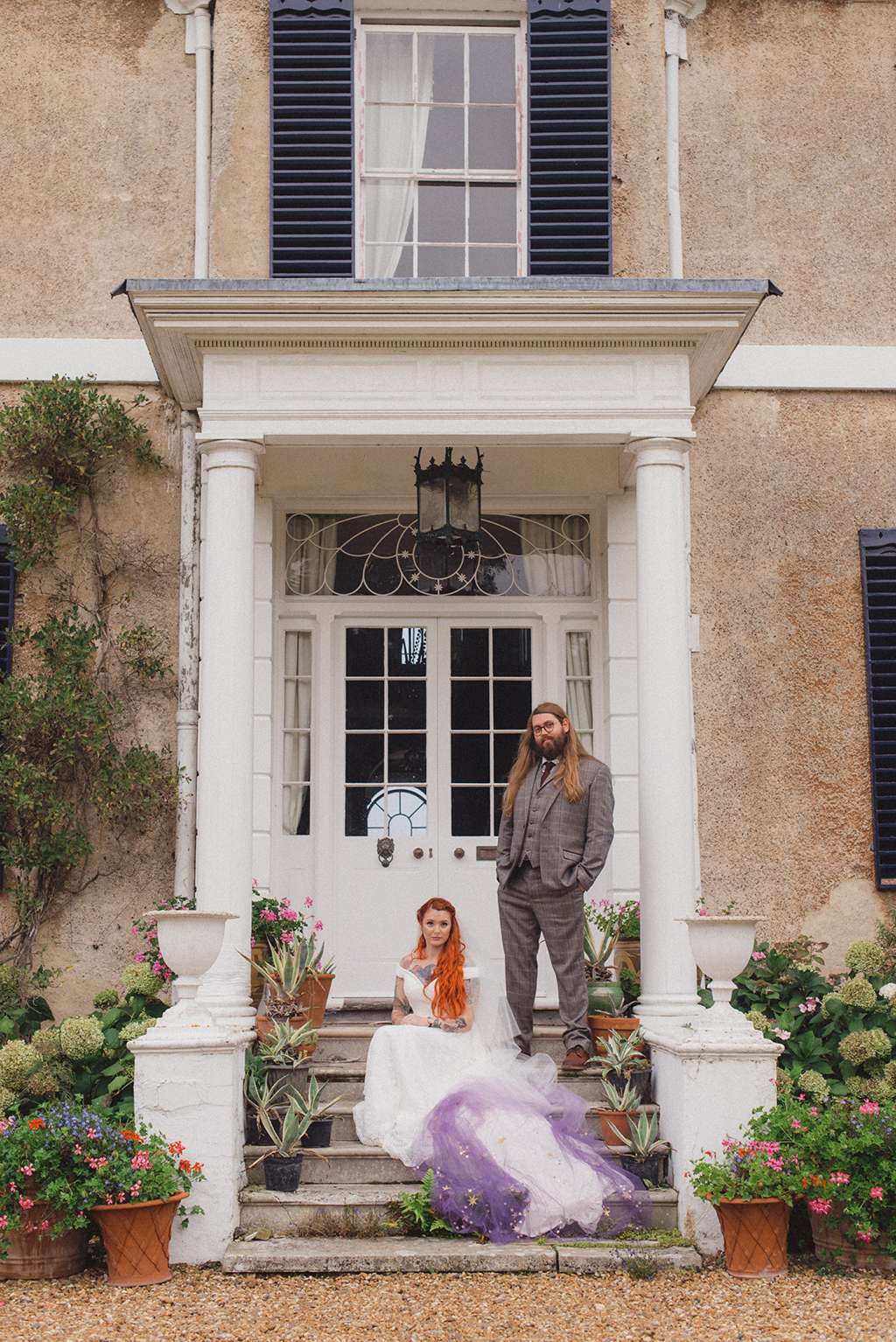 Jo and Tom wanted to take the bare bones of a traditional wedding and make it more fun. Their guests entertainment was their prime objective! They'd both been to weddings where there was a lot of waiting around which they found dull so ensured that from the beginning to the end of their day they had entertainment. Coupled with the idea that the day should reflect them as a couple, nothing more, nothing less – their grown-up circus themed wedding was born!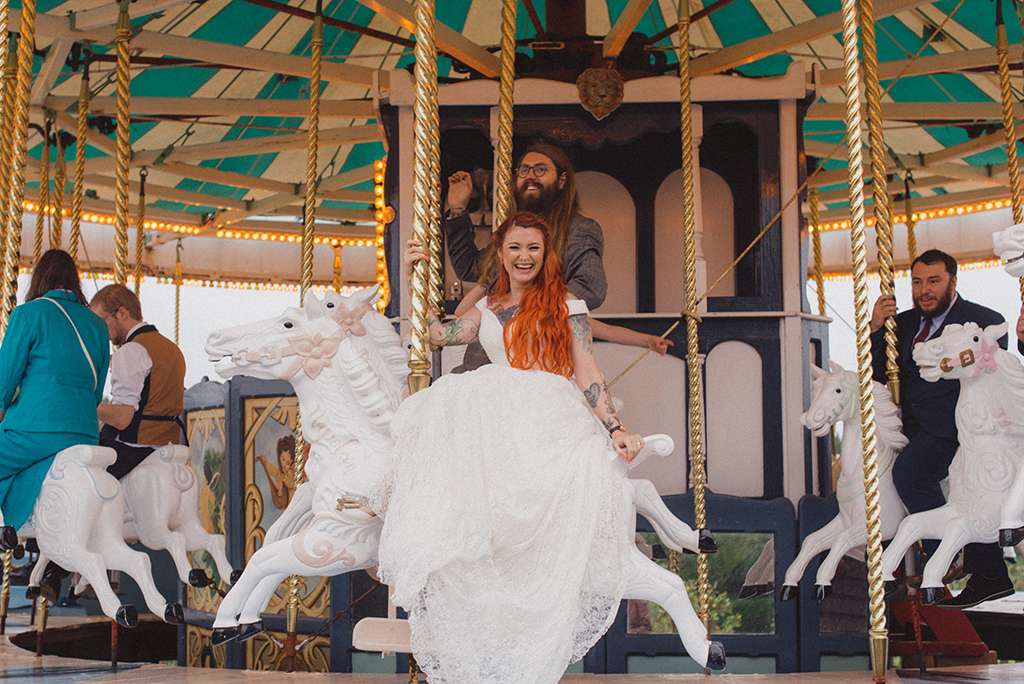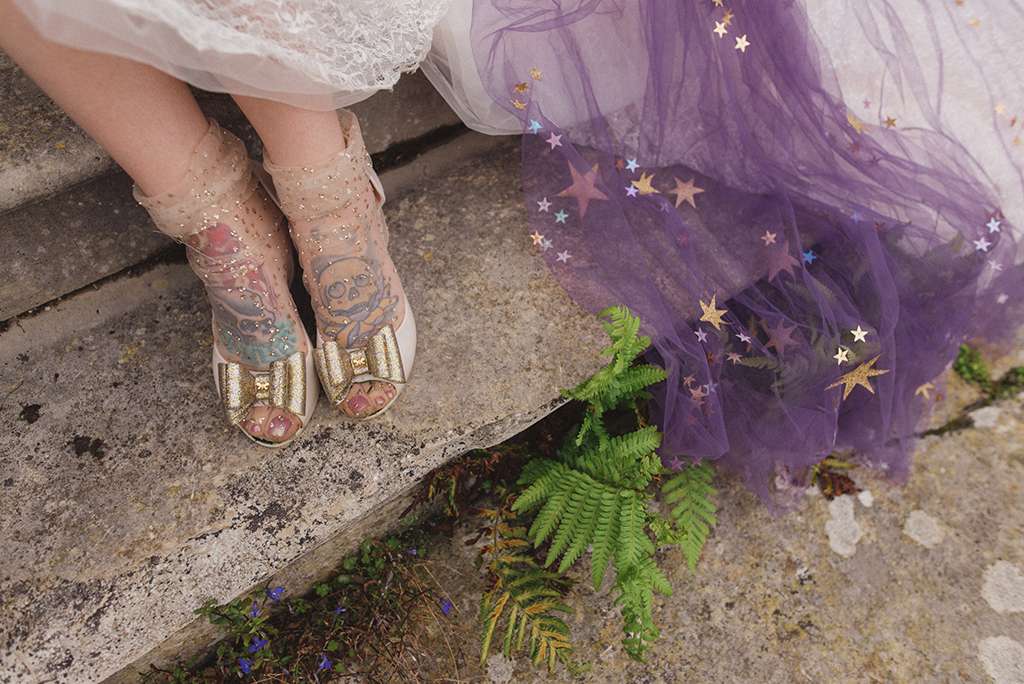 Held at Preston Court in Canterbury, the venue was the couples' biggest expense but for them it worked perfectly for keeping people amused – no long journeys from ceremony to reception and plenty of things to see and enjoy. As well as the resident farm animals and even a particularly proud peacock to keep the guests entertained, the couple treated their them to circus workshops and fairground games. The (albeit, only) child there was given a personalised box of things to do, and they even had a glitter station in the loo!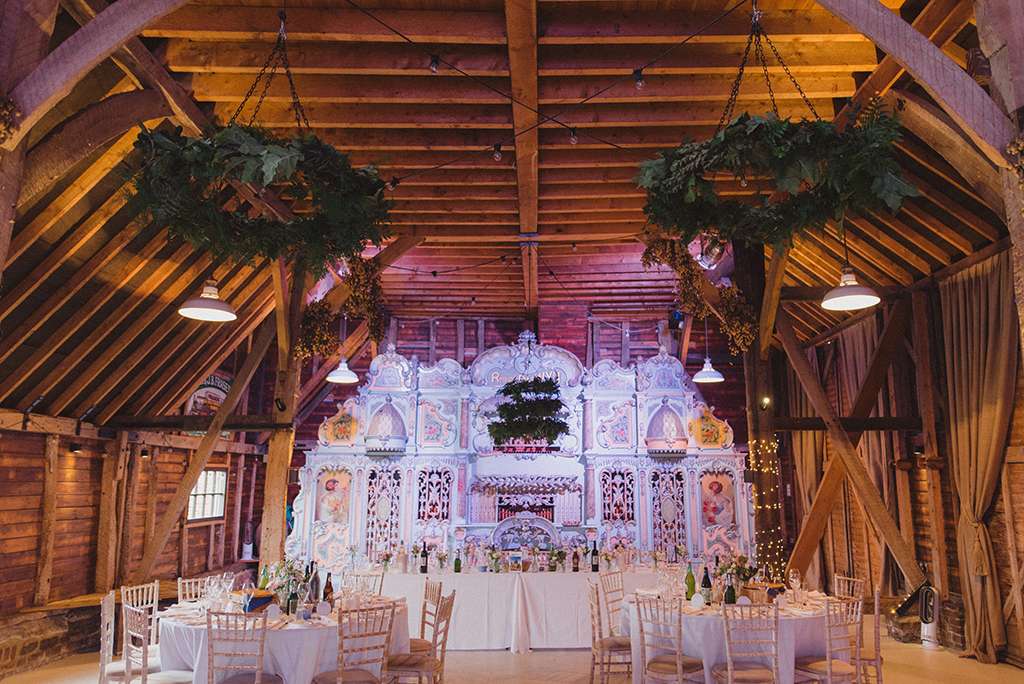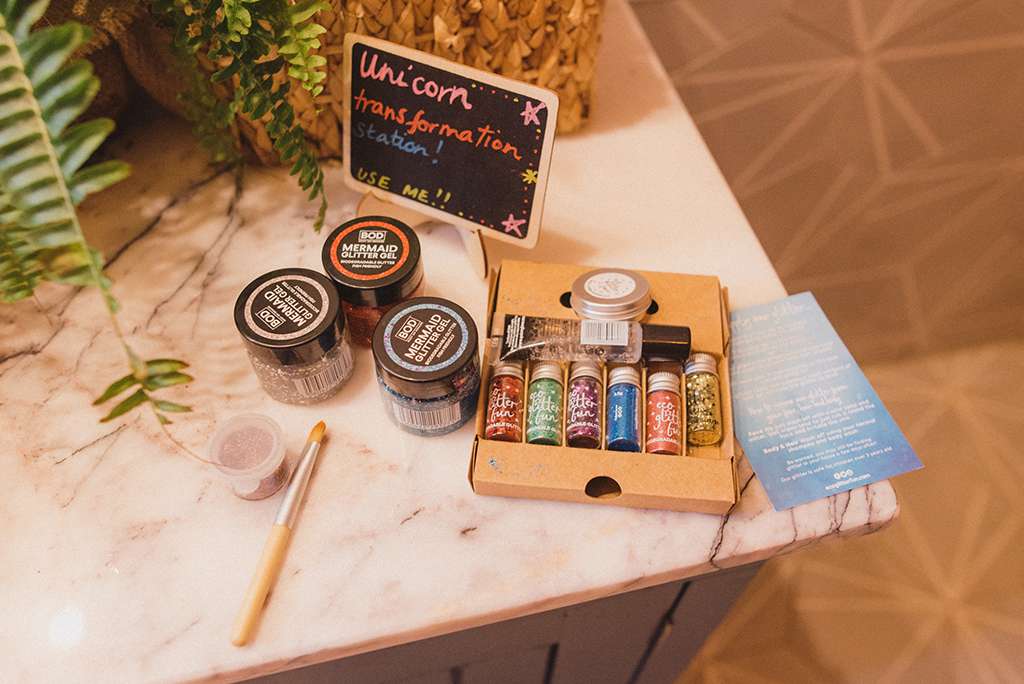 It was super important to the couple that everything they consumed was entirely vegan, too. The wedding breakfast was painstakingly prepared by Tayberry Foods who had never taken on a full vegan sit down meal and astounded their guests both by the standard of the food and also by the quirks – they poured the soup into teacups from teapots! The bar at Preston Court was changed to be entirely vegan, too (something often overlooked!), as well as the couples' friends at Manjula coming to cater the evening guests with their world foods. They provided a snack table which was full of vegan versions of well known chocolate bars, crisps and other treats.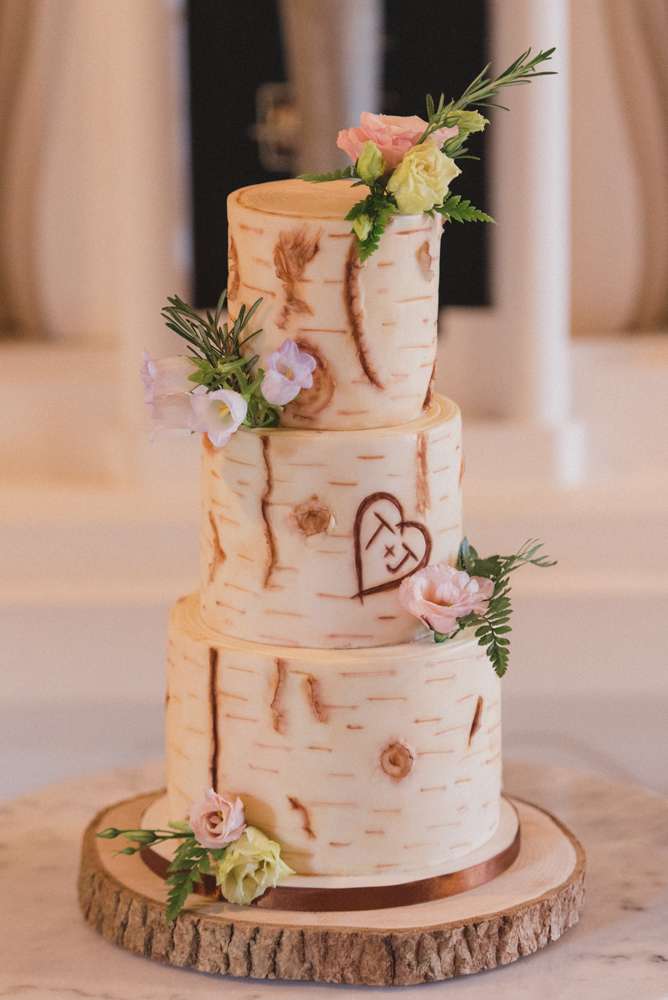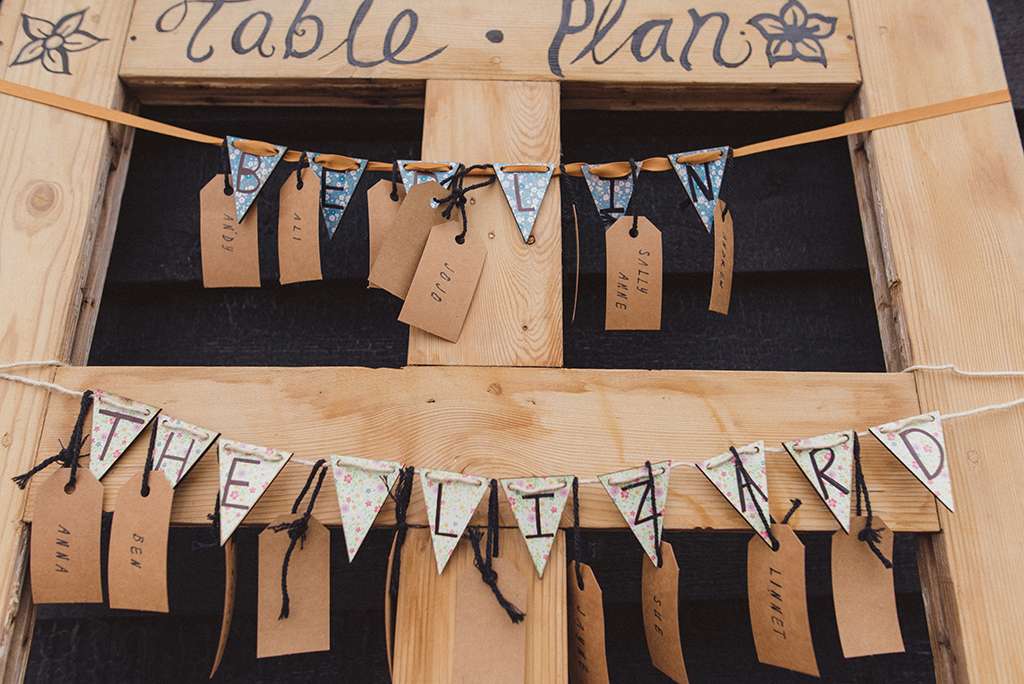 Jo and Tom made a conscious effort to keep their ceremony very short, personal and informal. They got married under a pergola on an island on the lake, accessed by a small bridge. They had no chairs, instead their guests stood up and around them which helped make it feel very intimate and also kept their nerves at bay. They had a childhood friend of Tom's who is a poet / vicar / musician – basically the perfect combination to officiate an alternative wedding ceremony – write a personalised piece of prose which he read. "It was one of the absolute highlights of the day!" said Jo.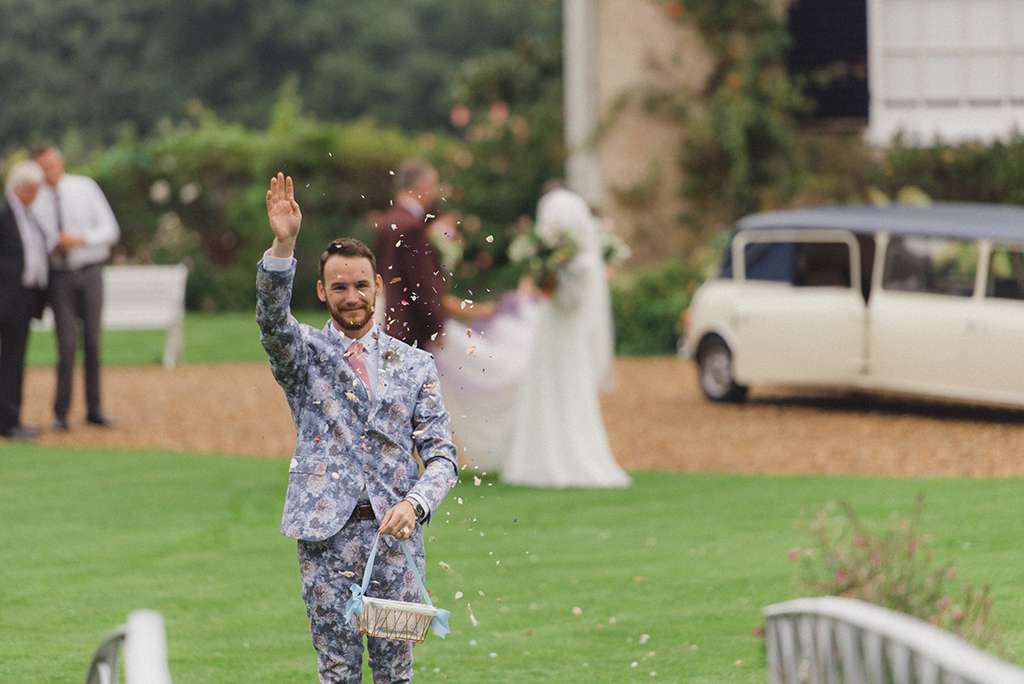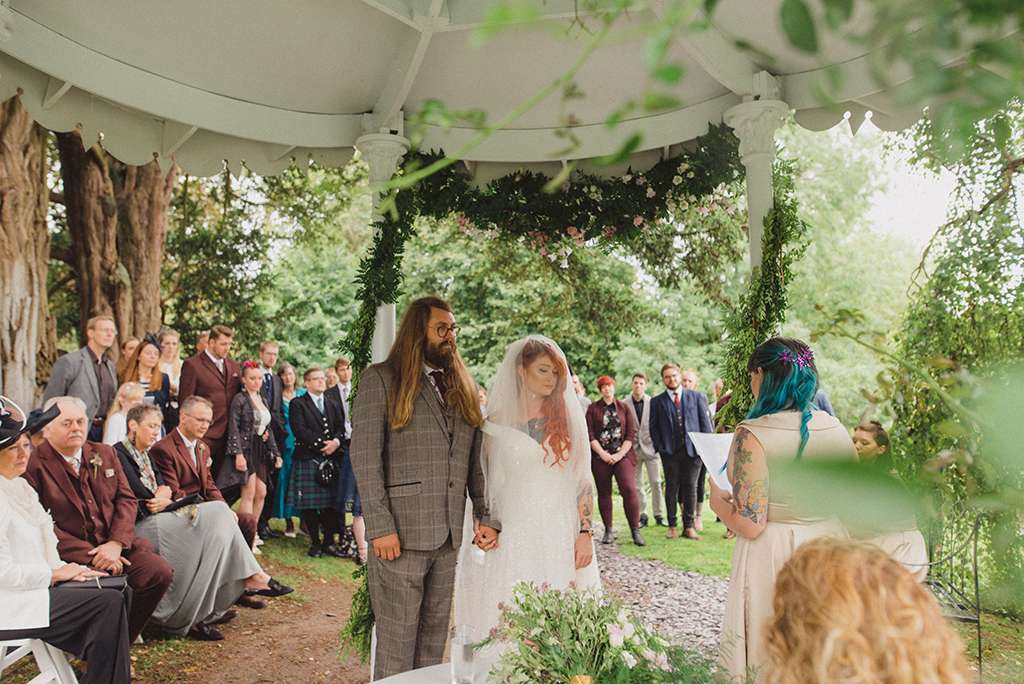 They both decided early on in their relationship that neither of them wanted to take the others' name. As self-confessed feminists, they realised that they only true way of being equal was for them both to change their last names to something they mutually agreed on. "Months before the wedding, we started the long legal process of changing our names and official documents to the name Fox (which we had decided on a tipsy evening years prior!)" said Jo. "Our families didn't really understand but it is the only thing we were adamant about. They accepted it eventually!"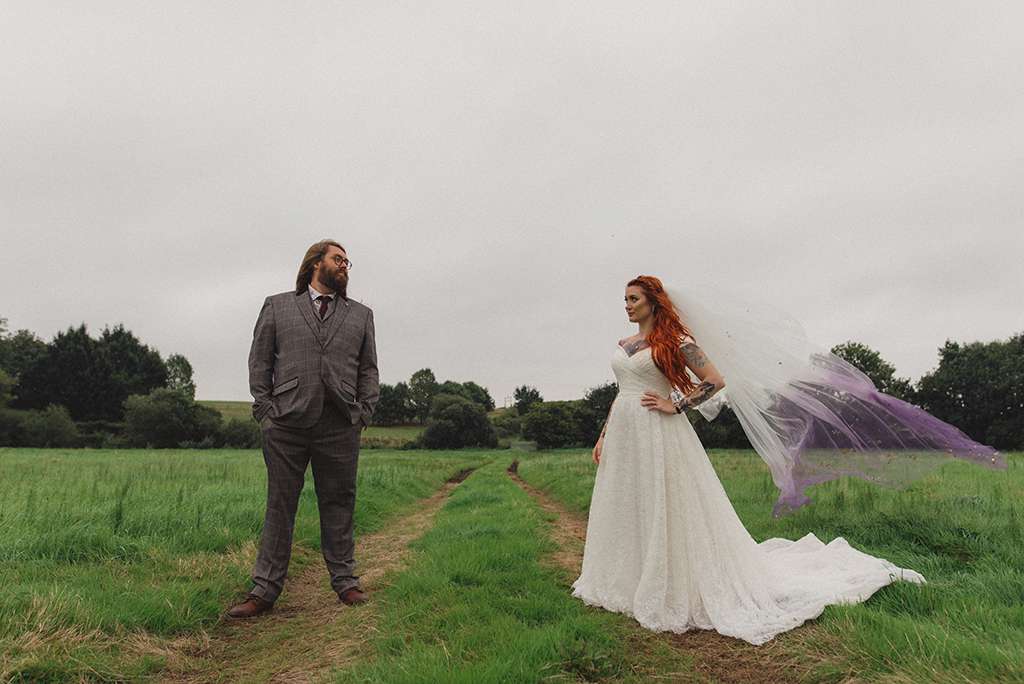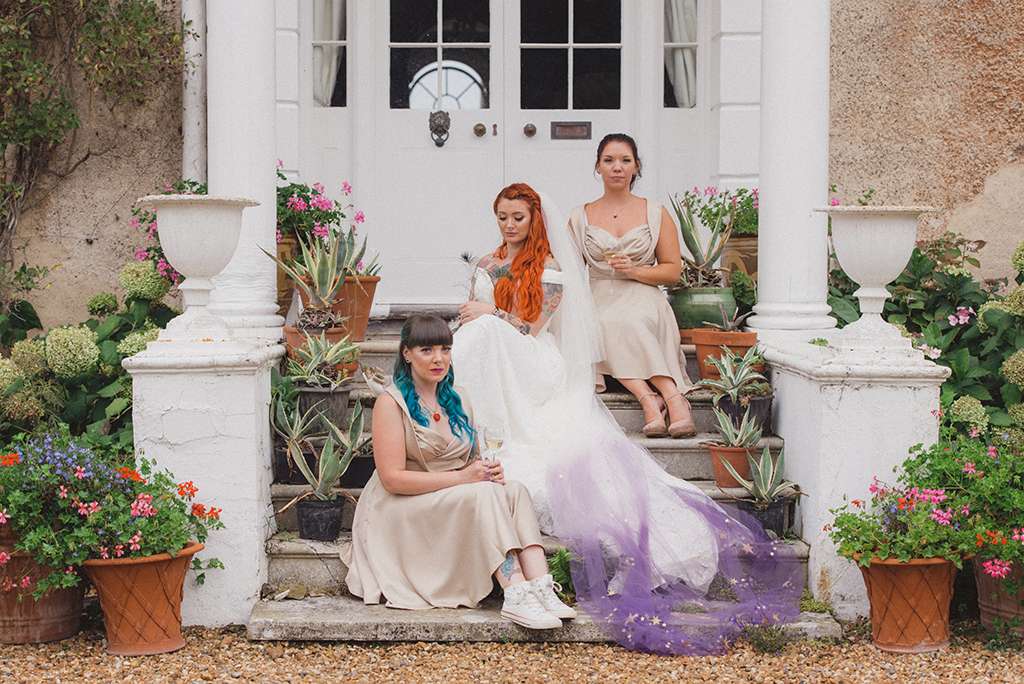 Jo made her beautiful but traditional dress her own with a custom Rock n Roll Bride x Crown and Glory Nebula veil, Melissa pumps and glittery socks. In the evening she changed into a dreamy Rosa Bloom sequin catsuit and Pleaser shoes for her and Tom's surprise for their guests – a fully choreographed first dance! "We didn't tell a single soul, practising in the early mornings before we had any staff in at our pub," said Jo. "It was so worth it for everyone's reactions. I think they thought we wouldn't bother!"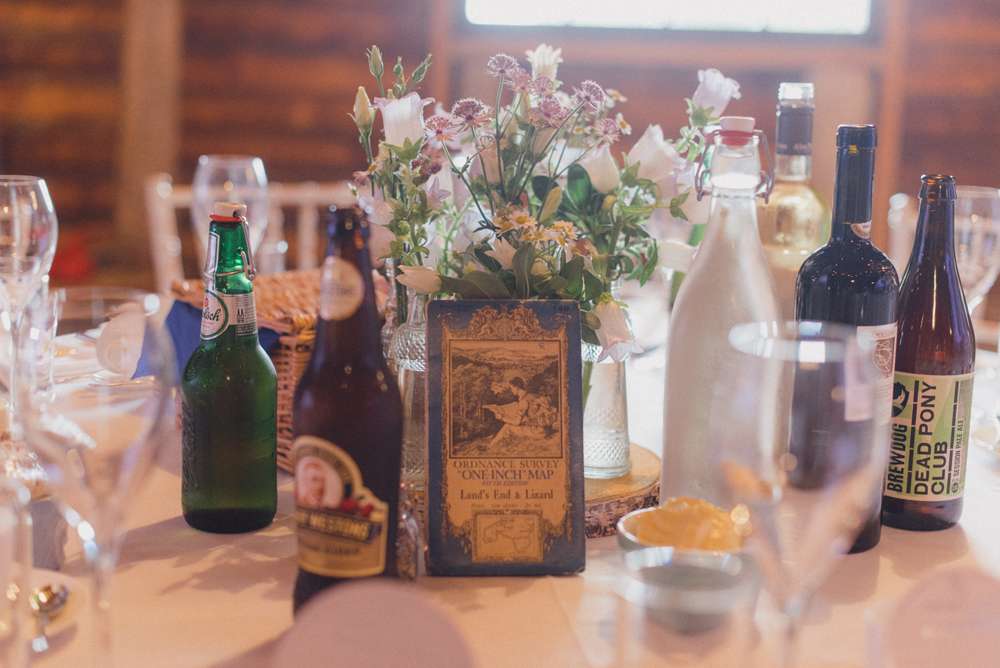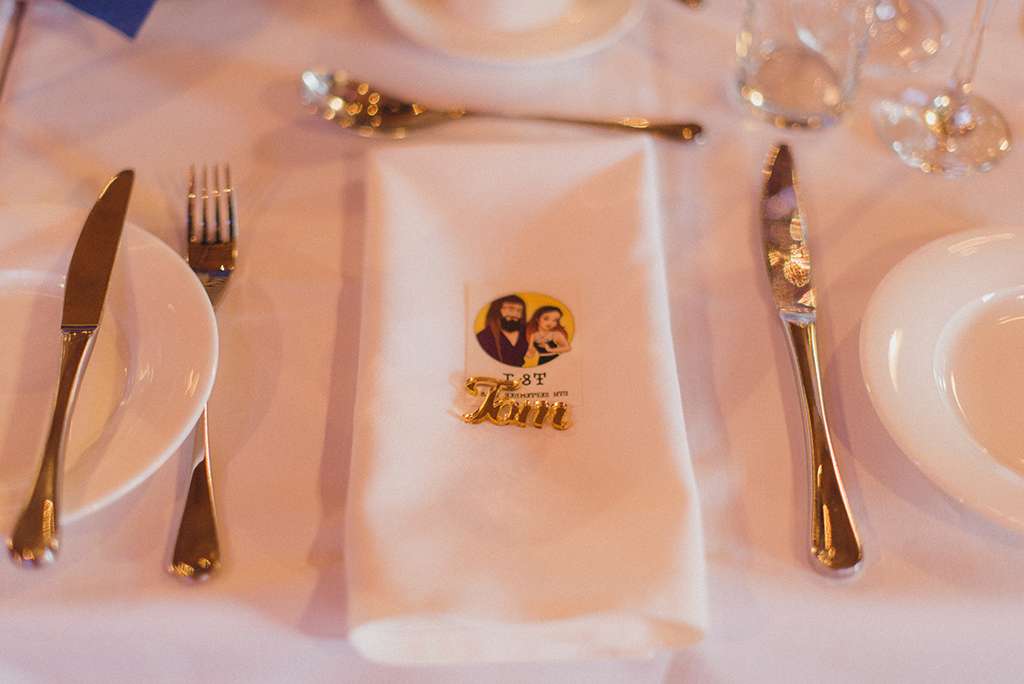 The couple credit the fact that they both work in hospitality for helping them plan their wedding themselves – they knew to work to their strengths, not to doubt what was right for them or be afraid to use their contacts. "Everyone else having an opinion was a struggle, though," said Jo. "It can be difficult to do exactly what's right for you, when everyone is telling you what's right for you. If you know what you want though, you should just do it! Try to stick to your guns and not let anyone else tell you what to do."