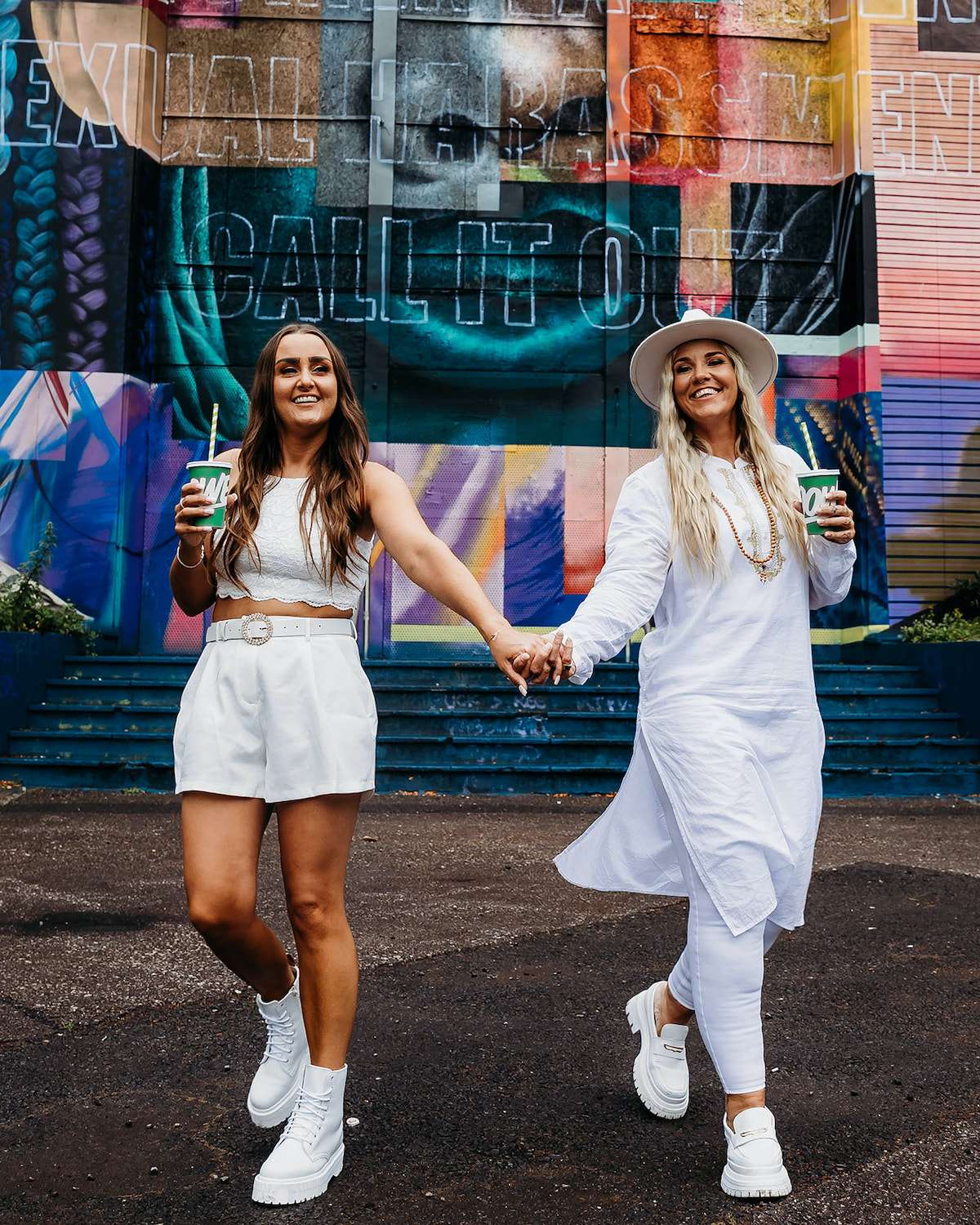 It was love at first latte for Becky and Char, meeting as baristas in Starbucks. They just wanted to enjoy themselves on their wedding day, doing all their favourite things – grabbing coffee and vegan burgers, taking photos and getting tattoos! They were married in July with a £5000 budget.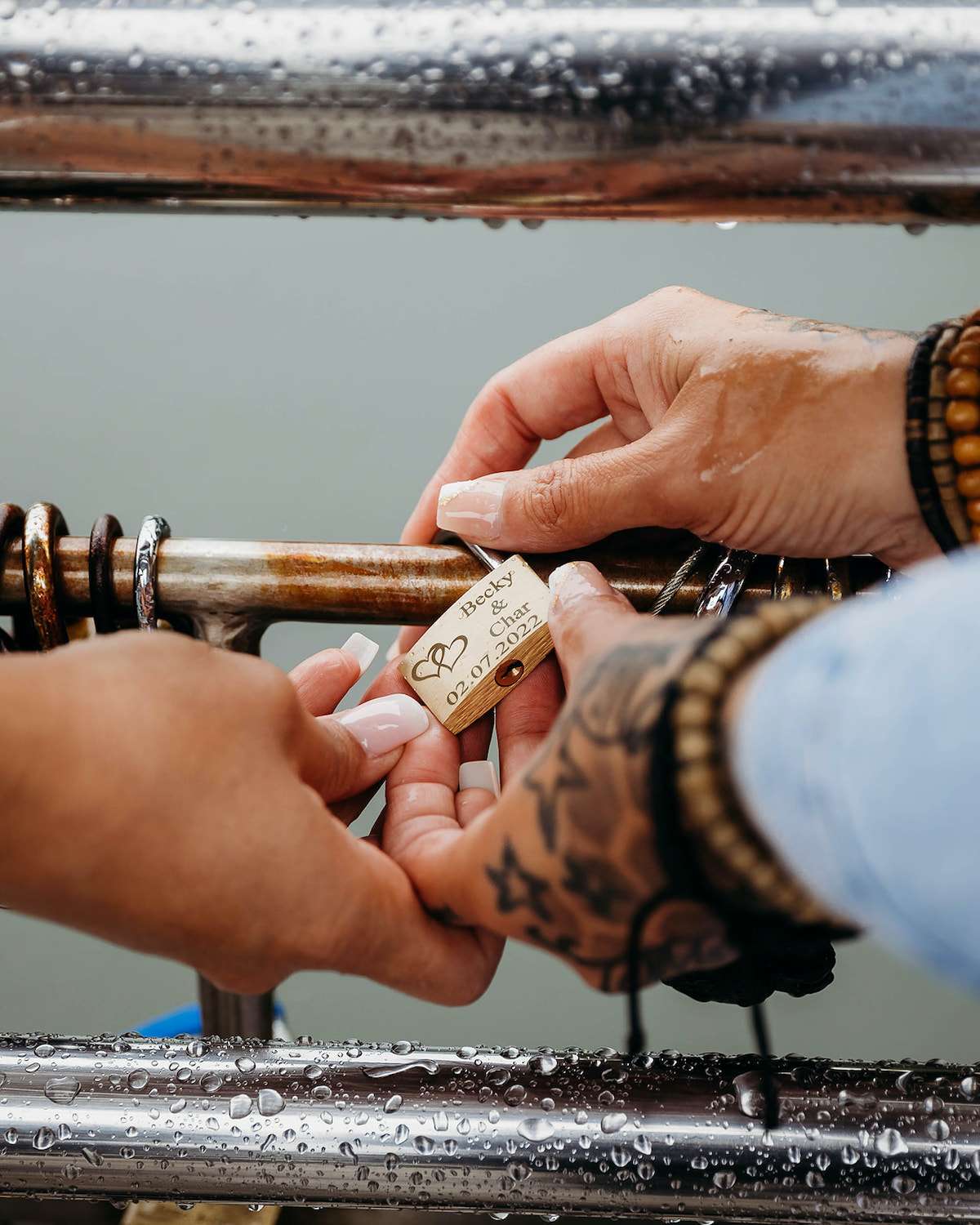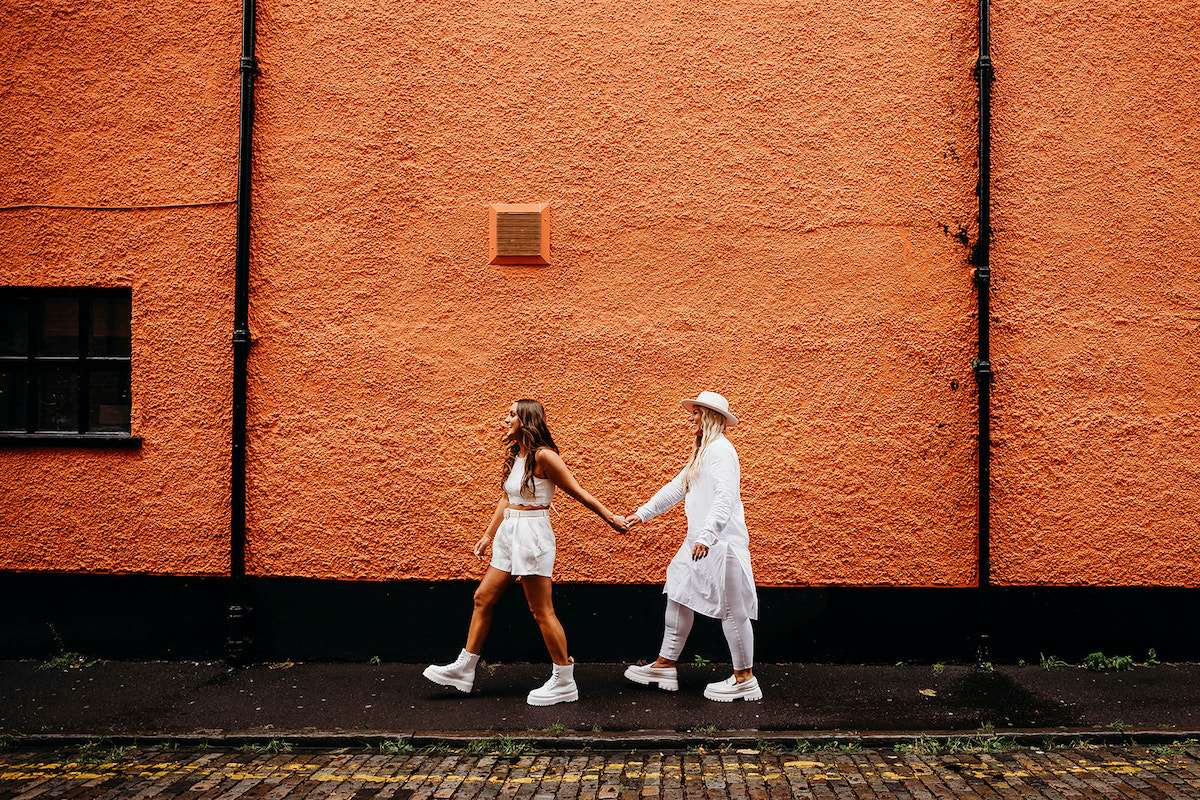 Instead of a big reception, they went out for the day in Bristol, focusing on what they loved, followed by the pub with 22 of their favourite people. They told us, "We laughed through the car park, stood in water fountains, threw the keys to our padlock into the river and stopped at Society Cafe for a bit of respite from the rain! Oowee Vegan provided our favourite burgers, and we got the best photo of the day swinging around in front of graffiti that we stumbled across. We then went to our local tattoo studio and it was the perfect place to chill, making our day extra special"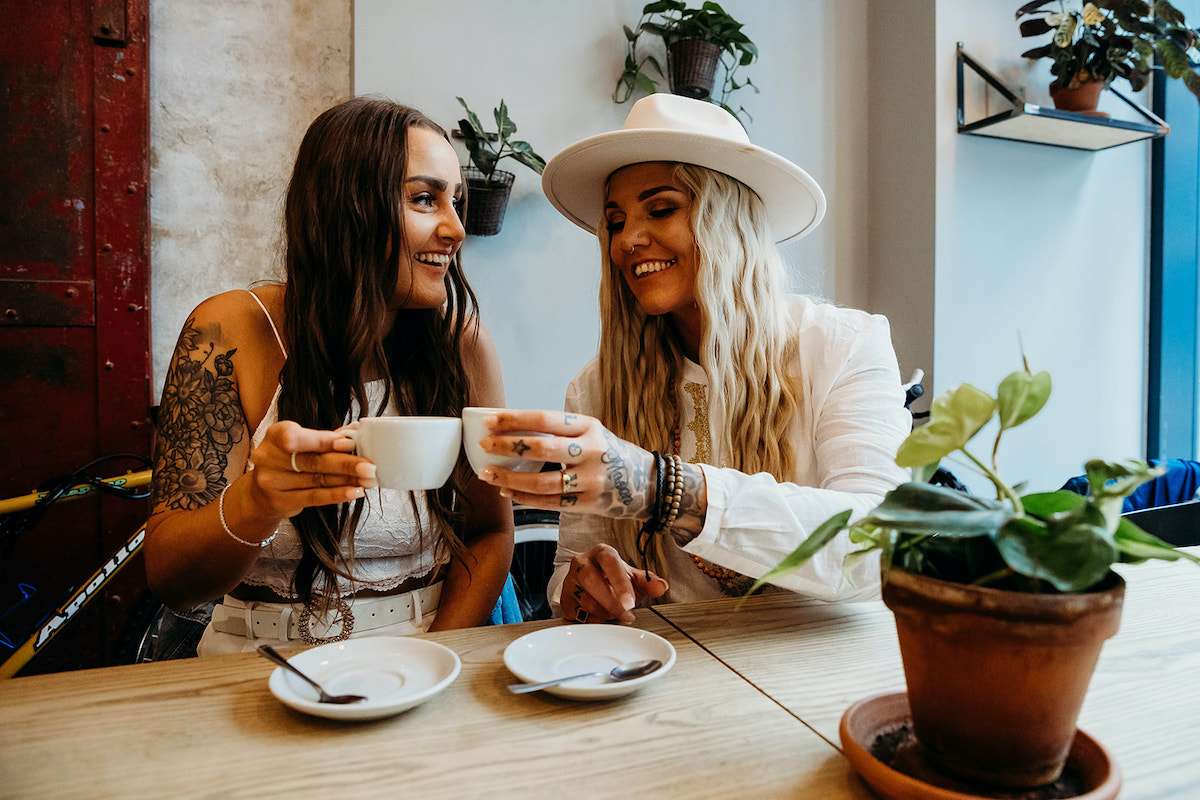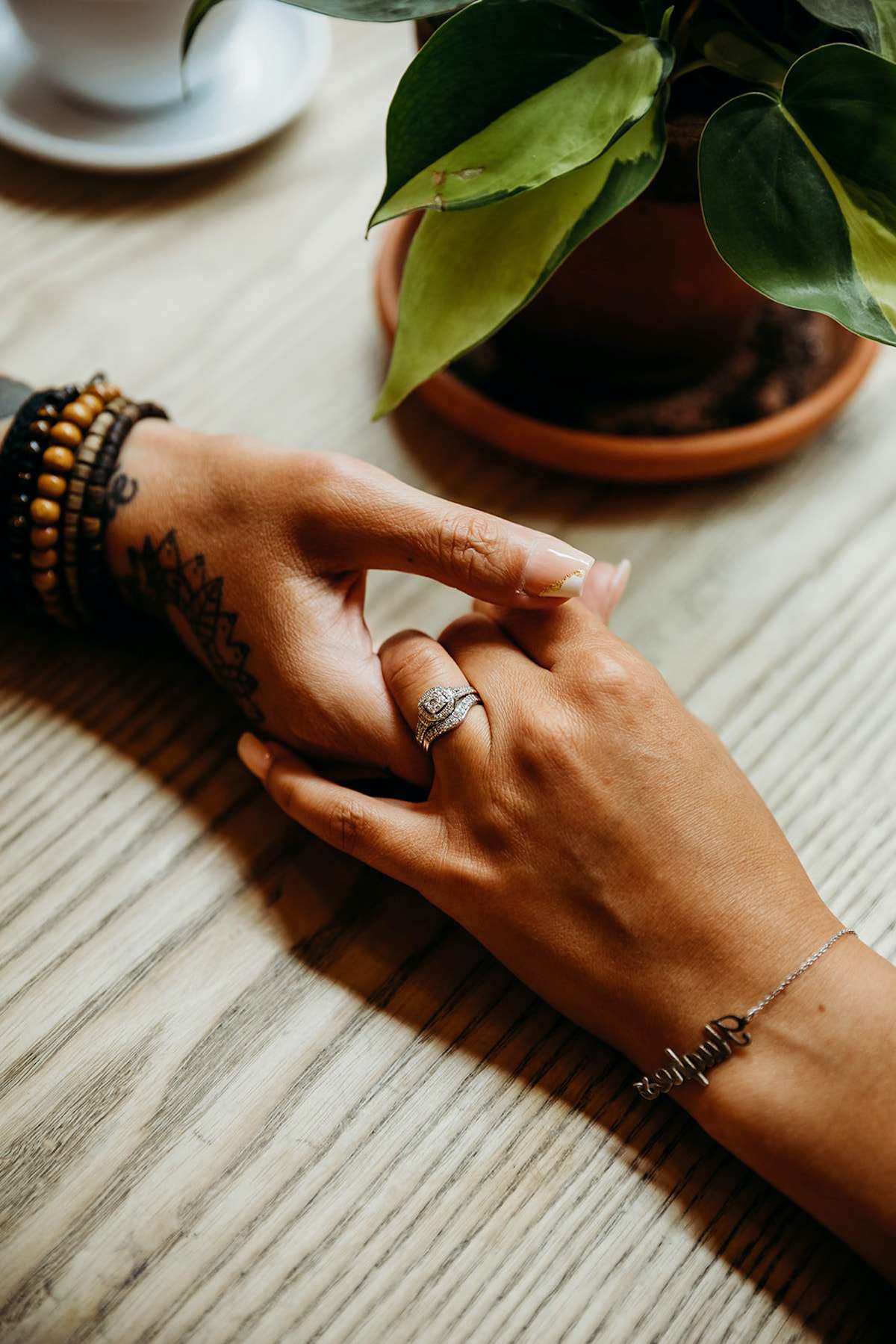 The couple didn't serve their guests any food, as they explained, "It was going to cost more than our honeymoon! We are both vegan and didn't want to pay for non-vegan food – we knew people would complain about eating vegan food so we just decided not to. In the end we did eat at The Duck with 22 guests.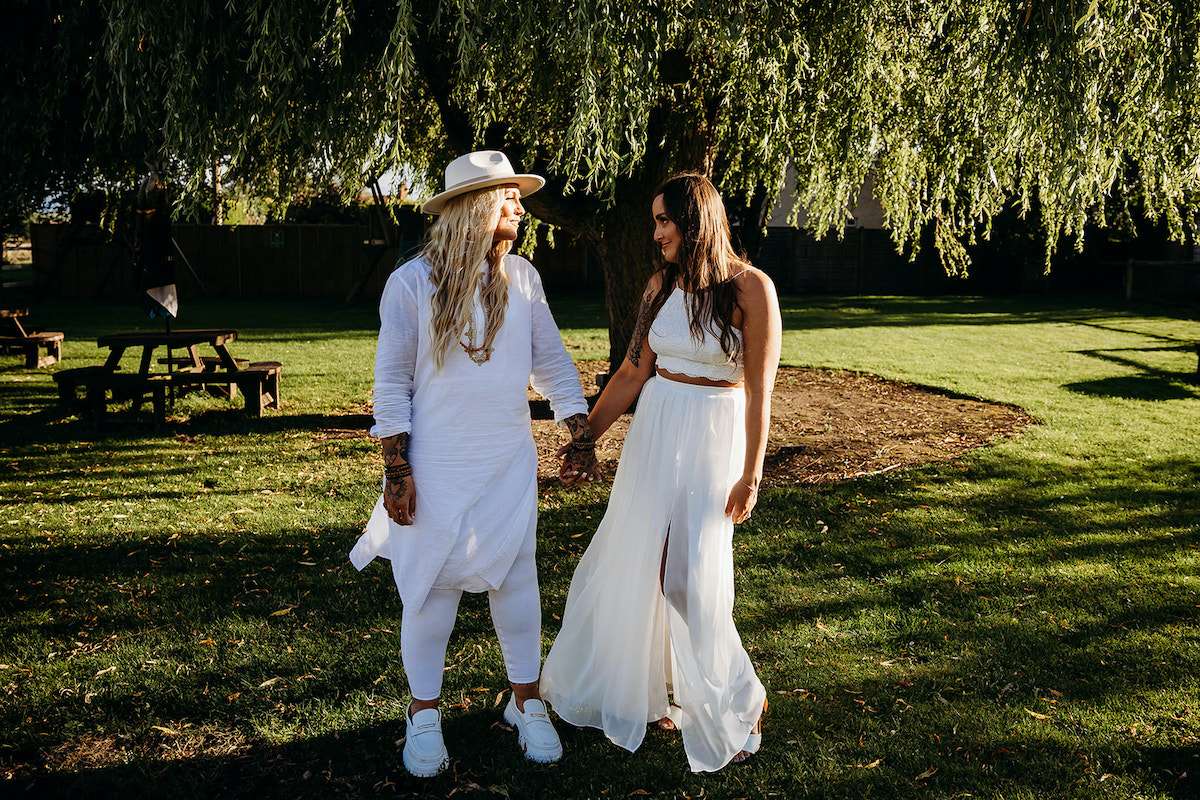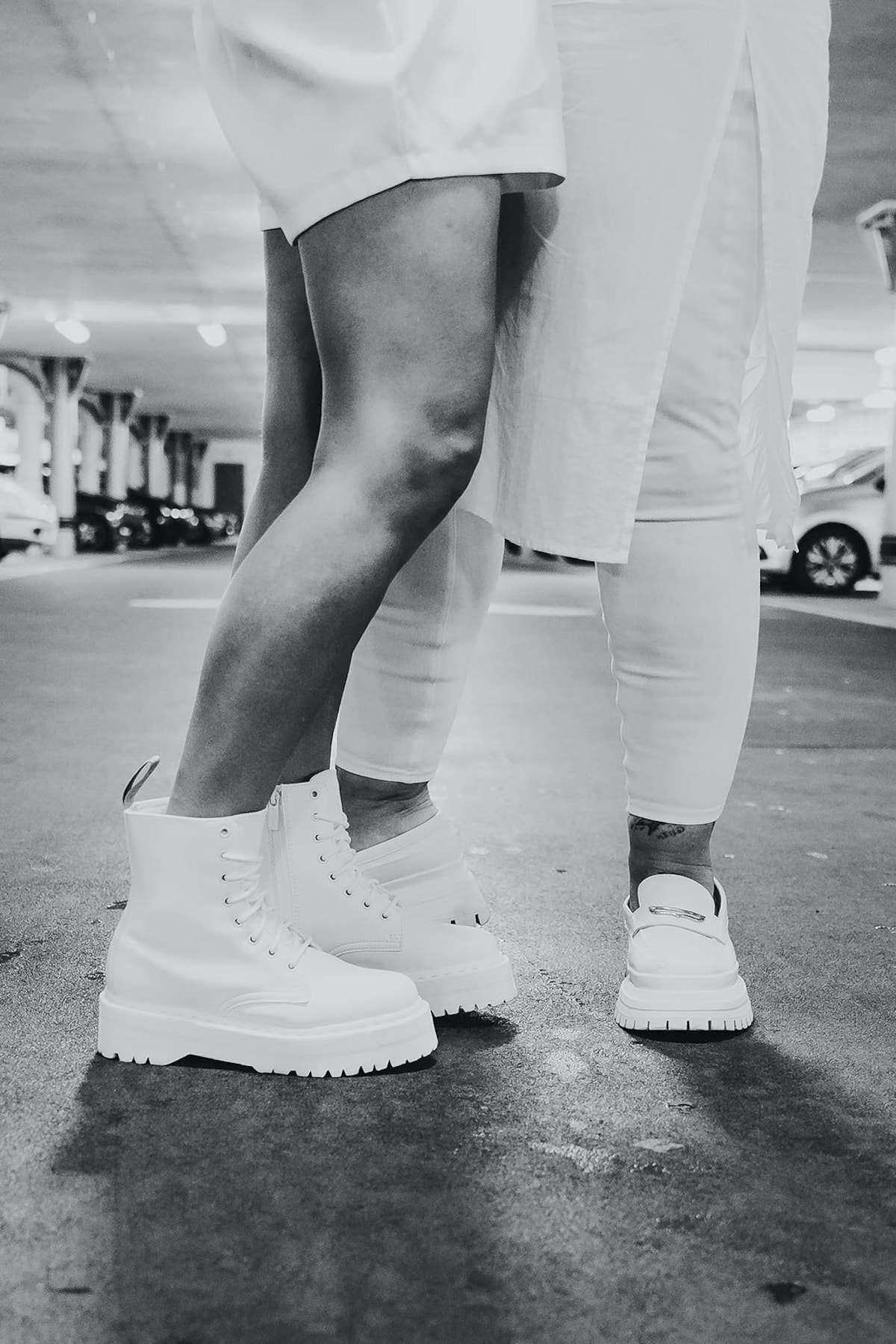 They also saved money on their outfits buying them from high street stores, telling us, "There are so many affordable options and it just wasn't important to us to have fancy expensive clothes to wear for one day! With the exception of Char's shoes – which she will wear until death do us part!!"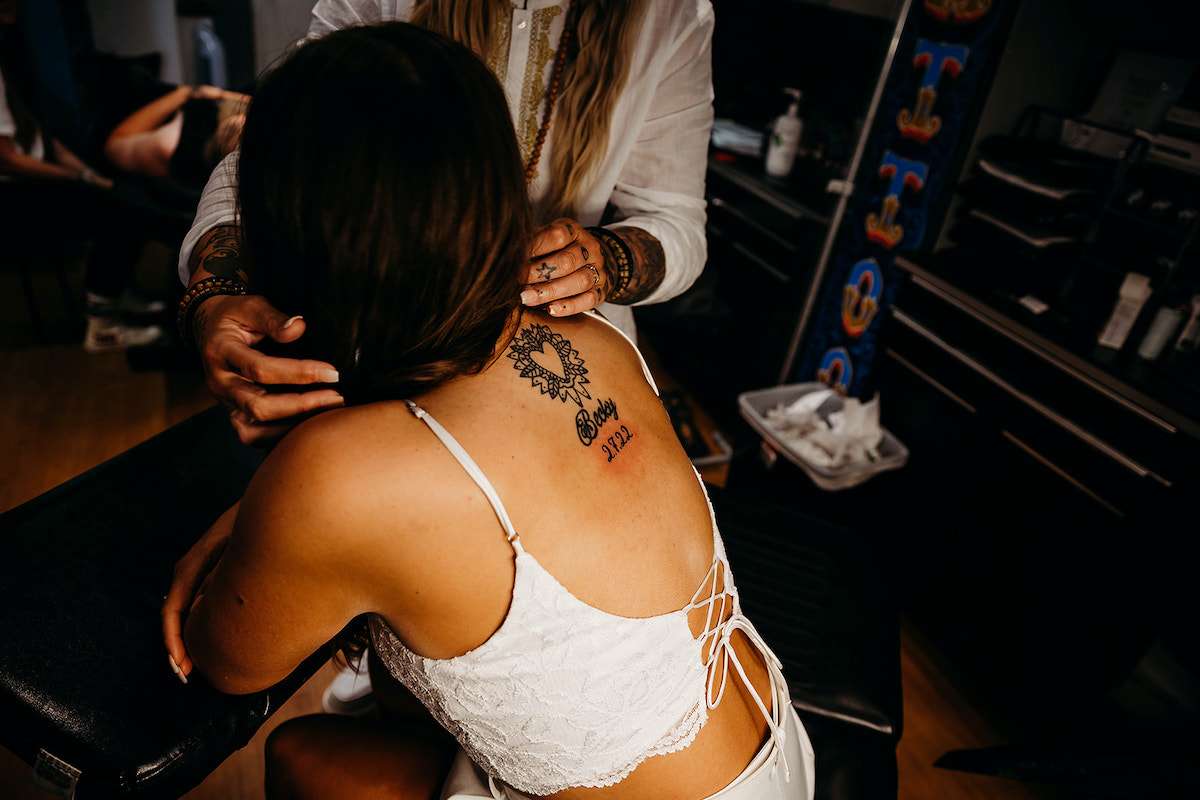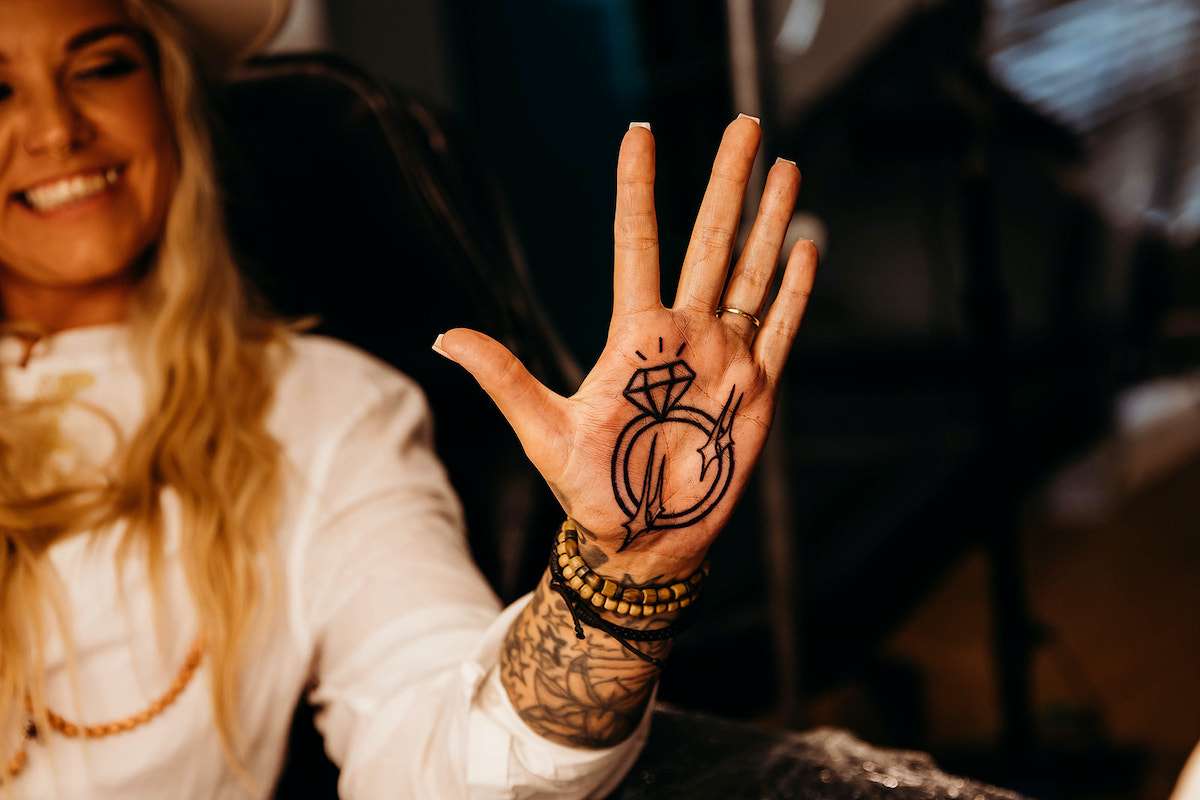 Becky and Char's biggest expense was their photography. They explained, "Photography was the bit that was important to us – we will have these memories forever. We knew Simon and Kiana could capture our vision the way we wanted. They really understood what we wanted from the day and helped us to get the kind of photos that we will treasure forever."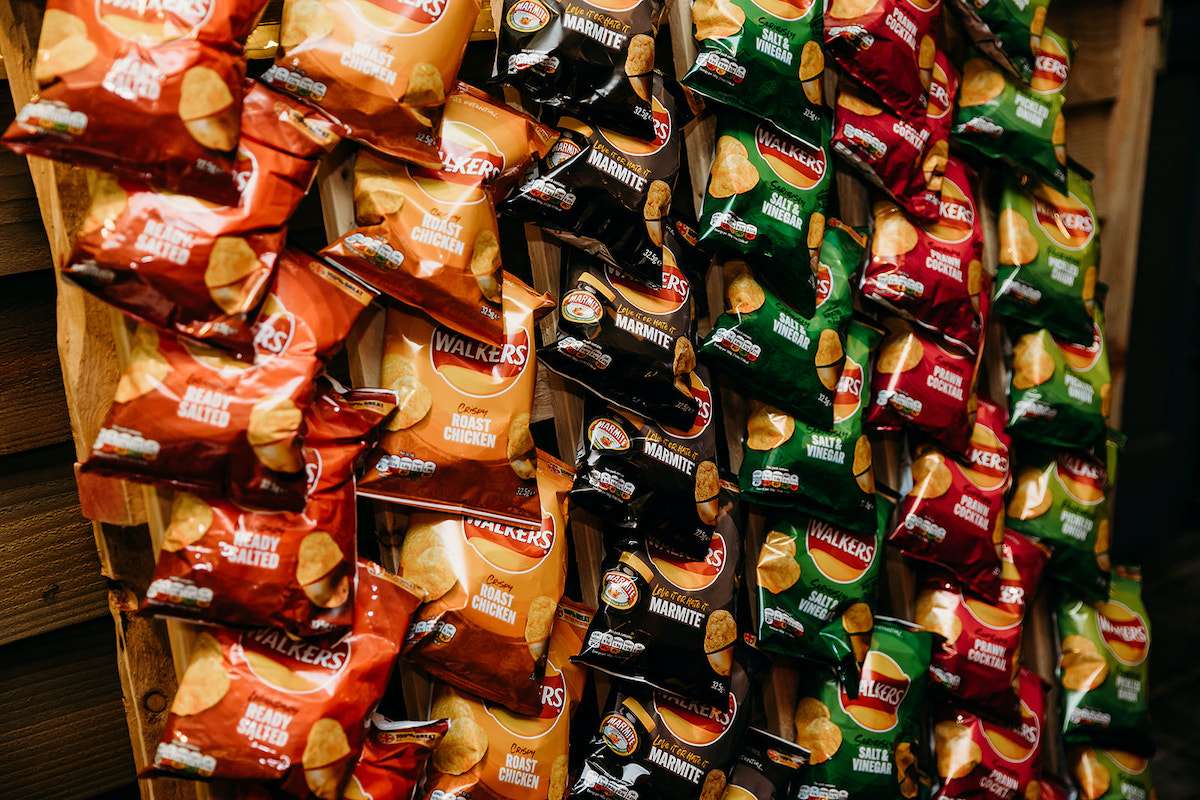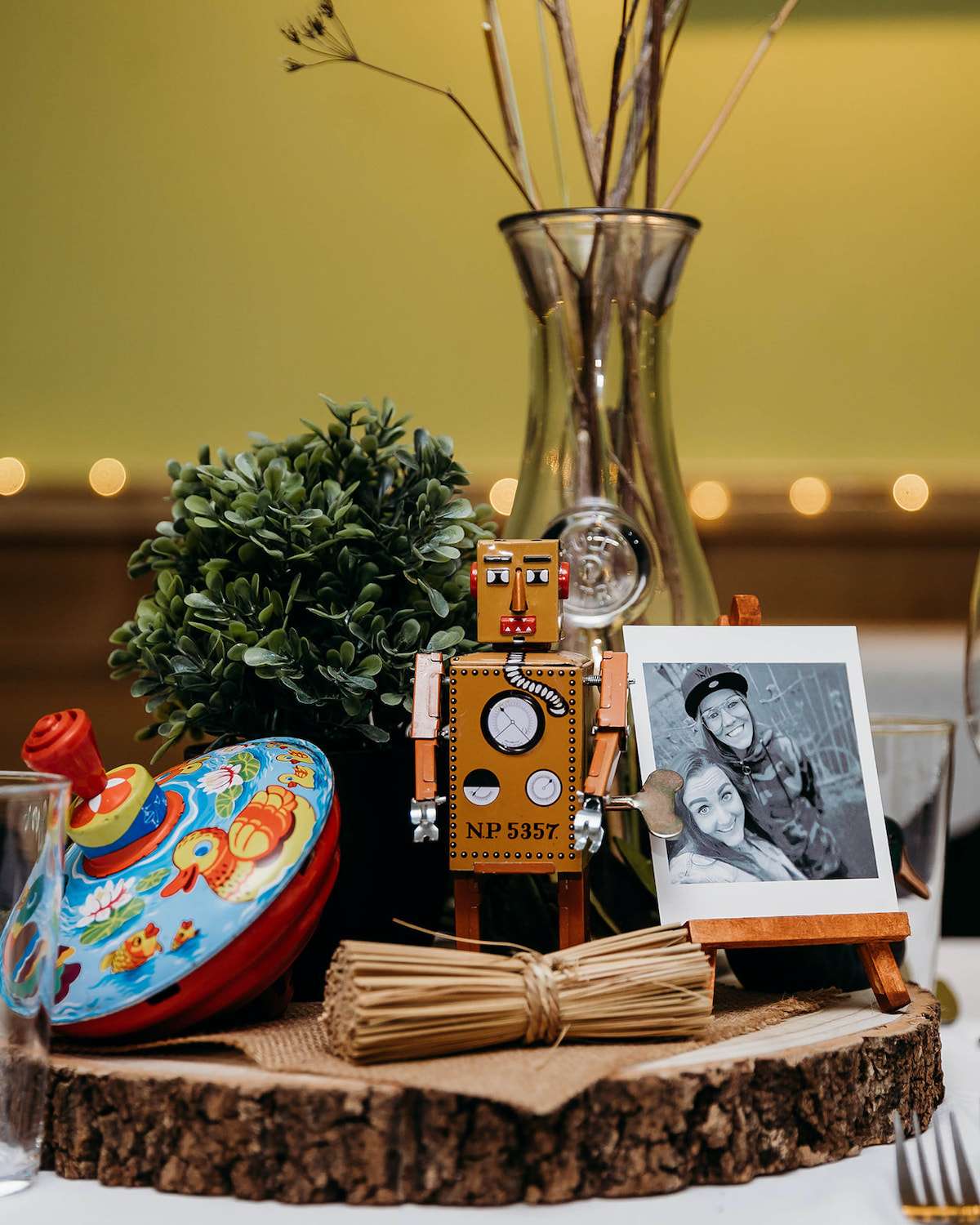 With a small budget and different approach to entertaining their guests, there were some challenges along the way. "The biggest challenge we faced was other people's expectations of what our day would be", they said. "A lot of family didn't understand why we weren't serving food or why they were being asked to attend the registry office in the morning and come back for a party in the evening. We really tried to tell everyone that it was up to them if they wanted to come or not – no pressure – but we definitely left people a bit disgruntled!"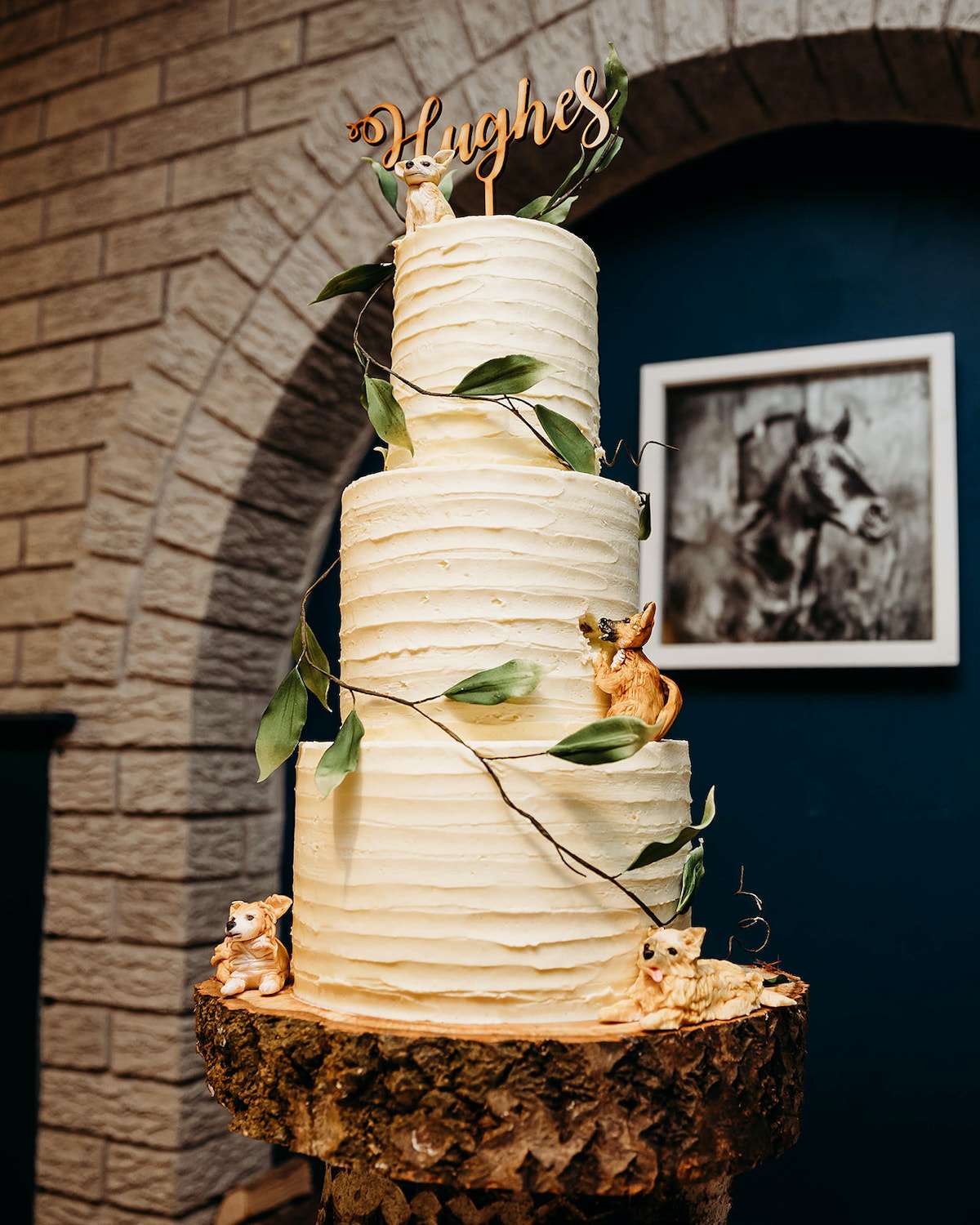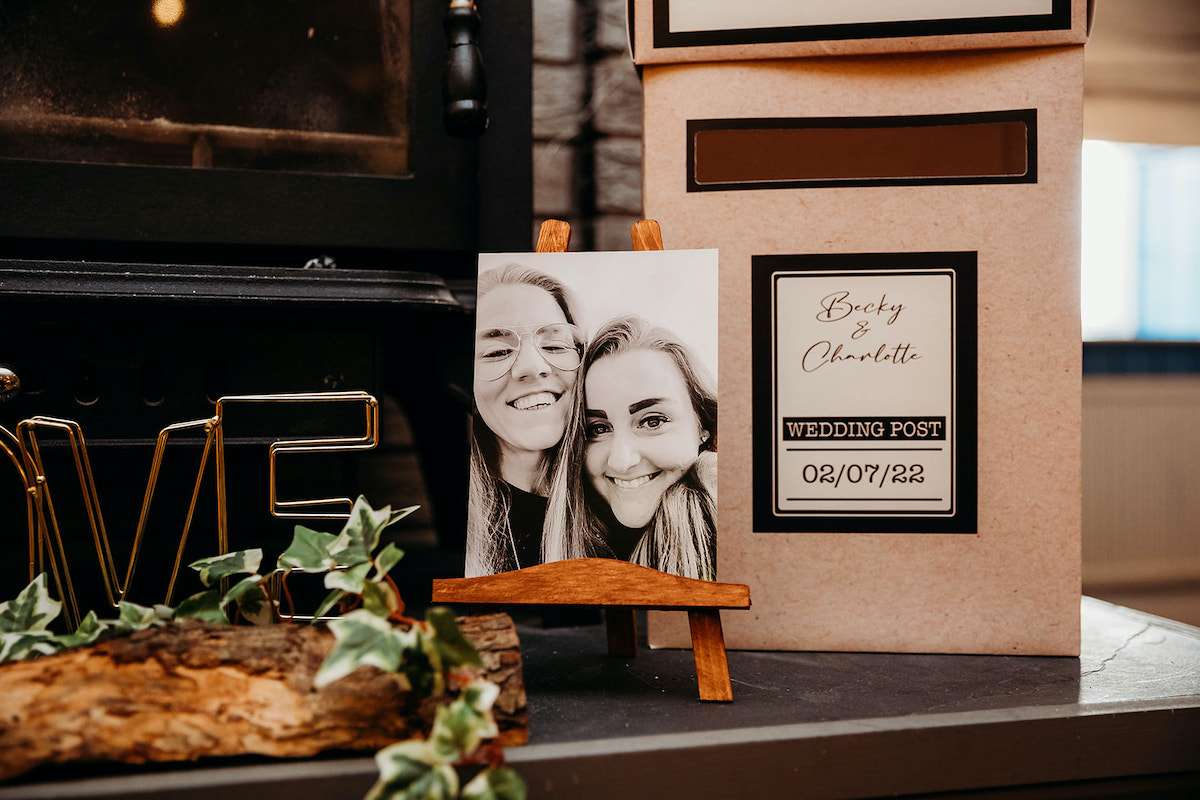 Following their own rules was important to Becky and Char, and they would highly recommend other couples follow the same path, advising, "It's literally your day, do what you want to do and don't feel like you have to do what everyone else does or expects. Spend what you can afford, we know so many people who regret spending money on dresses/flowers etc – don't be those people! And invite people who make you laugh and smile, we only invited people who we knew would want to celebrate with us and people who we would want to hug as they walked in and be excited to see and talk to."