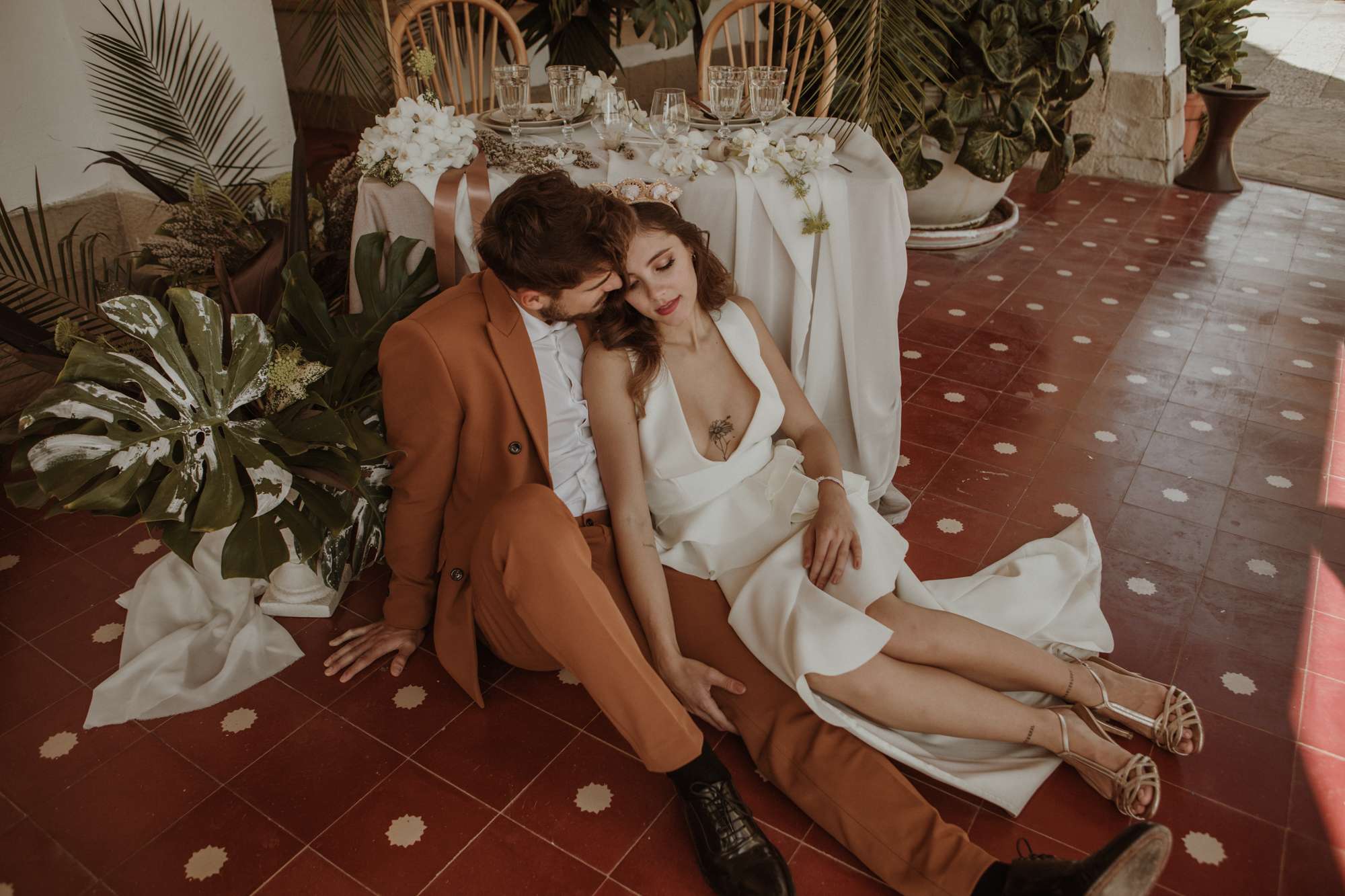 Alba and Nico initially thought they'd have a big wedding, but when Covid scuppered those grand plans, and certain family members started being difficult, they decided to elope instead! They wanted their day to be intimate, special and just for the two of them.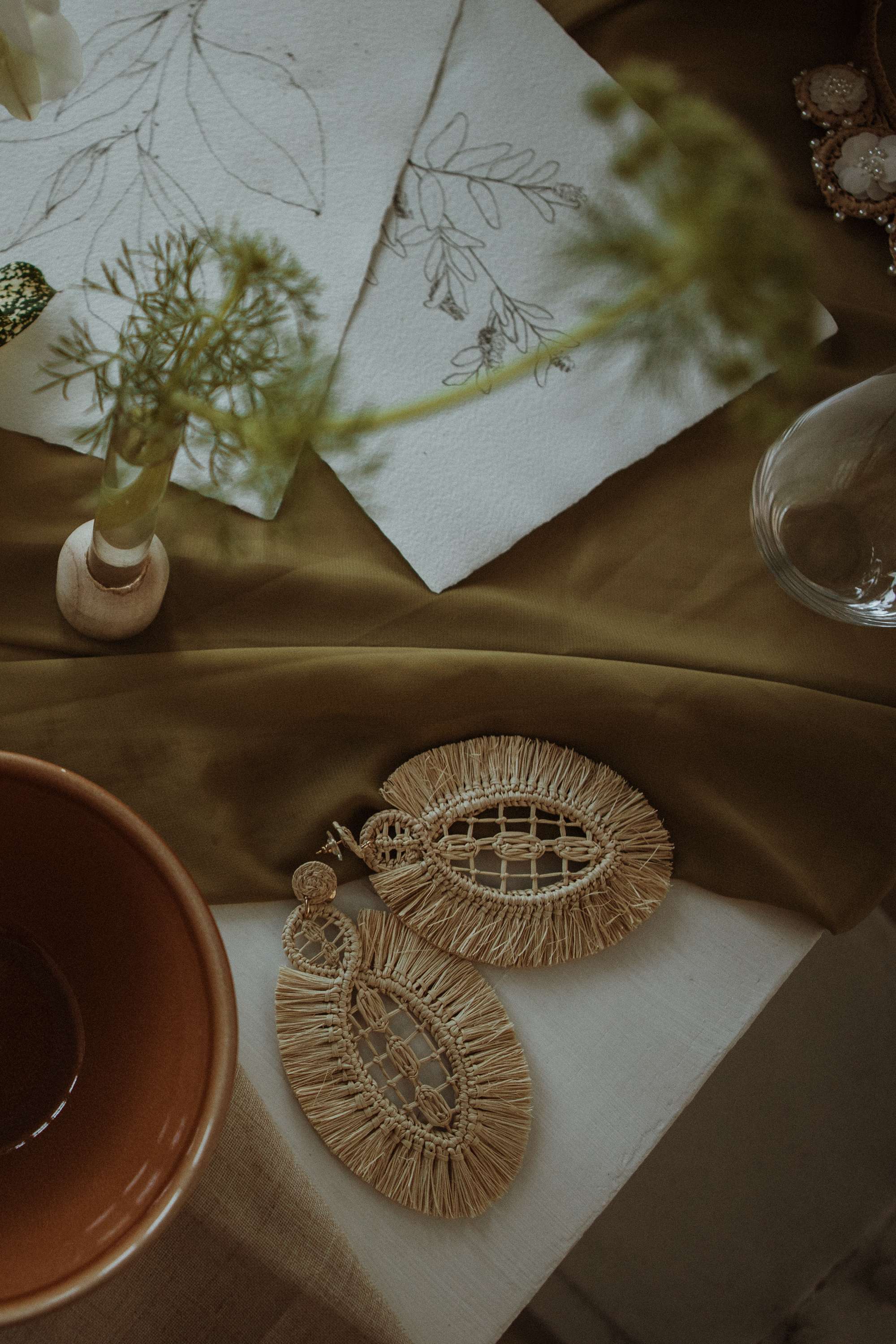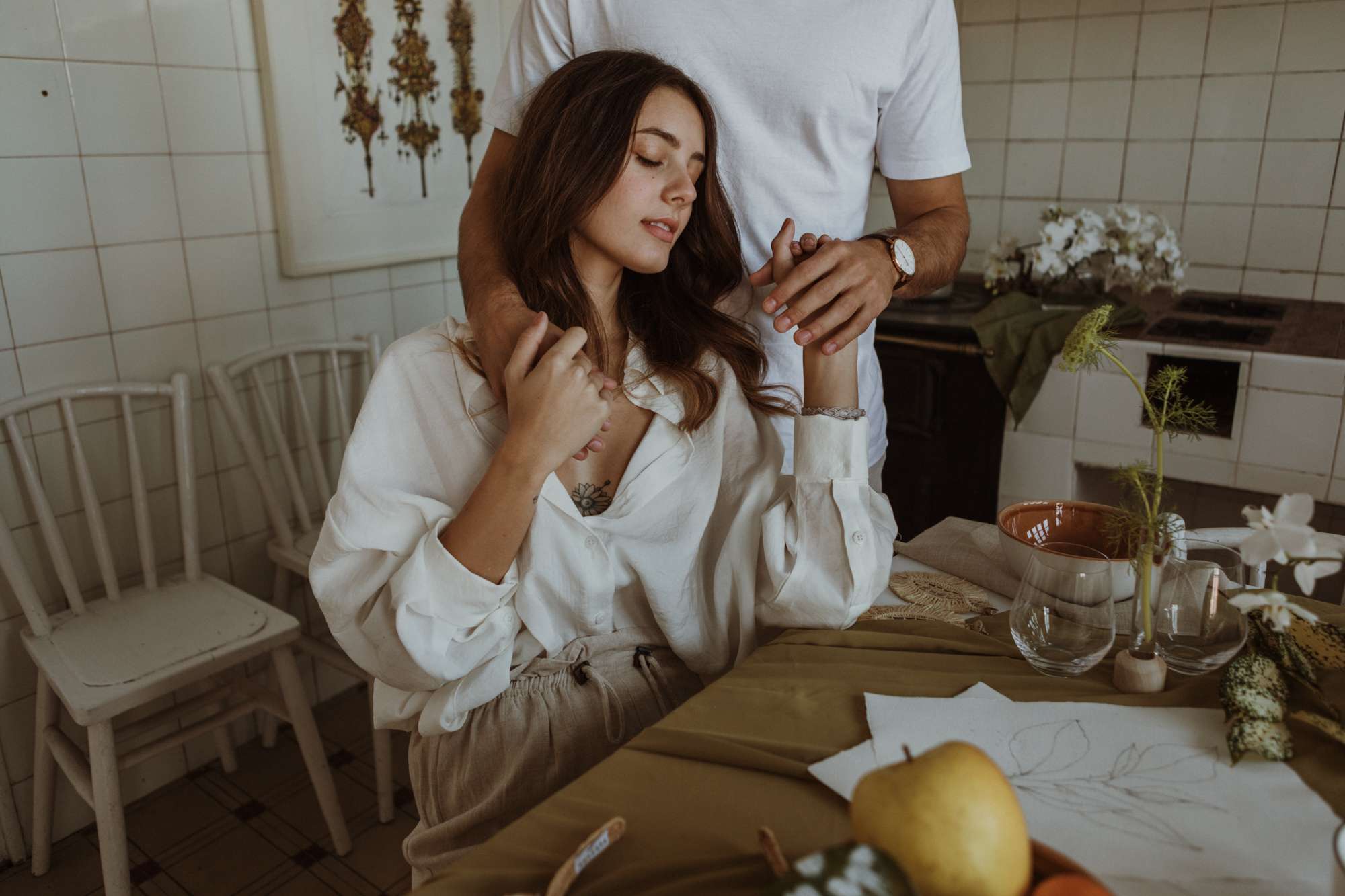 They did, however, hire the fantastic Iman Dris Photos and Misma Órbita Films to document the day and Sra Dreams to help them plan it.
They got ready together, had their intimate ceremony and then ate their favourite food – pasta. Sounds like a dream to me! Style-wise they kept things simple, too. "We both agreed that the colours of our intimate wedding had to adapt to those of the nature of space: white, green and brown", the bride said.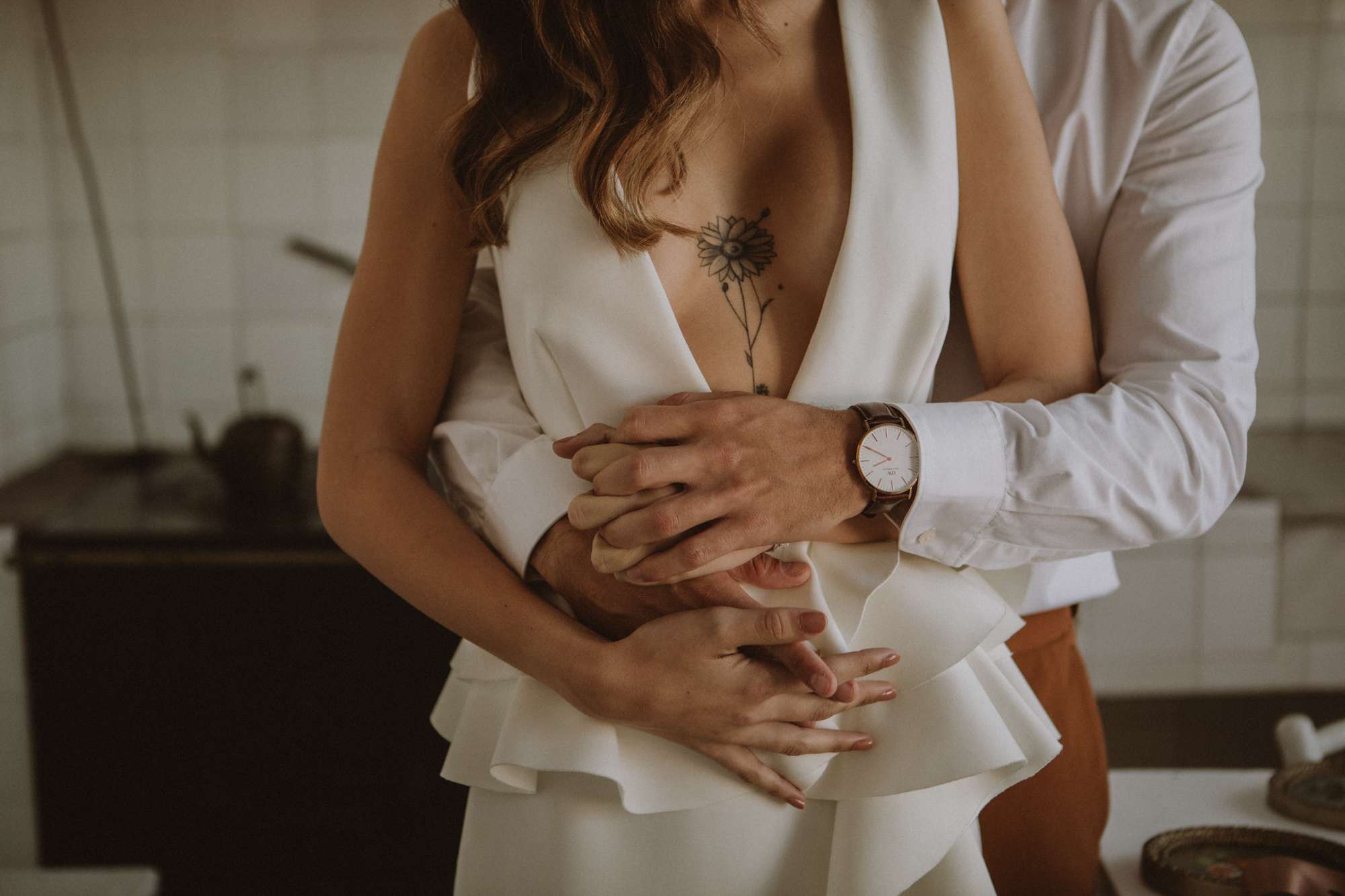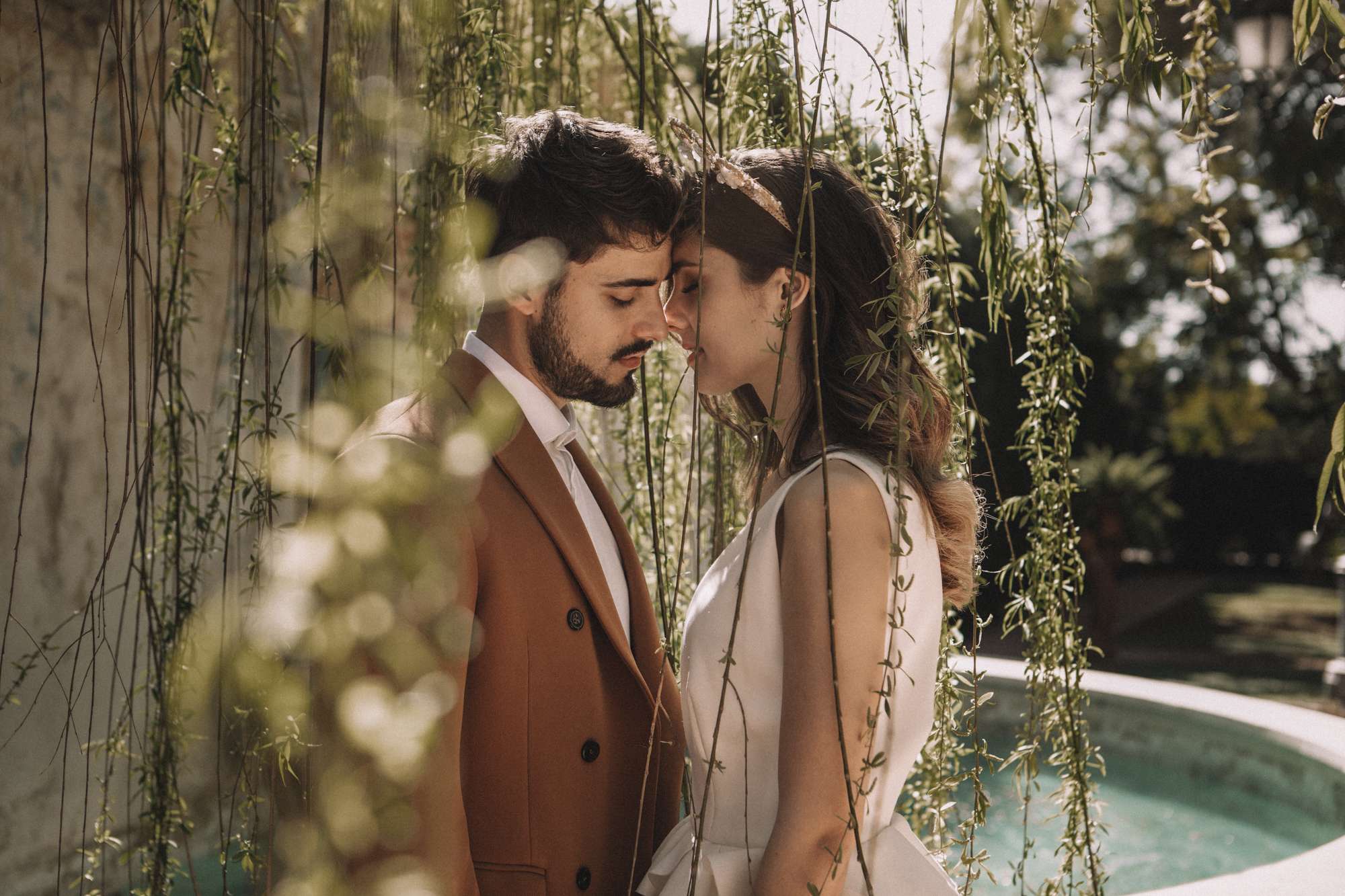 Continue reading