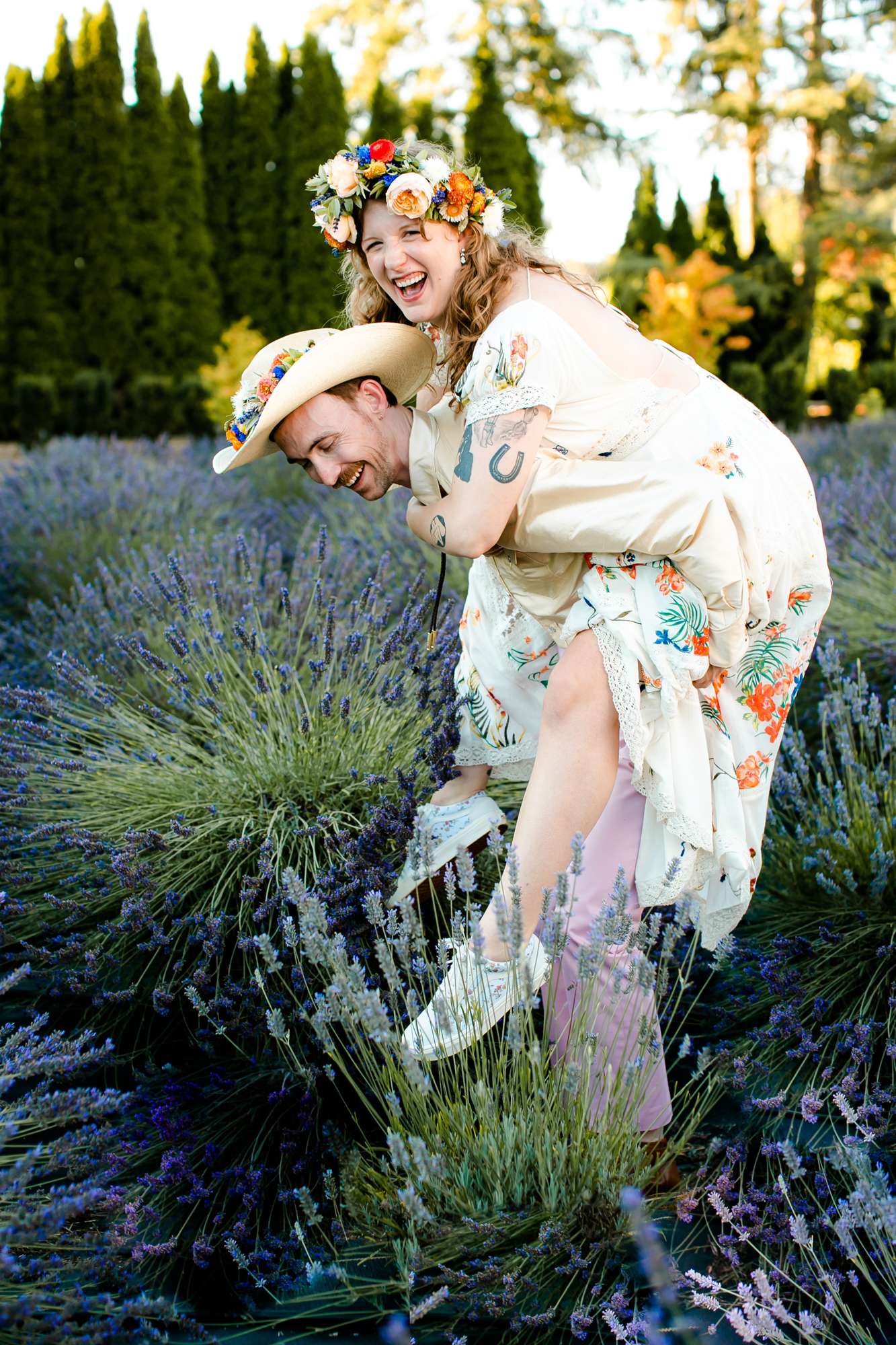 Molly and Henry had the wedding of their dreams, inspired by both an eclectic, Italian summer garden party and A Midsummer Night's Dream. Nestled in Woodinville Wine Country just 30 minutes from downtown Seattle, their venue, Woodinville Lavender, was the perfect setting for their perfect day.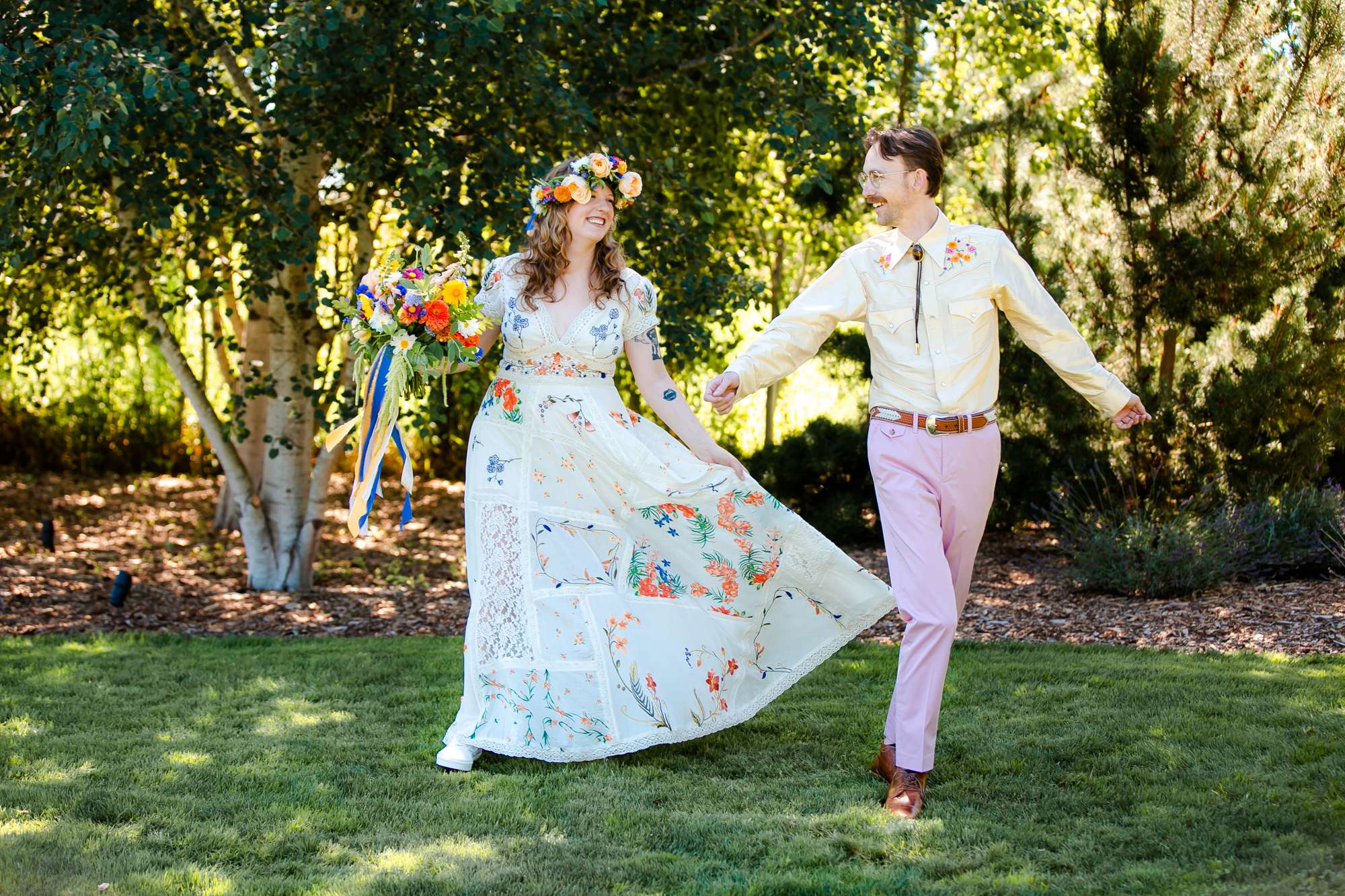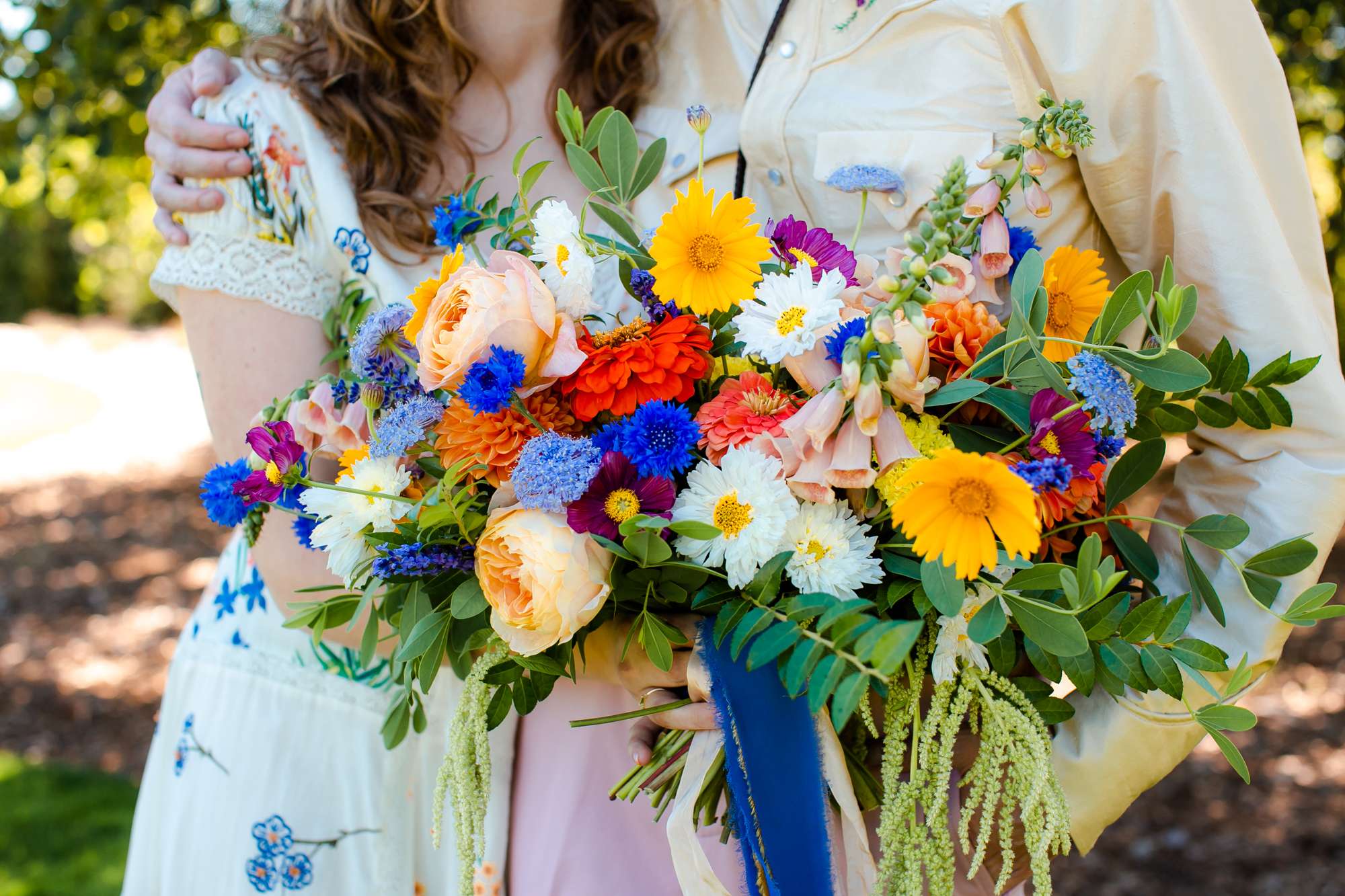 The bride wore a BHLDN x Free People dress, which she got on sale for $270, and the groom sported a pink suit from Bonobos, topped with a hat from Seager and a few strategically placed flowers. With a $50,000 budget, photography by Jen Sanders Photography, and planned and styled by the bride and her mum, this wedding was truly their dream come true.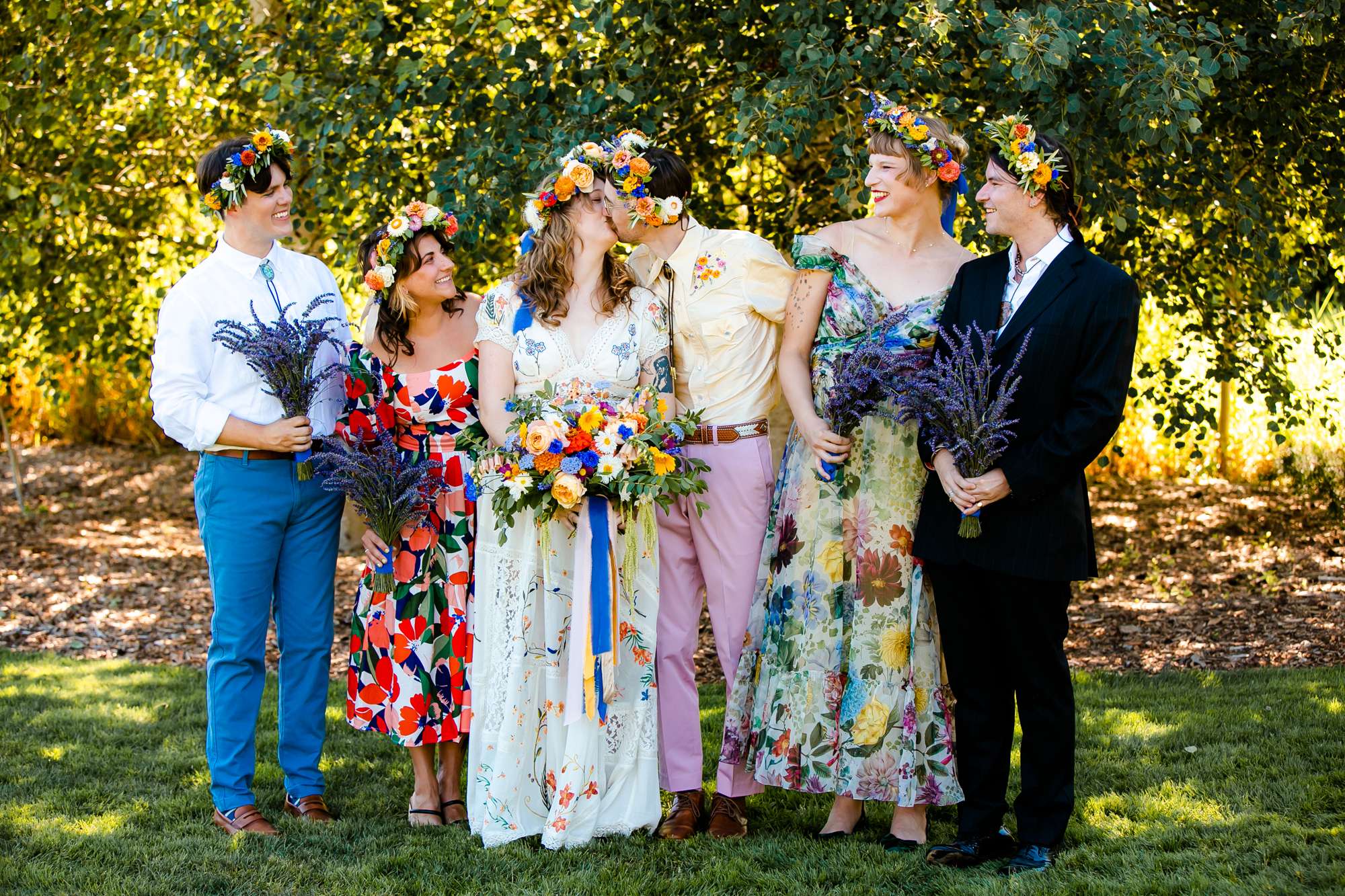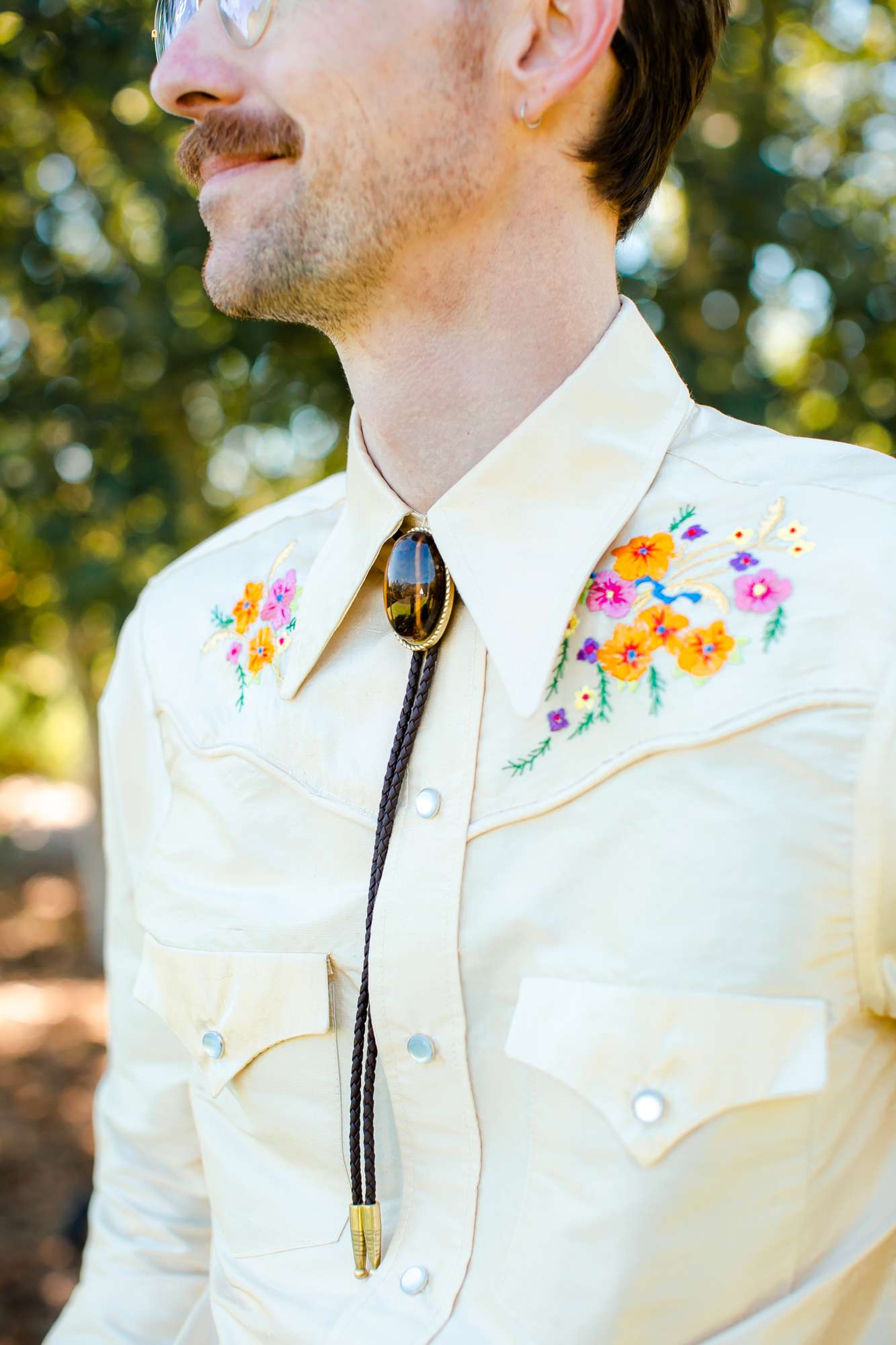 When asked how they would describe their wedding theme, Molly and Henry agreed they wanted it to feel like a huge party. "We wanted to celebrate with our friends and family, and that's exactly what happened," said Molly.
The one thing they wish they knew before they began planning was to start figuring out their guest list early on, and to make sure they were the ones making the decisions. "Do not let anyone outside of you and your partner decide who will ultimately come to the wedding," they advised.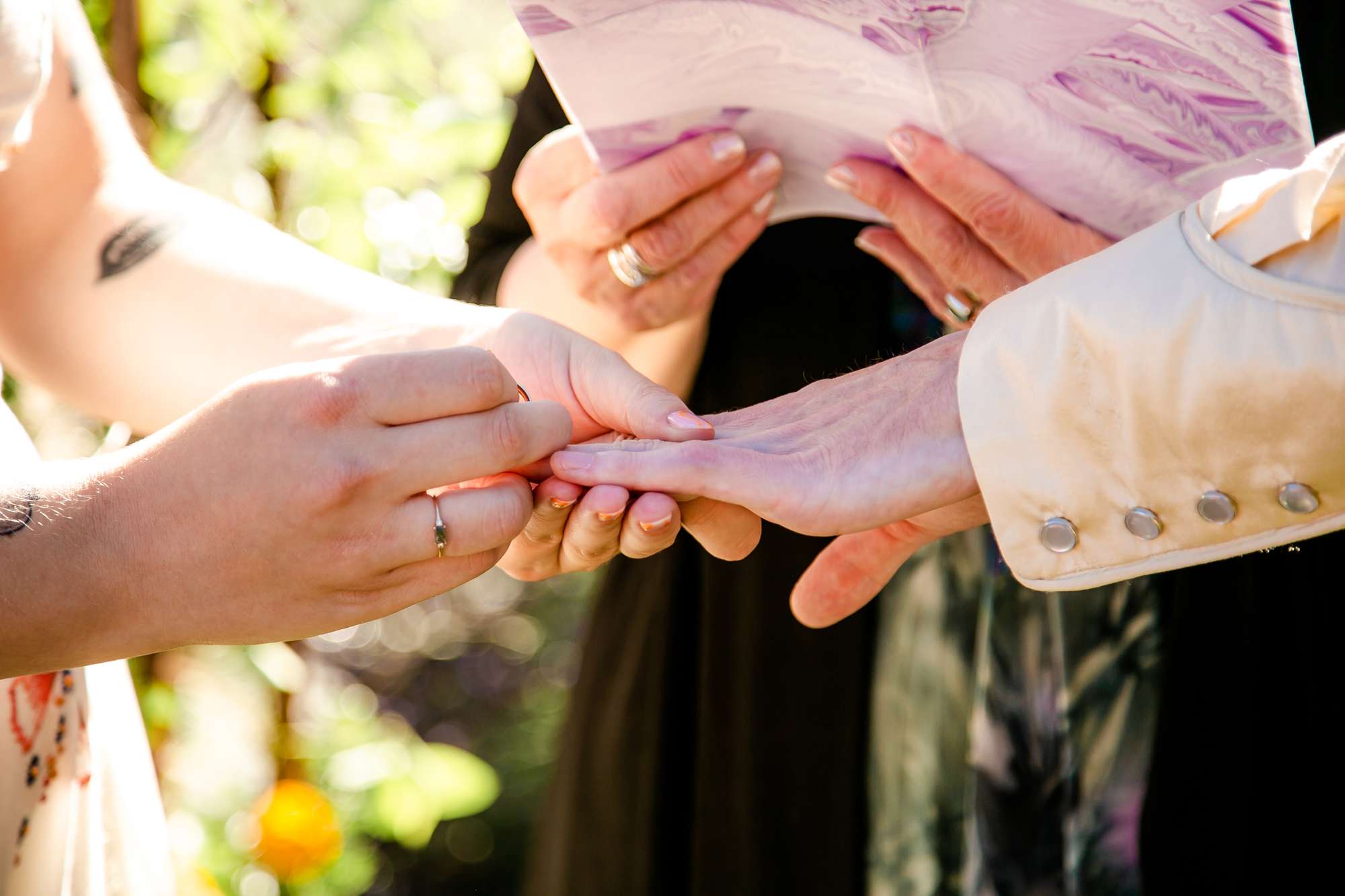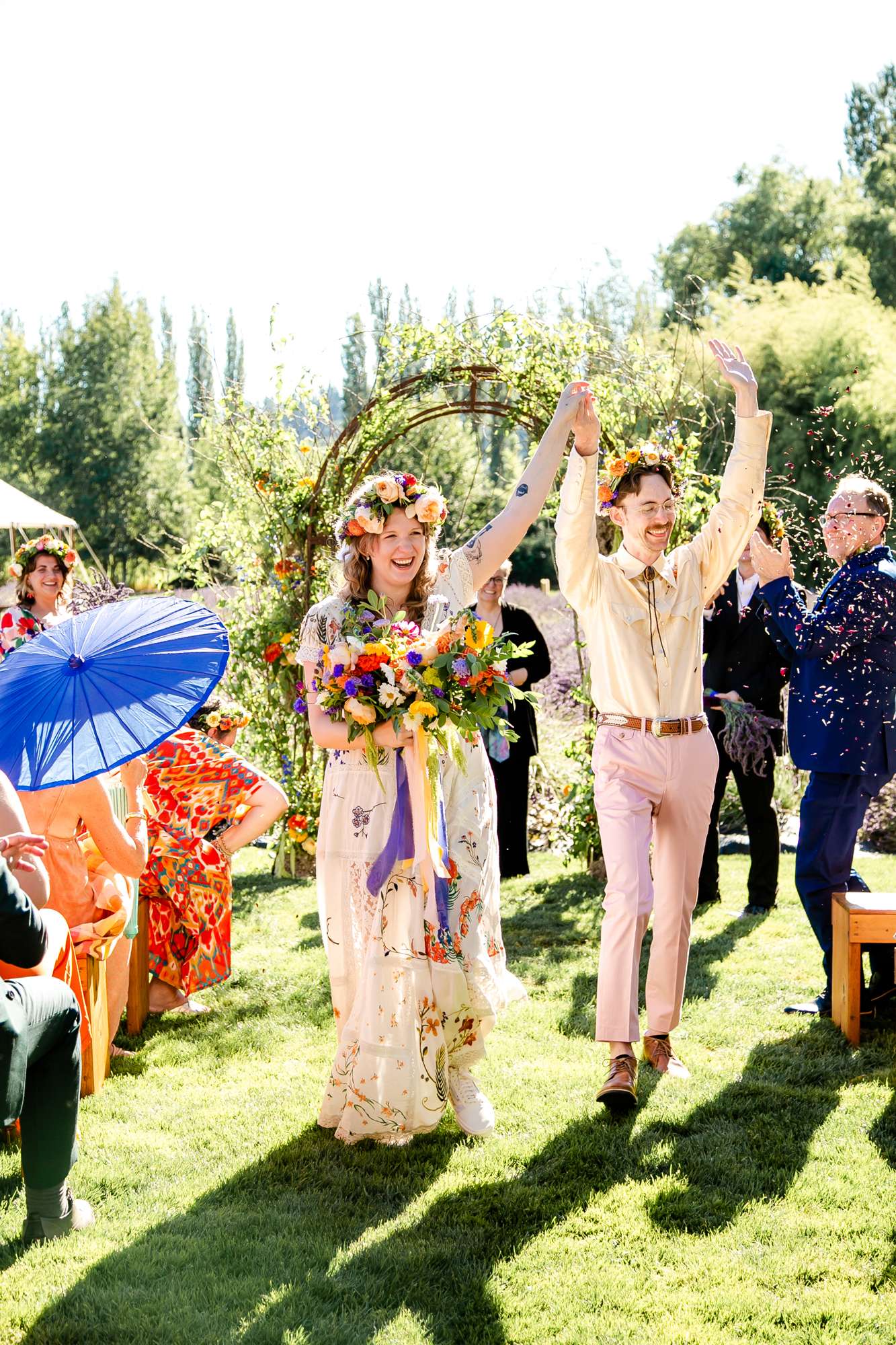 The ceremony was a collaborative event, with the officiant asking their friends and family to give them love and blessings. The bride and her bridal party walked down the aisle to Purple Bottle by Animal Collective. For Molly, walking away after the ceremony and realising they were finally married was a favourite part of the day.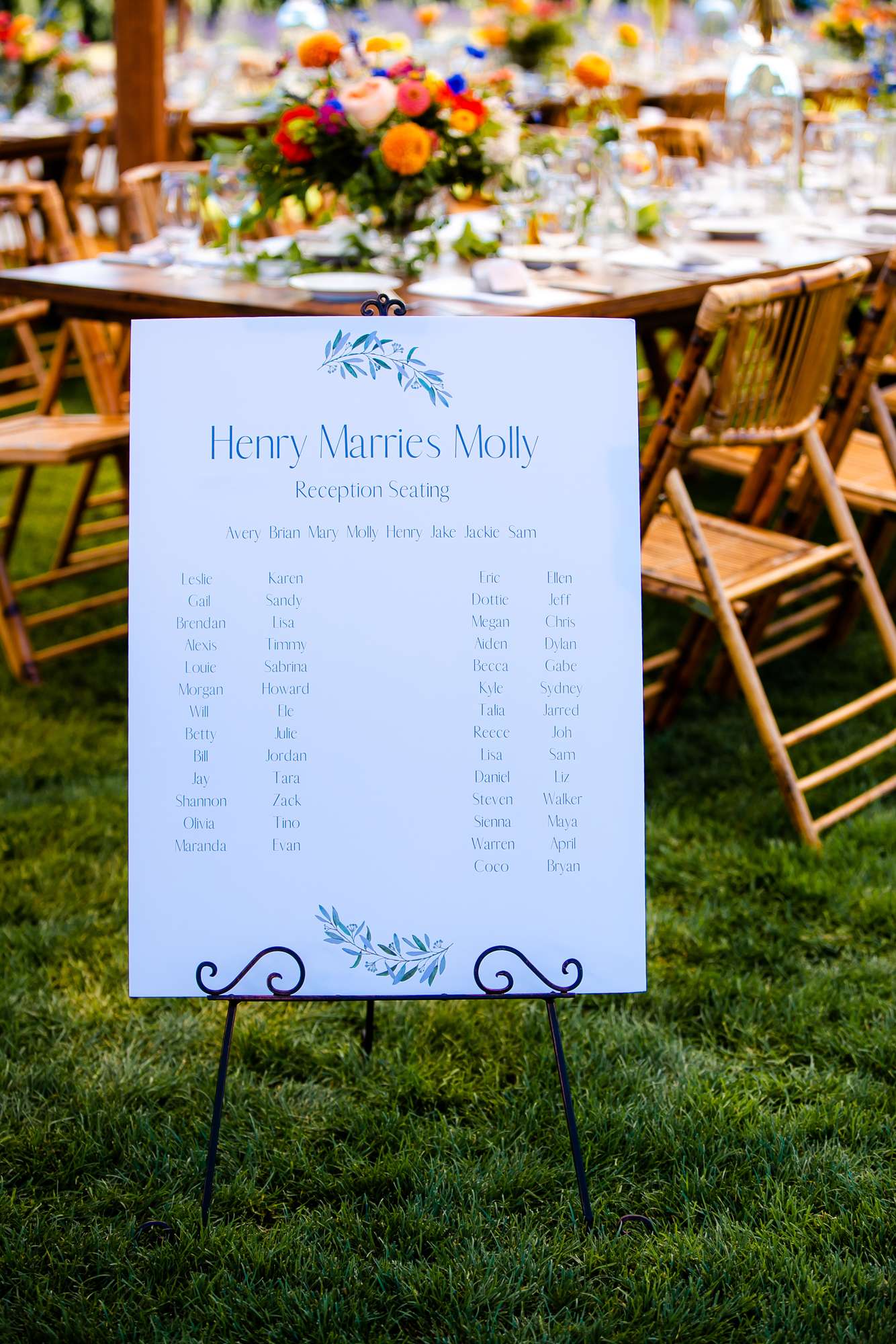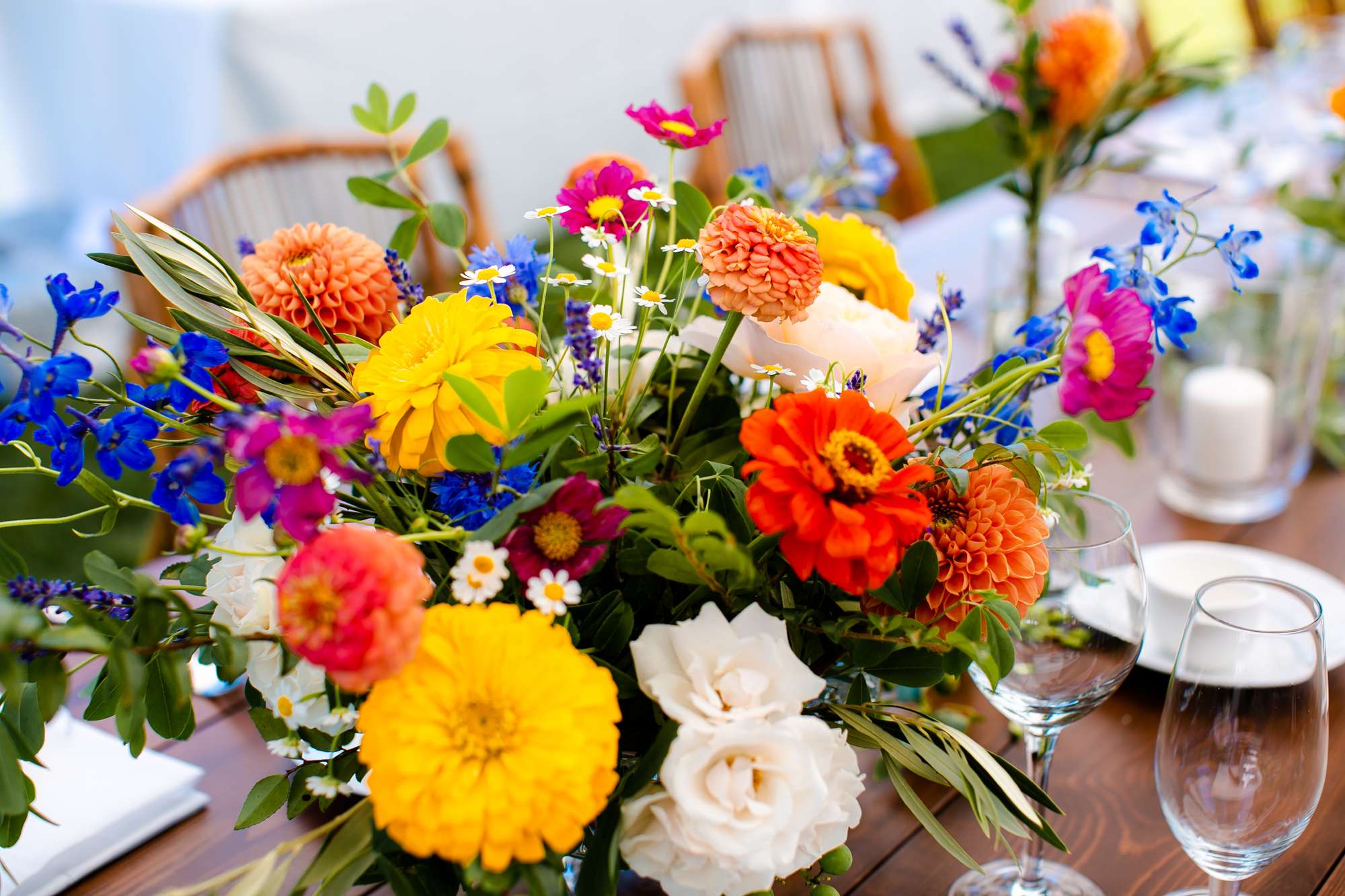 Another moment which stood out for them both was when the band played I Write Sins not Tragedies and everyone sang along. "That moment was so special," said Henry. "Although it is hard to pick just one particular special moment – the whole day was perfect, Sounds cheesy, but its true!"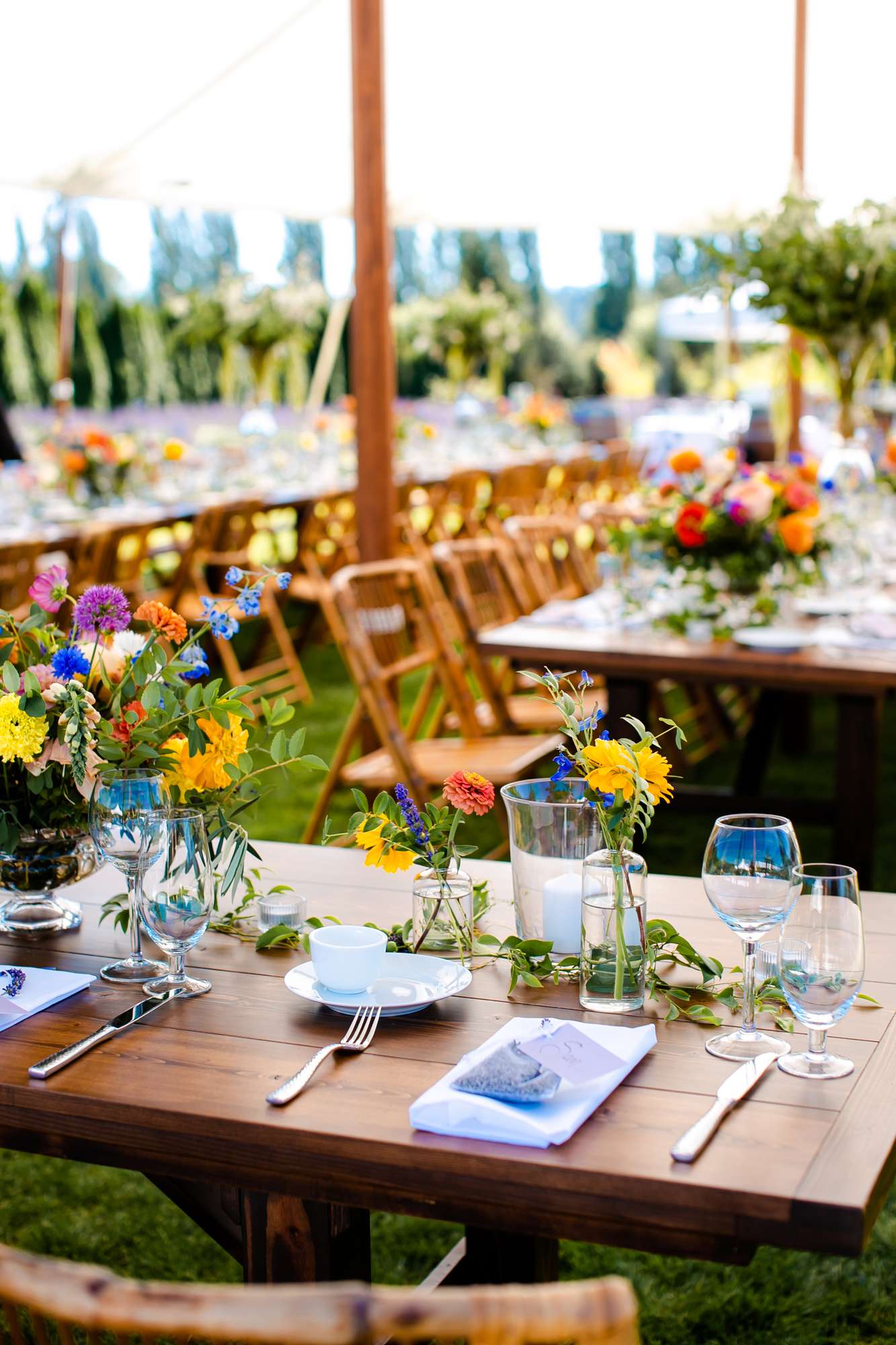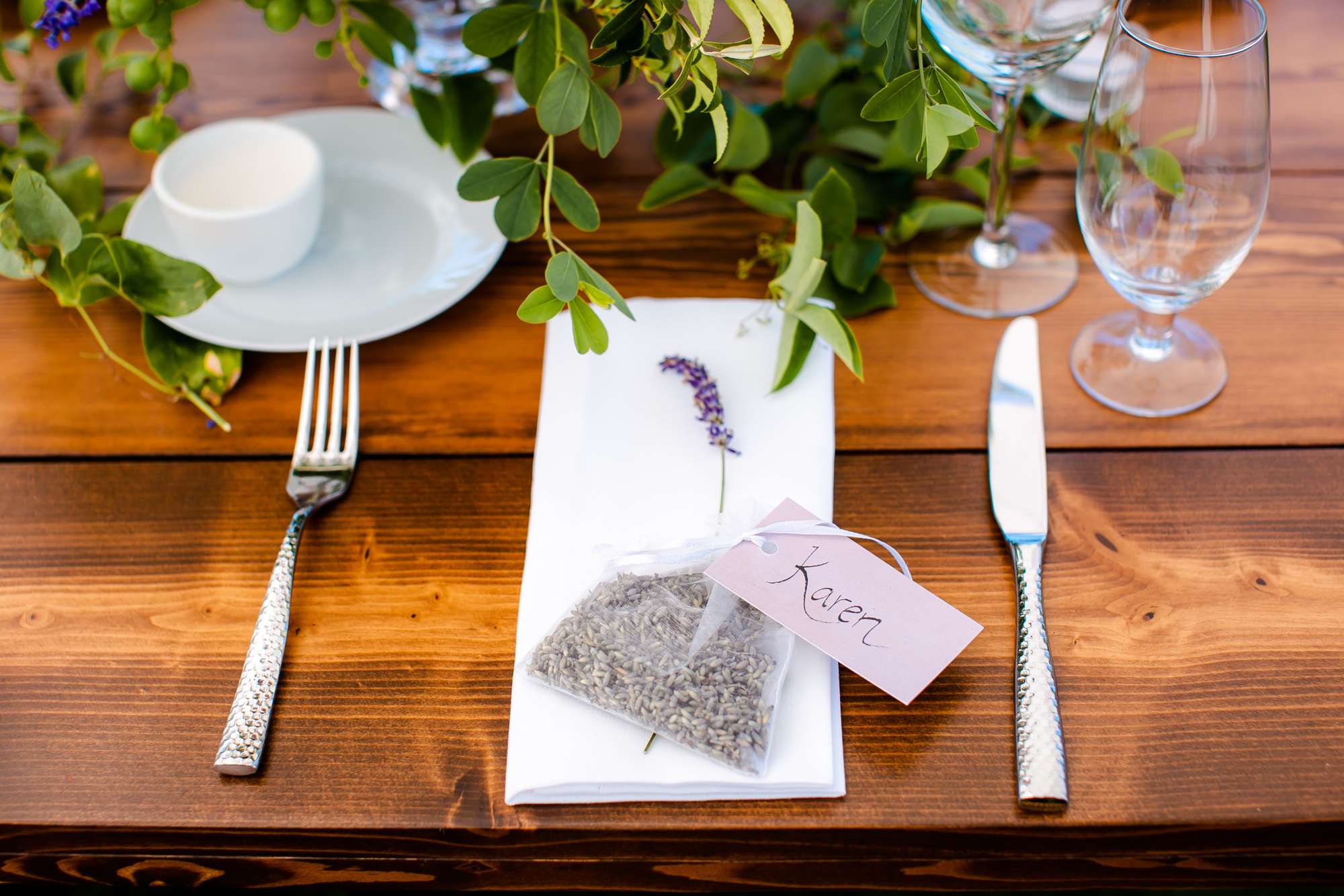 The biggest expense of the day was the catering, but Molly and Henry saved money on their attire. "Henry's shirt was handmade by his mum, and my wedding dress was on sale for $270," said the bride. "The shirt is something personal we can cherish forever, and I can wear the dress again as it is timeless!"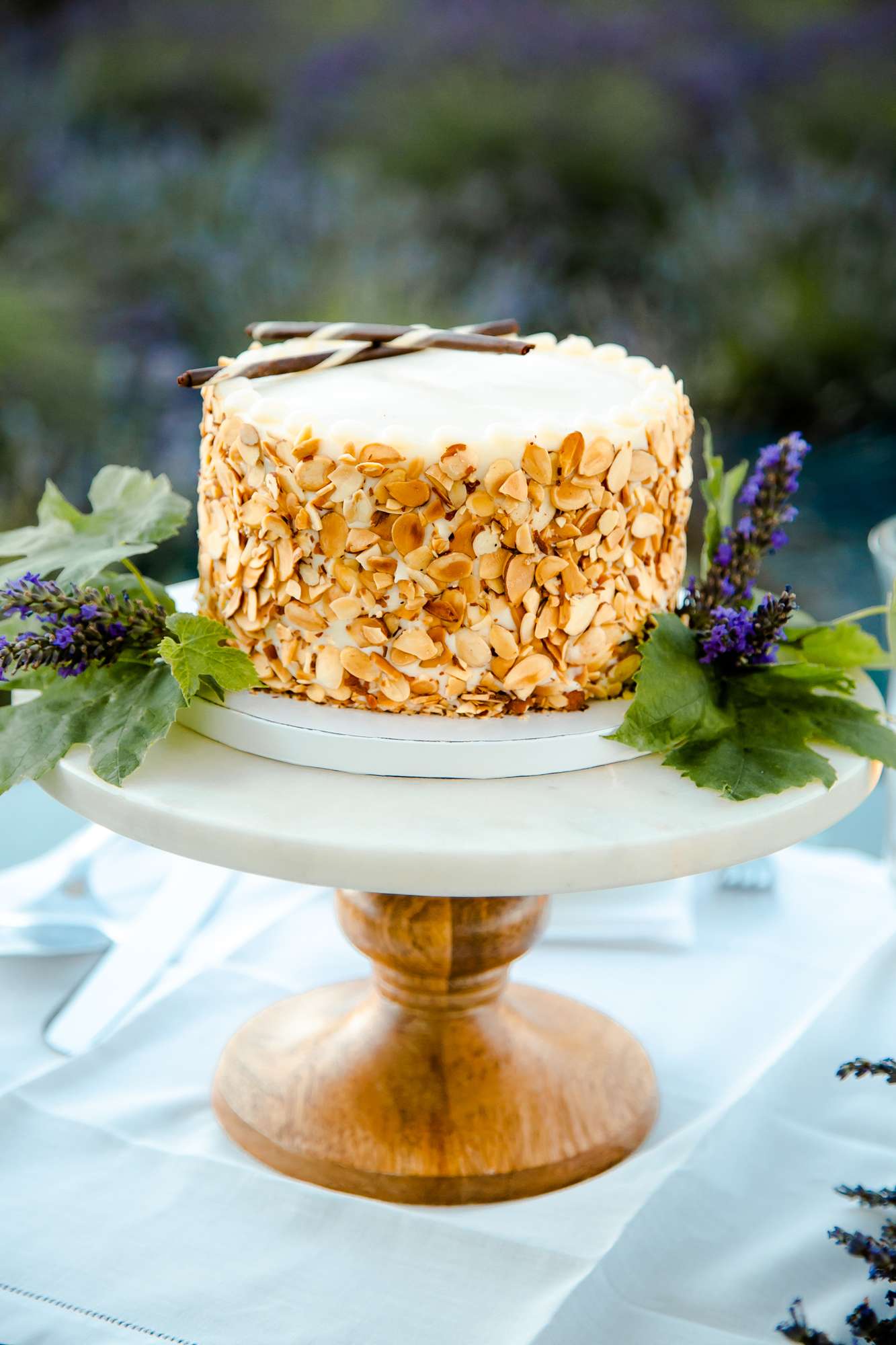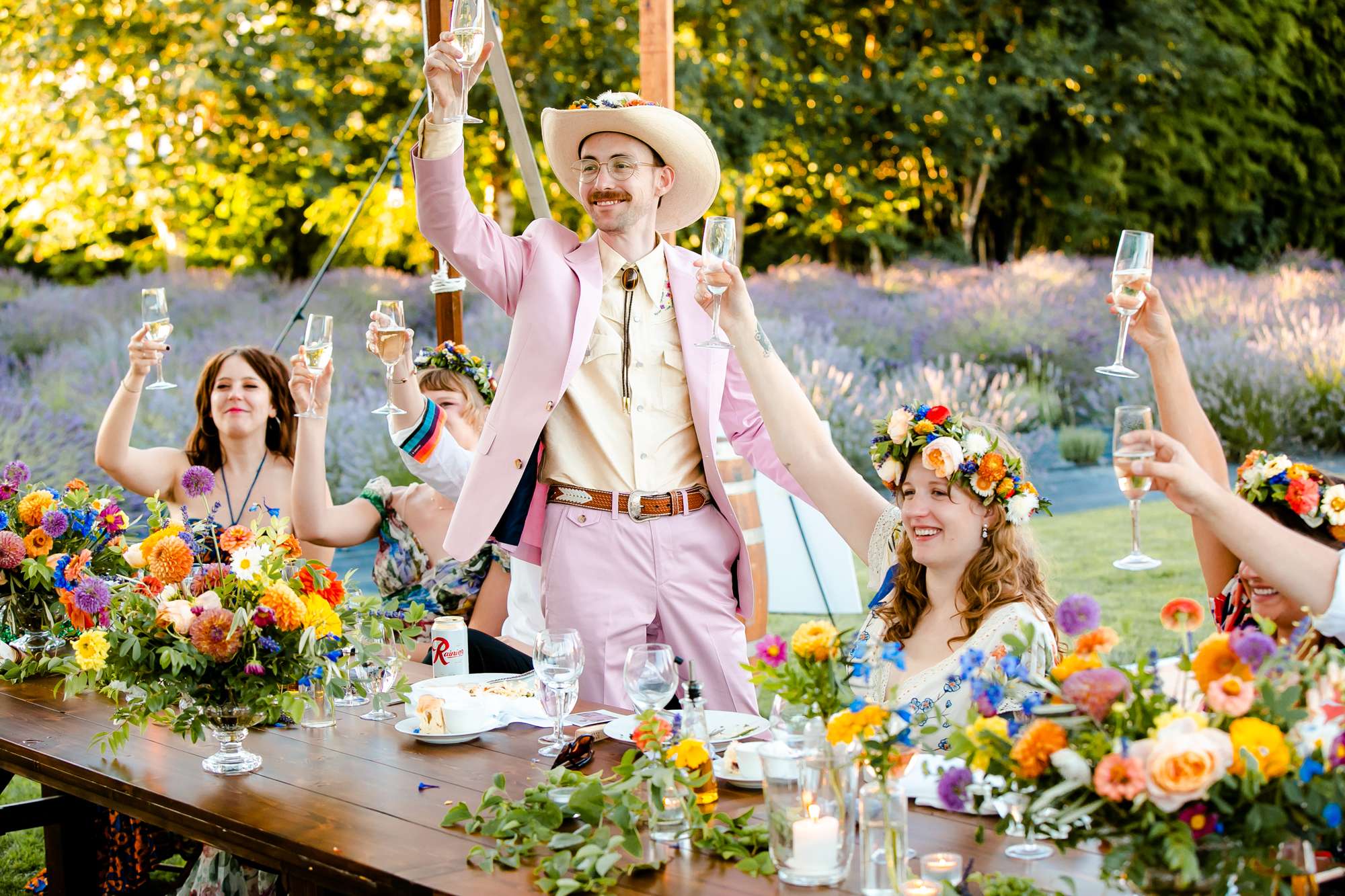 Their advice to future couples? "Try and have fun, let go of any expectations of what the wedding day will be, and plan a day that represents who you both really are," they concluded. "Don't do what you think a wedding should be. Weddings are literally an opportunity for you to plan your ideal party. Throw the best one you can come up with."