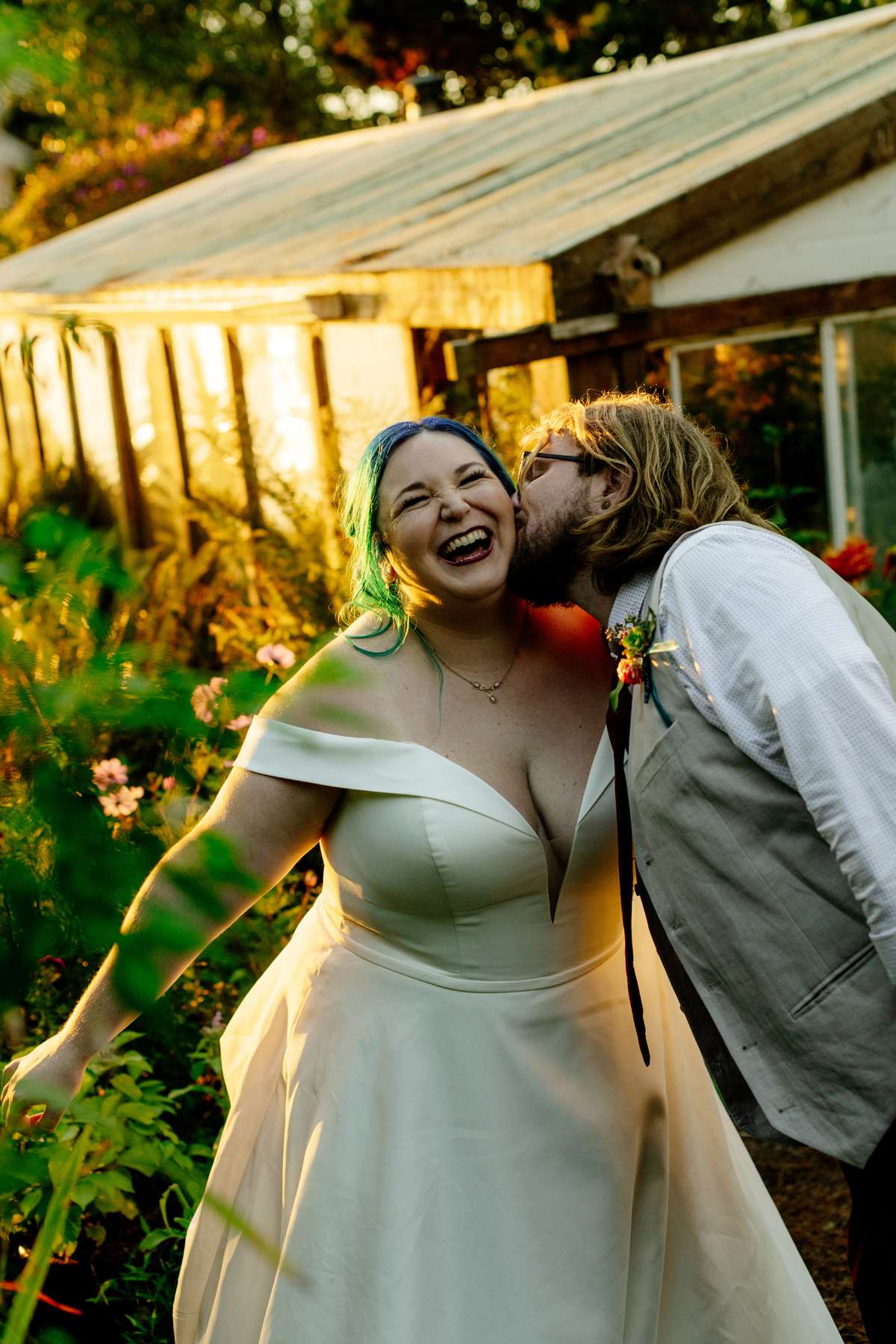 With Benji hailing from the mountains and forest of Massachusetts and Sarabeth growing up next to the ocean in Florida, their dream was to bring these two contrasting worlds together on their special day. Lost Whale Inn in Trinidad, California, was the perfect backdrop to realise this vision. With a ceremony overlooking the ocean and a reception tucked away in a cosy inn, their wedding embodied a perfect blend of forest and coastal aesthetics.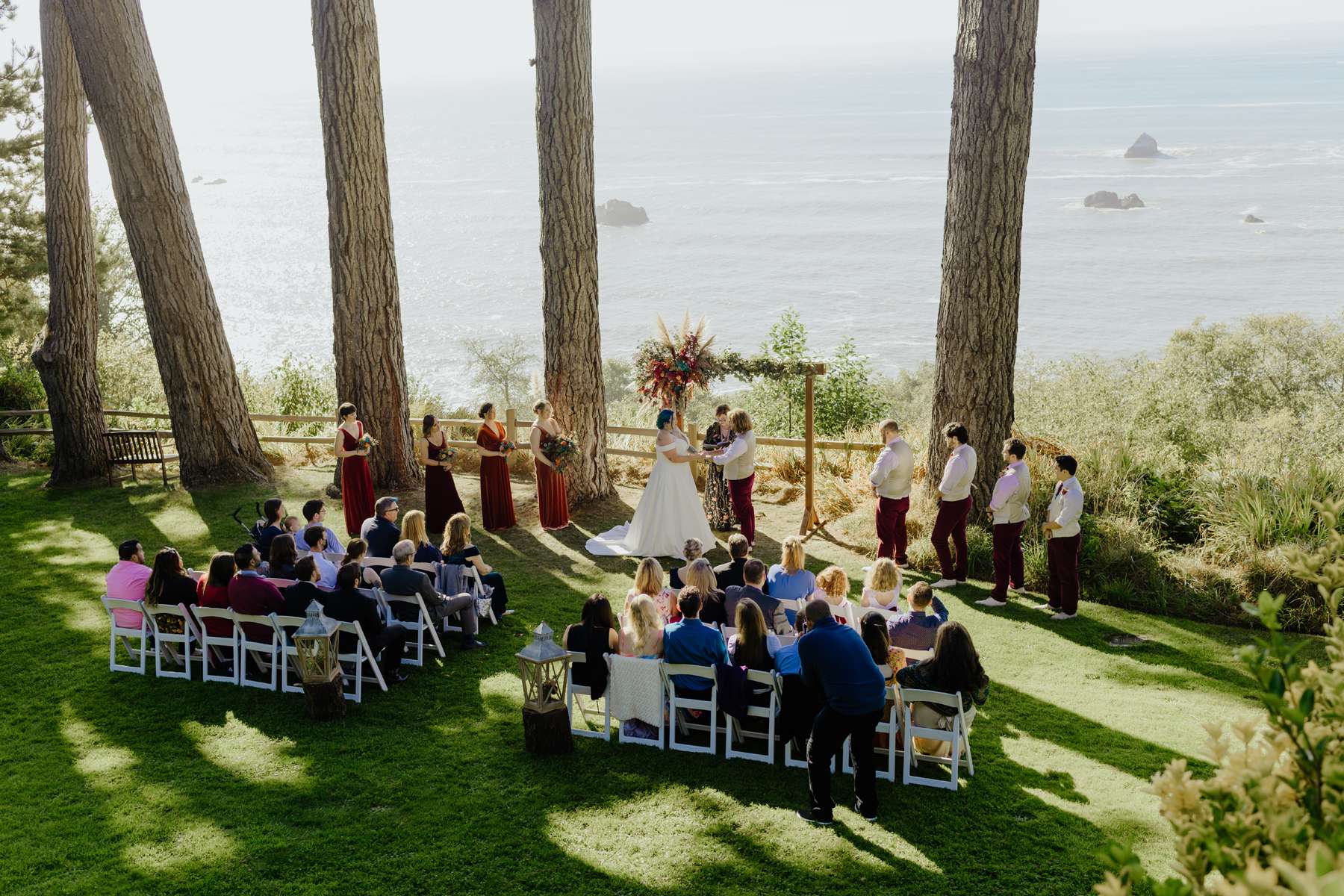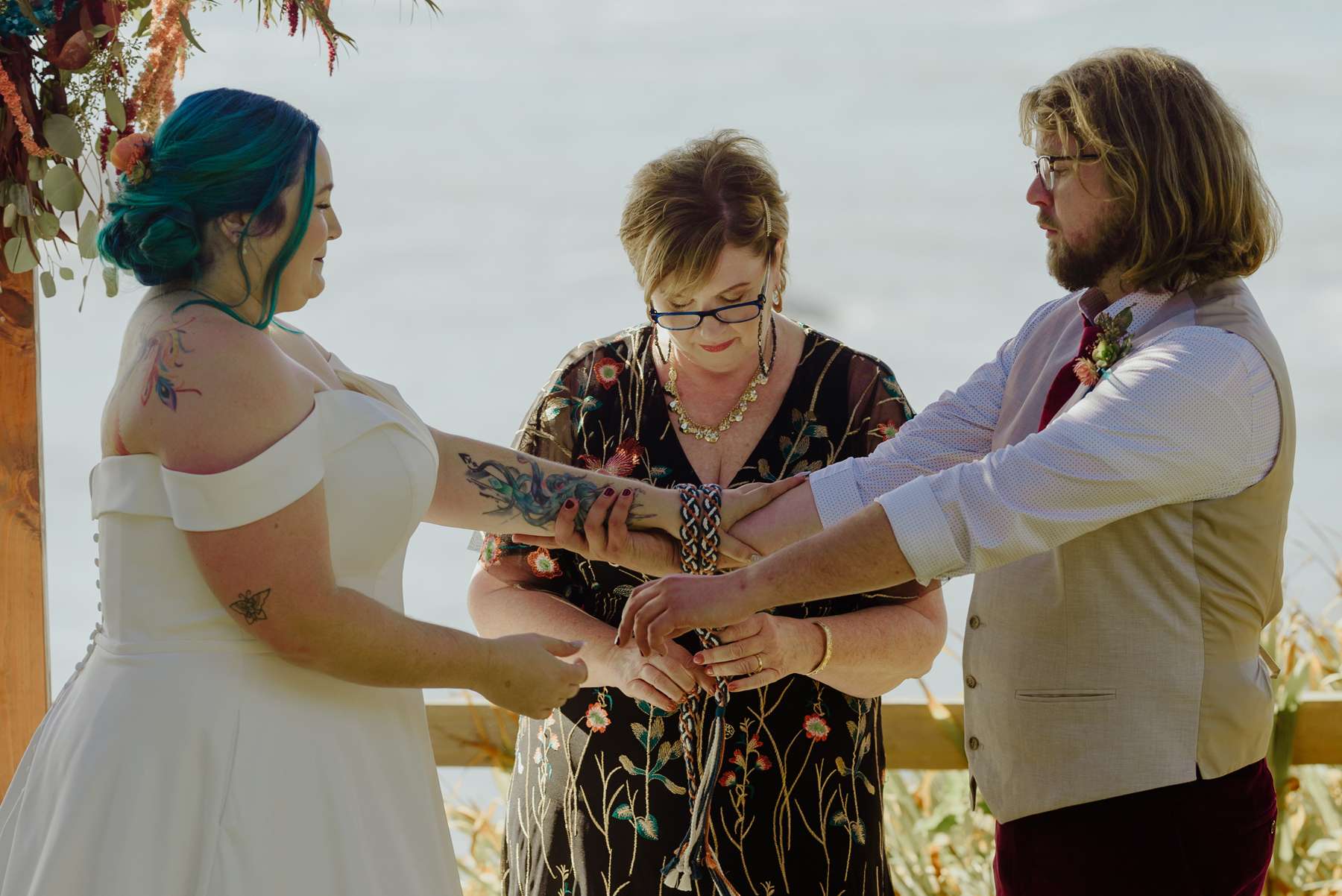 From the start, Sarabeth and Benji chose to go against the grain, ditching many traditional wedding customs. "We chose not to do a lot of traditional things, like garter or bouquet tosses or having cake," said Sarabeth. Instead, they opted for a delightful assortment of pies, which turned out to be a big hit among their guests.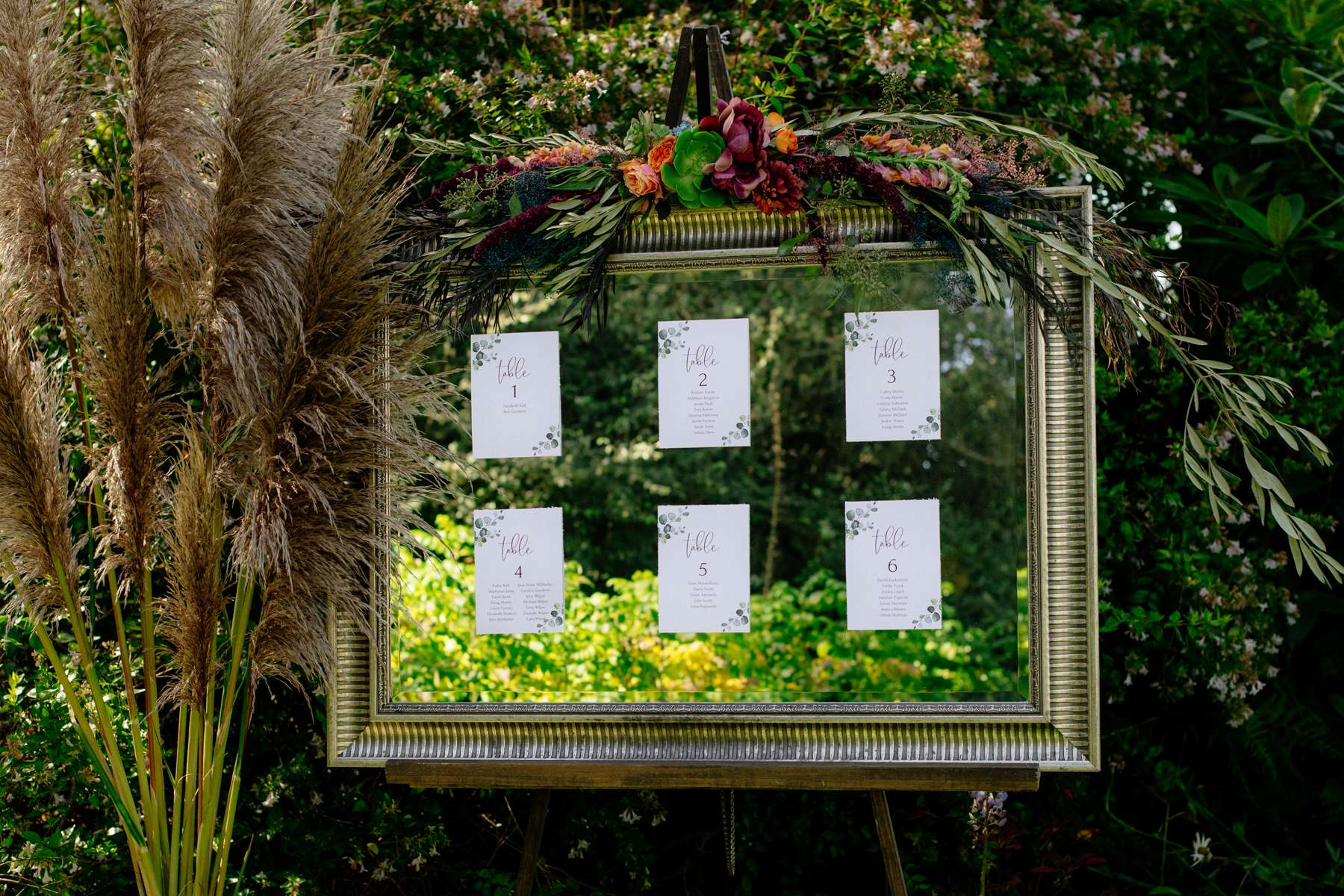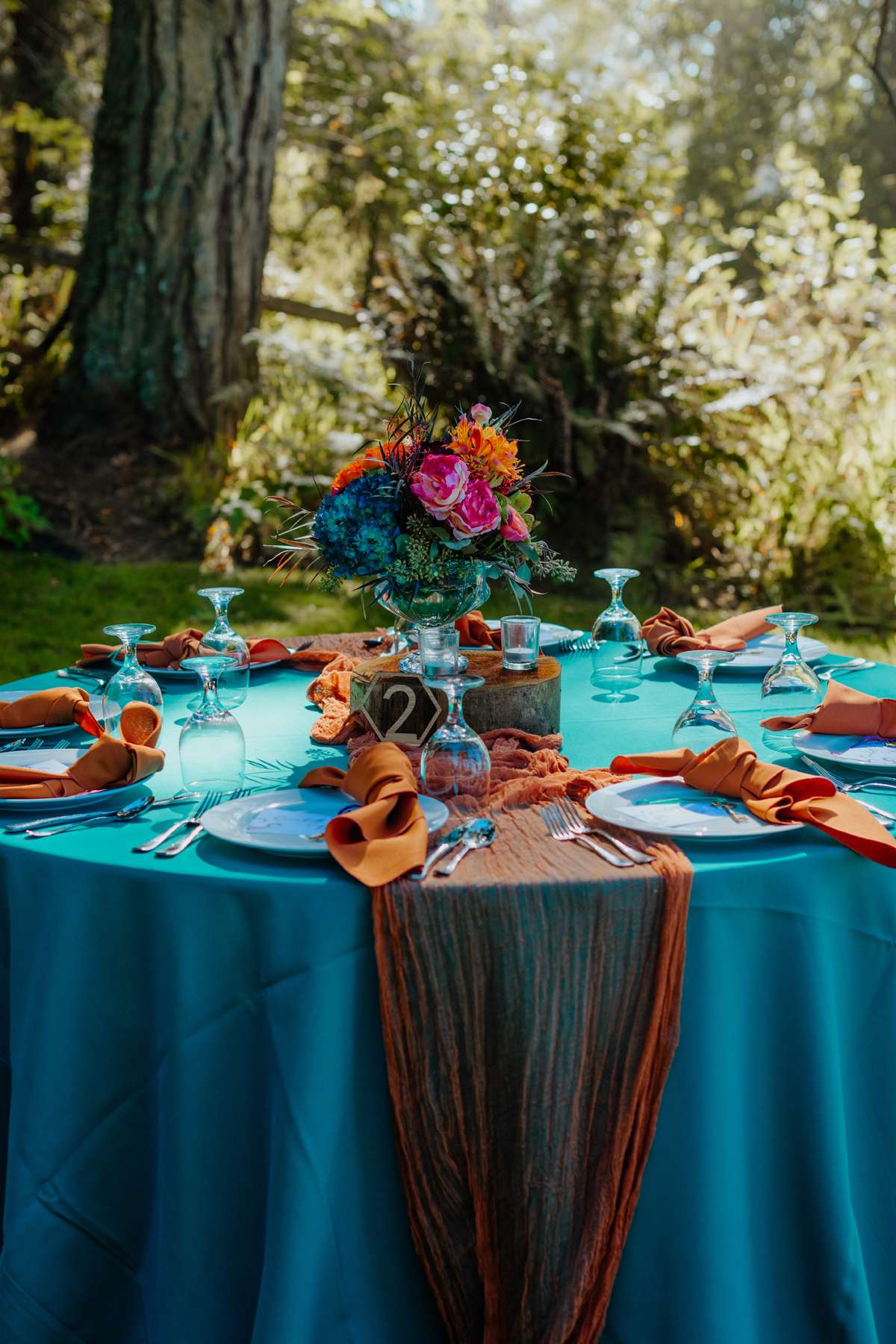 They also had a pre-celebration road trip from LA to Trinidad, CA. The couple, along with most of their guests, travelled up together. "Some people met us in LA, while others met us at our stop in San Francisco", Sarabeth explained, "We rented an AirBnB cottage and piled everyone in. It was amazing and felt like summer camp! Plus by the time of the actual wedding, 99% of the guests were best friends even if this was the first time they'd met."
The ceremony was a beautifully personalised affair. the couple wrote their own vows, which they then handwrote on scrolls. Their ceremony also included a handfasting ritual, a nod to Sarabeth's Irish heritage. "We love fantasy and ancient traditions so we tried to put as much of that into our ceremony as possible", the bride continued. "Benji's aunt officiated for us, and she did such an amazing job. The most memorable moment was probably Benji's uncontrollable sobbing. Our wedding planner said she'd never seen a groom
so overcome with emotion that it made the entire guestlist and event staff cry too!"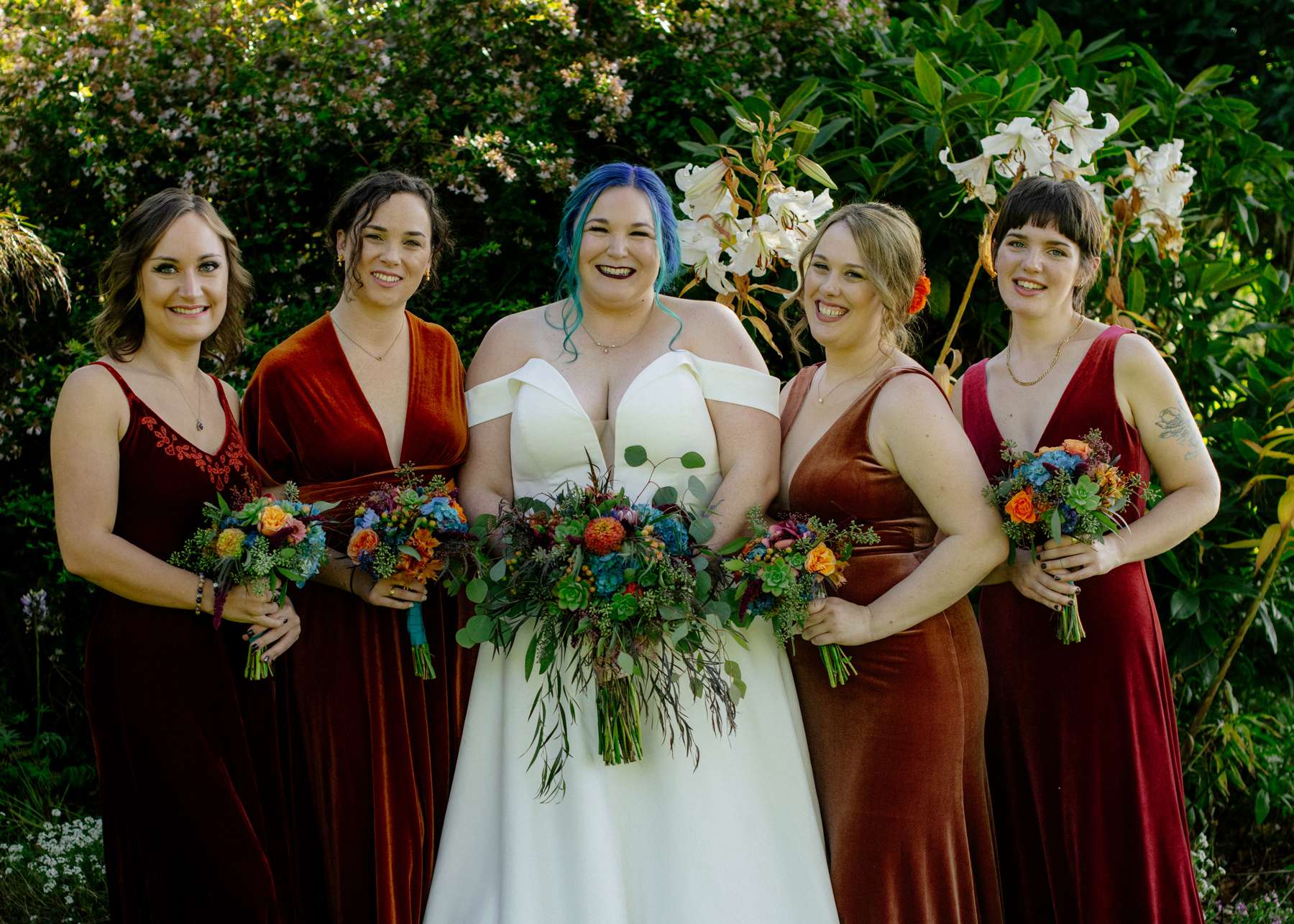 After the ceremony came their cosy reception which featured a self-made playlist filled with their favourite songs and a DIY photo booth that. The living room of the inn provided the perfect setting for their laidback celebration.
"Don't worry about tradition", the bride advises in conclusion. "Find the aspects you like and get creative with the rest! The wedding industry is expensive as hell and a lot of times feels like it's trying to crush your soul, so milk it for the good deals and toss out the rest. If we were doing it all over again I wouldn't have given a crap what other people thought waaaayyy earlier in the process. It was our weekend and the people who loved us made it work and it ended up being the most talked about wedding (and still is!)"