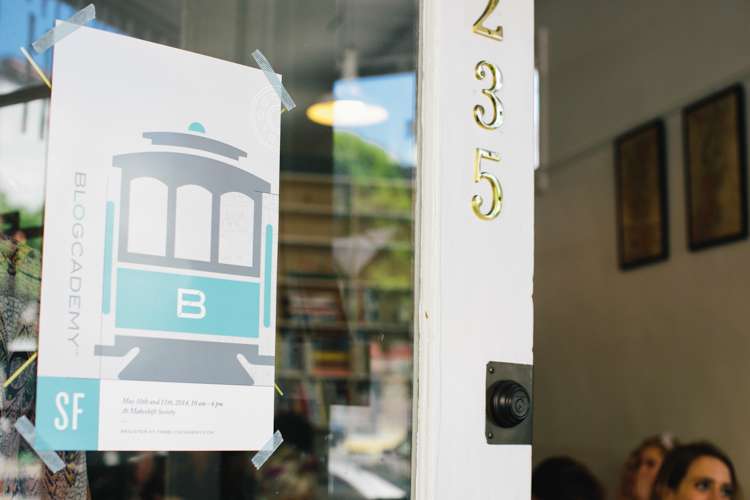 The night before our first Blogcademy workshop of the year I turned to Gala and squealed "I AM SO EXCITED!" It had been nearly six months since our last class in Auckland and I was dying to get cracking again.
… And I wasn't disappointed. I think this actually might have been one of the best classes ever!!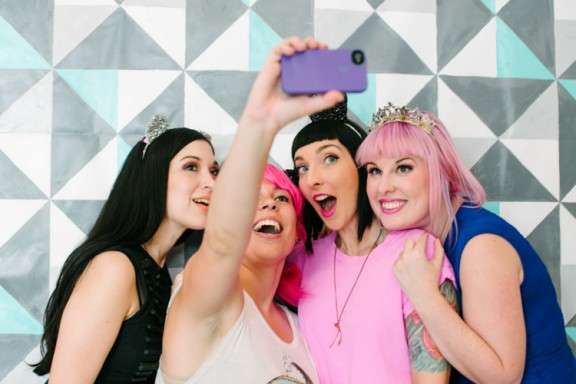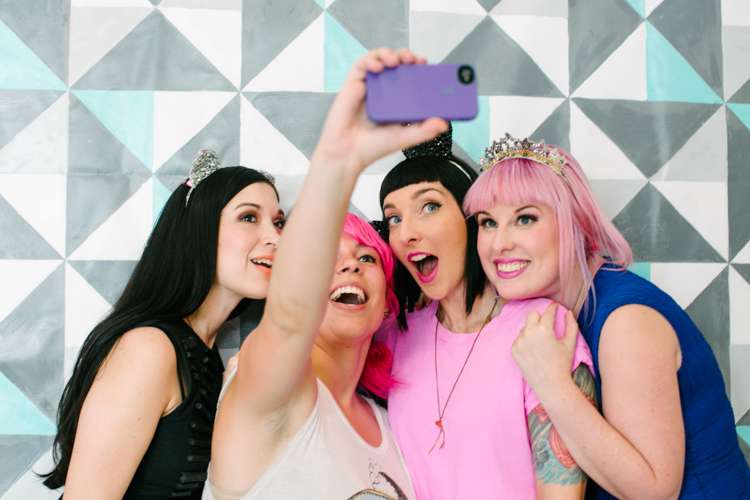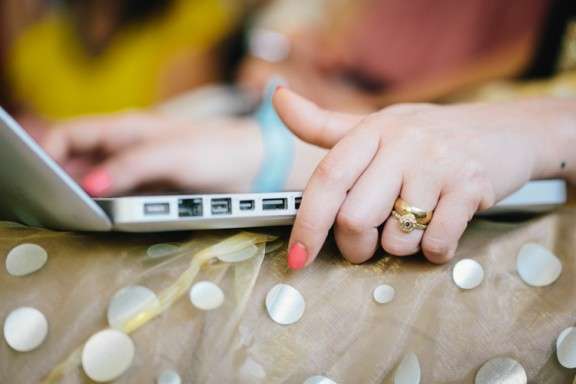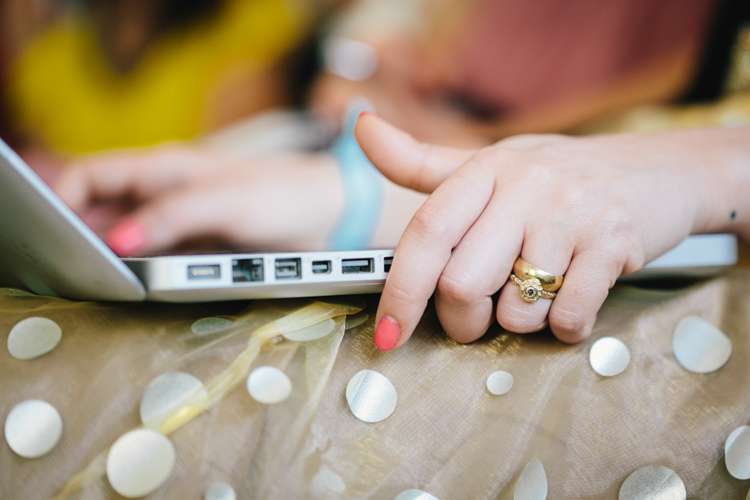 The reason being that every single gorgeous creature that came along was enthusastic, driven, with a unique story to tell. Esme was a writer with some damn good style, Mariah passionately ran her organic skin care spa line (and had treats for everyone!), Erin was a sewing champion and Hannah paints her face everyday and posts photos on her blog!
Paula holds the world record for drawing Fred Flintstone (!) and blogs about fashion for the over 40s and Angela is a pastry connoisseur. I mean, goodness, what a diverse bunch 'o babes!