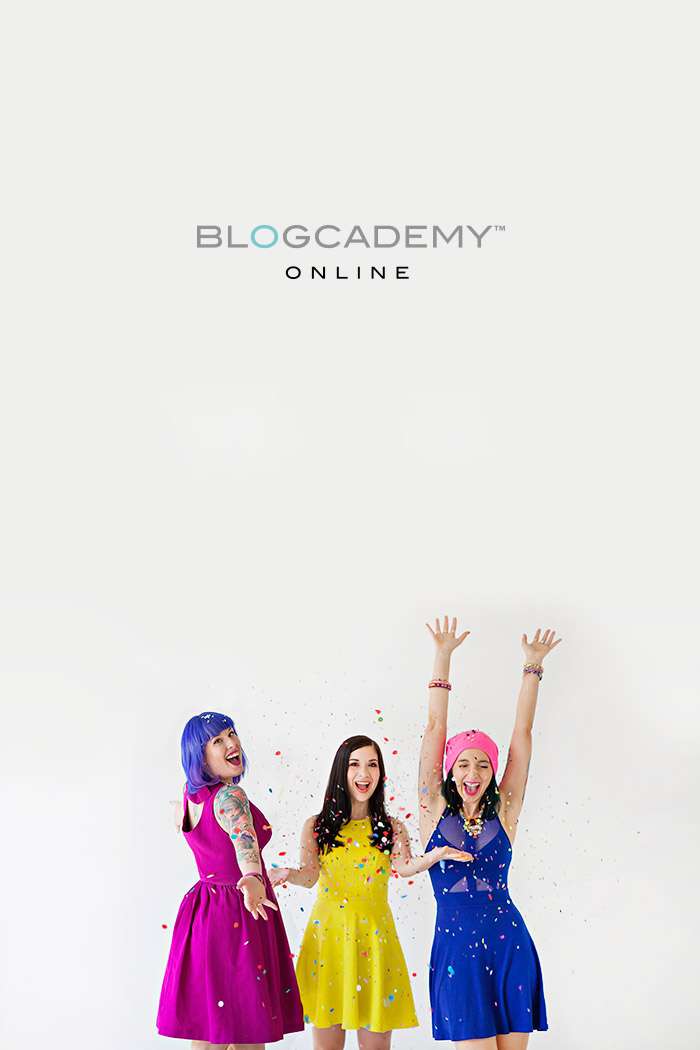 Do you dream about being your own boss, calling the shots, and never being told what to do? Do you want to live and work wherever you please? Are you desperate to be creative, to speak your truth, to find your tribe, to create something meaningful… and to get paid for it?
I did too, and since starting Rock n Roll Bride my life has completely changed. I've won awards, been interviewed on television and radio, and been featured in magazines such as Cosmopolitan, Marie Claire and Grazia. I've been profiled by the BBC, flown to Australia on an all-expenses paid trip, and become editor in chief of my own magazine!
It might sound like I struck it extremely lucky, but that actually couldn't be further from the truth. Sure, there have been joyous moments of serendipity (and lots of hard work!) in the past seven years, but the long and short of it is that anyone can do what I've done.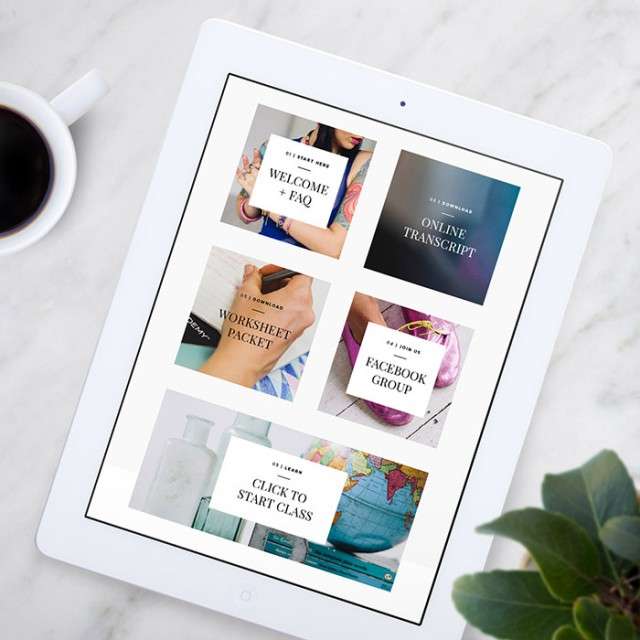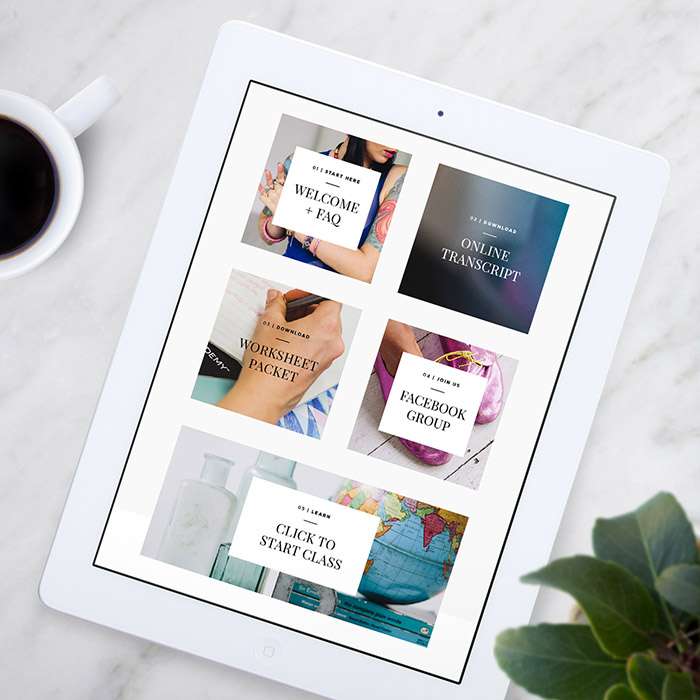 Everyday my inbox is flooded with questions from budding bloggers and entrepreneurs. From not knowing where to start, to wondering how to earn money from their passion, and everything in between. In fact there probably isn't a small business or blogging question I haven't been asked!
It's questions like these that were the catalyst for The Blogcademy in-person workshop. The idea was dreamt up by myself, Gala Darling and Shauna Haider over dinner in Las Vegas in early 2012 (and unbelievably this was the first time we'd all been in the same room together!) Our first class took place in October of that year and since then we've taught nearly 1000 people, all around the world, how to use the internet to take their businesses to the next level – and beyond!
However the more classes we did, the more cities we flew to, the quicker it dawned on us… We had to think BIGGER. With an in-person event, there's just no possible way for us to reach every single person that wanted to attend. Everyday we'd get requests for classes in really small cities, or emails from people who couldn't commit to two full days away from home. We'd receive desperate messages from people saying they missed the class in their town and would we come back. We physically couldn't keep up.
This is precisely why we've created The Blogcademy Online.
You can now take the full Blogcademy workshop from the comfort of your very own home. The course is broken down into short videos of between 10 minutes and an hour each. You can either watch the whole lot in one weekend, or spread them out and dip in and out when your schedule allows. The course also includes accompanying worksheets, activities and a 300 page transcript of the entire thing!
So what exactly will you learn?
The internet is a crucial tool for building and sustaining a successful business. The fact of the matter is that if you don't know exactly how to use it your bottom line will suffer. While there is no one-size-fits-all technique that will guarantee your that your idea will flourish, there are some very definite do's and don'ts.
We'll give you the essential formatting basics to make sure your blog looks its best, and then we move straight into creating a blogging business plan to help you work out exactly where you want to go. We'll assist you in discovering your ideal reader, as well as writing a killer about page, and solidly defining your blog's purpose. We cover everything you need to know to create killer content, discuss the importance of consistency, show you how to use social media for great results, teach you how to network (without feeling like a sleaze!), and give you a big branding rundown. We do a case study of The Blogcademy, answering the question, "How did you teach over 1000 people in just two years?"  We'll show you how to compose and shoot great still life photographs, teach you all we know about blog advertising, give you the skinny on brand collaborations, show you some business documents you'll need, discuss diversifying your income — with guest posts, media coverage, digital products, and publishing — and show you how (and where!) to find great images you can use on your blog.
Yes, it's a lot of information but your purchase will give you life-time access to the course meaning you can watch and re-watch the lessons as many times as you like!