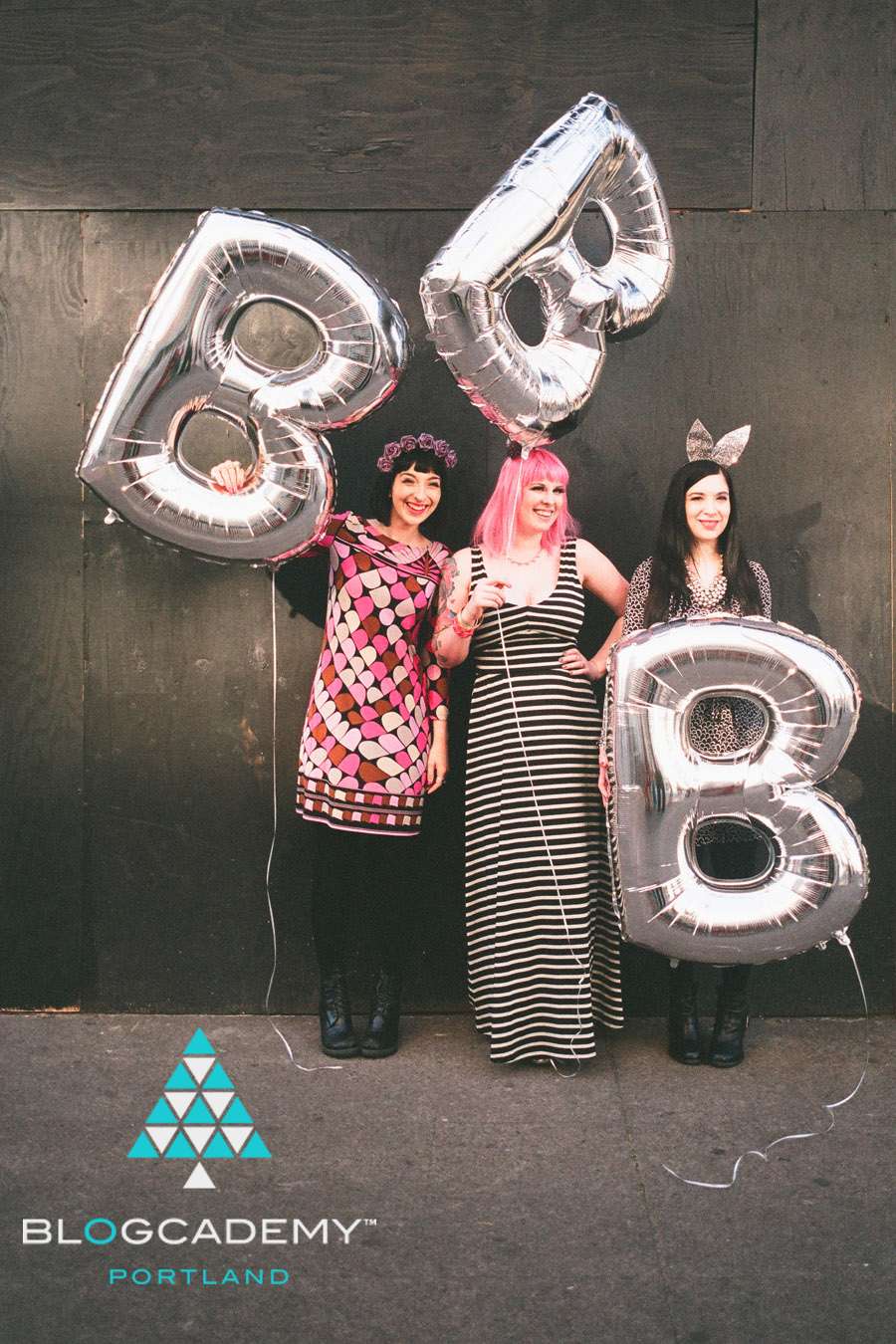 After a solo long haul flight, an epic Q&A livestream and a whistle stop tour around Portland's least reputable establishments, I barely had time to catch my breath and it was time for the next leg of The Blogcademy World Tour. Portland is a weird little town, but one I felt an instant affinity with. I loved all the independent stores selling all manner of crazy creations, and the candy-coloured houses and walls obviously made my little heart sing!
Over Easter weekend Gala, Shauna and I descended on The Ace Hotel, in the downtown area of the city. With our photography BFFs and Auntie Nubs (Shauna's Aunt and our trusty assistant for the weekend) in tow, we were ready to meet a new crop of Blogcadettes and to teach up a storm.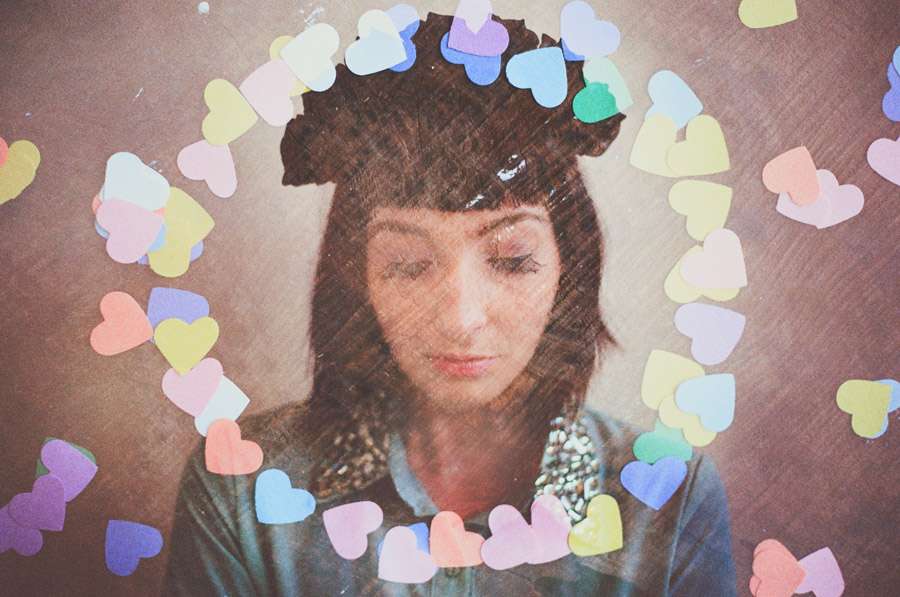 I'm always nervous before a workshop, but as usual the babes that attended were nothing but sweet, inspiring and amazing. Within minutes of meeting them all my wobbles subsided and we were laughing, getting to know all about each other and quickly becoming instant best friends. We were blessed with students who had travelled far and wide to attend, but extra special props must go to our scholarship winner, Jessica, who came all the way from Arkensas on her own. She'd never even been on an areoplane before and she came all that way – what a babe!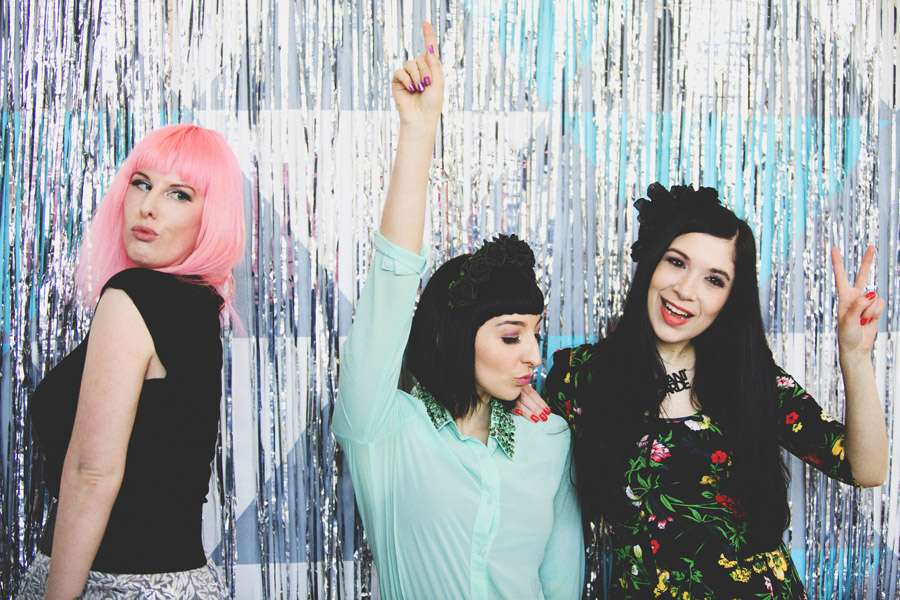 I love this photo because it totally looks like I'm thinking "damn I hate these bitches!" but really, that's just my "I'm literally the best dancer ever" face!
Of course The Blogcademy would never be possible without our amazing sponsors. Let's give them some LOVE shall we?

Ears from Crown & Glory – no Blogcadette worth their salt is ever without a pair of ears place firmly on his or her head. We are thrilled that Crown & Glory are there to make sure no one ever has to go earless!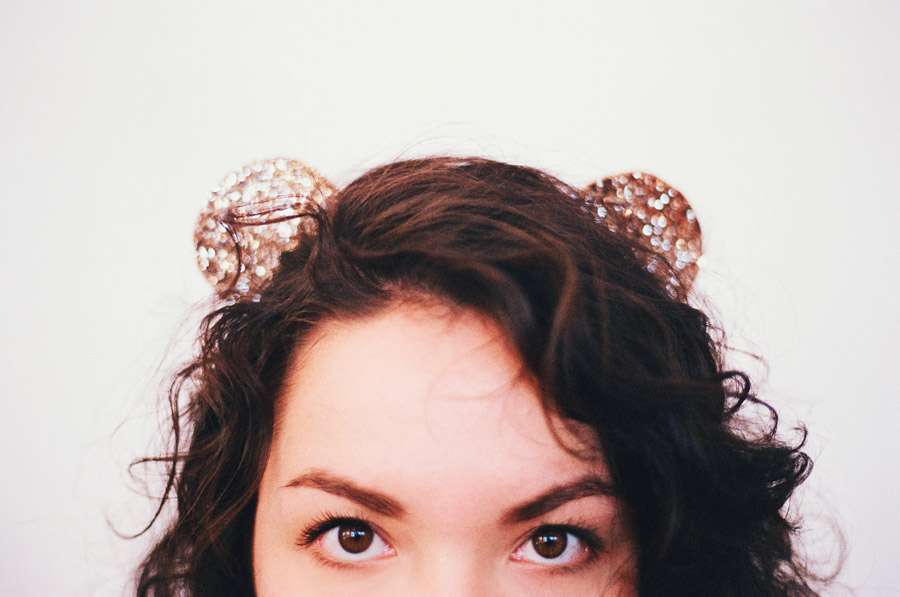 IF Ladies sent us a huge box of quirky purses, cards, tee-shirts, umbrellas and nail wraps. So fun!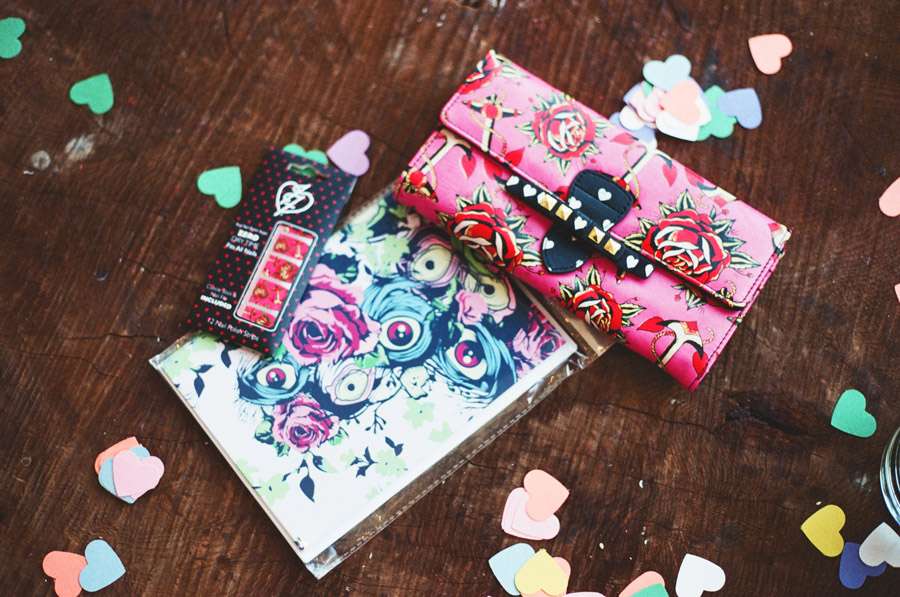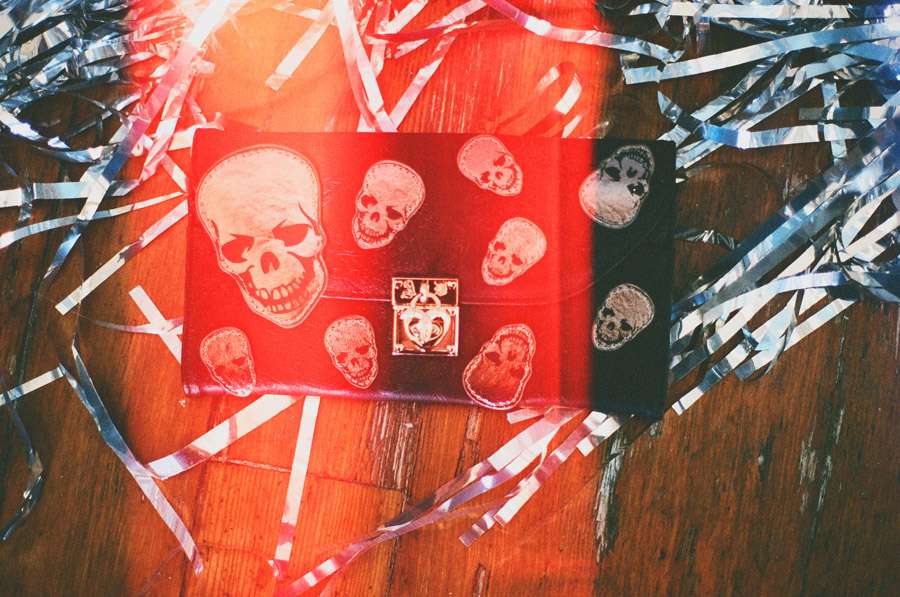 MARGRAVINE x Sewmaryann made some custom hair bows which doubled as brooches in Blogcademy blue and silver glitter. They would also like to offer anyone reading this 15% off any order from their online shop until the end of May! Simply use discount code BLOG15 to qualify.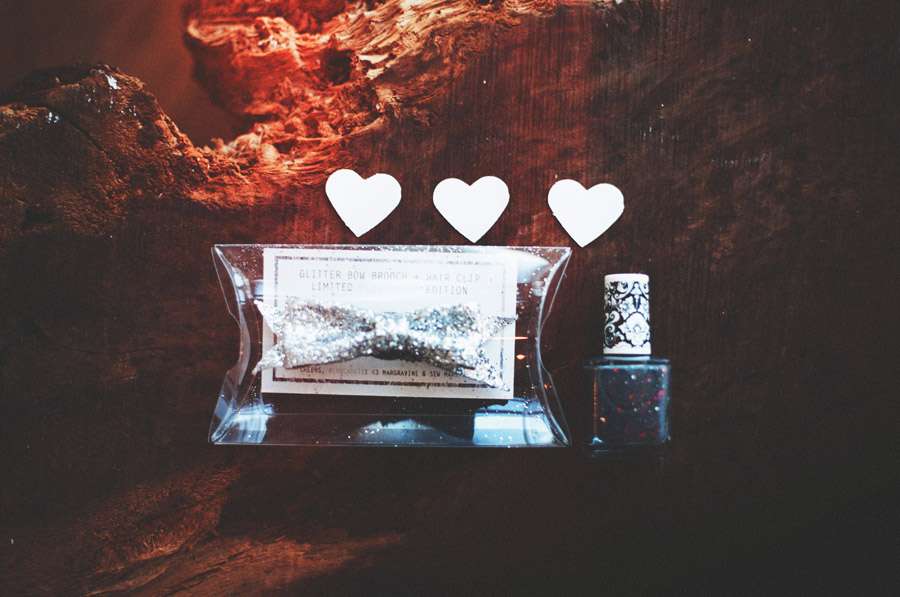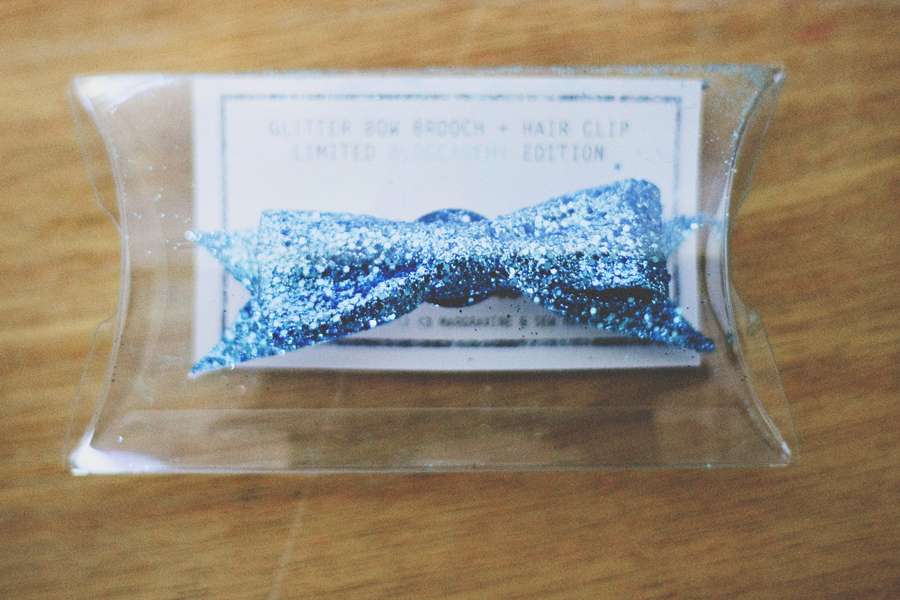 Lex Cosmetics via Cloud Parade supplied everyone with grey glittery nail varnish (yey for more more more glitter!)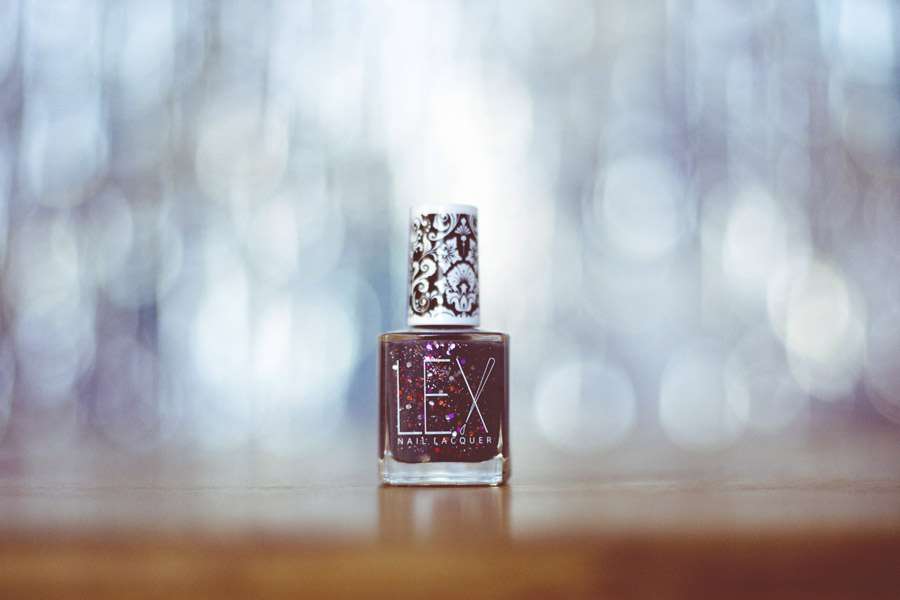 Moorea Seal supplied some amazing pieces jewellery – earrings, necklaces and bracelets.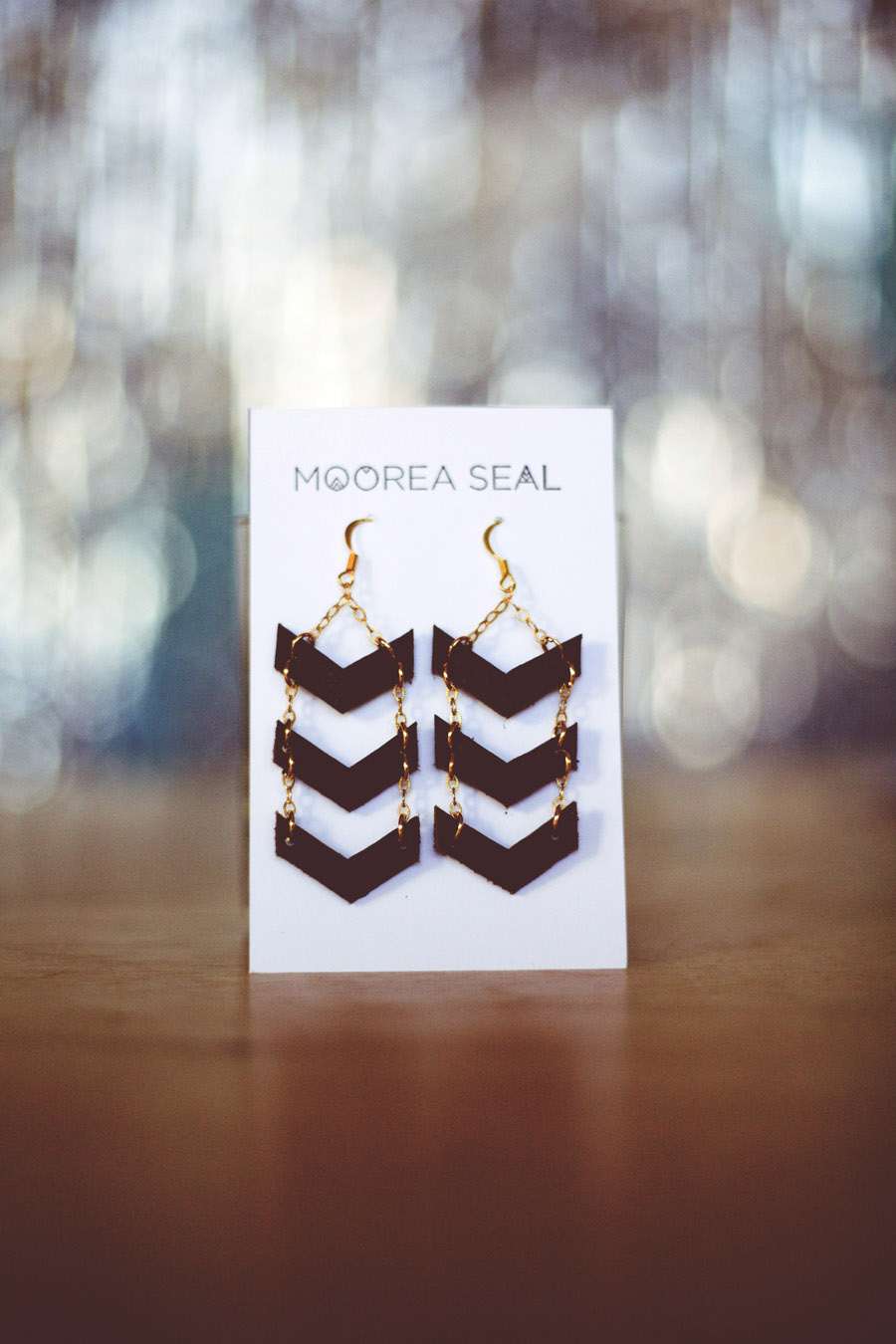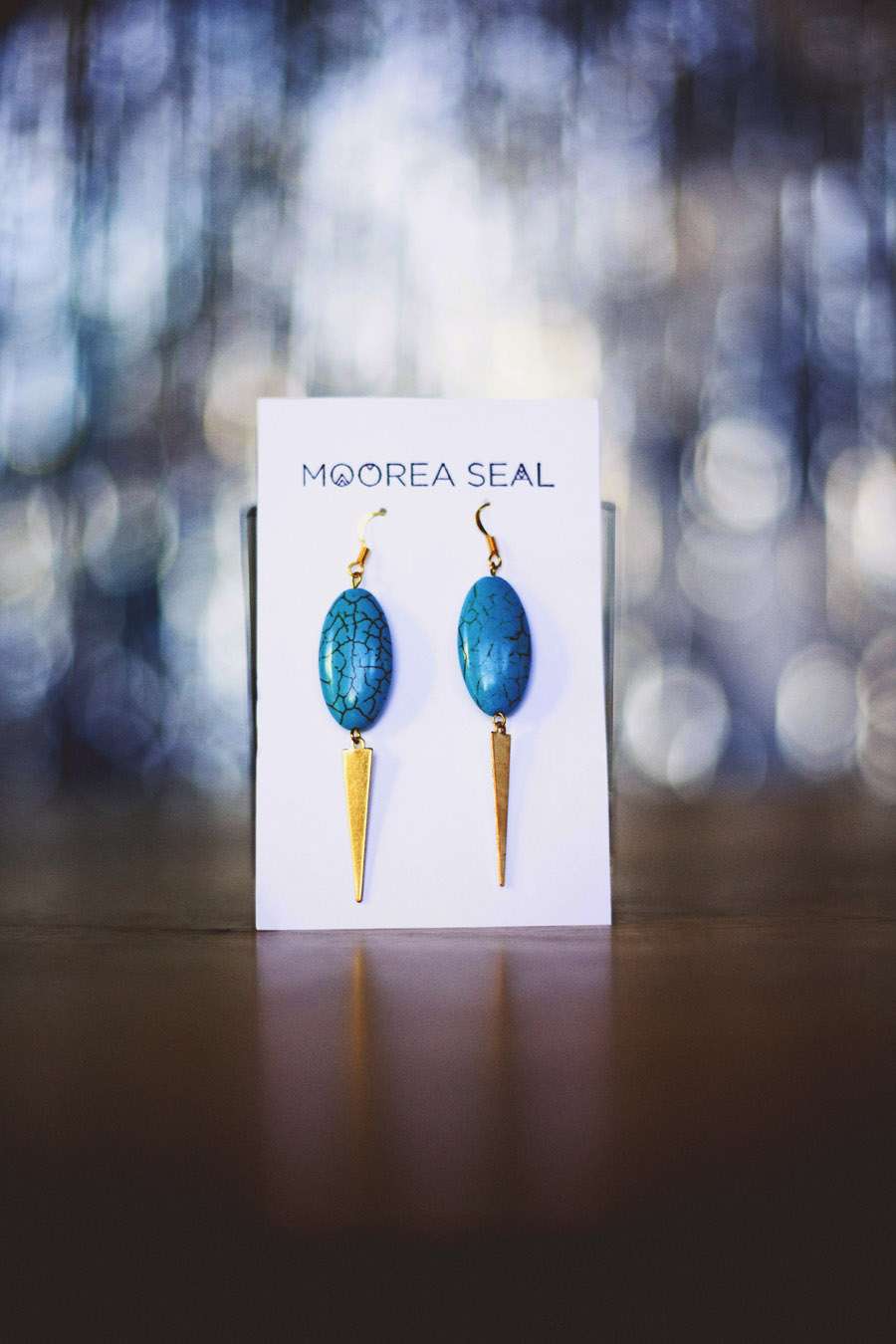 The glittery Head Full of Feathers shoe clips added some much needed sparkle (there's always room for more) to our toes.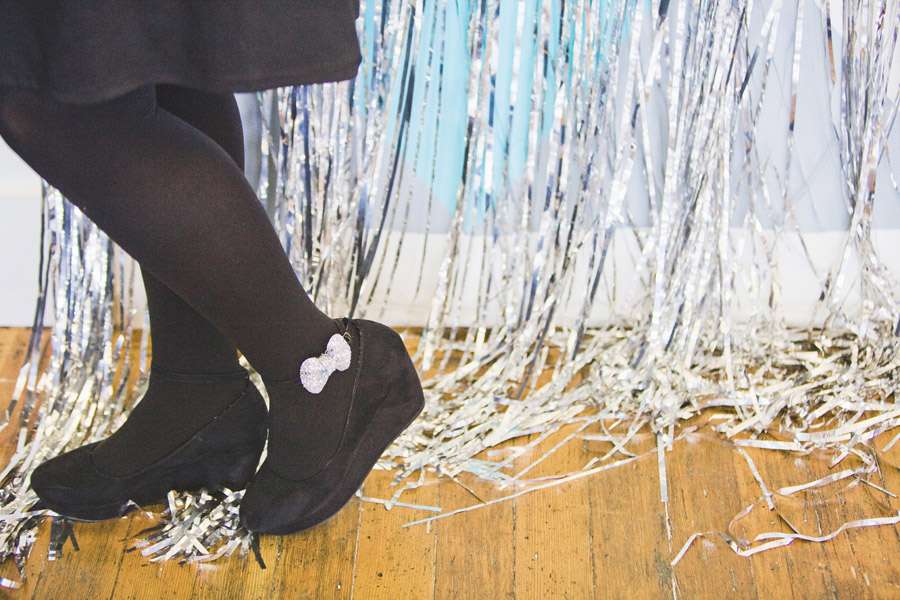 The Pink Samurai painstakingly knitted 30 teal and grey scarves… and I've been wearing mine pretty much everyday since.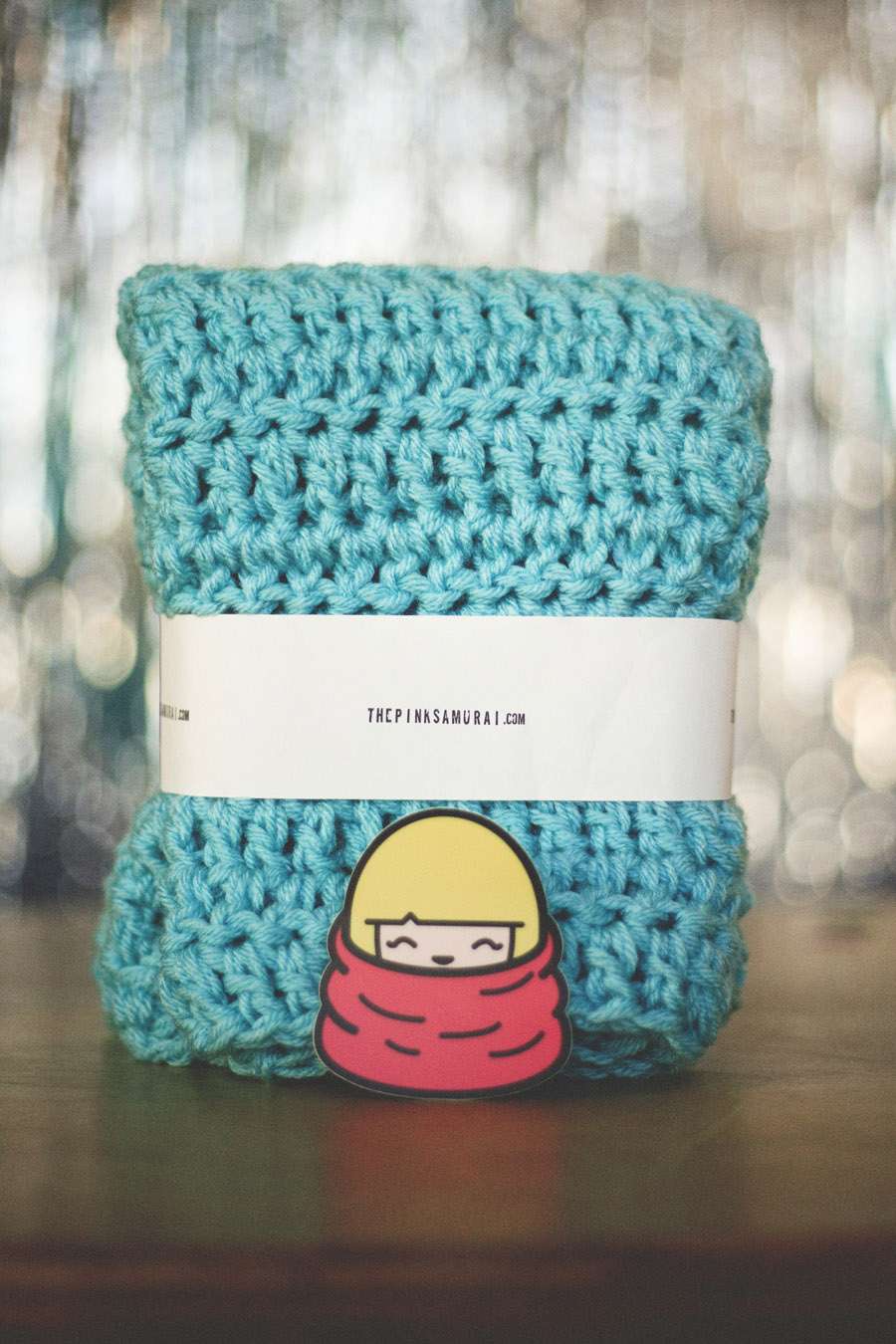 The greeting cards were from the super talented Mr Yen and everyone also got an awesome Basik 855 coin purse.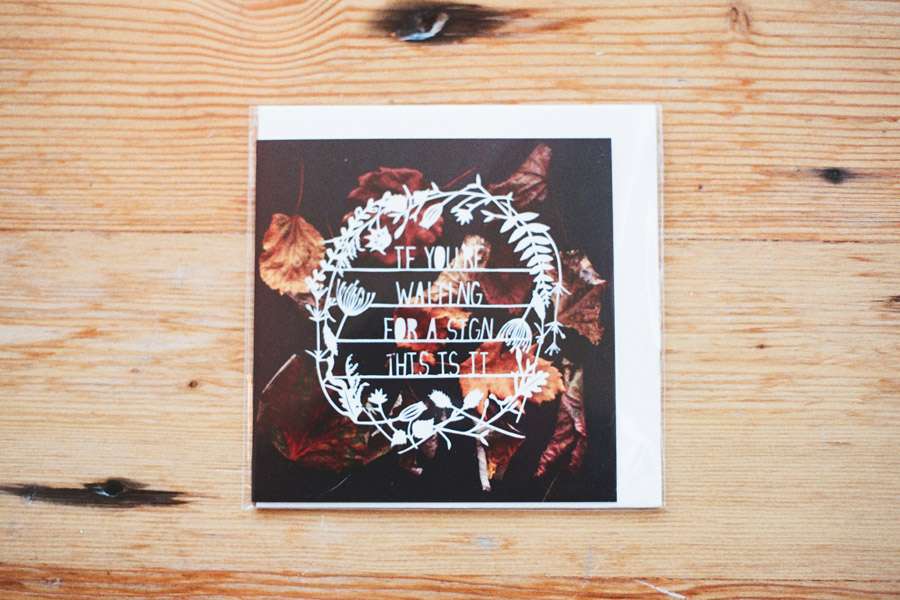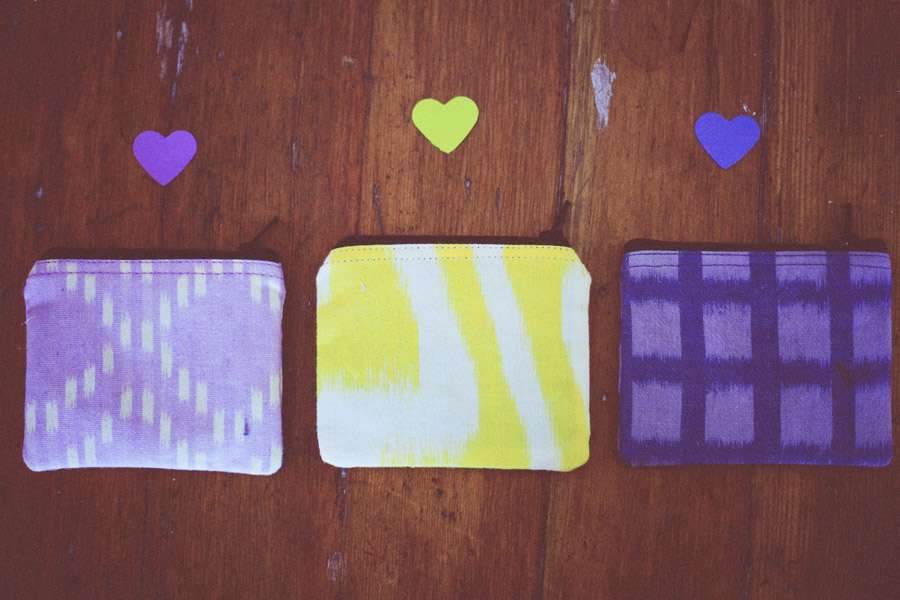 Paige Lavoie sent these fun Blogcademy branded mini hats which we all rocked in the photo booth. Finally, the amazing Paul Jarvis supplied a free digital download of his book, How to Be Awesome Online, for everyone (obviously not pictured). What a dude.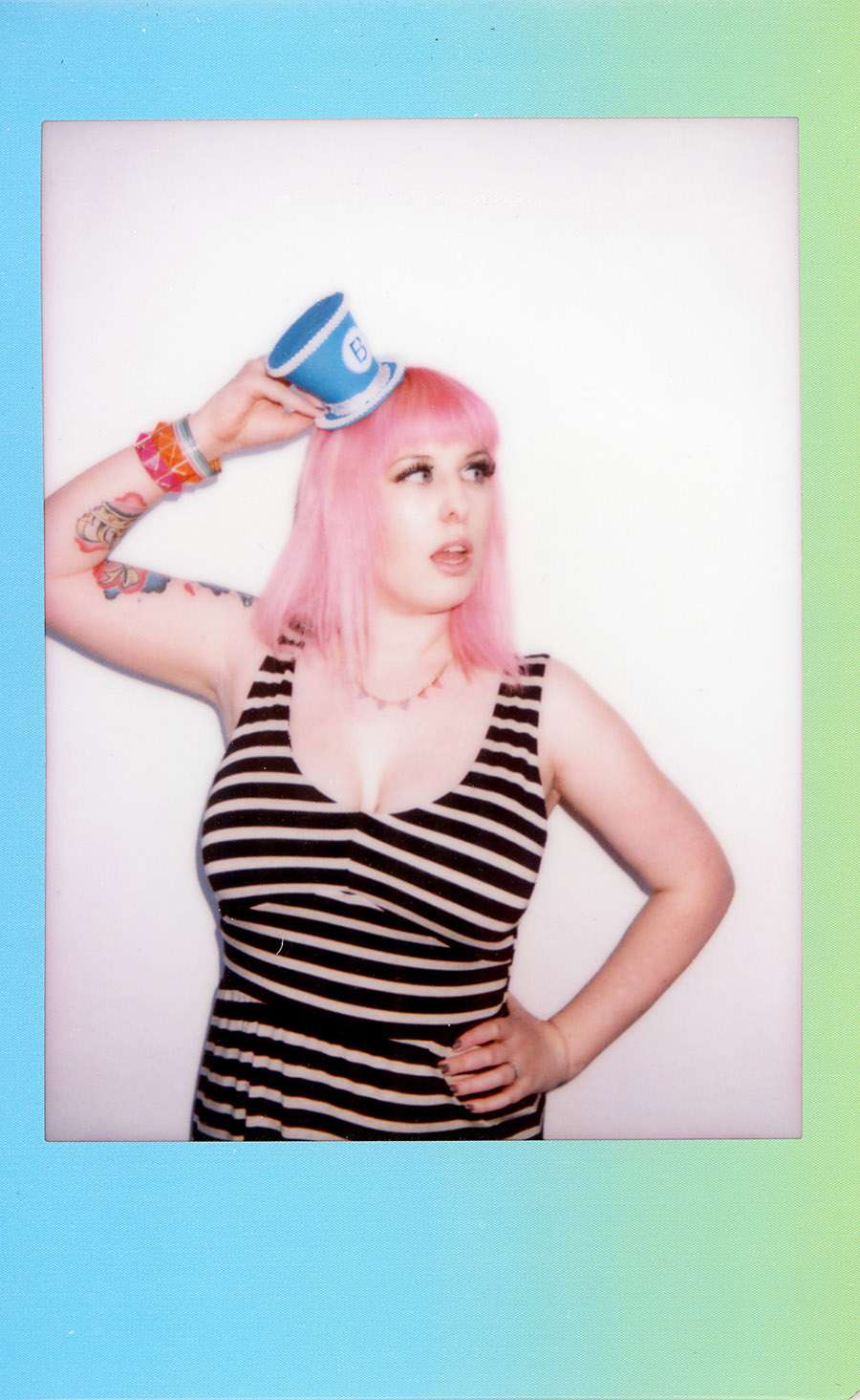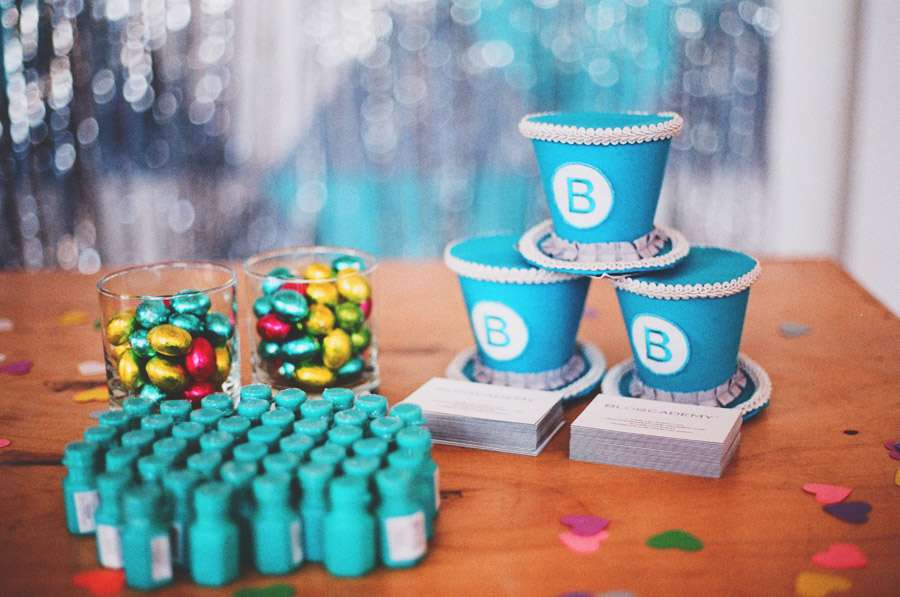 Phew. Never can it be said that we don't spoil those Blogcadettes of ours. Alongside their custom city tote bags, workbook magazine and other branded treats, those goodie bags were packed.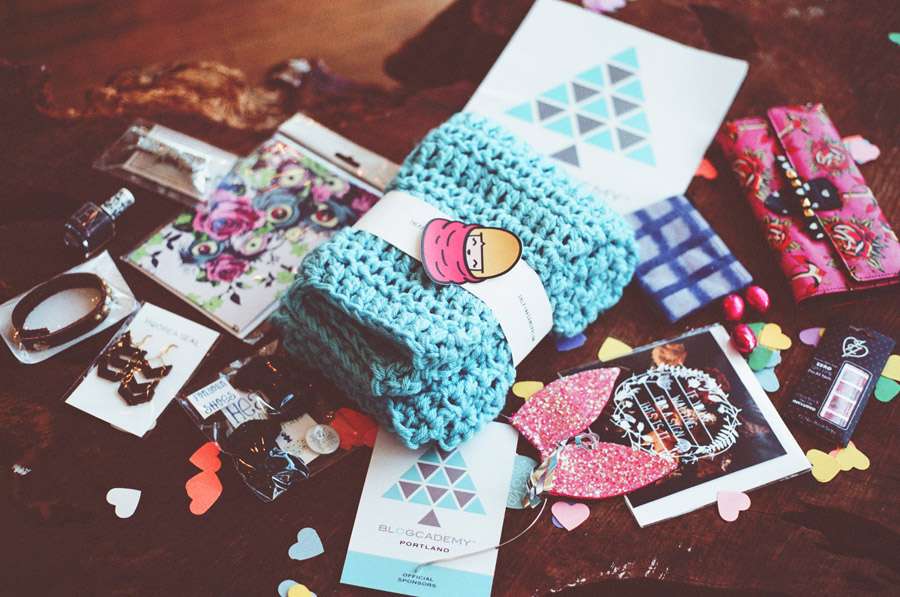 We had some amazing décor sponsors this time as well. We fell held over heels for these teal and pink tassels and rainbow confetti from The Paper Jar via Cloud Parade… and we seriously battled over who got to take them home afterwards!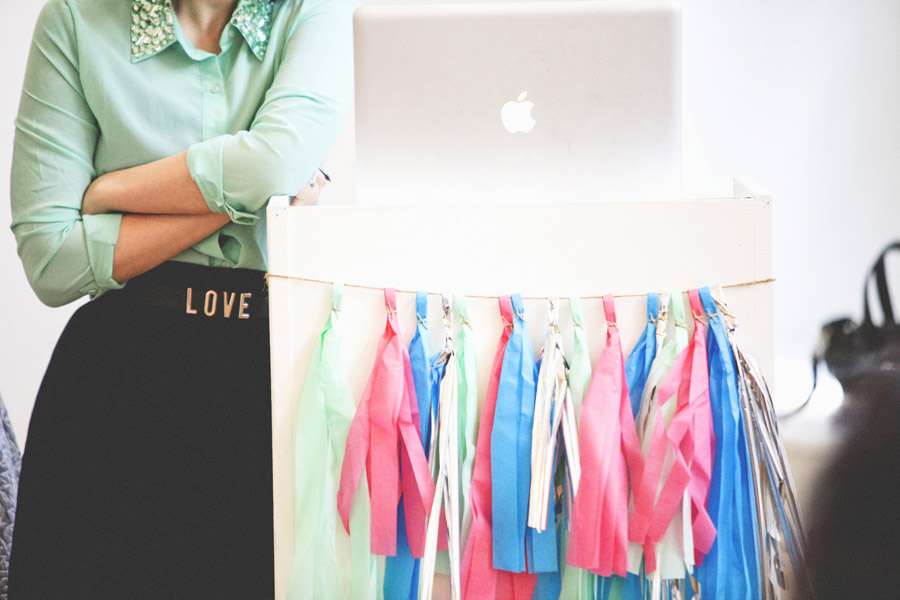 The whole shebang was photographed and videoed (!) by the utterly incredible, inspiring and amazing Made You Look Studio. In the most part Christina, Marielle & Alie shoot on film, using various retro cameras which gives the photos such an amazing quality. In my mind this just can't be replicated with digital.
I am so immensely grateful that they packed up their car and drove the 14 hour route from where they live in Bakersfield to Portland to be with us for the workshop. Christina, Marielle & Alie there really are no more words I can use to tell you how much I love you girls. I JUST DO, OK?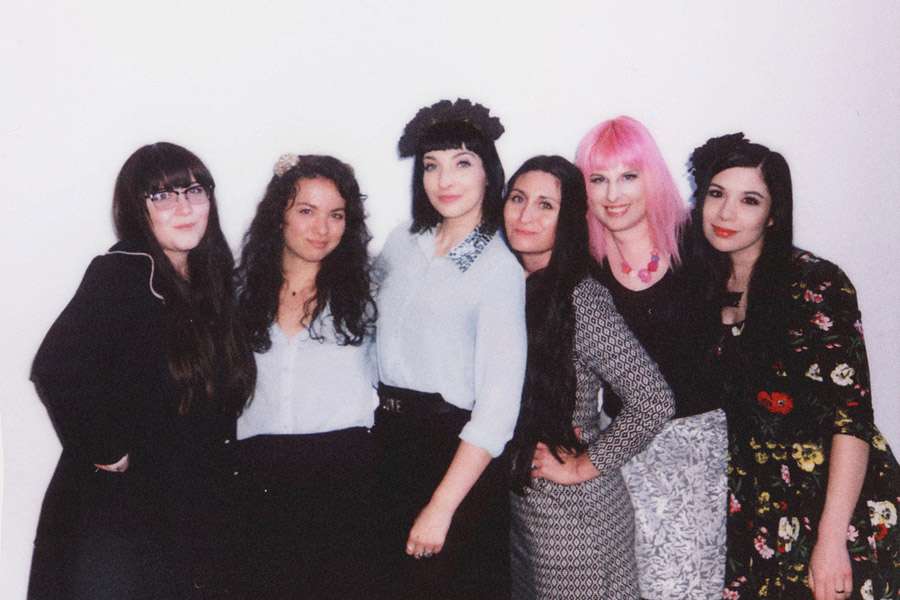 And the video, oh my goodness this video. I'm just dying right now. I've probably watched it about 25 times… and I may have even shed a little tear. I'm so damn proud of what my babes and I have achieved with the workshop already. Is it terribly uncouth to actually say that?! Don't care – love this, love them, love The Blogcademy!
Yey for class photo number four: Portland!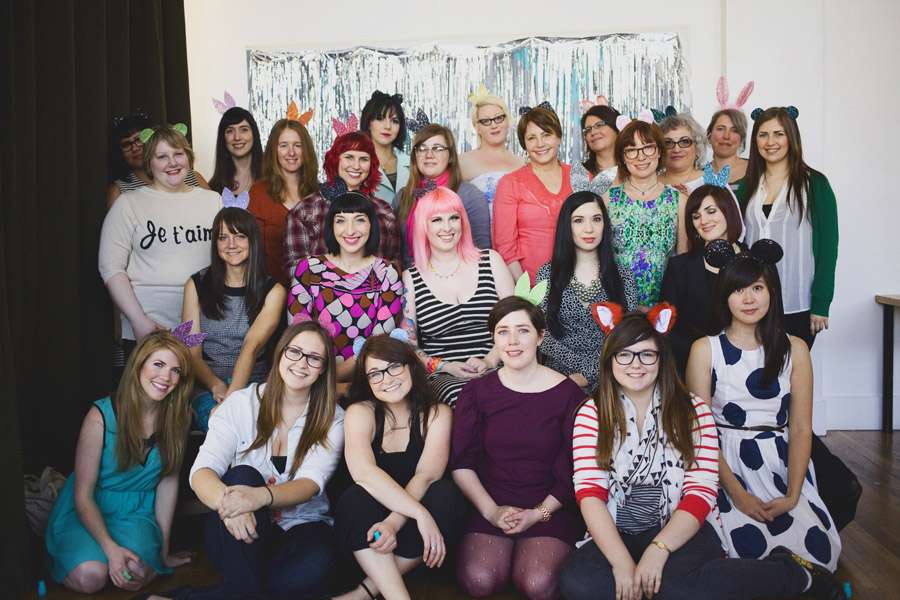 If you want to read more about what the workshop was like for the girls who actually came along, why not pop over to their blogs and see what they had to say about the whole thing? (It's also seriously amazing to see the massive changes a lot of them have already made since the event!)
♥ How to make money blogging ♥  I felt like I had gotten my money's worth halfway through the first day ♥ To Portland and Beyond ♥ Not your average academics ♥ I was inspired, after day 1, to get my scheiße together and finally start my big girl blog ♥ Sometimes there are experiences that are just so awesome that it's hard to talk about them ♥ The Blogcademy was so indescribably amazing ♥
I'll be recapping the Los Angeles event same time next week, be there or be square!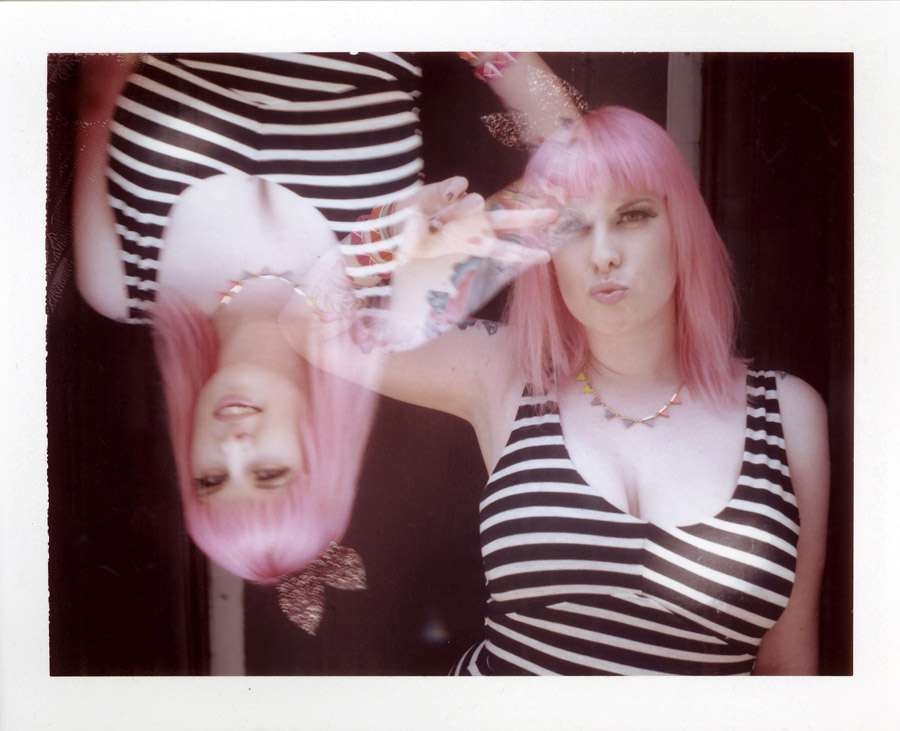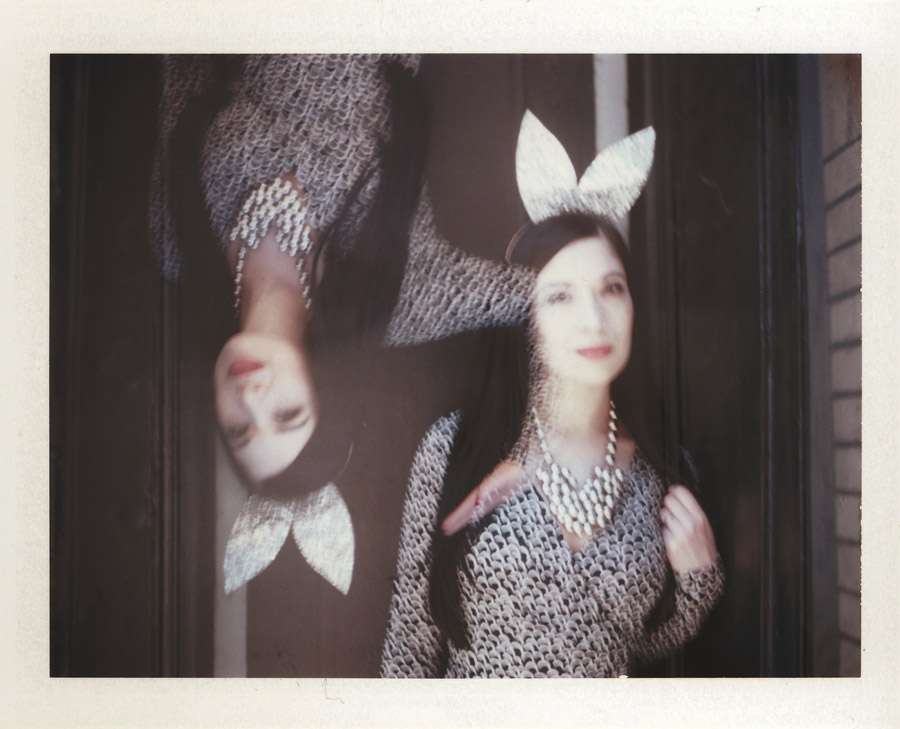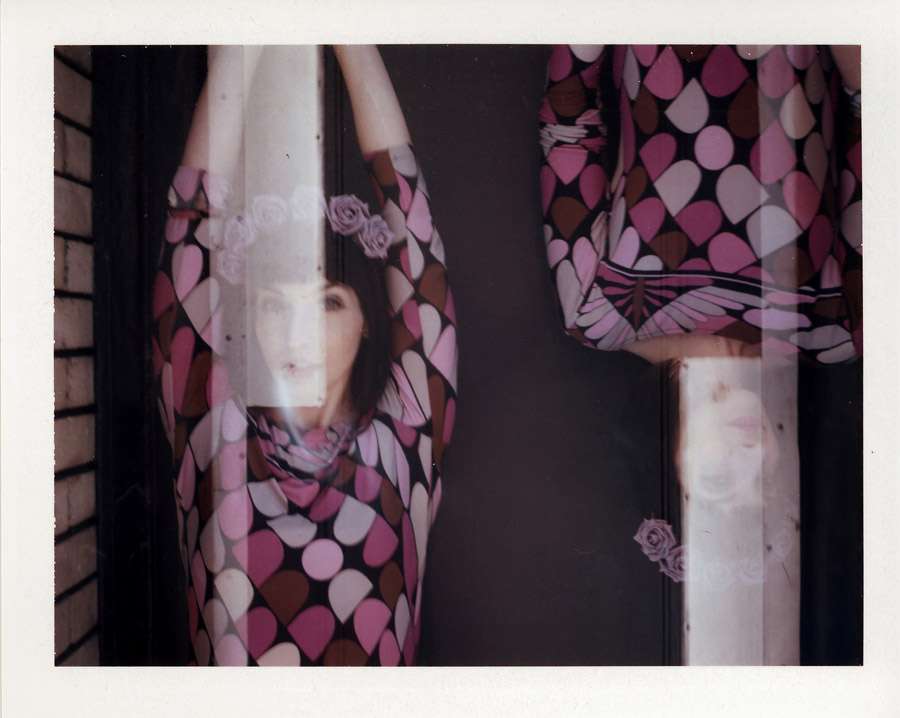 The next round of workshops are taking place in June and we're off to New York and Minneapolis! We are currently accepting sponsors for both dates so if you'd like to get your product or service in front of 30 enthusiastic bloggers as well as featured on our blogs (with a combined reach of over one million readers  – yawzer!) then, don't be shy, get in touch. If you have an etsy store selling something adorable goodie bag worthy, you're a caterer and you want to fill our bellies (cupcakes are always a hit), or you own a photo booth and you and you'd like to entertain us all weekend, we want to hear from you!
But, more importantly, if you'd like to join us at one of the workshops we still have spaces remaining for both dates. Reserving your spot couldn't be simpler but feel free to drop us an email if you have any questions before you book.
Daaaamn I can't wait to hit the road again really soon. Roll on June!
And finally, Made You Look sure didn't make my job very easy sending over FIVE HUNDRED utterly incredible and 'Omg I totes want to blog them all' images of the workshop. If you're so inclined, you can fully emerge yourself in the awesomeness by flicking through the 100 or so of them that I actually managed to narrow it down to for this post below…