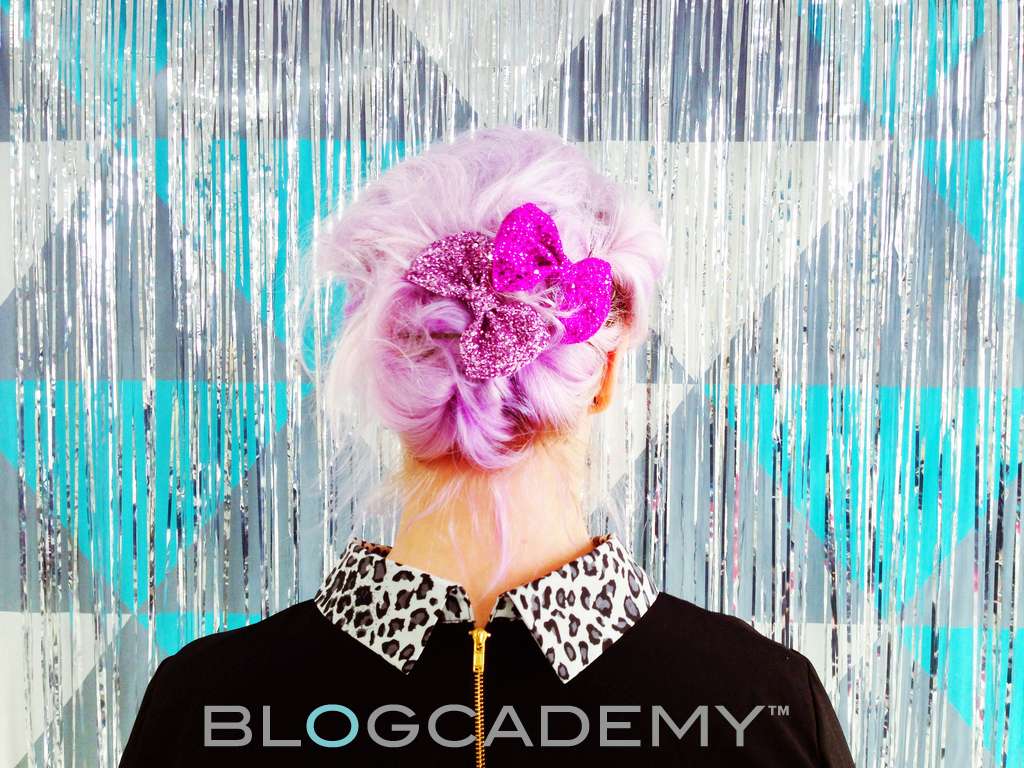 Next week, on Wednesday 27th March, The Blogcademy headmistresses are having a digital party… and you're invited! This live online Q&A is your chance to get the inside track on The Blogcademy and to ask us any of your burning blogging or business questions.
♥ Are you stuck with how to take your blog to the next level?
♥ Do you want to know how to get in with big brands?
♥ Are you in desperate need of some social media tips?
♥ Do you want to know how to best use a blog to support another business?
♥ Do you have aspirations of publishing a book or creating digital product but don't know where to start?
♥ Have you been finding things rough and are just in need of some sparkle, silliness and inspiration in your life?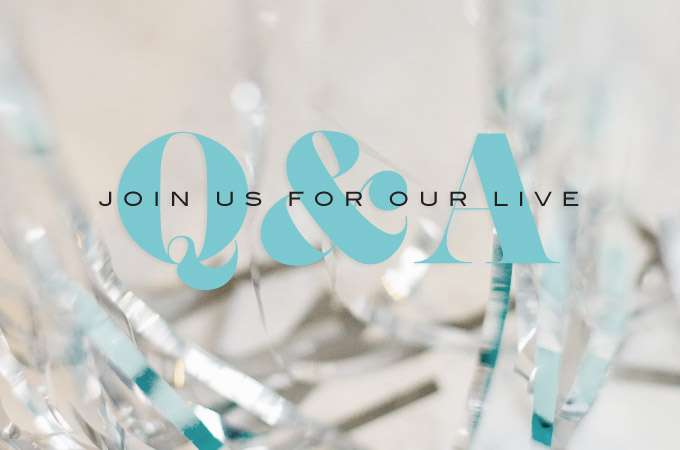 If you're not sure if The Blogcademy is for you, or if you simply can't swing the cost of a ticket to the full event, this live stream is the perfect opportunity for you to dip your toes in and get a little taster of what we're all about. Joining in is simple, just buy a ticket (for a measly $7!) and tune in live at 1pm PST / 4pm EST / 8pm GMT – or if you're not free then, fret not, you'll have access to watch a recording of it forever!
No questions are off limits (promise!) so ask away… You can do so during the live stream, or to make sure we don't miss you, tweet or email them beforehand.
See you there you blogging megababe!