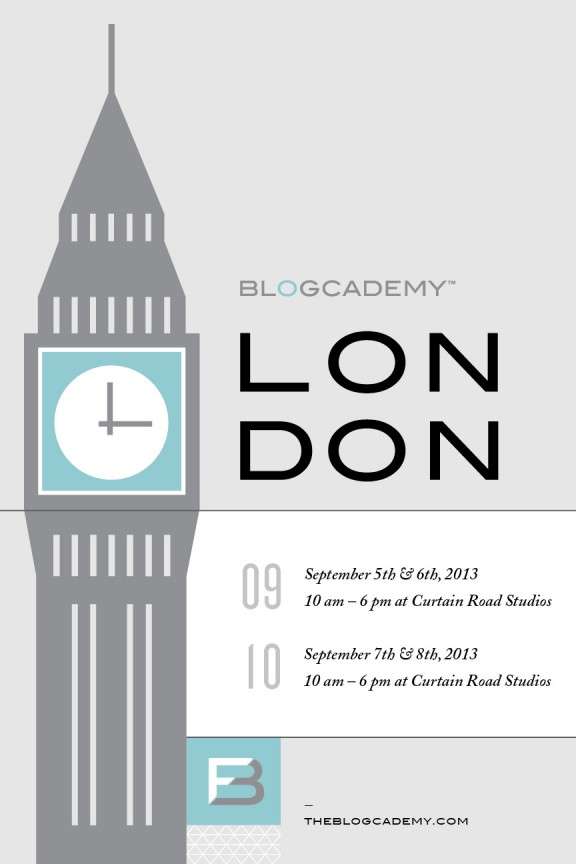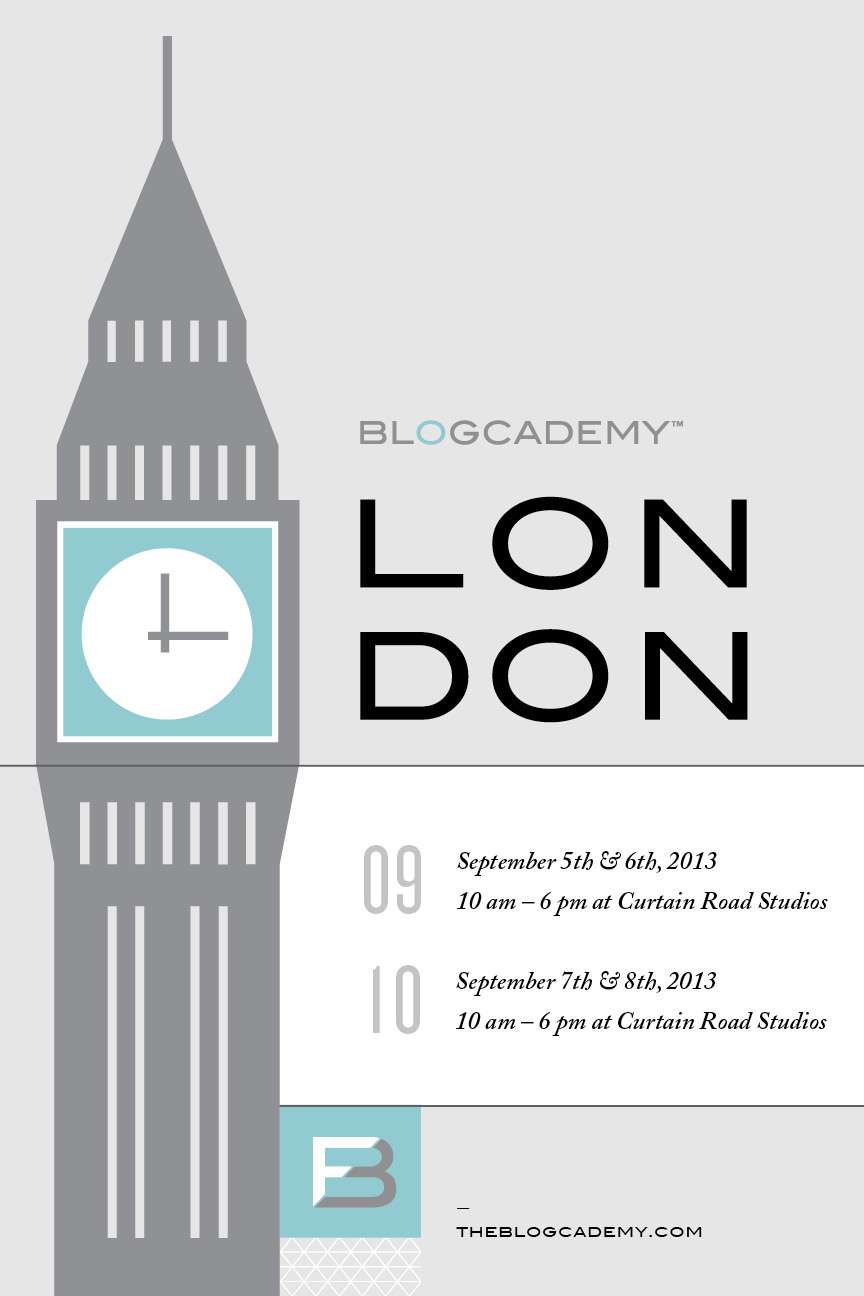 I don't mean to brag but when it comes to The Blogcademy, London is where it's at! Not only did we do two sold out classes when we were here in January, but due to overwhelming demand for a weekday workshop this time round (I'm looking at you wedding industry peeps and freelancers who couldn't get the weekend off) we've decided to add another class when we're in town in September!
Our weekend class in September is now sold out (yey!) and so if you couldn't join us for those frivolities, this one's for you. Our additional class will kick off at 10am on Thursday September 5th, and go until around 6pm on Friday September 6th.
"There's a lot of noise & nonsense out there about how to become a 'professional blogger.' The Blogcademy headmistresses bring it back down to the beautiful basics: Killer content. Artful packaging. Consistent posting. Personality & charm.
If you're a baby blogger, consider this workshop your official initiation. If you're a seasoned pro, think of it as your finishing school.
Gala, Shauna & Kat walk their talk — and blog their walk. A weekend well spent? No question, for me. Get thee to The Blogcademy!" — Alexandra Franzen (attended Minneapolis in June 2013)
Just like our weekend class, it will be held at the sublime Curtain Road Studios in Shoreditch. Here's what you can expect from our time together. You can also read our course overview for all the specific topics we cover.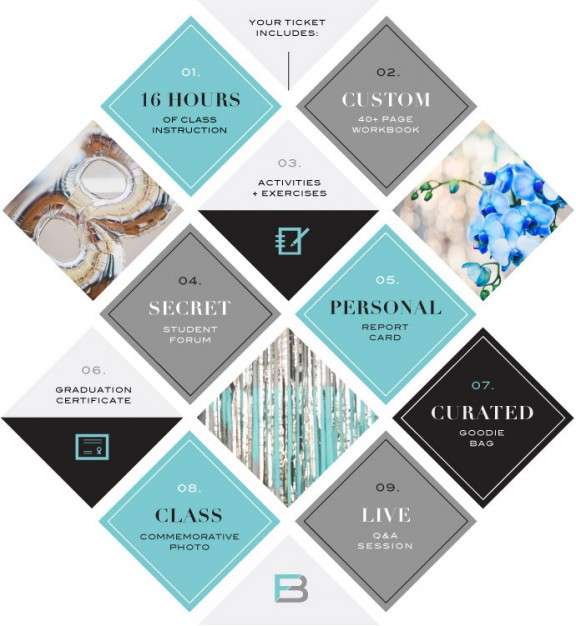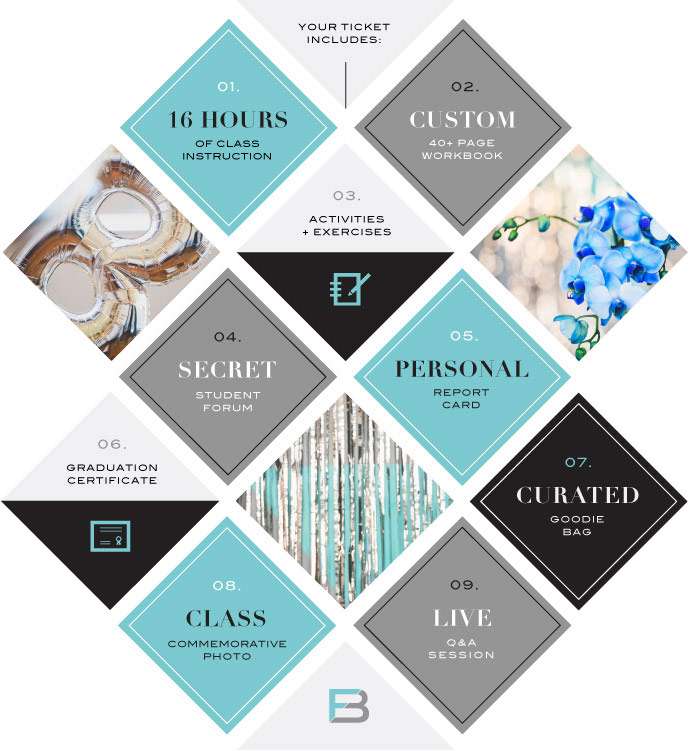 "The Blogcademy is fucking life-changing. I sold half of my wardrobe (no joke) in order to attend and I'd sell the other half and show up in nothing but my undies and black eyeliner ten times over: these women are legit. Their energy is through the roof. Their knowledge is powerful. Their commitment is palpable. And they will give you the necessary kick in the ass you need to own your identity, no matter how scary that might be. Between the sparkles, sea of hair colors, and resounding tribal spirit, I kept waiting for Jessie J to burst through the window on a Tarzan rope belting out 'Just be true to who you are'. (I wouldn't put it past these three. I believe them capable of anything). But all in all, whether you have to walk 500 miles, subsist on Ramen noodles for a month, or fly on a broomstick to get there…GO. Stop thinking about it. GO. I kid not when I say it will alter the course of your professional career and, by extension, your life." — Madelin Adena Smith (attended in New York, June 2013)