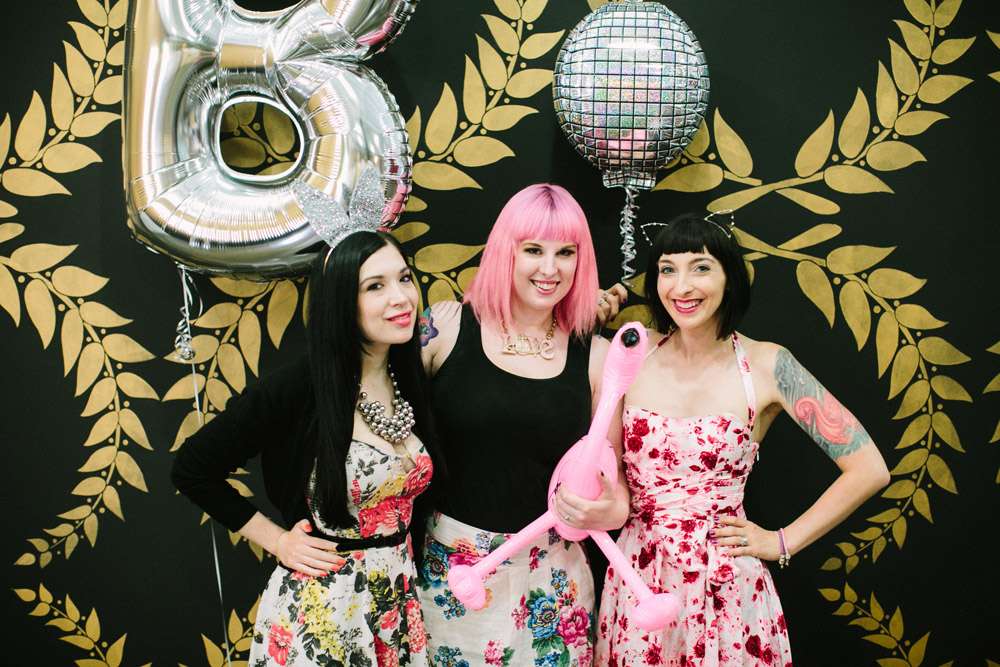 When you're visiting a new city and the first thing your hosts do is invite you to hang out on their pontoon on Lake Minnetonka, you kinda know you're in for a bit of an adventure. I had no preconceptions about Minneapolis before I visited it last month, well actually less than none – I knew absolutely nothing about this mid-western city. I had a rough idea of where it was in the country (after checking a map) but that was pretty much it. I was oblivious to it's lively hip hop scene, it's lake culture and all the deep friend delicacies that are served in almost every restaurant (deep fried pickles and cheese curds are both much more delicious than they sound and cream cheese wontons are definitely oh so wrong but oh so right…)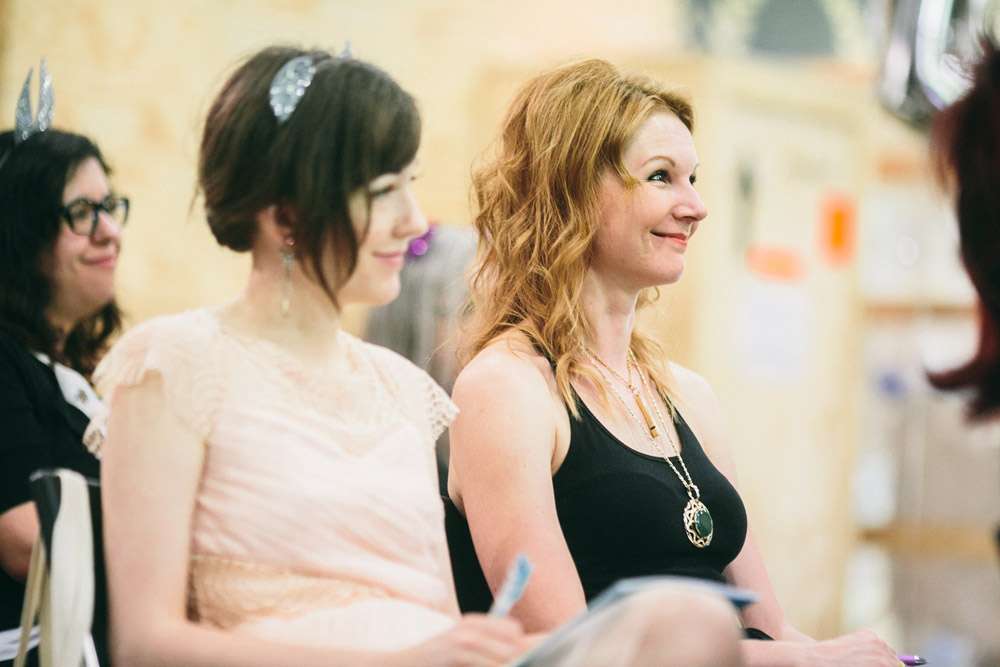 So you might wonder why, knowing so little about a city, did we choose it as a destination for a workshop. Well, we decided early on that if were were going to be travelling so much we might as well use it as a handy excuse to visit some places we've never been before. Gala, who is a hip hop fiend, made a brilliant case for Minneapolis and Shauna's husband who was born here also convinced us that we'd love it. He was right. Our class also just happened to fall on Pride weekend which made our evenings out after class about a hundred times more entertaining!
The workshop was held at Public Functionary, a brand new art gallery space. We were lucky that they'd just wrapped one of their first art exhibits before we arrived, which meant the walls were still decorated with black and gold paintwork and deep burgundy velvet.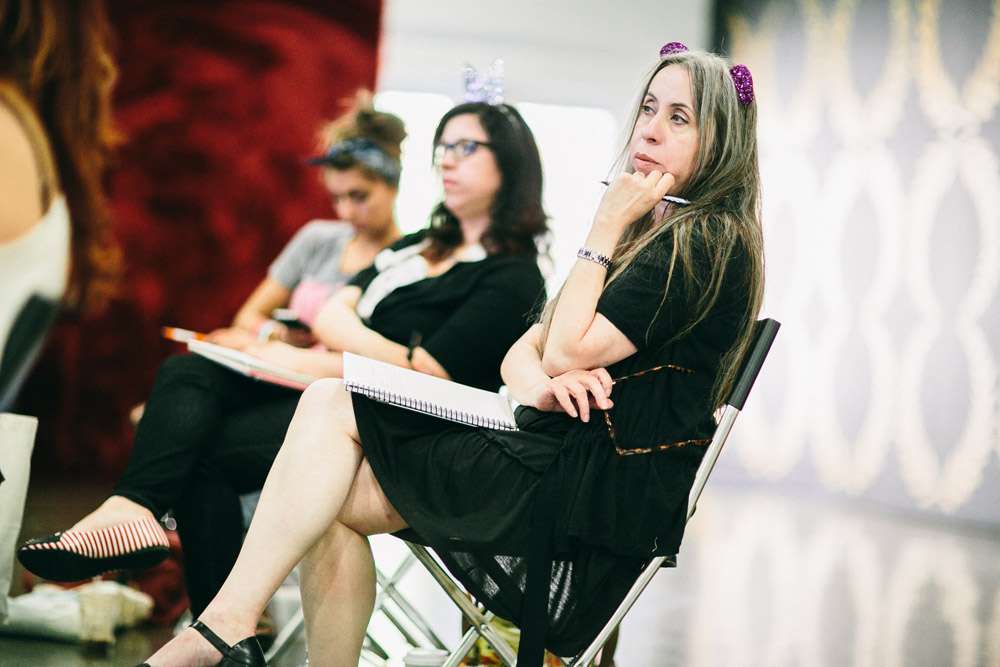 As ever, our students came from all walks of life. We had a tarot card reader, a copywriter, a literacy buff, a journalist, a photographer, a poet and a smattering of fashion and lifestyle bloggers. Each one had different goals for their blogs and we used our time together to help and guide them through their struggles. As ever, the feedback we received after the class was flattering and humbling to the very end…
"There's a lot of noise & nonsense out there about how to become a 'professional blogger'. The Blogcademy headmistresses bring it back down to the beautiful basics: Killer content. Artful packaging. Consistent posting. Personality & charm.
If you're a baby blogger, consider this workshop your official initiation. If you're a seasoned pro, think of it as your finishing school. Gala, Shauna & Kat walk their talk — and blog their walk.
A weekend well spent? No question, for me. Get thee to The Blogcademy!" Alexandra Franzen
"So you're thinking about the Blogcademy and maybe aren't sure if it is the right fit for you? I'll give you the reasons not to go, my friend, and then you can decide from there. Top five reasons NOT to go to Blogcademy:
1. You hate having fun. Seriously, the thought of having a good time makes you sick.
2. You are against making friends and hanging out with like minded people.
3. Your brain is so full of knowledge, if you learn one more awesome thing it is going to explode.
4. The thought of laughing, giggling, chuckling or guffawing sounds like the worst thing ever.
5. You don't like cool swag, neat prizes or cupcakes.
I can't thank the three of you enough. The fact that I was able to spend the weekend learning from you wonderful babes is amazing. Thanks so much for offering me the scholarship, I am very grateful. I learned a ton and had a lot of fun doing it." Amber LeRoux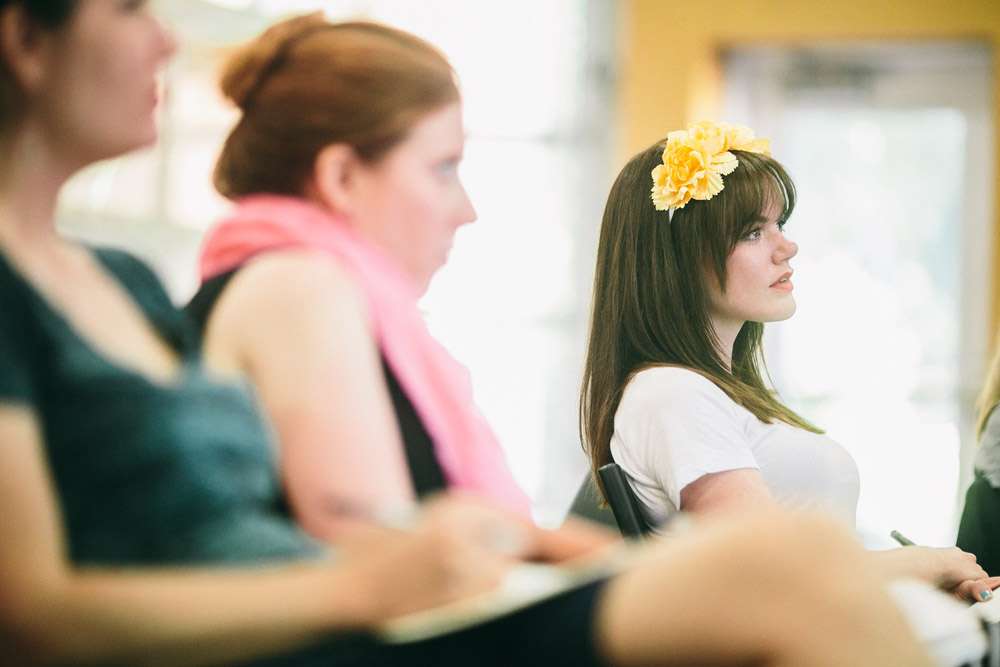 Theresa even did us a tarot reading:
"The card I pulled for Blogcademy: 9 of Pentacles – in this deck, a well dressed white Persian cat stands in front of a doorway with a bird perched on her paw. The doorway reveals a lush garden and a beautiful house. Traditionally, the 9 of Pentacles is all about abundance and reward. The energy of this card is 'material well being' and is a good omen for your Blogcademy venture. But in this particular version of the card, I see the cat as a symbol – the extended paw points through the door: this says to me Blogcademy is a portal for women to create the beautiful lifestyles that they want and deserve. You are creating the opening – now it is up to us to step through that door with the knowledge you provided. It's wide open, baby."
A huge thank you to everyone who helped make this class possible…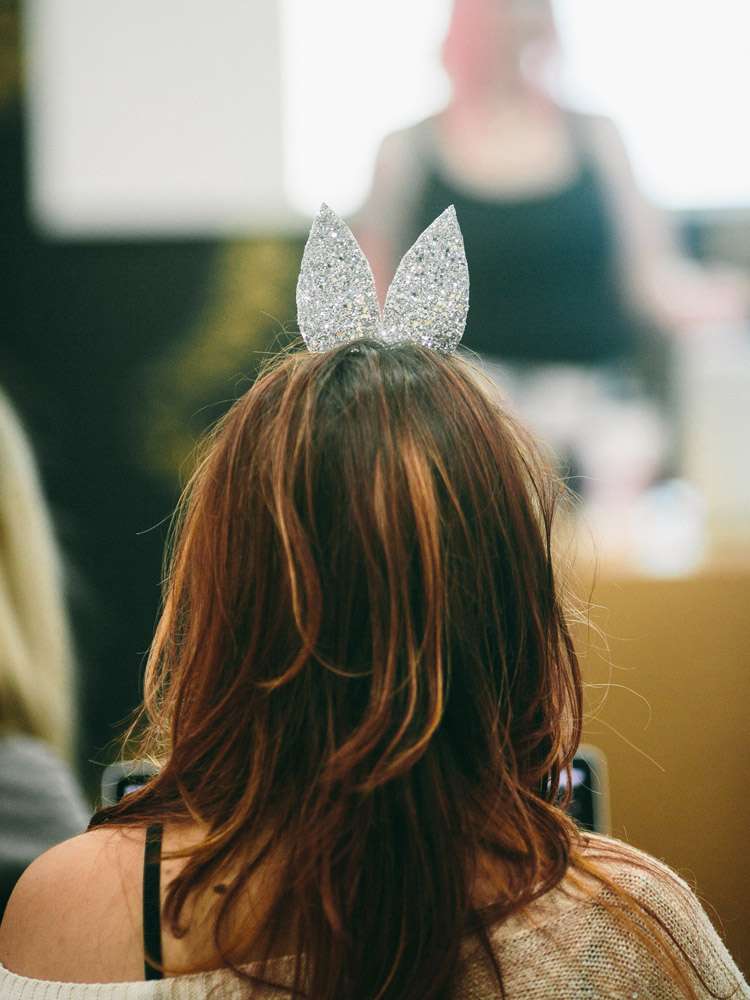 Of course a Blogcademy wouldn't be a Blogcademy without the Crown & Glory ears!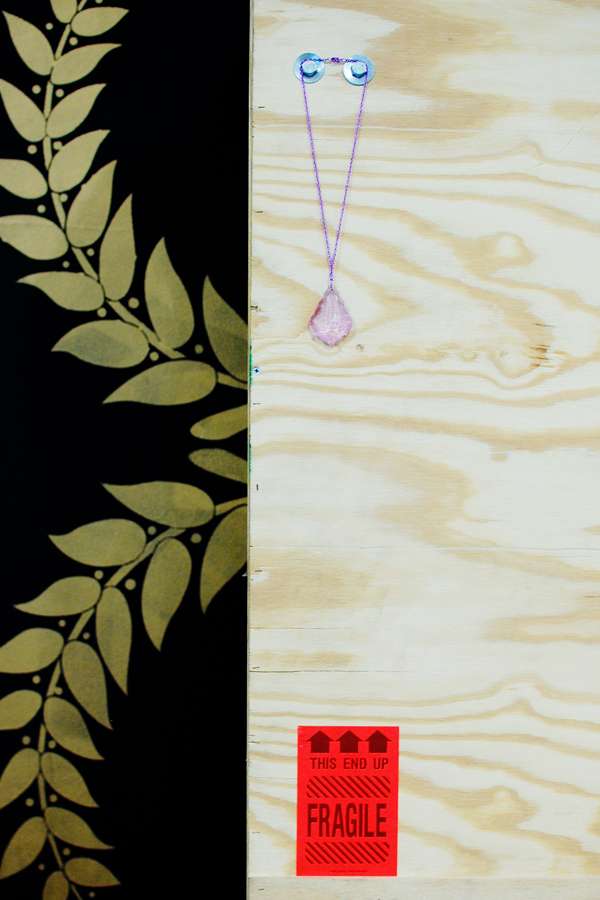 The Young Aesthetic made us these gorgeous crystal necklaces.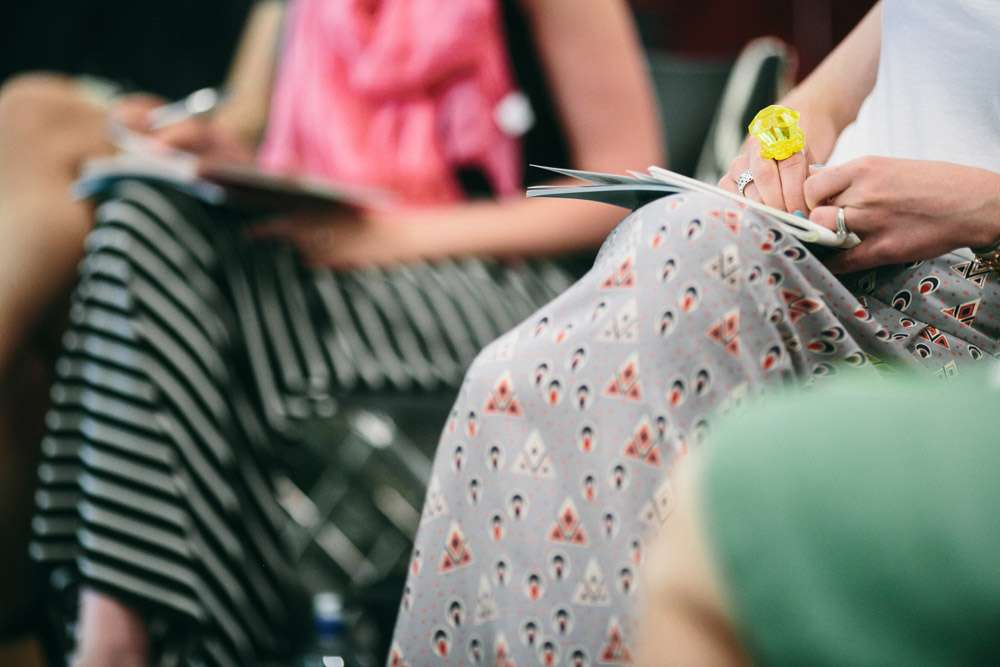 The Cicely Margo ring pop rings were a big hit!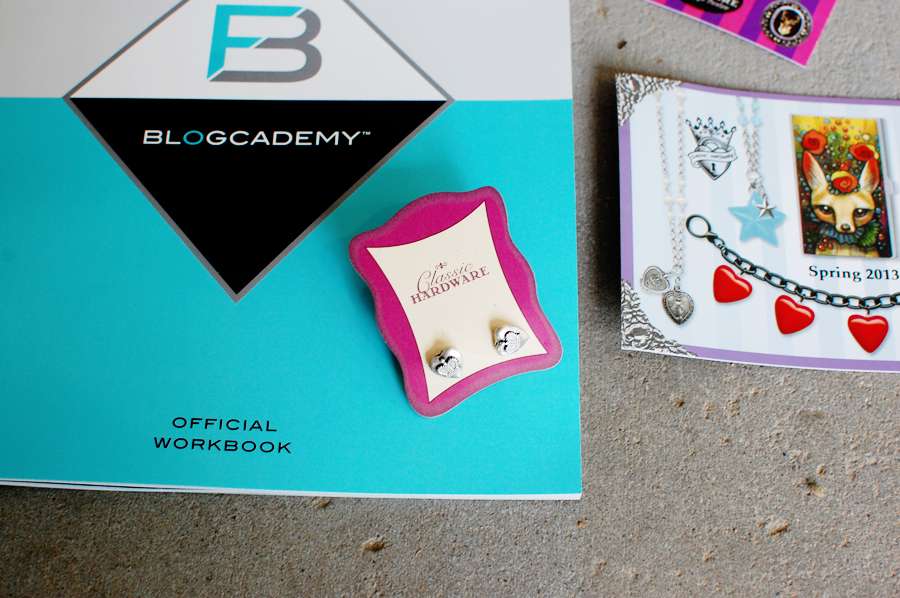 Karyn of Classic Hardware attended our LA class so we were thrilled when she approached us to sponsor Minneapolis with her silver jewellery.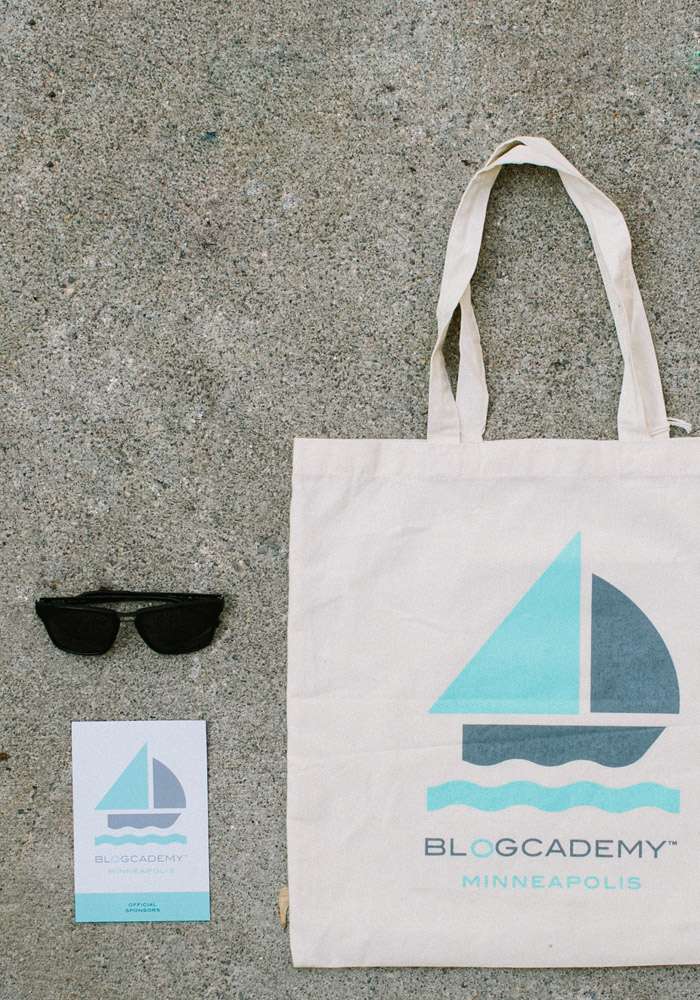 Love love love the Tumi sunglasses.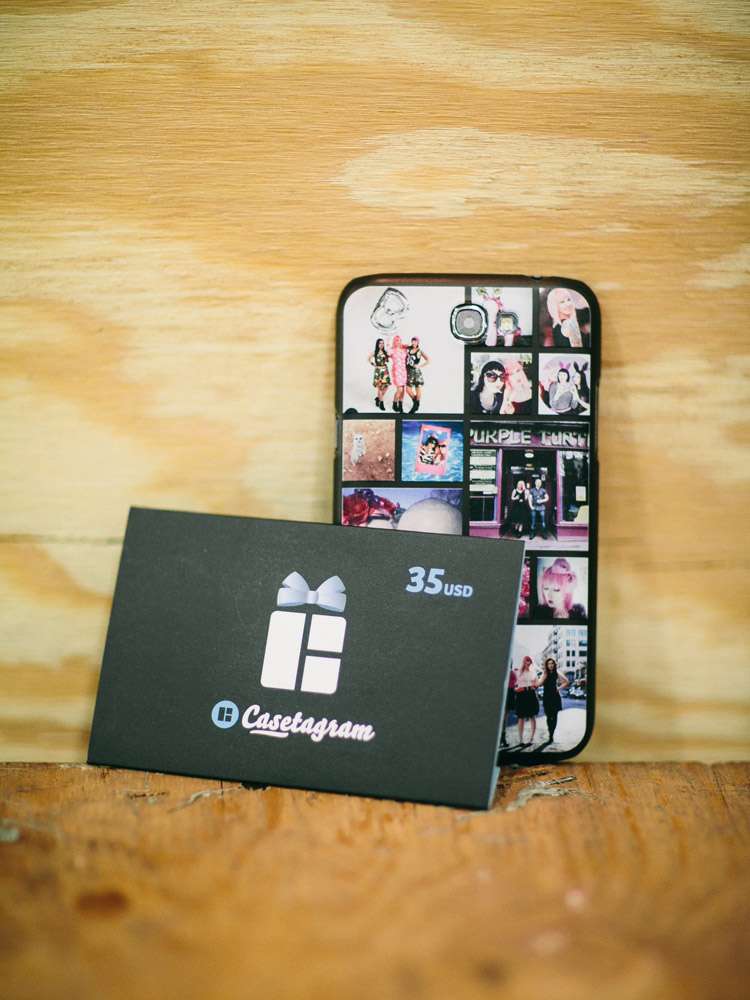 Casetagram sent us vouchers for our students to make their own custom phone cases from their Instagram photos. Here's one I made earlier!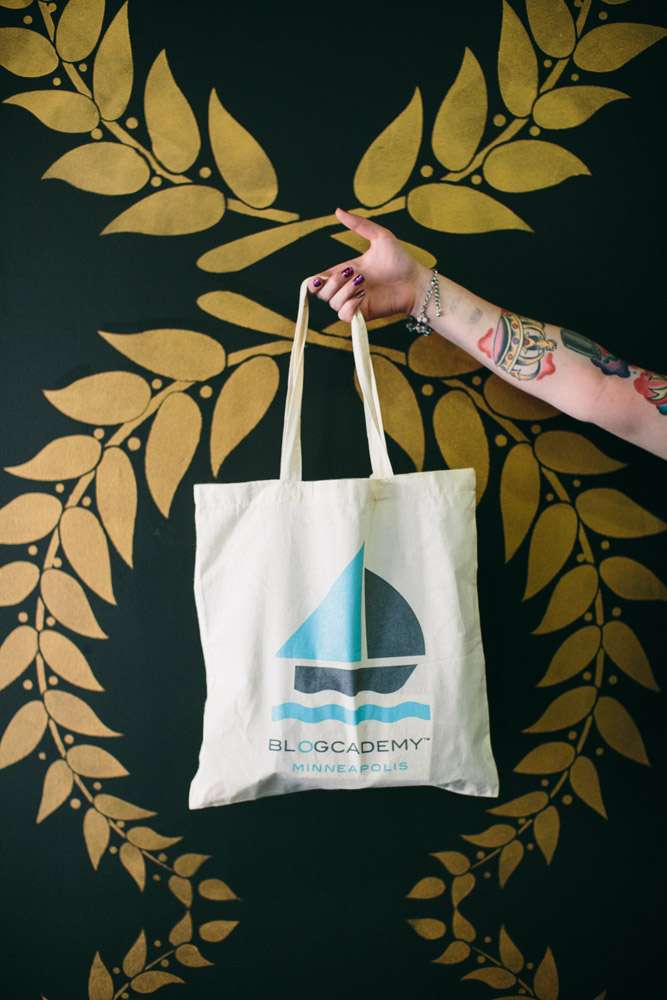 And again, everything came beautiful presented with a custom city tote alongside a workbook and sponsor postcard.
Much love to Gene Oh who came to snap these shots of the class. We are currently on the hunt for a photographer to do the same in our next class in Austin so if you're free sometime over the weekend of August 17th & 18th (we'll only need you for a few hours on one day although you will of course be invited to the whole weekend if you want) then please get in touch. Same goes if you'd be interested in sponsoring some goodie bag items – hit us up!
Minneapolis, we love you!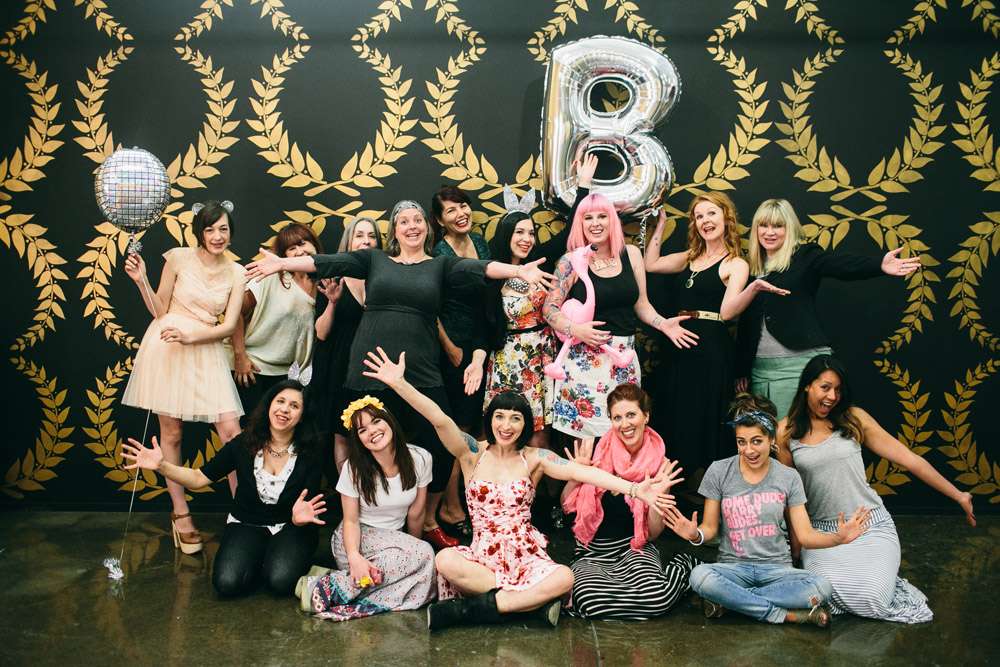 Our next class is taking place in Austin in August (which is the only US date we have left in 2013!) After that we'll be hitting London, Australia and New Zealand. For more information on the workshop head over to our website to check out what we teach, have your questions answered and, of course, to reserve your spot.