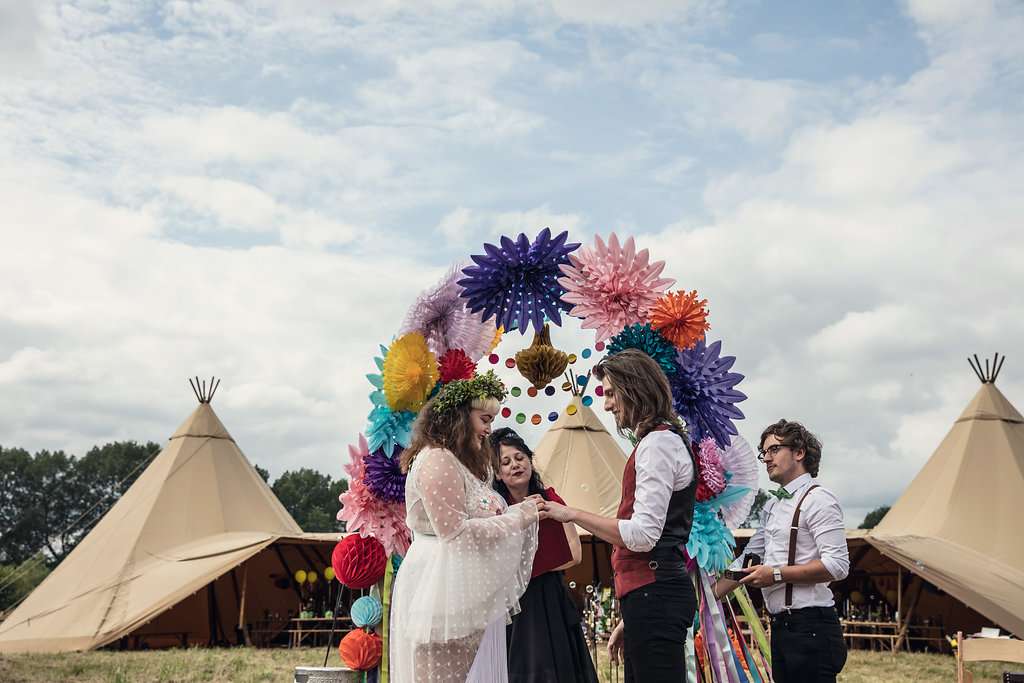 If you're dreaming of an outdoor, woodland or festival style wedding, the likelihood is you're going to need to hire a marquee. Your venue tends to be one of the most costly parts of a wedding and doing things al fresco is no different. In fact doing the casual, laid back, outdoorsy thing can actually end up being even MORE stressful and costly than going for an indoor space as you'll need to think about things like electricity, loos and access.
However, marquees are the perfect blank canvas to express your individuality and personal style with decor and location so it's no wonder they continue to be such a popular option for Rock n Roll brides and grooms!
Before you decide which company to book your marquee with, here are some questions to ask your each company you enquire with to make sure you pick the one right for you:
♥ Are they available on your date?
♥ Can they work with your location?
♥ Do they carry out no obligation site visits?
♥ Can they show you photos of previous weddings they've worked on?
♥ How do the rates work – it is one price for everything or do you need to pay for extra things on top?
♥ What style of marquees do they have?
♥ What kind of flooring does the marquee have?
♥ Can they provided a floor plan?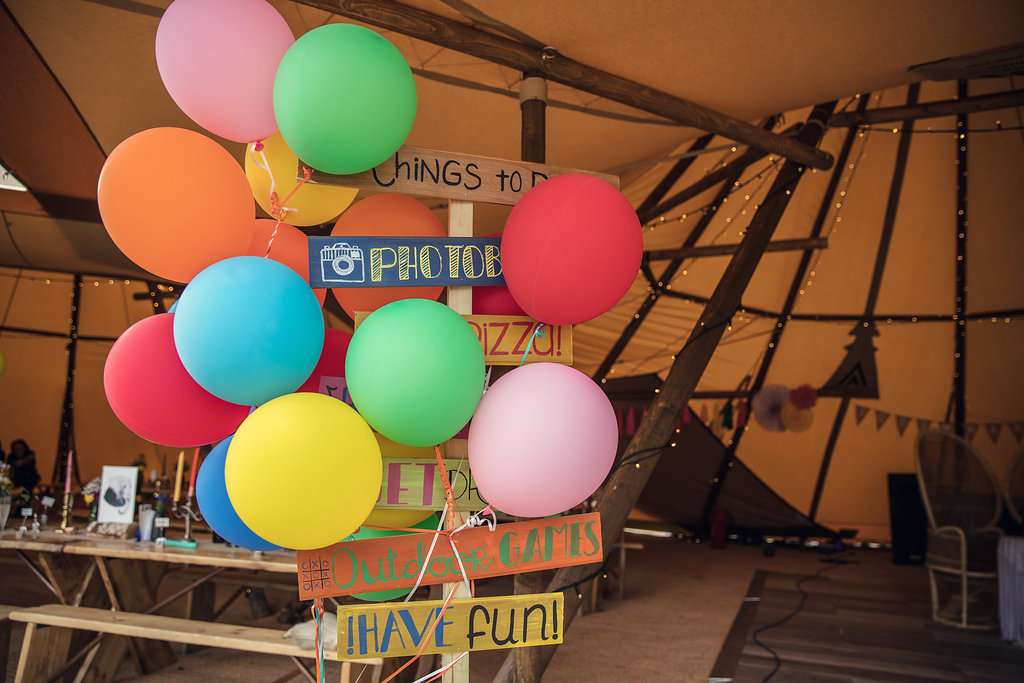 ♥ How long do they need to set up the marquee and when will they take it down?
♥ Do they have insurance?
♥ Can they also provide services such as toilets and power and if so what are the costs?
♥ Can they also provide tables, chairs, heating, lighting?
♥ Is VAT included in the price?
♥ How much deposit is required to secure a booking and how can we pay?
♥ When is the final balance due?
To make the whole marquee process so much easier you need to check out Marqueebookings.co.uk. They act as the wedding planner between you and the marquee companies and they have ALL THE INFORMATION YOU MIGHT NEED in one, easy to navigate website – think of them like the AirBnB or GoCompare of marquee hire. They take all the hard work out of the research and all the stress out of managing your booking.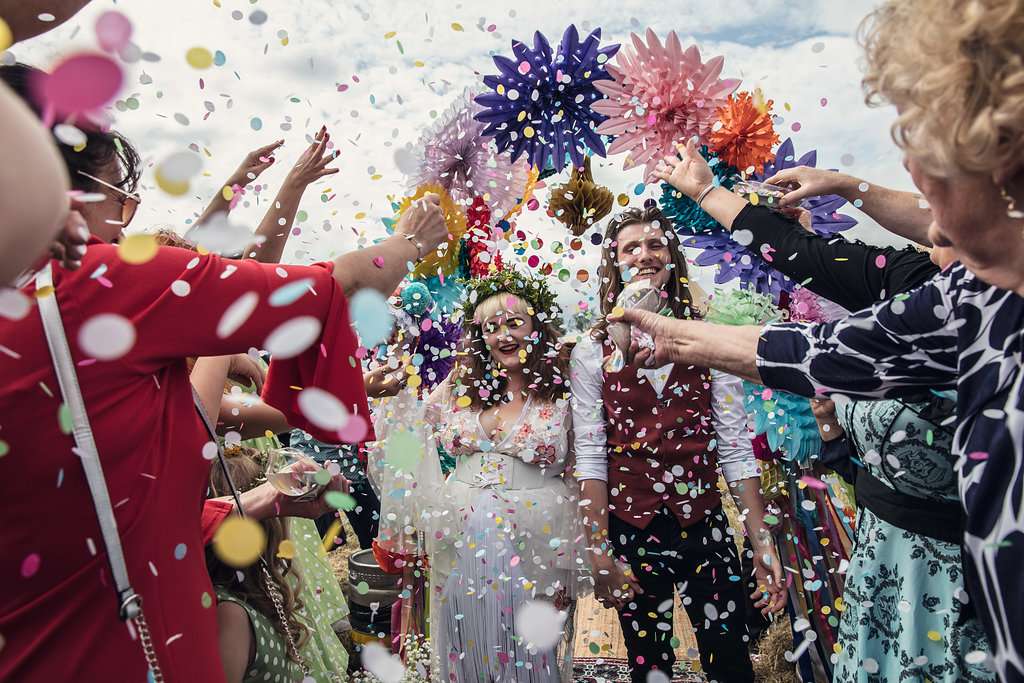 Simply use their site to search via location, budget or tent type any they'll instantly show you a list of companies and marquees that fit the bill. With over 180 marquee companies, and 650+ bookable marquees available, from tipis to big tops and stretch tents to yurts, you are sure you find what you're looking for.
If you have any further questions you should be able to find the answers on the dedicated Rock n Roll Bride landing page on their website.