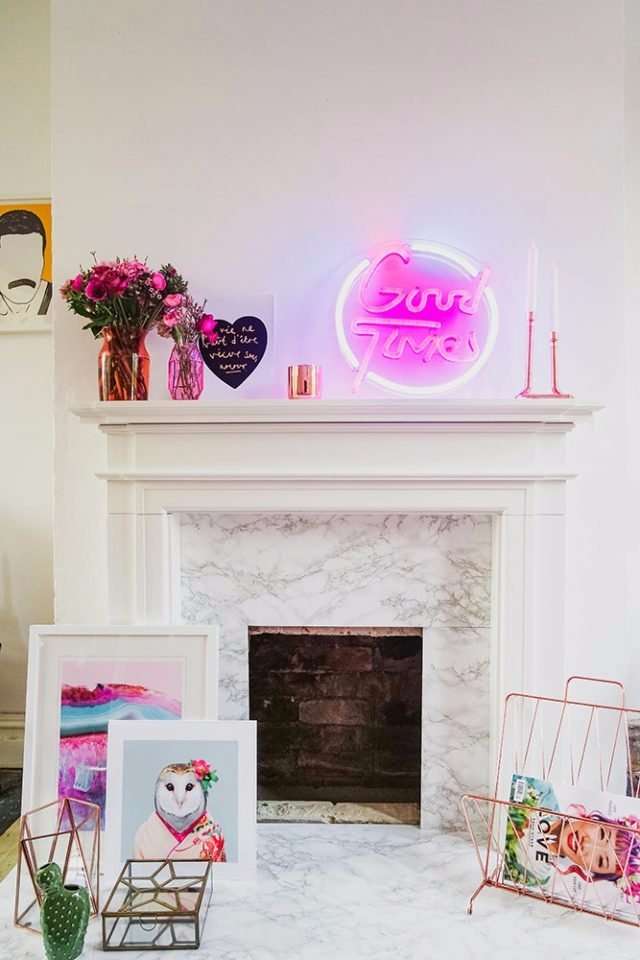 If there's one wedding theme that's ridiculously popular right now its neon tropics. Think cacti, succulents, pastel-painted pineapples, macrame and wall hanging neon signs: Palm Springs vibes ahoy!
And it's hardly surprising. Interior and fashion trends always filter down into weddings and these kind of elements are ALL of the high street right now. I remember dreaming of one day being able to afford to buy my own neon sign – now you can pick them up for under £100 from almost any store that sells homewares!
If you are as obsessed with this trend as I am then it stands to reason that you might want to incorporate some of these things into your wedding gift list too. But while a traditional department store list may be very limited on the items that they have on offer, Prezola are the opposite. In fact with over 50,000 products from over 500 brands you are SURE to find oodles of items you'll be desperate to add to your registry.
If you follow me on Instagram then you won't haven't failed to notice that we are renovating our home right now. So believe you me, looking through the Prezola website to gather neon and tropical themed items for this feature and NOT adding to them to my basket immediately was very difficult indeed. It was the the most fun way to spend a morning though!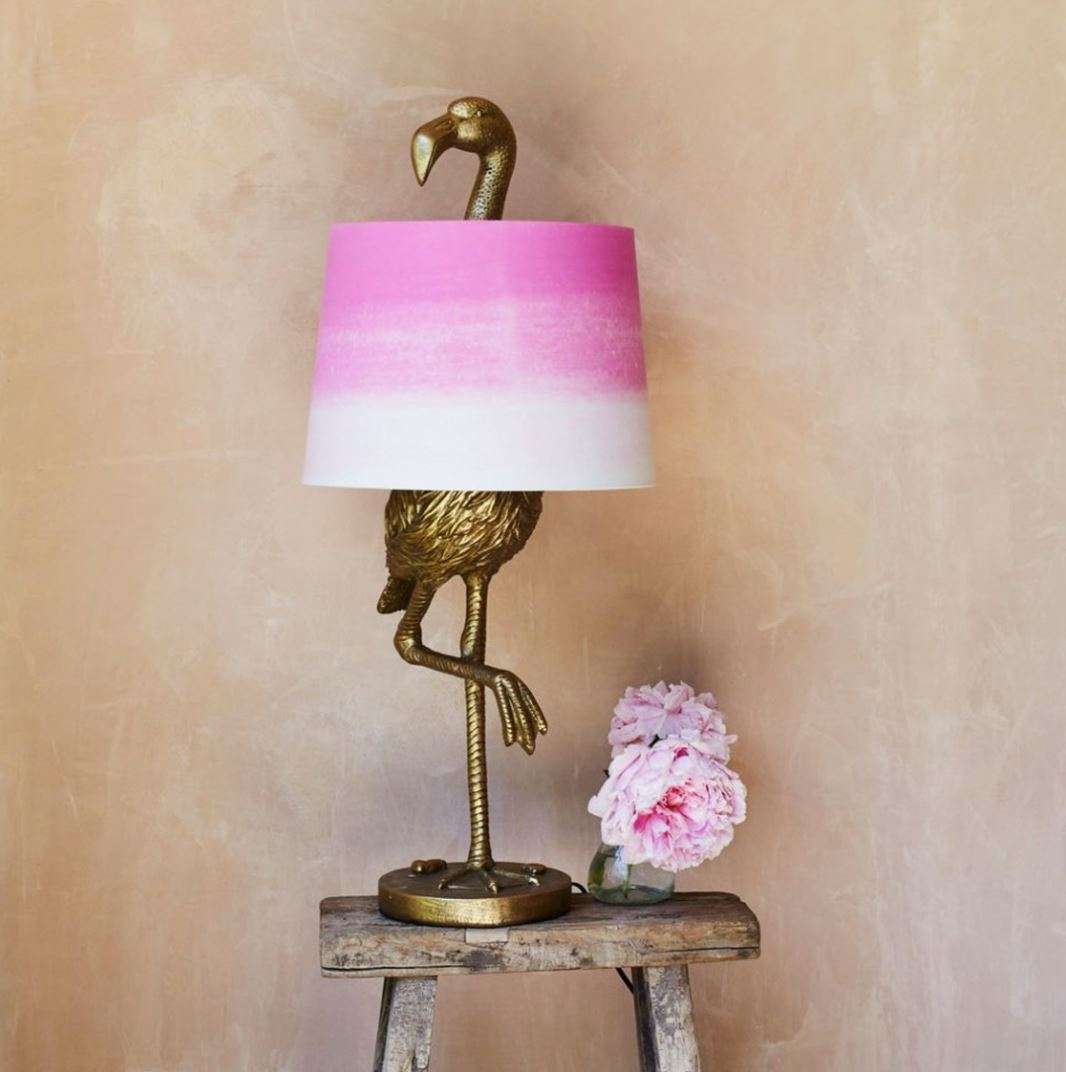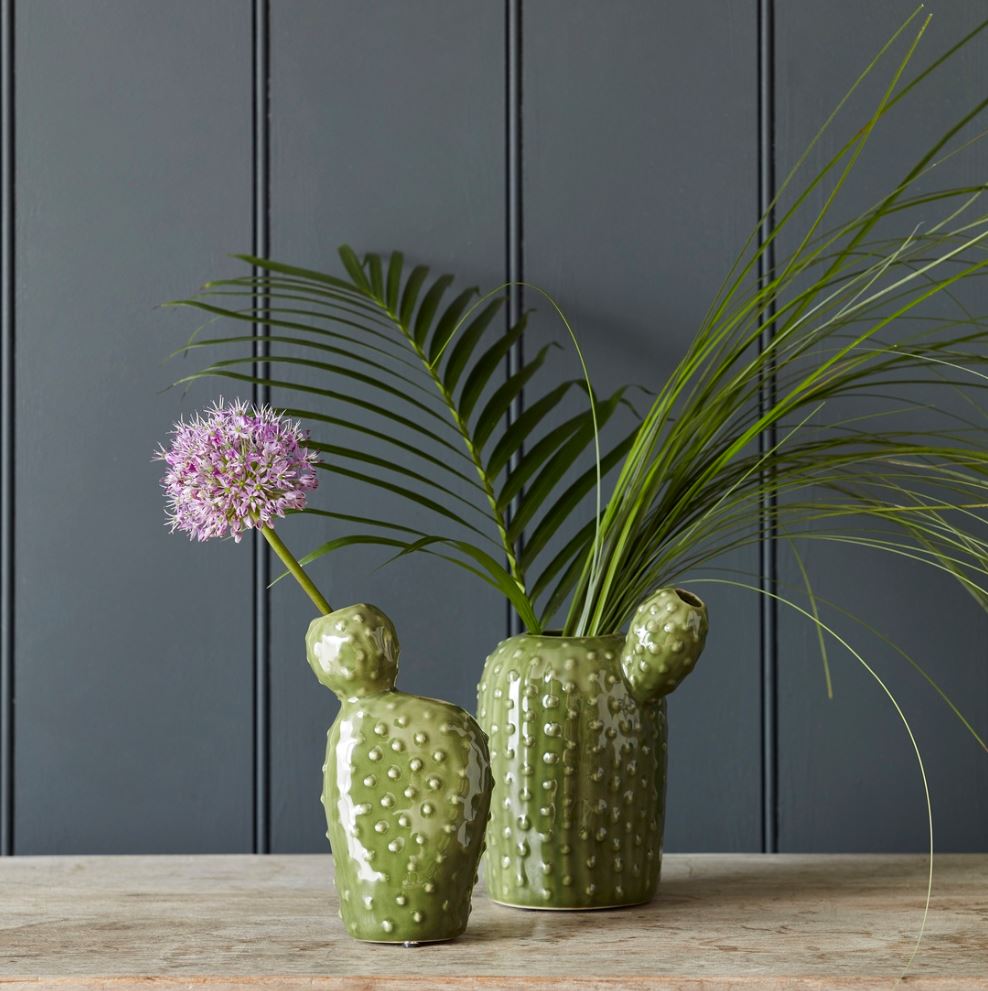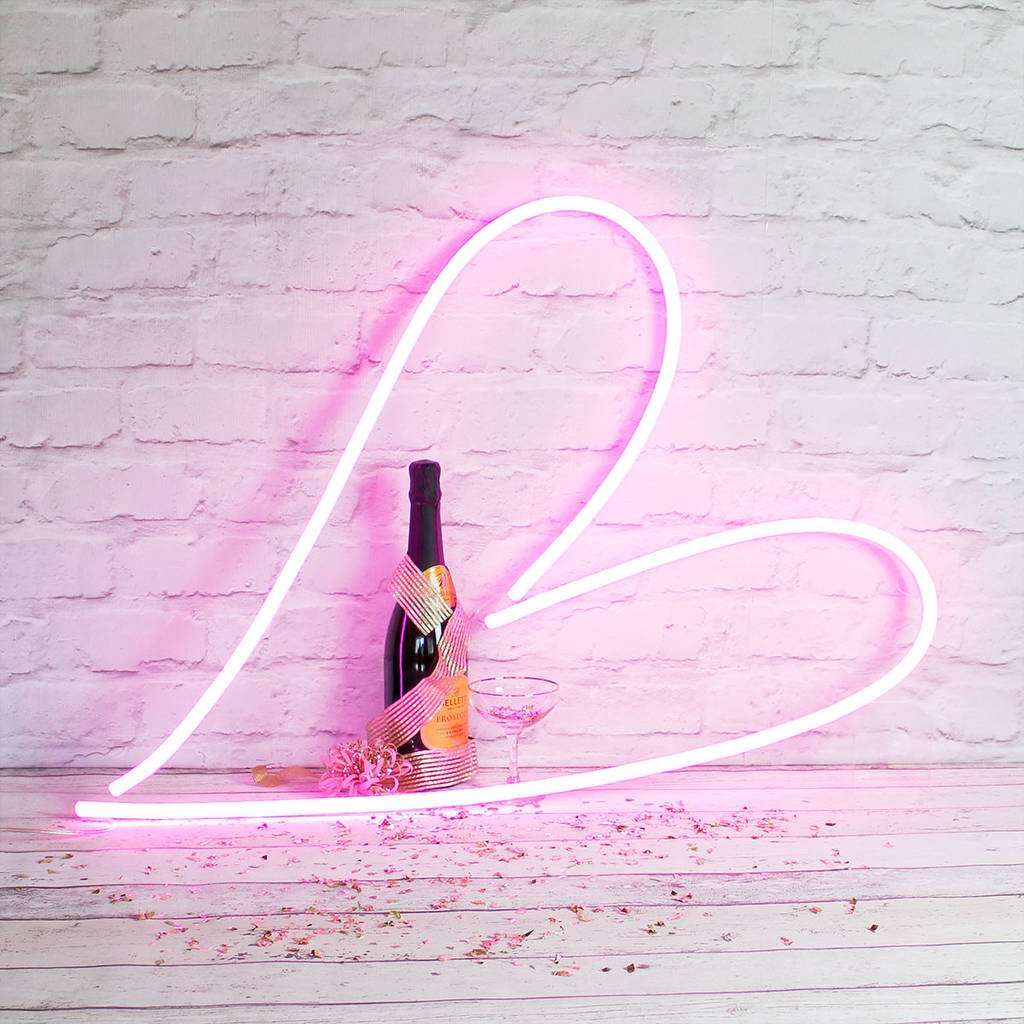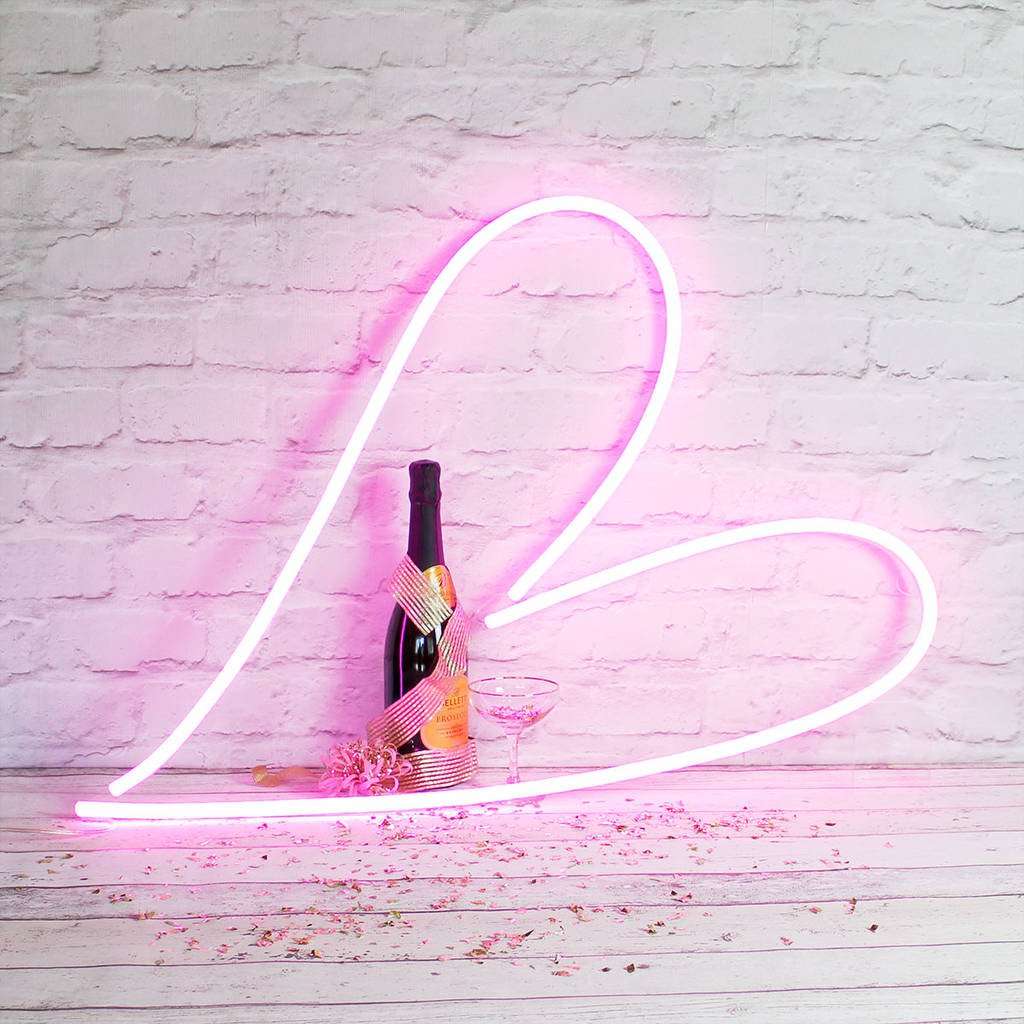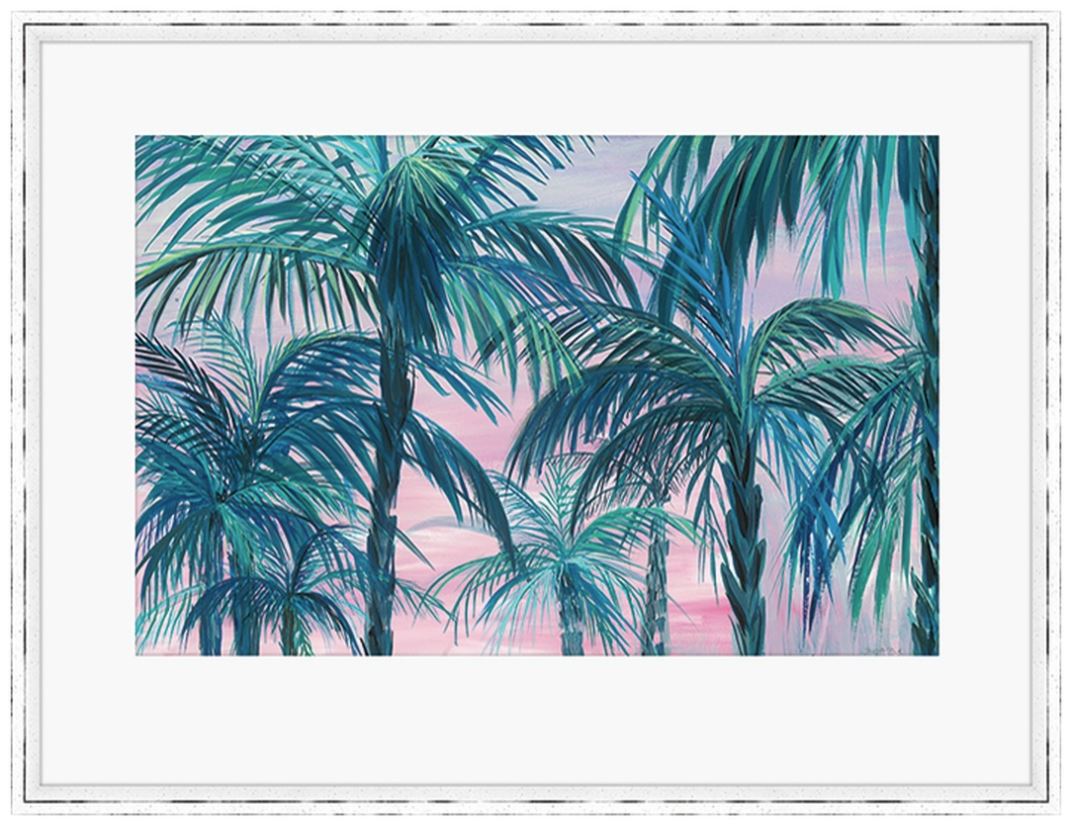 Heart LED Neon Light, £215
Cactus Vase, £14.99
Flamingo Table Lamp, £135
Shyama Ruffell Palm Trees Framed Print, £60
Prezola is the perfect gift list for couples that want to add fun, quirky items to their wedding registry. They give you the chance to add things way more exciting than towels and a new pan set to your gift list (but of course they do those too!) They even now offer furniture, appliances and technology which is perfect for their new group gifting incentive. Multiple guests can contribute to any item over £80 meaning you don't have to feel guilty for adding something expensive like a new bed or sofa to your list.
You can add items from amazing homewear brands such as Made.com, Sofa.com, Dyson, Smeg, Graham and Green, Habitat and The White Company!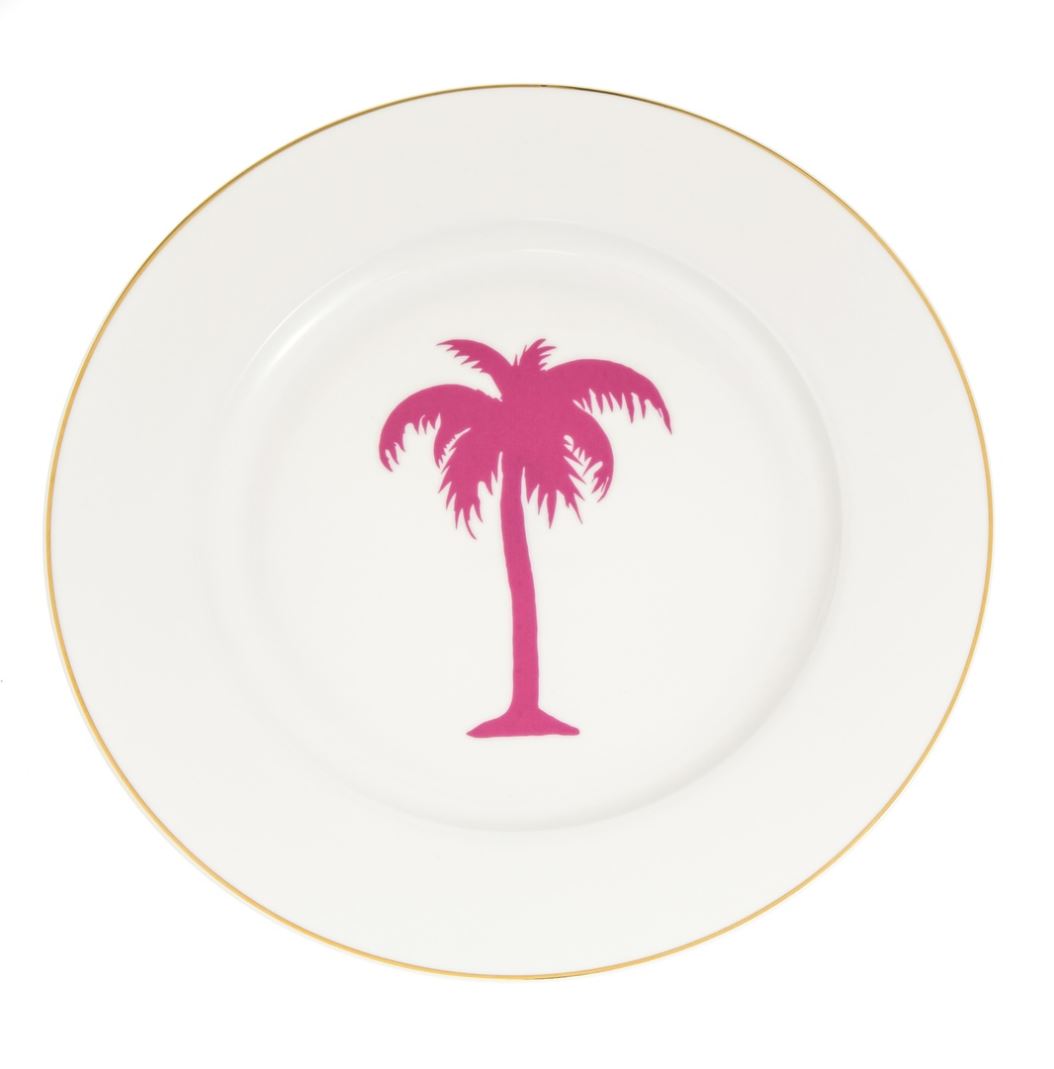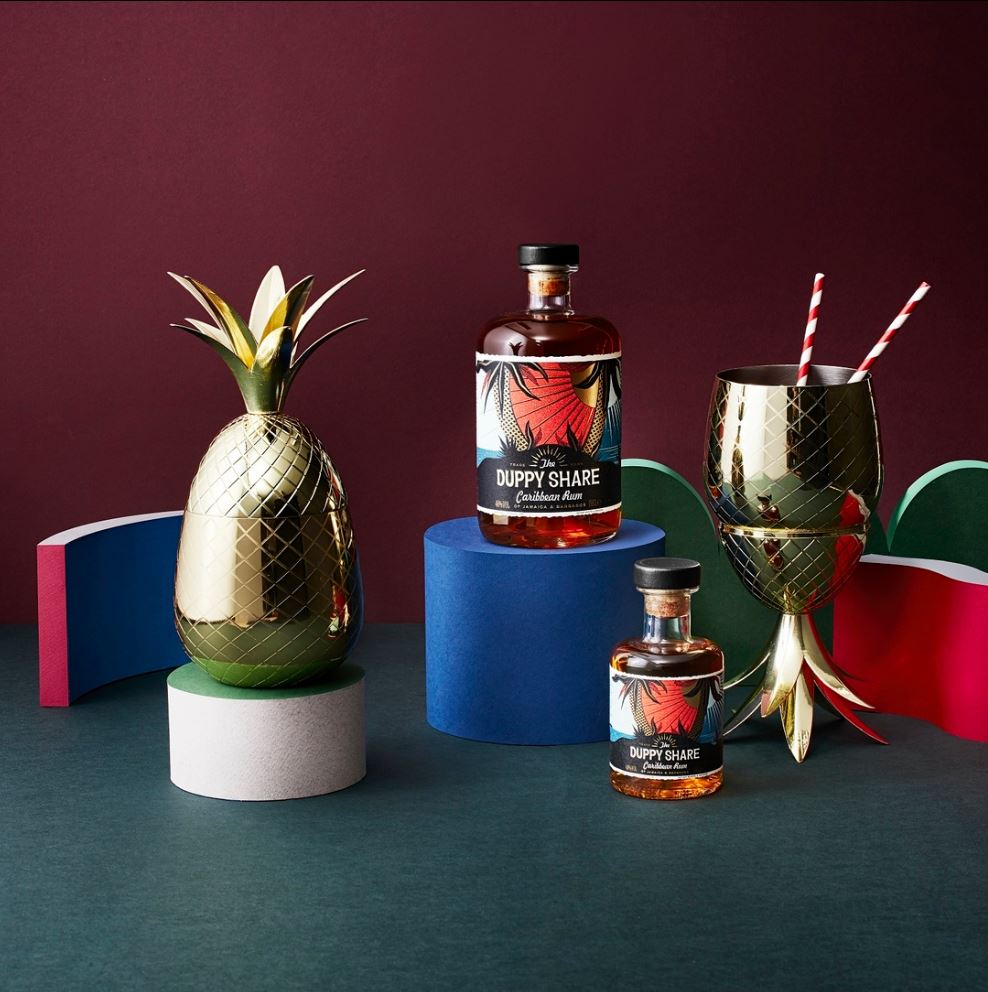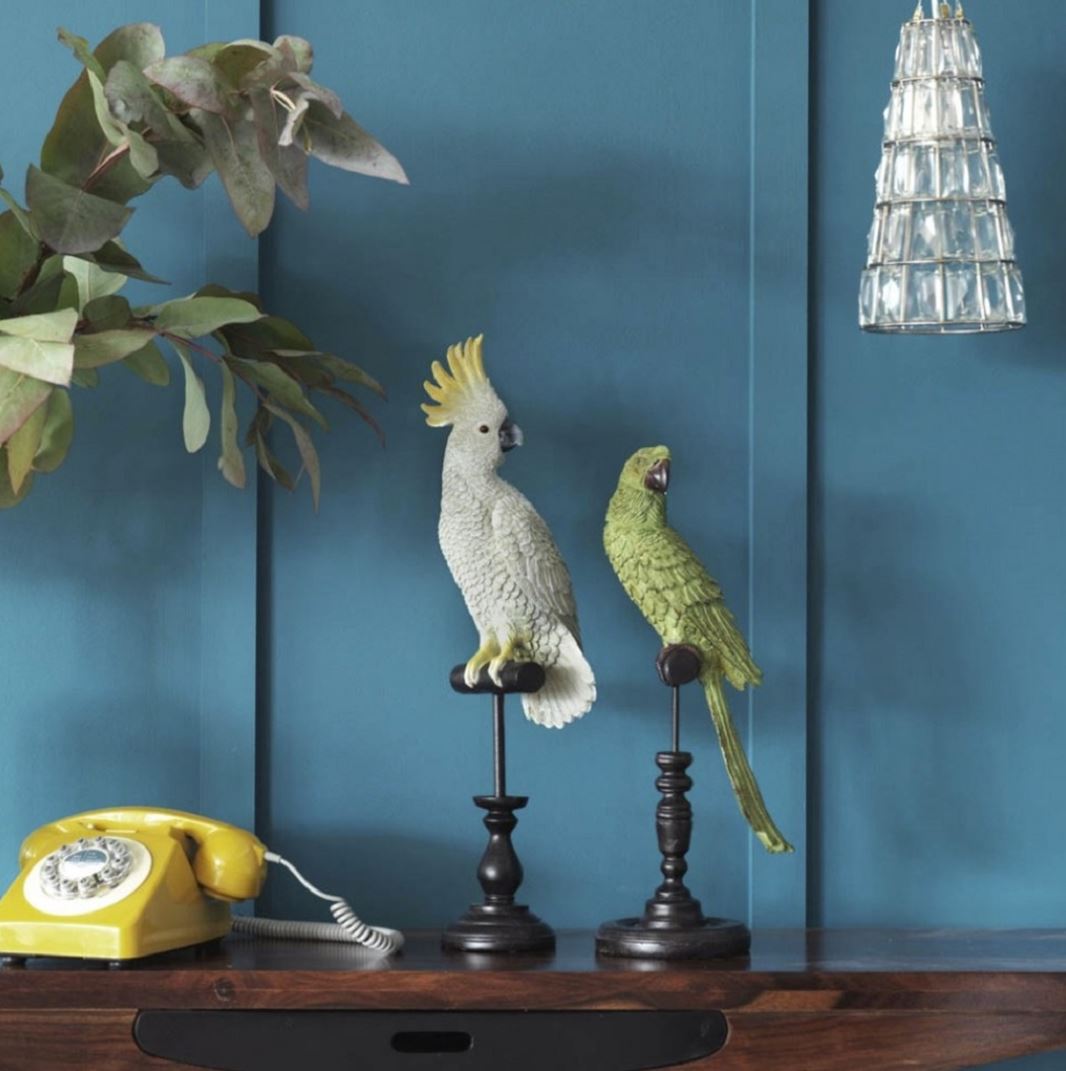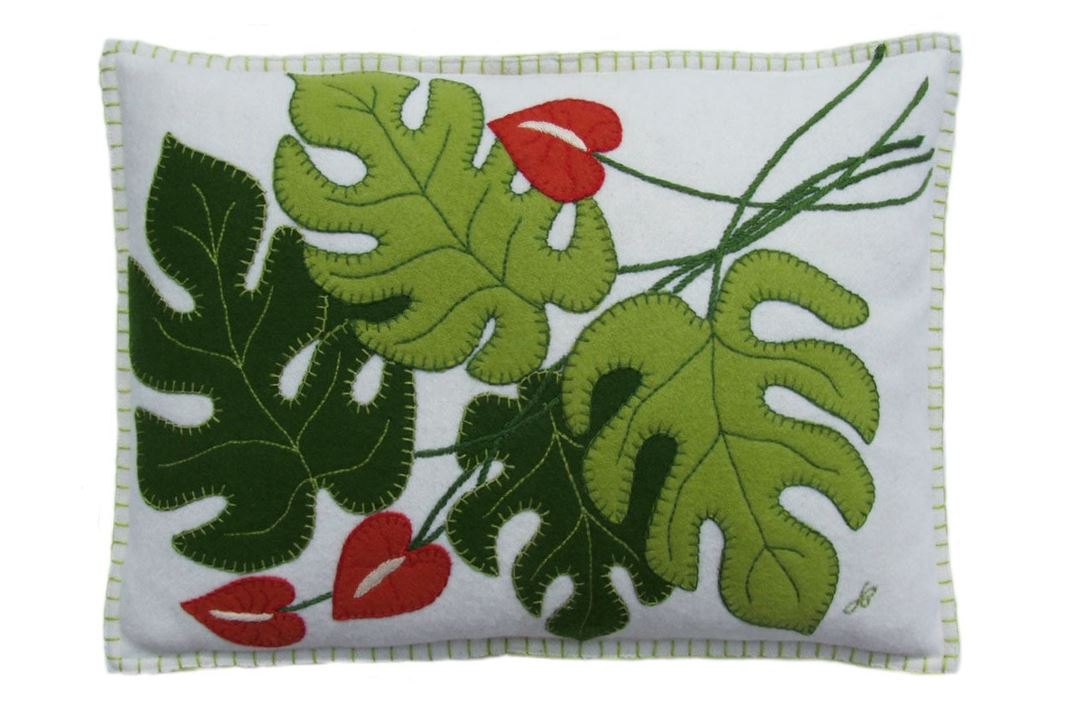 Palm Tree Plate, £40
Rum Pineapple Hamper, £130
Tropical Birds On Perch, £49
Tropical Cheese Plant Cushion, £98
PLUS if you sign up right now you will get a premier account (usually £59), which allows you to also add cash contributions, a honeymoon fund, experiences and subscriptions to your list ABSOLUTELY FREE.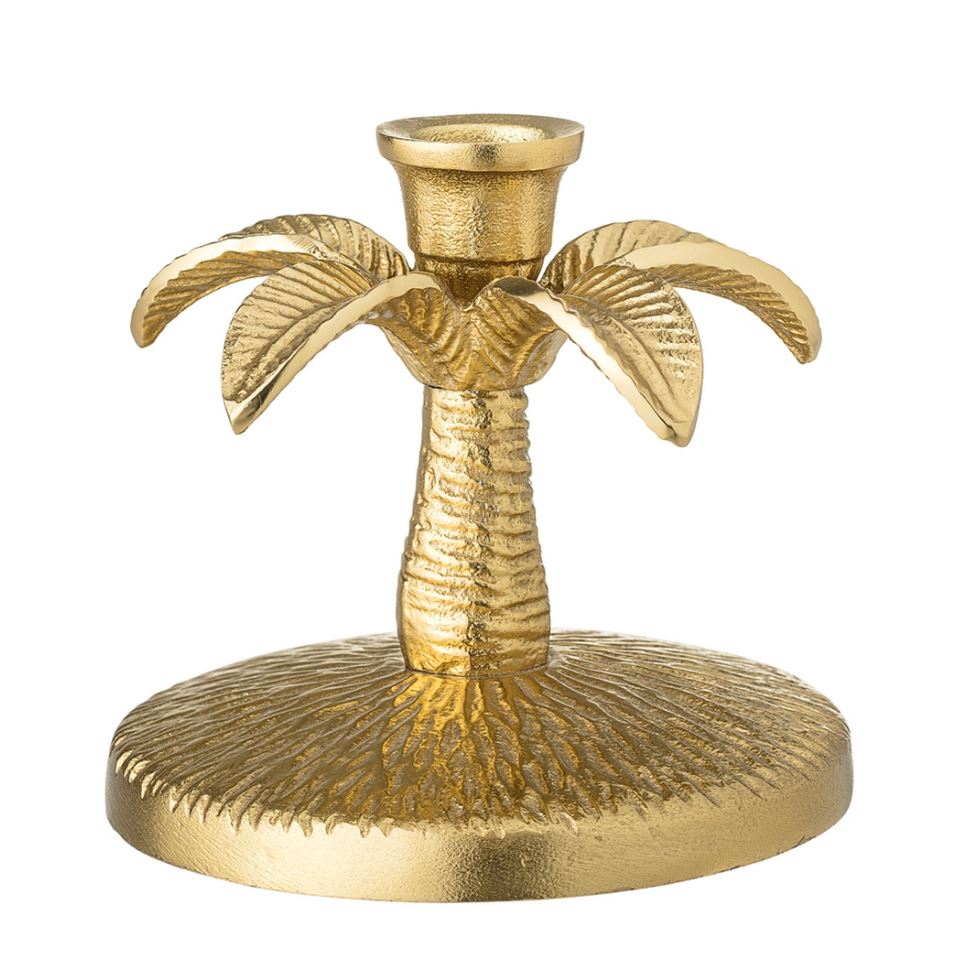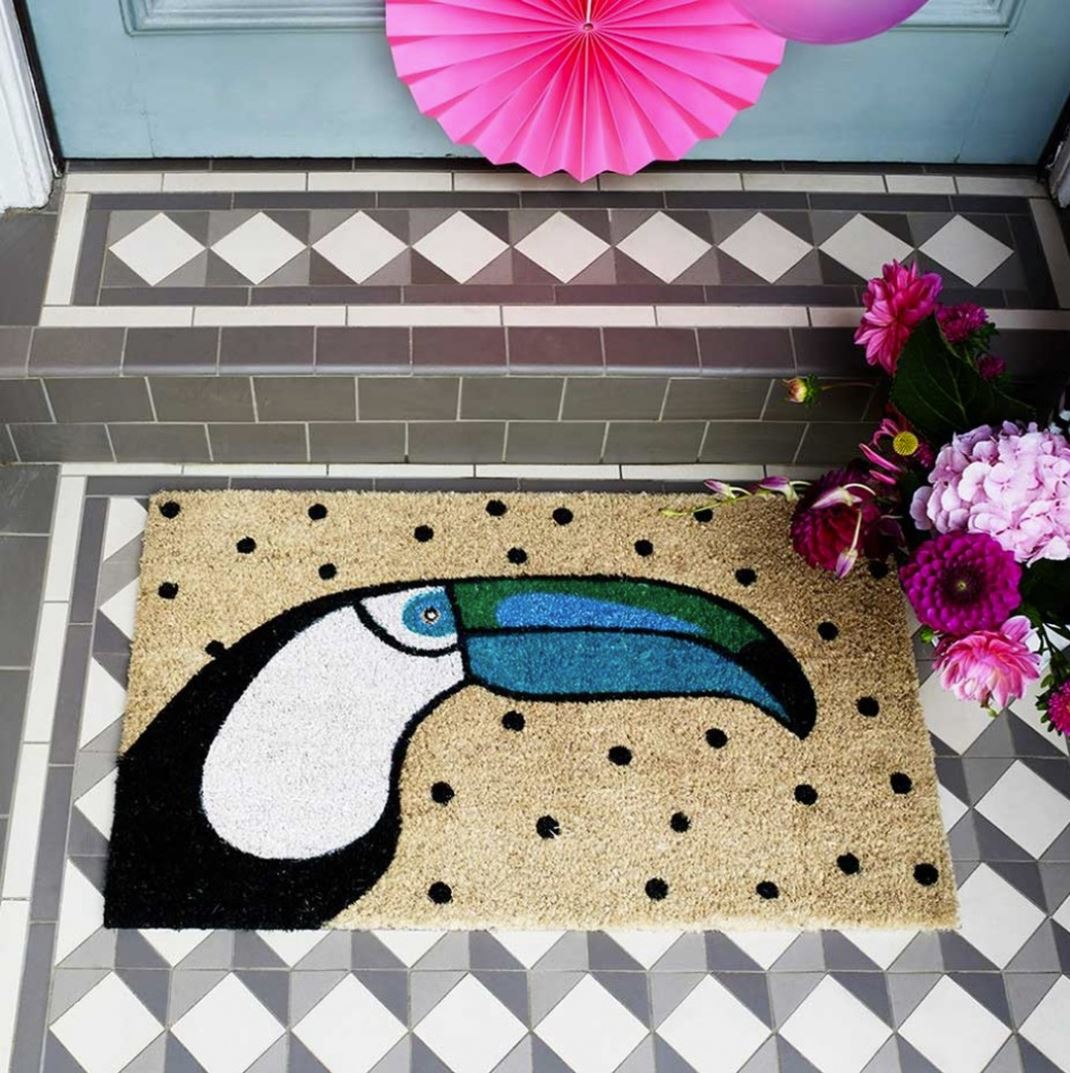 Swimco King Size Quilt Cover, £115
Palm Tree Candlestick, £33
Toucan Doormat, £18
Tropical Birds Deckchair, £105
So what are you waiting for? Create your list for free right now at prezola.com!