Instagram is – by far – my favourite social media platform. I love to take and share daily snaps and shamelessly stalk others who do the same. It's the one social network that I visit and don't instantly feel like people are just trying to sell me something!
While I'm well aware that there have been a lot of articles about how to take great phone pictures written in the past, this one is different…
As a die hard Android fan, I figured there must be others out there who, like me, want to know how to take and edit great photos, but don't want to convert to the dark (ahem, iPhone) side. So here are my top tips for taking great phone photos alongside a comprehensive list of all my favourite photo editing apps for Android users!
Take lots of photos
I never take my photos with Instagram's built-in camera. The way to make sure you're sharing only the very best shots is to take lot of snaps using your phone's camera and then pick your favourites to edit and post. Just make sure you delete any duffers or your phone's memory will fill up faster than you can say "wanna take a selfie?"
Use A Better Camera app
The eight mega-pixel camera on my Samsung Note 2 is awesome but when I downloaded the A Better Camera app my photos got a million times better. It has loads of useful functions such being able to adjust the ISO (just like on a SLR), a HDR option and settings for panoramas. The night mode is particularly great, and means that even if the light is a bit gloomy you can still take a pretty decent snap.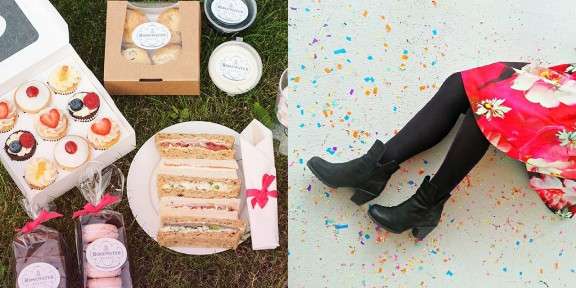 Don't use your phone's camera at all…
I recently invested in a Samsung NX3000 camera and it might just be the best thing I've ever bought (no really!) It has lots of amazingly snazzy features, but my favourite has got to be it's build-it wifi which means I can take a snap on the camera and then instantly transfer it to my Samsung phone with just a few clicks. WHOA, the future is awesome!
A lot of my most recent Instagrams have been taken in this way, but still edited on my phone. Is it cheating? Maybe a little… but when you get such an awesome tool in your life it would be crazy not to use it.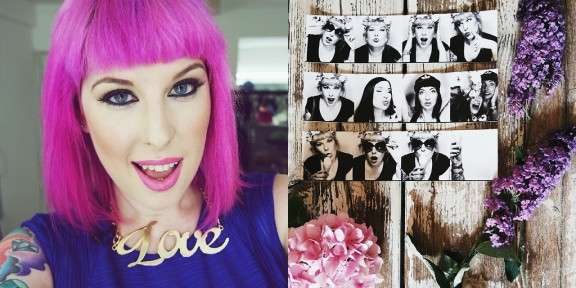 Continue reading