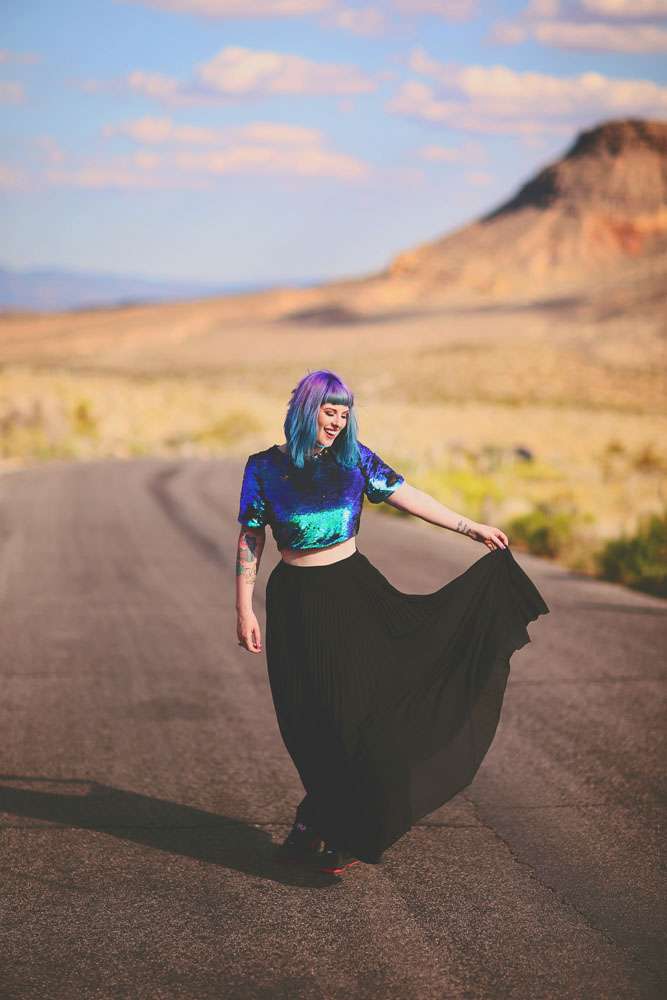 I've been meaning to write a definitive Las Vegas guide for ages – you guys are always asking me for recommendations of things to see and do! I've been there four times now and on each visit I find something new to entertain myself with.
I often hear people say they couldn't stay in Vegas longer than a few days, or that one trip is enough, but I completely disagree! Sure, if you're just there to drink, party and gamble you'll probably be ready to go home after a long weekend, but if you want to broaden your horizons a bit more then one visit is barely enough time to scratch the surface. Vegas is so much more than blackjack tables and nightclubs (although a little of both is a hell of a lot of fun!)
Las Vegas is a city like no other, with a slot machine on every corner, gargantuan hotels, amazing shopping and some of the hottest weather you will ever experience! Seriously, during this recent trip (in July – we were clearly having a moment of madness when we booked it, who the hell goes to the desert in the summer?!) the temperatures soared to a scorching 48 degrees celsius (and it was still over 30 degrees at night!) It felt like god had left the oven on, thank goodness for the ample air conditioning!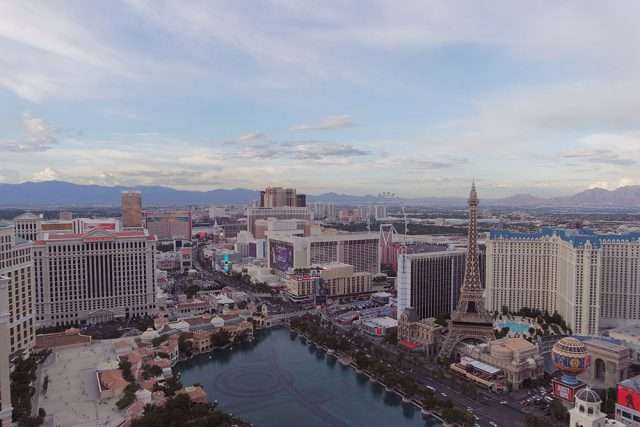 What to pack
This is one question I get asked I lot! I like to think my Vegas wardrobe is pretty similar to my at home one… but with more sequins! Definitely bring comfortable shoes for the day time if you're planning on walking up and down the strip, but for nights out pack your most OTT ensembles!
You see ALL SORTS in Vegas (some of them have to be seen to be believed) and its impossible to ever be overdressed. False eyelashes, glitter and your most extravagant shoes are a must. Plenty of swimwear too if you plan on lying by the pool or doing pool parties. I only bought one swimsuit on my last trip and I regretted it! Even lying poolside is a fashion moment opportunity.
Where to stay
Over my four visits I've stayed in five hotels – the Stratosphere, the Encore, the Cosmopolitan, the Flamingo and the Venetian. They all have their perks and downsides.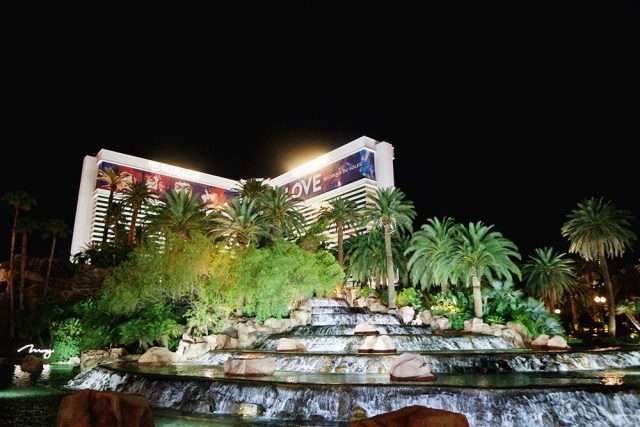 The Mirage is next on my list!
The Stratosphere is super cheap but waaaay the fuck down the far end of the Strip. You'll have to get cabs everywhere which can be expensive and inconvenient.
The Encore is fabulous, super glam and definitely one of my favourite hotels. It (and the Wynn which it's connected to) is a quite a bit more luxurious then a lot of the others so you pay a premium for it. The lobby interiors are stunning and there's lots of natural light which is rare in casinos. Our room was no bigger or better than any of the other hotels we've been to though.
The Cosmopolitan is in a GREAT location, right smack bang in the middle of the strip and within walking distance to a lot of the main sights. I found it overpriced for the size of the room and the lobby had a bit of a funny smell when we stayed there! The pools were disappointingly small and unexciting too, especially when you compare them to the pools at the Flamingo, Mandalay Bay (they have an actual beach!) and the Venetian (below).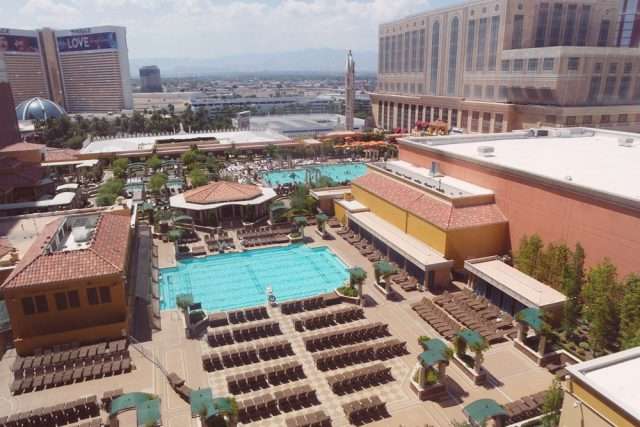 A view of the pools from our room at The Venetian