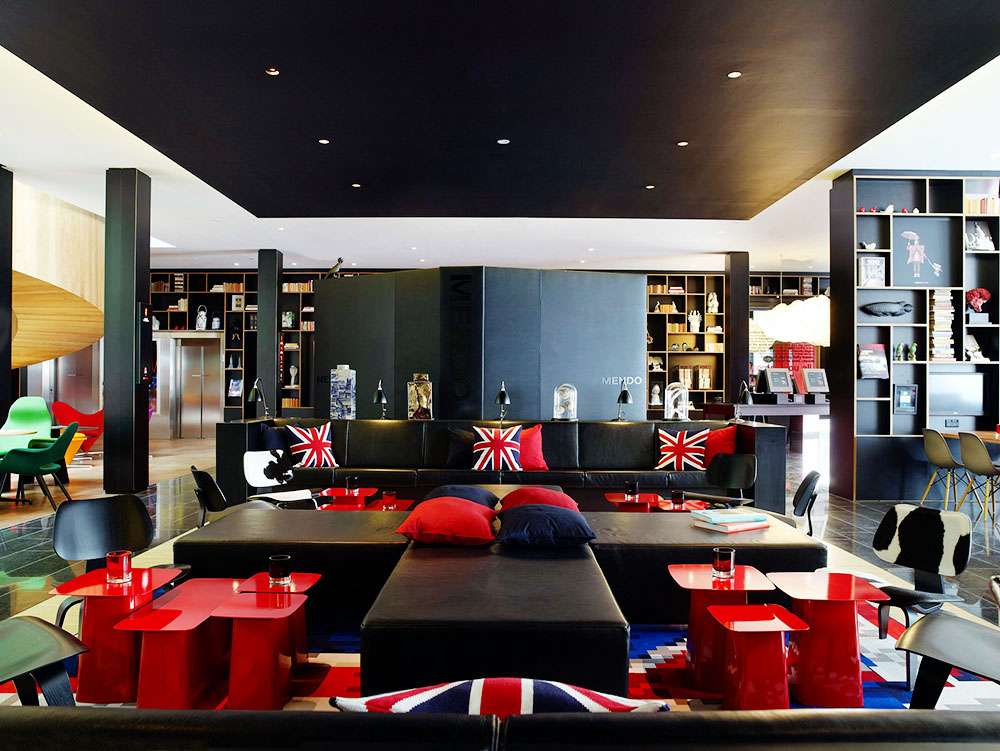 One of the biggest problems I have when looking for accommodation in London is the price. I want to stay somewhere reasonably nice, but I don't want to have to splash £350 a night for the privilege. So when I discovered CitizenM Bankside I was thrilled… and I hadn't even got there yet!
Branded as 'affordable luxury', this is a chain hotel with the feeling of a boutique. The décor is out of this world (for an instagram-addict like me I was in heaven!), the bed one of the comfiest I've ever slept in, and the staff friendly and accommodating without being in-your-face annoying.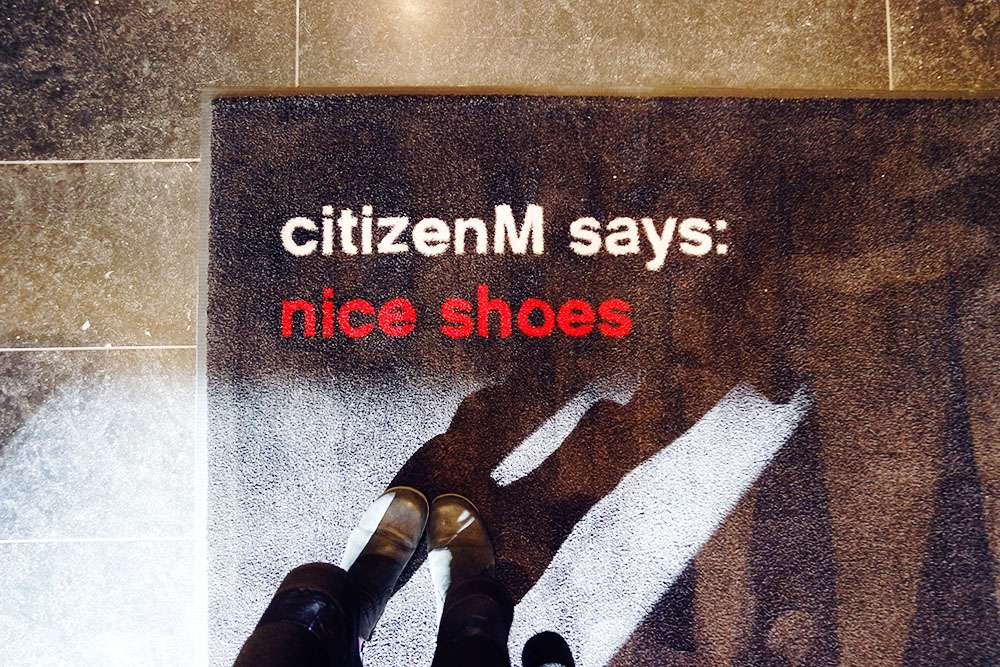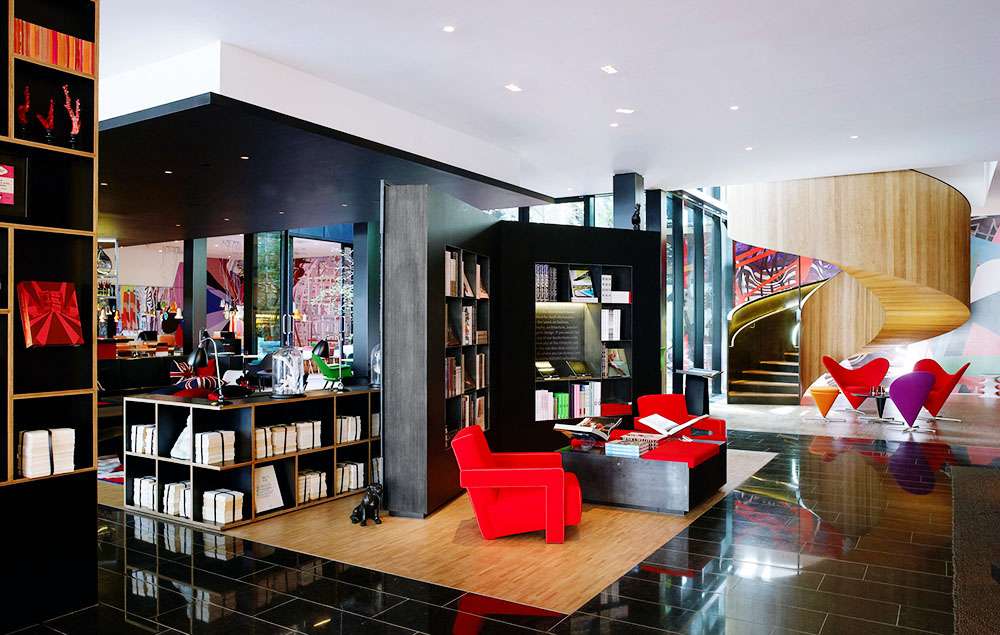 It reminded me a little of the famous capsule hotels I'd seen in Japan. While the rooms are compact, they ooze cool. The coma-inducing king-size bed was incredible, the pod-like shower and loo cubical weird but awesome, and free movies (including adult ones oh la la!) a surprising addition. Each room also comes equipped with international plug sockets, a Samsung tablet and free WiFi. In short, literally everything you ever could need.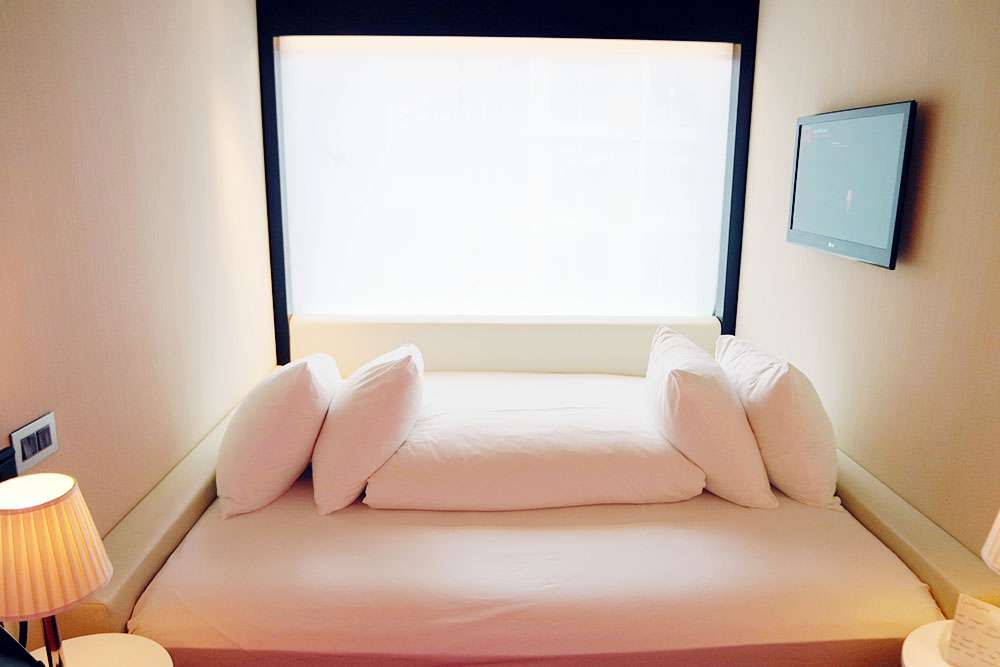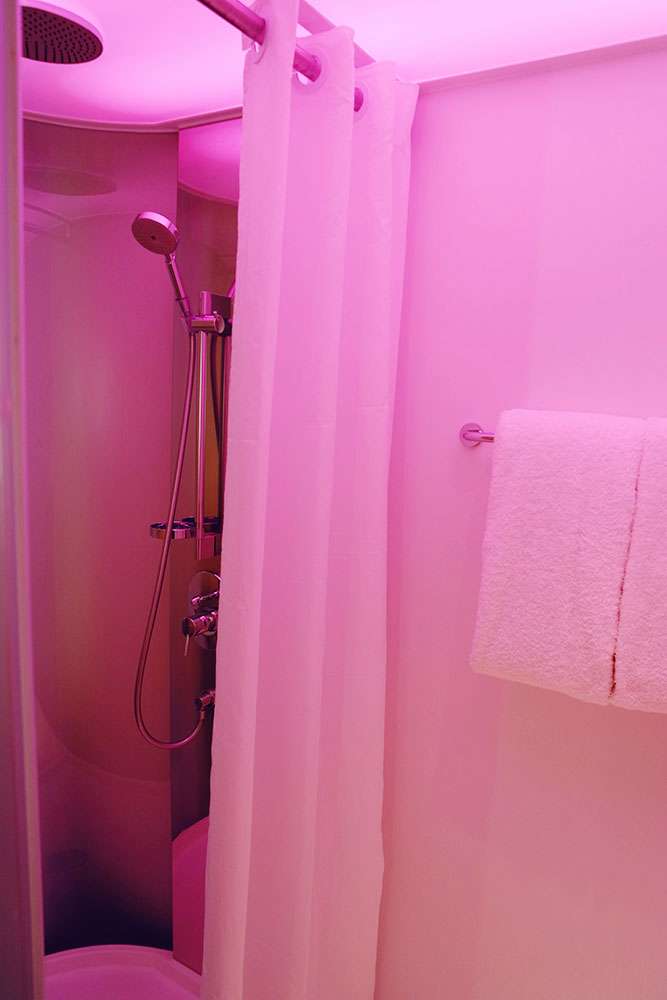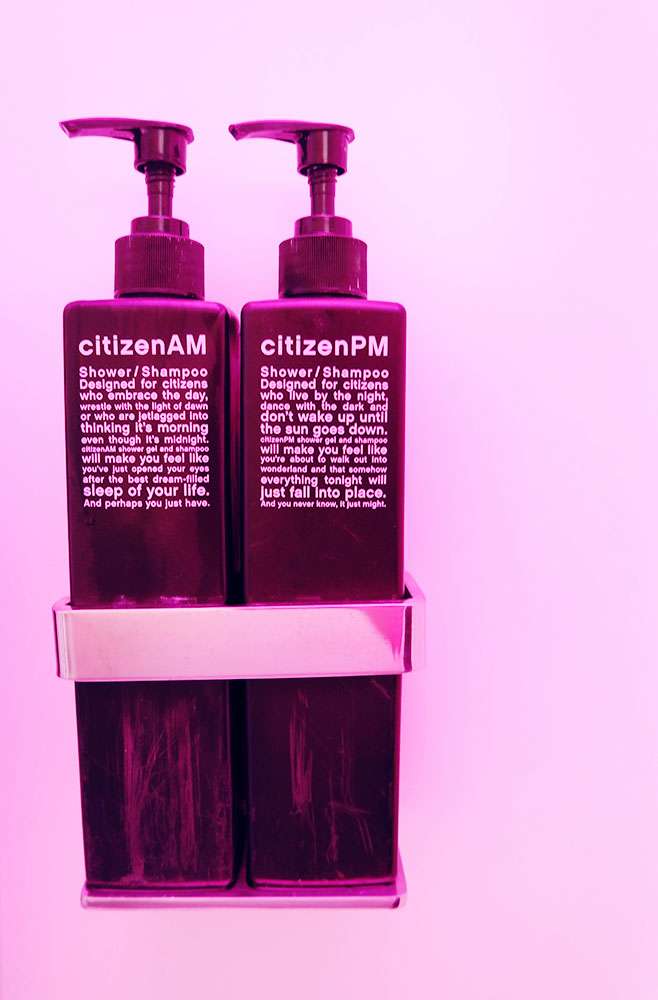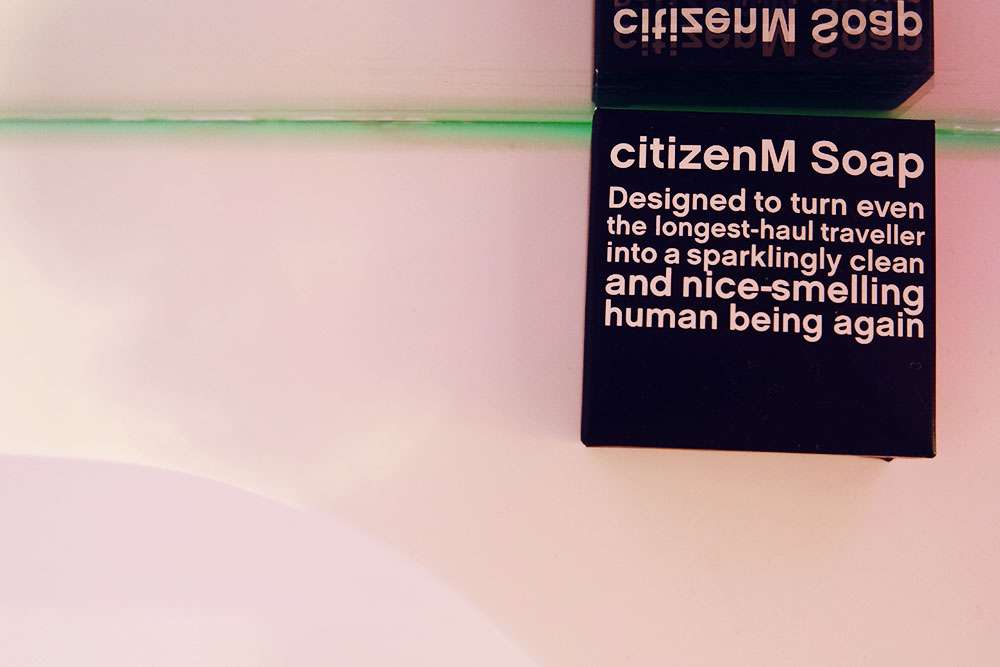 Now, I love good customer service as much as the next person, but sometimes I also just want to be left alone. The staff here were the perfect combination of attentive and friendly when you needed them., but in-keeping with the modern theme, a lot of things were automated. This made check-in through the touch screen terminals a breeze and made me feel a little like I was living in the future… I liked it!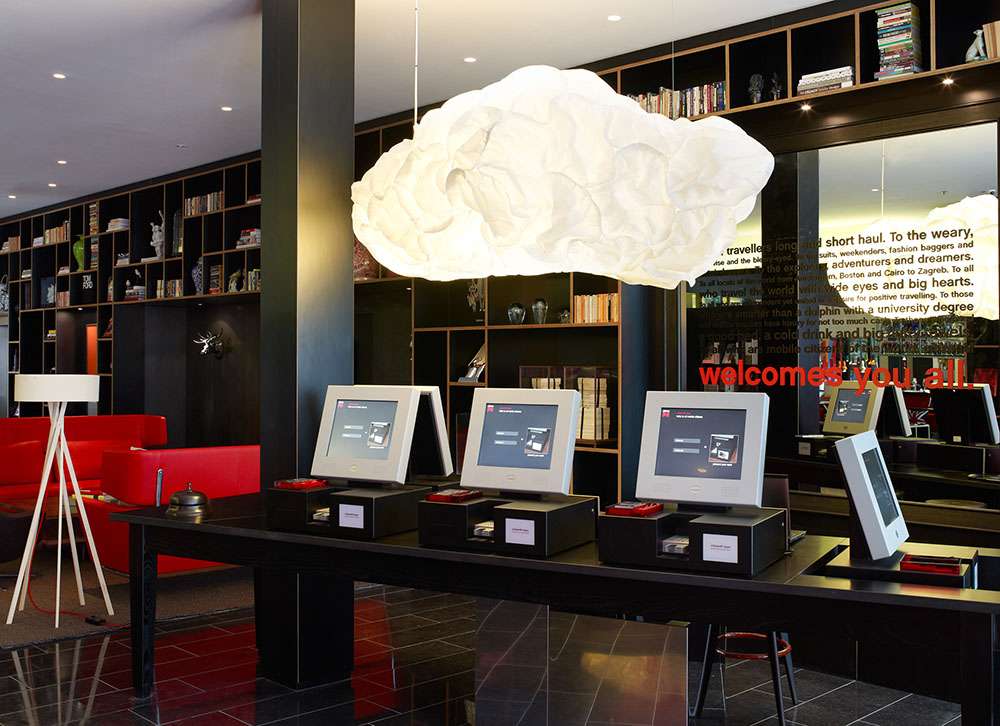 Oh, and can we just stop for one second and really appreciate the immense amount of effort that's gone into styling this place? The open plan lobby was beautiful… I think that's the only way to describe it. There wasn't a beige, uncomfortable sofa or bland hotel lobby carpet in sight. This place was bright, brave and stylish to the nth degree. I mean look at these walls!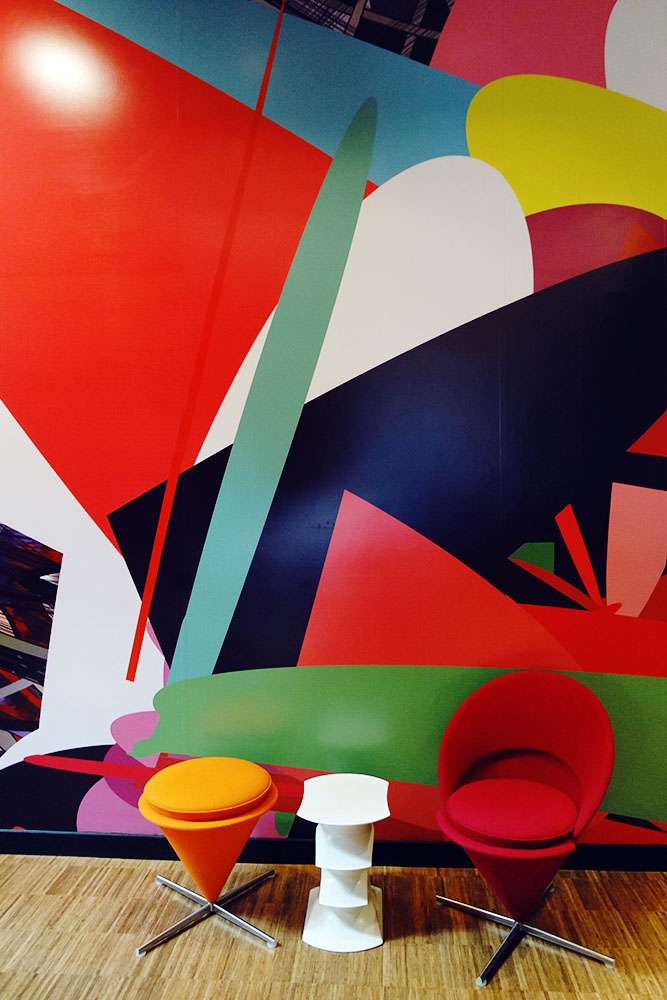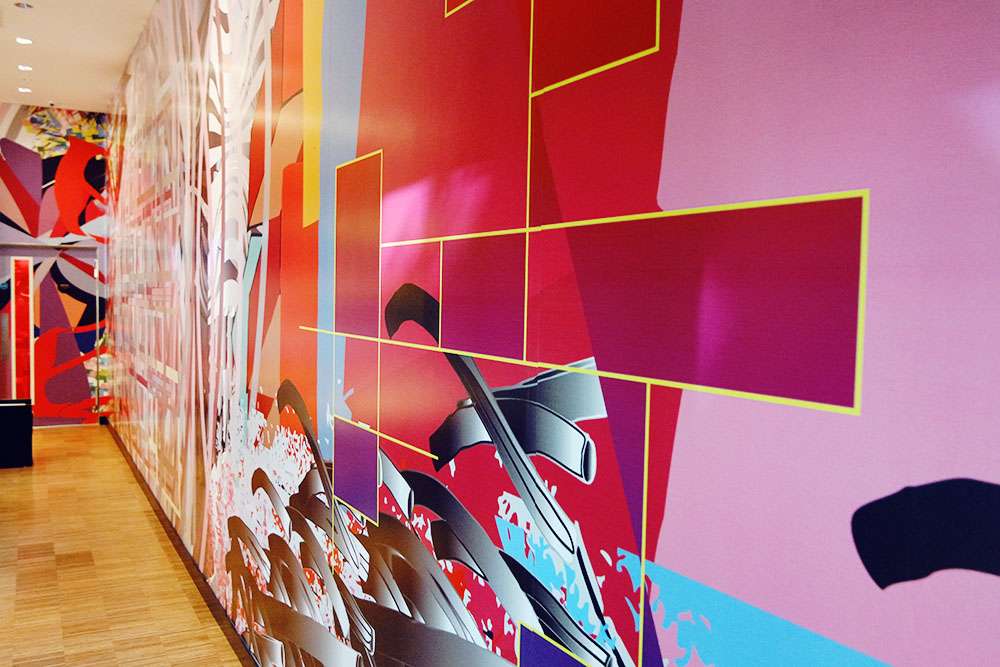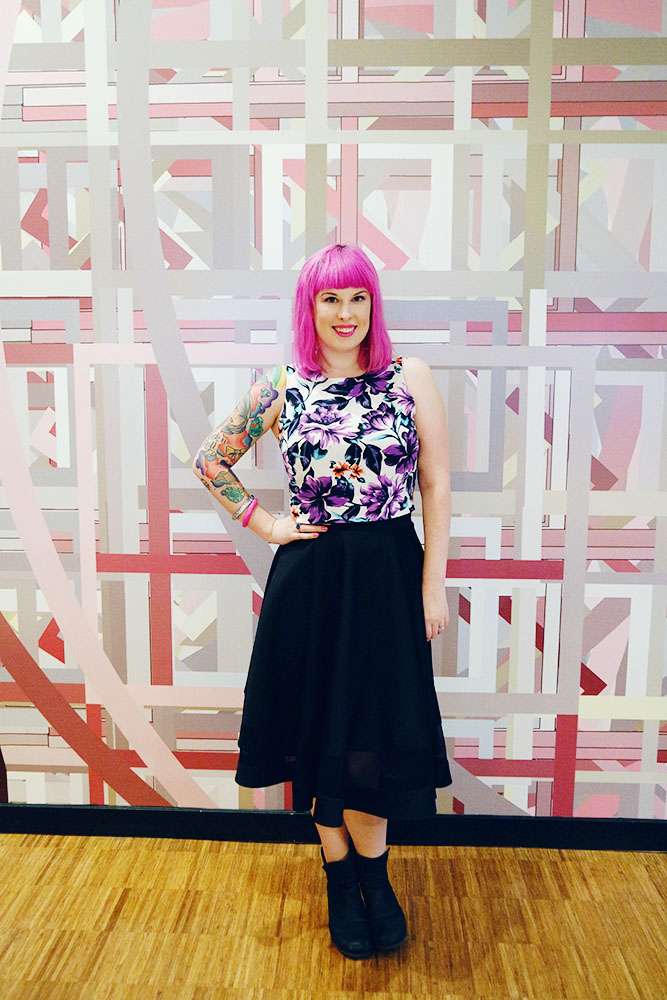 …And the art!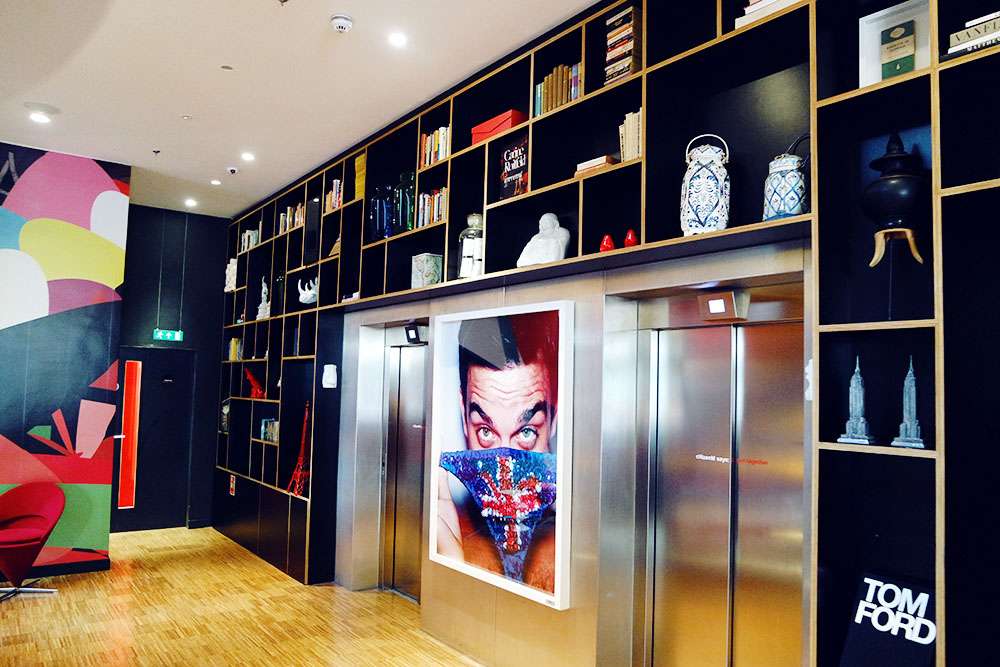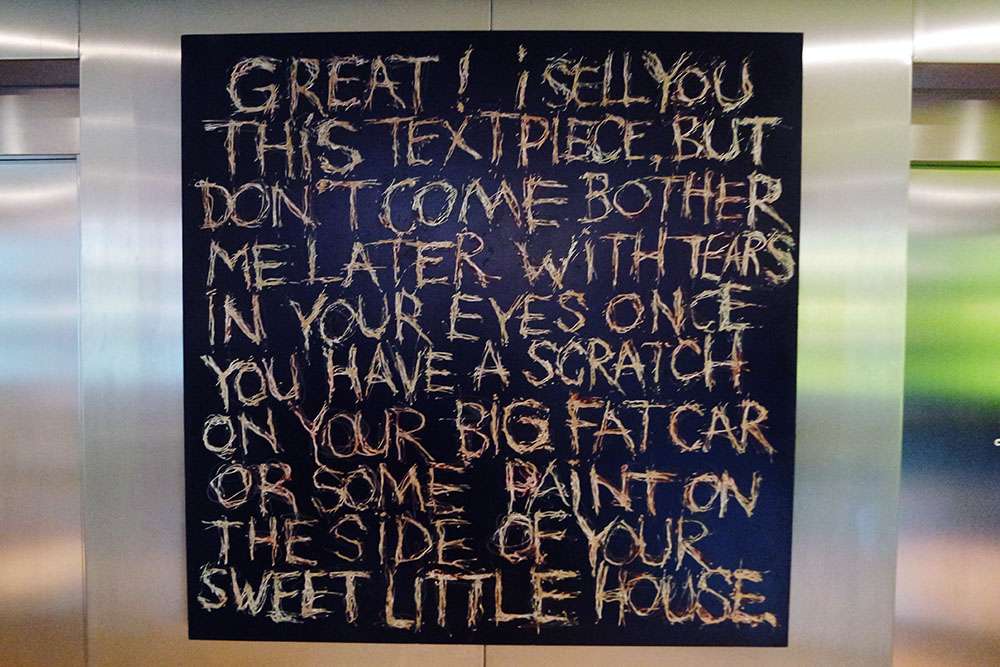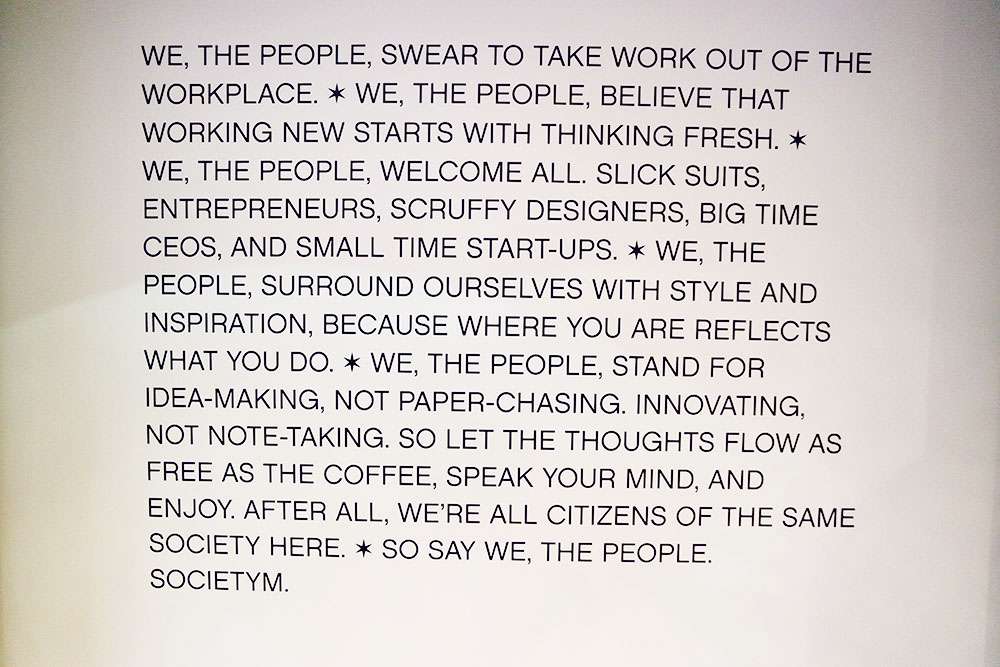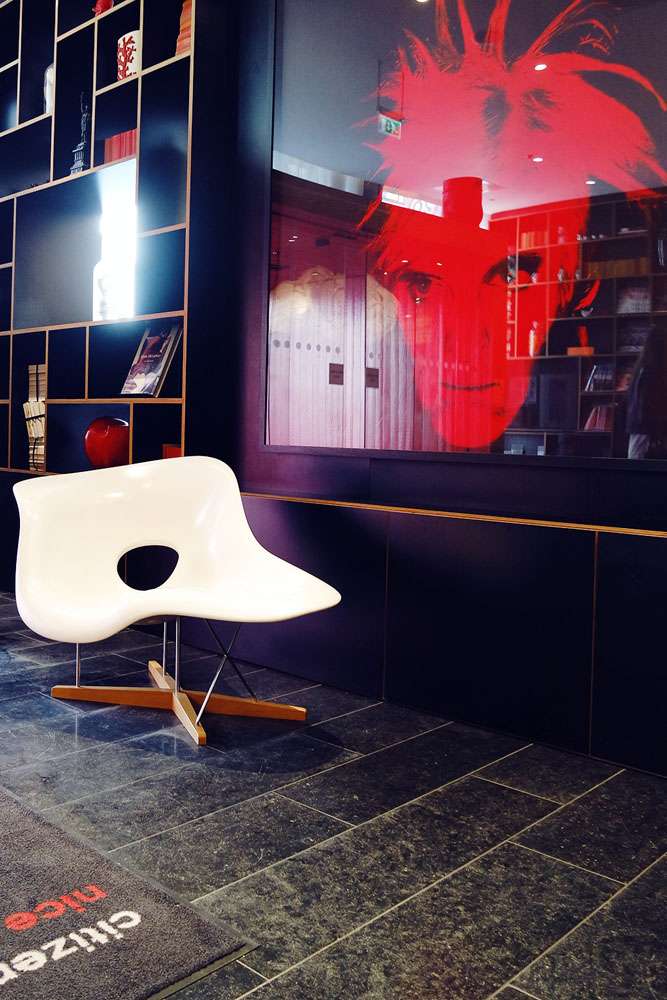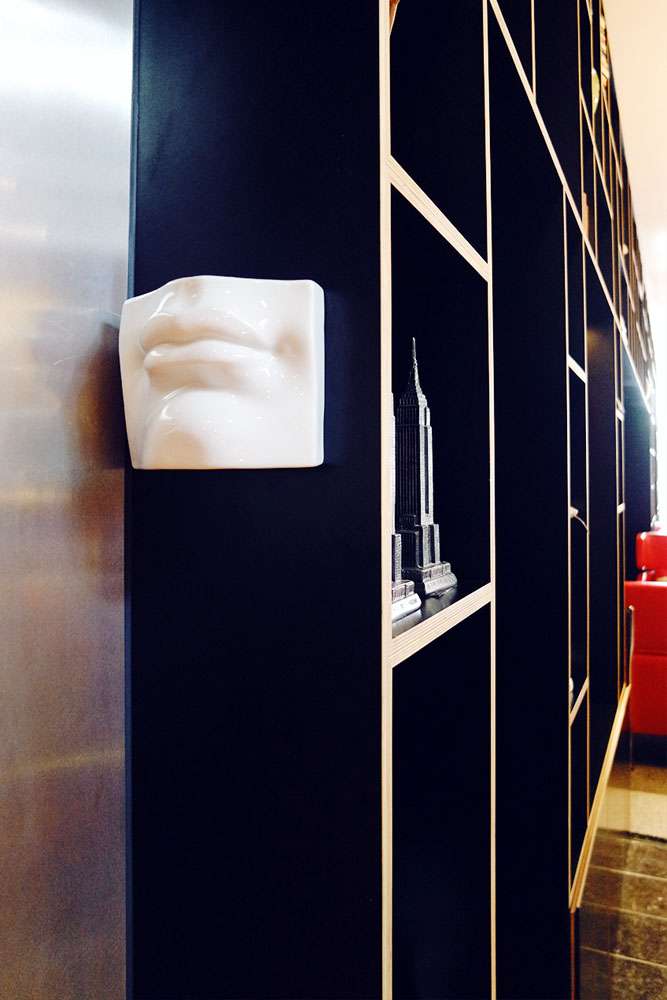 …And the furniture!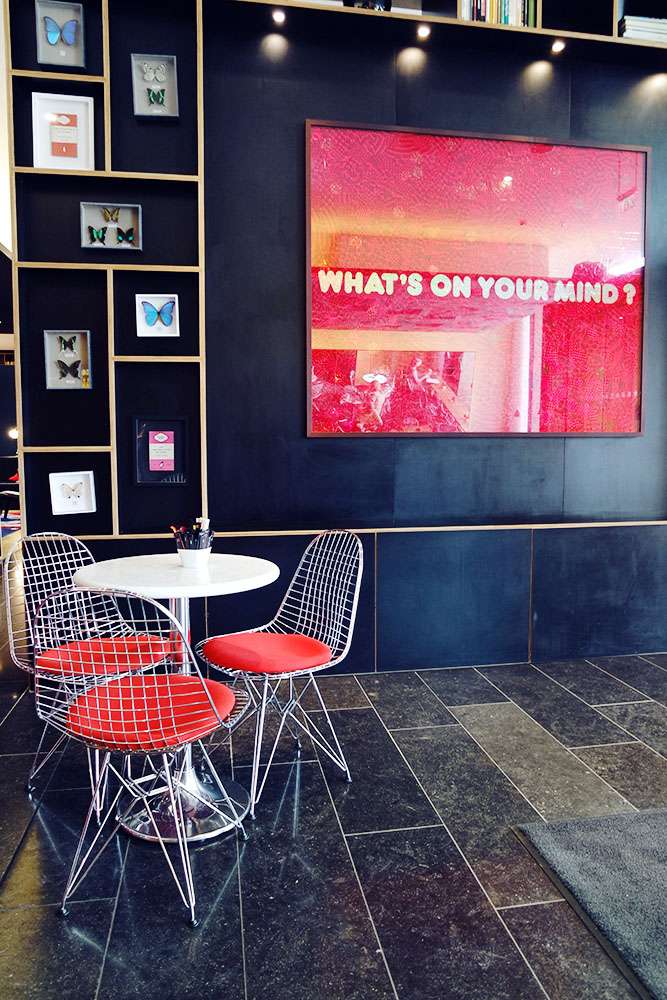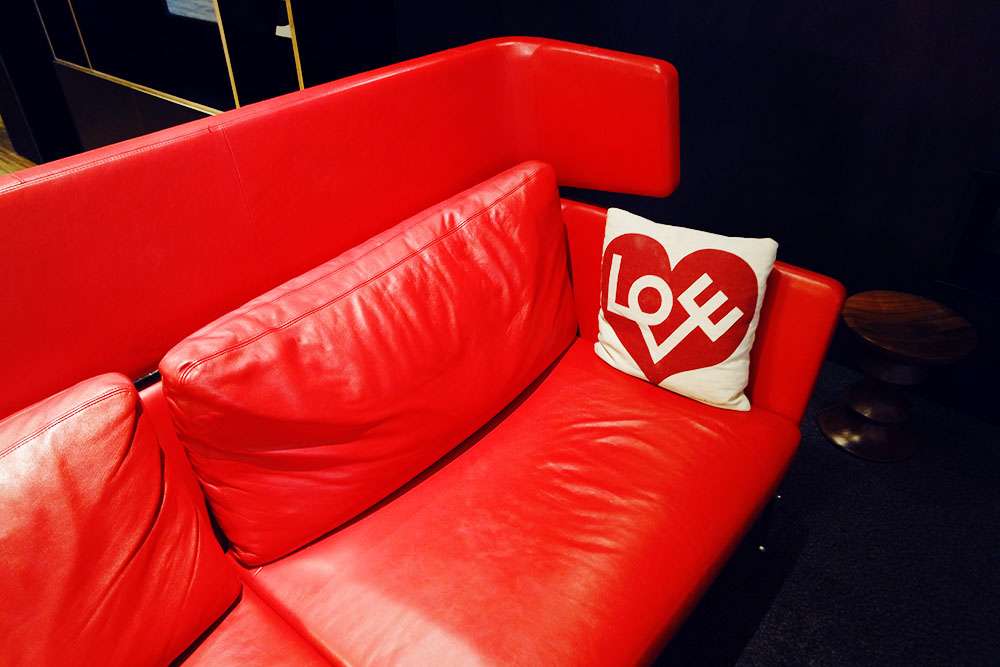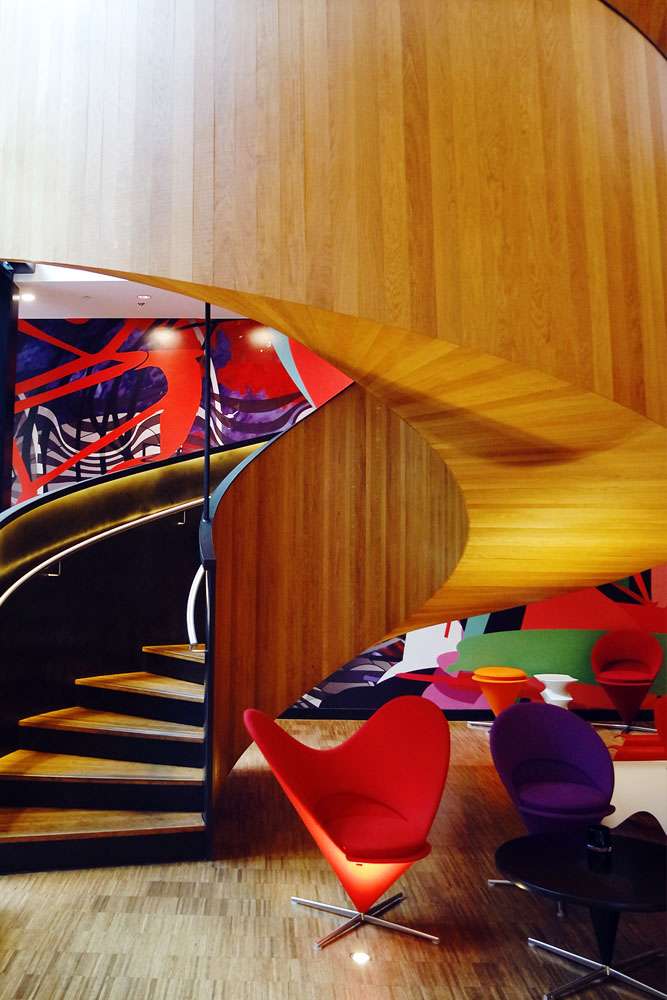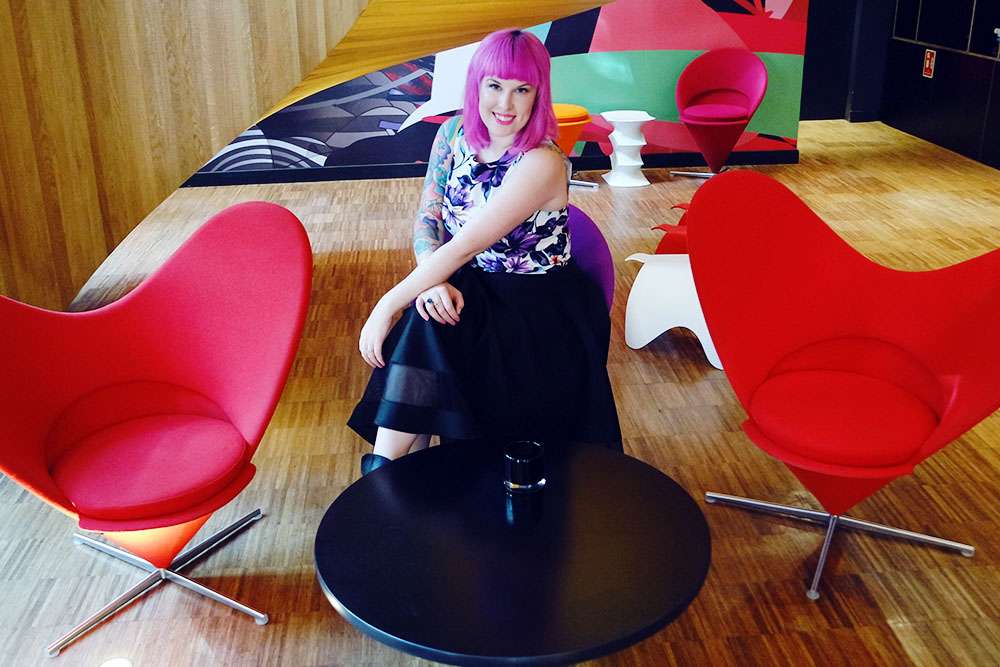 …And the signs!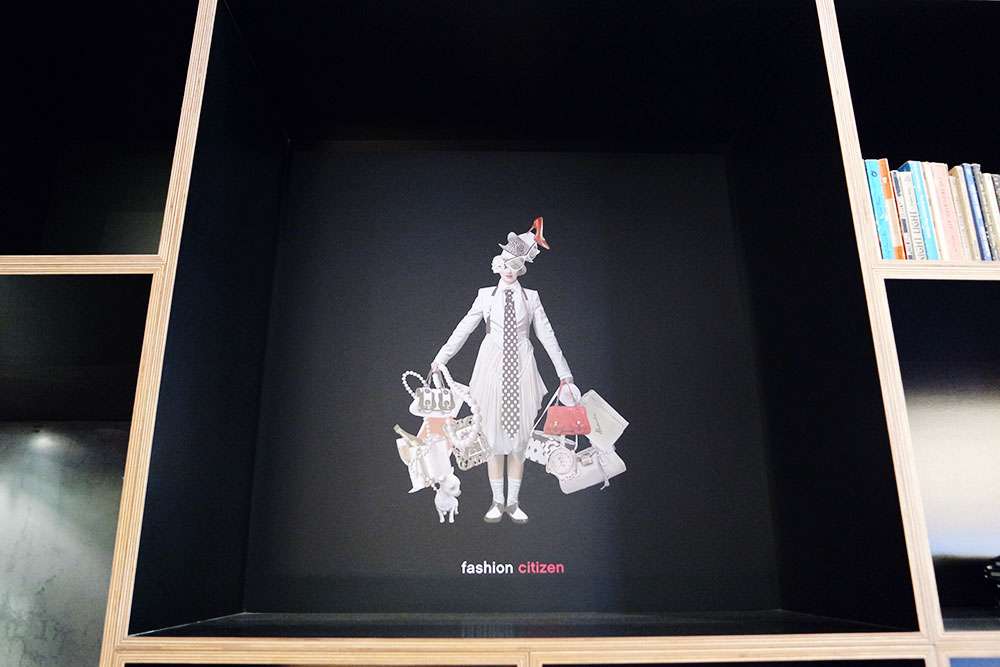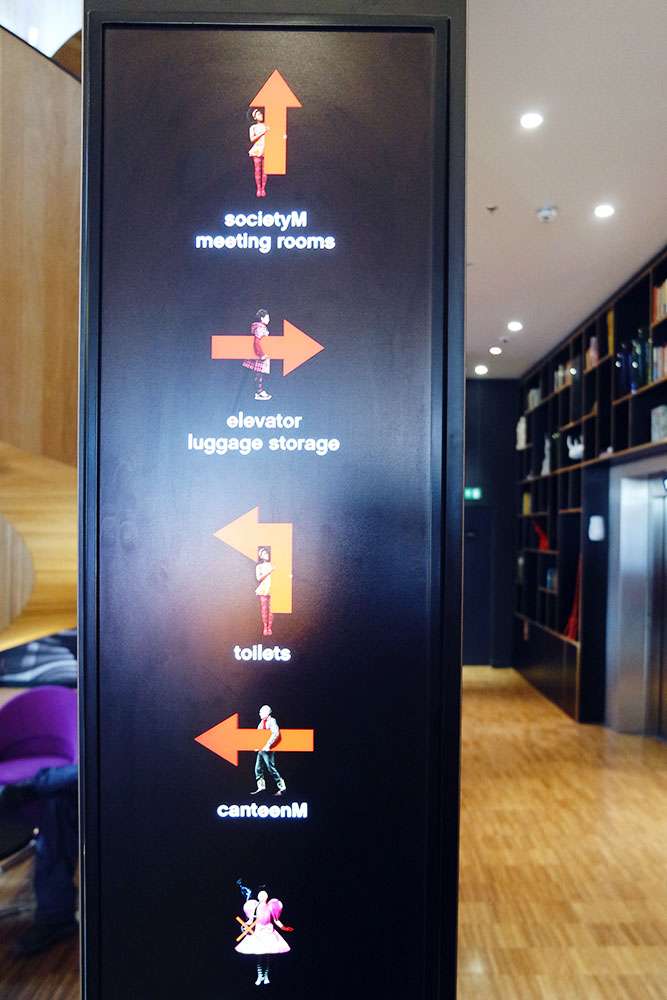 …And the garden!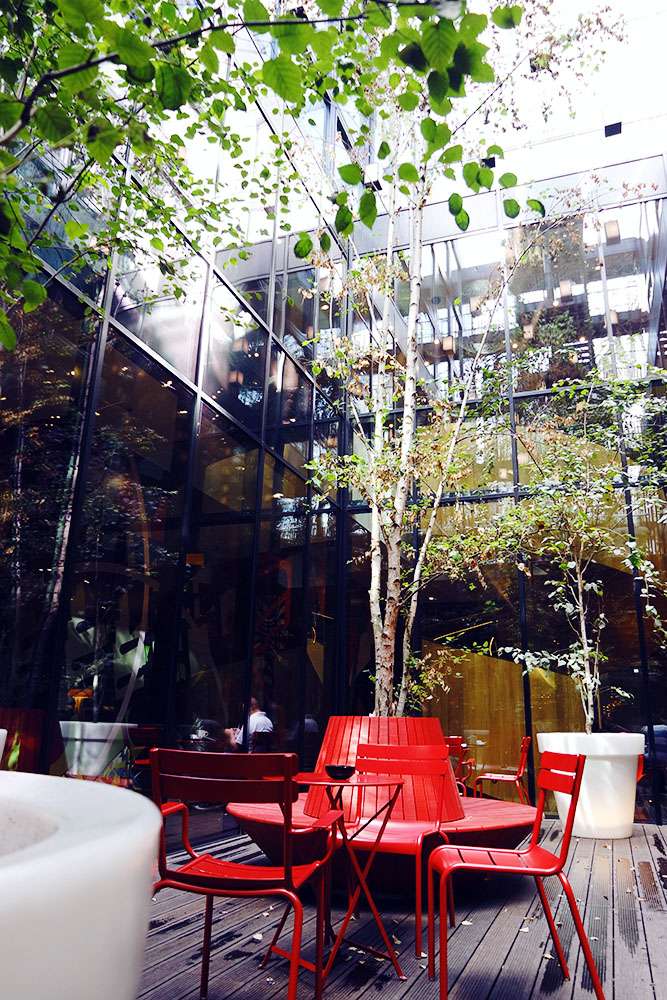 …Yes, yes, yes!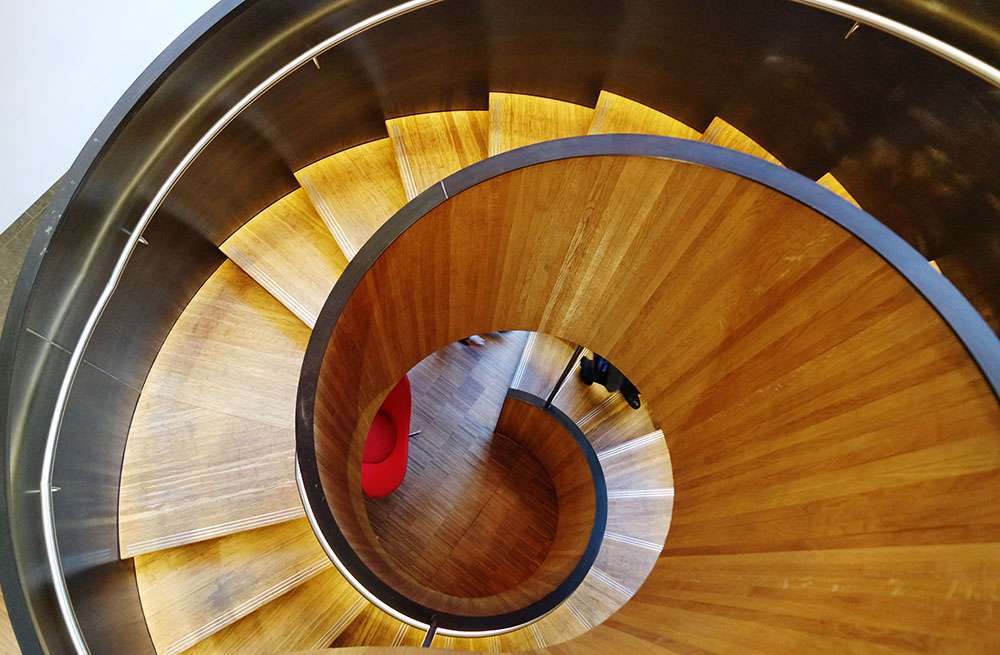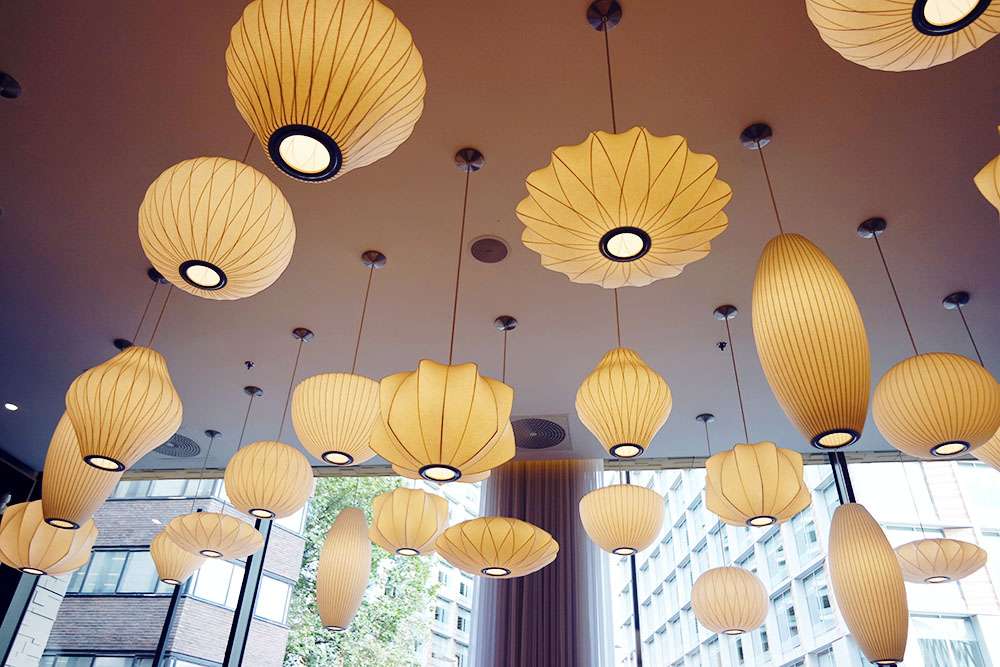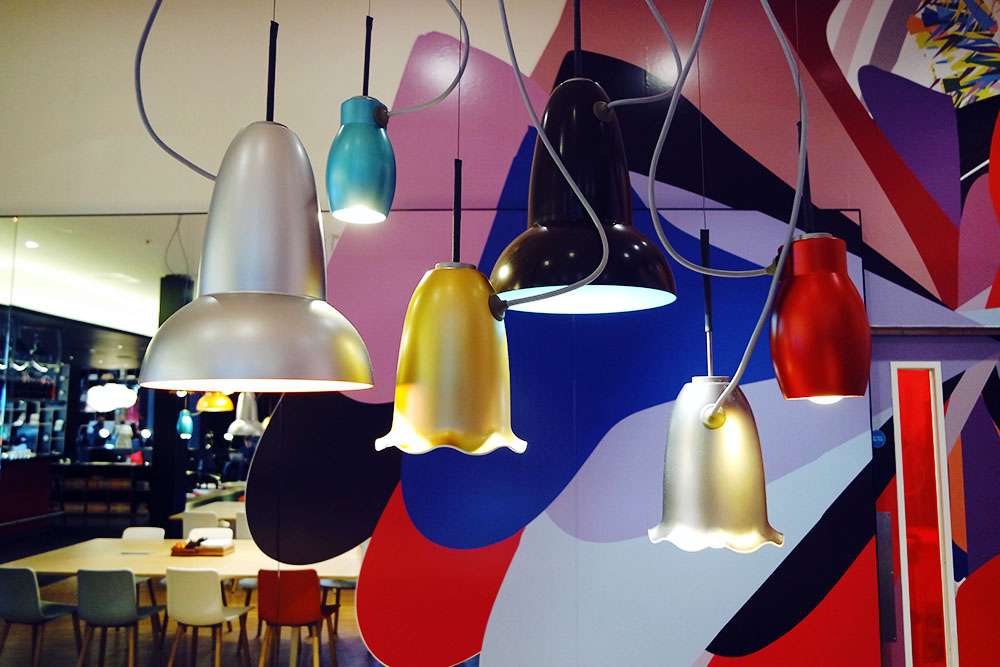 The self serve diner operates around the clock. The breakfast, although not included in the room price, is definitely worth having too. All-you-can-eat continental or full English breakfasts, tea, coffee, juice, fruit, yoghurt… now what could be better to set you up for a day of exploring the city?!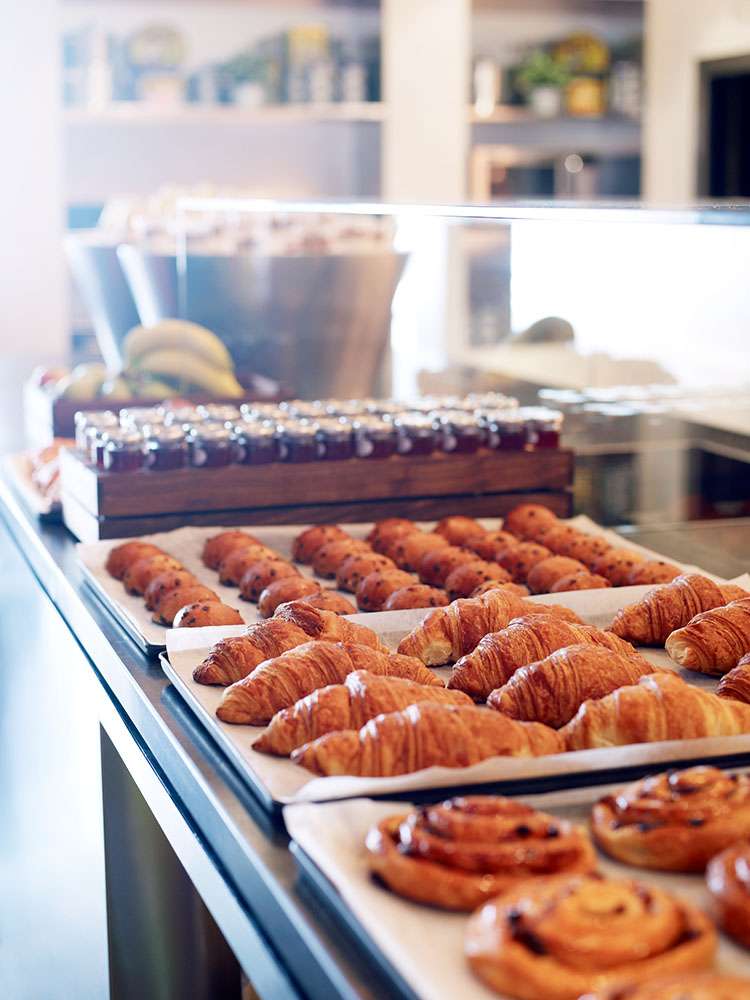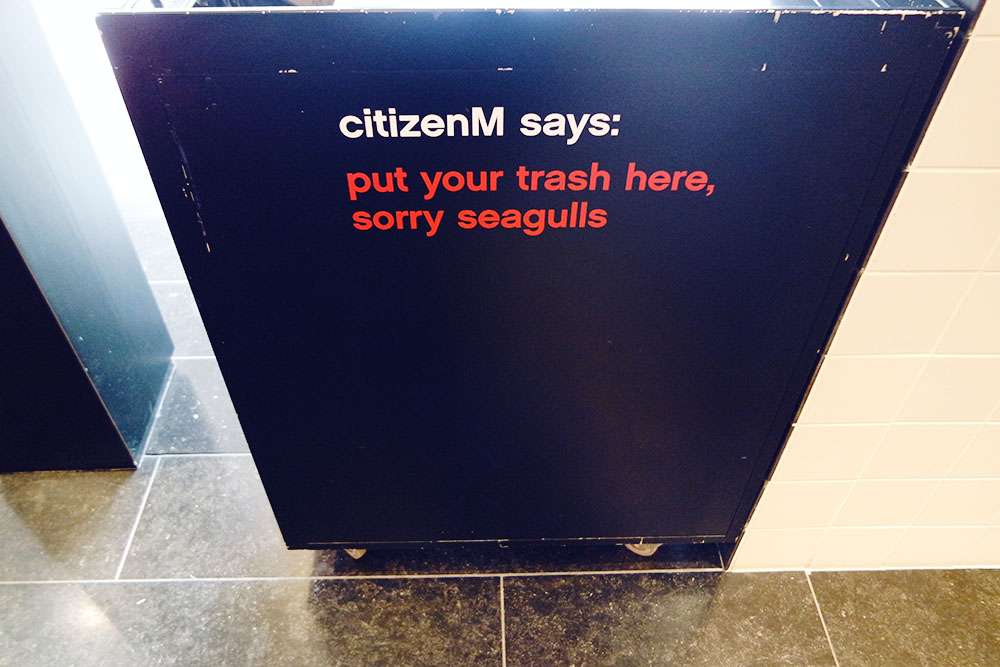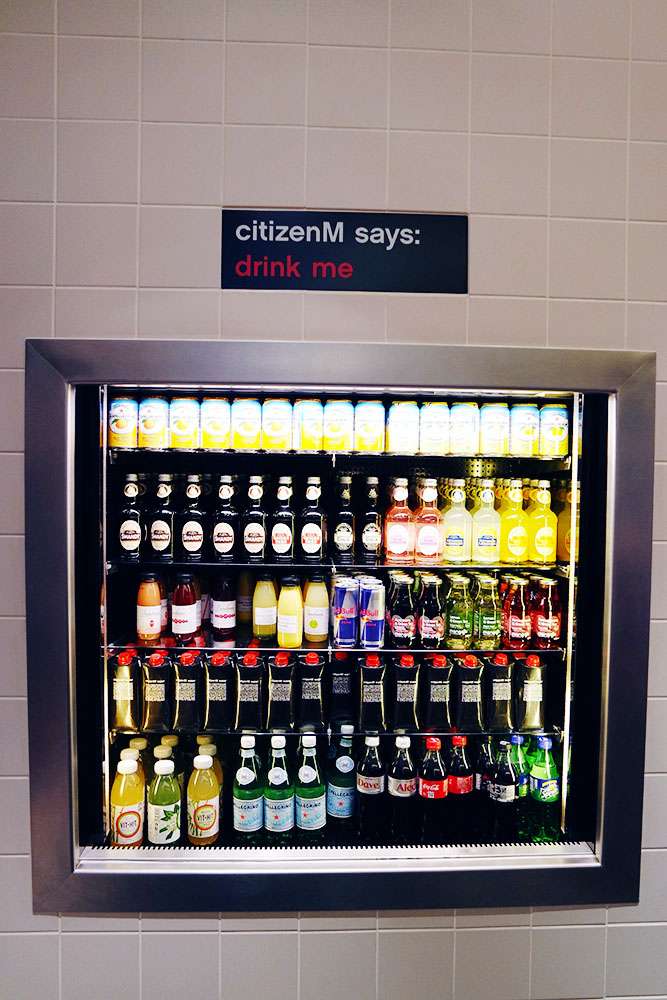 If you're heading to London on your honeymoon or, like me, you live here, but spend a lot of time in the city, you HAVE to check out CitizenM.
Would I stay here again? Absolutely. It was amazing. And with rooms starting at just £109 a night, a new standard for affordable London accommodation has definitely been set.