It's official: Japan is my favourite place on the planet. Gareth and I first visited Tokyo in 2008 for our honeymoon and we've always wanted to go back. We haven't really had the time or money for a (non-working) holiday since then though, but at the beginning of this year we thought "Screw it, we've worked our arses off these past few years, let's just do it!"
Today I wanted to tackle some of your frequently asked questions about our trip. I've received so many since I've been (over)sharing on Instagram! I'll be sharing some recommendations of things to see and do in each of the cities we visited over the coming weeks too.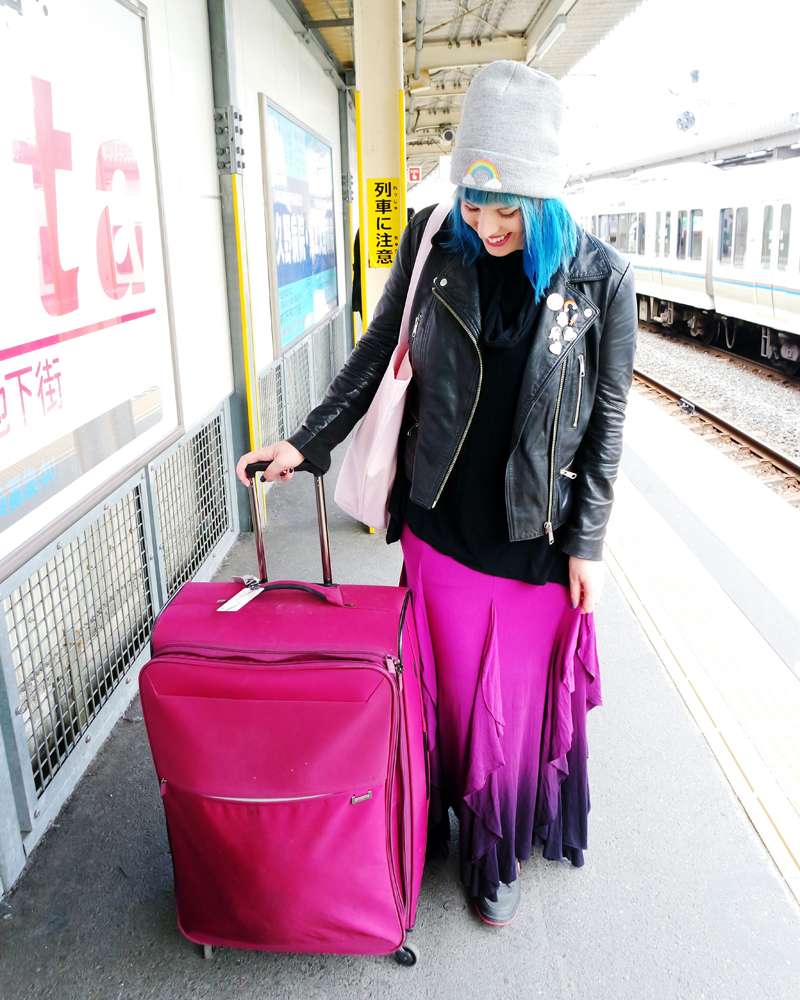 Our itinerary
The first time we visited, we spent our entire 10 day-trip just in Tokyo. While you can certainly spend more time than that exploring and experiencing this magical city (we still haven't made it to the Sanrio theme park – TRAVESTY!) Japan is so much more than just its capital.
As we'd been to Tokyo before, and done a lot of the main sites already, we decided to spend just two nights there this time. At first I was worried we wouldn't get to see enough of it, but we really did manage to pack a lot in. They were long 10+ hour days, but I love being busy and soaking everything in when I travel. The idea of lying on a beach all day sounds so dull to me! Our itinerary went a little something like this:
Thursday 17th March – Arrived in Tokyo
Sunday 20th March – Shinkansen (bullet) train to Kyoto (approx. 2.5 hours)
Friday 26th March – Shinkansen train to Hiroshima (approx. 1.5 hours)
Monday 28th March – Shinkansen train back to Tokyo (approx. 4 hours)
Tuesday 29th March – Flew back to the UK
Osaka is also only a 15 minute journey from Kyoto, so although we hadn't planned to visit, we did! A lot of my research beforehand told me that Osaka wasn't that exciting, but I'm so glad we ignored that because we loved it! It was more like Tokyo than Kyoto (which is way more quiet and traditional) but less intense and busy.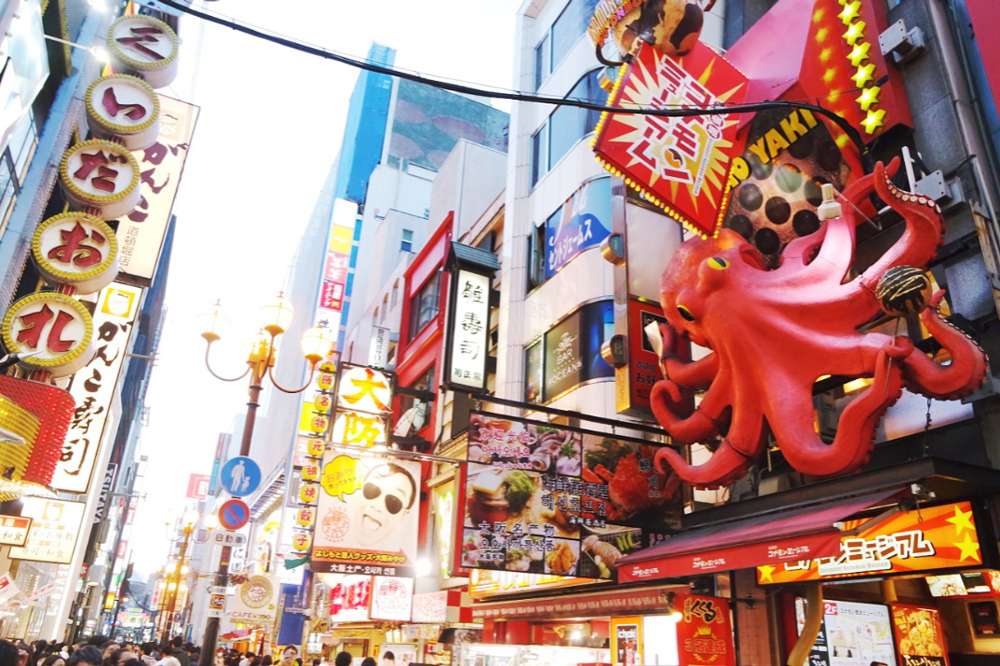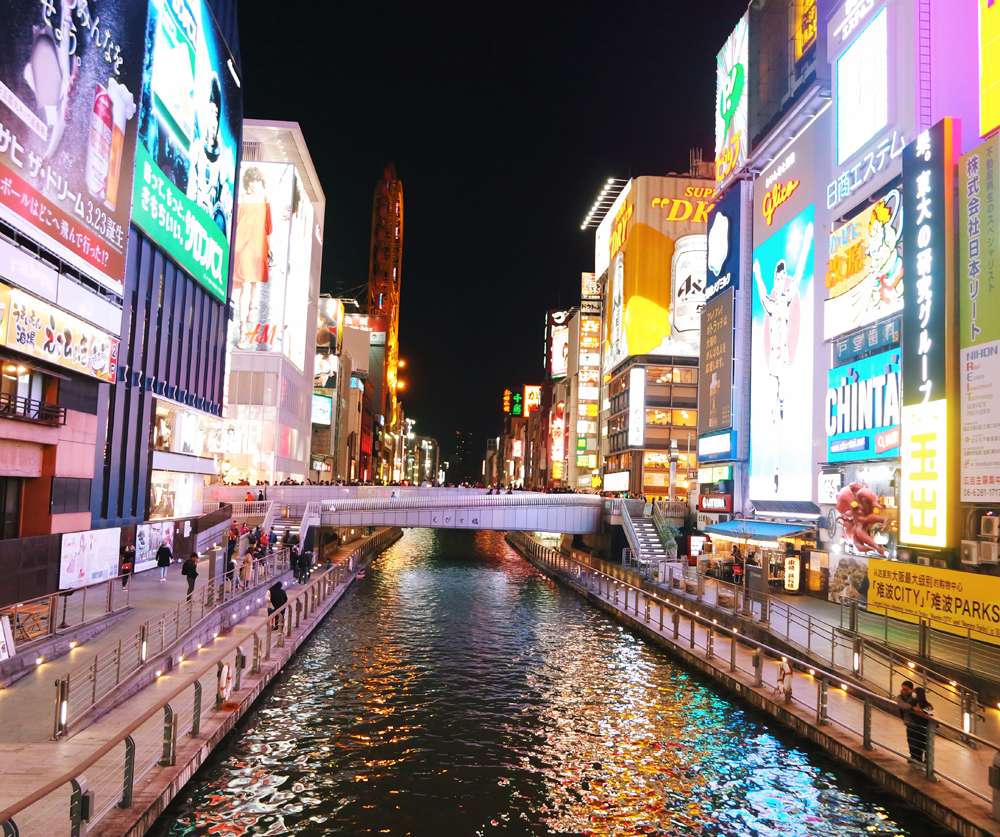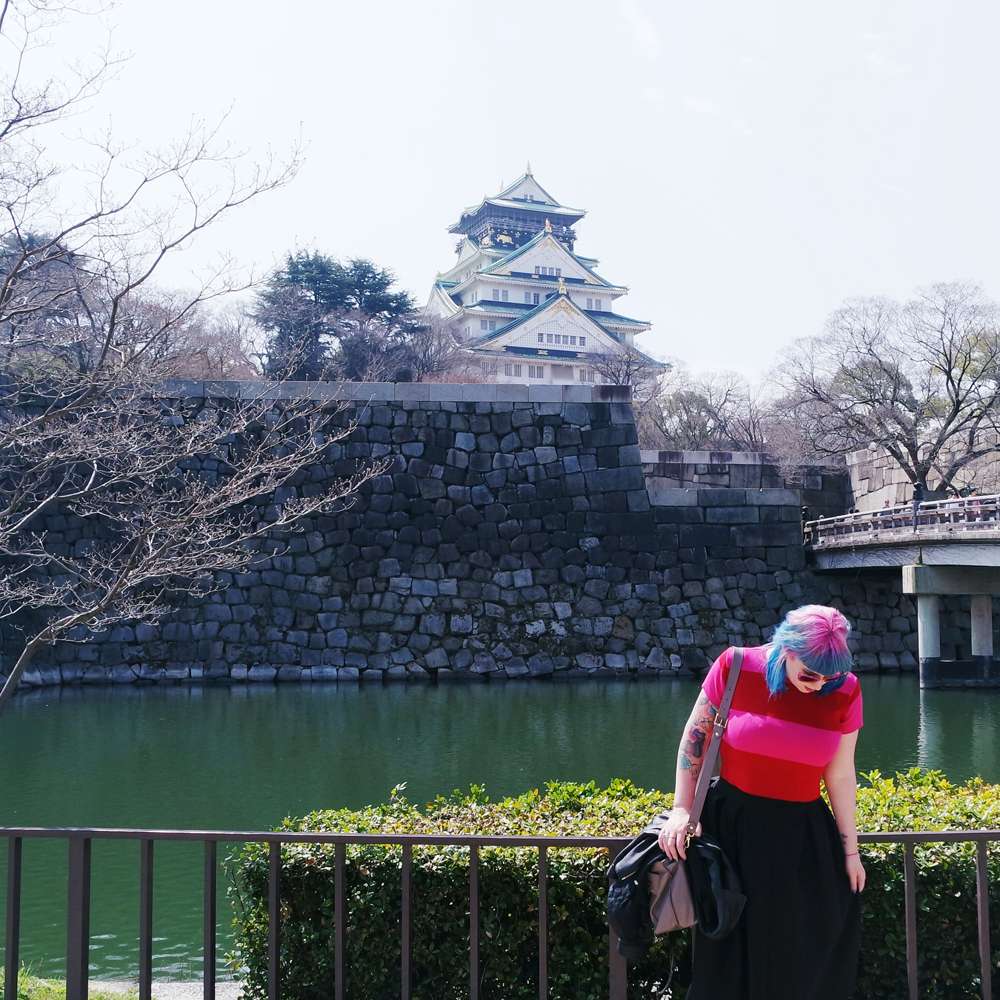 Getting around
We each purchased a Japan Rail Pass, which is usable on all JR trains (more on this later), the Shinkansen, some buses and ferries, and the Narita Express to and from the airport. It is only available for tourists and you have to buy it in advance, outside of the country. They then post you a voucher (which also comes with a very handy train timetable and guidebook) which you exchange for your actual pass once you arrive in Japan.
The passes are valid for either 7 or 14 days and cost £176/£280 for standard tickets and £236/£381 for first class (which they call Green tickets). We decided to splash the extra £100 each on Green passes for 14 days which was a great decision. On the Shinkansen and Narita Express the Green cars offer more space, larger and more comfortable seats and are usually much less busy than standard. Each seat also had a plug socket which was great for charging our phones on the go. If you're not planning to use the Shinkansen to travel around the country, a JR Pass might not financially be the best option, however if you're going to travel between cities and you plan to get at least two Shinkansen trains then it will probably save you money.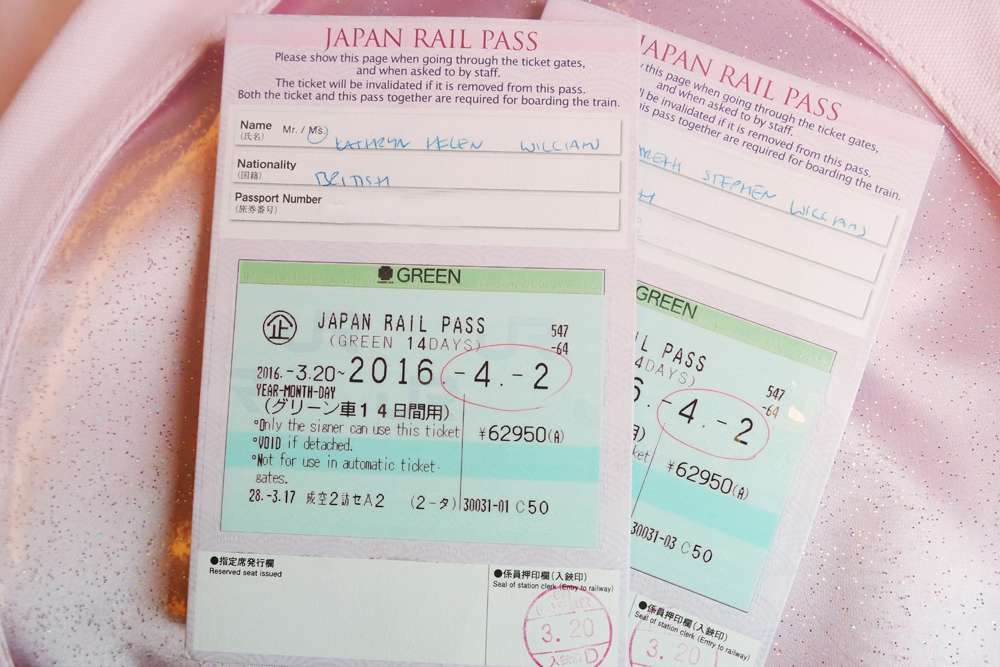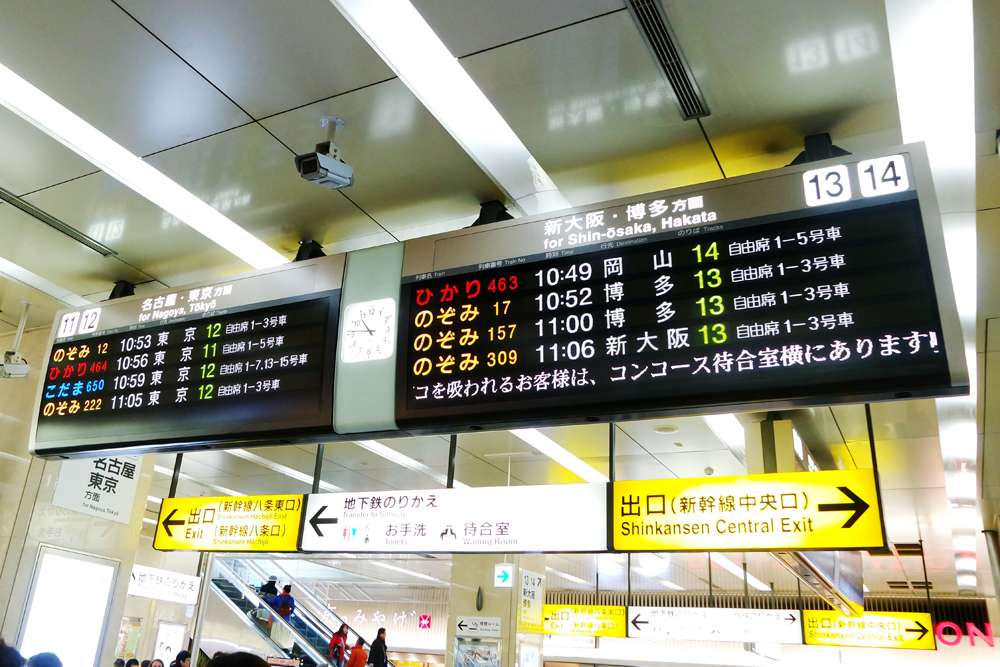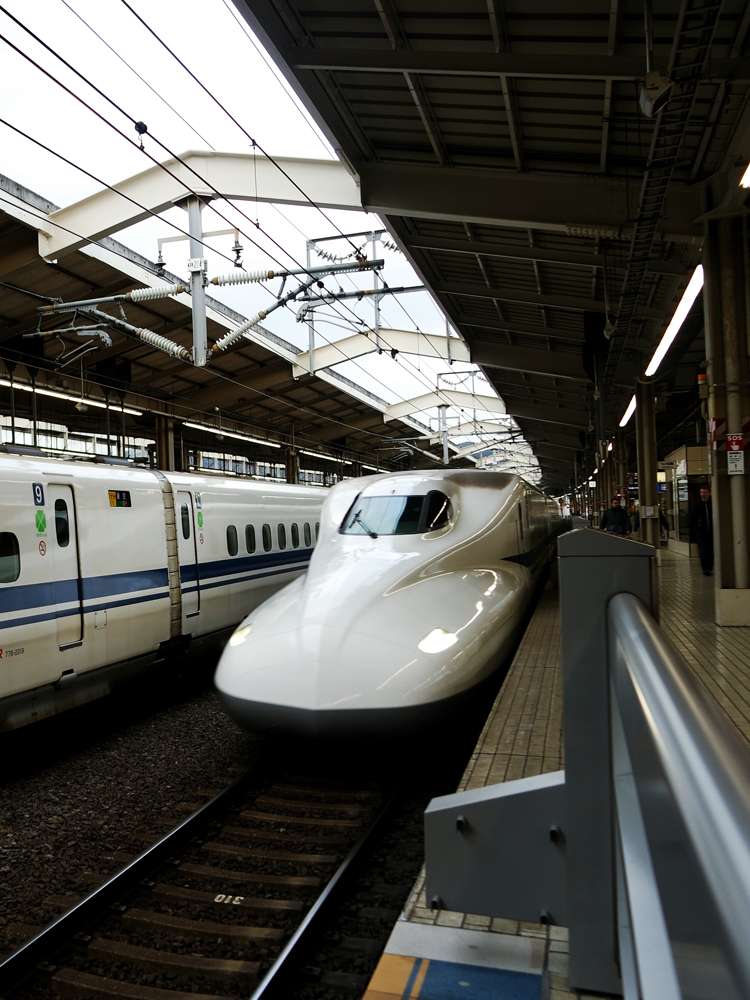 So the metro/ trains within each city can be a little confusing. There are two main lines – the subway (like the Underground in London) and the JR Lines (like the Overground in London). However the two are totally separate and you need different tickets for each. We tried to travel on JR lines as much as possible (as doing so was included in our JR passes), however when we did need to use the subway for connections we found it very inexpensive, between £1 – £2.50 per journey. It took a bit of getting used to figuring out which was which and how to navigate between the two, but after a couple of journeys we had it down!
I'd advise you to download metro maps for each city you plan to visit beforehand as the maps you find displayed at the stations tended to have either JR Lines or Subway lines on them and trying to plan your journey without an overall map can be very confusing indeed!
While a lot of main train stations have WiFi, we found it could be unreliable (or the log-in details/passwords were in Kanji!) You can rent portable WiFi devices for around £20 a day (most hotels rent them or there are places all over the cities) but we chose not to do this. As weird as it might sound coming from someone who spends so much time online, I actually quite enjoy being disconnected when I travel!
However one of the most invaluable things we had for navigating was an app called Maps.Me, which is like an offline Google Maps. Instead of using the internet, it downloads the entire country you're in onto your phone and uses GPS to pinpoint your location. This app meant we were able to navigate around really easily without having to desperately search for WiFi hotspots all the time.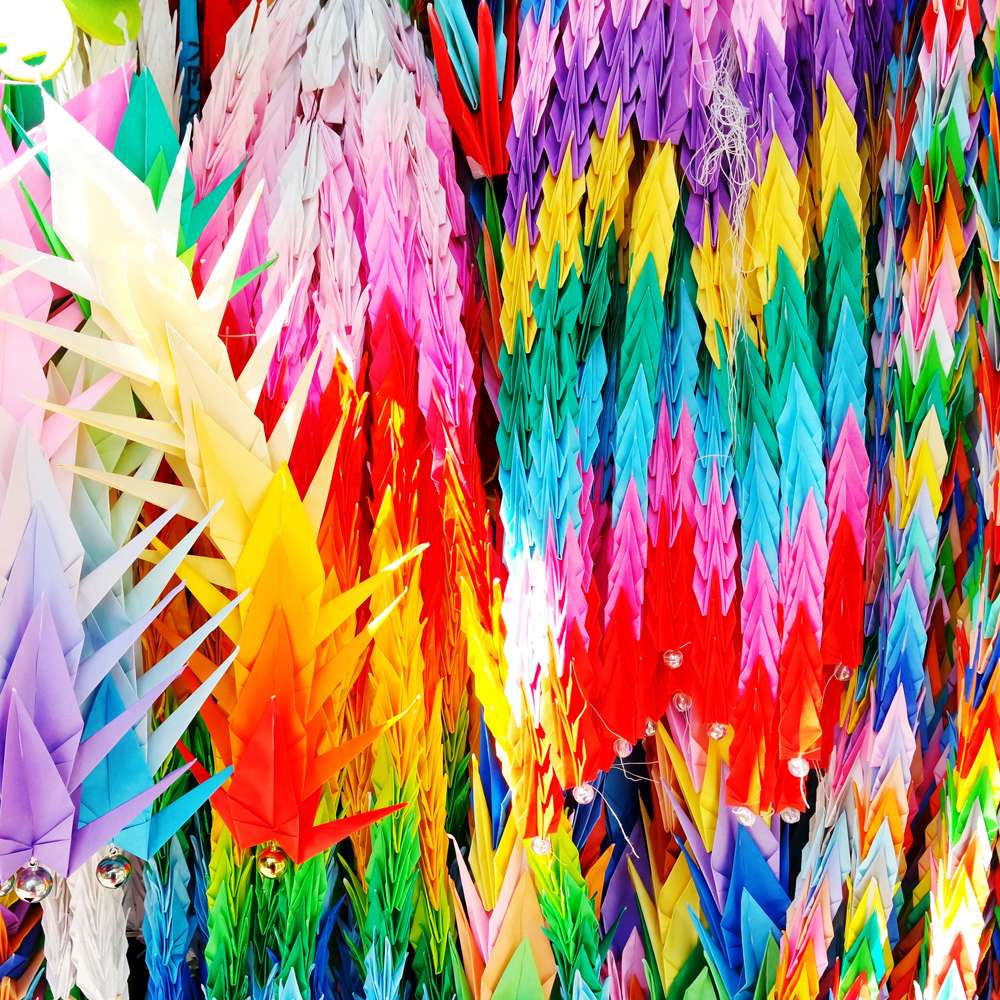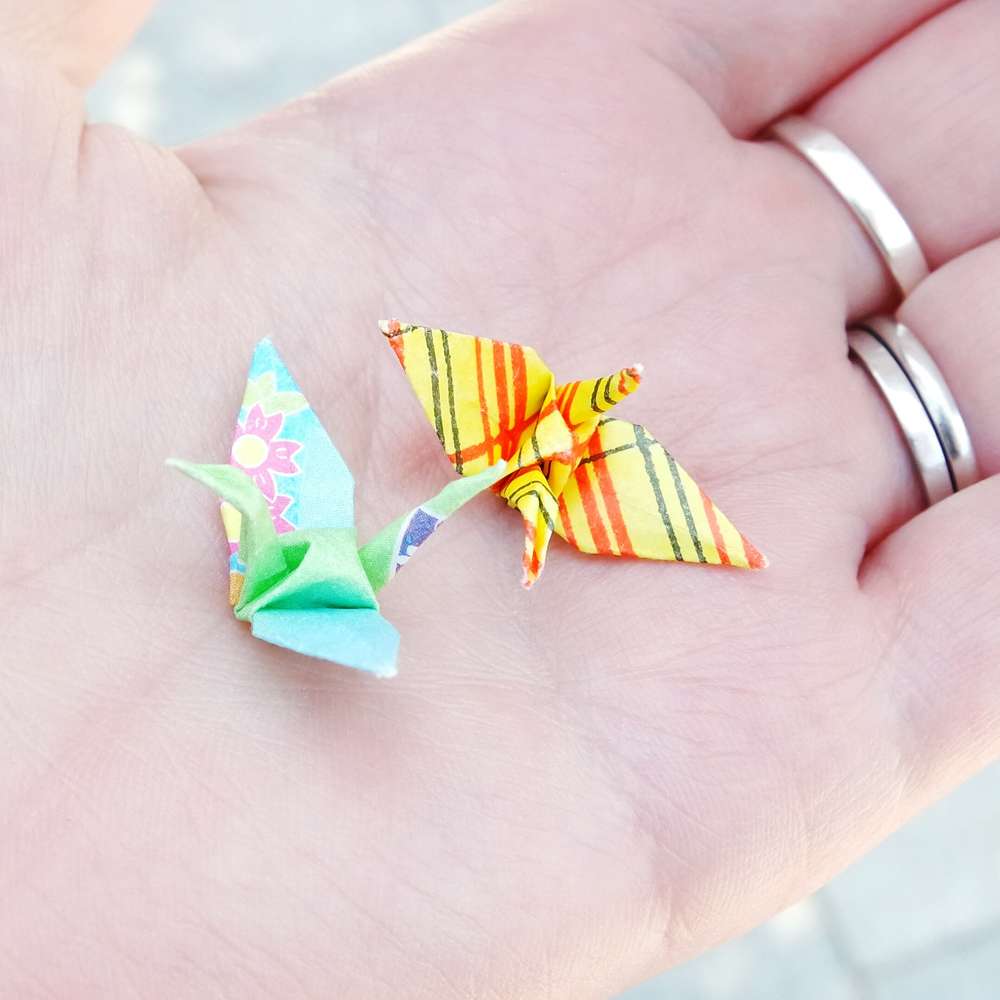 Is Japan expensive?
I'd probably compare it to the price of most things in London. While it's by no means a cheap place to be, you can do things very inexpensively if you're smart. We found luxuries quite pricey (clothes/ shoes, taxis [which we didn't get any of because the public transport is so excellent] and fancy or themed restaurants) but other things pretty affordable (trains, cheaper eateries, cosmetics). You also don't tip in Japan (wait staff are paid well and it's actually considered rude!) which does automatically bring the cost of eating out down quite a lot. We found alcohol cheaper than London in supermarkets/ out of vending machines and pretty comparable (but often a bit cheaper) in restaurants and bars.
What's the food like?
If you're a fussy eater, you may find Japan difficult. While it's not all raw fish (we actually found very few sushi places) it is a very fish-based diet. Most restaurants have photos on the menus, or plastic recreations of their dishes outside (odd at first but actually very helpful!) and some offered English menus although the translations could be clunky. There were a lot of things we ate that we had NO IDEA what they were! The way things are cooked and served is very different to the west and make sure you practice with chopsticks beforehand as, unless they're serving western food, most places don't have knives and forks available. Of course there are places that serve western food (burgers, sandwiches etc) but who wants to go to Japan and eat in McDonalds, Subway and Starbucks all the time?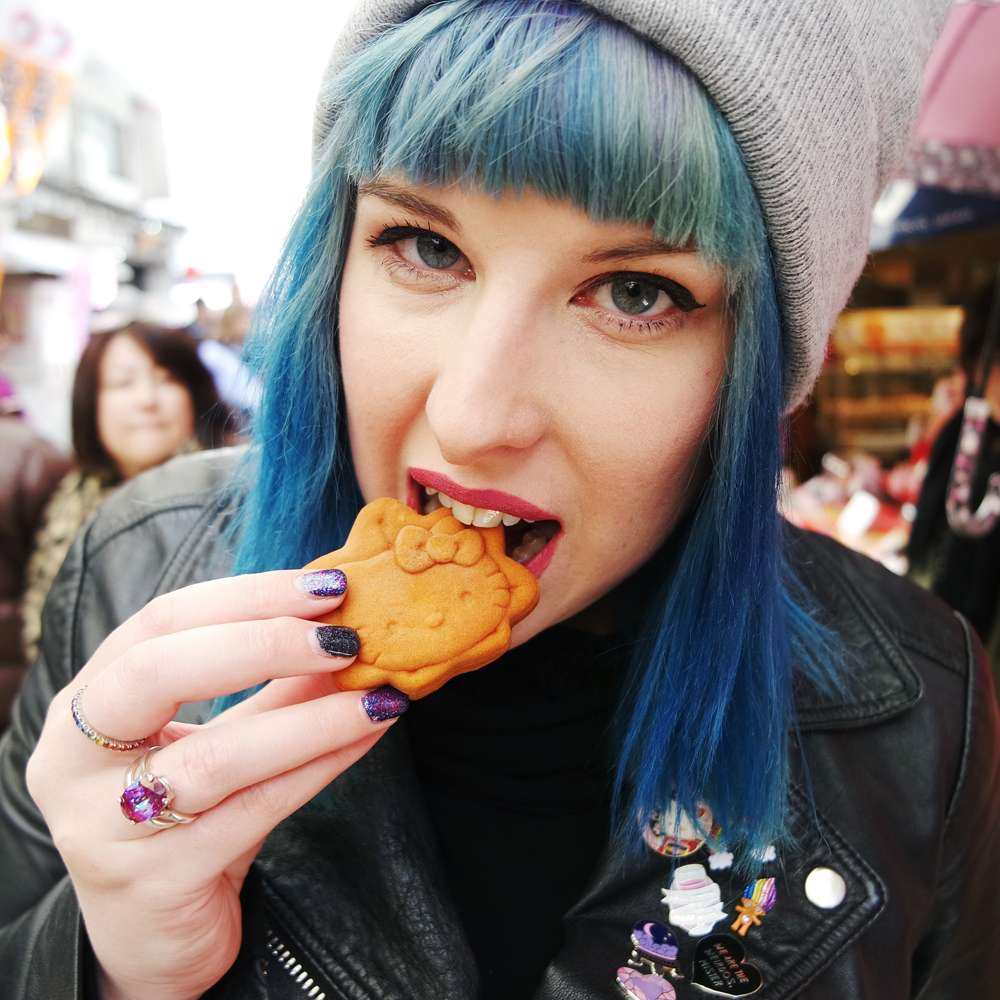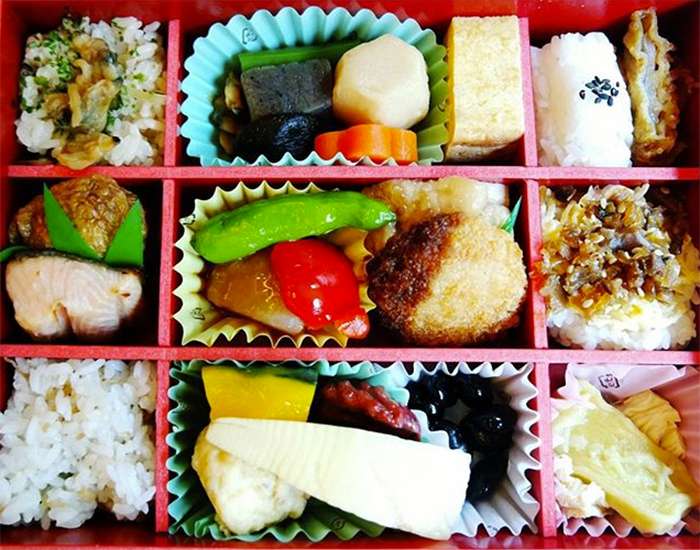 Our favourite things to eat were pork katsu (breaded meat with or without the curry sauce, served with rice), donburi bowls (rice bowls with your choice of meat or fish and an egg on top), deep fried chicken (OMG so good!) and udon ramen (large bowls of soup with your choice of meat and udon noodles). Most dishes also come served with extra rice, miso soup and pickles – yum! Neither of us are vegan or vegetarian, but if you are I do think things could be a bit tricky too. I'd suggest learning how to say "I'm vegetarian, no meat please" in Japanese as it's not guaranteed that your server will speak English.
One of our favourite places to eat were 'meal ticket' restaurants, where you order and pay for your food from a vending machine outside! You then get a ticket with your order which you give to the servers inside. It's so efficient; I don't know why this idea hasn't spread outside of Japan! However all of the ones we used were only written in Kanji, and while they did have photos of the food you were choosing, it was a bit of a guessing game as to what you might end up with!
Street food is also plentiful, cheap and utterly delicious. Look out for local specialities such as Takoyaki (fried octopus balls) in Osaka and Okonomiyaki (a kind of noodle and pancake cake – more yummy than it sounds I promise!) in Hiroshima. Green tea (Macha) and Sakura (cherry blossom) ice cream is also AMAZING as is shaved ice (get the rainbow one of course!) There are lots of regional sweets and treats everywhere too, and while some of them are tastier than others they're still worth a try as you're never going to get anything like them elsewhere!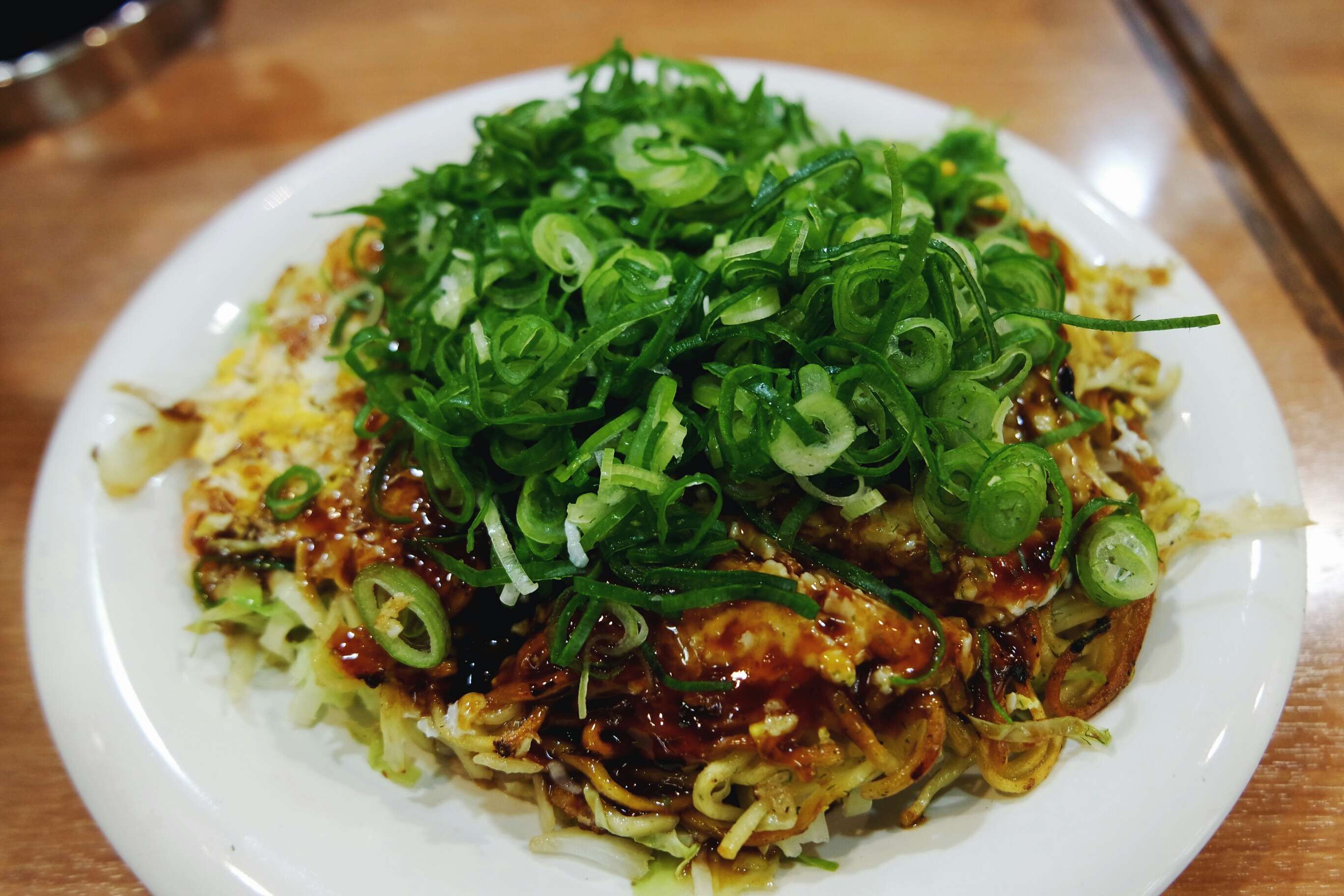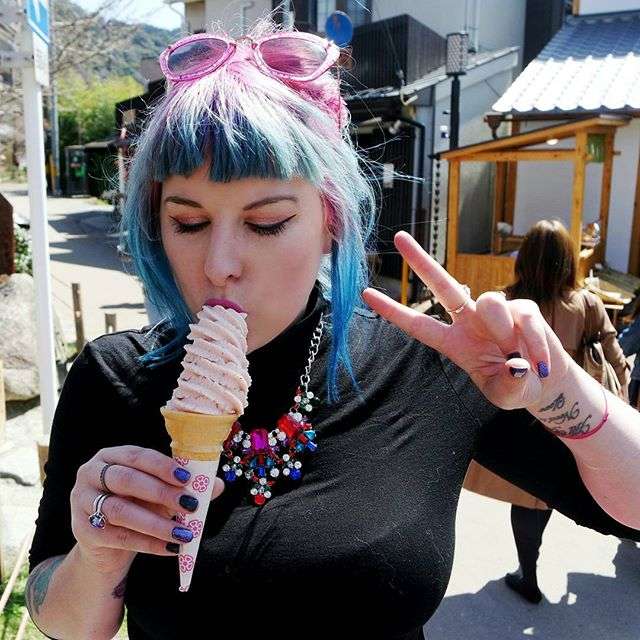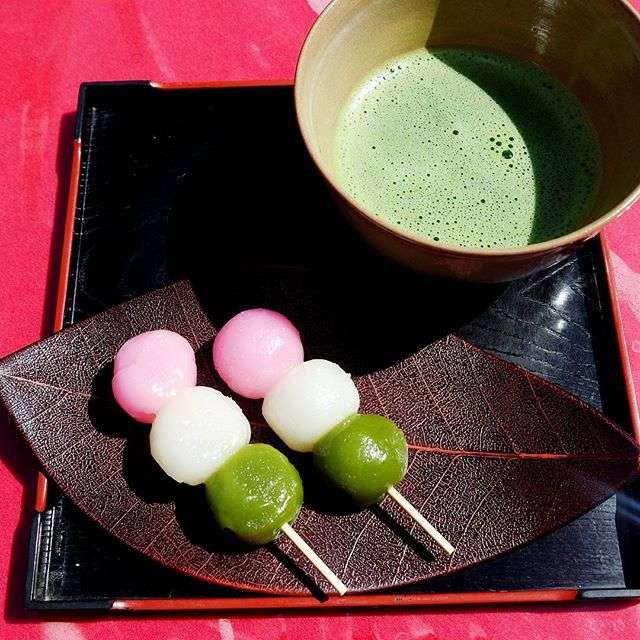 When emojis come to life!
Do people speak English? Do I need to be able to speak Japanese?
The majority of people we conversed with spoke some English (especially younger people). However I always think its polite when you travel to at least learn some basic phrases. Most signs (in the major cities) are written in Kanji and Romaji (Japanese words but written with Roman characters) so once you get over the shock of how busy the train stations are, getting around is easy enough.
Learning how to speak and read basic Japanese phrases is made a lot easier by taking a few moments to understand how to pronounce Romaji. The rules are really simple and once understood you can successfully read and repeat pretty much anything written in the Roman alphabet. This came in useful for us a number of times when ordering things off menus or buying things in shops.
Here are some words and phrases you might like to learn:
Hello: Konnichiwa
Good Morning: Ohayou
Goodbye: Sayōnara
Thank you: Arigatou
Thank you very much (more formal): Arigato Gozaimasu
Sorry/ excuse me: Sumimasen
Yes: Hai
No: Īe
English: Eigo
How much?: Ikuradesu ka?
How are you?: Ogenkidesuka?
Knowing the numbers is also a good idea as a lot of items on menus are numbered. The Japanese really appreciate when westerners attempt to speak their language. They're often quite surprised when you do too so, even though I felt awkward at first, and worried I'd say things wrong, it was worth persevering! The Japanese are – without a doubt – the politest and most well-mannered nation of people I've ever come across. If you are ever lost or stuck somewhere, don't be afraid to ask people. Even if the person you're asking doesn't speak very good English, I guarantee they will stop and try to help you.
The Google Translate phone app is also very useful. It can do everything from translating words from a photo (great for working out what a label on something in a shop says!) and speaking back to you in Japanese if you say something in English (and vice versa). Most of the functions don't work without WiFi, but you can type something in in English and it will give you the Kanji if you're really stuck.
Where did you stay?
We stayed at the following hotels and we loved and would recommend them all!
For our first few nights in Tokyo we stayed in Hotel Sunroute Plaza Shinjuku. Being so central and right near a main station was really advantageous. We were in a Japanese-style deluxe king room.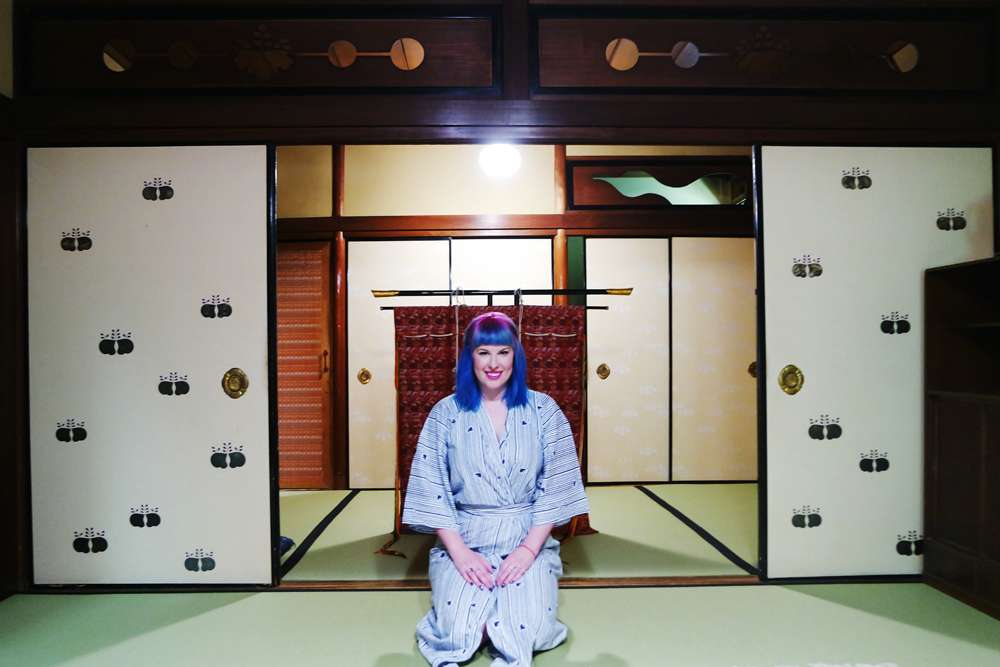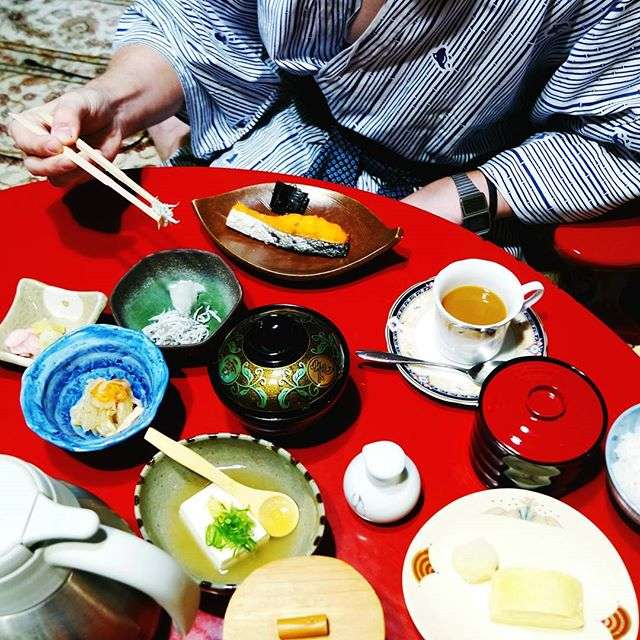 Kyoto is a more traditional city than Tokyo and so, if possible, you should try and stay in a Ryokan (traditional guest house). We stayed at Seikoro (which I booked through japanican.com as their website is all in Japanese!) and although it was expensive (around £200 a night per person) the service was second-to-none. The room was huge with a view of the garden and your own bathroom, and they served breakfast (and if you wanted it, dinner) to you in your room!
For our short trip to Hiroshima, we booked the Sheraton Hotel. It was a 2 minute walk from the main station so made travelling around really. We stayed in a deluxe room.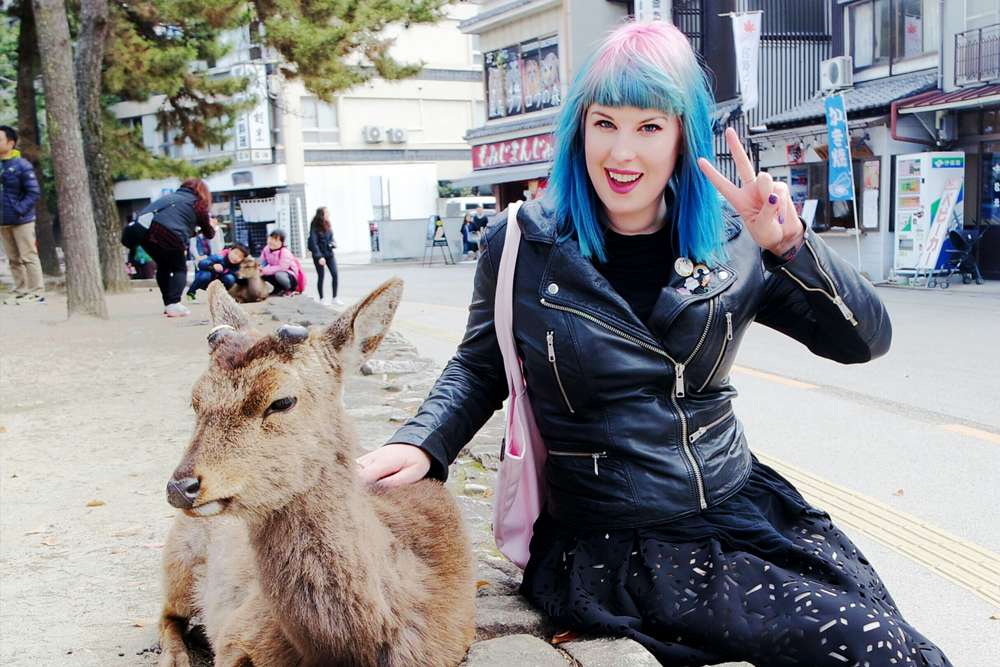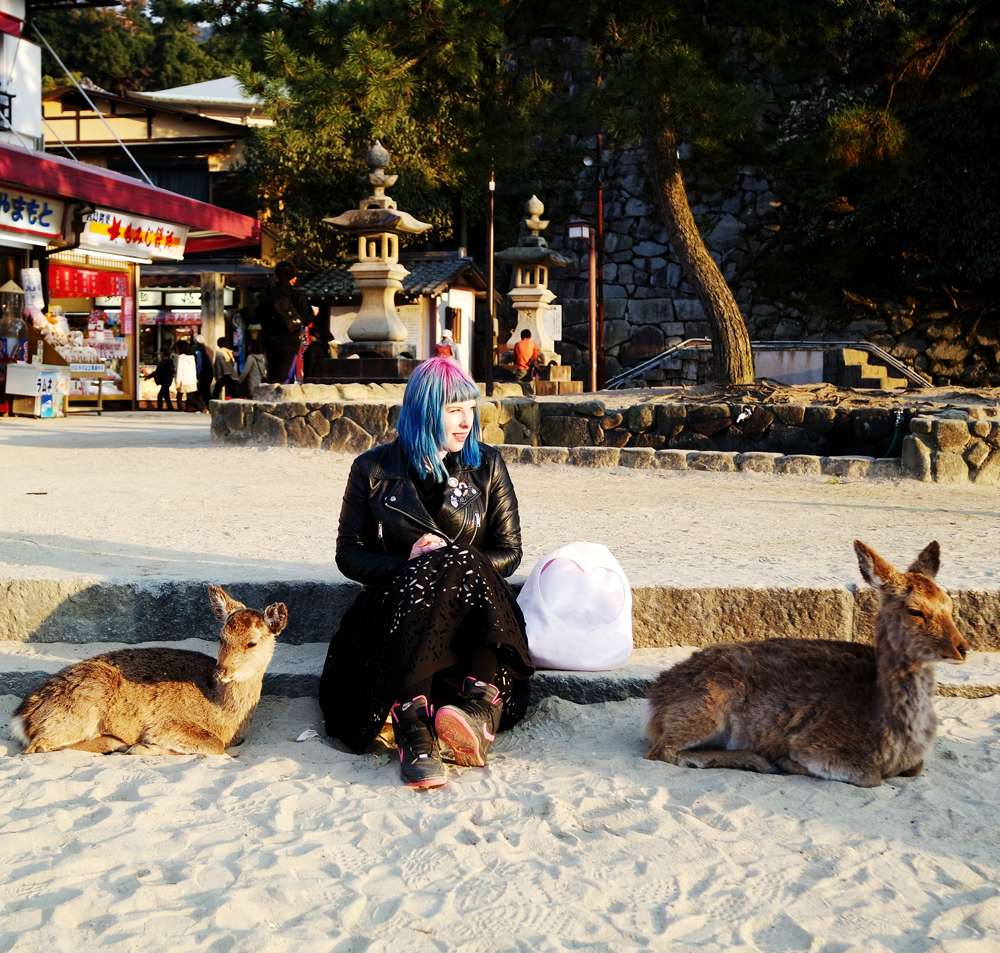 Making new friends on Miyajima Island, Hiroshima!
For our final night back in Tokyo we decided to stay in the same place we stayed for our honeymoon, eight years earlier! The Andon is a modern take on a traditional Ryokan, although in reality its a bit more like a hostel. While the location isn't as convenient as Shinjuku it's super cheap (around £55 a night including breakfast for two people!) making it the perfect option if you're on more of a budget. The rooms are tiny (like literally five foot wide with a little extra at the end for luggage), the bathrooms are shared and you sleep on a roll mat on the floor (which unlike at Seikoro, you have to set up yourself) but for the price the experience of it can't be beaten. And let's face it, you're not going to be spending all day in your hotel room are you?!
Phew, what a lot of information! I hope this post as been useful for those of you planning a honeymoon or holiday in Japan. It really is the most incredible place ever; you're going to have a blast! If you have more questions feel free to pop them into a comment below.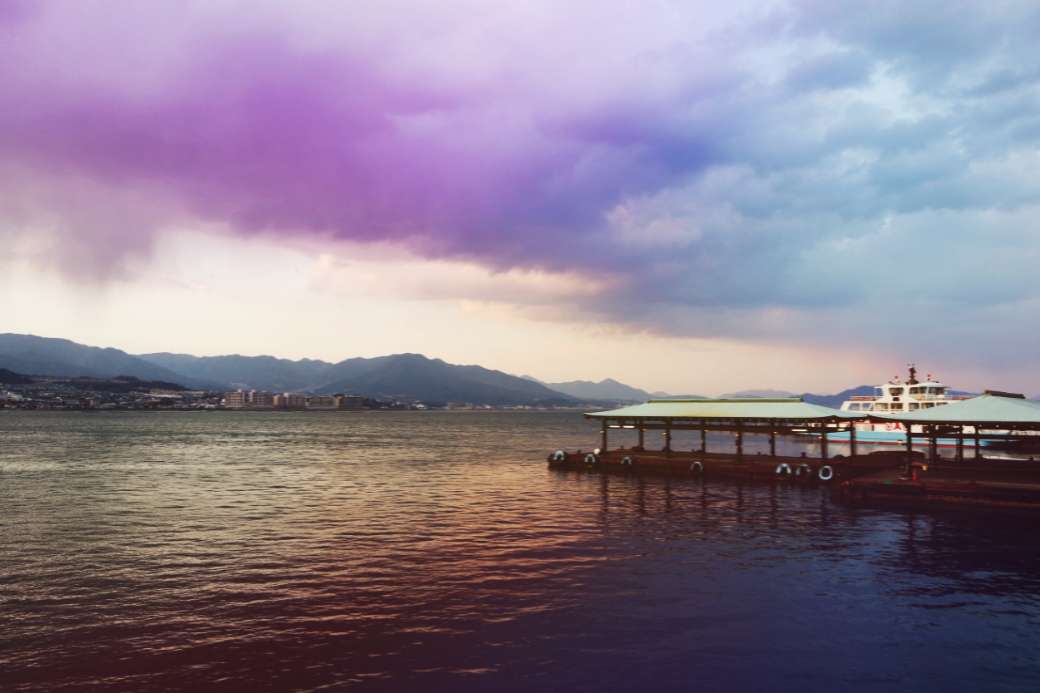 Sayōnara!