Whenever I travel I always prefer to stay in an apartment or house rather than a hotel. Don't get me wrong, I love a boutique hotel as much as the next person but you really get a lot more for your money when you go self-catering.
After saying goodbye to the Gold Coast, Gala, Shauna and I hopped on a plane with Celeste from Tourism and Events Queensland, our photographer Janneke Storm and headed up to Cairns. We'd had such an amazing time so far that we weren't sure how anything was going to top it – oh how wrong we were!
After a short flight we landed in tropical North Queensland and took a car up the coastal road to Port Douglas. As we'd had such a non-stop trip so far I really hadn't had any time to do any research on where we were staying so needless to say I got the shock of my life when we pulled up here.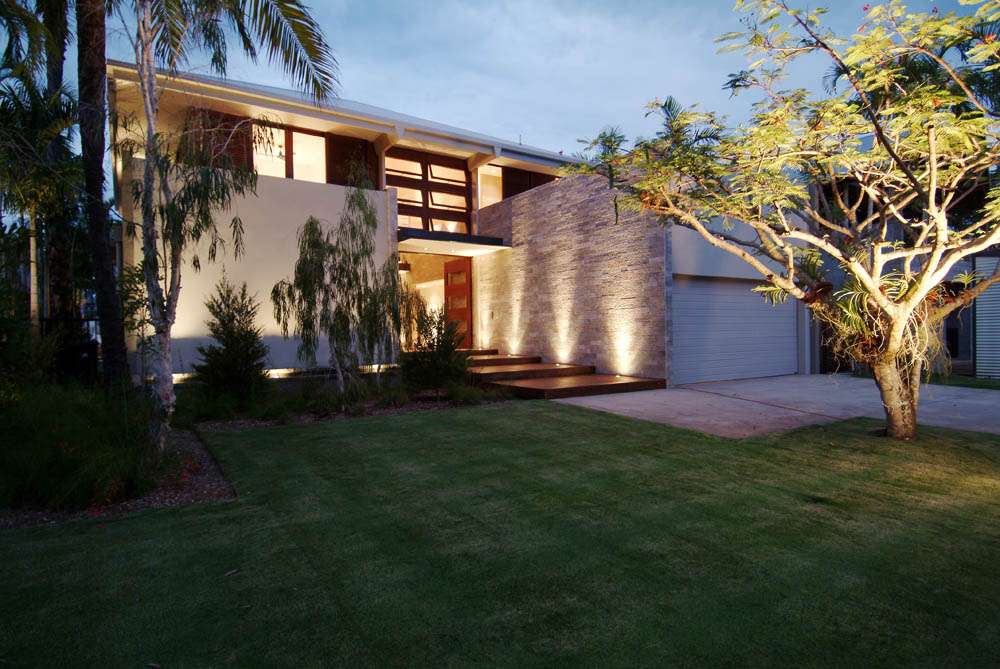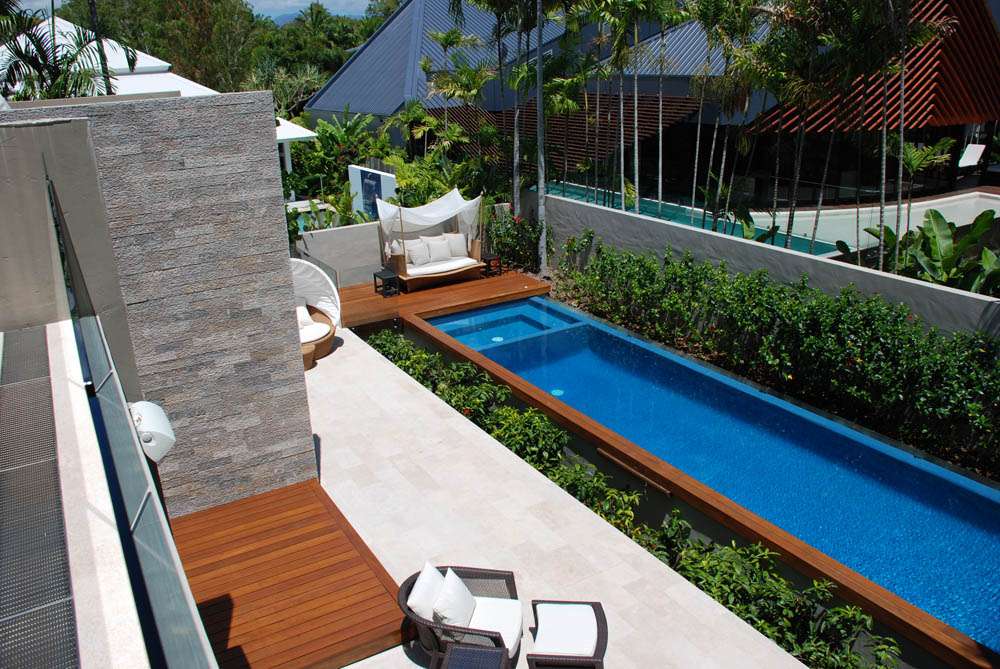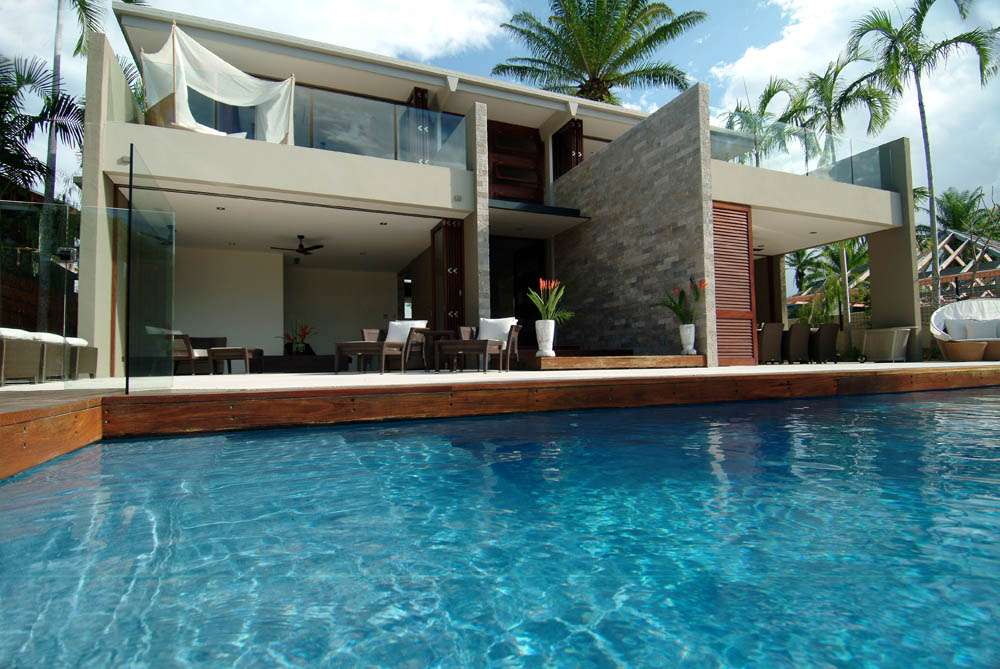 We were hosted by Executive Retreats (this is the house we stayed in) who specialise in luxury accommodation in Port Douglas and the surrounding areas. If you're considering Australia for a honeymoon destination, then you need to put it on your must-visit list. No question.
Not only is it as close to paradise as you can possibly get, but all my favourite activities happened while we were here – snorkelling on the great barrier reef (which I'll be writing about next week), a sunset boat ride and jungle surfing in the Daintree Rainforest!
Shauna and I shared the master bedroom (it was too good for one of us to have it on our own). The en suite bathroom alone was bigger than my living room at home!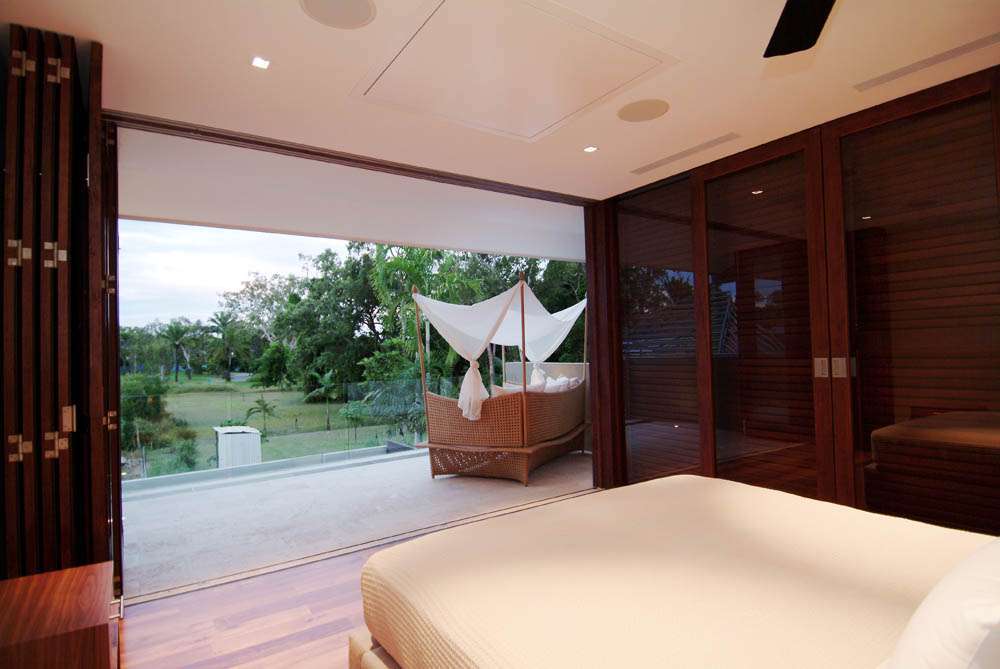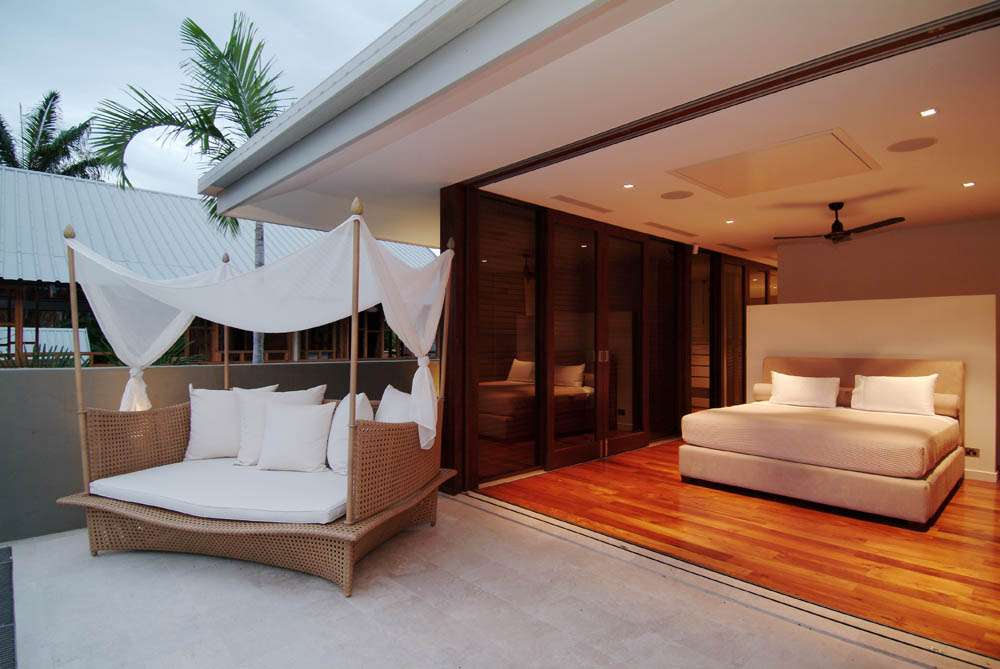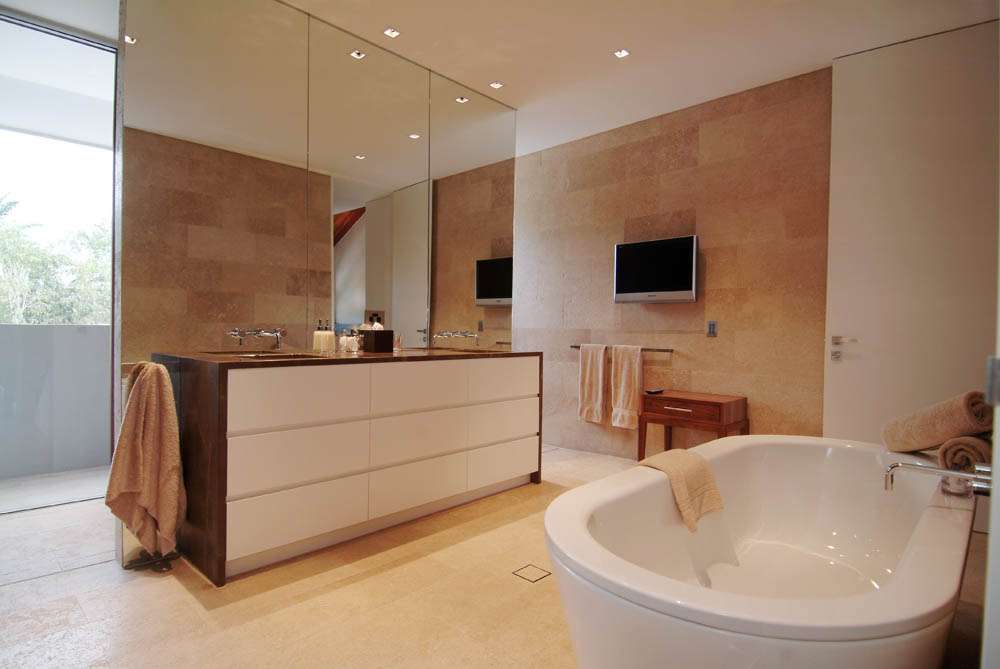 Through the grand entrance doors, the double height hallway led straight on to the garden, complete with 15 metre pool, spa, steam room and jacuzzi..!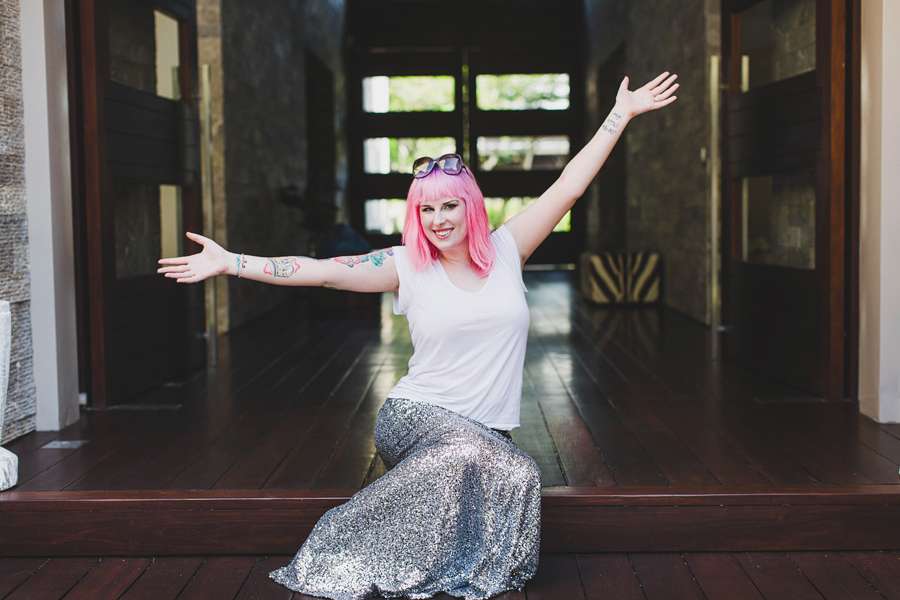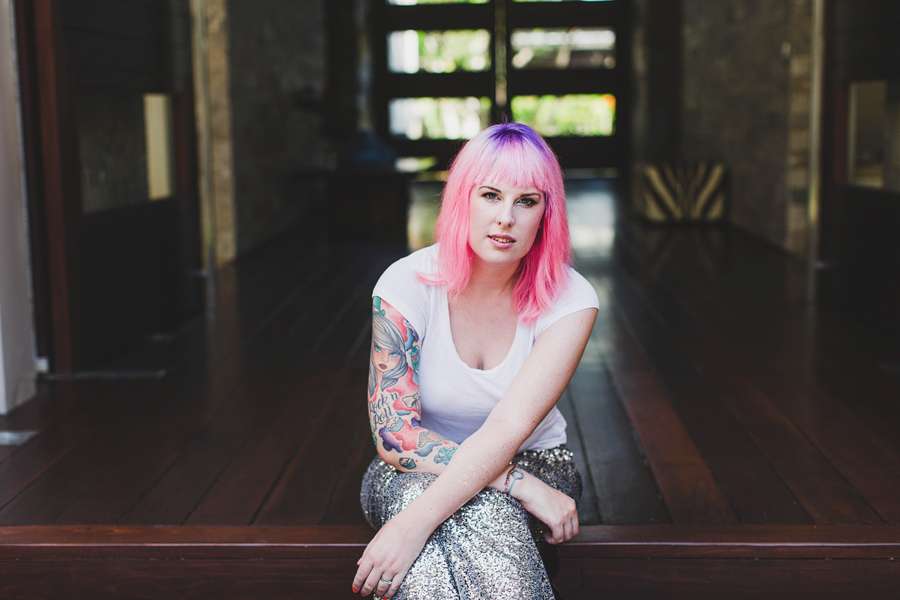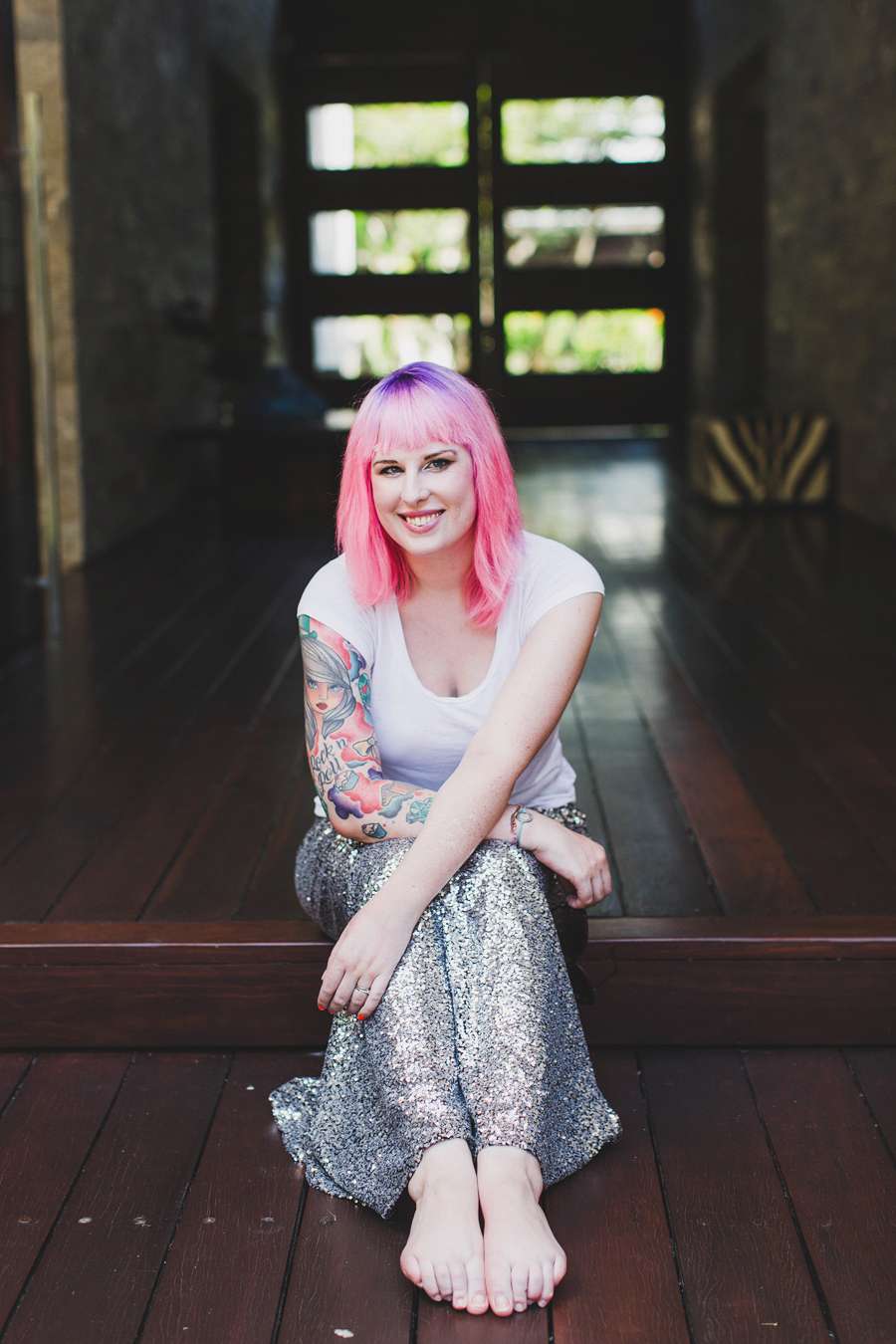 I couldn't resist putting on my sequin skirt and going for a dip. I felt like a real life mermaid!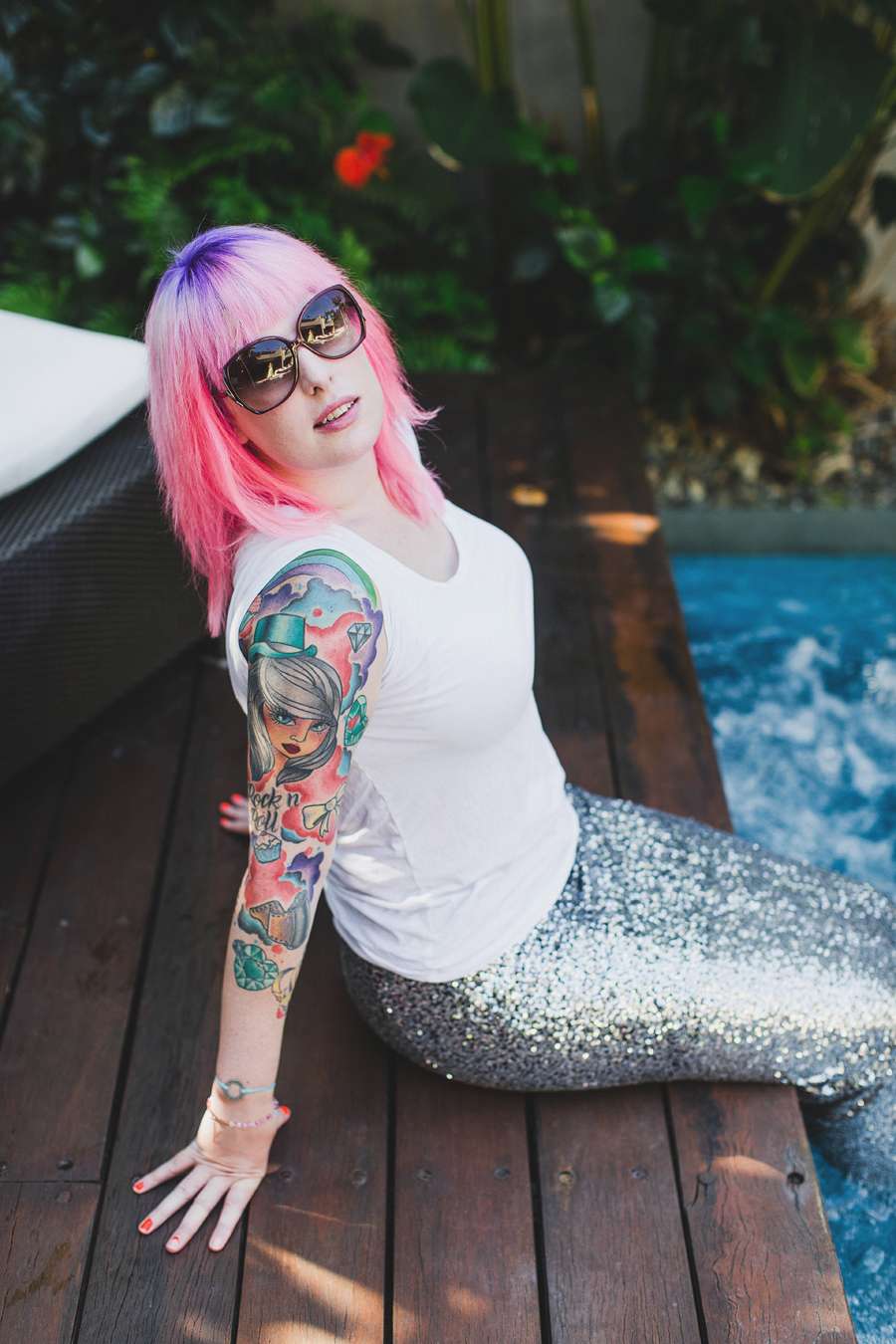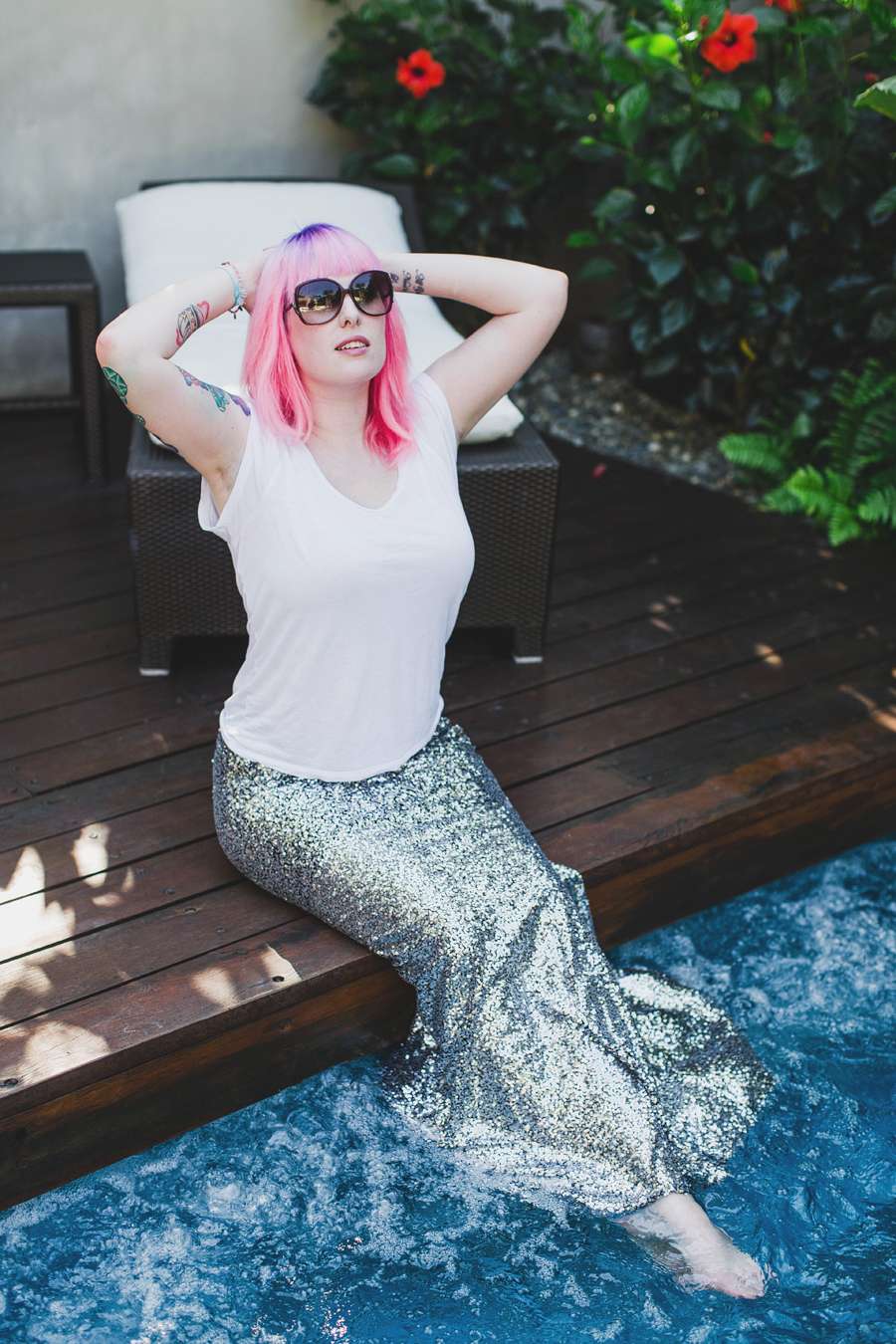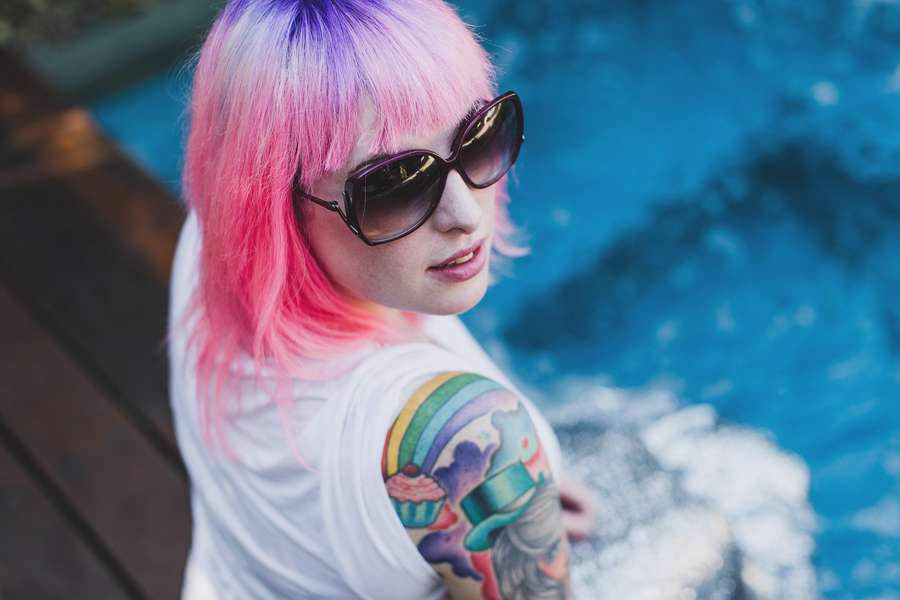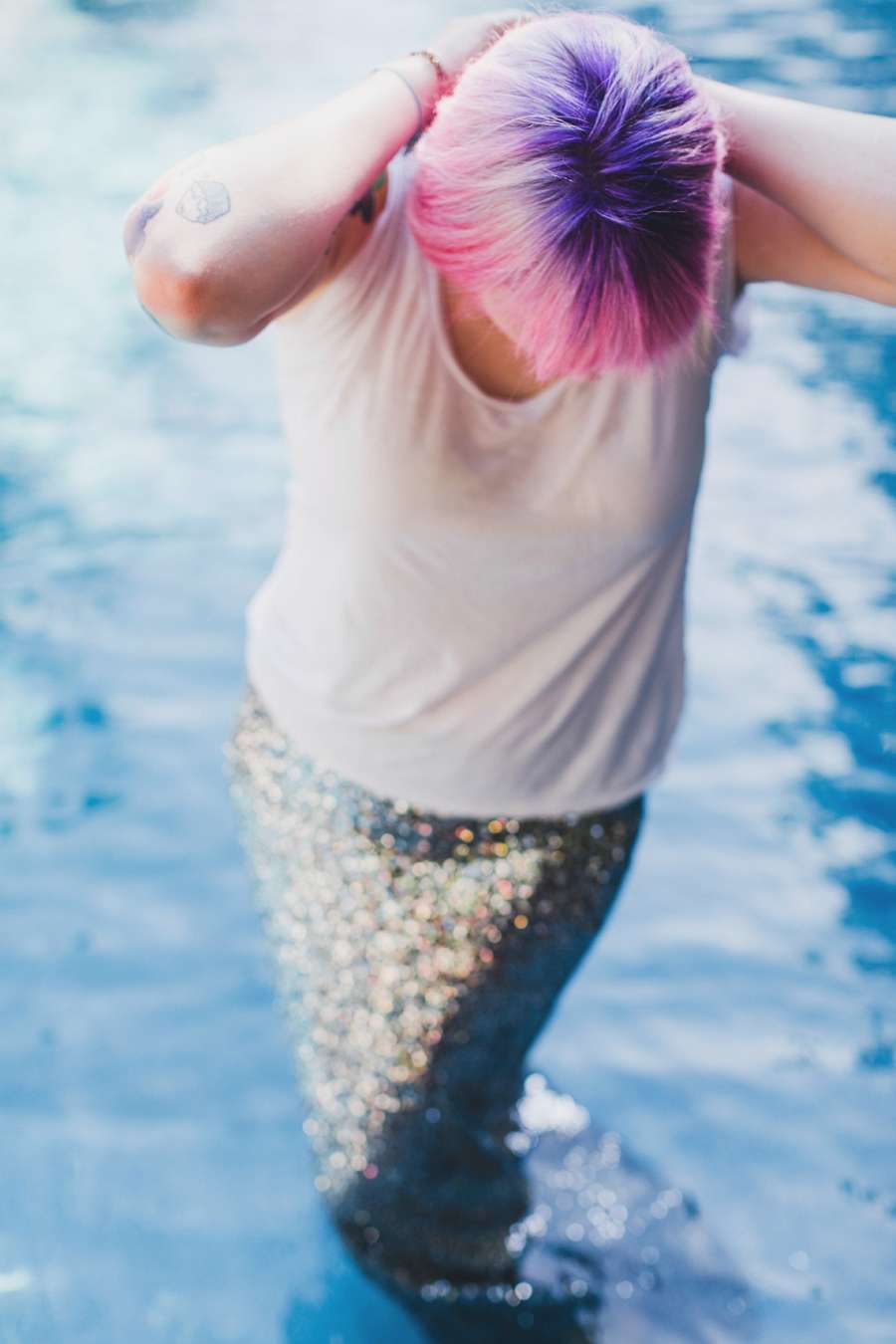 I mean GOODNESS.
At the end of our garden was a gate which lead to Four Mile Beach. Idyllic doesn't even cover it…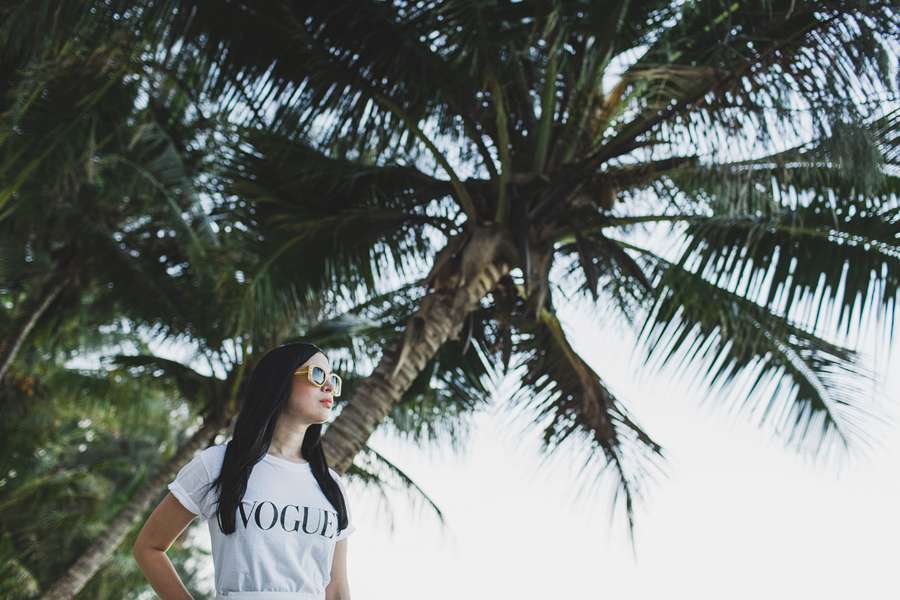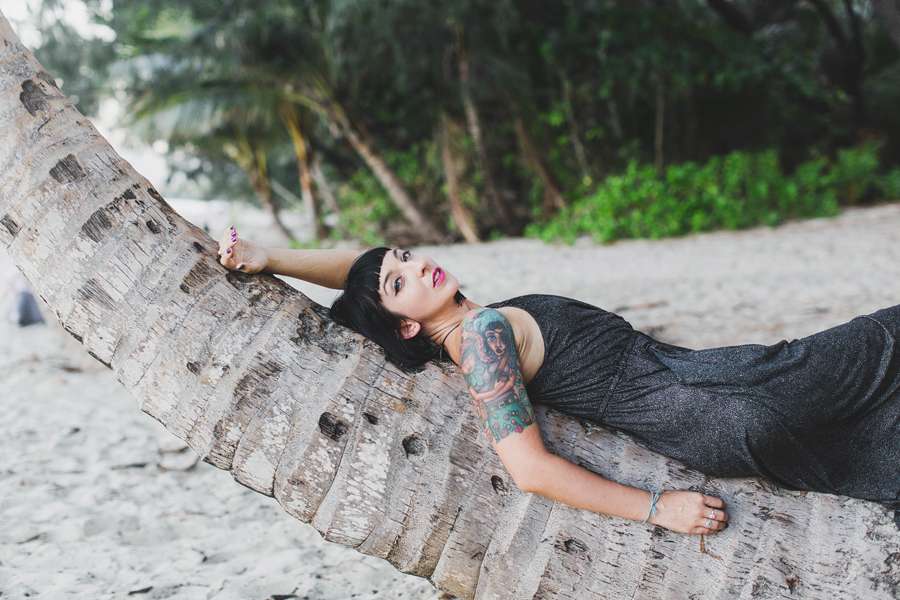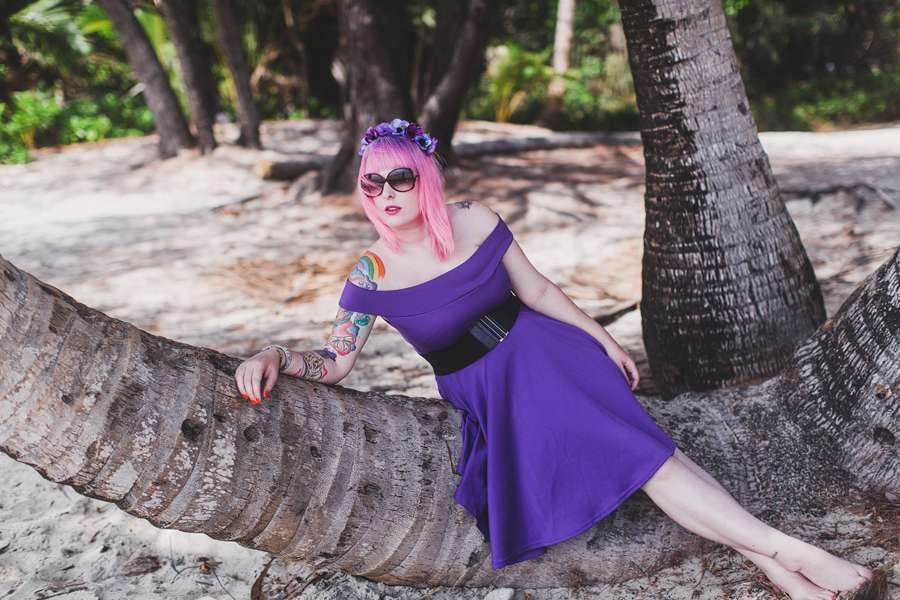 If you're looking to escape the ordinary and experience a little slice of heaven then you need to get yourselves to Port Douglas. But fair warning, bumping back down to earth after staying in such a spectacular place will sure be rough.
Not only could this be the perfect place for a post-wedding getaway, but Executive Retreats even host weddings in a number of their properties. Tempted?