It's official: Japan is my favourite place on the planet. Gareth and I first visited Tokyo in 2008 for our honeymoon and we've always wanted to go back. We haven't really had the time or money for a (non-working) holiday since then though, but at the beginning of this year we thought "Screw it, we've worked our arses off these past few years, let's just do it!"
Today I wanted to tackle some of your frequently asked questions about our trip. I've received so many since I've been (over)sharing on Instagram! I'll be sharing some recommendations of things to see and do in each of the cities we visited over the coming weeks too.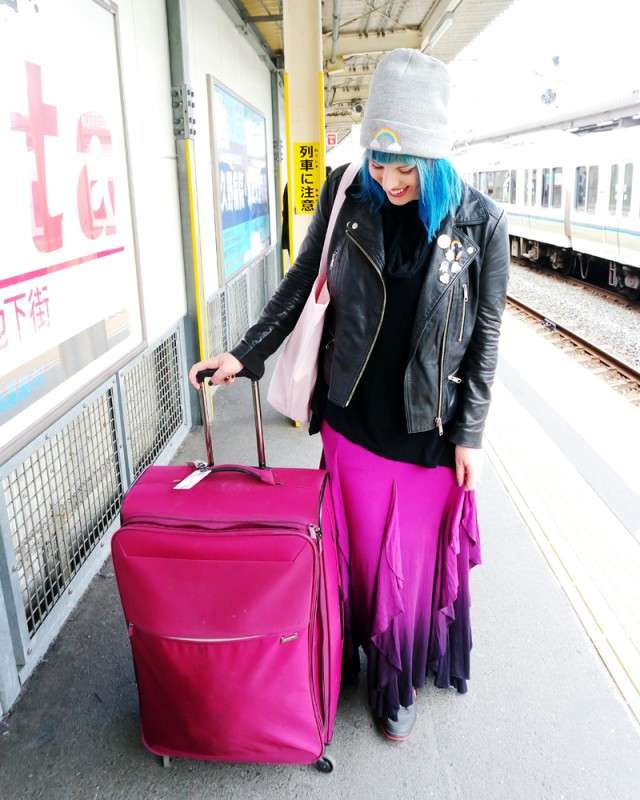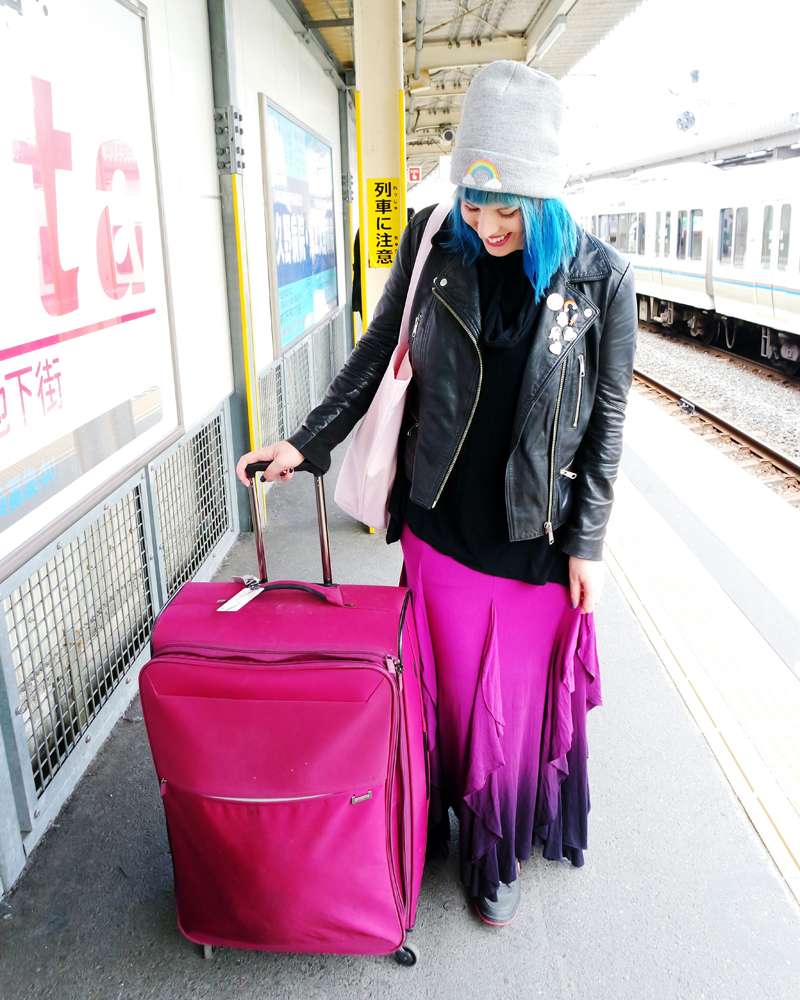 Our itinerary
The first time we visited, we spent our entire 10 day-trip just in Tokyo. While you can certainly spend more time than that exploring and experiencing this magical city (we still haven't made it to the Sanrio theme park – TRAVESTY!) Japan is so much more than just its capital.
As we'd been to Tokyo before, and done a lot of the main sites already, we decided to spend just two nights there this time. At first I was worried we wouldn't get to see enough of it, but we really did manage to pack a lot in. They were long 10+ hour days, but I love being busy and soaking everything in when I travel. The idea of lying on a beach all day sounds so dull to me! Our itinerary went a little something like this:
Thursday 17th March – Arrived in Tokyo
Sunday 20th March – Shinkansen (bullet) train to Kyoto (approx. 2.5 hours)
Friday 26th March – Shinkansen train to Hiroshima (approx. 1.5 hours)
Monday 28th March – Shinkansen train back to Tokyo (approx. 4 hours)
Tuesday 29th March – Flew back to the UK
Osaka is also only a 15 minute journey from Kyoto, so although we hadn't planned to visit, we did! A lot of my research beforehand told me that Osaka wasn't that exciting, but I'm so glad we ignored that because we loved it! It was more like Tokyo than Kyoto (which is way more quiet and traditional) but less intense and busy.