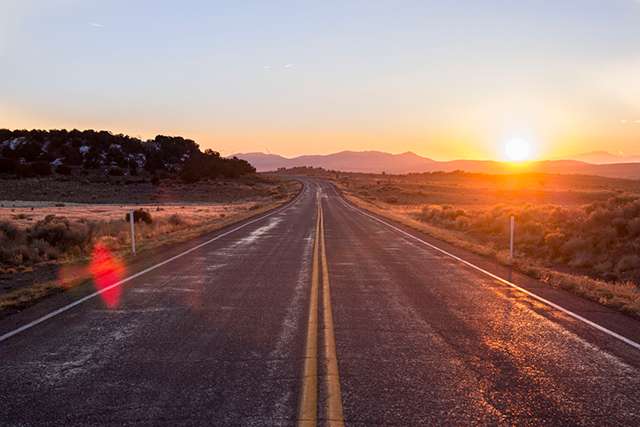 After all the stress and excitement of the wedding is over, your honeymoon is the perfect chance for you to kick back and relax. But what if the idea of lying on the beach in the Bahamas sounds frightfully dull? Don't you worry, my friends from Patchwork, an online alternative gift registry and honeymoon fund, are here to share their top five 2016 honeymoon destinations!
For this article I'm handing over to Patchwork founder Olivia Knight.
Speed through stunning Japan: Two weeks sightseeing on the bullet train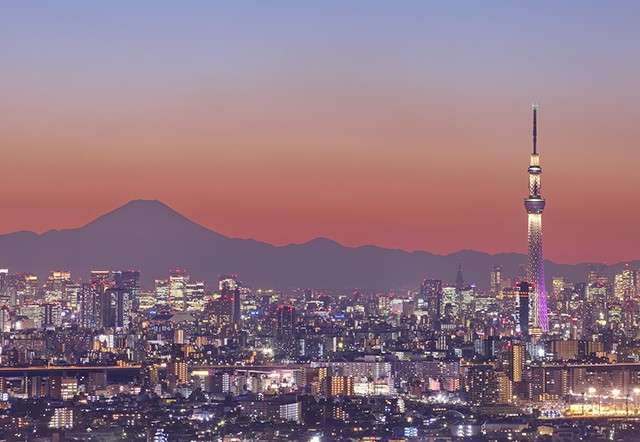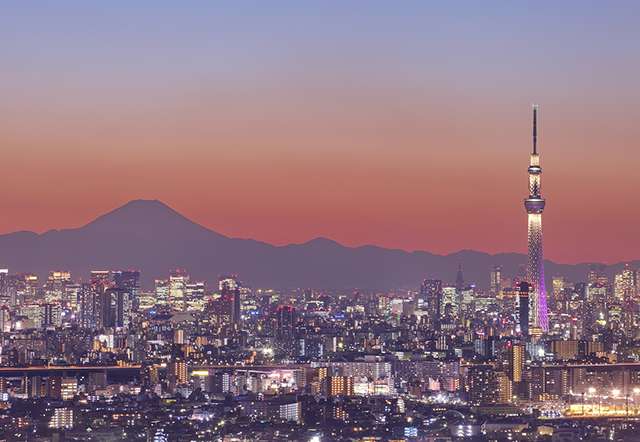 We've got tons of couples using Patchwork to plan and fund honeymoons to Japan this year. I know you've just been there Kat (always bang on trend) so you'll appreciate what an incredible culture trip it is. From the bright lights of Tokyo to the ancient temples of Kyoto and the paradise island of Miyajima, there's so much to see and do. And thanks to the speeding bullet trains it's actually possible to experience it all in a two-week break.
Japan is an expensive country to visit, especially if you want to see all the sites and travel in style! So if this is your dream honeymoon, it makes sense to ask friends and family for cash gifts to help make it happen.
Experience bohemian Berlin: One week living on a houseboat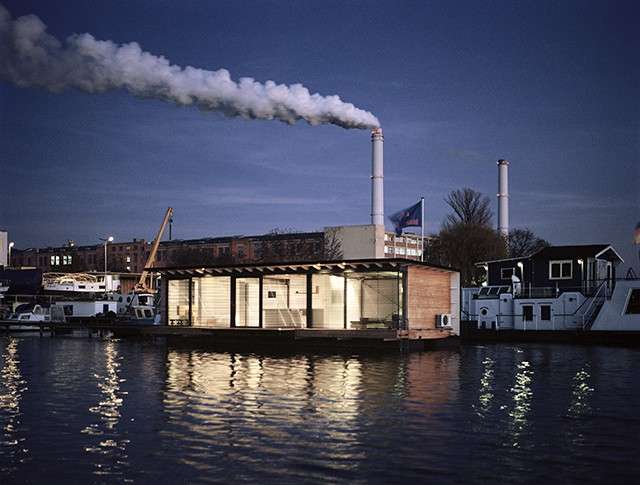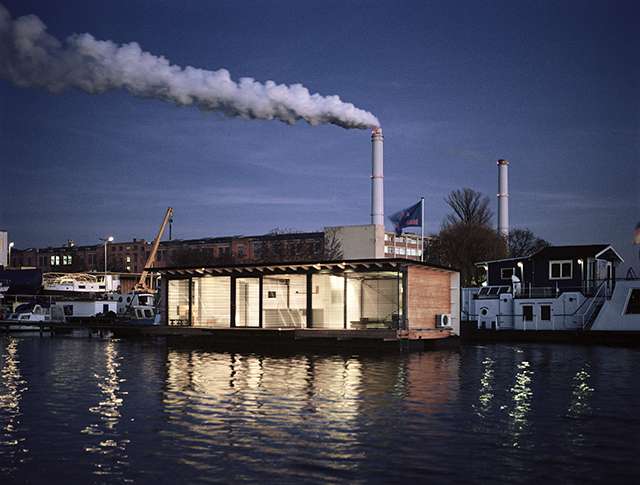 If you're planning a summer honeymoon and want a city break that's full of culture, colour, music and art, Berlin is where you need to be. If you want to experience the city's bohemian delights avoid hotels and live like a local in one of the many unique homes available to rent. My favourite place right now is a super stylish houseboat on lake Rummelsburg that offers a romantic and secluded escape for honeymooners with excellent access to the city.
I think the best way to experience Berlin is just to take your time to wander the East side, stopping off at the food stalls, pop up bars, flea markets and random arts events that all spill out onto the streets in the summer. But there are a few essential tourist-y things to include in your Berlin patchwork too: Dinner up the TV tower for £50, U-bahn tickets for £20, a guided tour of the Berlin wall for £40 and zwei bier for a fiver.
An epic adventure in Peru: For couples who can take some serious time out