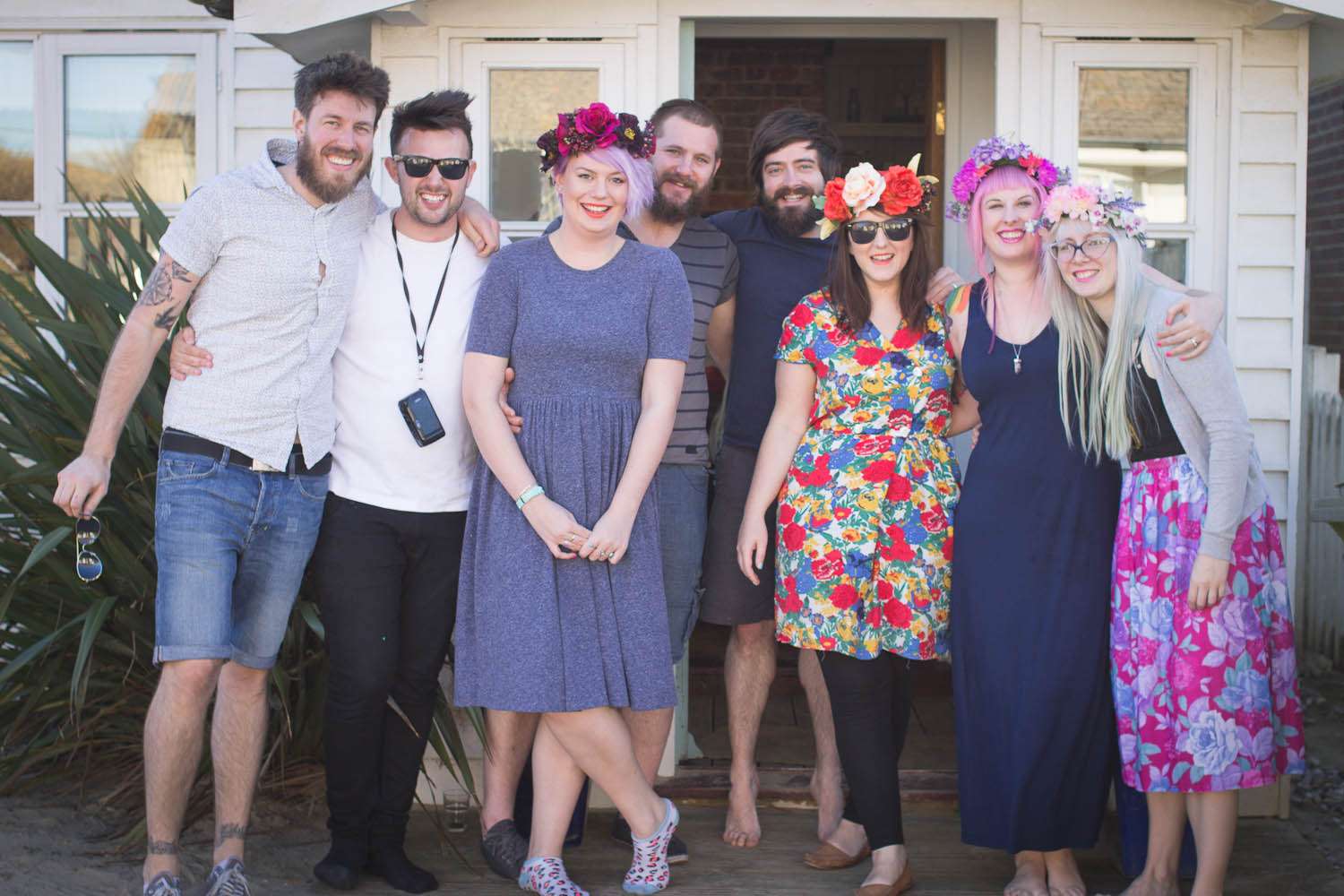 I've travelled to many a-far flung place over the past few years but I was really looking forward to last weekend's trip down to Camber Sands. The reason being that I was going there with these beautiful creatures, and we hadn't seen each other in FOREVER. It's the things closest to home that are often the most special don't you think?
First, up the house. I found The Warrens online after a fruitless search elsewhere for a place that was big enough for the whole group. It won out because it sleeps up to ten (in double beds or they can split them into singles, two per bedroom if need be) so it was perfect for our party of eight.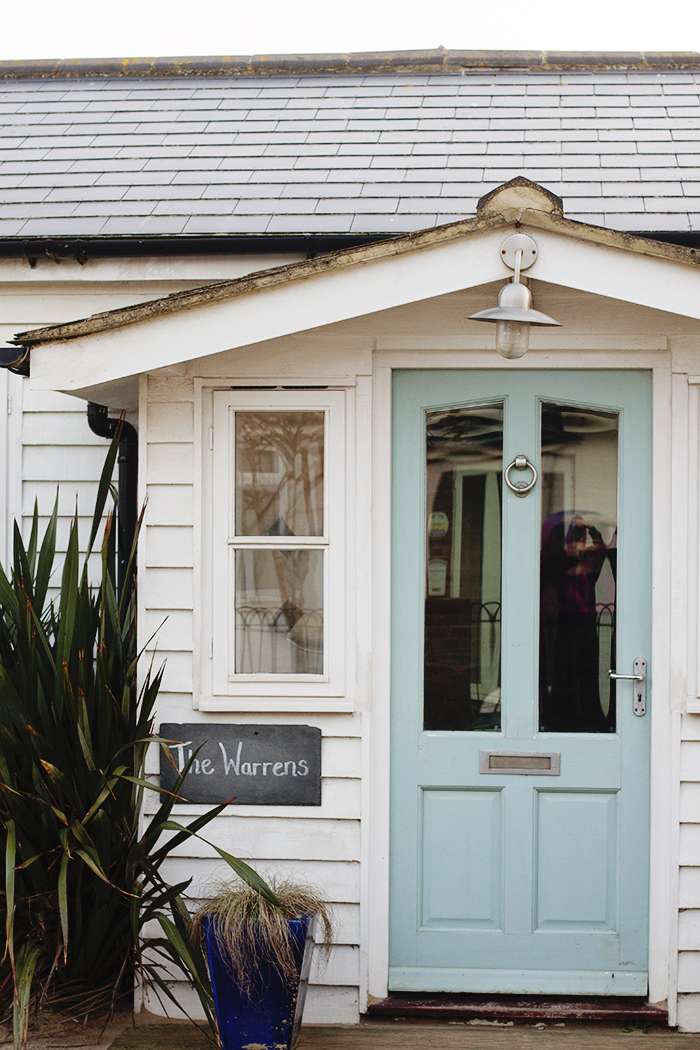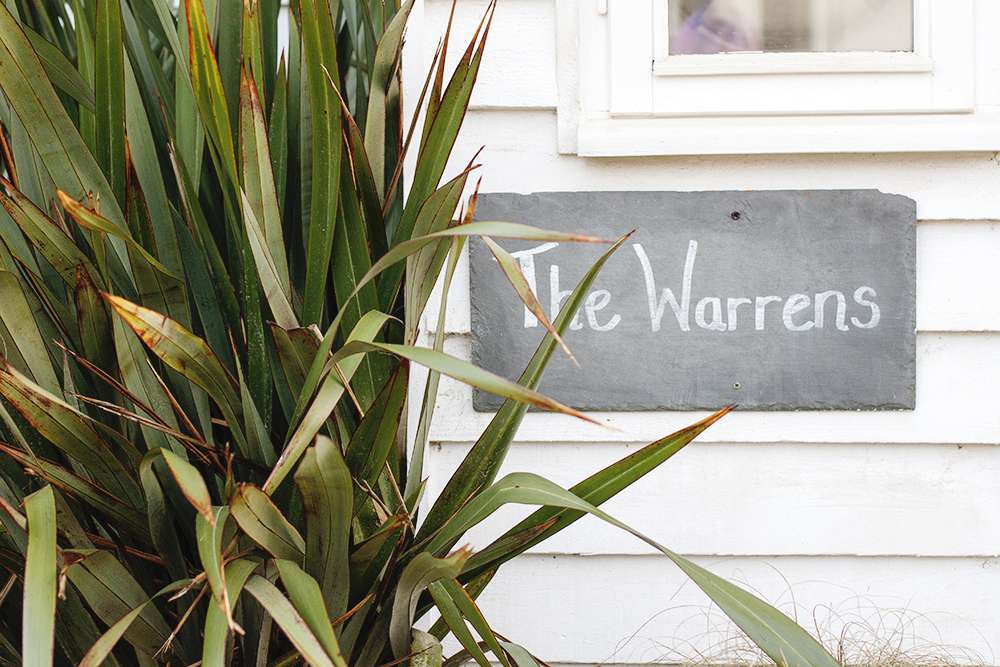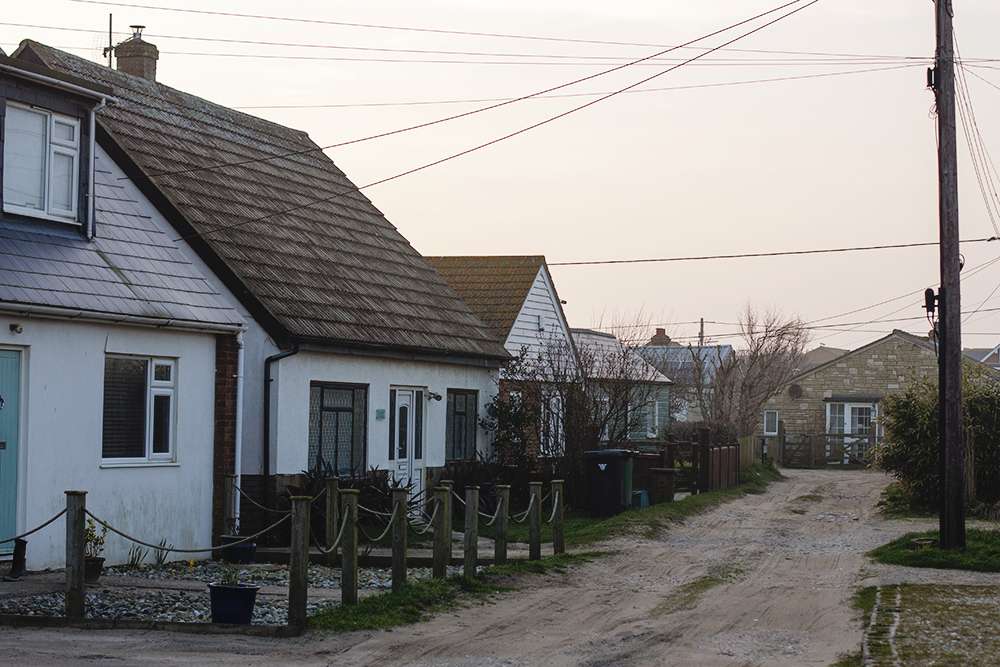 I was the first to arrive, wanting to get there early to avoid any weekend traffic. I walked in and this was the first thing I saw. I mean, how cute and English seaside is THAT?!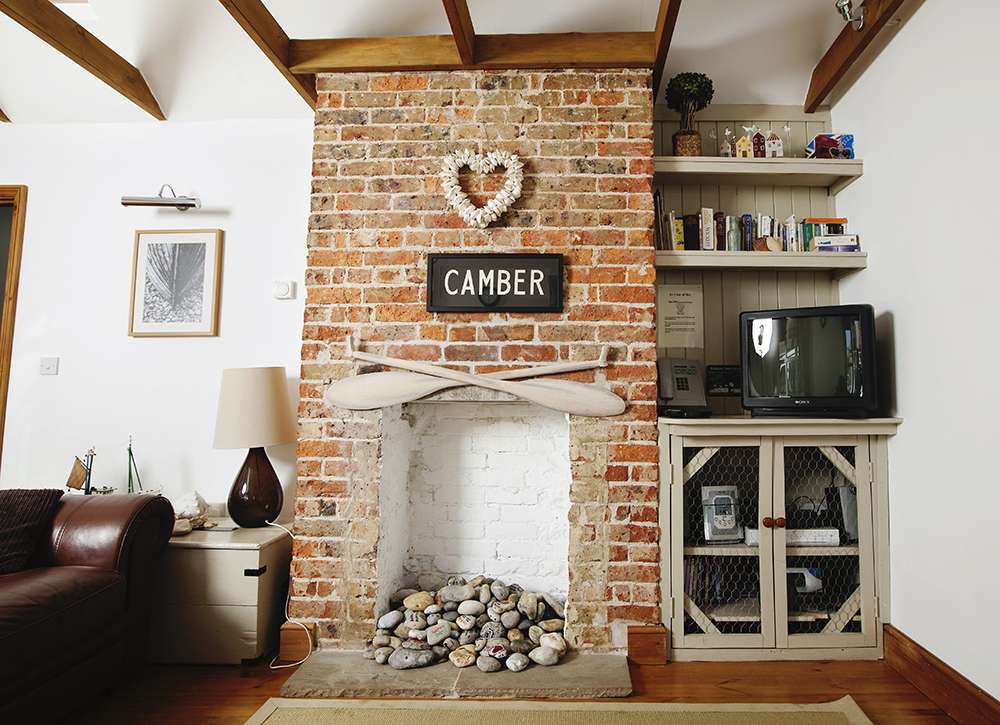 The stones in the fireplace were decorated by past groups that have stayed there. The fact that someone defaced the 'Watts family' one to say something a lot ruder really tickled me!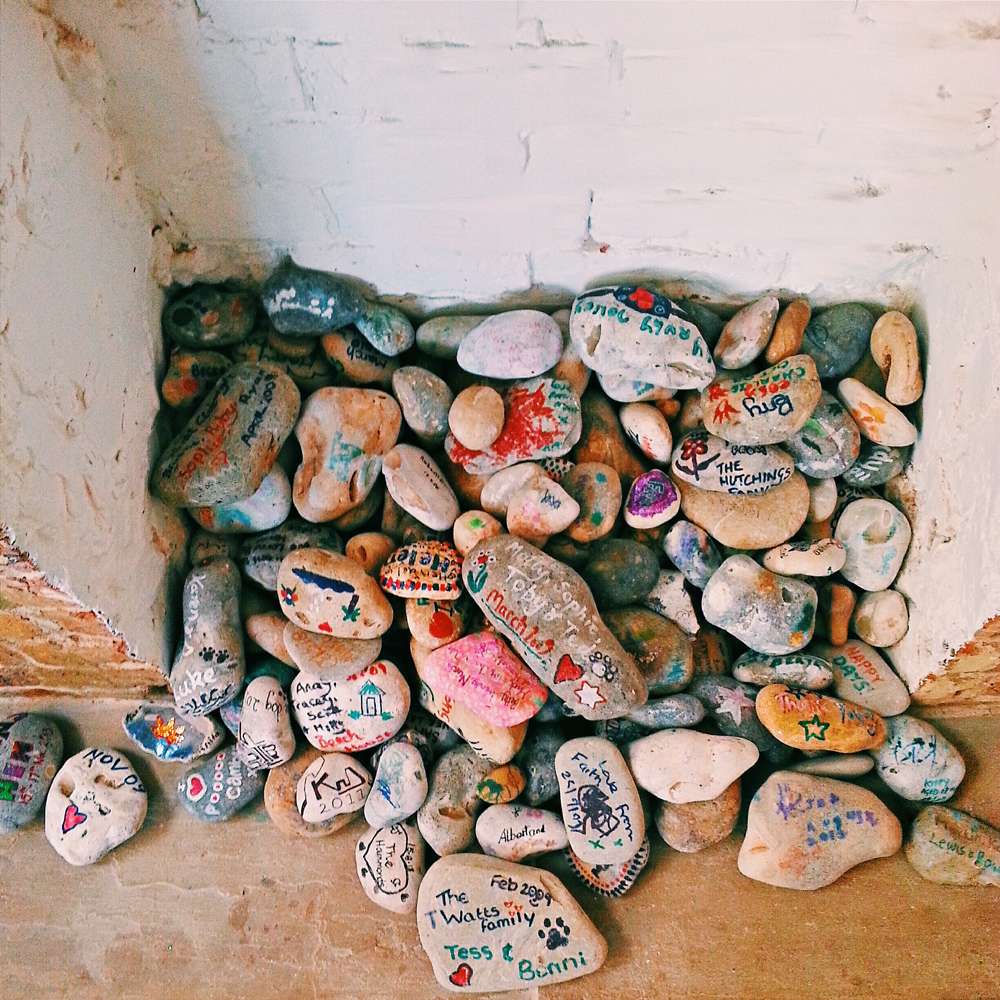 Ronnie and Craig's kids came down on the Sunday and I lead an arts and crafts session. HAHA so fun!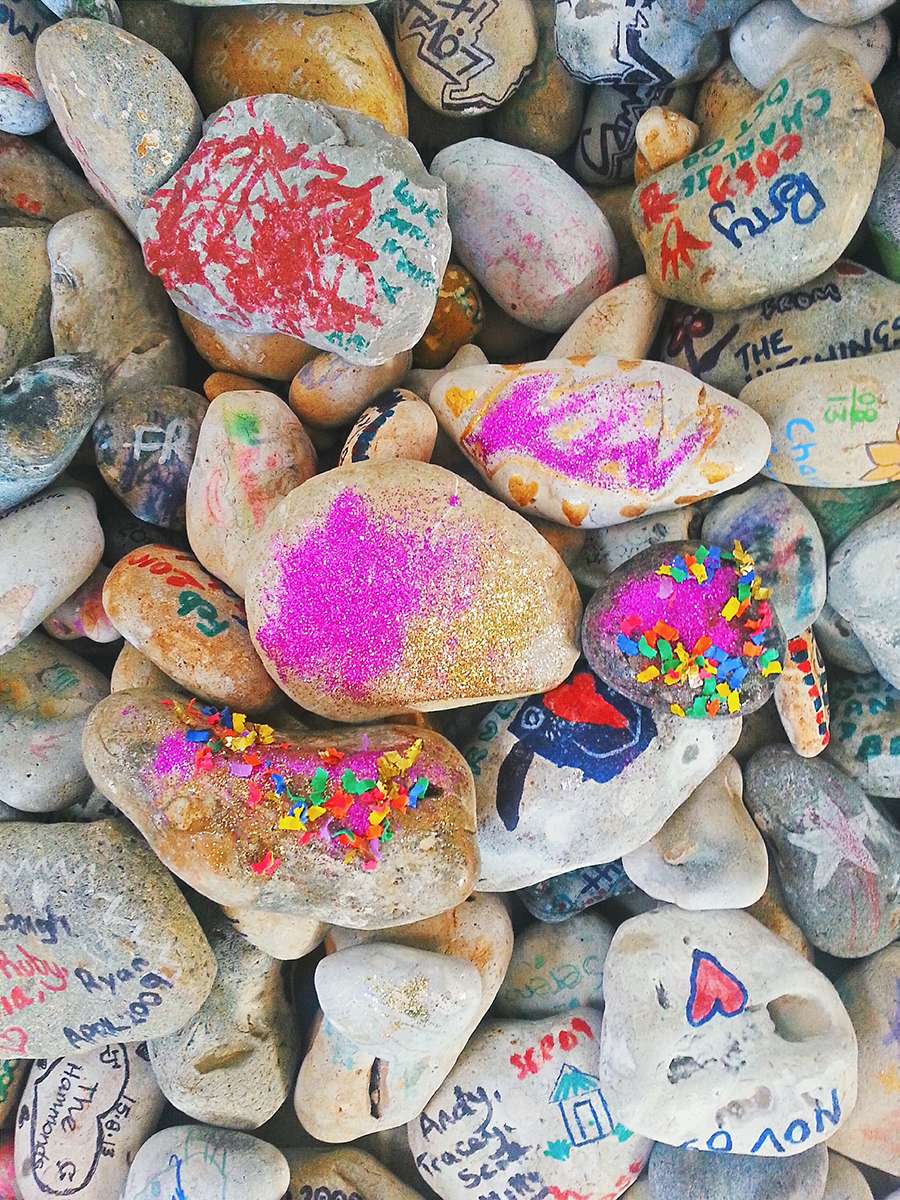 The kitchen was huge and perfect for making our big group meals. On Saturday night I made fajitas for everyone (NOM!) and we all sat around the giant kitchen table devouring every last one!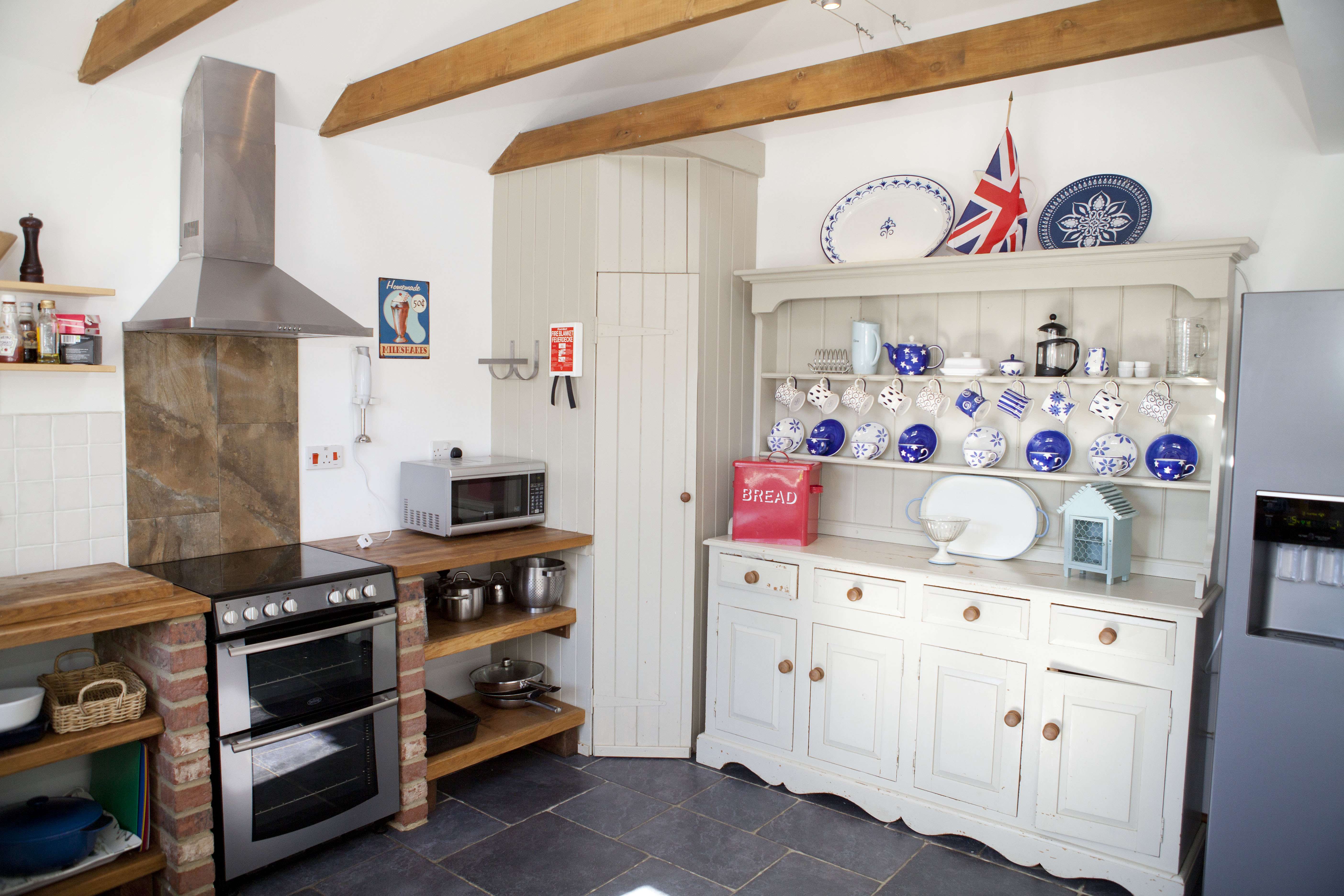 Two of the five bedrooms backed onto the garden – what a glorious place to wake up! The freak summeresque weather we had was also a welcome treat. It felt like we were somewhere much more tropical than the East Sussex coast for most of the weekend!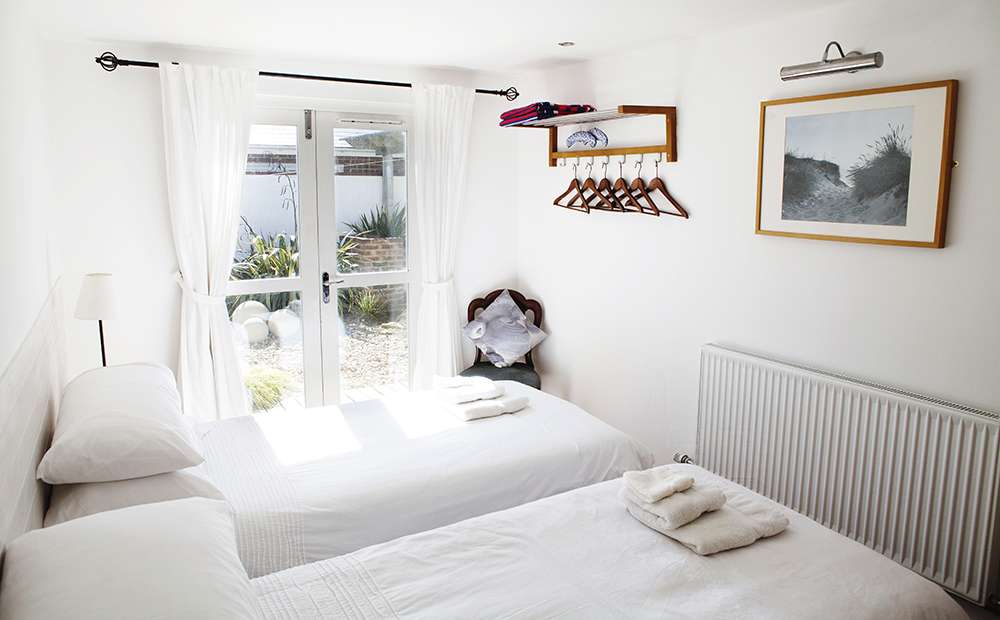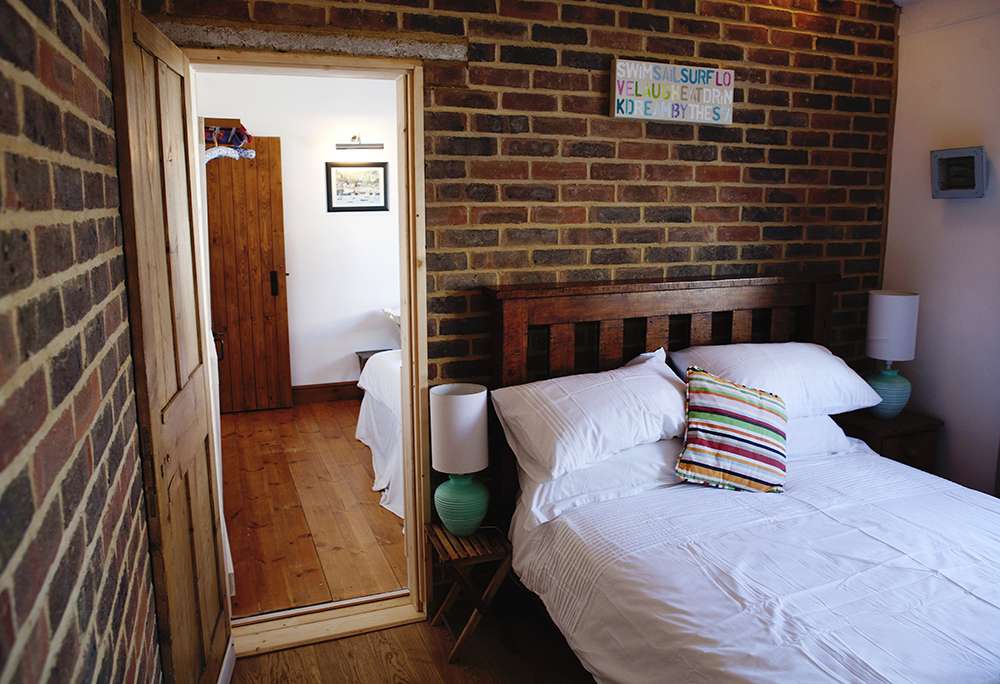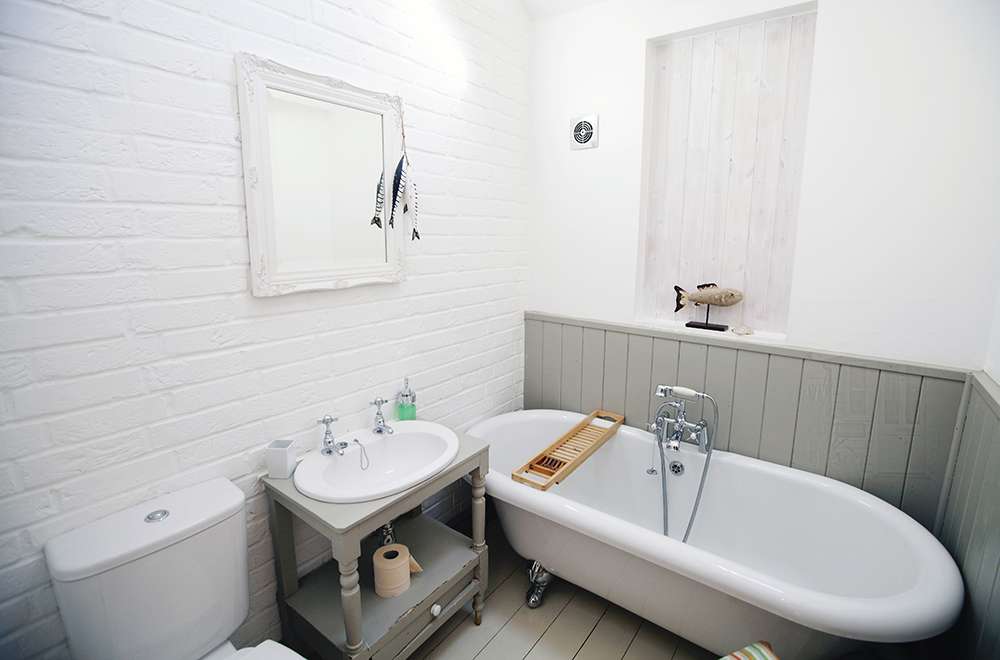 Beyond the fifth bedroom there was even a second self-contained studio apartment, complete with it's own bathroom, living room and kitchenette.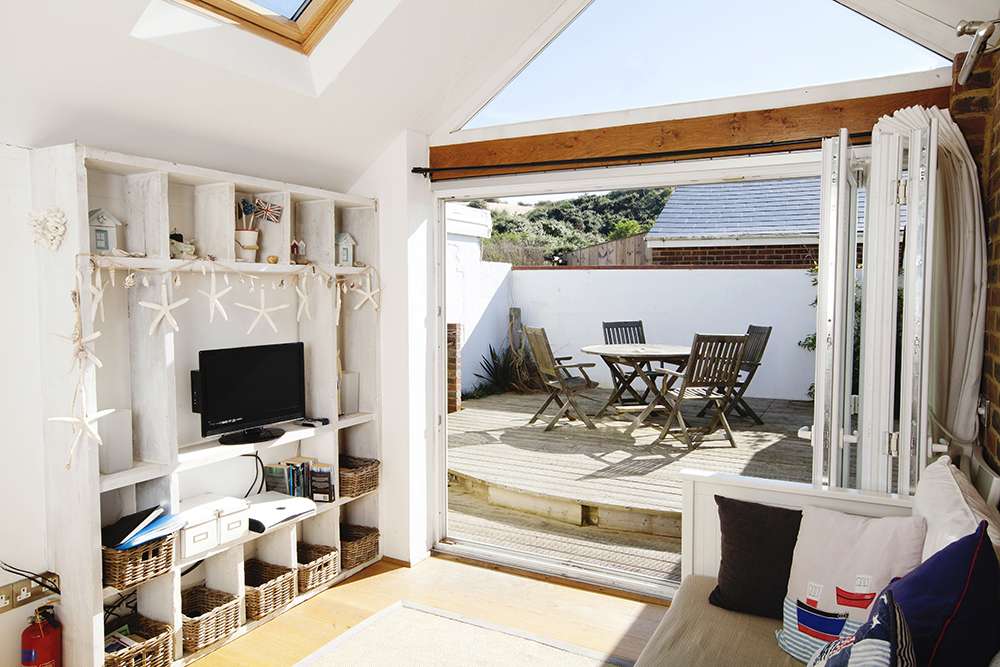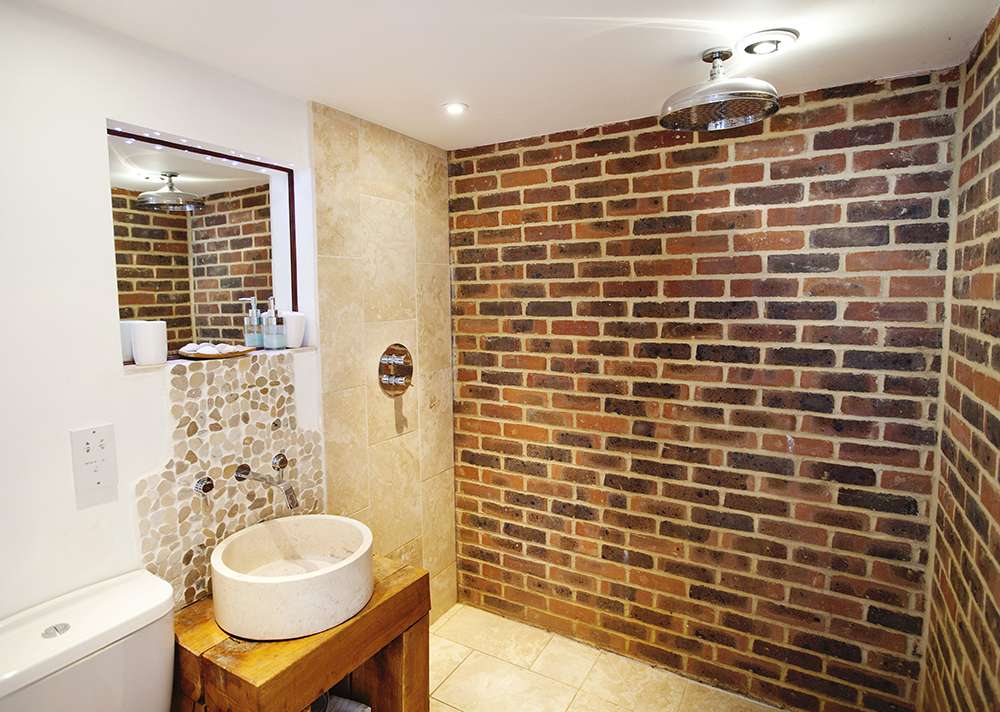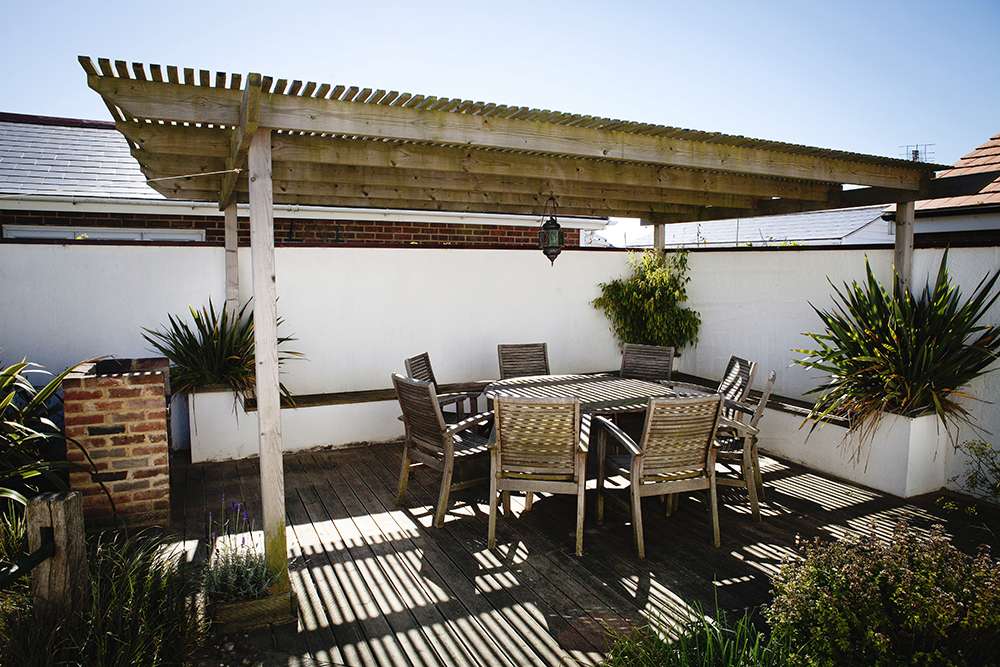 The best thing about the house was that it was a two minute walk from the beach. Pete even got up every morning and went for a run! When the sun shines like this, it really does make you realise how beautiful England can be.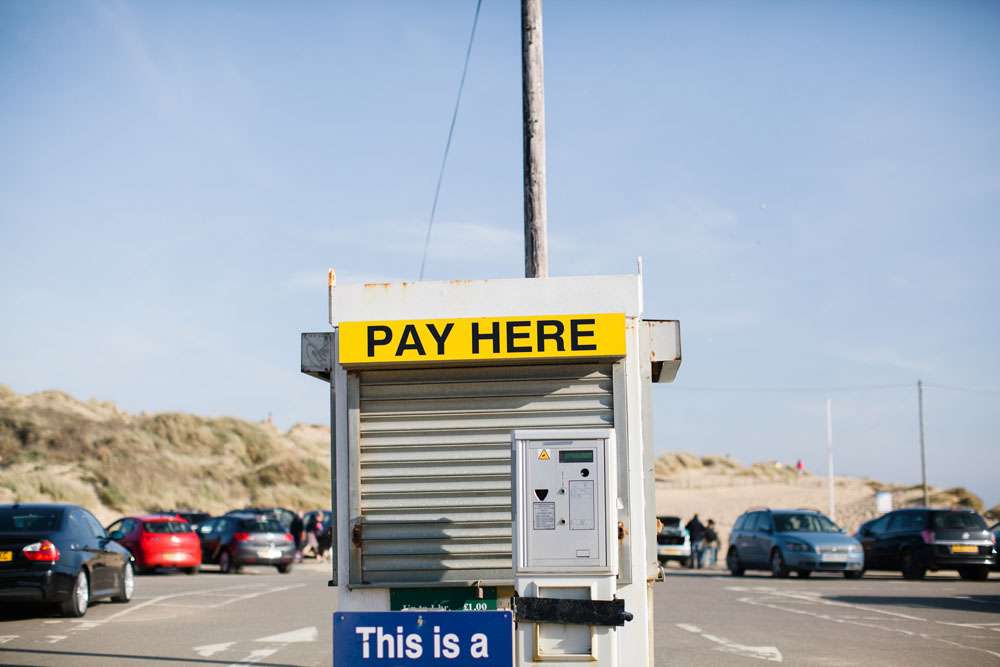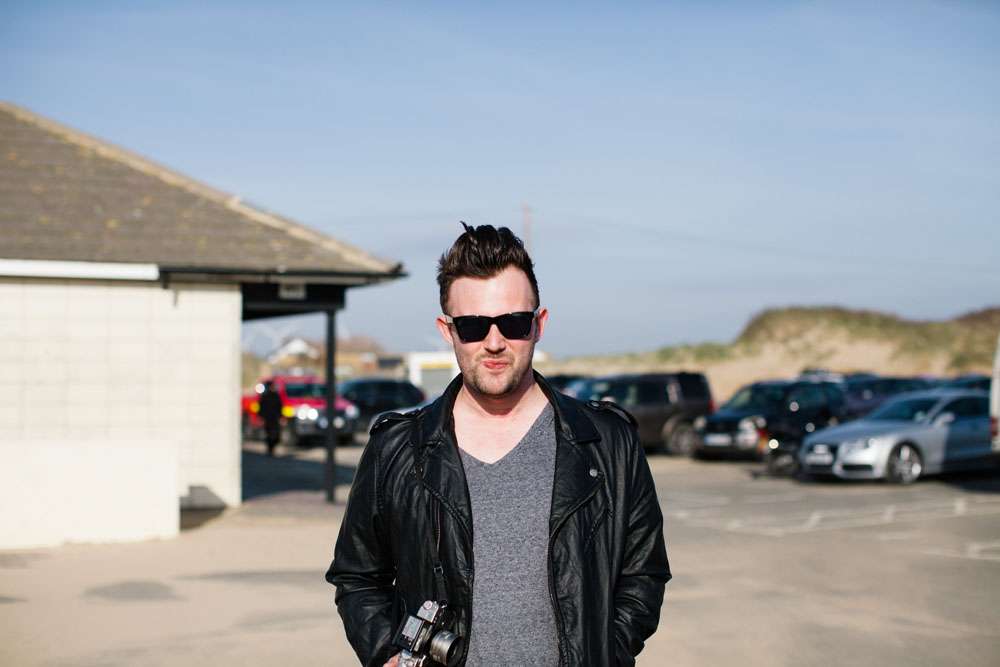 What is that face?! It was a little blowy down on the sea front mind…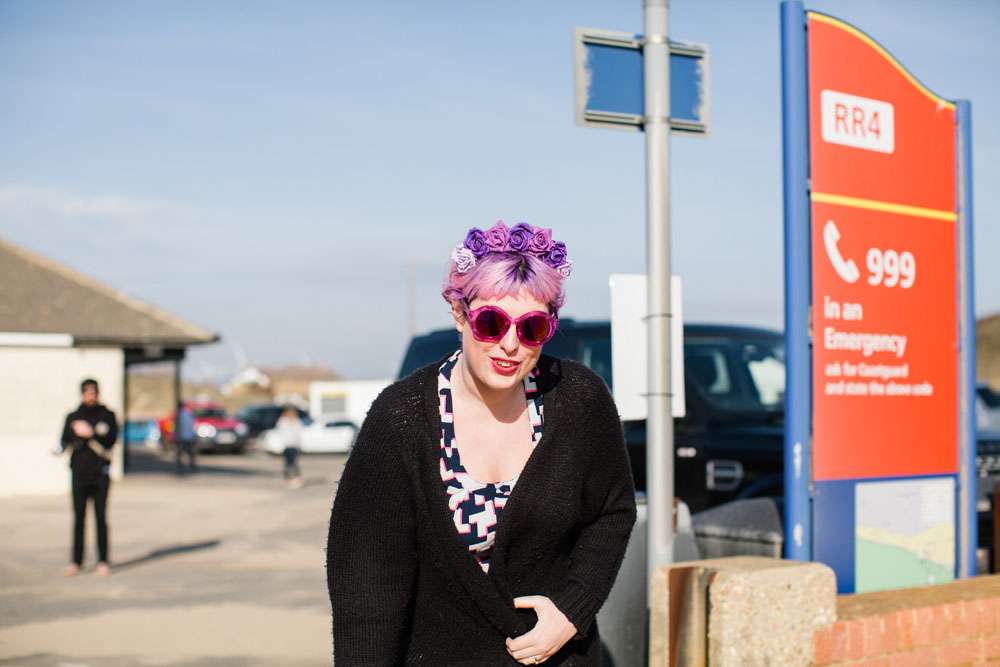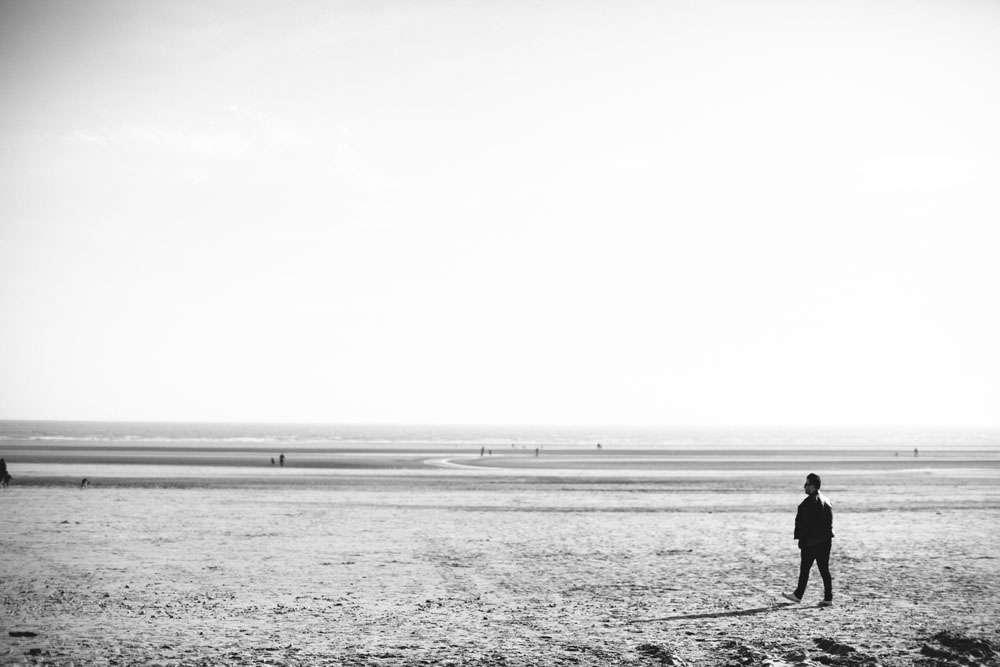 My fringe is being insane in this photo but I love it because I'm giving Chris the biggest squeeze.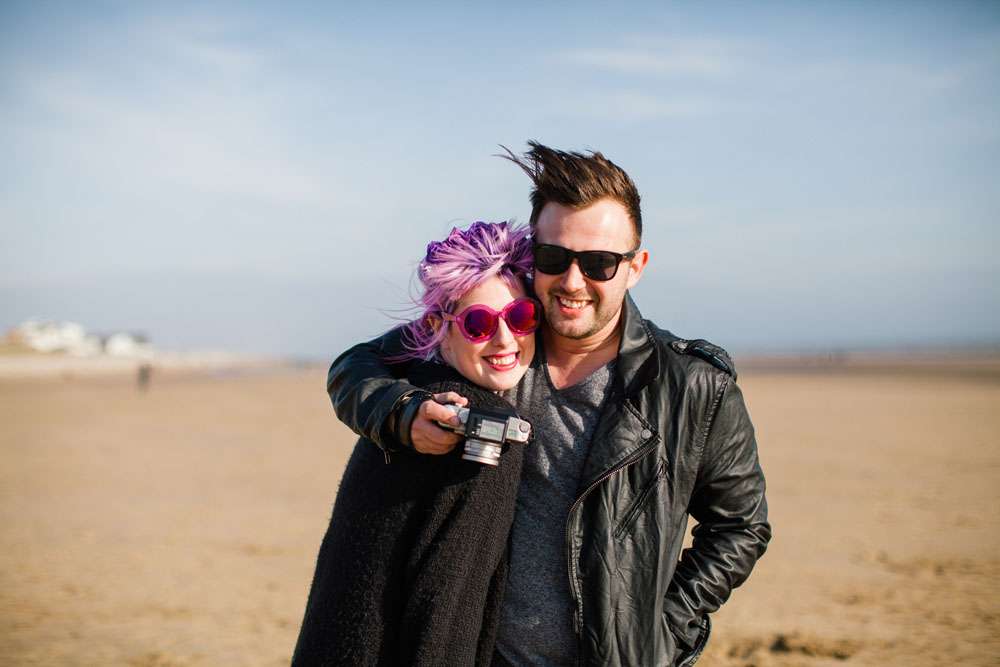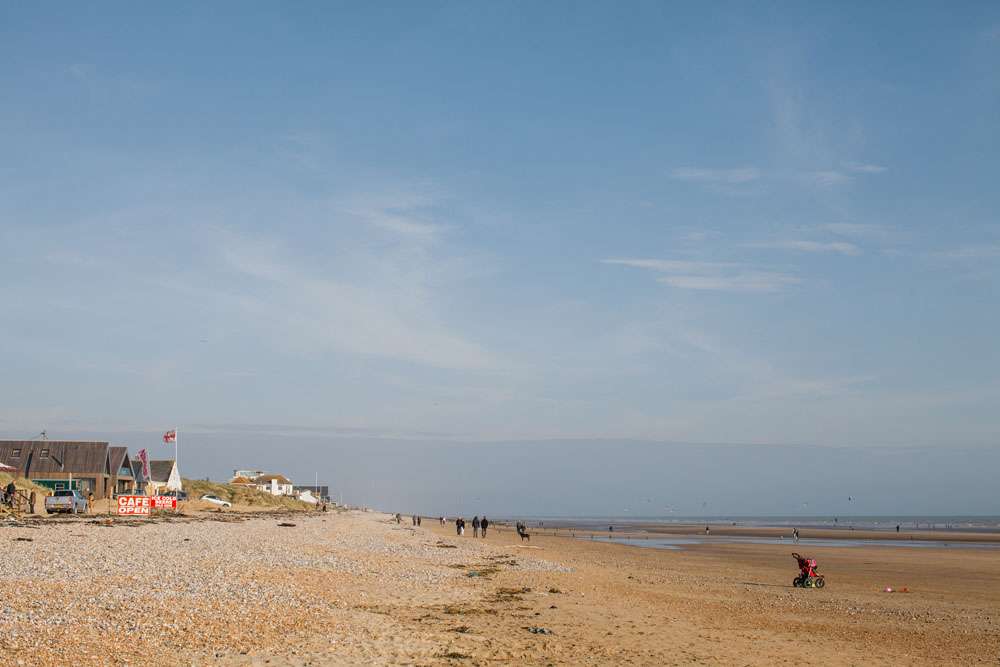 Hanging out with a bunch of photographers means everything is a photo op.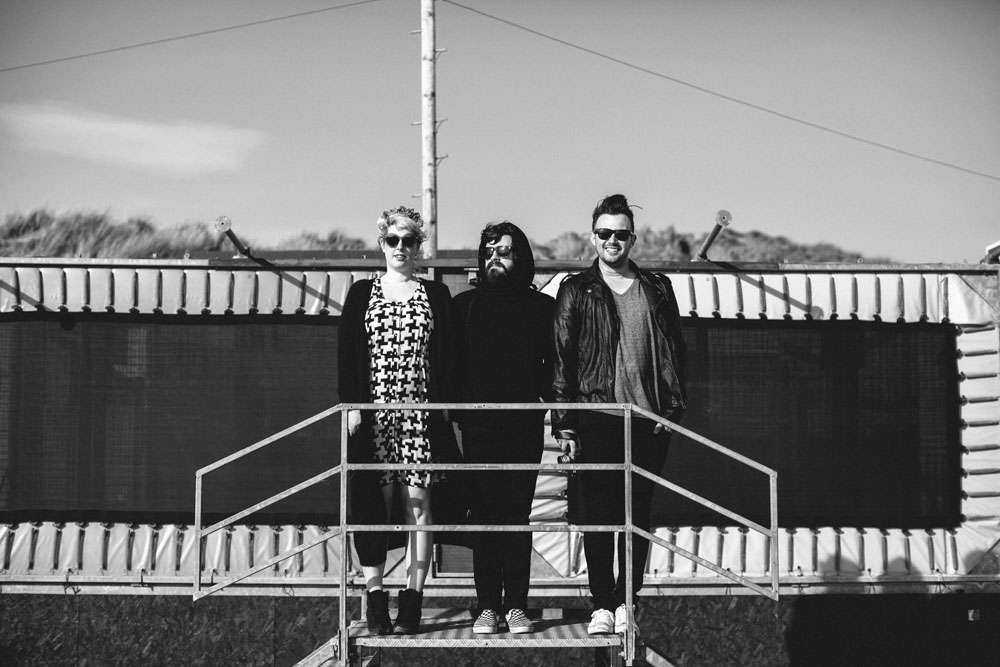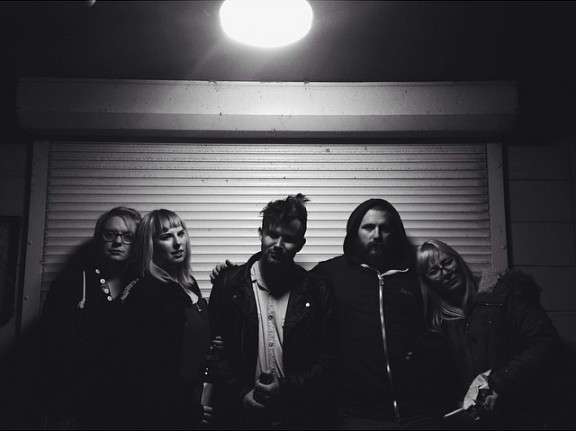 I got in the sea and this is proof! I did actually pack my galaxy swimsuit but I think that was too much wishful thinking, it was bloody freezing.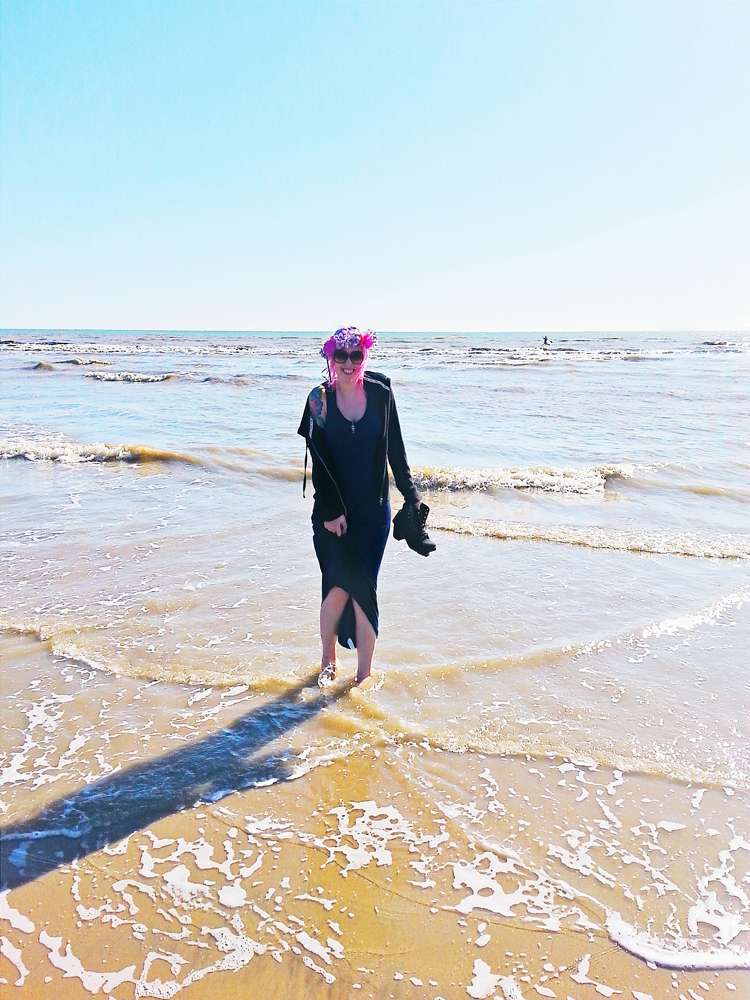 Emma, me, Ronnie and Sophie. Who on earth brings flower crowns to the seaside? We do!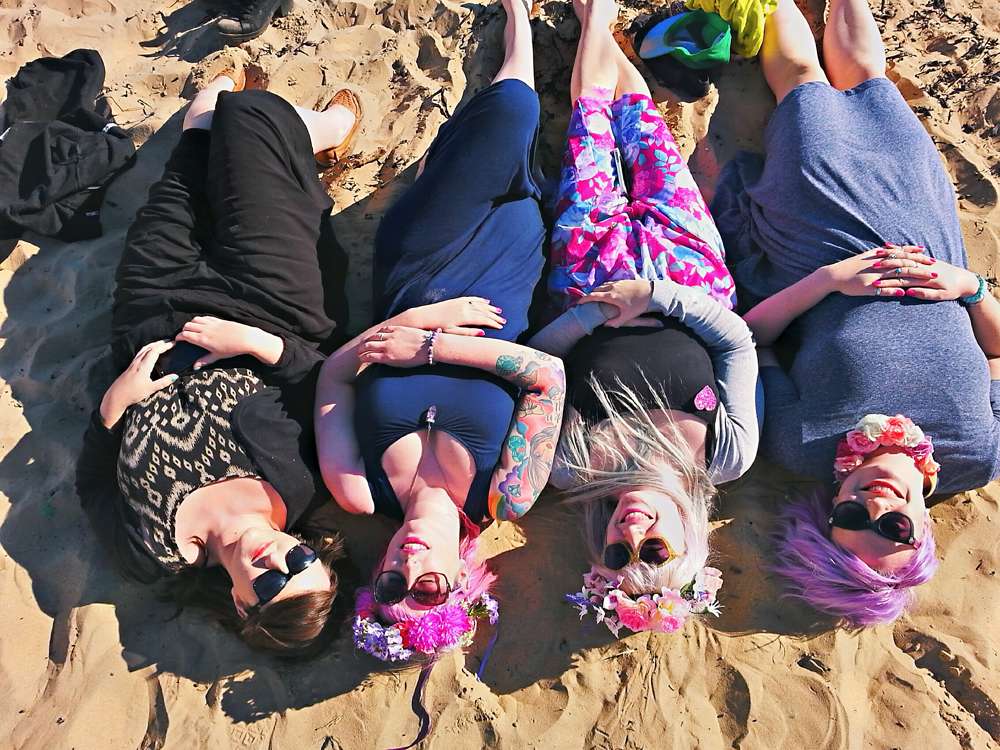 It's good to know that if this whole blogging thing goes under there might be an opportunity for me to work at Kat's Cafe. We ate chips here on the first day… they were pretty grim to be honest, but it was fun to visit and take photos nonetheless!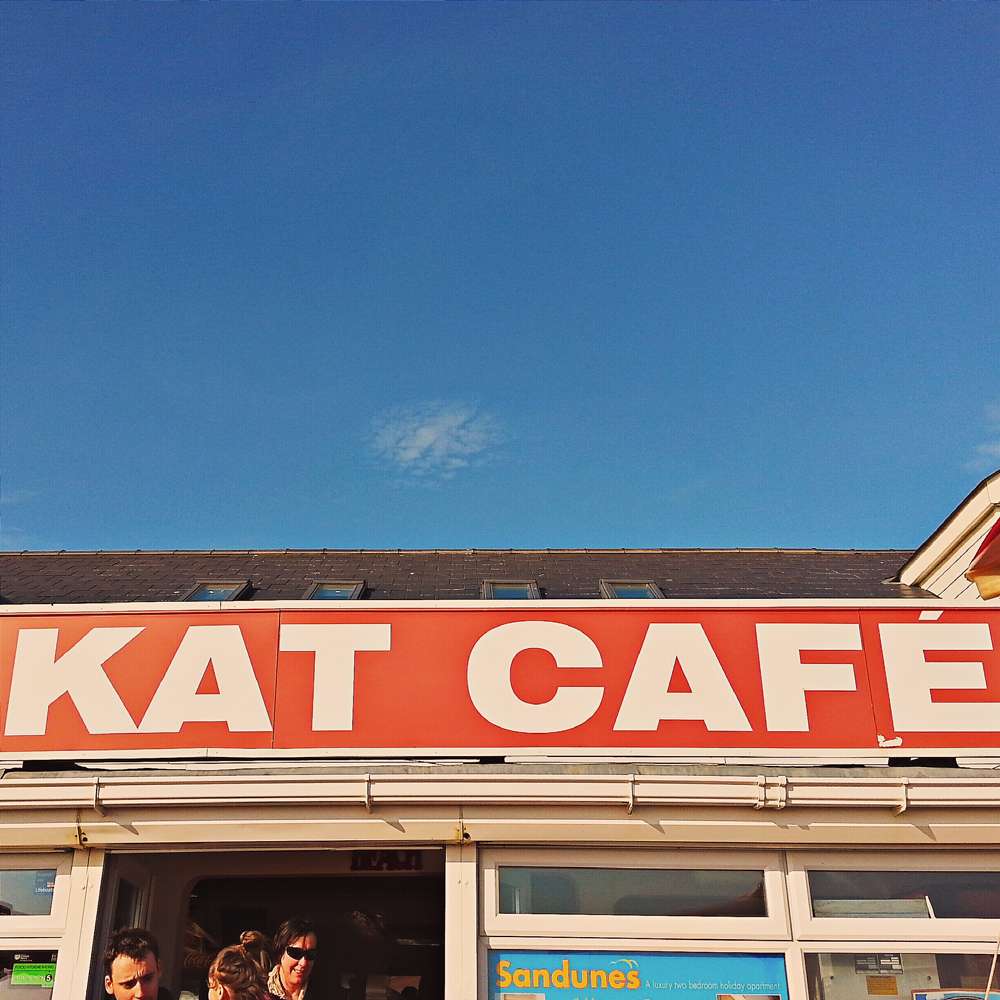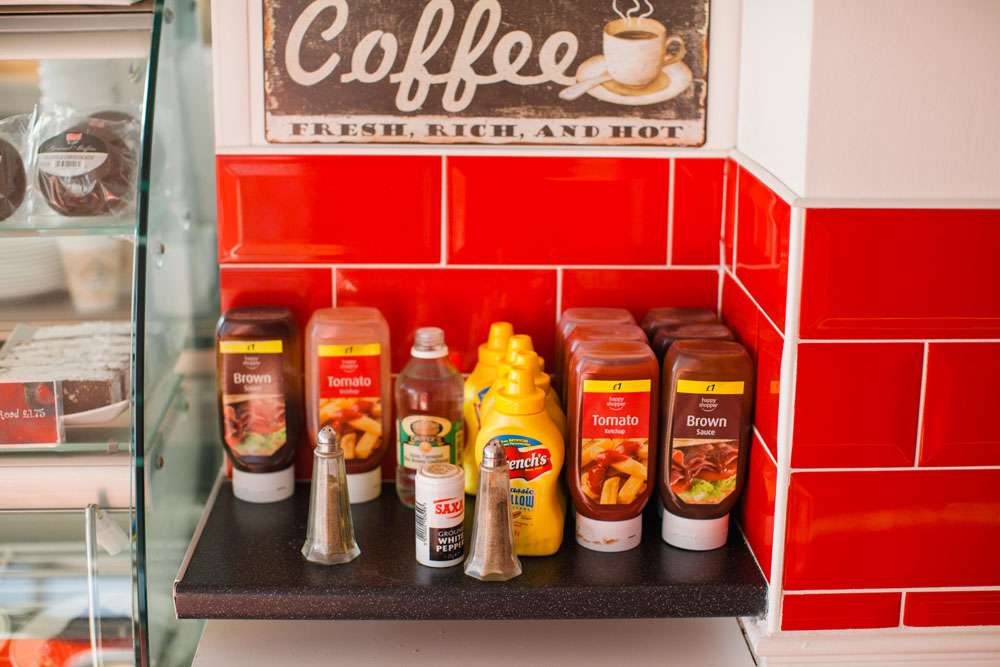 Talk about a time warp. I love it!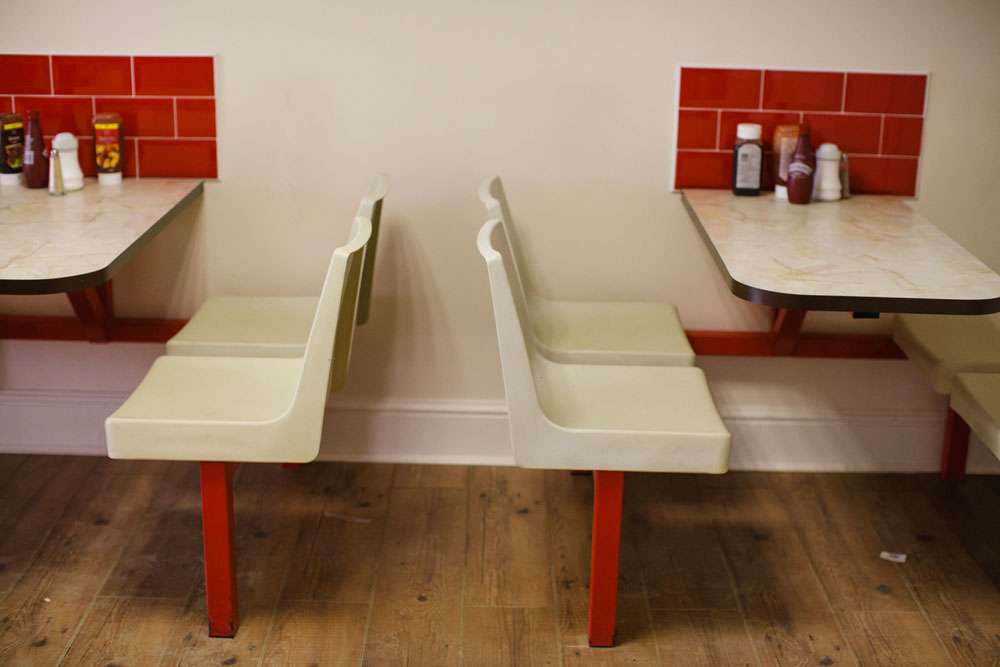 Good old Craig stepped up to the plate and was master of the BBQ on Sunday afternoon. It was bloomin' delicious too.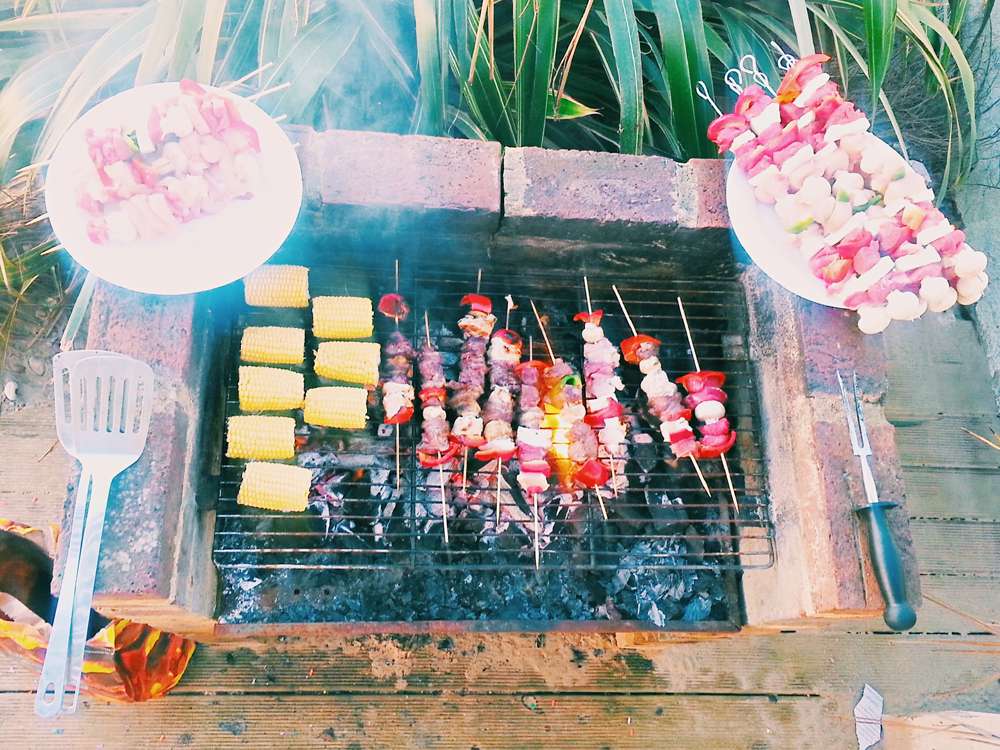 Btriz Collection send me a GIANT box of confetti to play with so I thought this party would be the perfect opportunity. This might be my favourite photo of Emma ever!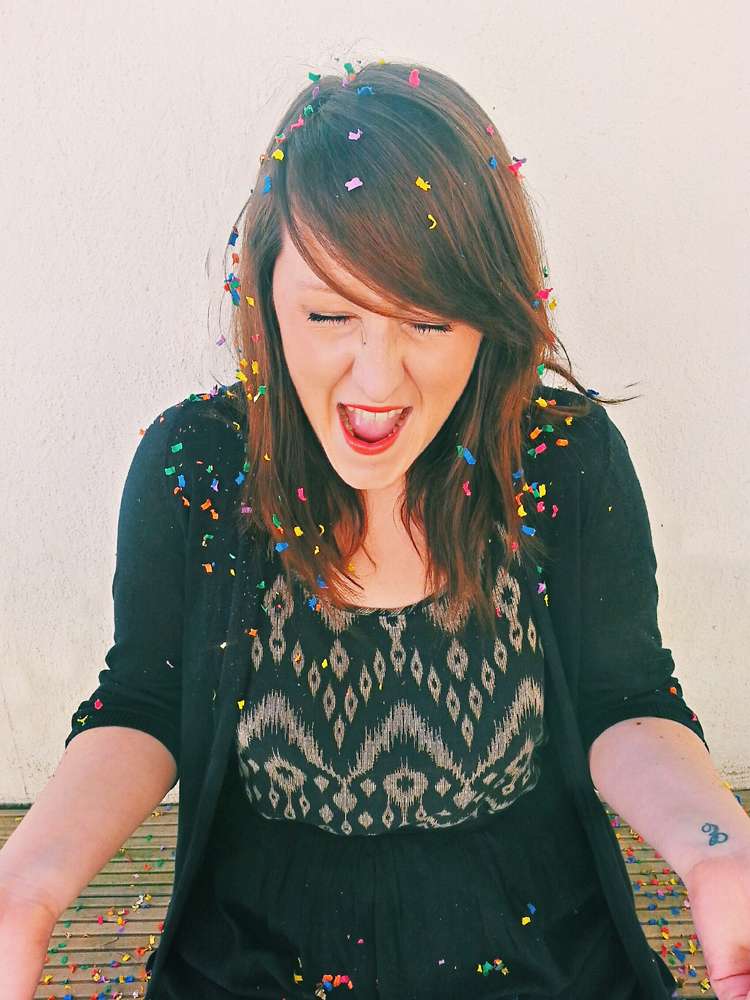 "Let's throw it in each other's faces and take photos! No, not gently like that, REALLY THROW IT!"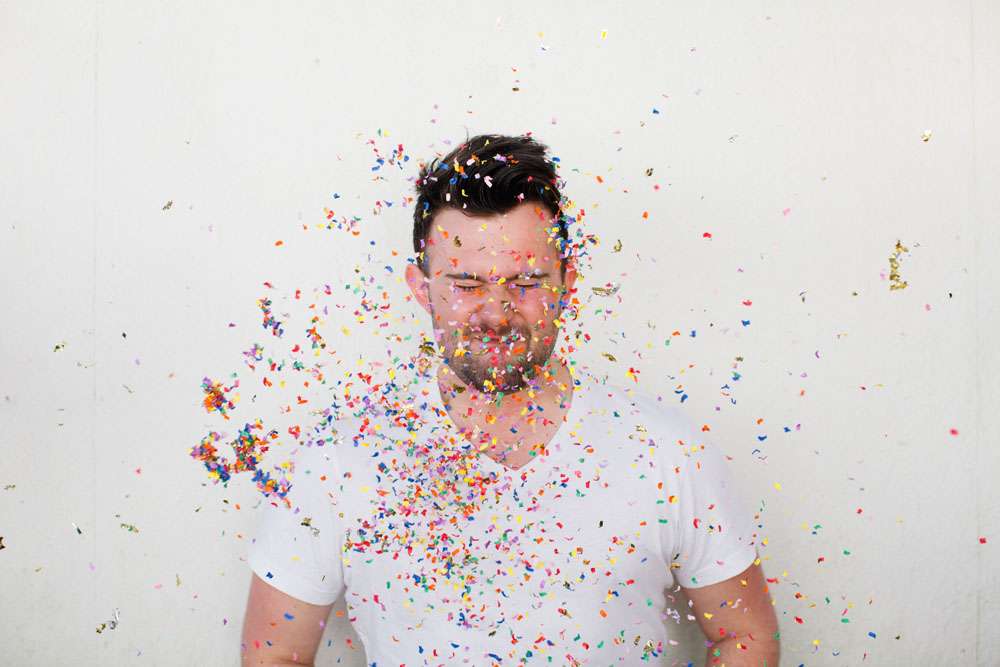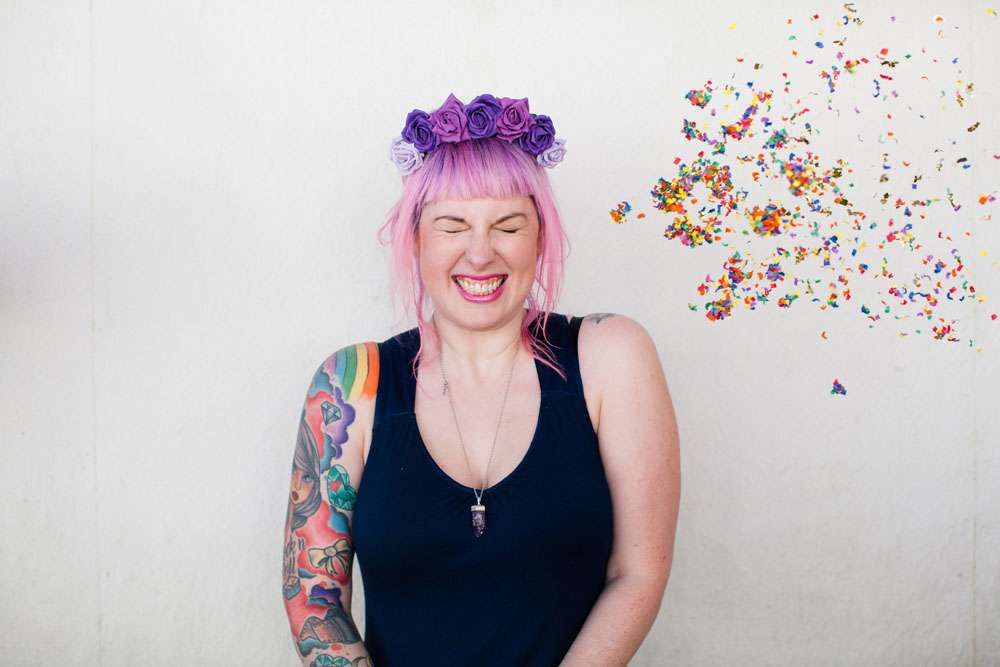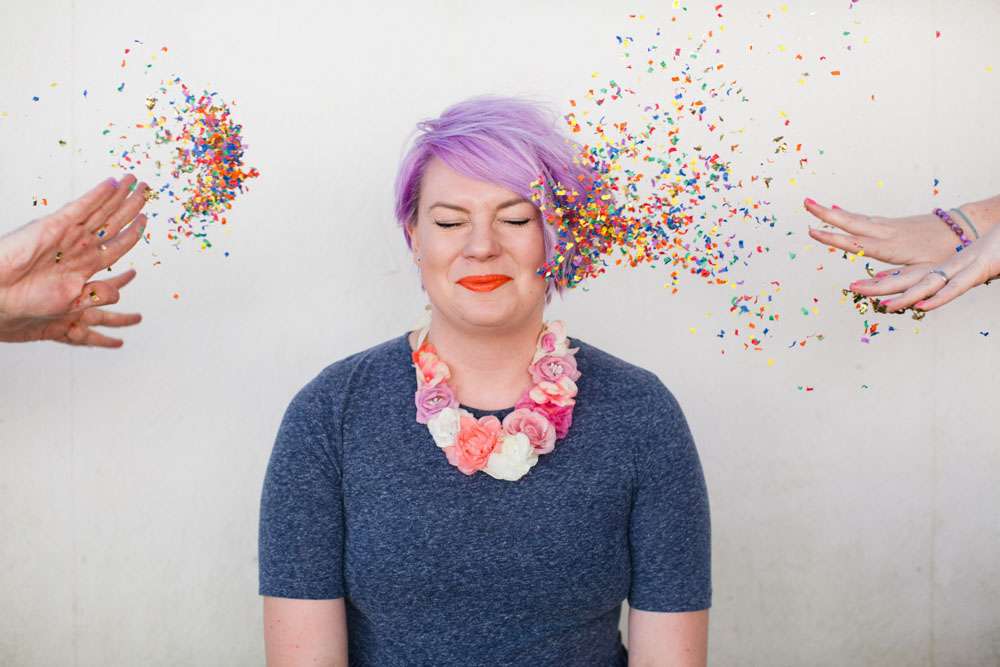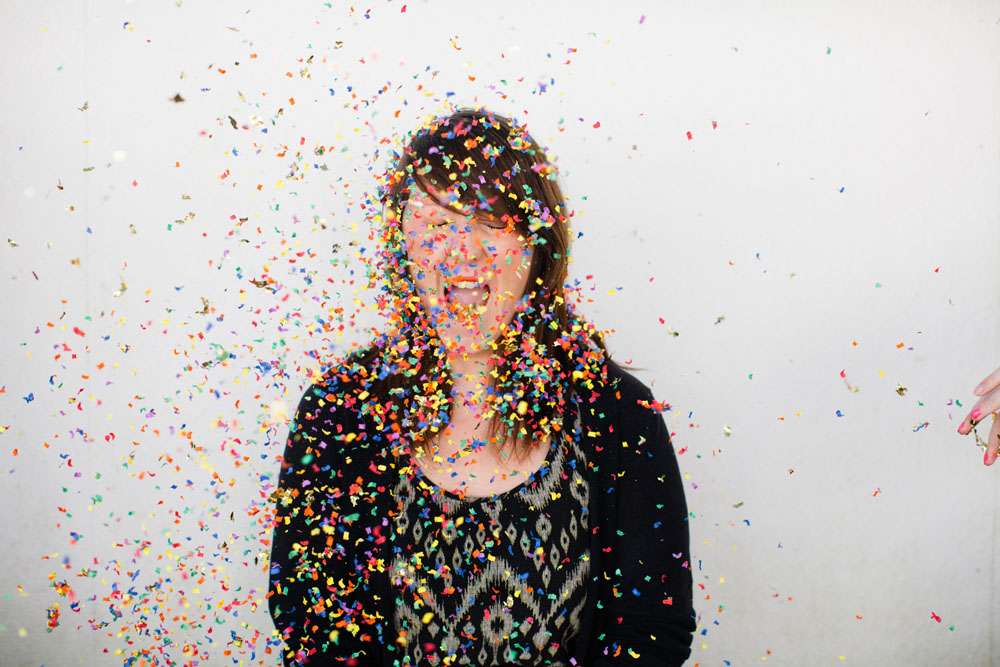 I nabbed these miniature crystal skull vodkas at Vancouver airport. You can buy them online here for just $8.99 each though (you're welcome!) Those crazy sunglasses came from a random shop in Palm Springs and are the best $20 I've spent all year.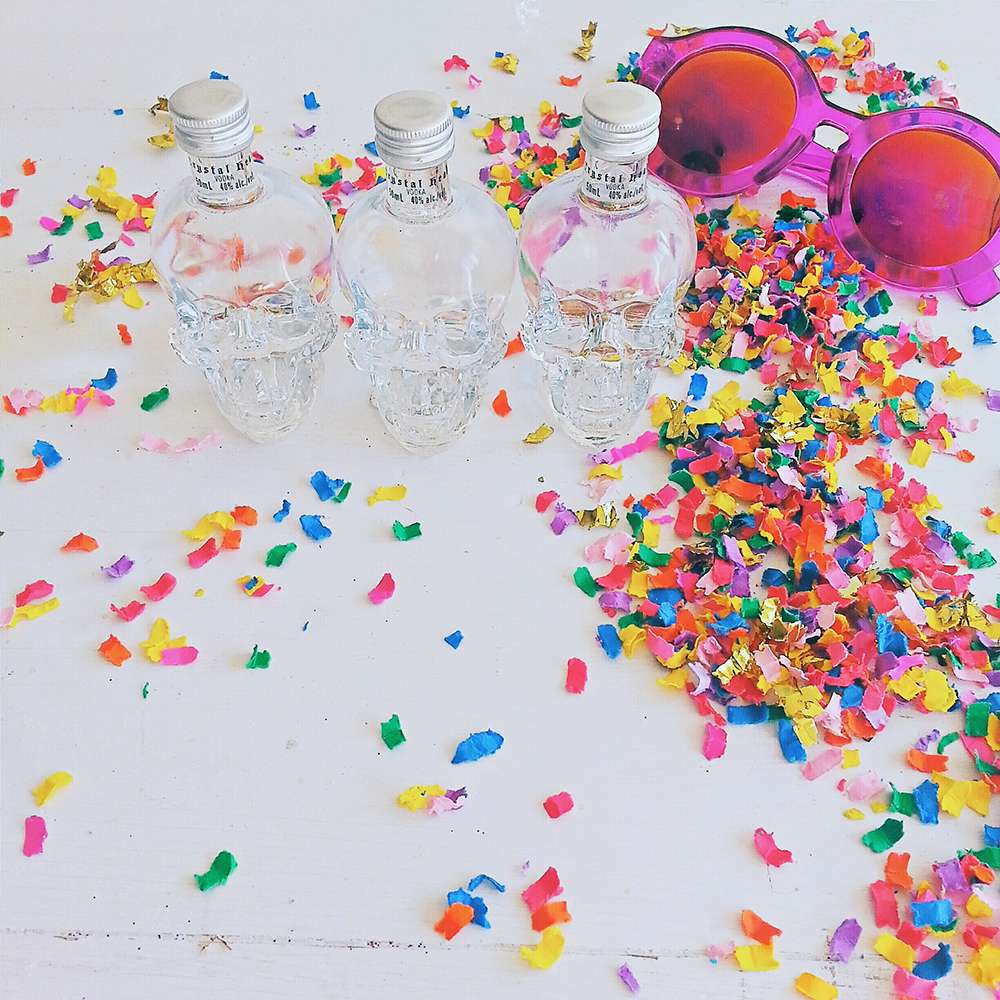 Happiness!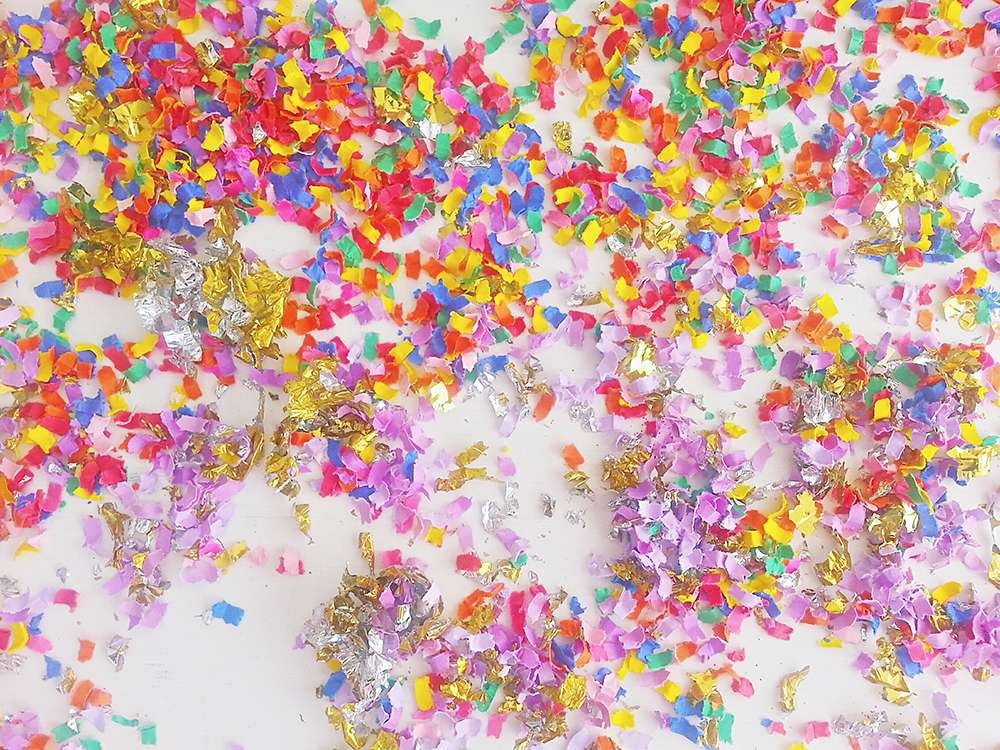 I know this feature is supposed to be just about honeymoons, but if you're looking for a place to go and stay for your hen do, or just with a group of friends for the weekend, then you need to check it out. It would TOTALLY work for a low-cost honeymoon too though.
Because we booked the house so last minute, it unbelievably cost us just £550 for the whole weekend (Friday to Monday). You can also book it from Monday to Friday. You can see their full price list on their website. Even at the most expensive high season rate, when you split it by ten people it's a really affordable place to stay.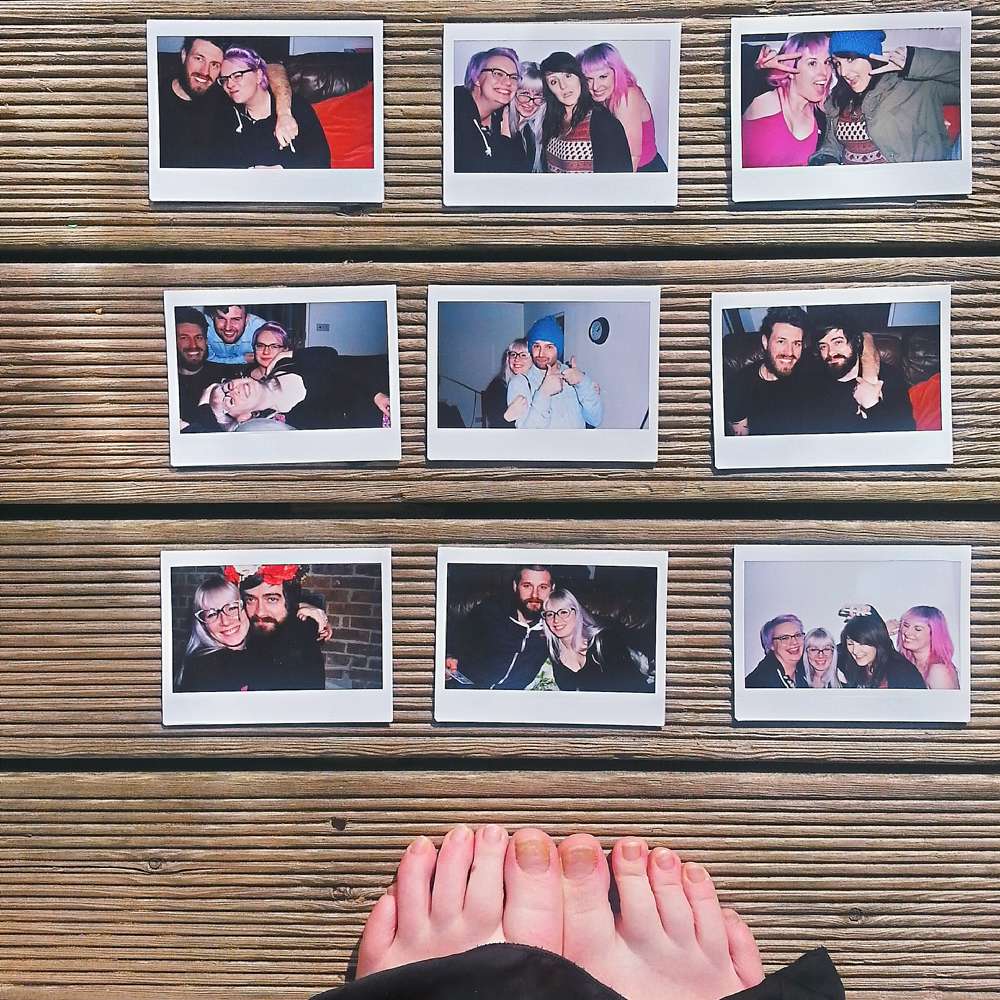 Camber Sands you are so damn beautiful. You showed us a bloody good time. We'll be back to visit you again soon. Promise.