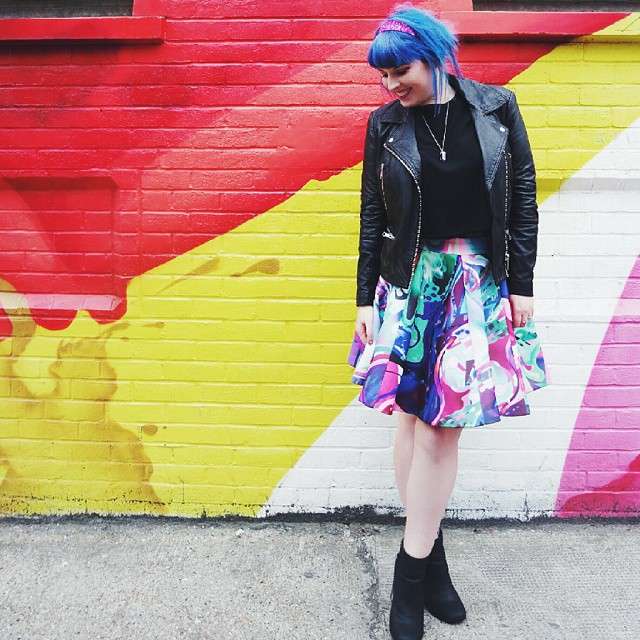 My favourite wall ever, Shoreditch
I love London. Living just on it's doorstep means I'm there quite a lot. While it's known for being a very spendy city, there is hope for you my frugal honeymooning friends, as it also has a surprisingly high amount of free things to do. These are some of my favourites.
Walk
Although the tube in London is excellent, whenever I walk around I'm always super surprised at just how close together a lot of things are. We're so used to travelling underground that we often fail to notice what's right around the corner!
Walking around the Thames is a must do. Yes, it's a tourist cliché but it really is gorgeous. If you start up by the The Houses of Parliament and walk all the way down to Waterloo, you'll see a lot of the big sights including Big Ben, the London Eye and the Southbank. If you're feet aren't hurting too much after that, keep going and you'll get to the Tate Modern, Millennium Bridge and St Pauls.
I also love walking around Notting Hill for all the pretty rows of colourful houses and vintage thrift shops, Covent Garden for window shopping and Shoreditch for graffiti snapping and hipster watching!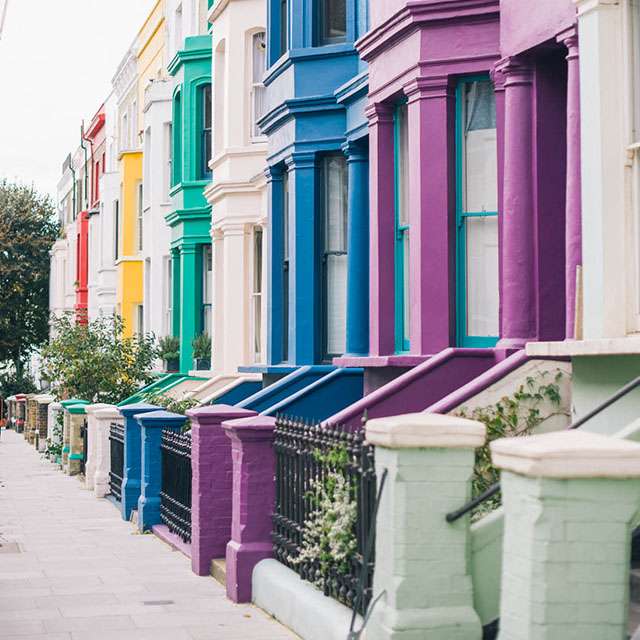 Notting Hill is so pretty
Museums
London is blessed with very high quality and yet completely free of charge museums. The National History Museum, The Science Museum, the Tate Modern and the V&A are all surprisingly fun. You can see a comprehensive list of free museums on the Time Out London website.
Parks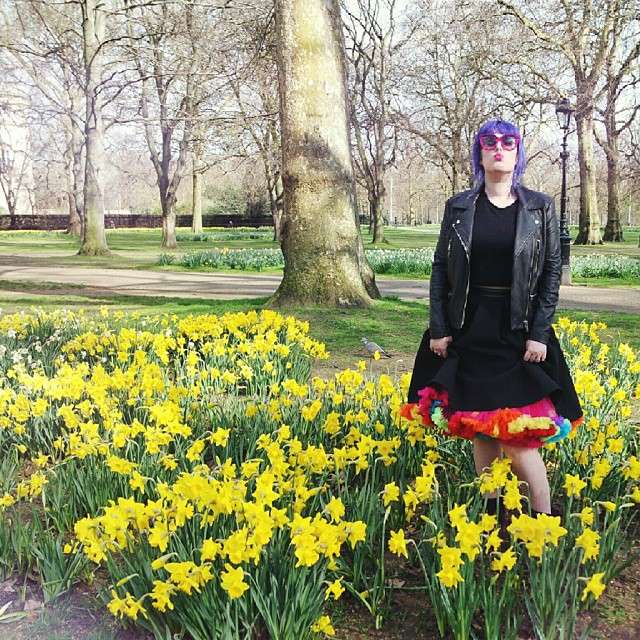 Green Park in the spring
London in the summer is glorious and there's a good reason why all Londoners flock to the parks whenever there's even just a hint of sunshine! Hyde Park, Hampstead Heath, Green Park… they are dotted all over the place. If you go to St James' make sure you pop by and see Buckingham Palace as well. Sure, it's a tourist trap, but you kinda have to do it. Also, the Buckingham Palace gift shop is kitsch perfection!
Markets
The markets in London are some of the best in the world. Borough Market for the foodies, Portobello for antique and flea market lovers (go on a Saturday) and Columbia Road for flower obsessives (only open on Sunday from 8am – 3pm. The earlier you go the better!) I also love Camden for obvious reasons and book worms should also check out the Southbank Centre Book Market!
While the rumours are true, London can be a very expensive place, we are also really lucky to have so many amazing free things to see and do. Are any of you honeymooning in London? Has anyone else got any other freebie tips?