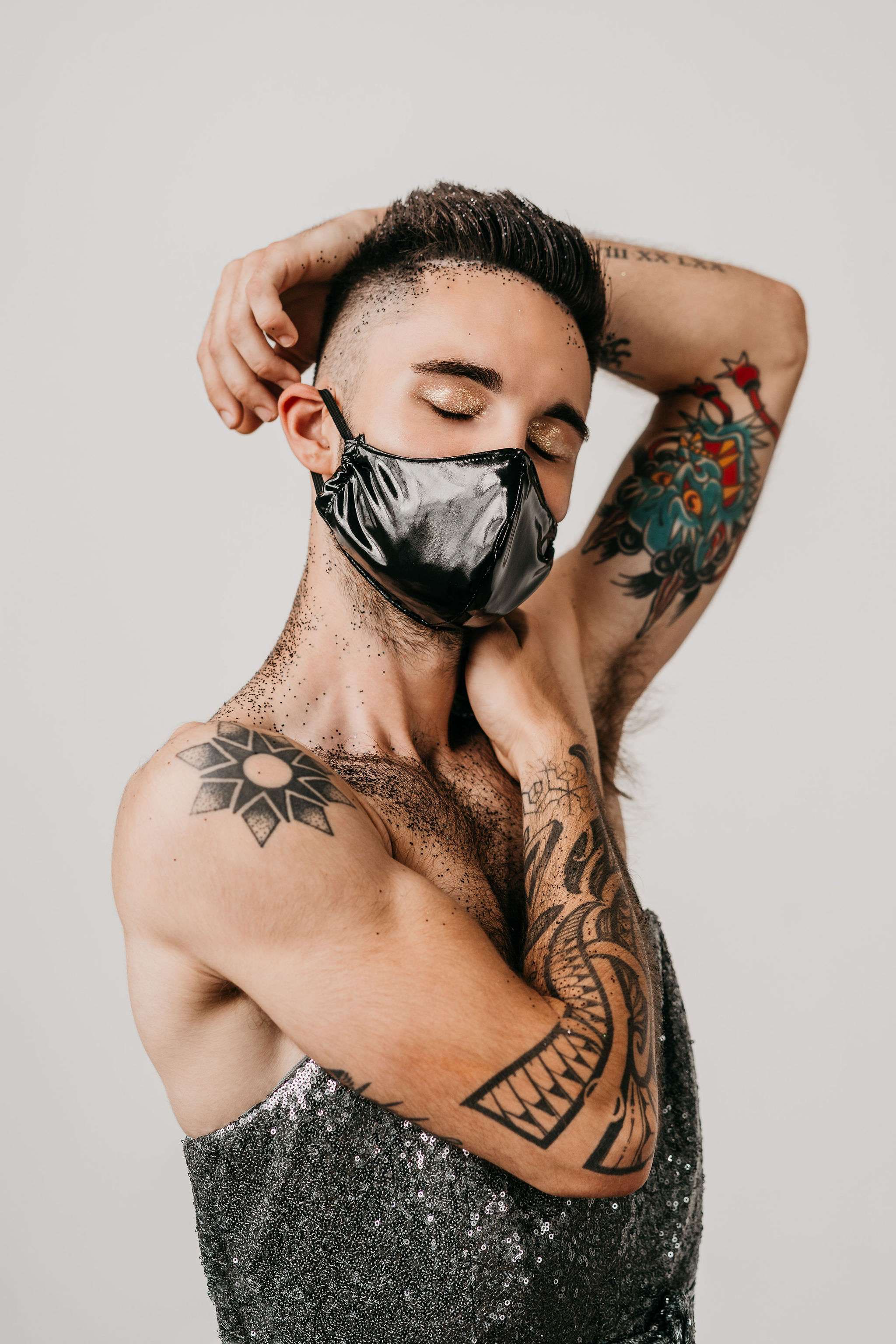 It's 2020 and thinking that makeup is "just for girls" is about as old fashioned as racing to blockbuster for 11pm on a Sunday to return your VHS tapes. But, if you identify as a man or non-binary, where can you go for the best advice? YouTube is obviously a great resource and there are plenty of influencers of all gender identities rocking the most incredible looks, but for your wedding day you may want something a bit more subtle. Plus, doing a face that looks great in a highly edited selfie is very different to creating a look that lasts all day. Makeup artist Natalie Flewitt has been working with male and non-binary clients for years, and today she's sharing some of her top tips. Over to you Natalie!
Bridal magazines are, on the whole, aimed at women and while you may see plenty of great makeup tips and product recommendations, how do you know if they'll work for you? While obviously any person can wear whatever the hell they like, if you don't ever see yourself or your gender represented, it can be confusing.
There are a few differences between biologically male and biologically female skin. It's not a con or a marketing ploy when you get skincare targeted at different genders. There is often more to it than them just smelling like a rich woodland rather than a flower garden. Biologically male skin is thicker and contains more collagen (so it stays bouncier and youthful for longer), it also produces more sebum so it's oilier with larger pores, and often has more melanin so it can have more pigmentation… Then there is obviously facial hair. With all this in mind, nothing bad is going to happen if you use face cream aimed at a different gender, but you will get better results by using a product created with your skin type in mind.
Over the years, I have provided makeup services and lessons for many people from the LGBTQ+ community and here are my top tips: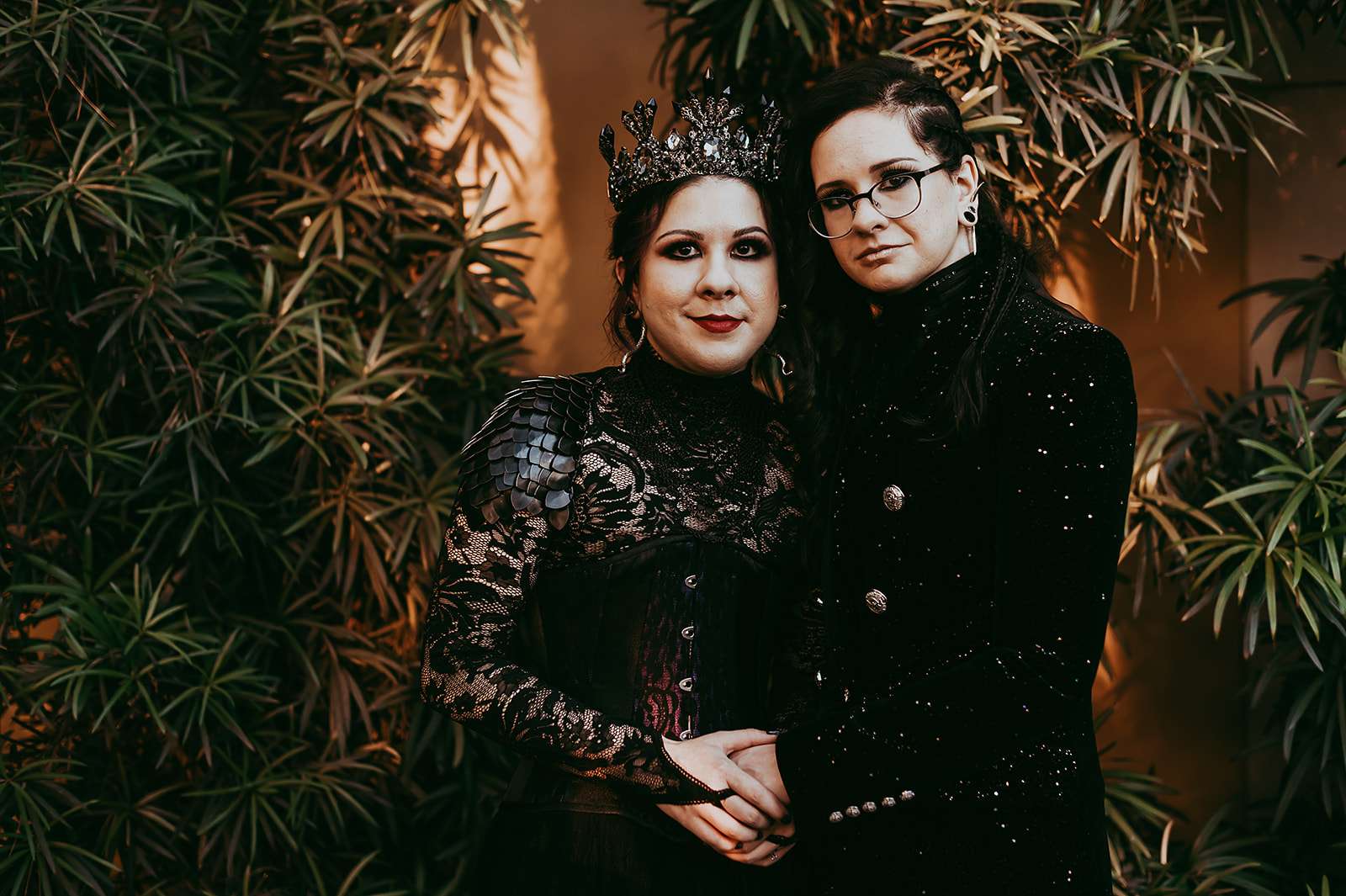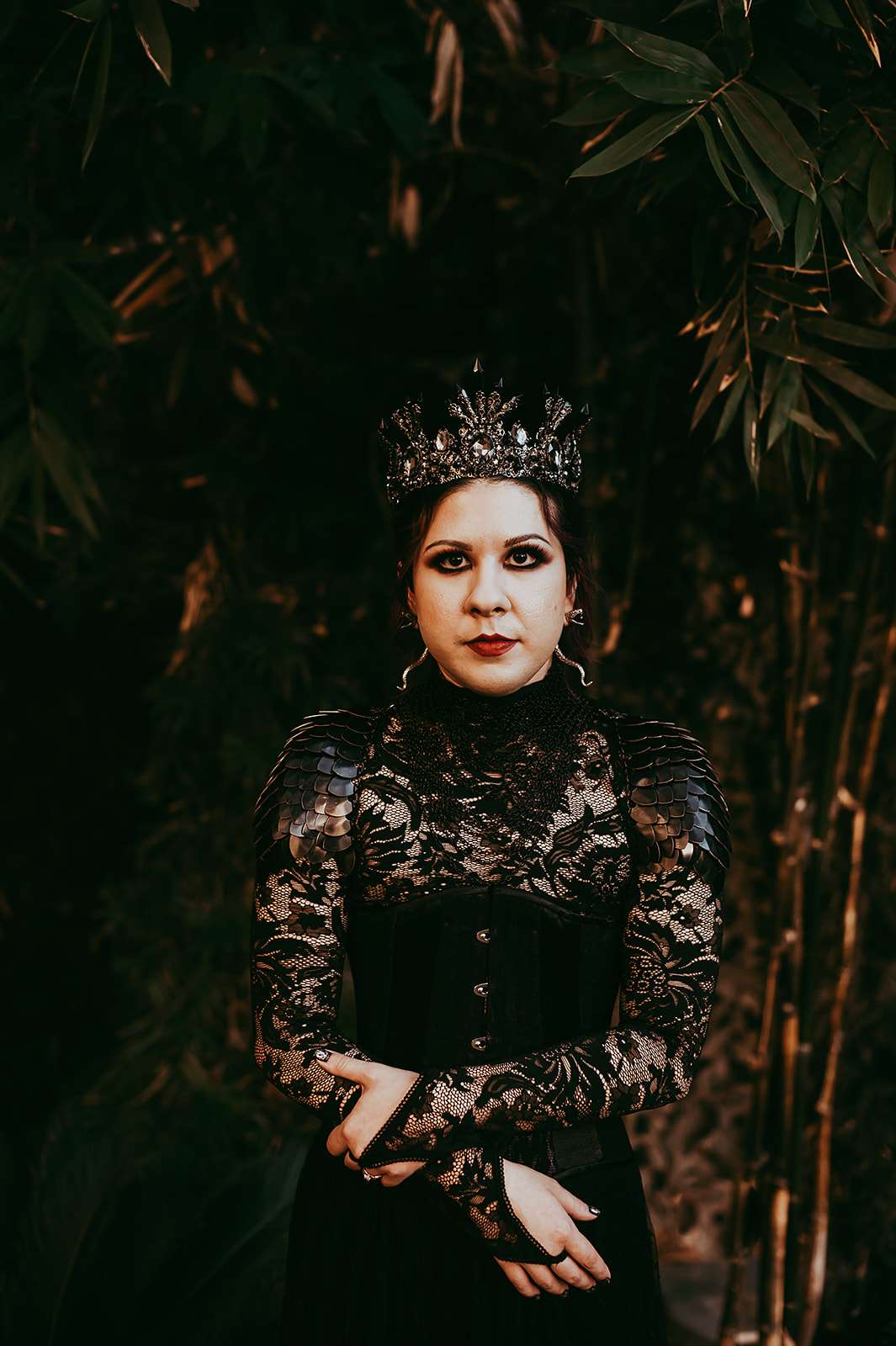 Skincare
Before any good makeup artist takes a brush to your face, they will prep your skin with products specifically aimed at your skin type and condition. This is going help make your skin look amazing and make your makeup last, rather than just cover any areas of concern with a mask of full coverage foundation.
A dermatologist or beauty therapist who provides facial and skin treatments will be able to advise you of your skin type. If your budget won't stretch to seeing a beauty therapist, an advisor in the cosmetic and skincare section of a department store will also be able to guide you. Remember, you're not obliged to buy the products they have recommended from their counter and it's ok to walk away if you want to think about it.
Whatever your skin type, start cleansing, moisturising, exfoliating and using treatments (such as masks, oils and serums) and SPF in the run up to the big day. For optimum results, start this at least three months before the wedding. In my experience, and whatever your skin type, cream, milk, oil, and balm cleansers are better than anything soapy and foaming, and liquid exfoliators containing salicylic or glycolic acid are more effective and kinder to your skin than the ones with gritty bits in.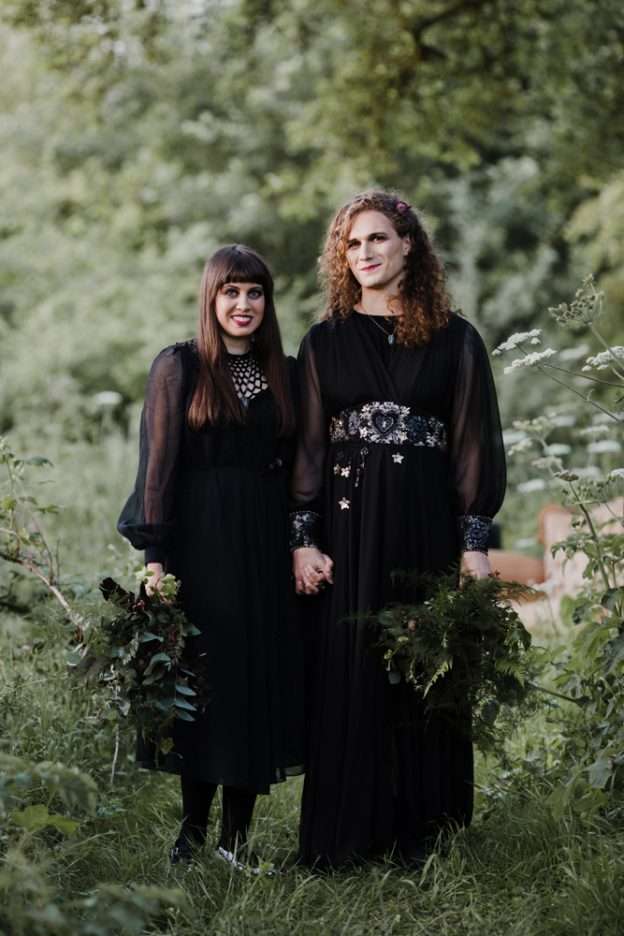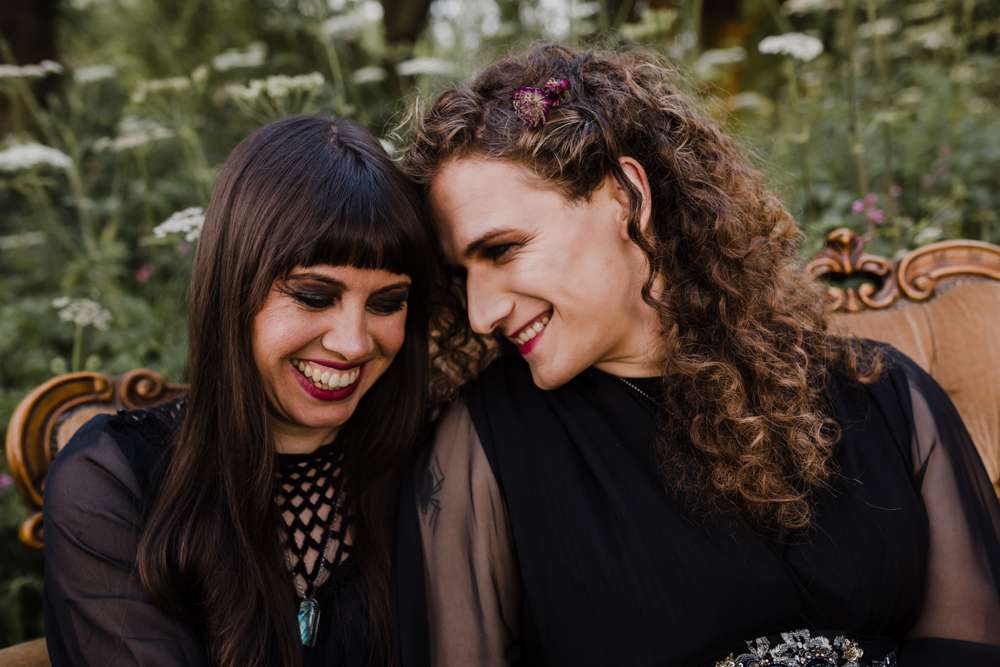 Continue reading