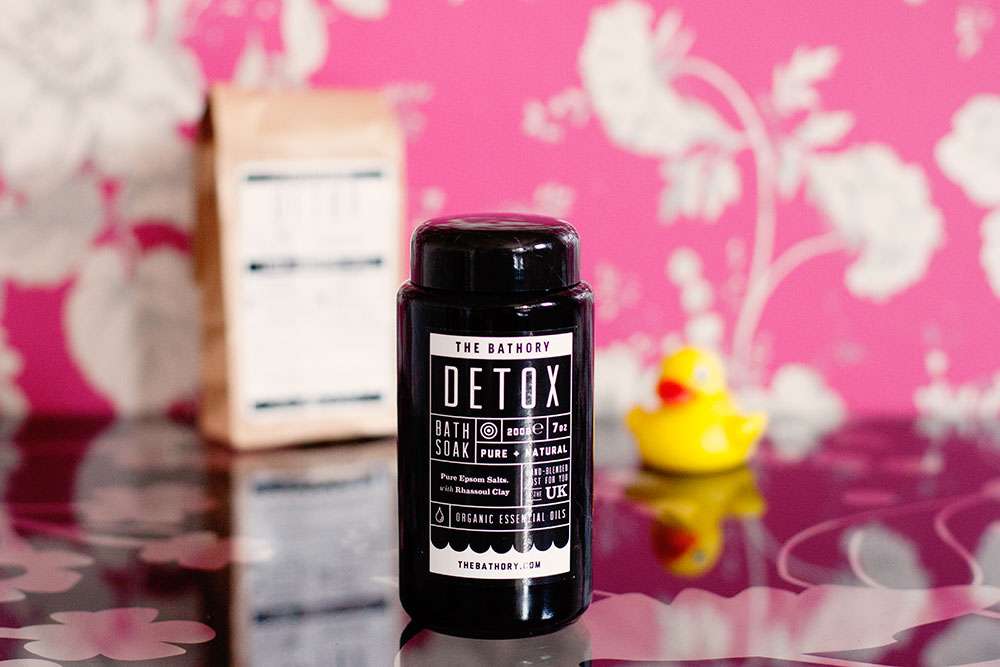 Full disclaimer: I am writing this article in a towel. I just had the most amazing bath of my life, and I didn't want to ruin that post-soak-glow by stopping to get dressed before telling you all about it!
I am a big fan of a bath. I really started having them because the shower in our house is completely rubbish, but now I really look forward to my daily splash. Working from home, it's way too easy to go for days without properly getting clean (gross but true). In fact I usually start working in the morning without so much as brushing my teeth (again, gross but true) so come around 3 or 4pm I am in desperate need of cleansing!
It took me approximately 2.5 seconds to place an order with The Bathory when I discovered them online. Why? Because you get to create your very own customised bath soak! That is the kind of thing I love.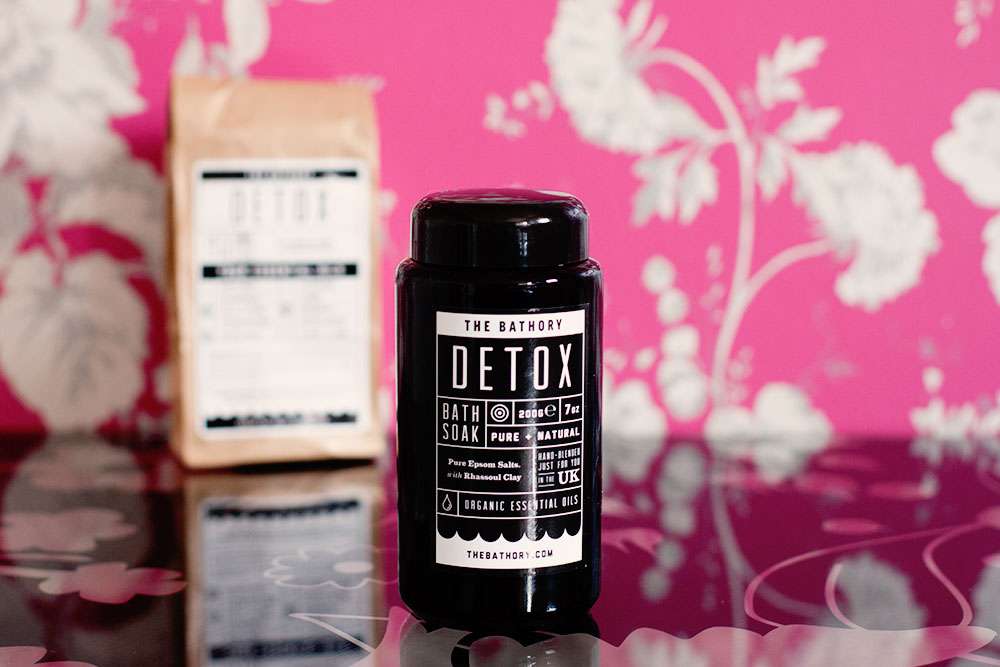 The idea is simple, yet completely genius. First you select what kind of bath you'd like from one of three bases – bask, soothe or detox. Then you add your own blend of up to three essential oils. You can choose them so they evoke a certain feeling (relaxed, revived, happy, sexy, confident, focused, inspired) or just go wild and pick your favourites. The scents aren't too overpowering on their own either so there's no need to worry about choosing a weird combination and it not working.
I chose the detox base which is made from pure Espom salts and Rhassoul clay and is designed to draw out toxins. I decided I wanted something reviving for my mid-afternoon pick me up so I selected eucalyptus, grapefruit and rosemary as my oils.
And ooh la la, it was glorious. So glorious in fact that as soon as I'm finished writing this I'm off to order another. I think I might go for the way to delicious sounding soothe (with hydrating oatmeal, honey and buttermilk!) base next.
The Bathory claim to deliver the best bath of your life, and you know what, I actually think they just might.
WIN 12 Bathory Bath Soaks!
Have I got you desperately wanting to indulge in a little bath time action? Well I spoke to Laura, the genius behind all this amazingness, and she's offered the fantastic prize of TWELVE bath soaks which one of you beauties will win. Each soak retails at $30/£18 (this is not budget bathing by any means!) so this is a really awesome – and generous – prize!
You could order them all at once (cheeky!) or eke them out with one a month for the next year. Now how damn wonderful does that sound?
To enter, simply comment below by Sunday 11th May telling us what your favourite way to relax is. This contest is open to ALL readers of Rock n Roll Bride, wherever you are on the planet!
This contest is now closed
Now excuse me, I'm off to fall into a post-Bathory coma. Over and out.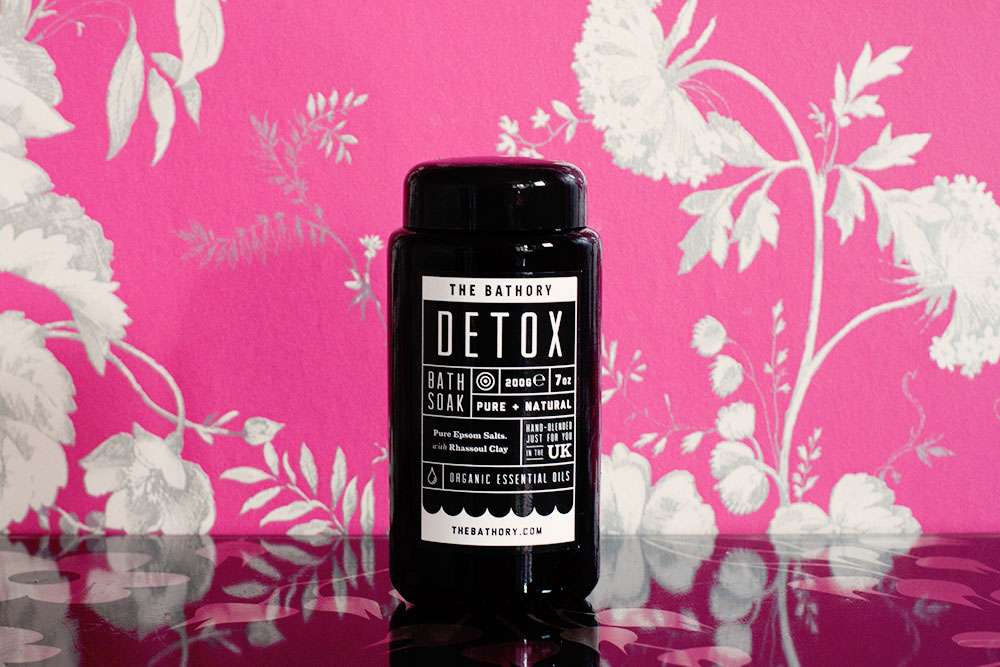 Ts & Cs
♥ One winner will receive a promo code entitling them to 12 free bath soaks at thebathory.com. The promo code will be valid for 12 months, commencing the date their prize is issued.
♥ Contest is open to everyone over the age of 18, regardless of where you live on the planet. Depending on your home country, you may be liable to pay customs charges to receive your prize.
♥ You have until 11.59pm Sunday 11th May 2014 GMT, to enter. Winner will be after that date via email and will have one week to email me their address to claim their prize.
♥ The prize may not be exchanged or transferred and no cash alternative will be offered.
♥ Liability cannot be accepted for entries which are lost in transit or not received due to technical difficulties.
♥ Kat Williams' decision and any decision taken by the promoter is final and no correspondence will be entered into.
♥ No purchase necessary.