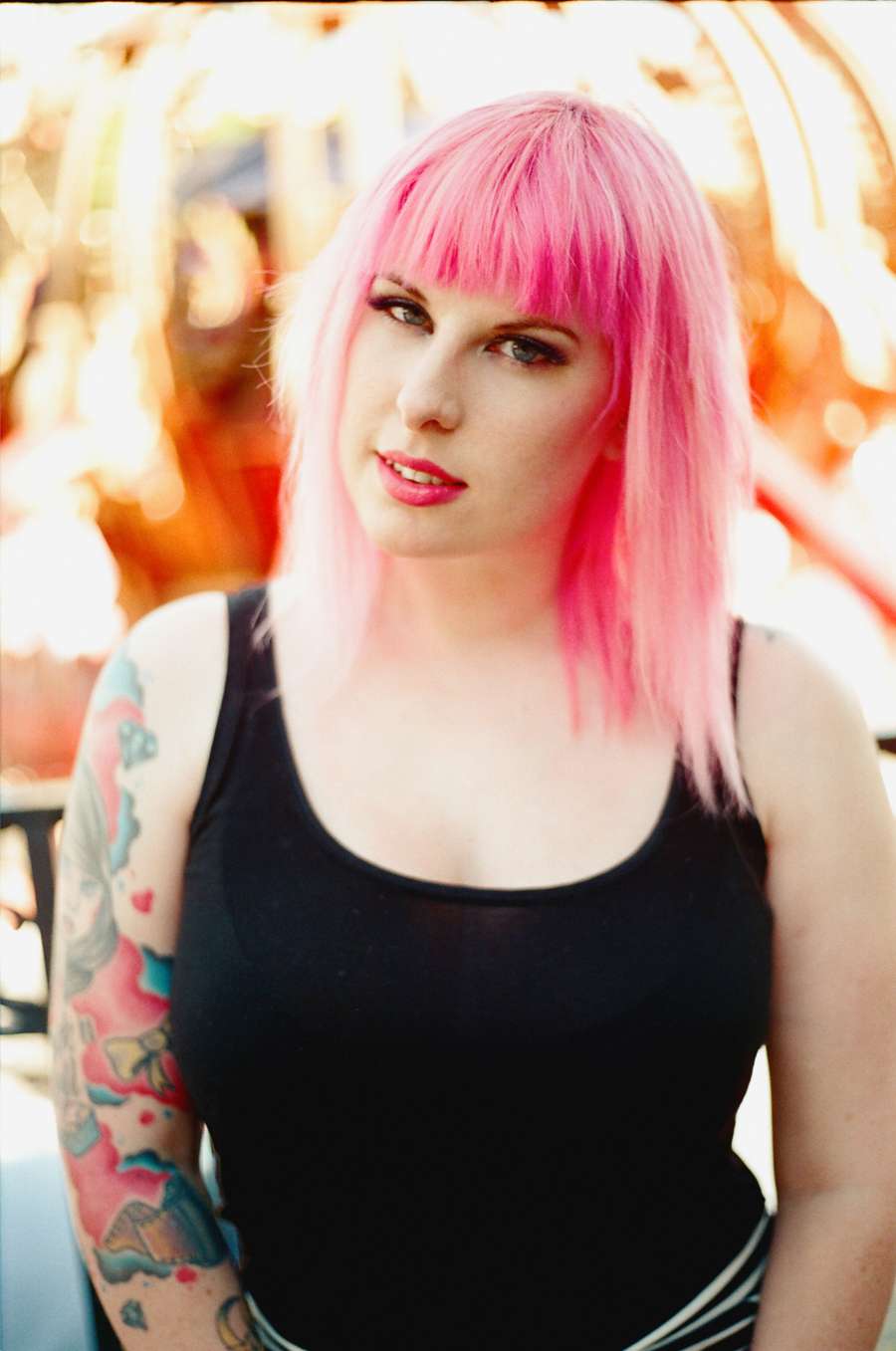 I hope you enjoyed last week's Ask Me Anything post. It was a biggie but this one is just as beastly I'm afraid! I truly appreciate you all sending in all these questions and I hope my answers have been useful so far. Onwards…
I'm a blogger and really stumped as to how to get the best pictures for my blog. I'd love to share really beautiful photography alongside my posts but obviously I want to avoid copyright issues. How do I find beautiful photos and how do I know when it's OK to use something?
This can be a tricky topic and one that instils the fear of God into a lot of bloggers, and quite rightly so, copyright is a scary subject! I'd like to start by saying that obviously I'm not a lawyer but this is just how I've done things so far and I don't seem to have gone far wrong.
When I first started blogging I was super eager to share as much content as I could get my hands on. It literally never even crossed my mind that it wouldn't be OK to share other people's images. I was linking to the original source (which was sometimes the photographer, sometimes a third party site) and I figured they've already been posted online so surely that's OK right? Wrong.
I lifted content from everywhere. This is something I bet many now-established bloggers will have done once upon a time but nobody ever talks about it – why? Because they now know it's wrong and because it's embarrassing. I would go to Flickr and find photos, I'd see weddings on other blogs that I liked and re-blog them, I'd find weddings on wedding photographer's sites and post them without a second thought… and if Pinterest had been around then, I daresay I'd have been nicking stuff from there too.
Then one day I got called out. Another wedding blogger emailed me to tell me they knew what I was doing and that they were annoyed. Really annoyed. They knew some of the weddings I'd posted had originated from them as they had the exclusive right to publish those weddings… I was mortified.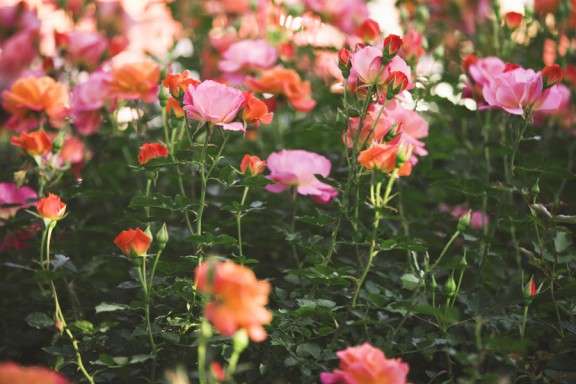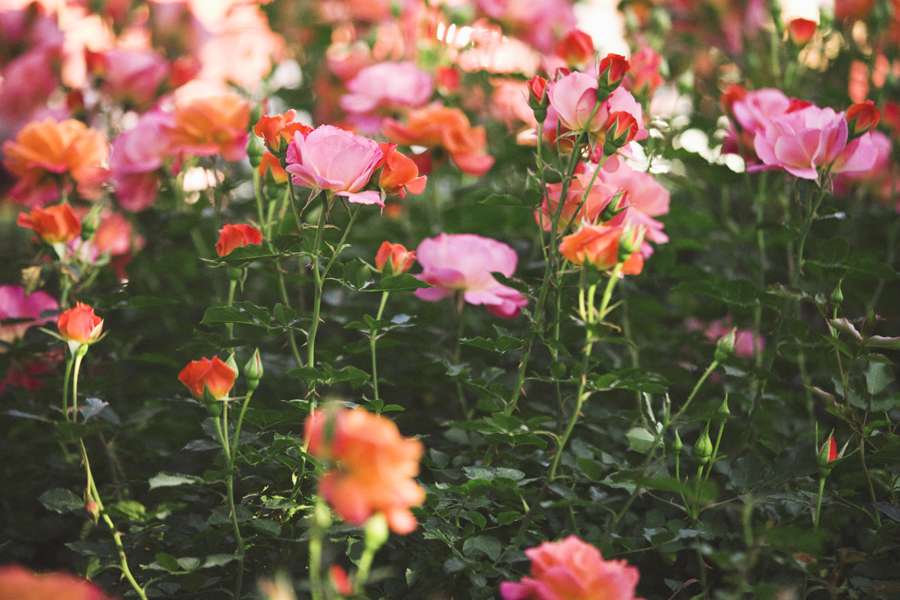 OK so onto your question. If you didn't take a photograph you are not allowed to post it without express permission of the photographer. End of. But there are a few ways you can get imagery that is OK to publish. Firstly there are a bunch of places you can get photos with creative commons licences which basically means you can use them on (usually not for profit, although there are various options) blogs. Both Flickr and Wikipedia offer these kinds of images. Just make sure the usage of each image you want to post fits in with what you're doing (some won't let you use them if your making money from your blog for example). This is a great post listing the breakdown of creative commons licenses and includes some other ideas of places you can get photos that are OK to use.
I also discovered Unsplash recently, a tumblr site that allows photographers to share a set of images what can be re-blogged for free (in exchange for exposure, I assume). If you use these just be sure you are crediting and linking back to the photographer, it's just good karma.