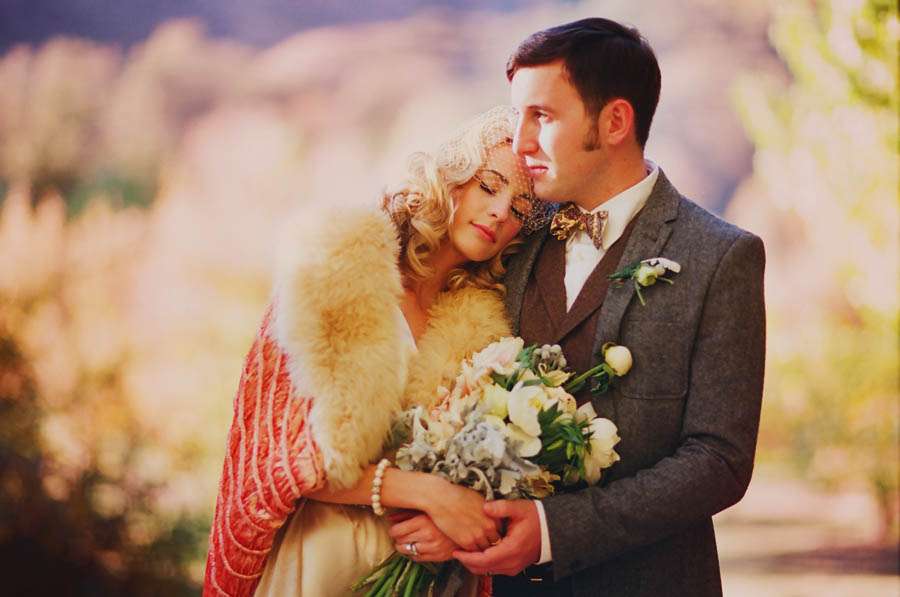 Where on Earth do I begin introducing the made you look girls?
These vivacious, ridiculous talented, infectious and crazily-generous women really do make my heart sing. After chatting to them online for years, I was exceptionally honoured to be able to shoot with them when I was in New York earlier this year. They flew all the way from California to do it and gosh… I owe them so much. They really did make me feel beautiful.
If you're not inspired after seeing these girls' images and reading about their incredible journey… well there may be no hope for you. Christina, Alie & Marielle rock my frickin' world. I love them more than life itself and I really hope we get to hang out again one day…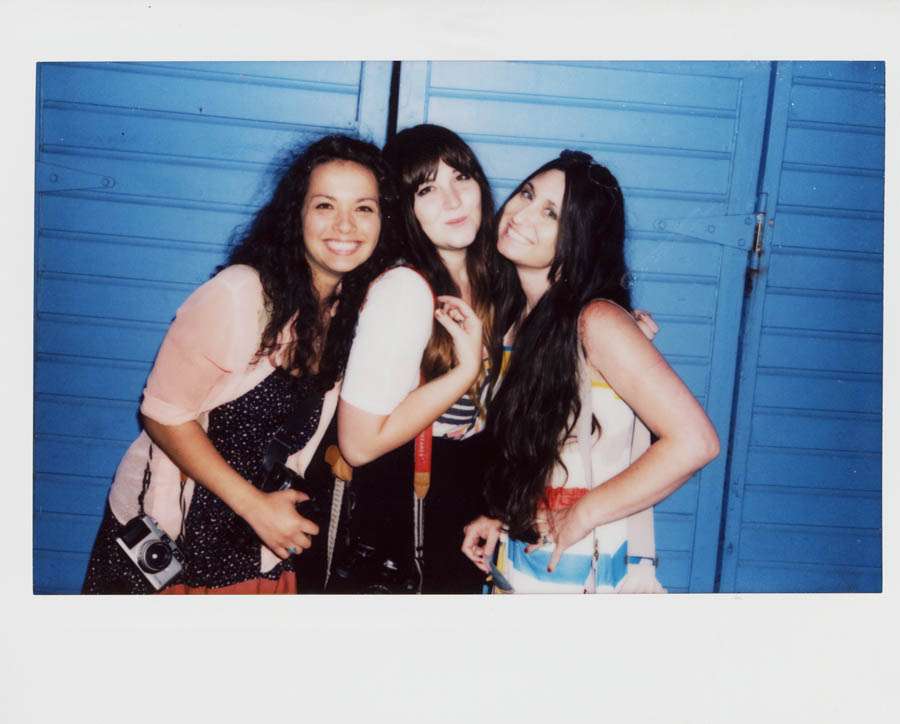 Hey girls! Can you tell everyone who you are and what do you do?
We're the made you look girls – Christina, Alie & Marielle! We take pictures, share enthusiasm & passion for life, & are pretty much obsessed with documenting life. We (Christina & Alie) started the business in 2007/2008 & our duo became a trio in the summer of 2010, when we met up with Marielle at Jamba Juice about a modeling candidate for an upcoming project. She not only captured our hearts during the meeting, but we were all brought to tears by the inspiration, dreams & thoughts she shared. We did the modeling project & then hit it off so well, we have pretty much been inseparable ever since.
Your photography is so personal and creative. In fact it's very unlike a lot of other wedding photography out there. Why did you choose to do weddings?
We are very involved with the people we photograph & put a lot of thought goes into the images we create. With weddings being such personal & intimate moments, we feel that brides have been drawn to our work. We focus more on feelings than staged moments. We don't create the moments; we capture them.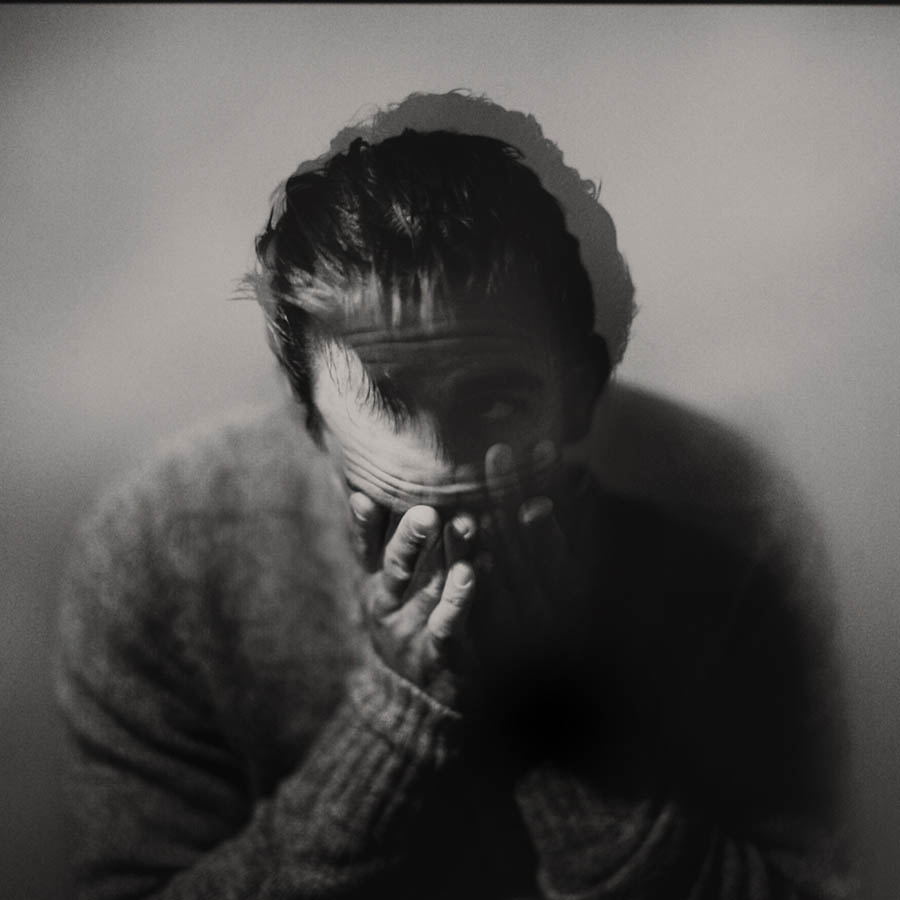 Would you have any advice for any artists struggling with a dilemma about being 'creative' vs 'being commercial?' I think your work is amazing but it's certainly not going to be to everyone's taste. Does that ever discourage you or does it encourage you to be more different!?
Our advice would be to take photographs of what you really love & what moves you. If you love kids, capture kids. If you love graveyards at dusk, do that. If you are drawn to still life, pursue a career in that. Money follows where your passion lives. If you want to get into the photography business for the money, you're in it for the wrong reasons. It takes up so much of your time, & it becomes your life.
We just do what we do! We hope that people will love our work, & we try not to let negative feedback get to us. Everyone has different opinions & the ones who love our work make it worthwhile.
What is it about film photography that you love to much?
FILM IS THE BEST! It's raw, real, tangible, challenging, methodical, intentional, takes more effort & you have the element of surprise. The shutter is so final, every photo is real, burned to the film & captured forever. You can't just simply hit the delete button or try again, as with digital.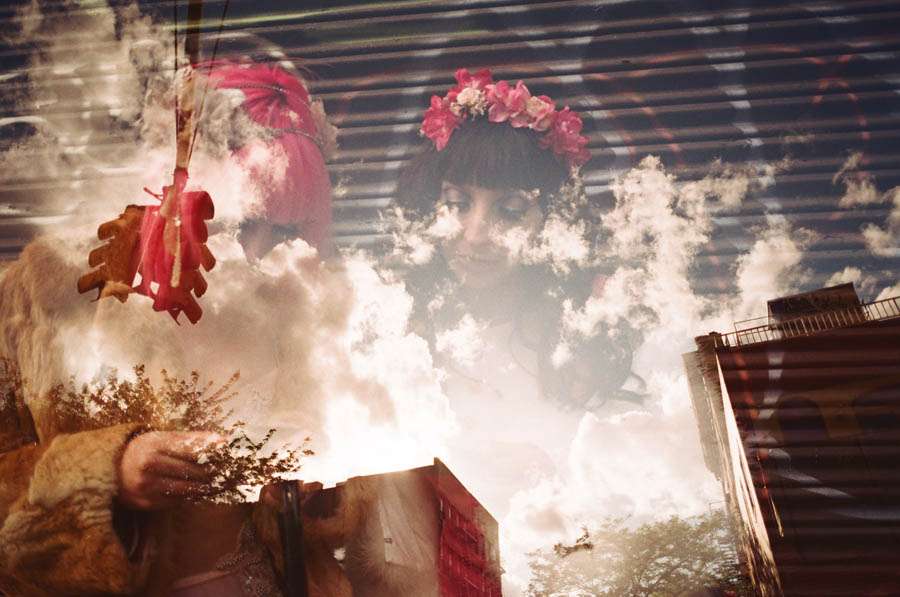 You are clearly very passionate about film photography, but you also shoot in digital. There are a lot of film photographers who only ever shoot film and are almost fiercely protective of that fact. So why you do choose to shoot both? Do you feel both mediums have a place in the market and that shooting with them both gives you an advantage?
We are not really extreme people. We see the good in everything! It's like acrylic vs. oil, Ford vs. Chevy. There is a time for film & a time for digital. We have also noticed certain clients are better on film, they photograph better on it, whereas some photograph best with digital.
For example if we have a couple who move around a lot, or we have to do lots of large group shots, we would tend to shoot their images with our digital camera. Similarly if we find ourselves in a very dark situation, we feel digital captures it best. We would always choose to shoot film first, but in certain situations we know digital is best the way to go!
What are your favourite cameras and why?
Contax g 1, Hasselblad, Leica, Contax 645, Canon ae-1, instax wide, mamiya c330, iphone 4.
It's hard to say why, they all have little things we love about them, it's probably a funny thing to say, but they are like our little buddies.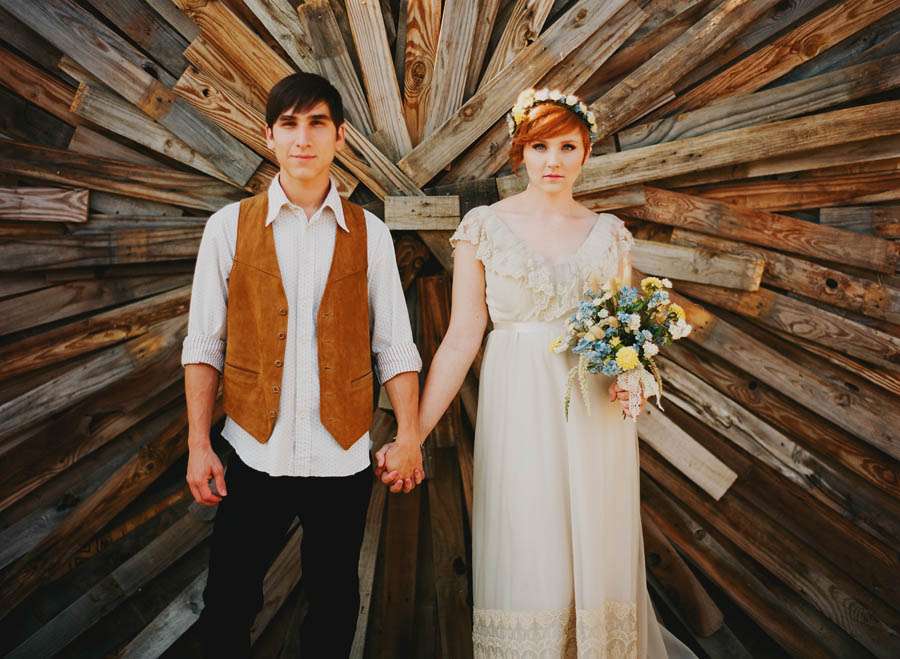 Who or what inspires you?
Marielle: sunlight, stories that haven't been told yet, unknown futures, & if I had to choose only one person it would be Annie Leibowitz.
Alie: all people are fascinating & inspiring to me, my two favorite amigas, the 1970s, helping people to love themselves, simplicity, warm colors, true love.
Christina: my dad, film, capturing beauty & a fragment of time, seeing love, adventure, traveling to new places, spontaneity, old Hollywood, seeing the happiness & smiles on the faces of the people as I photograph them.
What's your favourite part of your job?
Marielle: Traveling, meeting good people & feeling as if it's not really like a job.
Alie: not being in a structured environment (like being my own boss), & the freedom to create what I wish to create.
Christina: giving, having fun, being able to do what I love & live out my passion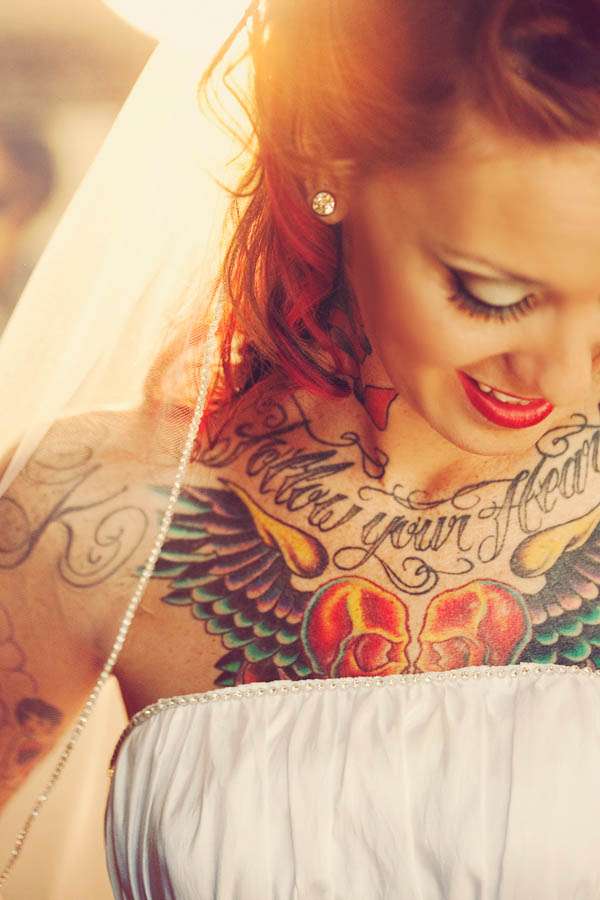 …and your least favourite?
Marielle: wedding feet, & people with short tempers. Also my abilities questioned.
Alie: People not taking me seriously, unreasonable deadlines from clients, digital world & instant gratification.
Christina: having my efforts undervalued at times.
What's the best and worst business advice you've ever received?
Best: to charge what you feel that your work, efforts, time & talents are worth, not what you can afford yourself.
Worst: hearing that photography is just a hobby, not a career.
What has been the highlight of your careers so far?
Hands down photographing Kat Williams & Gala Darling on the Brooklyn Bridge!!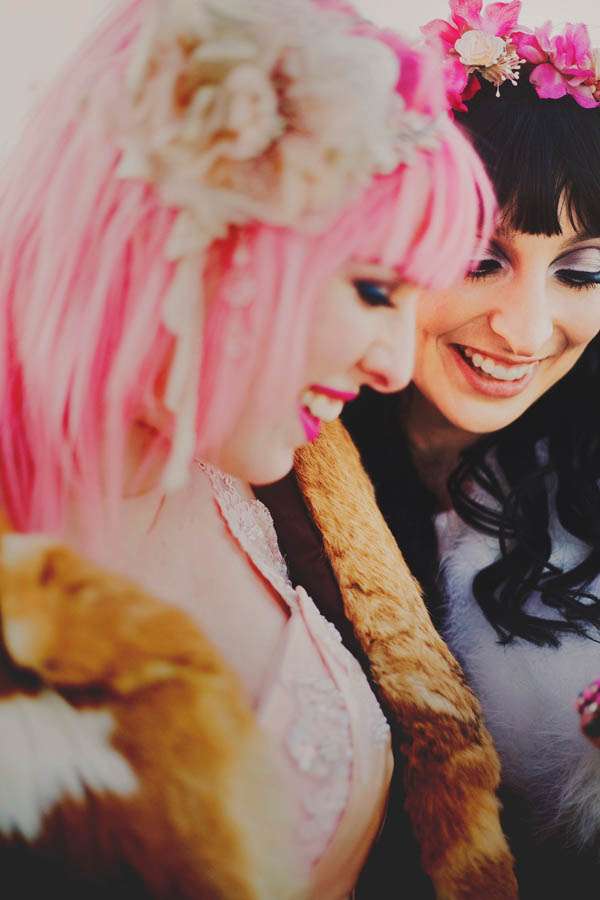 What do you think you're best at?
We are best at seeing the good in everything & everyone. We're not just capturing the person's face when we photograph them, but the essence of who they are.
Do you have any regrets in the way you've run your business so far? Is there anything you'd like to go back and change?
Yes, in the beginning we looked at what everyone else was doing; we looked sideways instead of forward.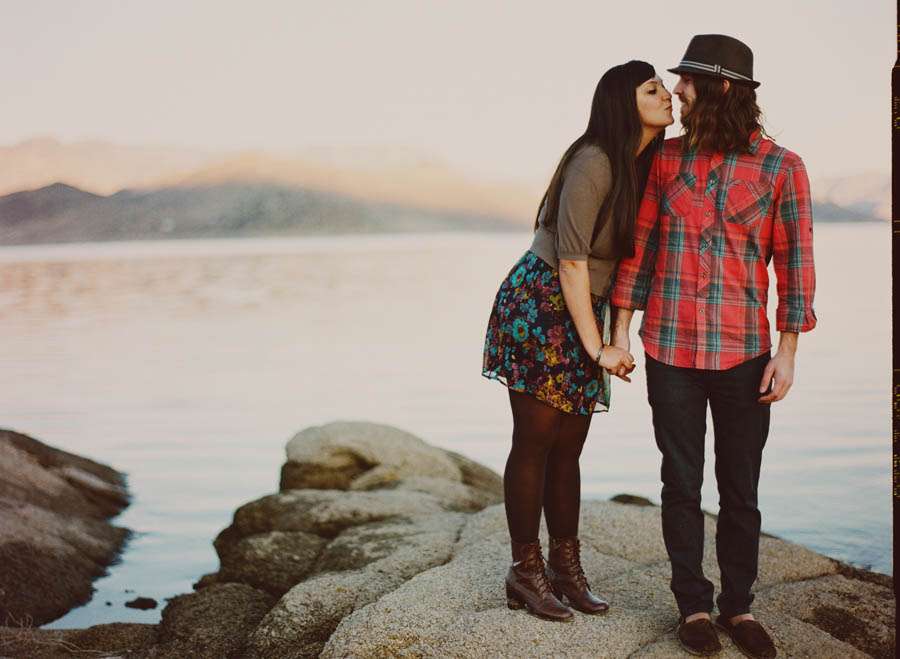 Is there any advice you'd give yourselves if you could go back in time?
Oh my gosh we would have shot film all along, we took a short break from it as clients only wanted digital; now we look back & wish we would have just stuck with film. We love film. It is what continues to challenge & inspire us. & also if I could go back I'd tell myself to follow my passion a lot sooner!
Is there anything you wish you knew before starting your business?
That photography & editing took up so much time. It's more than just a job, it's a lifestyle, and there are so many sacrifices with having your own business.
And finally, what's next for you all?
Mastering video, hopefully having the opportunity to travel to more amazing places!!
Just so many people to meet, stories to tell, & places to see!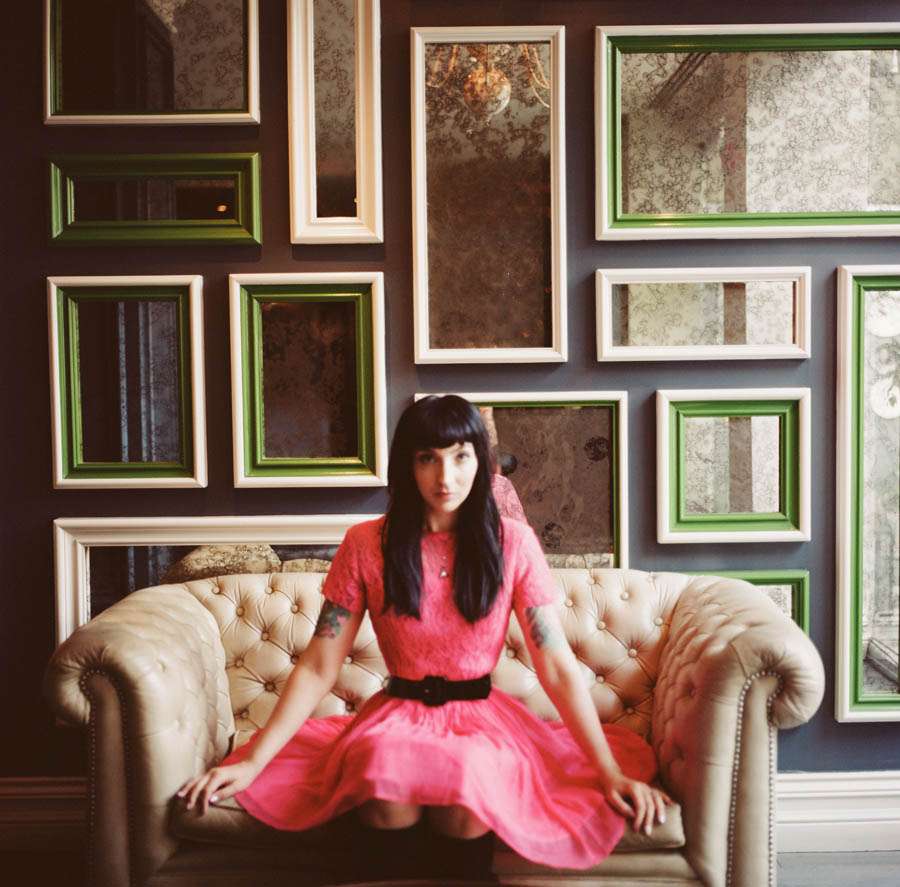 All Photography Credit: Made You Look
You can see more of their incredible work & weddings on Rock n Roll Bride here.