In July, my fellow Blogcademy headmistresses and I embarked on one of our most ambitious trips to date: three weeks, three countries, four classes and about 18 hours spent in airports!
From London to Berlin to Amsterdam and back again, we hardly had any time to catch our breath. But it was an incredible ride, and I'm so excited to share the behind the scenes sneaks of the workshops with you today.
London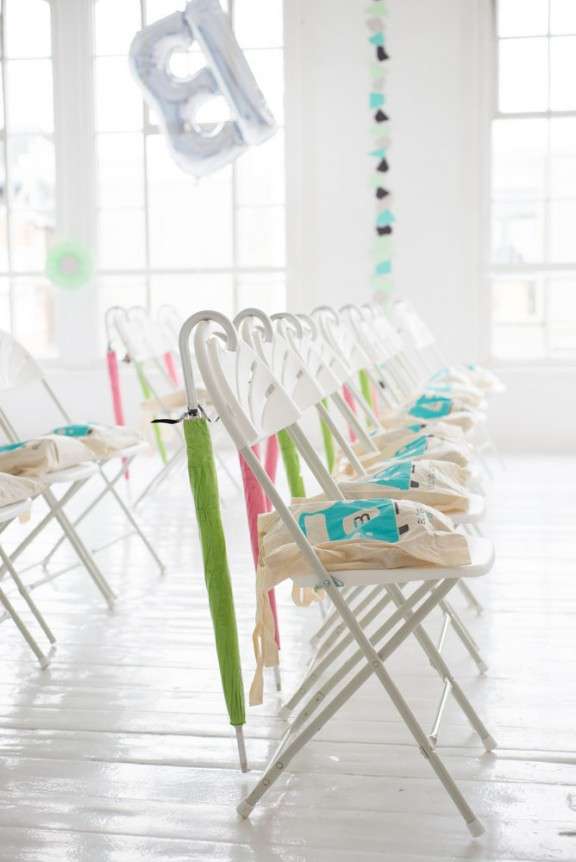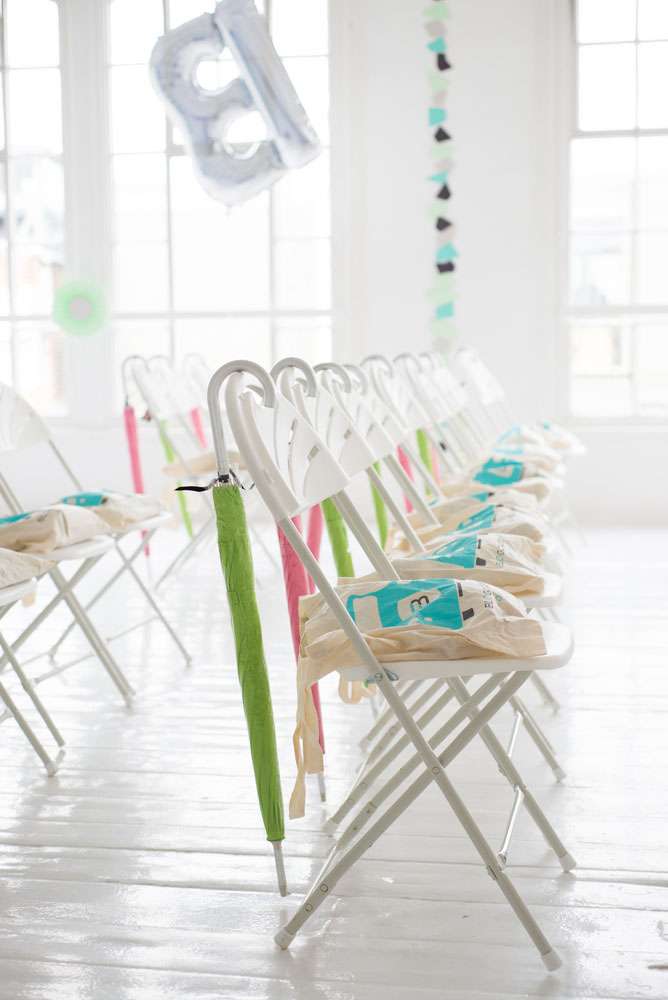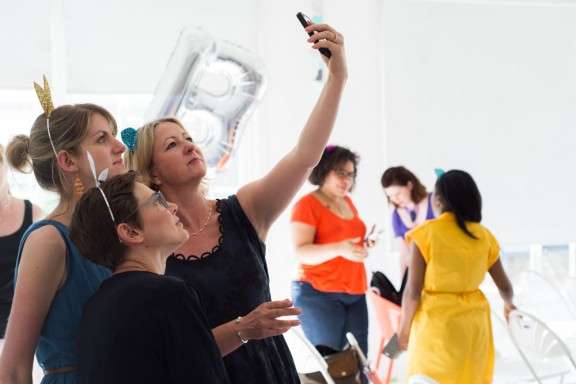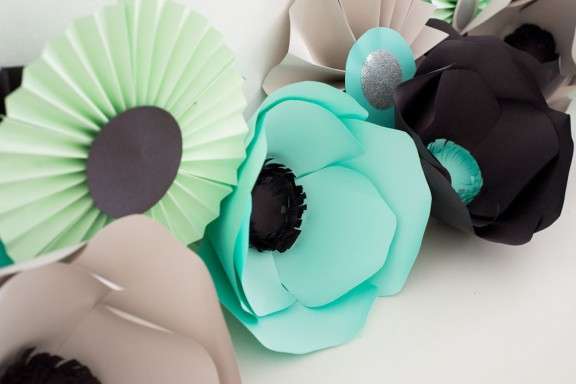 Our first stop was London, where we kicked off with two sold out classes. Hosted in our favourite venue, Curtain Road Studios (is it bad to have favourites?! Oh well!), we had the place decked out with giant paper flowers, fans and banners supplied by Strange Case Collective. They are a 3D design studio based up in Liverpool.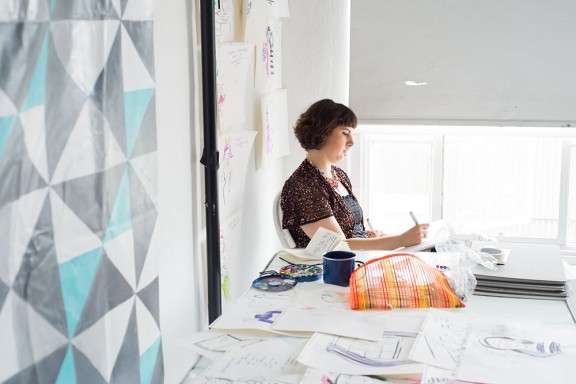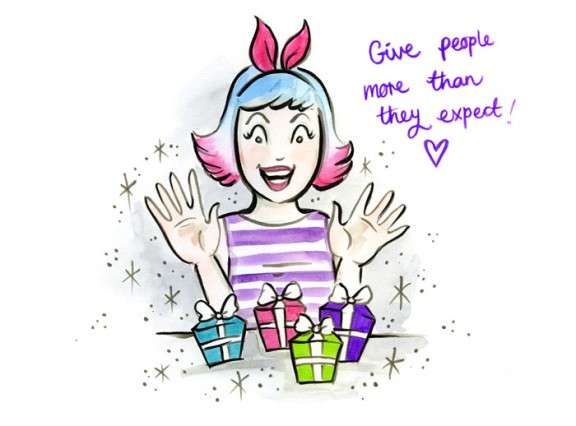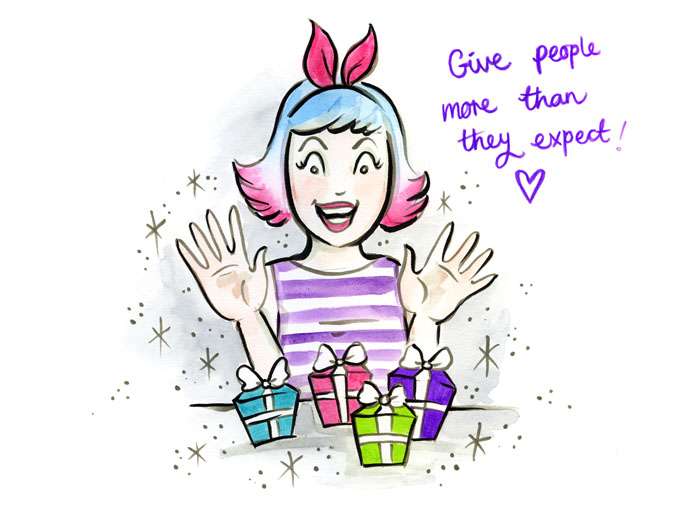 We also were joined by the supremely talented Charlotte Thompson, who sat at the back, live sketching our teachings and creating these gorgeous pieces of art! It was so amazing to see her work, and the results have left us with a really unique and fun reminder of the class. The portrait she did of me is now proudly hanging on my office wall. I love it so much!