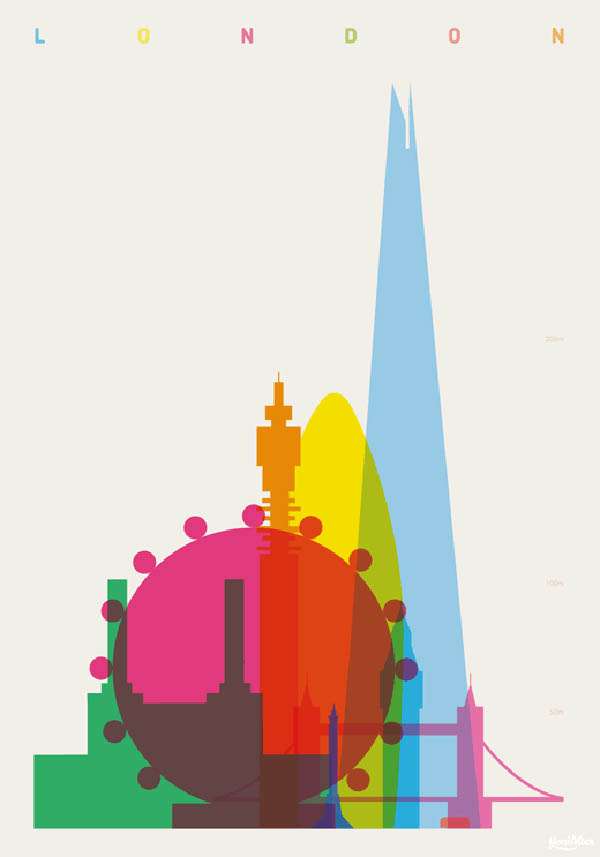 Image: Cargo Collective
I am SO EXCITED because Gala & Shauna fly into London this week. It seems like just a few short weeks ago we we're all together in New York – this trip has come around so so quickly!
The agenda? Two very nearly sold out – we have ONE space left! – Blogcademy classes, talking about how to be famous online at The Photography Farm (tickets for this talk are only £100 if you want to come along) and four sure-to-be slightly chaotic days in Paris! Throw into the mix a little shopping (OK a lot of shopping), plenty of gallivanting around seeing the sights and oodles & oodles of giggles, self portraits and sparkly ear madness. Be sure to follow us all (Kat, Gala, Shauna) on Instagram if you want to be a part of it!
I LITERALLY CANNOT WAIT.
We've rented a flat in East London that we'll all be hauled up in for the next few weeks. It's going to be utter chaos but such a blast. Literally like the best two week sleepover ever!
I have my blog posts pre-scheduled and I'm all ready and raring to go. Let's get this party started!