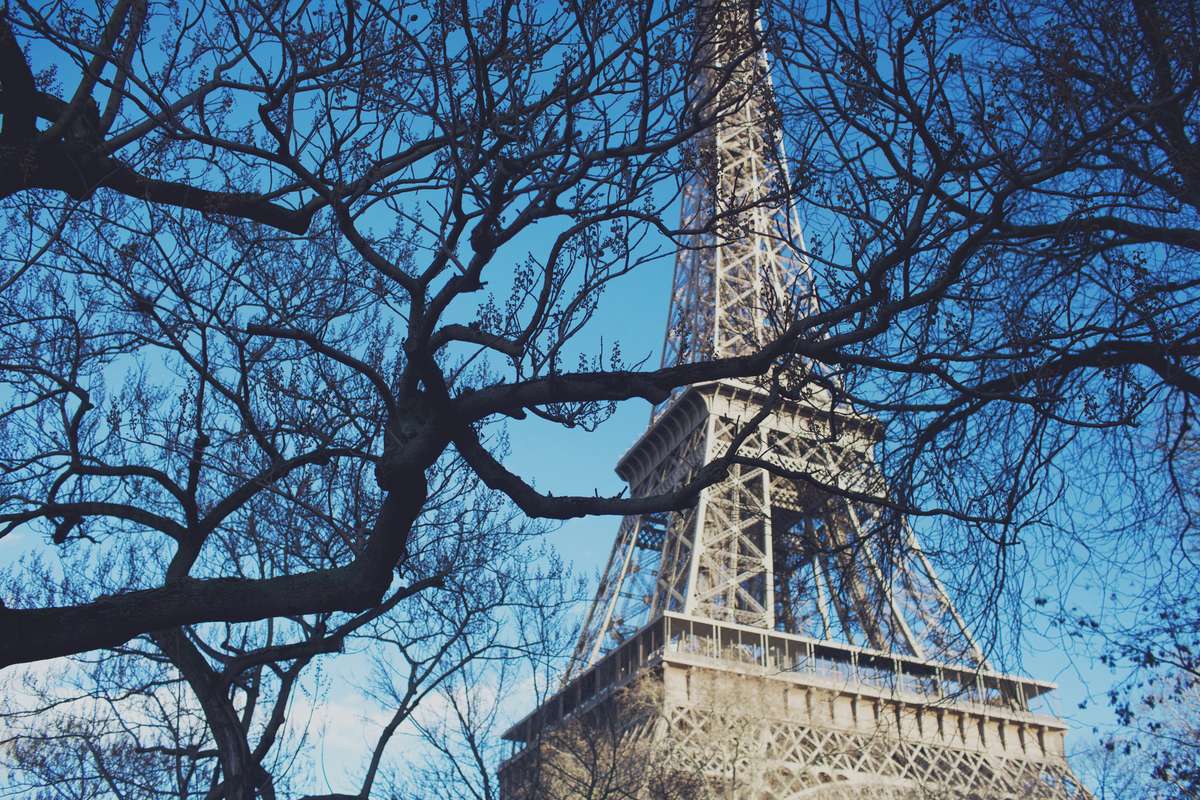 After a long week doing two London workshops as well as heading out to the great British countryside for a talk at the Photography Farm (I'll be writing about the farm and sharing some photos we had taken soon), it was time for Gala, Shauna & me to head out to Paris for a whirlwind trip. It was supposed to be a nice and relaxing mini-vacation to end our time together, but as usual with us it was anything but! We were only in the city for two days but we still managed to pack in two photo shoots, a shopping trip (obviously), plenty of dancing, practising our French (oh how the locals must have loved us – not) and to drink as much wine as possible.
Three three of us have only visited Paris once before (which is particularly embarrassing for me as it's only a two hour train ride away!) – Gala & Shauna on their last trip to Europe, and me when I did my Marie Antoinette shoot in 2010.
Being bloggers and photo whores (we're not ashamed!) we knew we'd want some photographs to document our time in the city and so called upon our go-to photographer Lisa Devlin, to come along for the ride. The ever cute and enthusiastic Shell De Mar also tagged along, although I actually I think she invited herself! (I'll be sharing her photos soon…) as did the beautiful Elbie Van Eeden – the only girl I trust implicitly to perfectly fulfil all my hair and make up demands…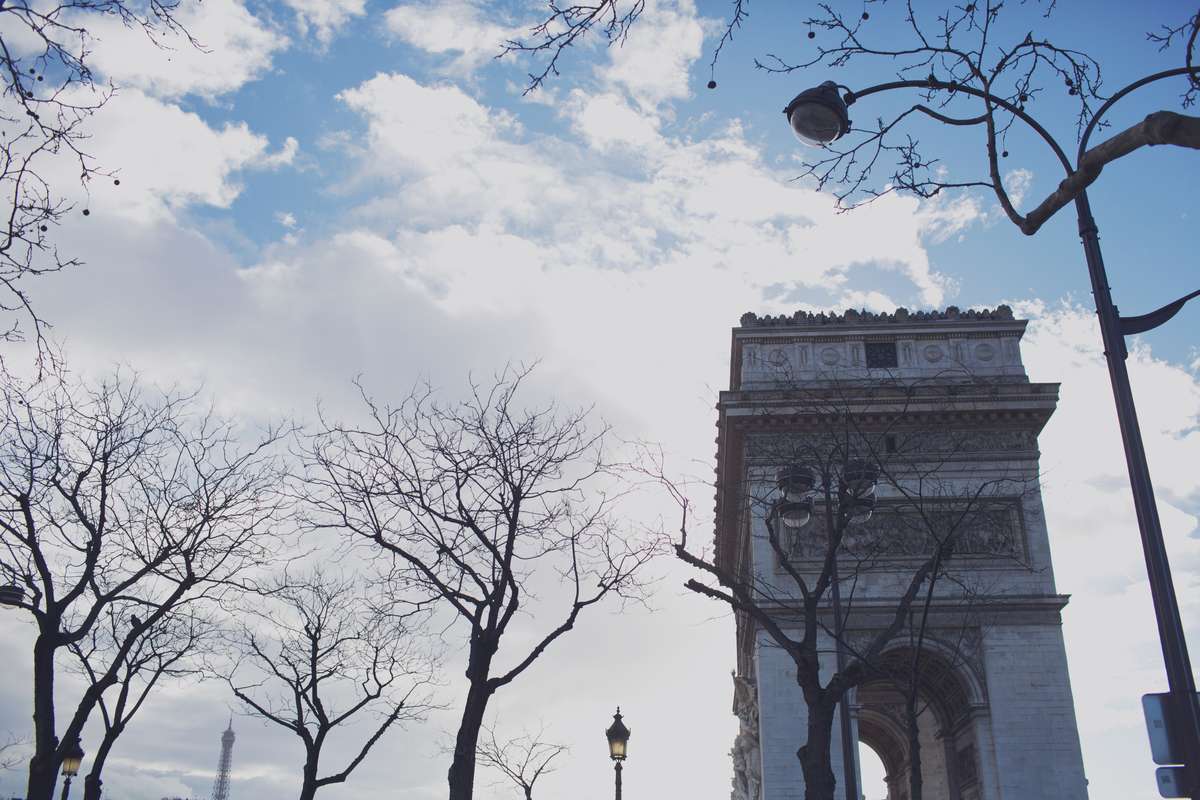 Our apartment was provided by Go with Oh, who we partnered with on this trip. They specialise in European getaways and have apartments for rent in Barcelona, Berlin, Dublin, Florence, London, Madrid, Paris, Prague, Rome, Seville, Vienna and Venice (phew!) I always prefer to stay in an apartment rather than a hotel when I travel. You usually get more for your money and you can get a real sense of a place when you're not hauled up in a hotel. I mean where else would you find a teeny tiny lift of doom?!
Go with Oh really came up trumps with this amazing and perfect Parisian gem, right around the corner from the Arc de Triomphe. I've used a couple of apartment rental services in my time and I have to say the overall quality of the apartments offered by Go with Oh is second to none. Our place was spotless, well stocked and even more beautiful in real life. It was in quite a touristy area, but for such a short trip it suited us perfectly. The Arc was right around the corner and we could see the Eiffel Tower in the distance, just peeking above the horizon. I can't recommend renting an apartment enough – its my favourite way to travel!
Stylists might pay thousands to hire such a beautiful space for a shoot and we had it right at our fingertips, how lucky are we?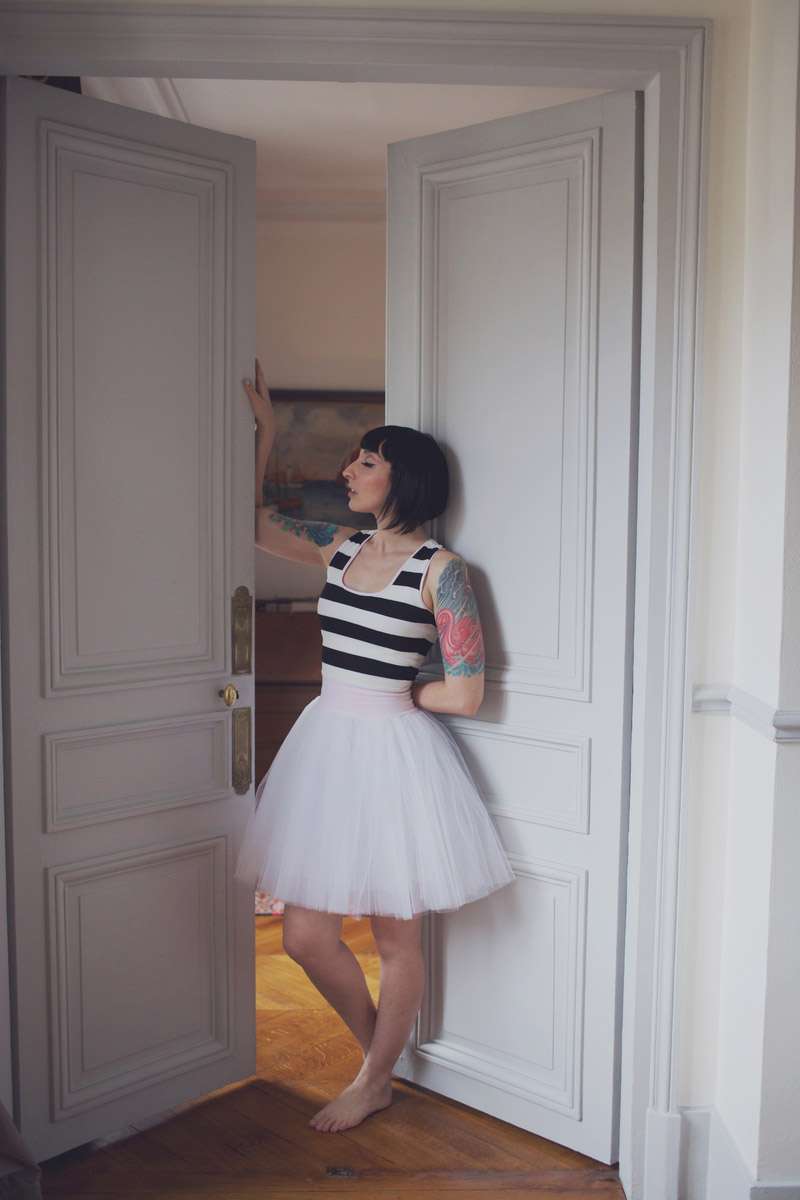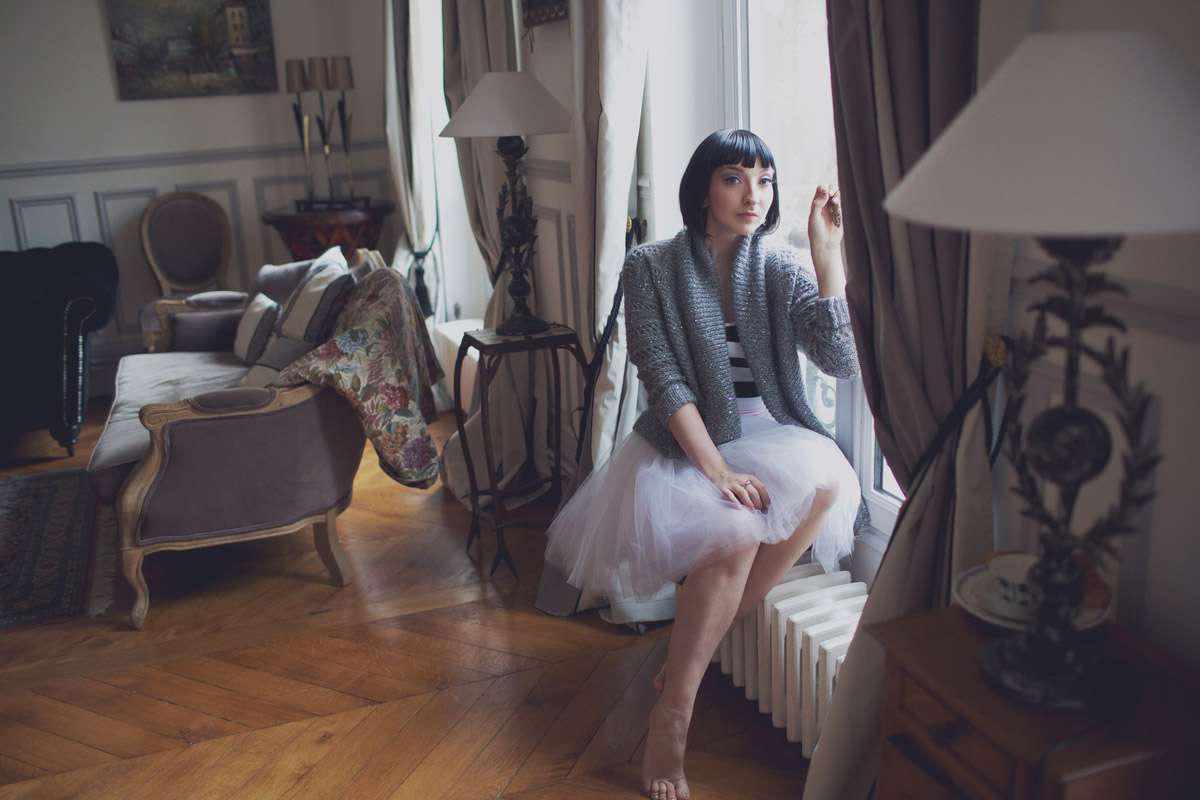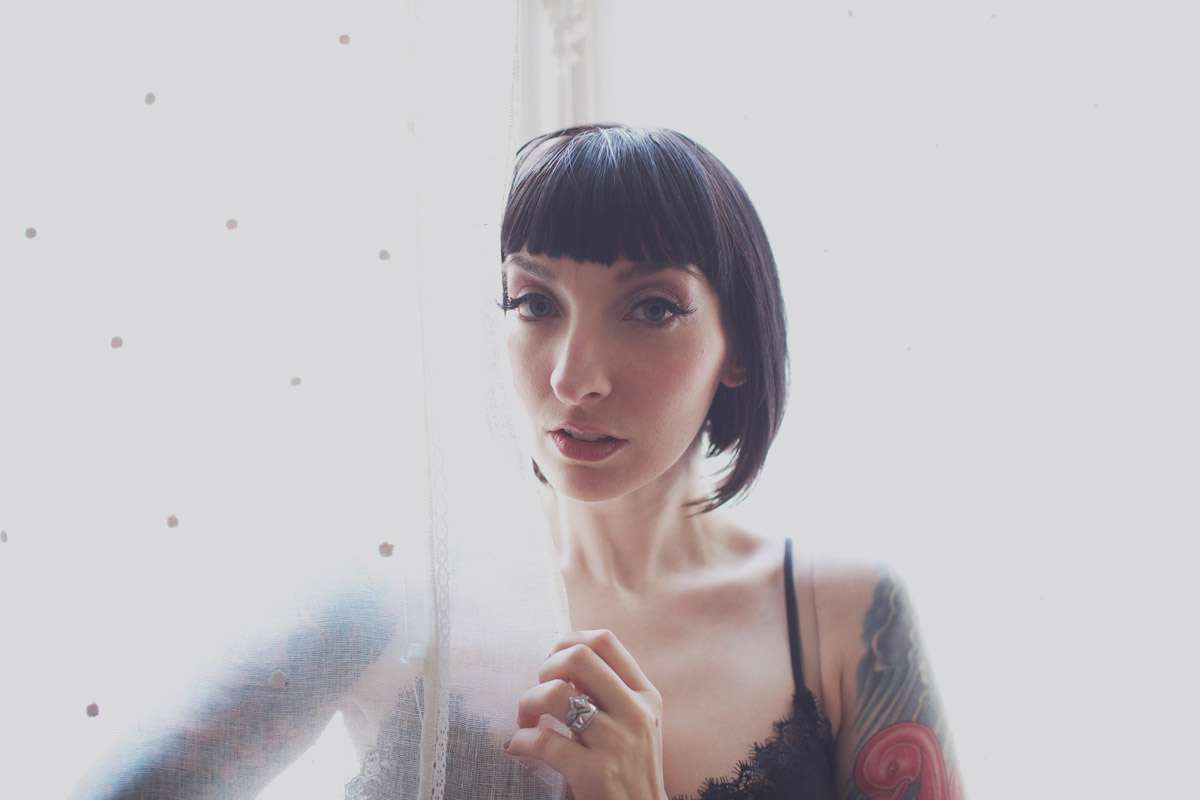 Gala wore:
An Ouma tutu dress, a grey cardigan from Victoria's Secret and her vintage engagement and wedding rings. Later she slinked into a black Anthropologie slip for some boudoir-esque shots in the bedroom (ooh la la).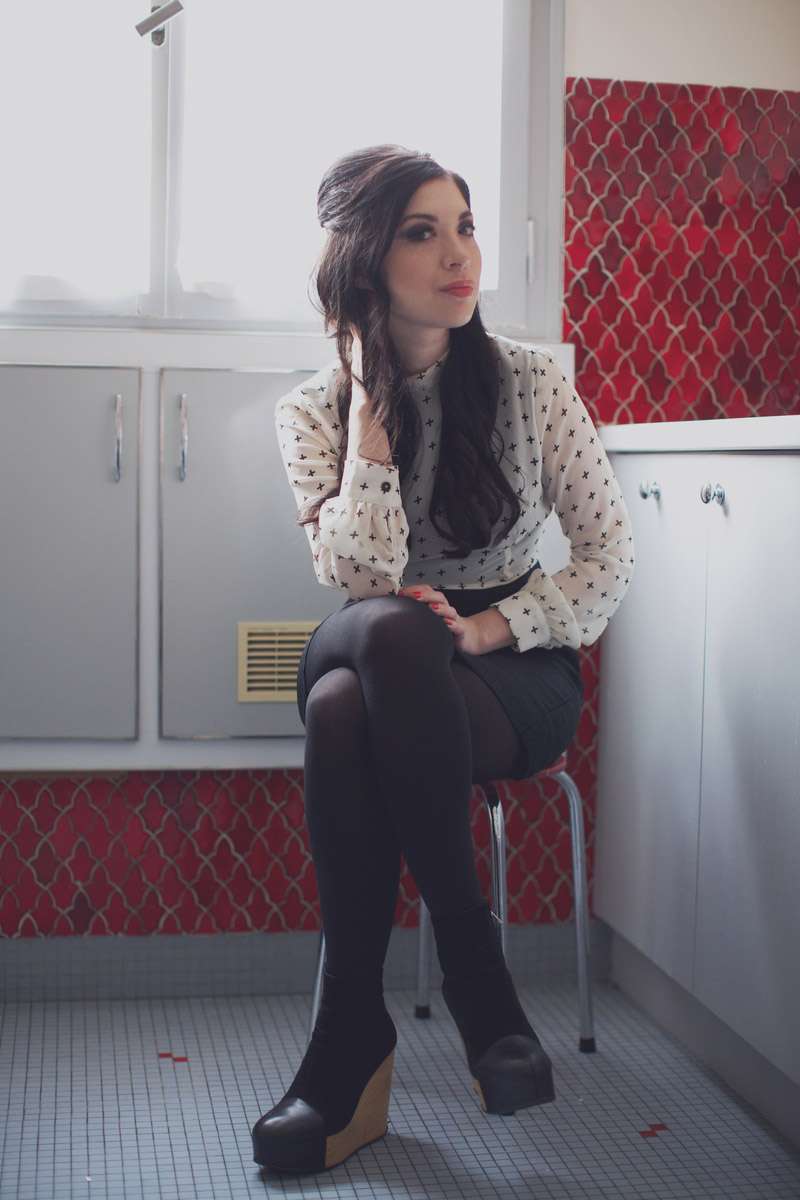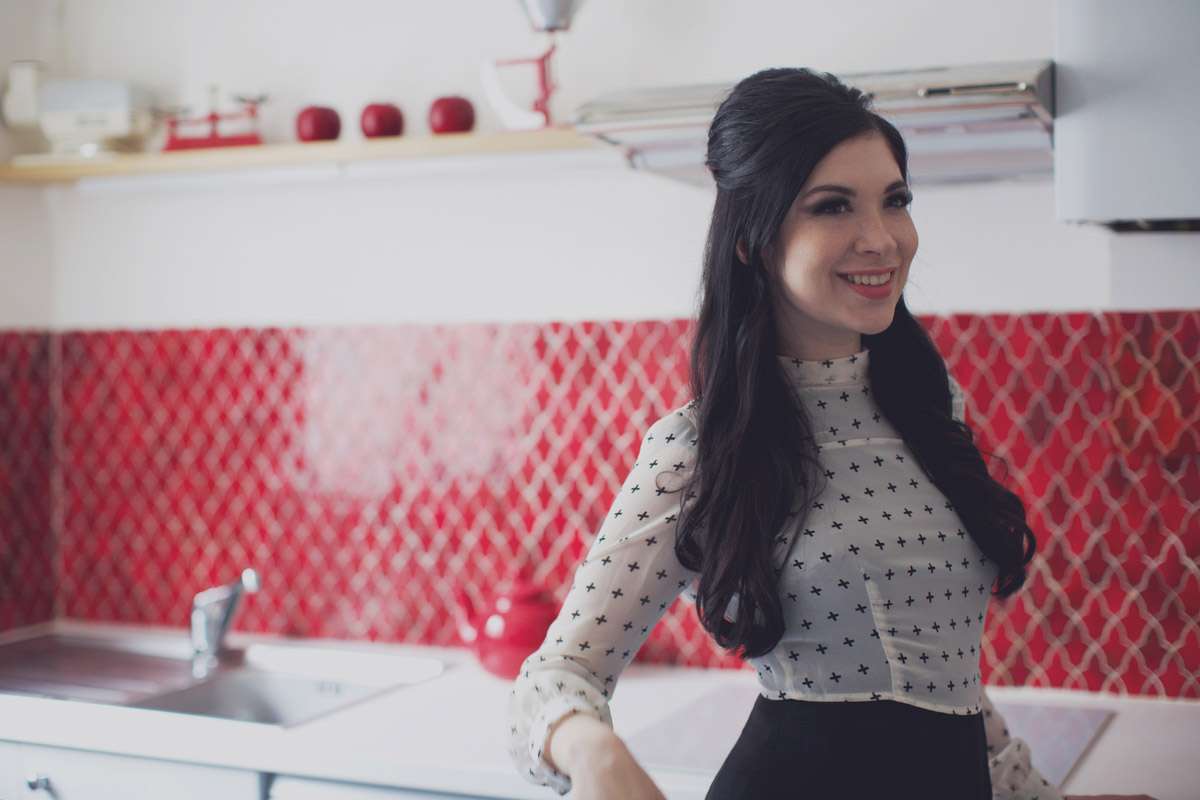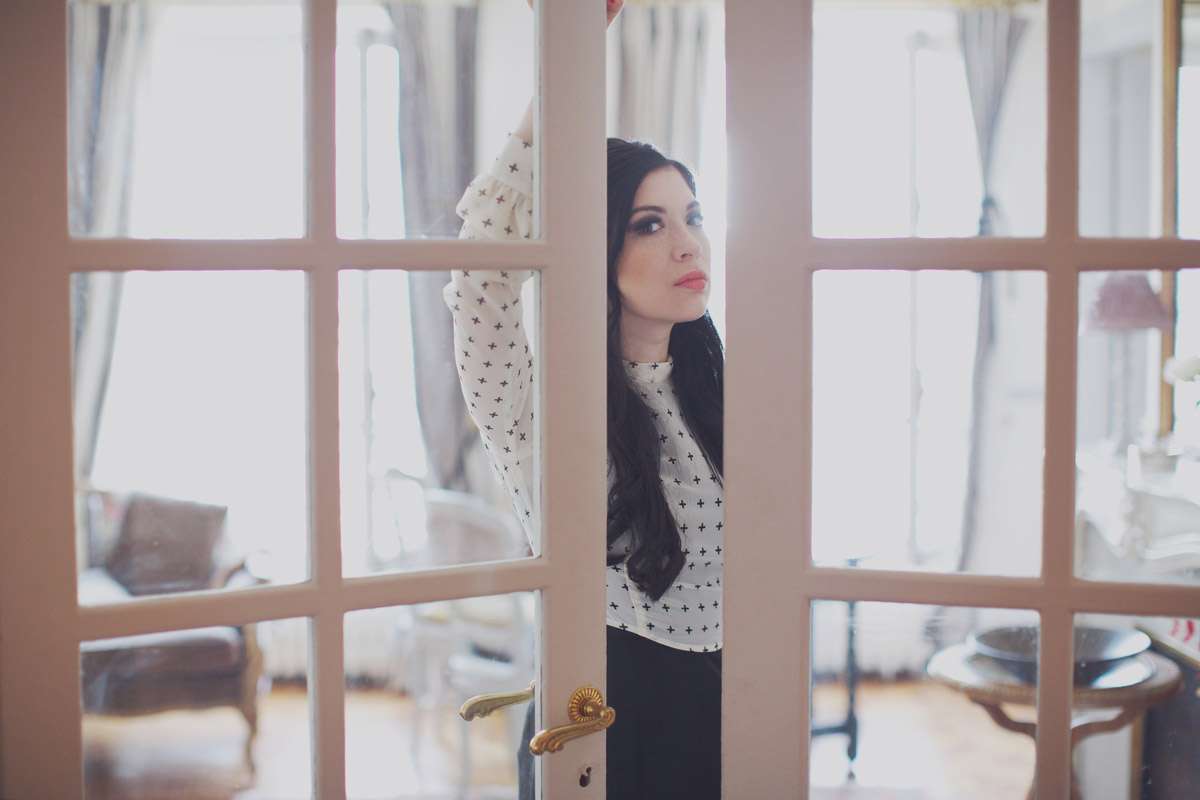 Shauna wore:
A cross top from Buffalo Exchange over a vintage black dress and her trademark killer wedges from Minimarket. How perfect is the kitchen setting for her? The red tiles couldn't be more 'Nubby' if they tried!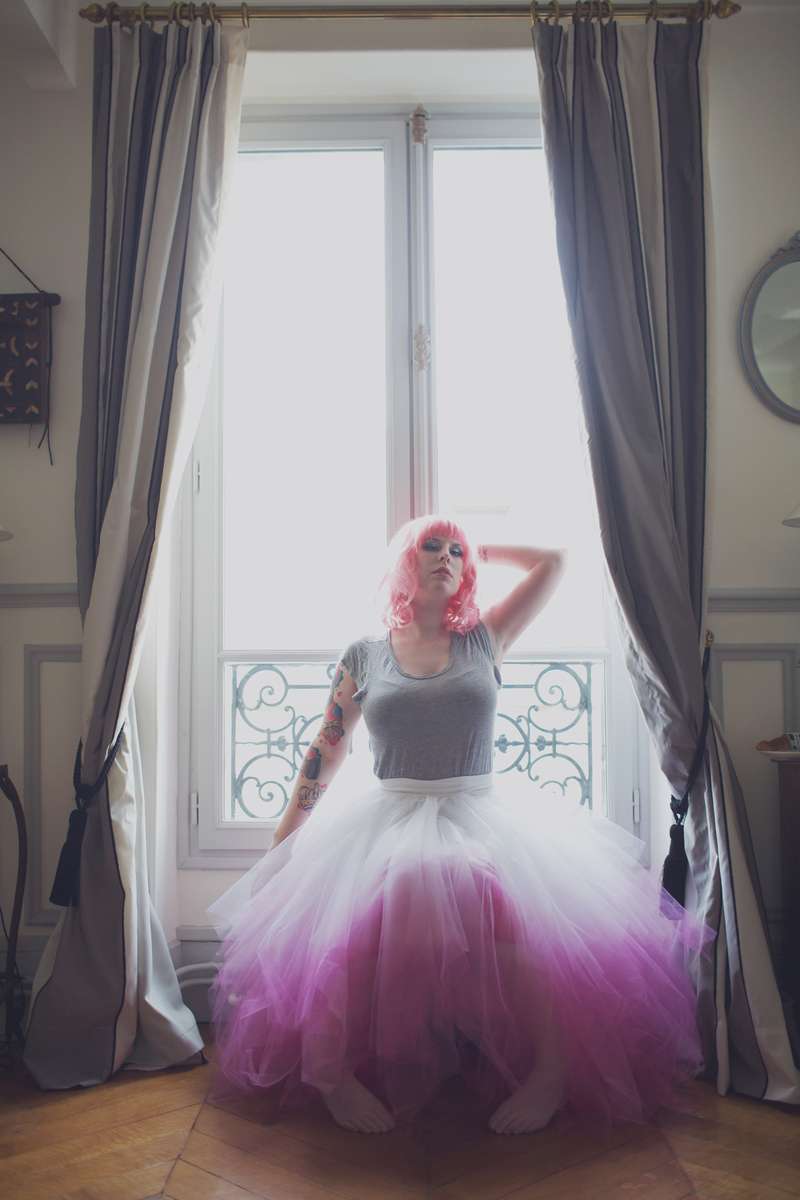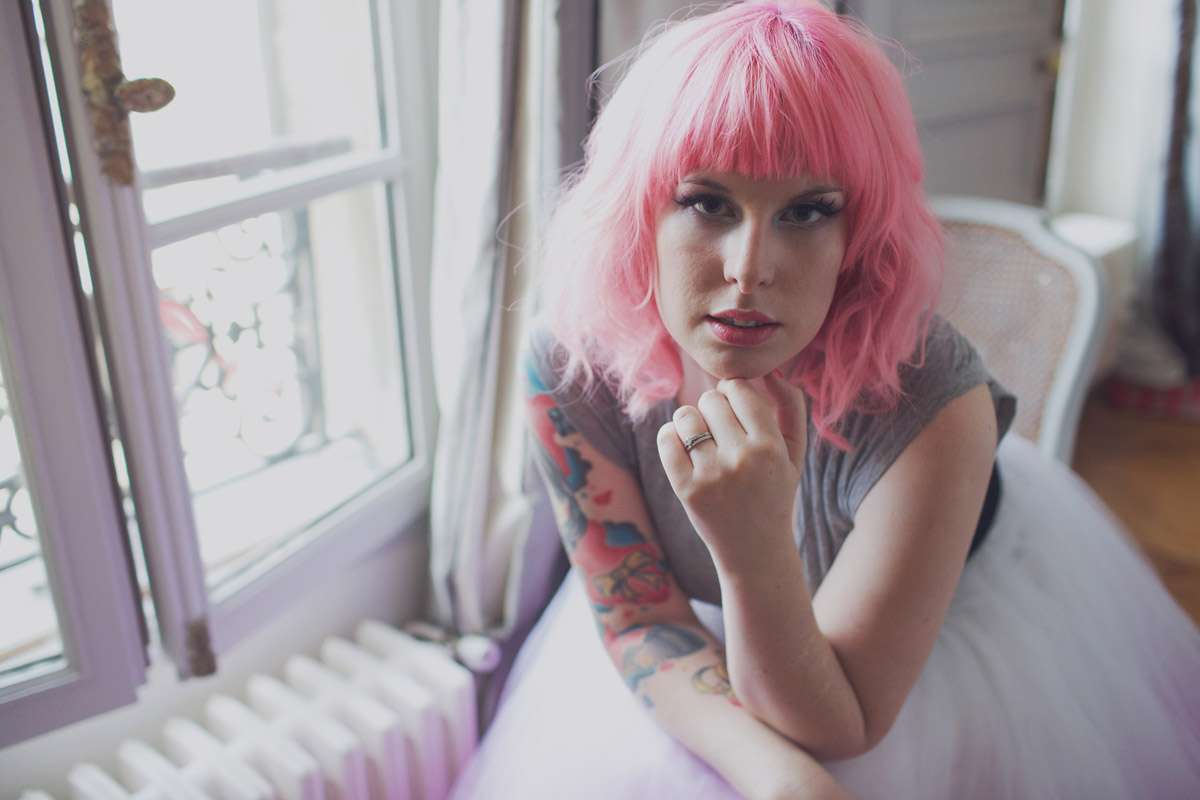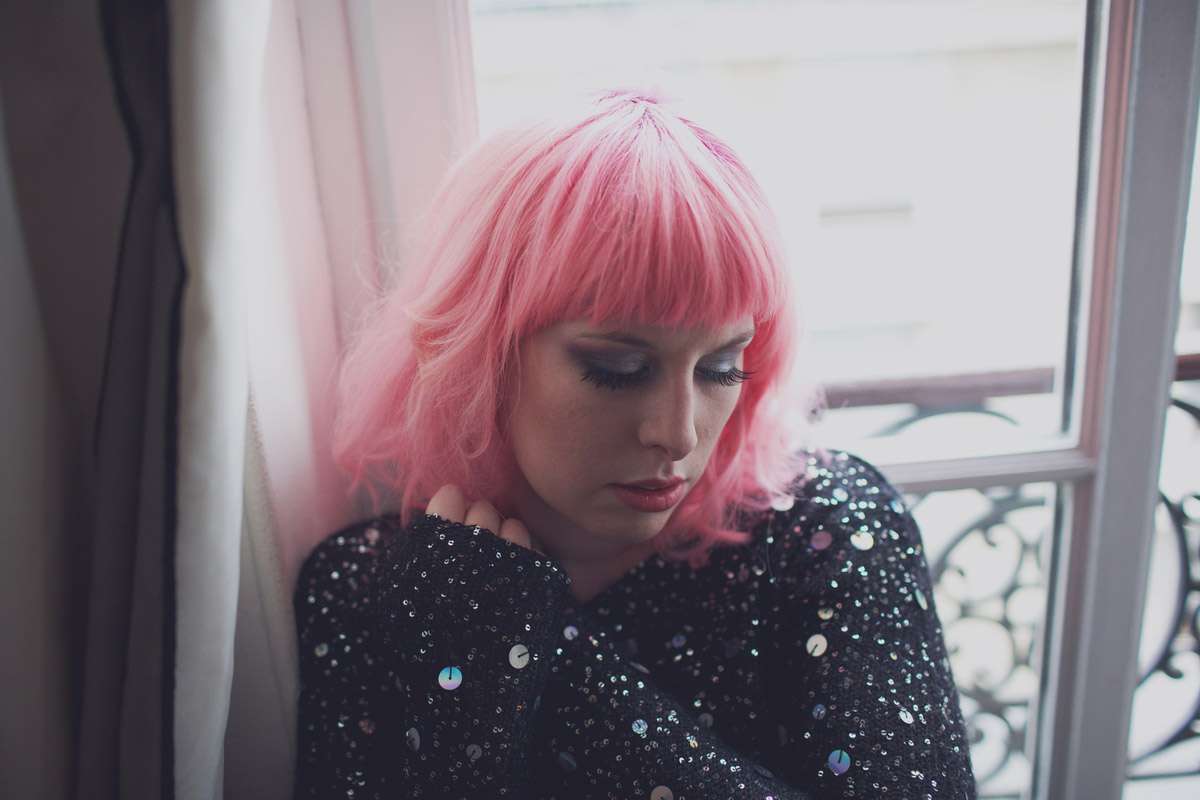 I wore:
I started in (what I've dubbed) my sequin galaxy jumper from Manoush. Later I changed into a custom made pink ombre tutu from Ouma, a plain grey t-shirt from Whistles and a black belt from H&M.
The large windows in the living room were just too perfect not to sit in with a giant tutu. I also certainly channelled my inner Carrie Bradshaw with this get up. I mean if you can't wear a pink ombre tutu in Paris, where can you wear it?!
Thank you to Go with Oh for working with us on this project. If you're after an affordable and fun honeymoon or girlie vacation idea, be sure to check them out! We'll certainly be back…