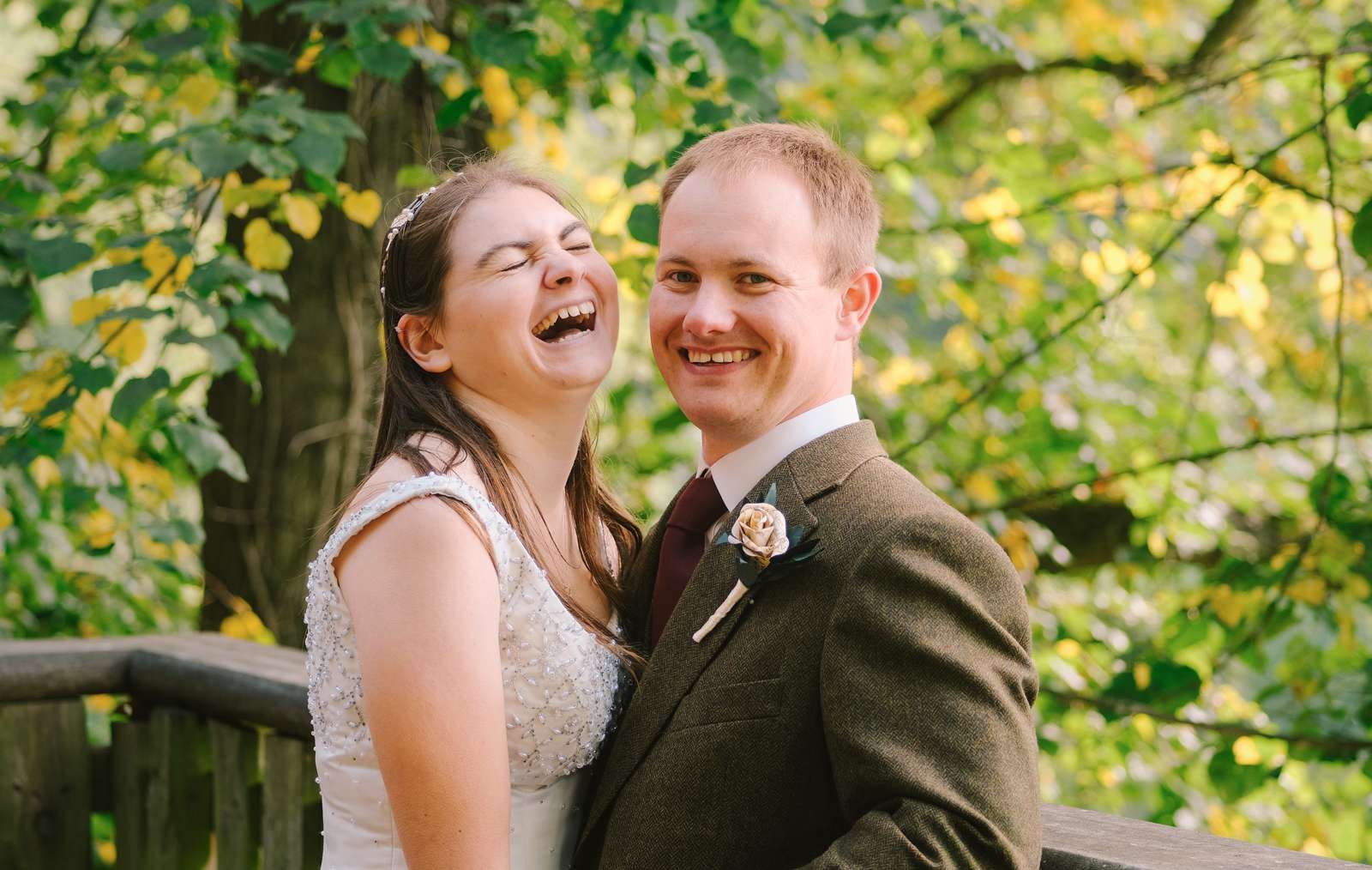 For the majority of brides, the hair and make-up process is a really integral and exciting part of the wedding prep. But what if you don't at all feel comfortable in foundation and mascara? Do you still have to wear it on your wedding day? Of course not! As we always say, you need to have a wedding that feels right for YOU, but we also know that sometimes, standing against the expected and status quo is easier said than done. Recently married reader Sarah Blake is here today to share her experience of being a bare-faced bride.
Everything was going well until the lipstick went on. I'd been OK with the foundation, even a little contouring, and the concealer to hide my spots made a lot of sense. Then came the dark mascara around my eyes. It felt a little clunky, coating my lashes in heavy goop which I wasn't accustomed to, but as I looked in the mirror I still felt alright. After the lipstick was applied though, it all came crashing down and I completely freaked out.
All of a sudden my entire face felt clown-like. Every aspect of the make-up trial (which had always been an experimental process) abruptly became an issue and I put the mirror down in disgust. This wasn't who I was. In an attempt to rectify the situation, we tried other lipstick shades aiming to match as close to my natural colour as possible, but I still felt unnerved by the dark-eyed stranger in front of me.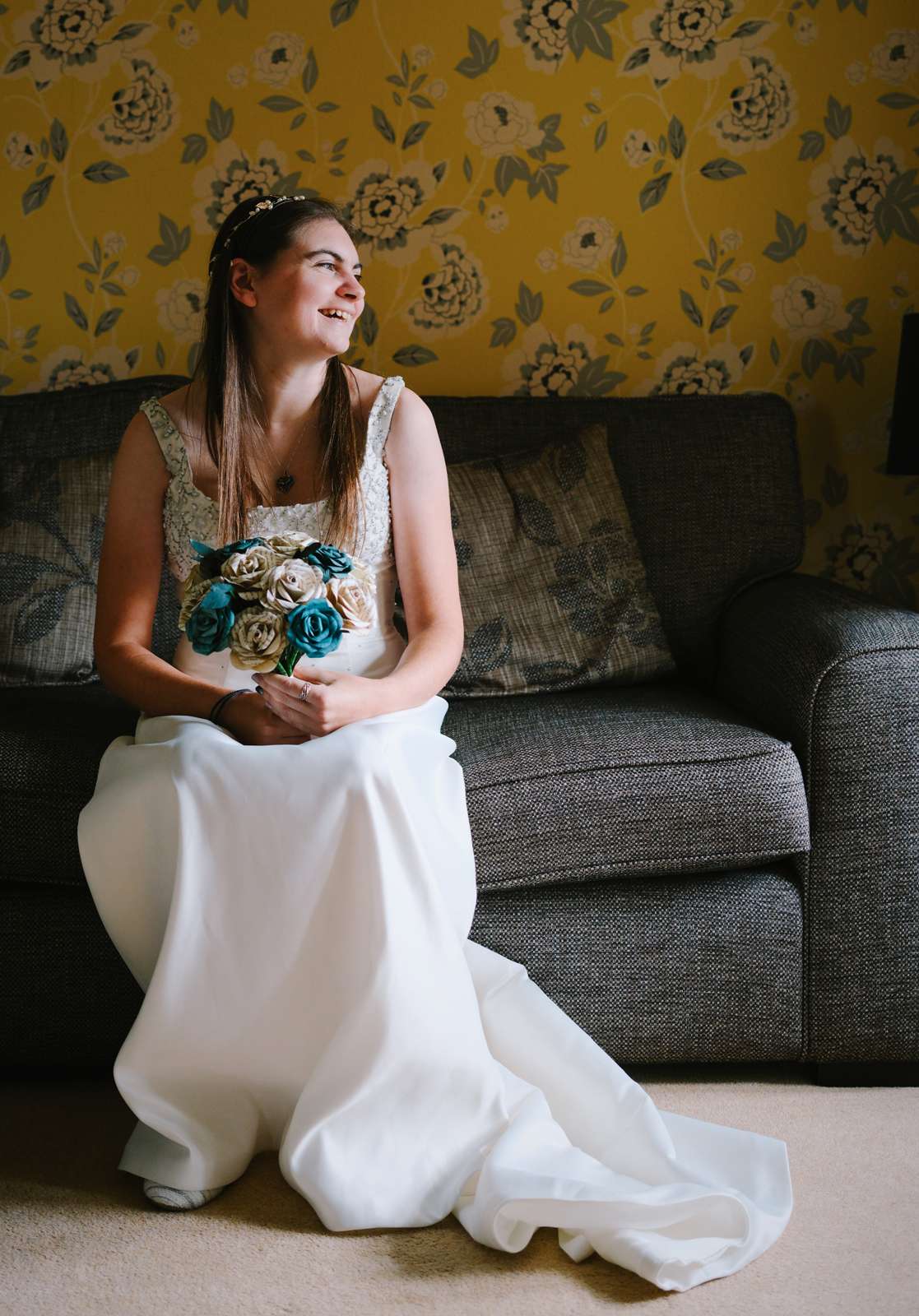 My make-up artist (who is also my oldest friend) had been brilliant, introducing me to the very subtle look slowly and gradually to make sure it wasn't a shock. She expertly talked me through everything she was doing, telling me we were just trying to re-create me, but on a really good day, and giving me full control to veto anything I wasn't happy with, including the whole idea of wearing make-up at all. As we assessed her work, we realised that without the lipstick, the "look" didn't quite seem right, and with it, I squirmed uncomfortably at my own reflection.
Having decided to let things sit for a while, we took some photos for me to refer back to but however much I looked at them, I couldn't quite fathom the alien staring back at me. At our second meeting I tried again to adjust my mindset as my friend struggled to reassure me, but questions kept flashing through my head:
I'd never worn make-up a day in my life so why would my wedding day be any different?
Why was the world telling me I should change this fundamental thing about myself just because I'm a bride?
How come there wasn't anywhere near that much pressure for the groom to look perfect? No one told him he would look washed out in the photos without make-up on so why was that comment constantly being directed at me? Was it my pale skin or was it just people's expectations?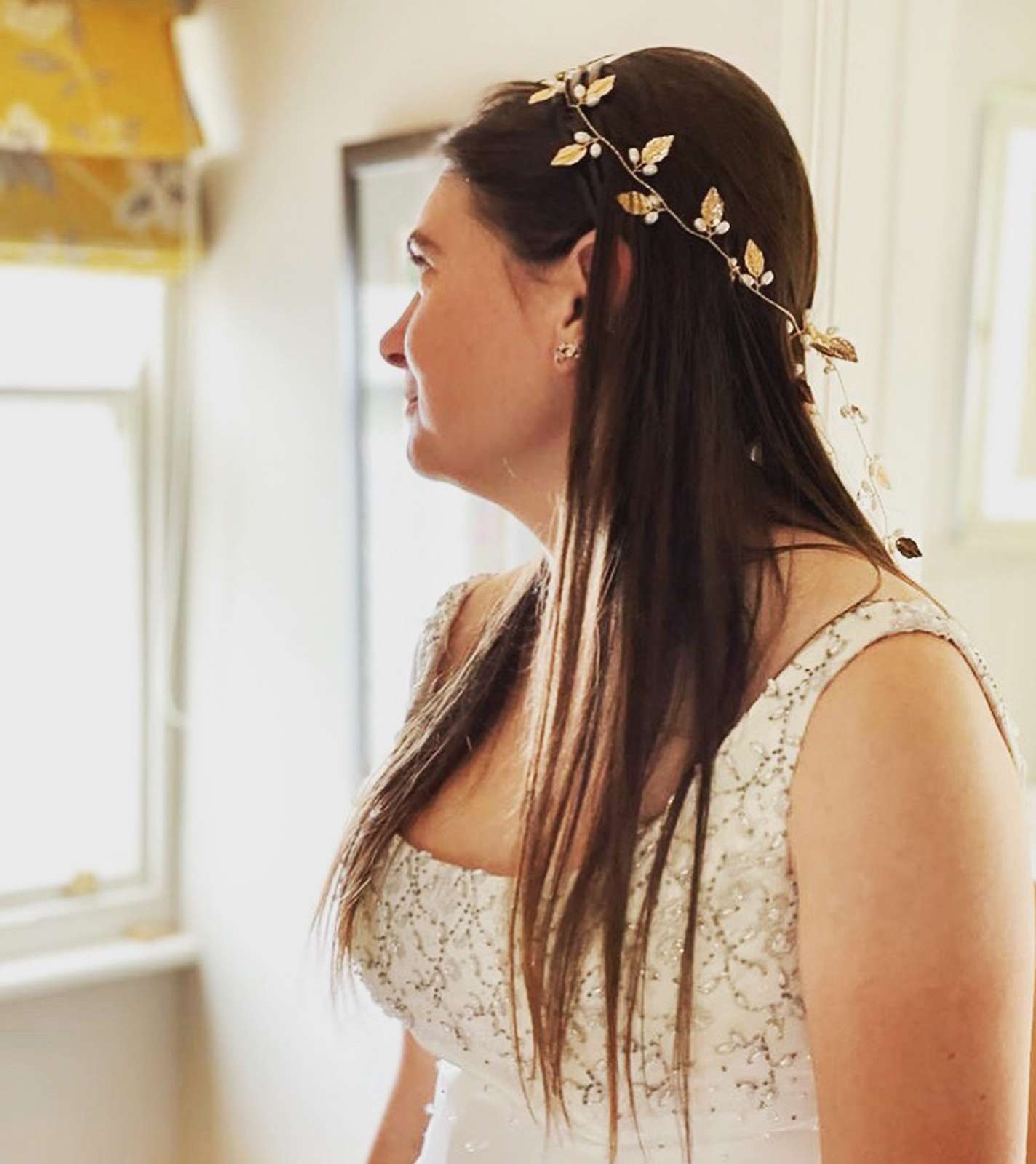 Continue reading