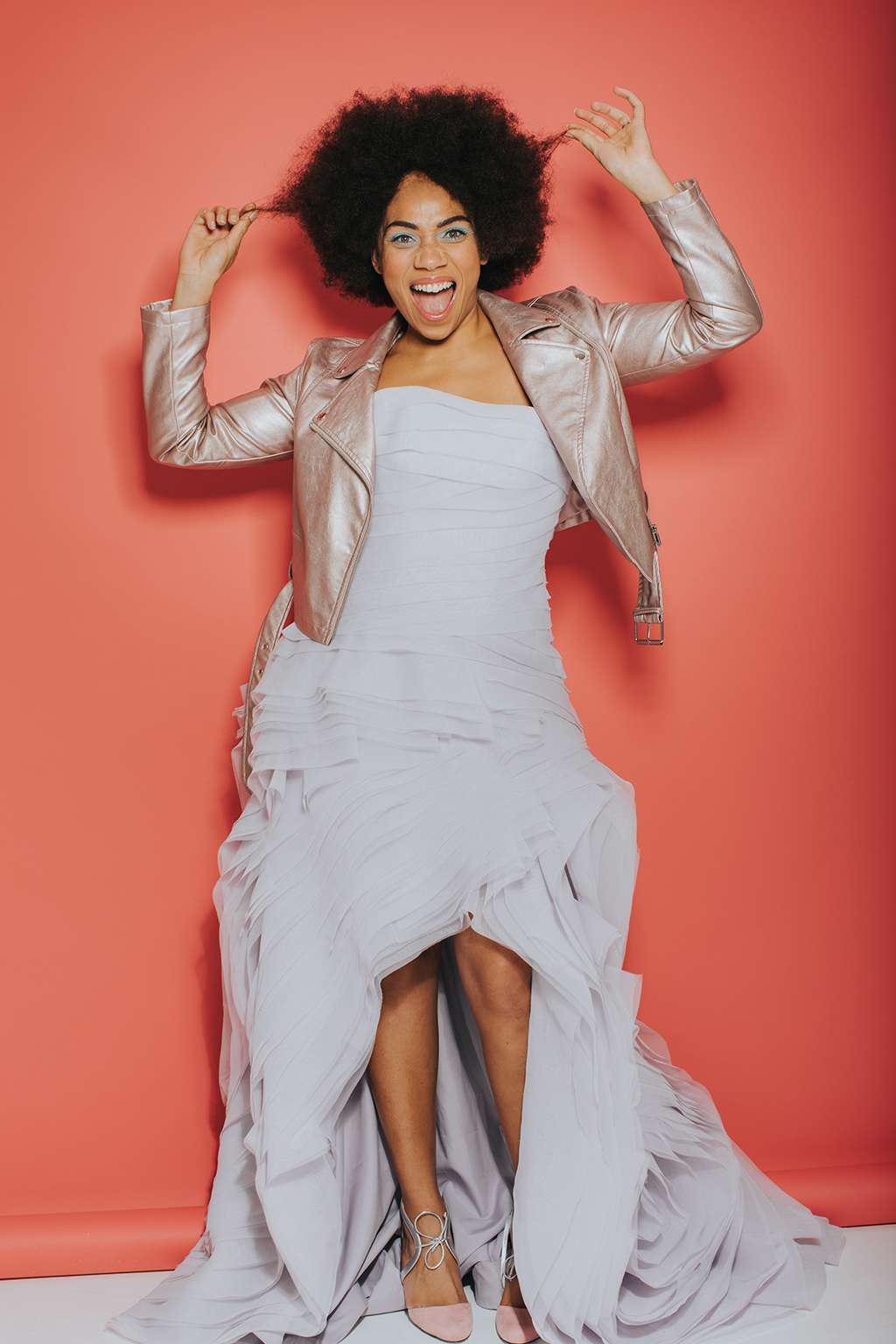 Content creator Natalie Lee of Style Me Sunday was diagnosed with alopecia in 2016, a condition that effects 1 in every 500 people in the UK. Keep reading if you're experiencing the same issue and are worried about it affecting your confidence on your wedding day, and beyond.
In May 2016 I walked out of the dermatologist's office having just been told that the hair follicles were dead and there's no hope of them growing back. Apparently, people of African/ Caribbean decent have less hair shafts than Caucasians meaning they are much more susceptible to hair loss. I didn't know this before I'd started to lose mine. I came out of his office and I cried in the street as people walked past me. I was on the own, having dropped the kids off at school earlier and had almost skipped along to my appointment after being referred by my GP a couple of weeks prior. I was feeling positive, hopeful even, that I'd get some answers and be able to take a load of vitamins and my hair would slowly start growing back like I heard had happened to friends of mine. After all, I'm otherwise healthy, never had any hair loss issues before and had never known anyone in my family with alopecia so I was pretty confident it could be easily fixed.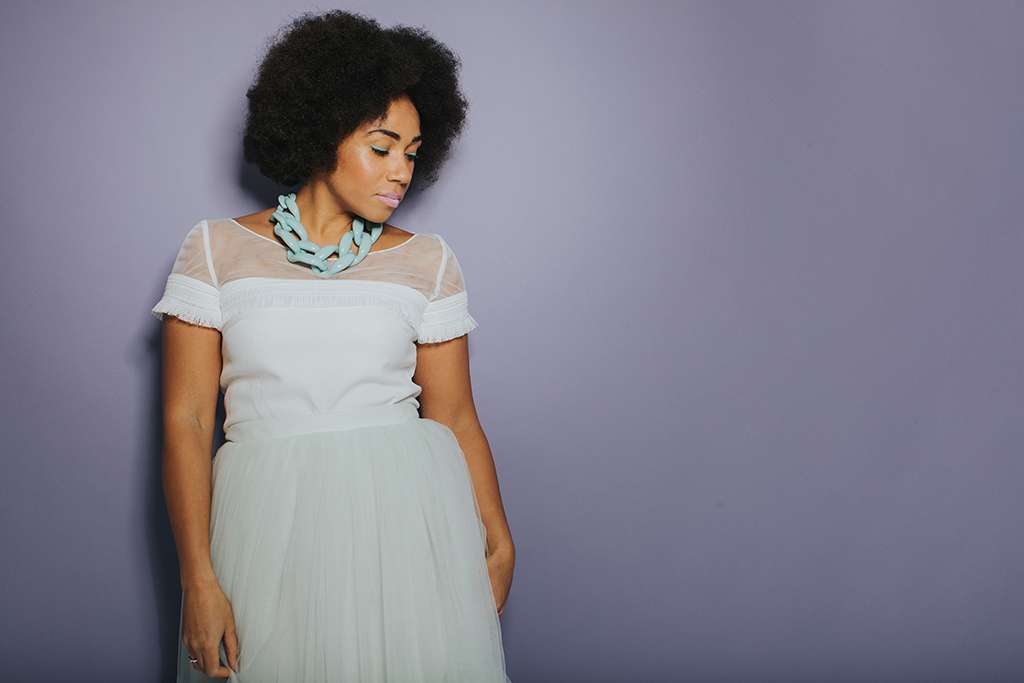 The doctor told me it was traction alopecia due to damaging hair techniques – pulling my hair back into ponytails, tight braids, chemically straightening it, hair extensions (which I personally haven't done) and many other hair practices particularly prevalent in black hairdressing but used by people of all races and hair textures. Stress also doesn't help. My eldest daughter had been diagnosed with a rare genetic condition and she was losing her sight, we were having a particularly difficult time with her school at time.
After that first appointment I got another diagnosis from Dr Sharon Wong, founder of Get Ahead of Hair Loss. I have something called Frontal Fibrosing Alopecia. It's a type of scarring hair loss that affects the hair margin at the front of the scalp, mine is getting further and further back – it will never grow. The cause is unknown.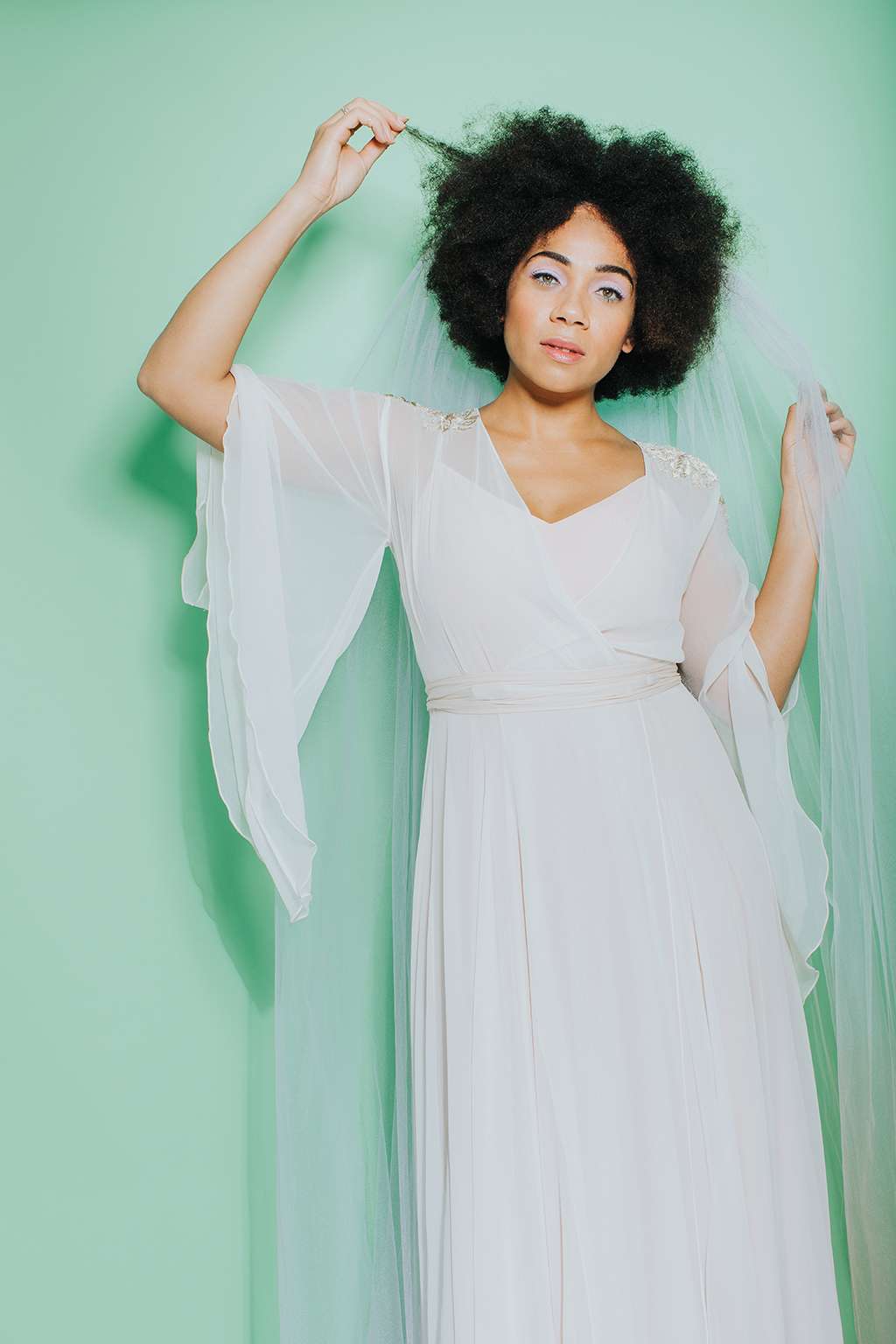 Continue reading