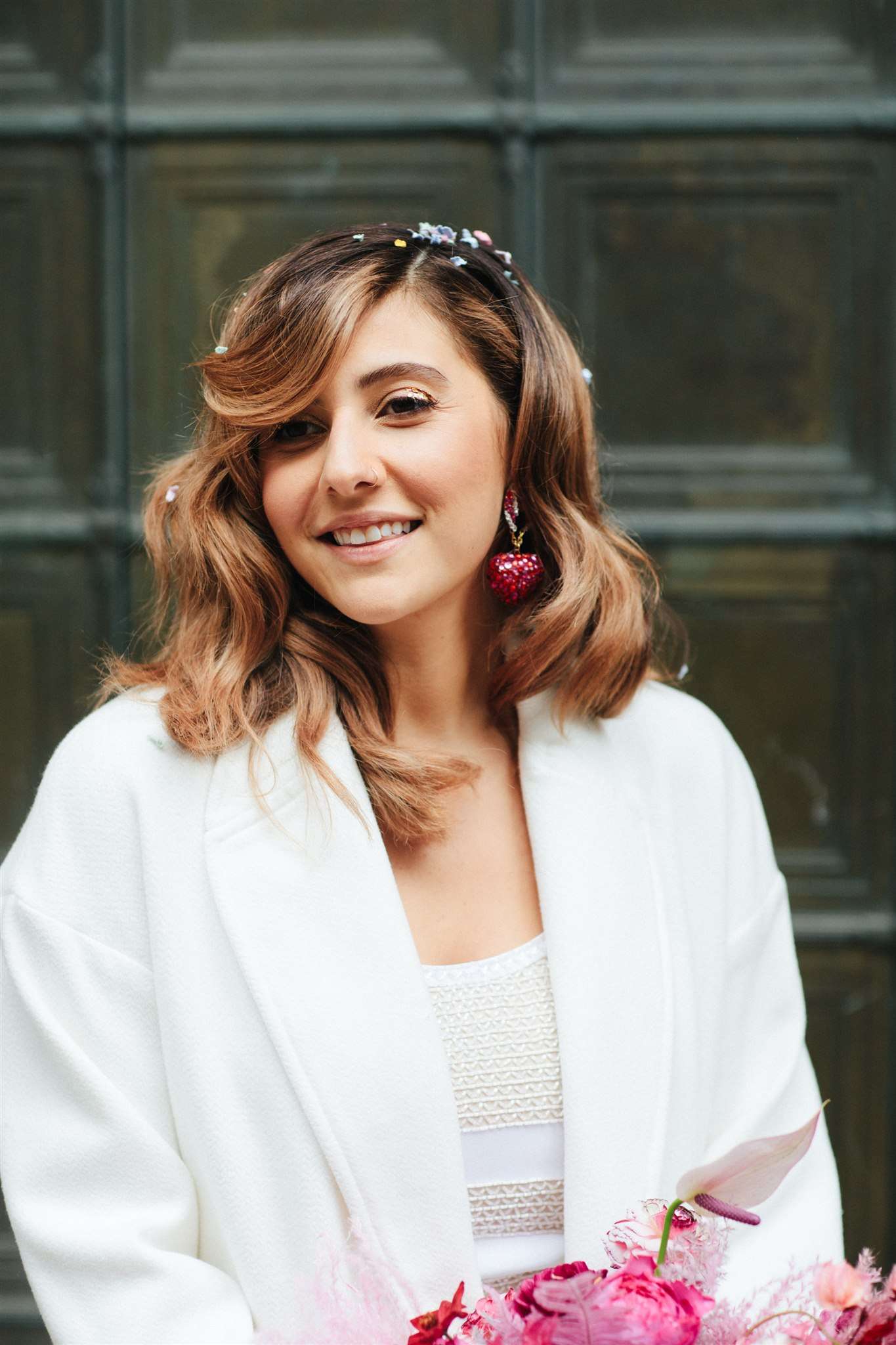 Ensuring that your make-up looks as good as it did at the end of the day as it did when you first applied it is an art form, and never is this more important than on your wedding day. Makeup artist Joyce Connor is here with her top tips to make your make-up last all day
This is one of the biggest days of your life, so as cheesy and cliché as it sounds, you are going to want to look your best. My years of experience as a make-up artist, but especially with brides, mean that I have become an expert in creating looks that last. If you want your handiwork to last all day, here are a few tricks of the trade…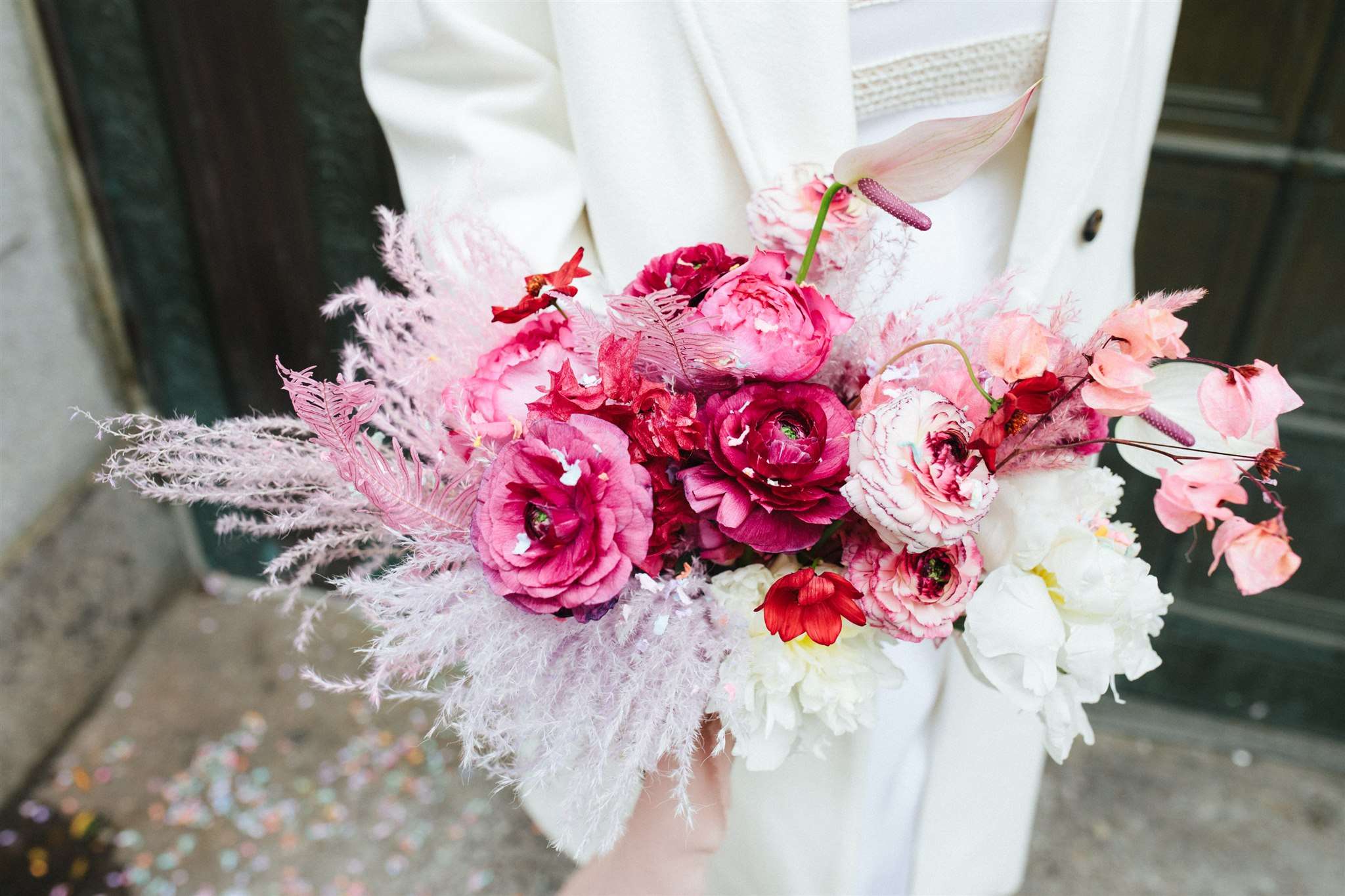 One of the biggest issues you may face is keeping your make-up looking fresh through the tears. Weddings are always emotional, and even if you don't think of yourself as a crier, you may well find yourself suddenly – and joyfully – tearful. Nerves also have the knack of making you cry, as can memories of those who you love and miss, and who you would have wanted to share your special day with you.
Skincare
It's a good idea to develop a great skincare routine well in advance. Having a good blank canvas to work with doesn't just apply to your venue you know! Yes, skincare can be time consuming and expensive, but it's also super important if you want to look your best.
Double cleanse your skin when you remove your make up every night and at least once a week, exfoliate and apply a good quality mask. Have a good long soak in the bath while the mask works its magic and when you're finished its time for eye cream, serum and moisturiser (in that order). Great skin equals great make-up, and you will notice the difference within just a couple of weeks. If your skin is nourished and hydrated you will make-up will last longer, sitting on a glowing and fresh base.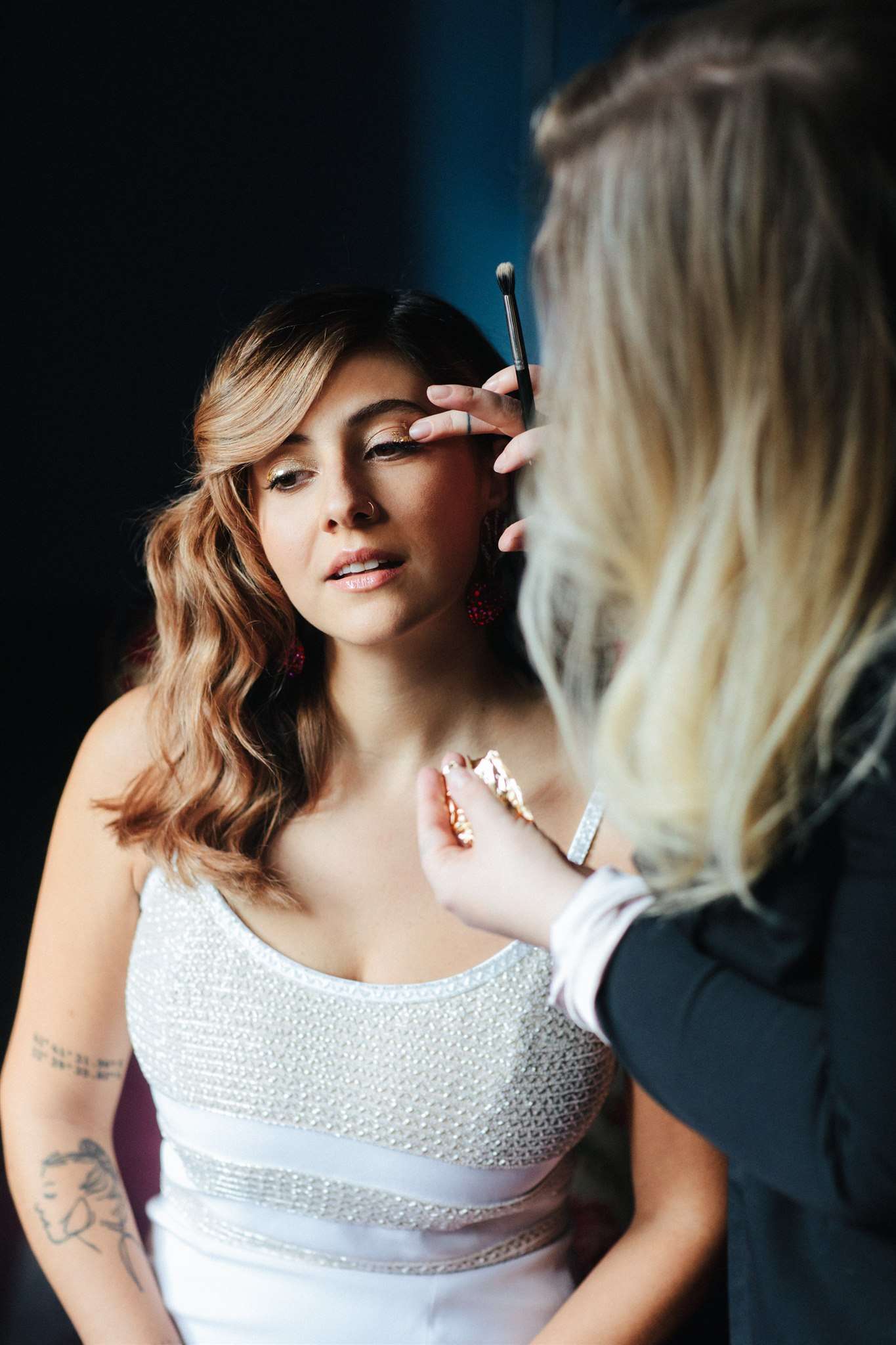 Layer it up
Layering is the key to making your make up last all day. I recommend doing your normal skincare routine on the morning of the wedding – you could even add extra moisture to your skin by spritzing your face with a hydrating spray toner before your serum. After your moisturiser add a very thin layer of loose powder over your face and brush away the excess with a large head powder brush.
Ace of base
Start your make up application by correcting your blemishes. Dark circles can be covered with a cream corrector or a concealer. Next, apply a small amount of foundation with a round head brush or damp beauty sponge and lightly buff this over your face, applying more product in layers, to even out your skin tone. Waterproof liquid foundations last longest on your skin, especially in hot weather, but if you have very dry skin, I would recommend using a cream foundation.
Buff the foundation edges as you go so that it looks natural. Leave your foundation to settle onto your skin for a couple of minutes, then lightly press some loose powder over the T-zone area. You can use the large head powder brush, or your damp beauty sponge if you want a heavier look. Dust away the excess powder with a brush and then gently go over your cheeks with the same brush but without adding more product.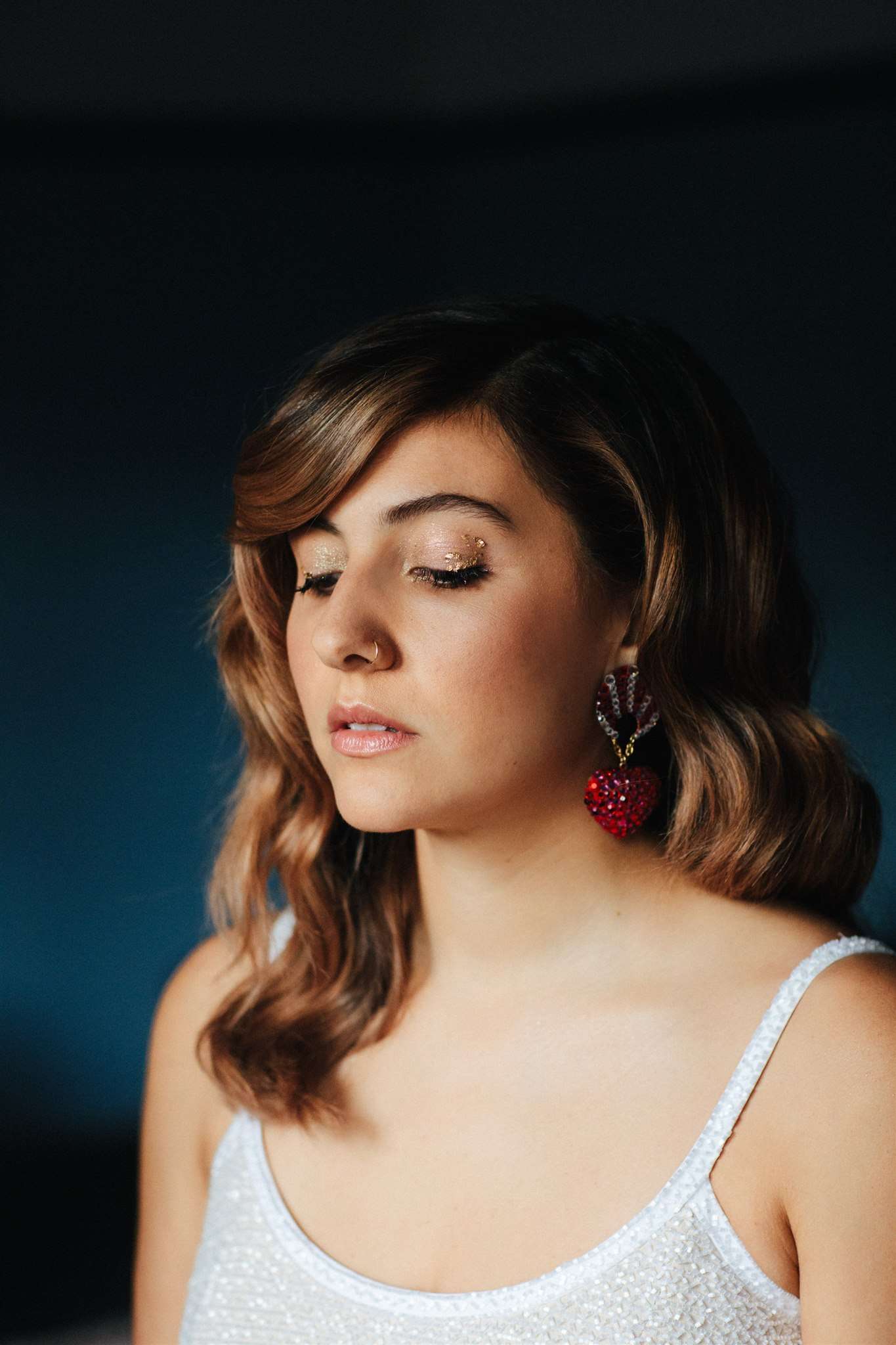 Be a blushing bride
Cream blusher, bronzer or contour will last all day if you add a light dusting of powder over the top. Don't overdo it with the powder though, it needs to be applied so that the colour underneath still shows through.
The eyes have it
Eyeshadow can crease easily if it has a shimmer, satin or glitter in it, so my favourite trick is to apply a flesh coloured matte eyeshadow under any shimmer colour to help adhesion. Gel eye liners are longer wearing than their crayon counterparts, but you can add a kohl pencil line under the gel for extra staying power.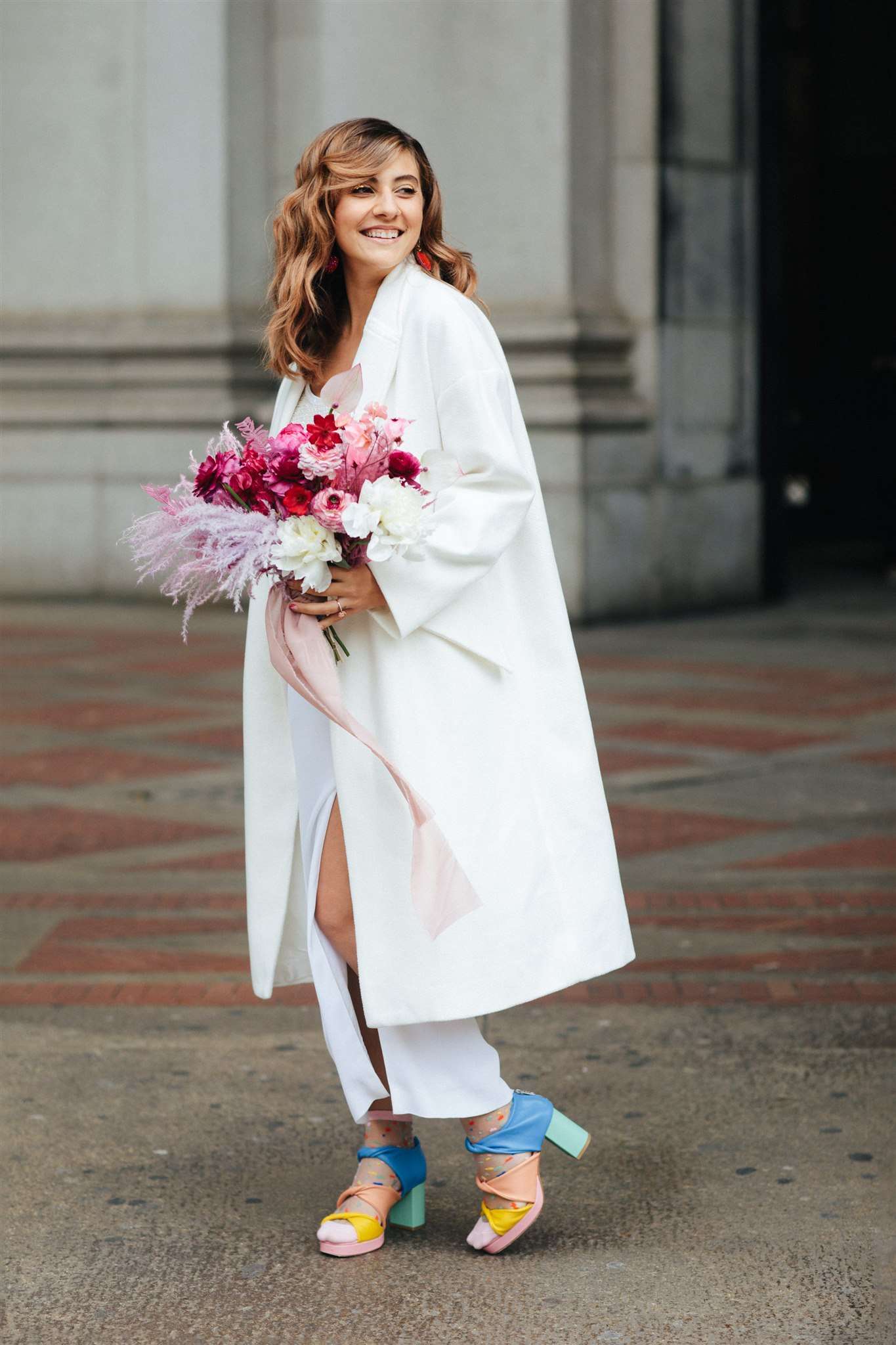 Hot lips
Lip colours can be the trickiest of all to keep on all day. Matte liquid lipstick stays on longer than any gloss or cream-based lipstick but they can be quite drying. A favourite product of mine is the good old 1970s Lipcote, which is available to buy online and at Boots. Lipcote creates a seal over any lipstick and prevents it from sliding (or being kissed) off!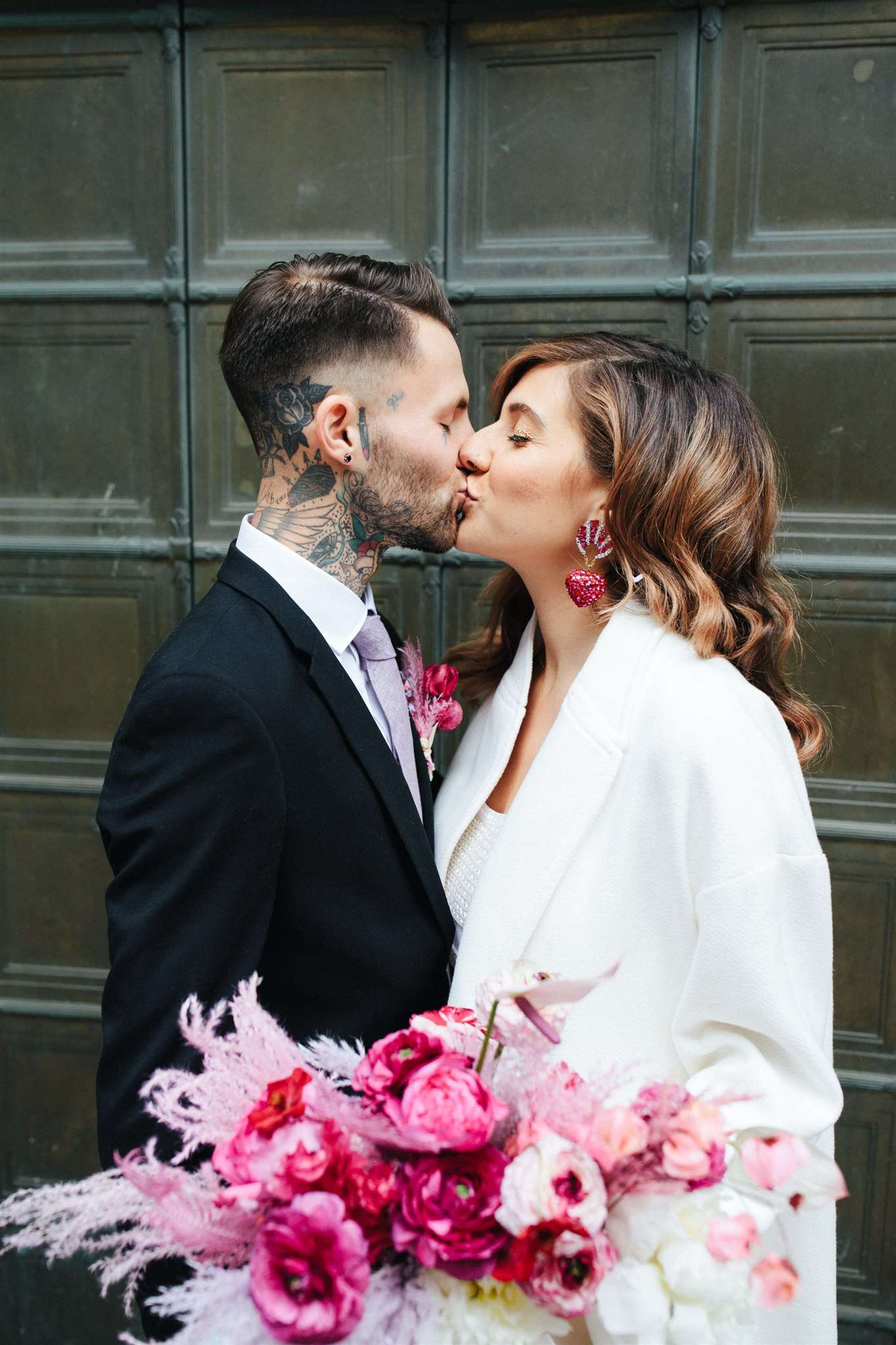 And finally…
The ultimate finishing touch, and the thing that will really help to hold it all together is setting spray. Apply it all over your face and neck – at arm's length – and you can trust that everything will stay put all day long, and evening, too. For extra staying power you can also use your setting spray as a primer! Spritz your face after your skincare and before you start applying any make up.
Now back to those tears, if you cry happy tears as you begin the ceremony don't panic… Let them tears fall. The tears will evaporate off your face, but my top tip is to use a tissue afterwards. Press it gently onto your face and don't wipe! Tuck a tissue into your bra or have someone on standby with tissues at the ready, just in case.
ABOUT JOYCE CONNOR
Joyce Connor is a UK make-up artist and has been in the cosmetics industry for over 20 years. She is always looking for new and interesting make up brands to ensure her brides get the best products for their wedding day. Joyce caters for all skin tones and hair types and loves everything wedding related!
This article originally appeared in issue 33 of Rock n Roll Bride magazine, which is now sold out. You can purchase the latest copy here, or why not subscribe to never miss an issue?