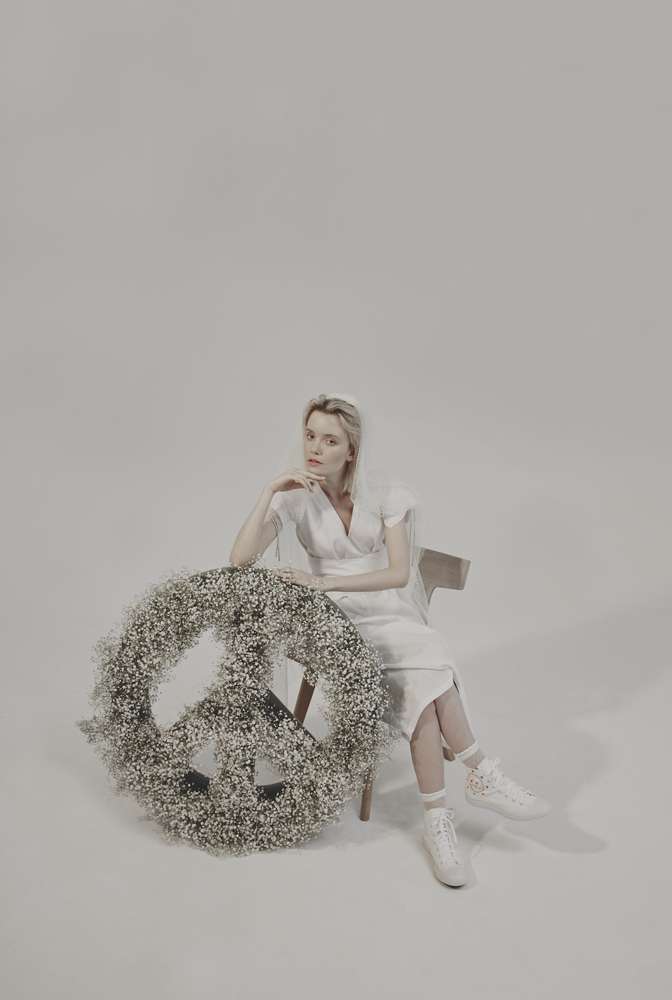 Can a woman who's fought for equality still be comfortable as a bride? In an industry that's dominated by sexism (I mean an engagement ring is a symbol of ownership and it's only the woman who's expected to change her name… and don't even get me started on the fact that the whole wedding thing is automatically assumed to be the woman's domain). Well, weddings and marriage don't always look that great. But if it's the commitment you and your partner want, there's no reason why you have to leave your feminist beliefs behind when you say "I do". Becky Hoh-Hale, founder of the Most Curious Wedding Fair, is here today to talk you through the options.
As the founder of a wedding show, it can be hard to reconcile my career of choice with my feminist beliefs. I can sometimes feel myself explaining what I do with an element of guilt, almost apologising for my role in sending more sisters off to the patriarchal shackles. But The Most Curious Wedding Fair takes the idea of a wedding day and offers it up to couples to own it, and this allows me to rest easy in our quest for equality. So, I thought it would be interesting to look at how women in 2018 can and are reconciling their empowered selves with those wedding rituals less palatable to the bad ass bride.
As you are here already on Rock n Rock Bride, it's likely that sticking to tradition is not top of your list of priorities, but similarly you're reading this because marriage is important to you and you want it for you and your partner. Hell, you may not even want to lose all the romantic symbolism set up by some of the time-honoured wedding traditions. So let's go there, what do these traditions mean? What are their origins? How can you change them up, slip in important feminist acts and reclaim your wedding?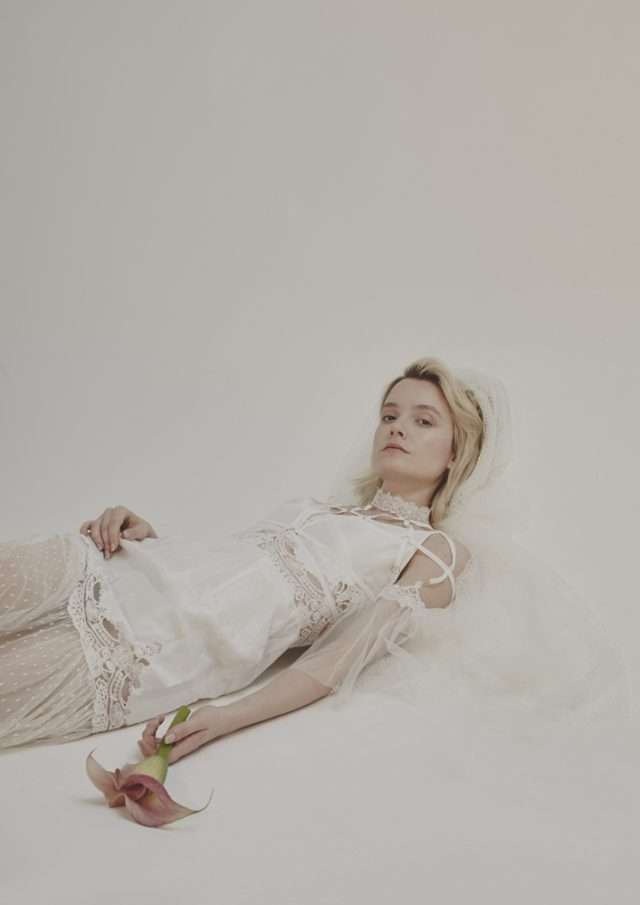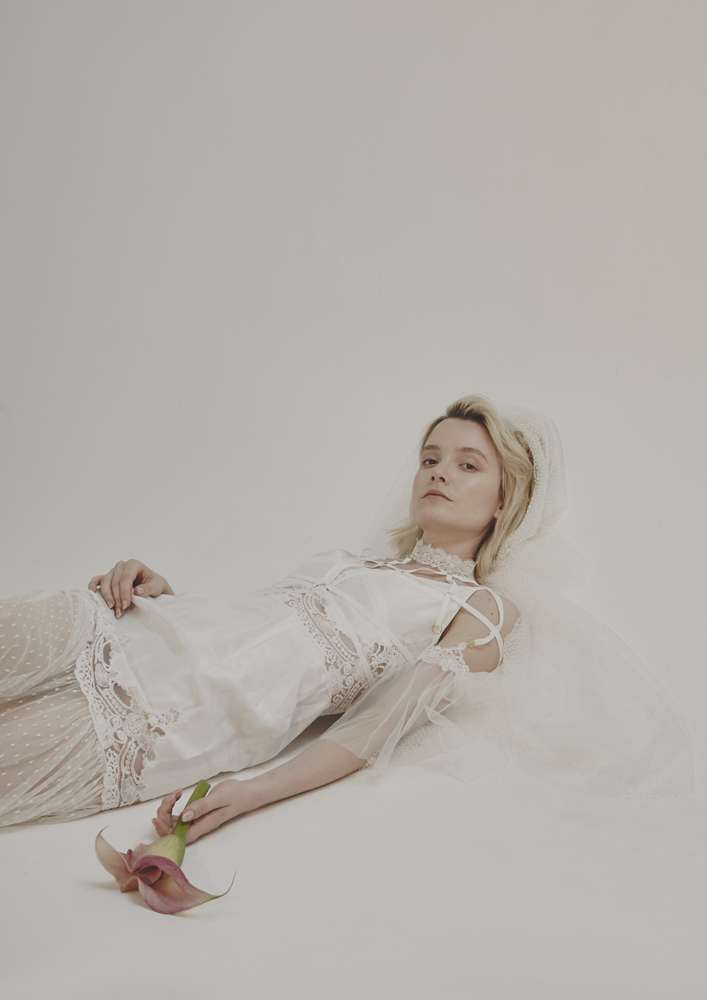 The Wedding Dress
First up, let's talk about the dress. I think we all know what the virginal white angelic gown associated with brides is meant to symbolise (although this assumption is actually completely inaccurate as it was originally blue that was seen as the virginal colour because of the Virgin Mary. The white wedding dress only became popular after Queen Victoria opted to wear it when she married Prince Albert!)
Whether a white wedding dress is a symbol of whether or not you've had sex yet or not (and honestly, even your Gran is probably pretty much up to speed on where you guys are at with that, having lived together for three years already) if you think about it, it's always going to be an act of rebellion to wear something other than traditional white or ivory.
The Cake
Now we don't want to ruin everything… but apparently even the damn cake cutting is about your hoo-hah. There's different stories about the tradition, at best the couple could cut it together but she had to feed the groom a piece to signify her servitude to him and at worst the bride would do it alone to symbolise the loss of her virginity (eye roll). Do with that what you will. So if you're worried about the symbolism, definitely cut it together and feed it to each other!