It's a little-known fact that when you get engaged, your aura changes colour to alert people that you are ready and willing to hear all of their unsolicited wedding advice. Pay no mind to the fact that the would-be-advice-giver got married four decades ago. Ignore that much of it is second, third and even fourth-hand advice, "Oh so your work friend's son's friend got married at a caravan park and they saved heaps of money? Awesome they definitely sound like someone I should listen to." Obviously, you have to completely disregard the fact that they have the literal opposite tastes and interests than you, and just stand there and Take. All. That. Advice. Right?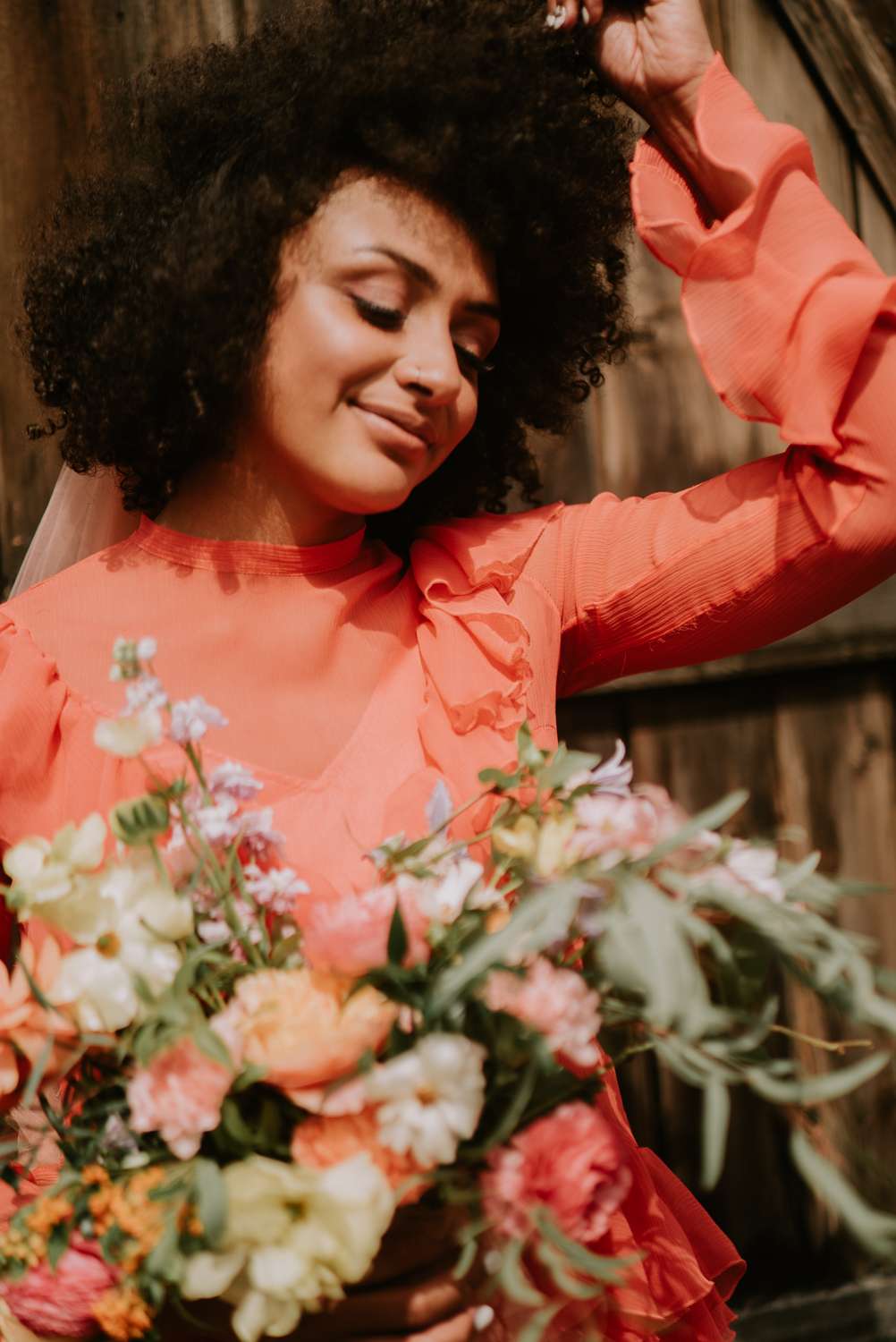 NO FUCKING WAY.
Like I said to my mum when I was pregnant, 'The advice I want is the advice I ask for,' and it was the best boundary-setting I had ever done. It made me realise that politely listening to the unending stream of other people's opinions about what you should do about your life, doesn't serve anyone. Meaningful connection is not made through the one-sided pushing of opinions, nor through the simmering resentment that builds from feeling accosted with opinions that you never asked for and that are not at all appropriate for your life.
Add in that little thing called social media, and you've literally got the whole damn world giving you their opinions. Lordy, it's enough to make the chillest of the friggin' chill run for the hills.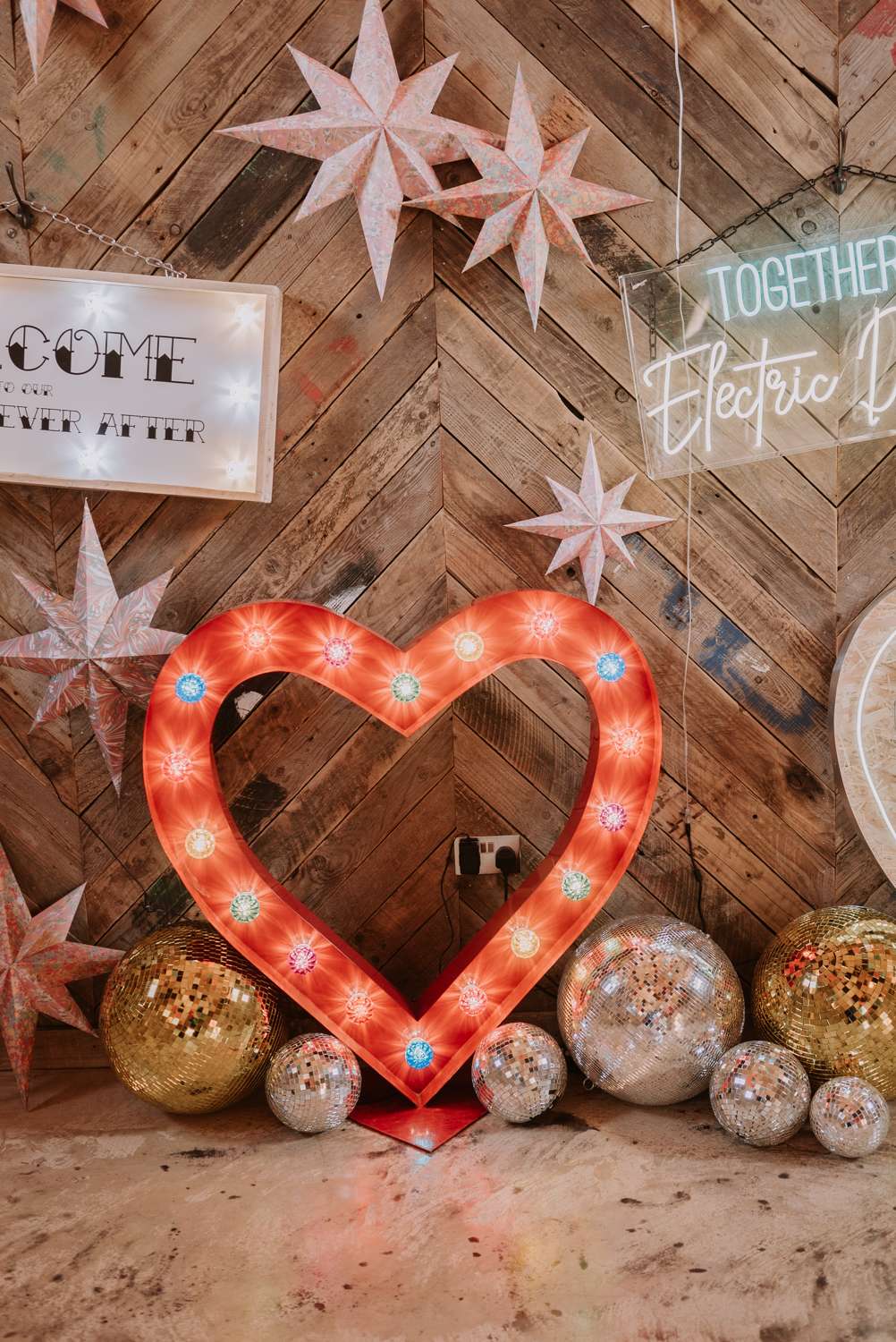 Continue reading