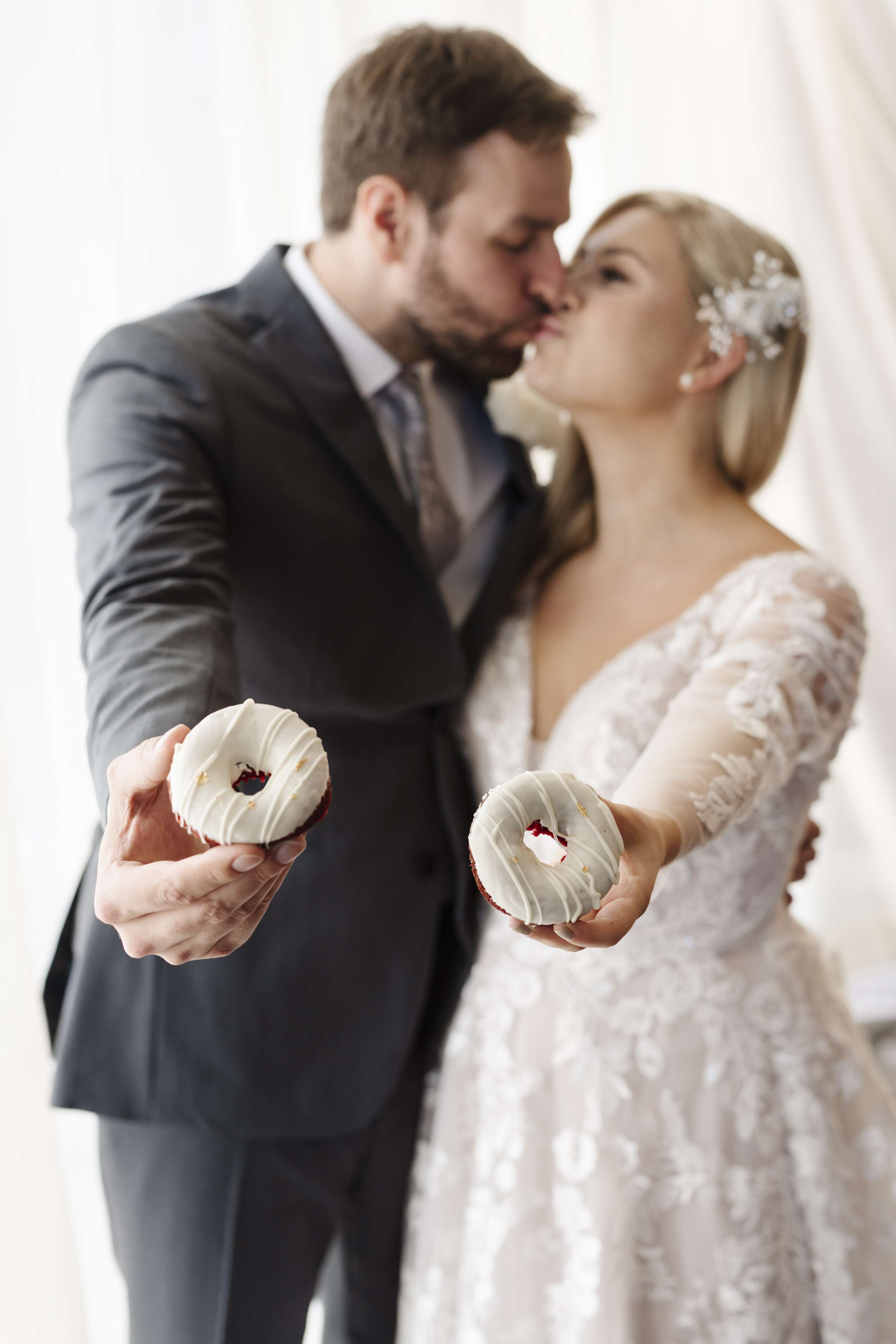 Jennifer Rollin is an eating disorder therapist and founder of The Eating Disorder Center, which provides eating disorder therapy in MD, VA, DC, NY, PA, FL, and CA. Recently married, she shares her experience of navigating diet culture and anti-fat bias during her planning process.
One of the best days of my life was when (my now husband) Mark, got down on one knee and asked me to marry him at the same park where I first saw him.
I began wedding planning fairly quickly after and saw first-hand the toxic diet culture and anti-fat bias which is abundant in the wedding industry.
It's important to note that I have privilege in a variety of areas-including thin privilege (for example, I was able to find a wedding dress in my size in stores) and that navigating the wedding industry is far more challenging for those who are more marginalised.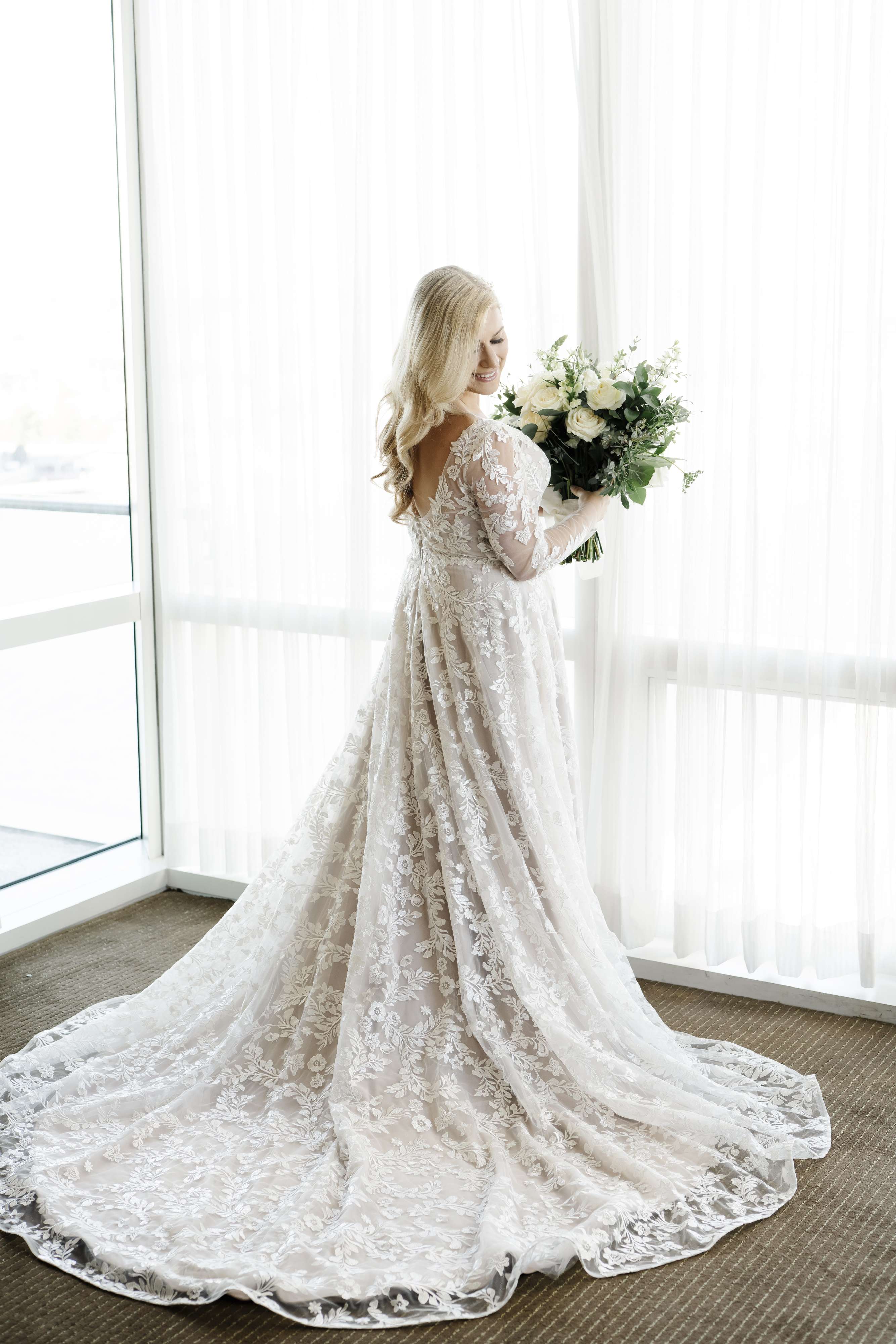 From seamstresses who ask if you are planning to lose weight before the wedding, to wedding dress stores not carrying sizes for folks in larger bodies, to TikTok videos talking about 'shredding for the wedding,' to some brides buying wedding dresses in sizes that are too small for their current body, diet culture and anti-fat bias is everywhere in the wedding industry.
As an eating disorder therapist and someone who personally recovered from my own eating disorder, I knew going into the wedding planning process that I had no plans to diet or try to lose weight leading up to my wedding. This honestly felt relieving as I didn't put any pressure on myself to try to change my body leading up to the wedding (nor do I put this kind of pressure on myself in my life in general). I also ended up having my wedding dress taken out and was totally cool with that.
It was so nice to be able to fully enjoy the time leading up to the wedding-including an incredible tasting of our wedding food and desserts.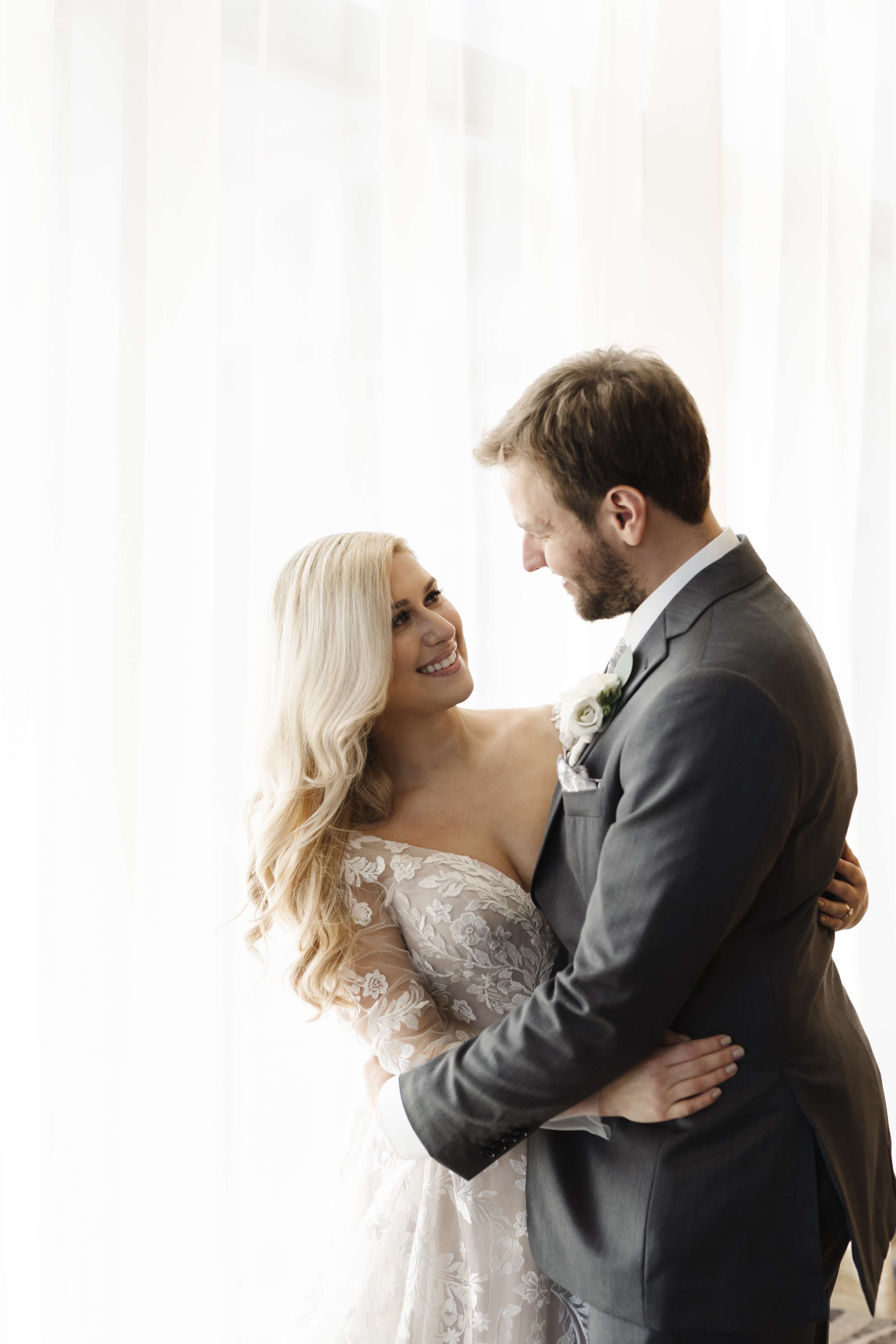 Continue reading