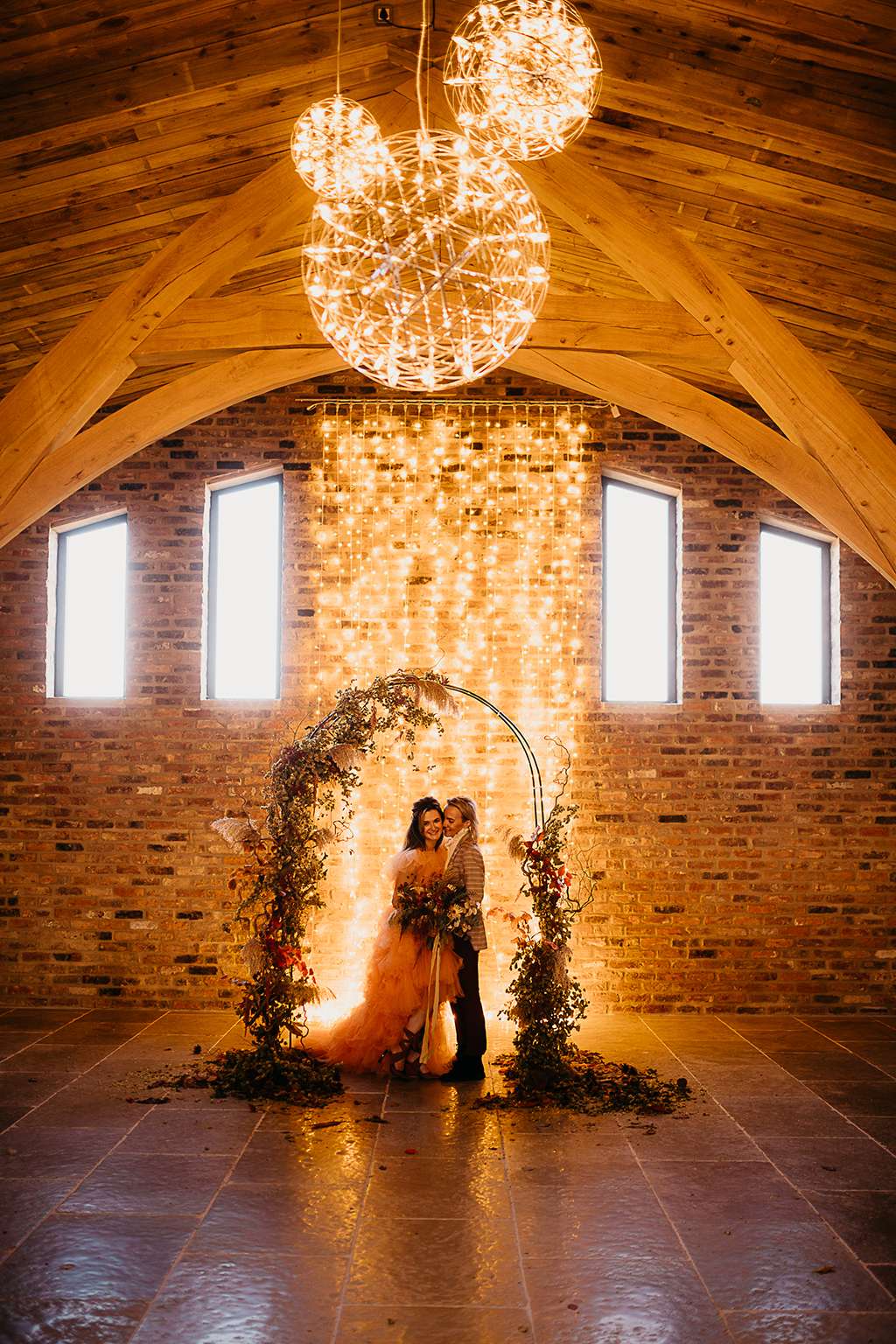 If the idea of skipping the hassle and fuss of planning a wedding and marrying your true love in secret is starting to appeal, then you're not alone. Christina Golian from Scottish elopement blog We Fell In Love is here to give you the low down on what to think about if your heart is setting on eloping.
Wedding planning can be stressful even for the most laidback of brides. One study found that, on average, each couple spends 42 full days arranging their nuptials. No wonder then it can feel like having an extra job at times.
And while there are undoubtedly lots of fun parts along the way, there can also be potholes to navigate on the road to the aisle – family politics, people's expectations and the pressure to hold a kickass party that will be remembered for all the right reasons, to name just a few.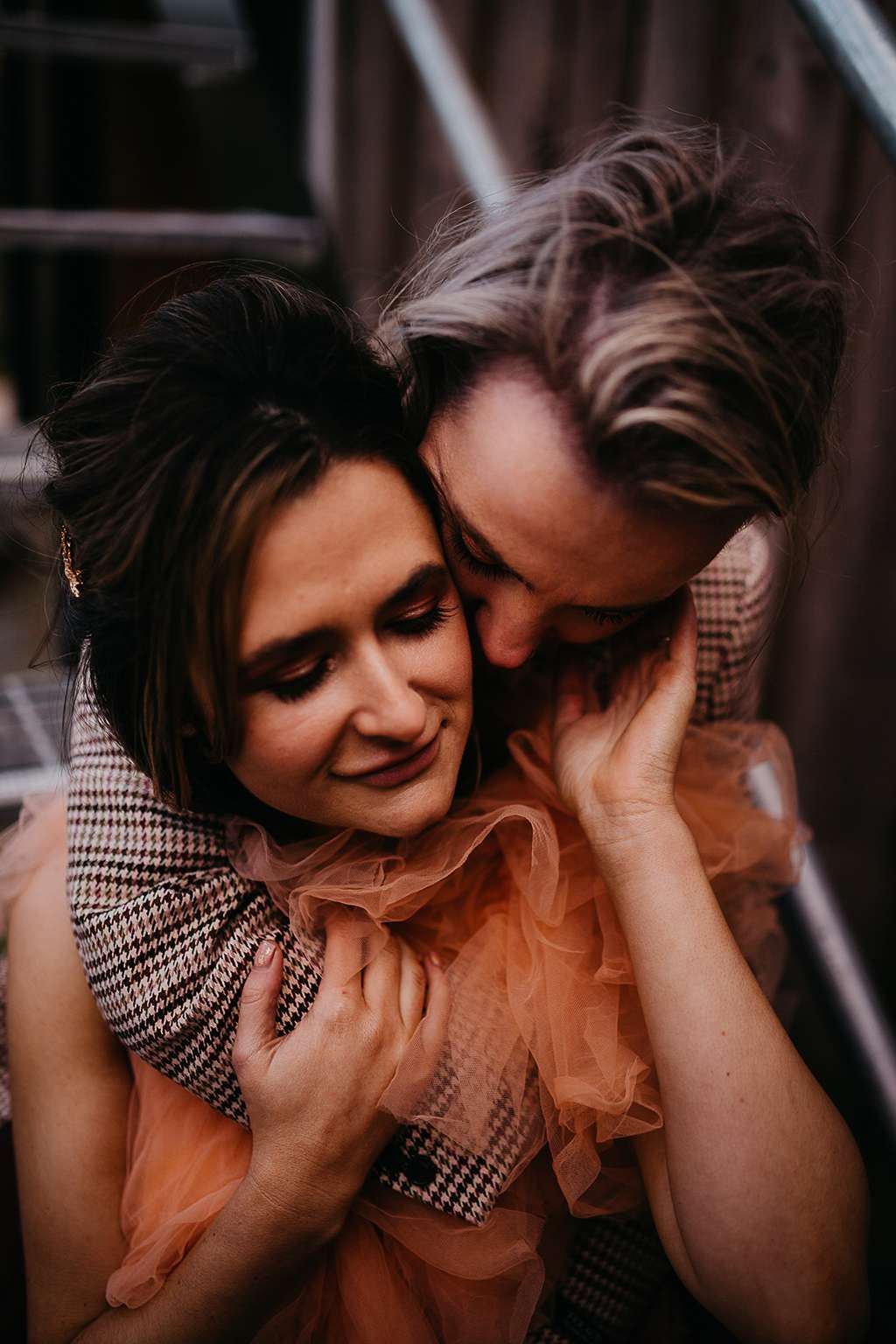 There's also the cost. What can start as a simple, fuss-free celebration can soon escalate until, before you know it, you're booking a stately home for 150 guests and debating the merits of adding those sparkly charger plates to your budget (and to think we were going to get married on the family farm then have a relaxed BBQ!) At a time when so many people are struggling to buy their first home, it's understandable that increasing numbers are choosing to put any savings they have towards a deposit instead.
But it's not just the money, other factors come into play too. Perhaps you hate the thought of being the centre of attention or are worried that a panic attack will strike as you go up the aisle (this was one of my biggest fears in the run up to my own wedding). Or maybe you just love the idea and intimacy of tying the knot in private, and on your own terms.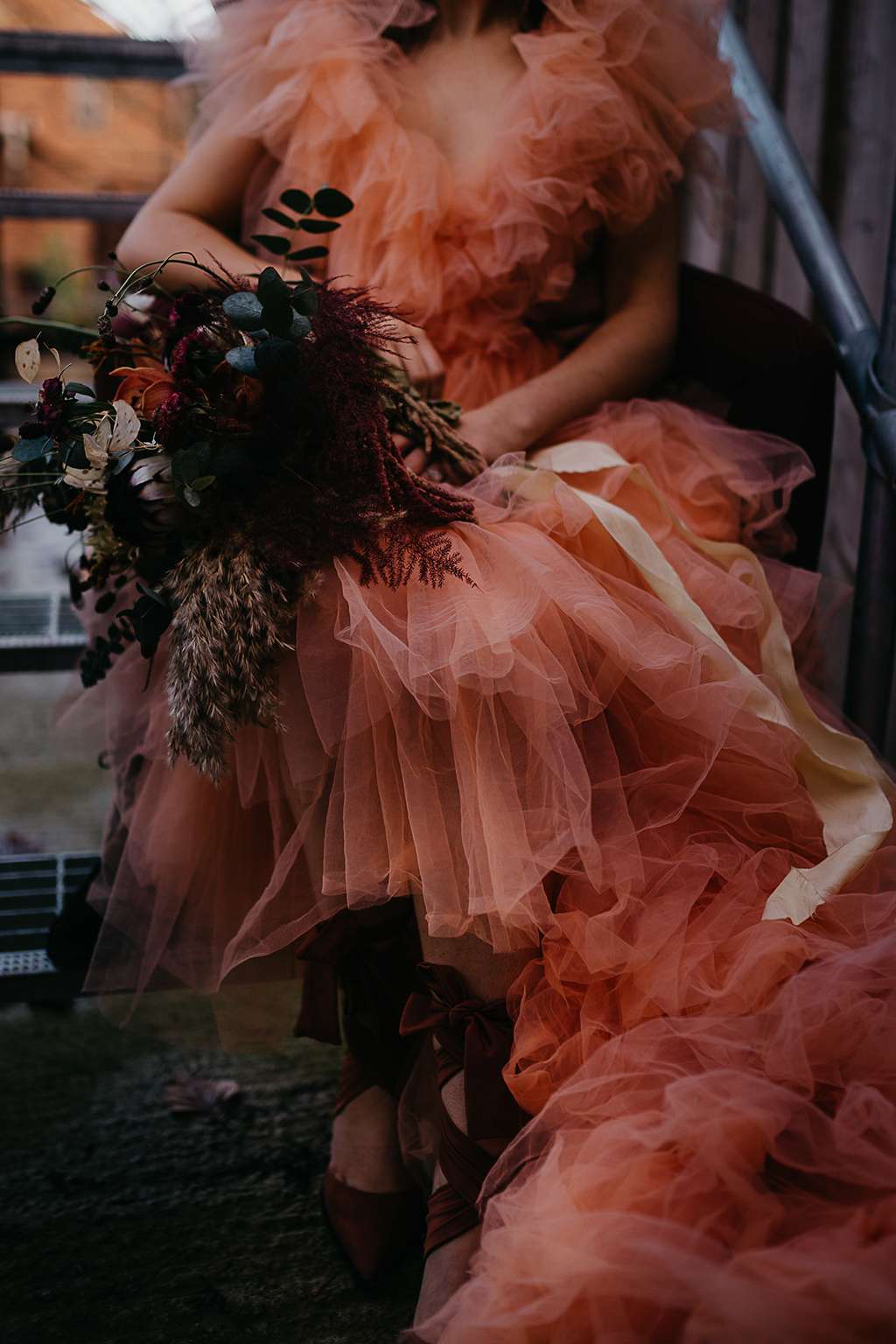 Continue reading