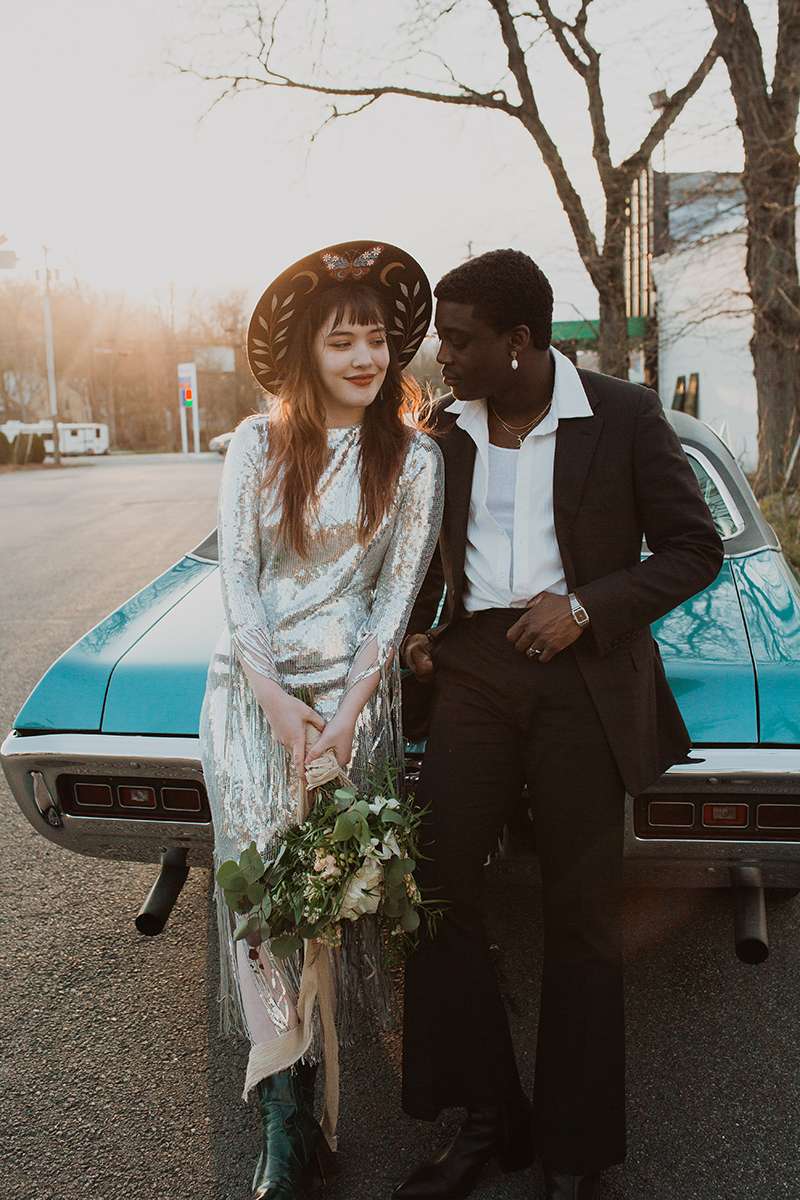 In 2021, we had the pleasure of publishing Rachel's journey of planning her feminist wedding. We loved her contributions so much that we've invited her back to continue the series by talking about the first year of her feminist marriage. Today, she's looking at the honeymoon period.
There's nothing like it, right? Those first few months known as the honeymoon period? The long talks, the pillow talk… the dirty talk?! Originally, the honeymoon was more or less a month-long leisure quest for newlyweds, during which they were encouraged by polite society to disappear off into the bedroom (or the library, or the orangery) and produce an heir.
If you look at the name itself, you can see an expectation of some sweet nights ahead (cue the Barry White intro): in English it's 'honeymoon'; the French say 'lune de meil'; in Italian it's 'luna di miele' and in Spanish it's 'luna di miel'… all of which literally translate as 'moon of honey'. So, it seems that many of us agree: the honeymoon period is all about the sweet, sweet nectar of new love. So, what happens if the beginning of your marriage isn't all sweetness? Did you get it wrong?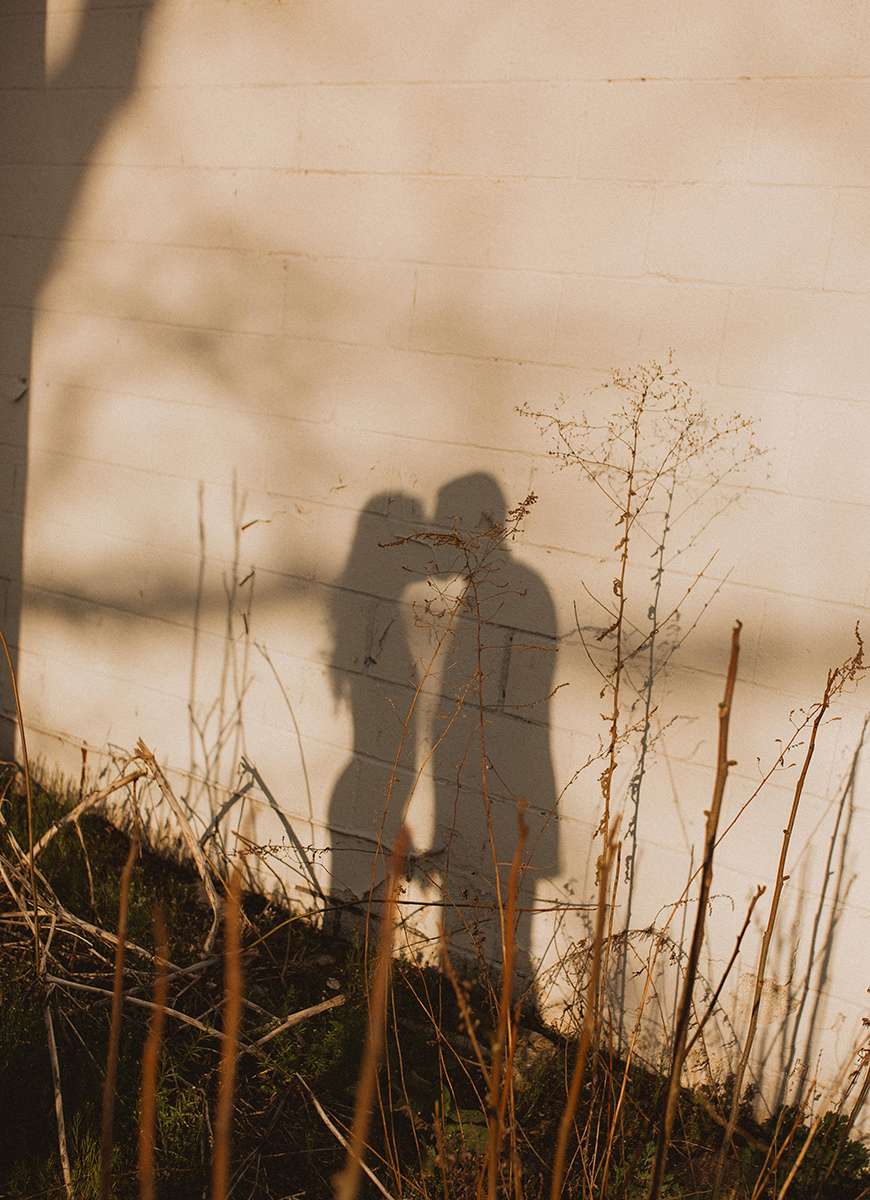 In the first months of our marriage, my husband and I went through some extraordinarily difficult things, both professionally and personally; things I won't share in detail— because they are not all mine to share— but things, nonetheless, that rocked our world to its core. For some nights during what ought to have been our honeymoon period, the moon was anything but sweet. Some nights brought with them only the sting of what can happen when life gets in the way.
This column, as part of an issue dedicated to travel and destination weddings, was supposed to be all about the wonderful experience of honeymooning, from a feminist POV (a quippy story about getting cystitis— also known as honeymoon disease— three days in, for example). However, last week, right before we were set to leave for our Roman honeymoon, I tested positive for COVID.
After a really tough few months, we couldn't go on the honeymoon we had so been looking forward to; a much-needed opportunity to leave everything else at home for a while and just be happy together in Rome, throwing coins in fountains and eating a minimum of three carbonaras a day. I get that this might seem like a champagne (or a prosecco?) problem— that we had to delay our honeymoon because of COVID— but we all know how it feels when something wonderful we had planned falls through, right? Especially when we really needed the break.
So… what am I getting at? Why am I bringing the mood down in this otherwise super celebration of travel, now that the options of destination weddings and fabulous overseas honeymoons have returned?
Because… despite any expectation of what our honeymoon period was meant to be… despite the fact that I am not currently sitting beside the Spanish Steps, considering which flavour gelato I'll be sampling next… despite the fact that the last few months have been some of the hardest of our lives… as a result of these challenges, our marriage could not be stronger.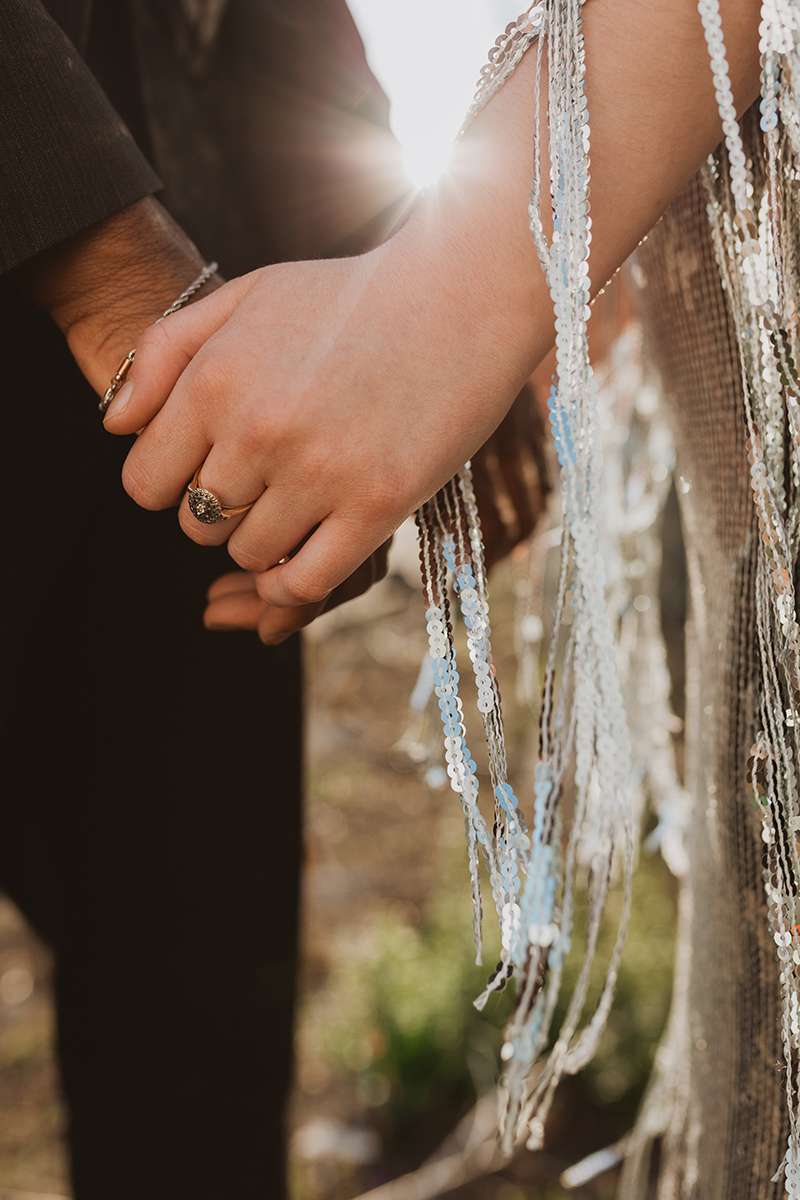 Rock n Roll Bride is centred around the planning of one very special big day; the wedding day. But the fact is… marriage doesn't happen on that one big day. Marriage happens in the tens of thousands of little days you didn't plan at all.
Marriage happens on Wednesdays. Marriage happens when it rains. Marriage happens when the bins have to be put out. Marriage happens on days so mundane you hardly notice them passing. And marriage happens the most when something unexpected, something you didn't plan for, comes along and knocks you clean off your feet. Marriage happens when your husband is crying on the kitchen floor and all you can do is get down beside him and wrap your arms around him and be his wife.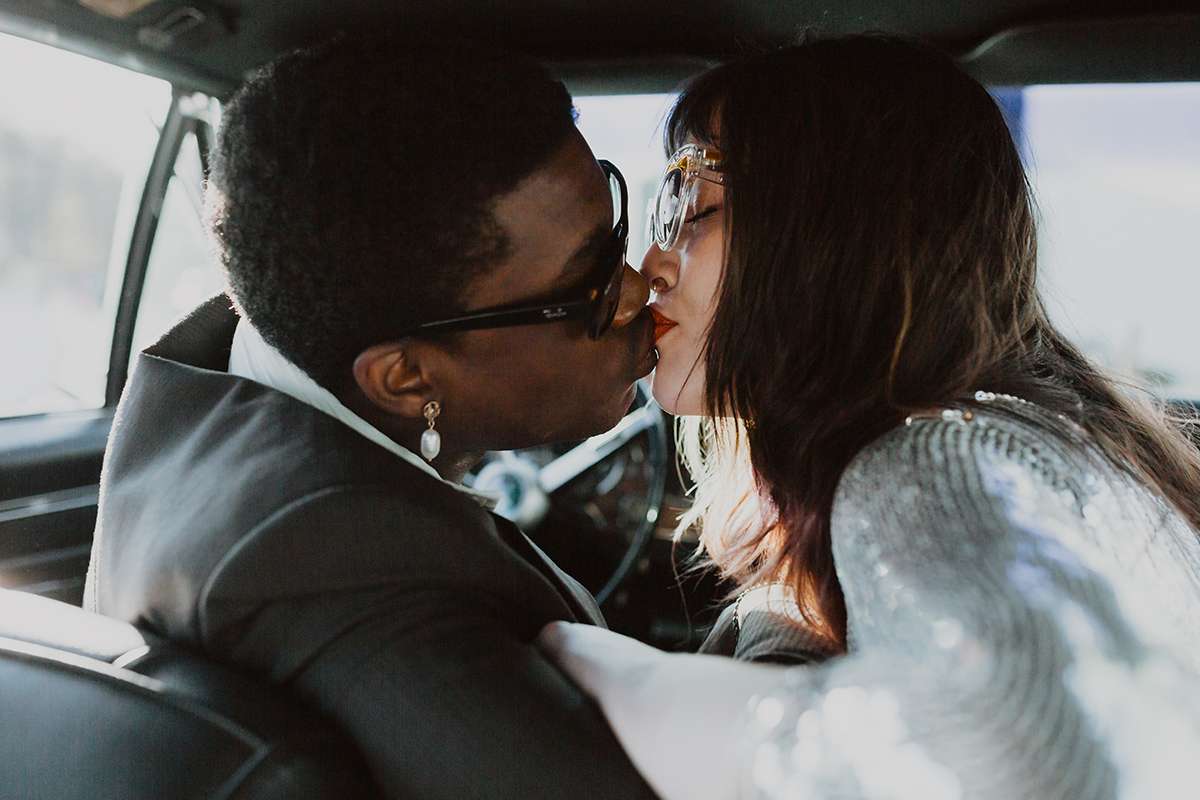 You can plan and plan and plan for your wedding… but if the first seven months of my marriage have taught me anything so far… it's that you absolutely cannot plan for the reality of what is to come in your marriage.
If the first months of your marriage don't turn out to be the sweet, sweet honeymoon period you had expected, you haven't failed. You haven't got it wrong. And after a rough patch, if you're still best friends when it feels like you're coming out the other side… if you're even more in love on all those little days than you were on that one big day… then that sounds like a pretty sweet marriage to me.
ABOUT RACHEL
Rachel is a writer and contemporary singing teacher. Her children's book, The Doll's House Mouse, won the Bath Children's Novel Award 2021. She lives in southwest London with her husband. You can find her online at racheldarwin.com and on Instagram @rachelbdarwin.