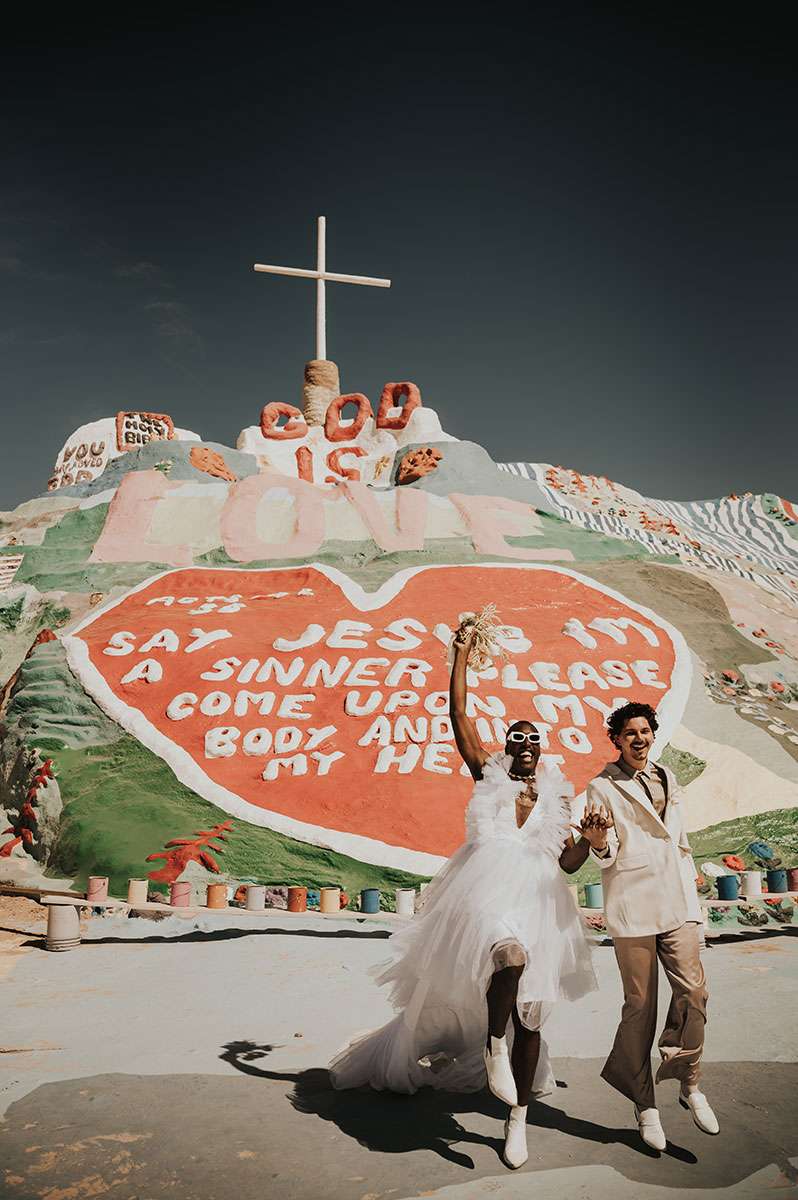 In 2021, we had the pleasure of publishing Rachel's journey of planning her feminist wedding. We loved her contributions so much that we've invited her back to continue the series by talking about the first year of her feminist marriage. In this article, she's talking about people-pleasing.
As well as being a daughter, granddaughter, sister, niece, cousin and friend, now that I am married, "wife" is expected to be put at the front of that list. And having added "wife", inevitably, the list has become even longer, with the addition of daughter-in-law, sister-in-law, granddaughter-in-law, etc. I haven't even included my three different job roles in this list and already it's getting so long I don't think I can fit it all into my thousand-word-allowance. But I will add one other role – the one I have learned should never be anywhere other than right at the top of the pile. The one which, at the peak of my people-pleasing days, I often forgot about altogether: person; woman; individual-in-her-own-right.
After the speeches on our wedding day, my maid-of-honour pointed out that every single speaker had mentioned the way my husband and I value our friendships. So… can you imagine how it felt when, having got married and become a wife, I started to feel like I no longer had the space to be the friend I had always been?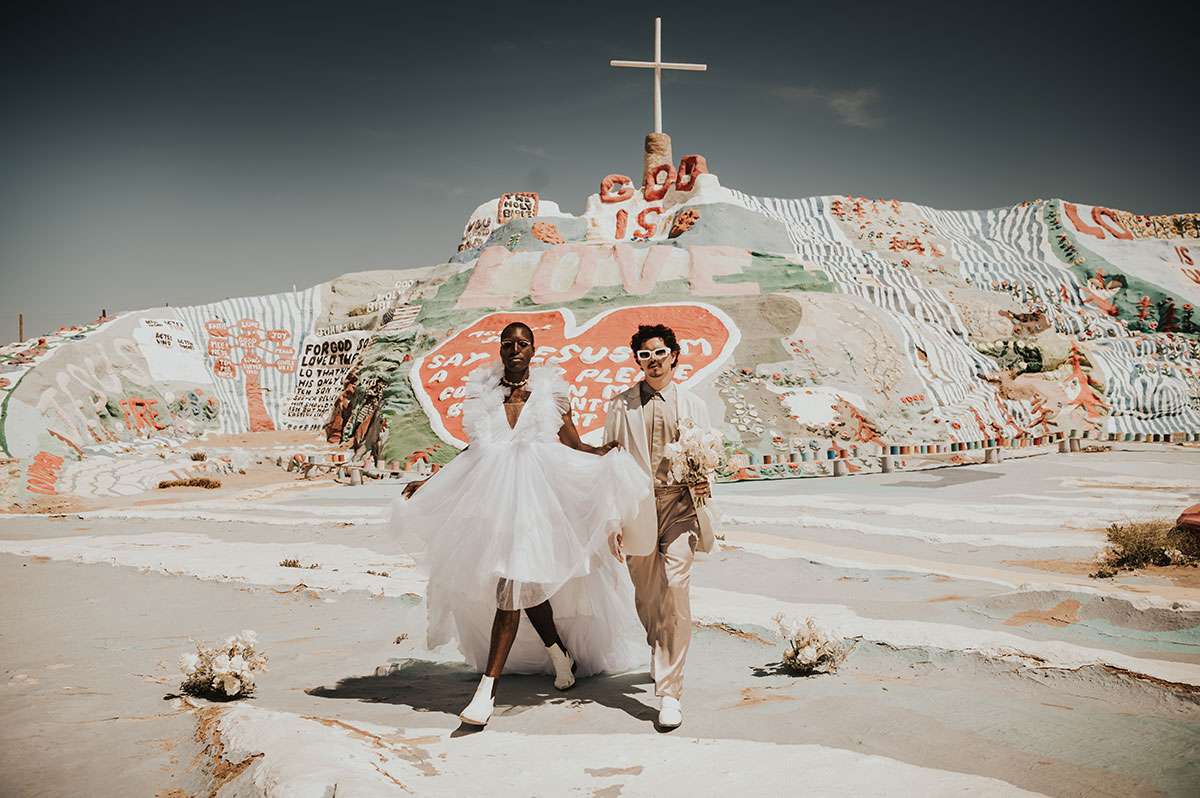 I have written in this column previously about the struggles my husband and I went through at the start of our marriage. For the first months, I felt that any strength and energy I would normally reserve for my friendships was being taken up by keeping my marriage, myself and my husband afloat. I wasn't so quick to respond to friends' texts, I wasn't as available to meet up and, sometimes, I simply avoided communication for weeks on end. Again, it felt as if, in being there for my husband, I wasn't able to be there for my friends.
I ended up running out all my energy stores by over-compensating whenever I could. If I spotted a "free" evening, when my husband was away with work, I immediately filled it with going for dinner with a friend, when really, I ought to have stayed at home, listened to a restorative podcast in a bubble bath and enjoyed an early, quiet night. I became stressed, sad and emotionally exhausted.
Eventually, I told my close friends how I was feeling. They told me they absolutely agreed that I needed to focus on myself and my husband right now, and that they knew I was there if they really needed me. But that, for now, they wanted me to know that they were there for me – whenever and wherever – because I needed them.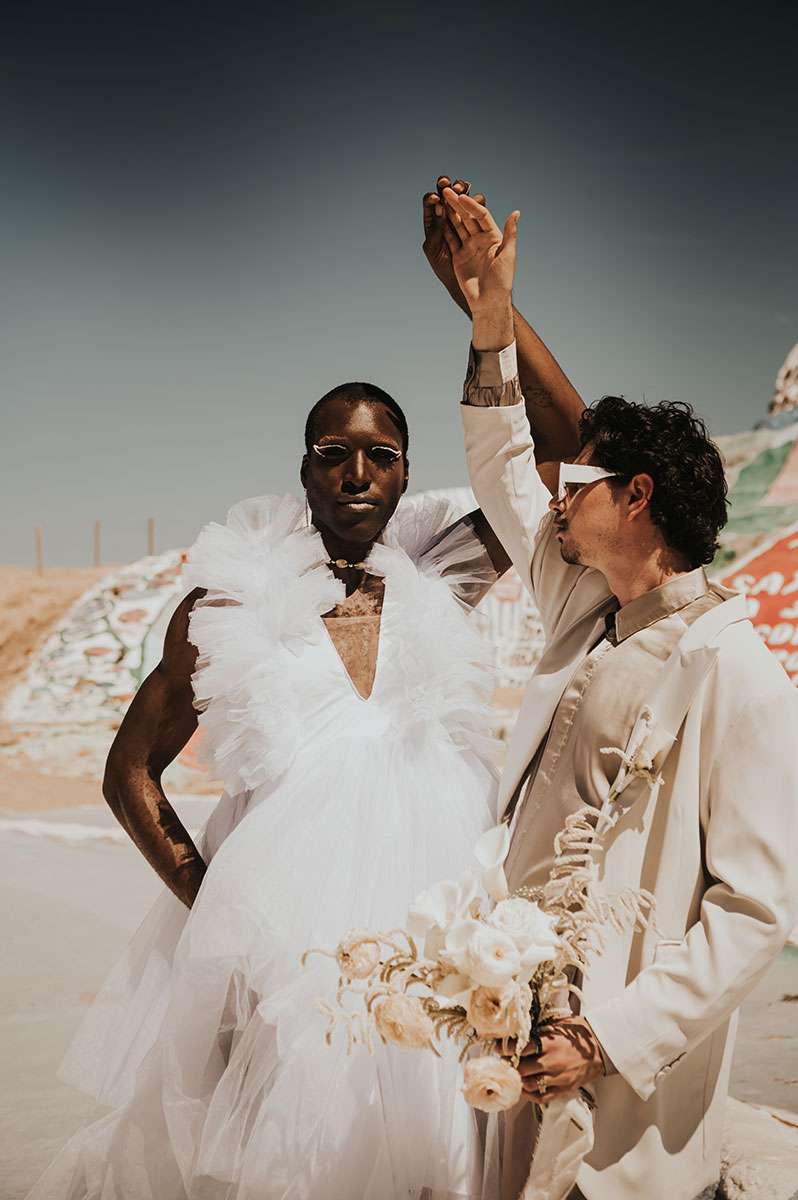 It was a demonstration of the amazing friendships I have cultivated over the years, after spending too long in some people-pleasing relationships. It helped me remember that I had promised myself, even before I got married, that those days were over. Recently, I heard the phrase "recovering people-pleaser" and I think – during those first months of my marriage – I just had a relapse.
I wonder if it was sparked by the process of planning a wedding and merging our families and wanting everyone to be happy around us? So often, a wedding becomes a terrible challenge for the couple, when multiple people start chiming in, all looking to be "pleased" by the day. In the run-up to our wedding, strung-out on other peoples' feelings, my husband and I agreed that, though we wanted every individual to enjoy the day, it was paramount to "please ourselves".
There is a fantastic book about people-pleasing by Emma Reed Turrell, called Please Yourself. She writes about how being a bride is a difficult thing for a people-pleaser, because it is a clashing of social codes. You are simultaneously the guest of honour and the host. So, of course, the role has the capacity to become a nightmare. It is not possible to please everyone else and please yourself at the same time. If you spend all your energy trying to be everything for everyone else, you have nothing left for yourself, and so – what that actually means is – you have nothing left for anybody… including yourself… and no one who truly loves you wants that.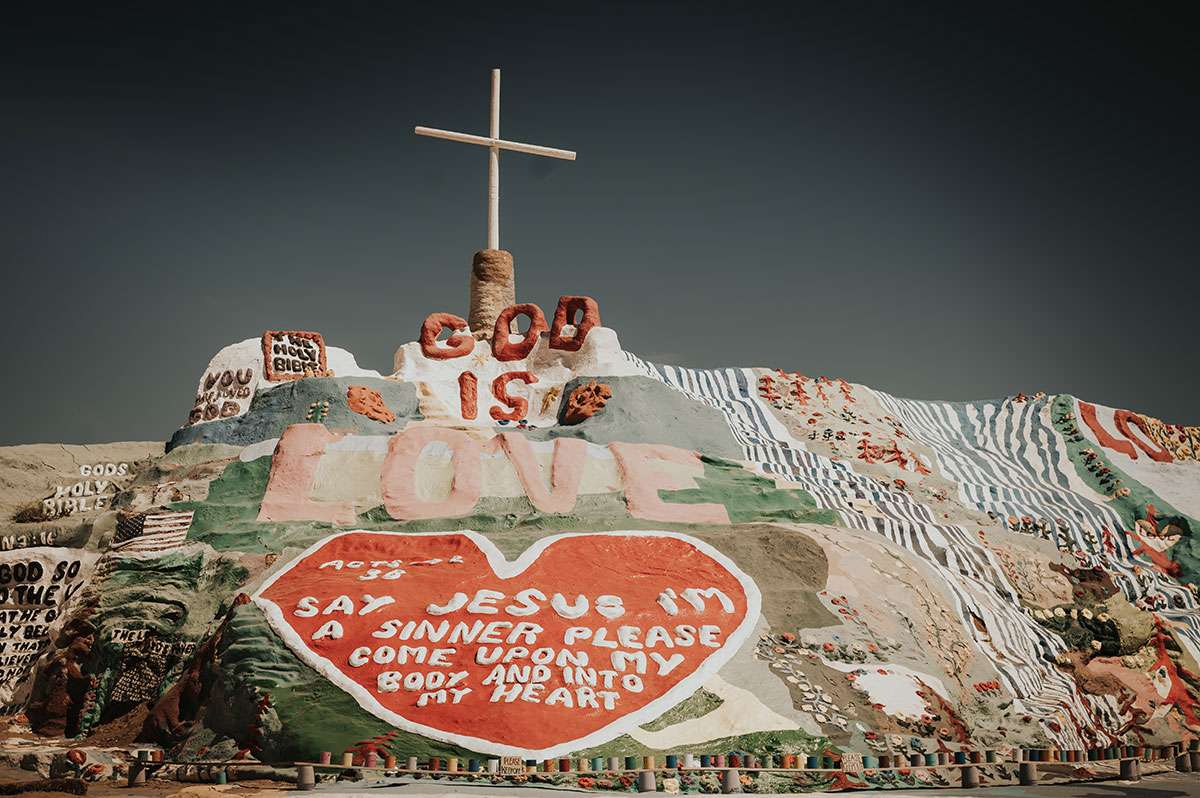 You would never expect your best friend to uphold her dinner plans with you if it cost her last drop of energy. You would tell her, "Babe, go home, sleep, look after yourself. I'm here whenever you're ready." So… why expect it of yourself?
In my first year of marriage, I have been reminded that it is so important to "please yourself" before pleasing others. To put on your own oxygen mask so that you are safe, and therefore more able to help fit someone else's. To set boundaries and communicate your needs directly, with empathy, in order to stay true to what it is you feel, you want, you really need. I was also reminded of this during the wedding planning process, and I'm so thankful that I found Emma Reed Turrell's book when I did. Go and get it if you feel like your wedding is becoming more about pleasing others than the two of you!
Of course, it is important to "please" the relationships that matter to you, but – just like when it comes to planning your wedding – in your life as a married person, it's most important to "please yourself" (or yourselves). This doesn't mean it's important to be selfish. There is a giant difference between a selfish act and an act for yourself. In this context, "pleasing yourself" means you are truly being yourself, which is something everyone around you will benefit from. Anyone who puts up a fight really doesn't deserve a space in your life, an invite to your wedding or a part of your heart. So… please yourself. It's as simple as that.
ABOUT RACHEL
Rachel is a writer and contemporary singing teacher. Her children's book, The Doll's House Mouse, won the Bath Children's Novel Award 2021. She lives in southwest London with her husband. You can find her online at racheldarwin.com and on Instagram @rachelbdarwin.

This article originally appeared in issue 47 of Rock n Roll Bride magazine. You can purchase the latest copy here, or why not subscribe to never miss an issue?