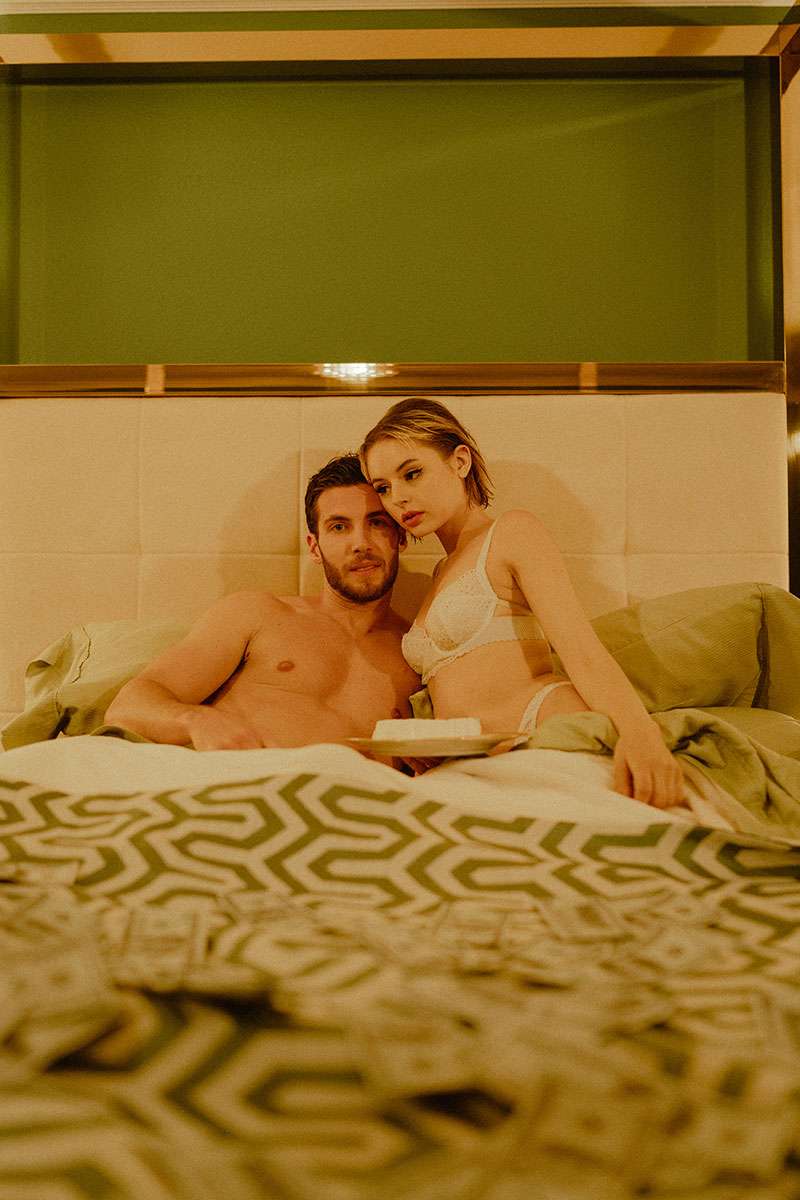 Did you grow up with the myth that "love is all you need" to make a marriage last? From a psychotherapist and relationship coach Gloria Zhang's perspective, here's why that's a pile of doo-doo, and what you should do instead…
During the last legs of my former relationship, I felt like a deprived puppy begging for scraps of affection. Like most relationships, it started off just fine and seemed to reach a plateau. That is until we found ourselves in the most popular case of couple's Russian roulette: The Pursuer-Distancer dynamic.
Sound familiar?
I felt needy and they felt trapped.
The clingier I became, the more they needed space.
And every time my partner got annoyed; I would get a flashback to being a seven-year-old kid again who was receiving the cold shoulder from disappointed daddy.
The mindboggling part is that neither my partner or I were "bad people". We genuinely loved each other and had soccer-field sized list of common interests. So why couldn't we meet the other person's needs?
Despite the seductive appeal of "Rollercoaster Relationships" that is oh-so-glamorised in Hollywood (The Notebook, anyone?), it makes for a miserable love life.
And it is trust and safety that makes for a lasting relationship, not drama.
The key to improving, and maybe even rescuing your own relationship is understanding WHY this dynamic occurs between you and your partner.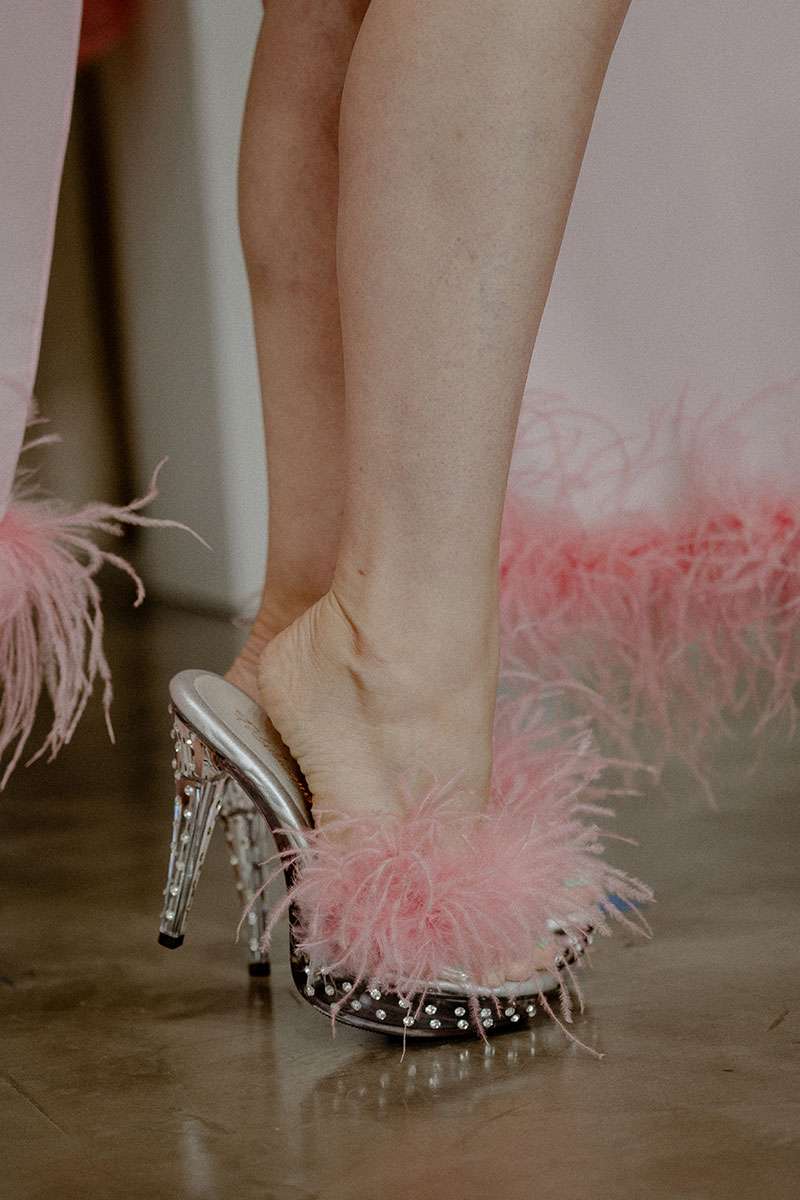 Continue reading