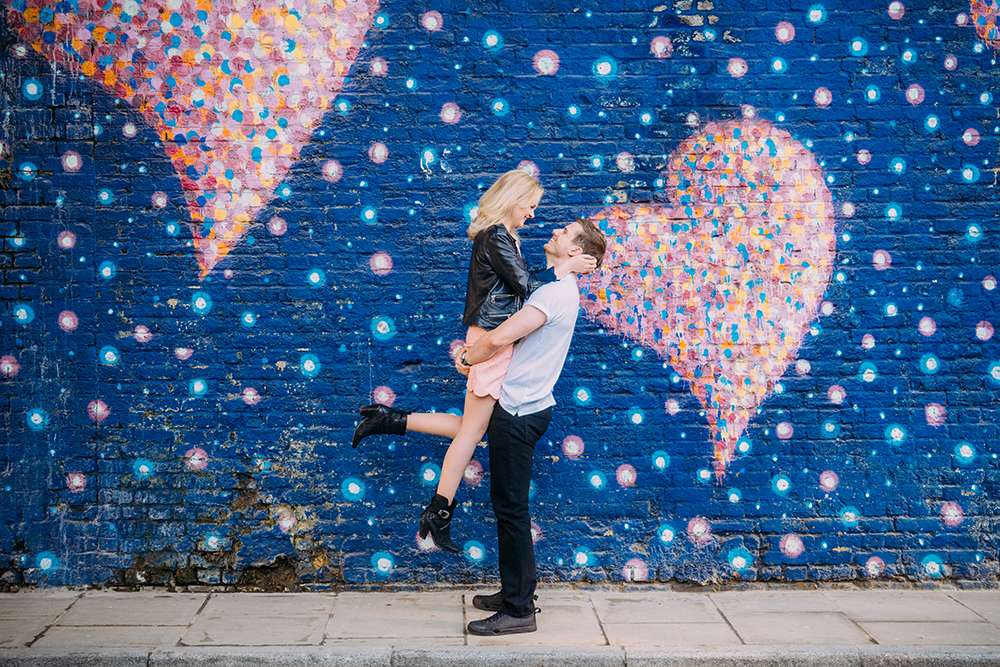 Introducing our brand-new real bride columnist! Rachel is getting married in September so we'll be following her journey of planning a feminist meets rock n roll wedding, culminating in us sharing the big day in our last issue of the year! Over to you Rachel…
The first time I learned about Rock n Roll Bride was at a wedding show in 2015. I was exhibiting with a vintage wedding band and caught sight of Kat's bright blue hair. I went looking for her, intrigued by this exhibitor, who looked so unlike the wedding industry I'd been used to after five years of wedding singing.
I found the Rock n Roll Bride stand and learned what it was all about: how these friendly people were on a mission to change the face of the wedding industry; to make it more inclusive; to celebrate individualism. With no ring on my finger and no boyfriend(!), I subscribed to the magazine immediately. Five years later, in 2020, it was my turn to be a bride.
Though I believe I would be perfectly happy to be 'not married' to this excellent man 'til death us do part, the Disney Princess-loving, Nora Ephron-viewing, Notting Hill-quoting romantic in me really did want to be married to the person I loved. And, luckily, H really wanted it too. "Let's do it," we said, "But let's do it our way." (Like everyone who reads this magazine says!).
The reason I'd been dubious is feminism. Long and short: I was worried that wanting to be married made me a bad feminist.
I don't feel I need to explain why I had any reservations about marriage and feminism to the readers of this magazine. If you're here, clearly you understand that there's a lot that's wrong with many marital traditions and you're up for breaking the status quo in your own special way. One quick Google of the origin of the word 'wife' was enough to make me wonder if I was letting the sisterhood down.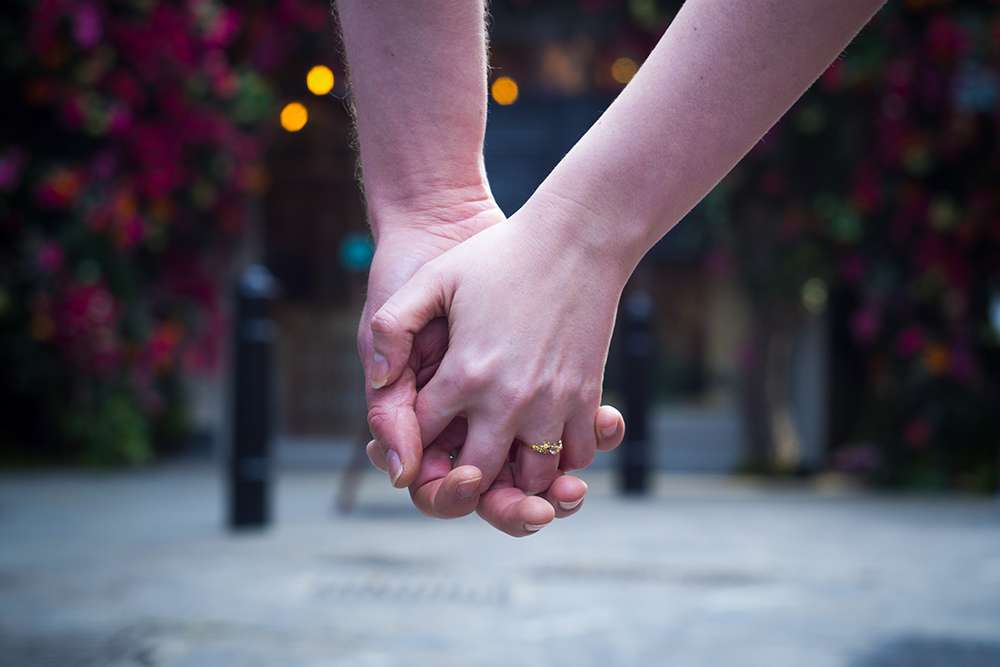 Continue reading