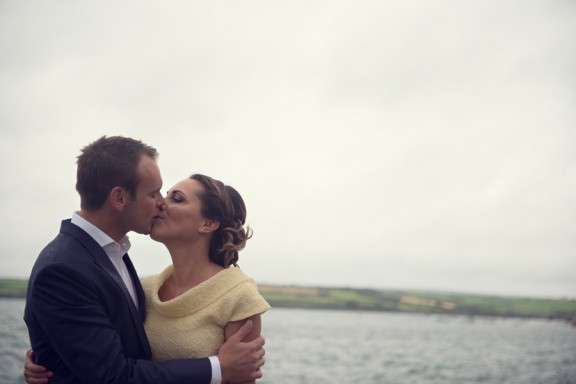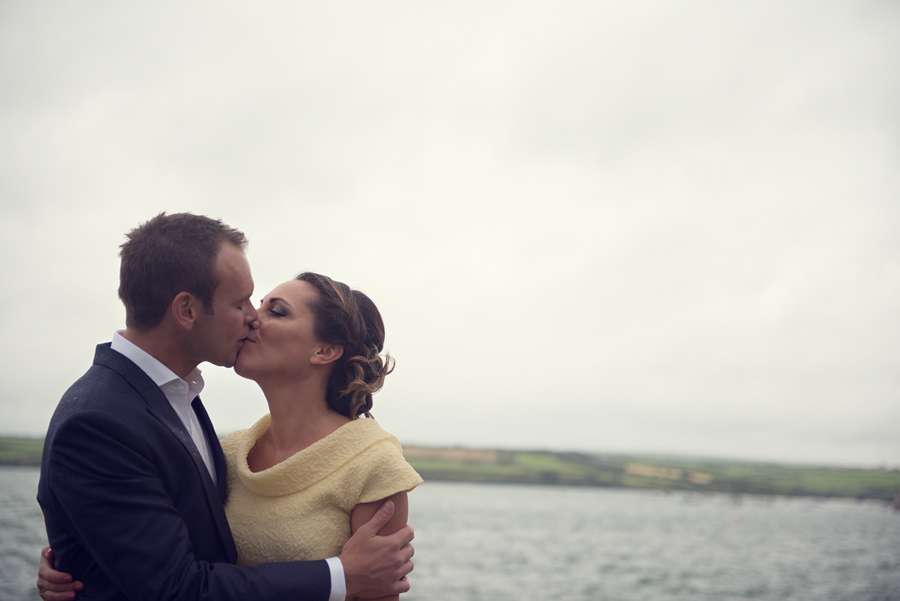 It's a funny old world we live in. One where nothing is private, where photos are uploaded to Facebook and Instagram with frightening ease, and where the inner musing of our minds are shared, 140 characters at a time, without a second thought. The likelihood is that you'll still be at your own wedding while photos are uploaded and the comments from Facebook well-wishers have started to come in.
When you really think about it, this is utterly bizarre. We live in a world where we feel awkward if we have to ask someone to take down an unflattering photograph, or we want to keep certain things private and offline. The pressure that this curious need to overshare has added to couples planning their weddings is immense. Adding fuel to the fire is the wedding industry's incessant need to talk about the latest 'trends' or what the 'next big thing' is going to be at every given opportunity.
How on Earth are you supposed to keep up? How the hell did this even happen? And why do we suddenly care so much?