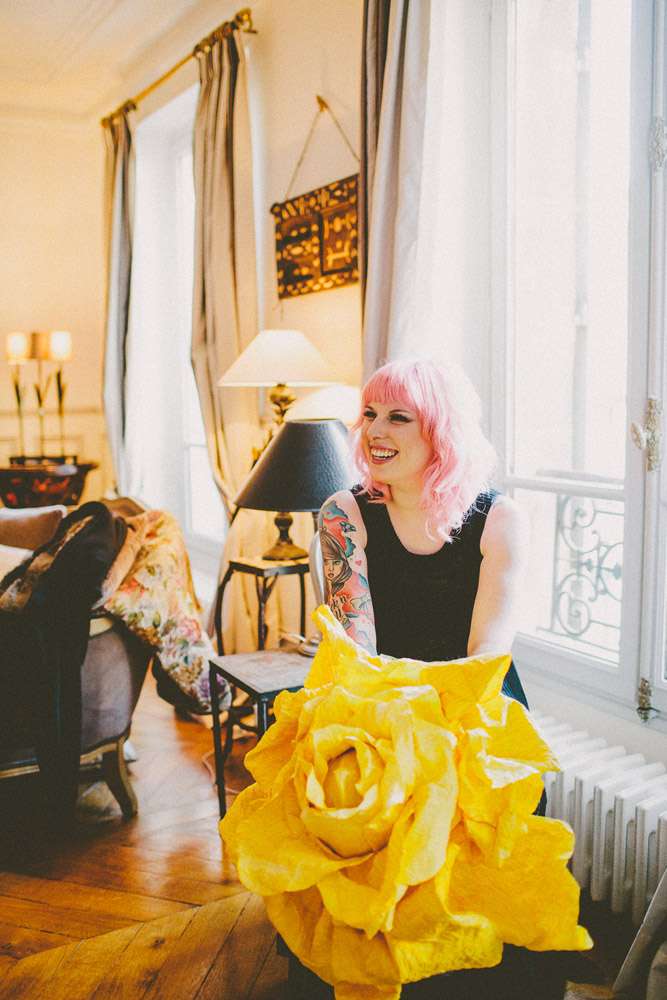 What are you looking for in your wedding photographer? Someone who shoots images you love, who you quite like as person and that fits within your budget I'd assume. But today let's look a little deeper. I want to talk to you about photographic style, and hopefully to highlight the importance of the art of your wedding photography. Bear with me, this is all starting to sound a little airy fairy and arty farty but I do have a valid point I promise…
I believe that all photography – illustrated in no better a place than weddings – is art. No question. In my mind no other creative has to work as quickly or to such precision as a wedding photographer. They are required to capture fleeting moments and blink and you'll miss them memories on the most important day of someone's life. No pressure right?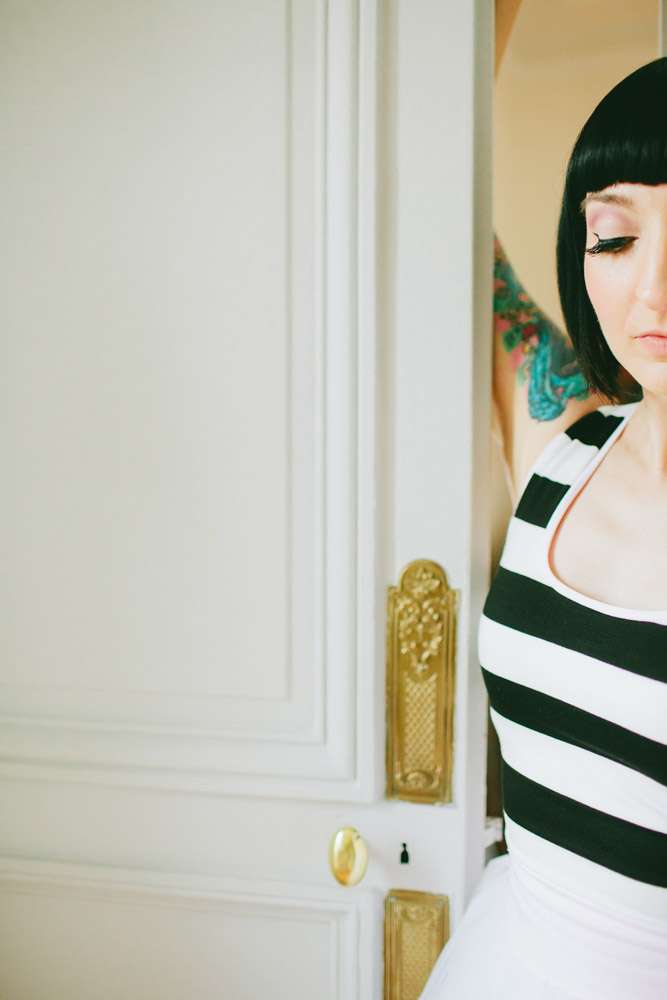 I may have always known this, I mean I've been banging on about how much I love and respect wedding photographers for years, but it wasn't until recently, just last month in Paris in fact, that the validity of the art itself became so clear to me. Yeah, yeah, yeah – I'm going off on an airy fairy tangent again. OK let me clarify…
For our Parisian jaunt, we had both Lisa Devlin and Shell de Mar shooting us. Having such a busy few weeks beforehand we hadn't really planned the shoot extensively – we were just going to rock up to our apartment, find the Eiffel Tower and hopefully make some magic. The day went great, the locations were perfect and we had outfits that worked really well (sounds stupid, but makes such a difference when you're doing shots of the three of us together!) All in all we were pretty chuffed with what we'd pulled out of le sac magique.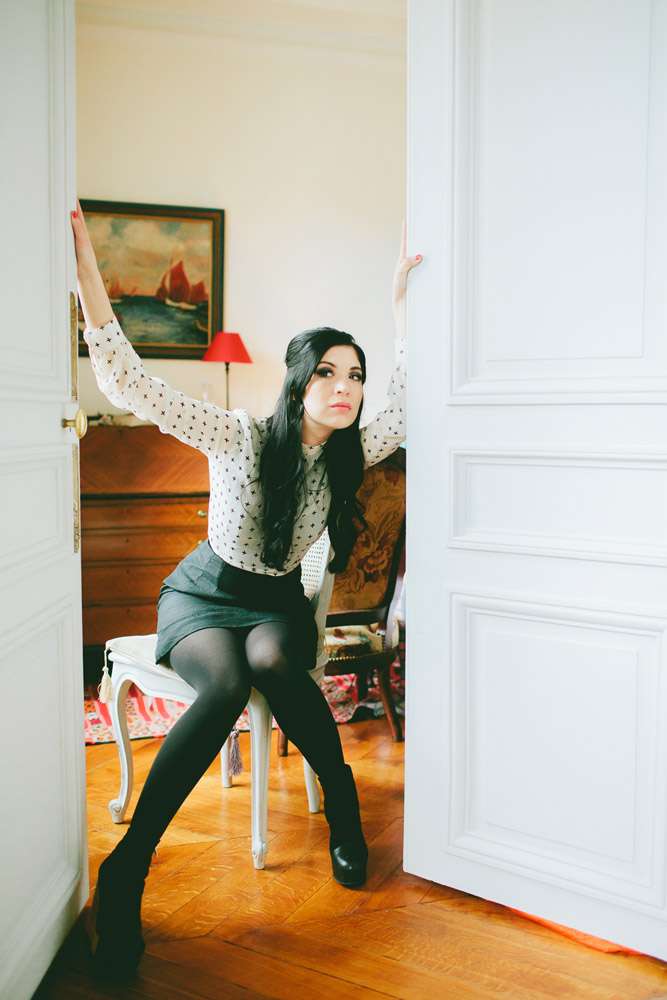 But when we got both Lisa & Shell's images back one thing really stood out – their styles and artistic voices were extremely different. The images were taken in the same locations, with the same models and the same light, but their individual interpretations of the story were like night and day. My first reaction was "Oh crap, how am I going to blog these together?" but then something hit me – why should I blog them together? Why should they work as one set?
The images have been captured by two photographers with two very different temperaments, styles and visions. Of course their images were going to look at odds with each other. This realisation was actually very enlightening. I mean, I know that each photographer captures things in their own way, but I'd never seen it illustrated so literally before. I'd never seen a side by side comparison. After all, usually there's just one primary photographer at a shoot or wedding.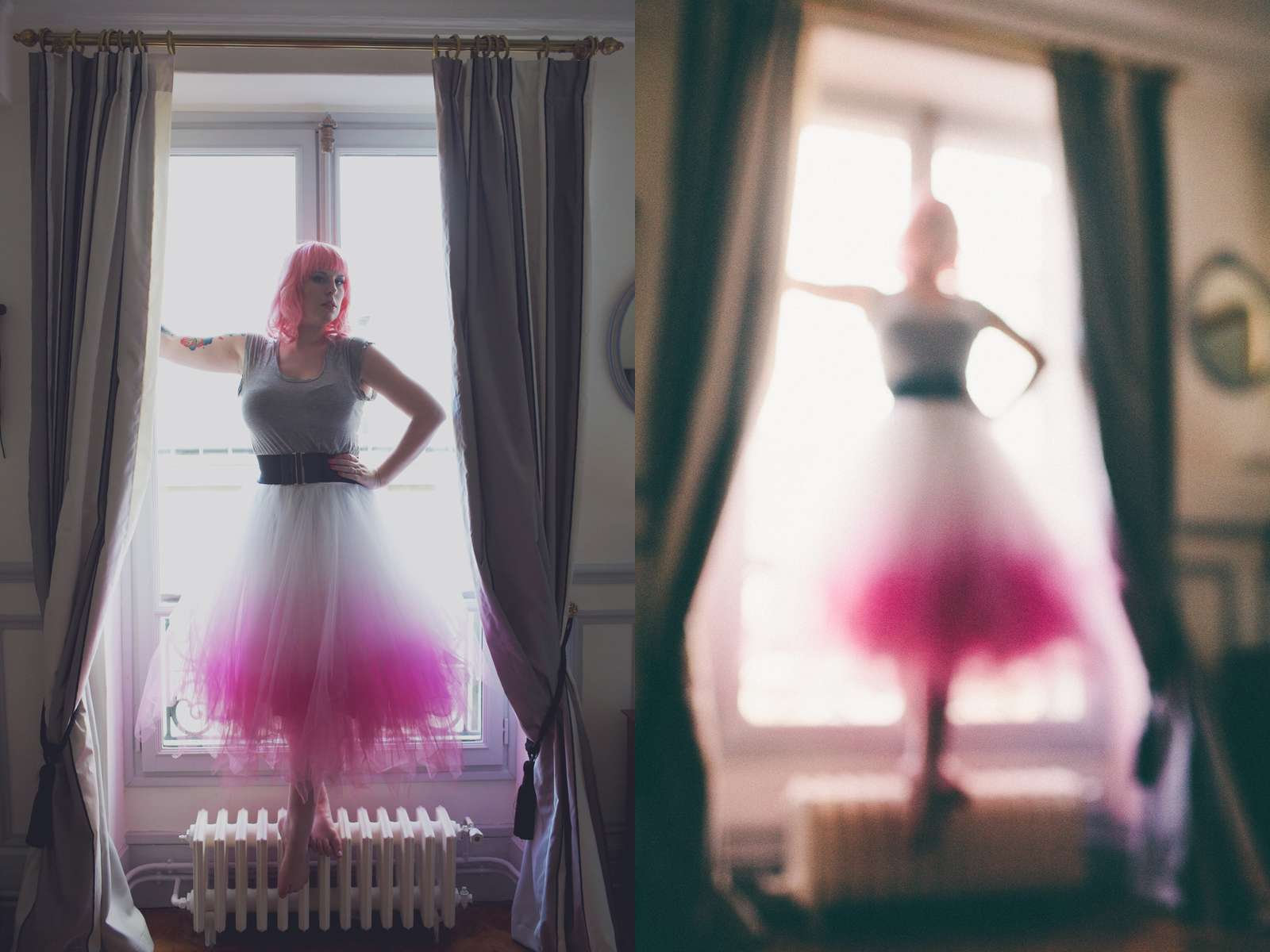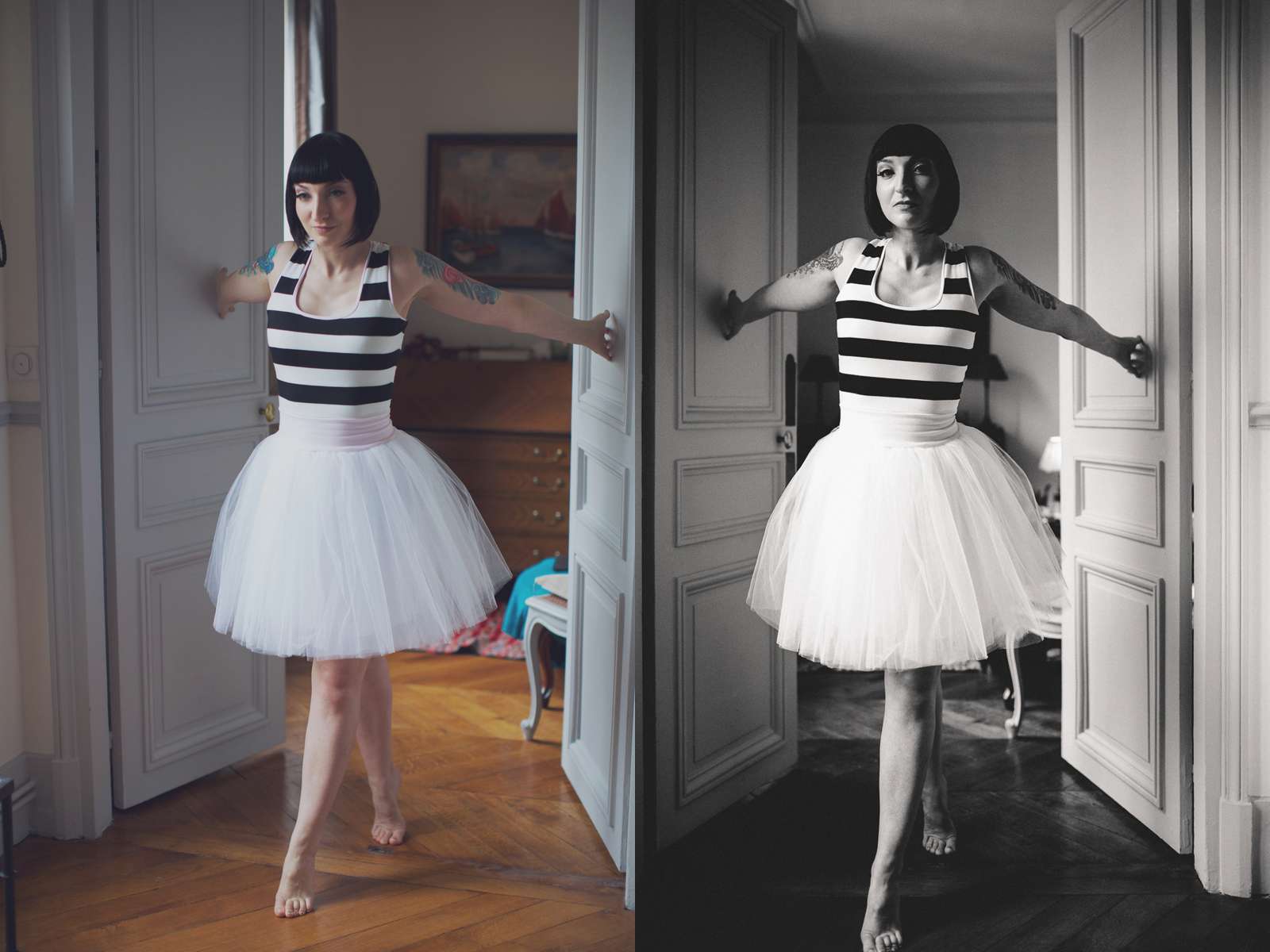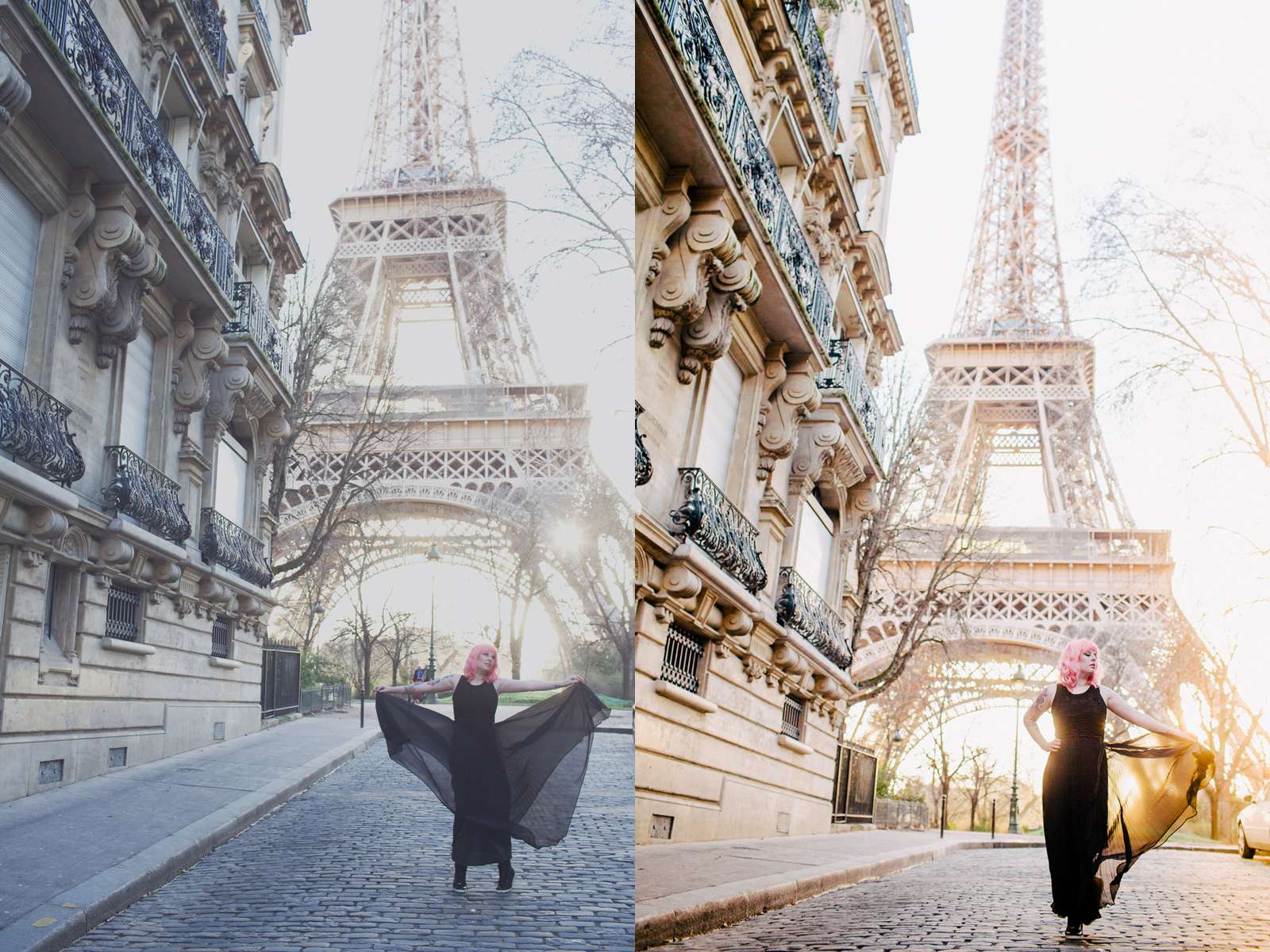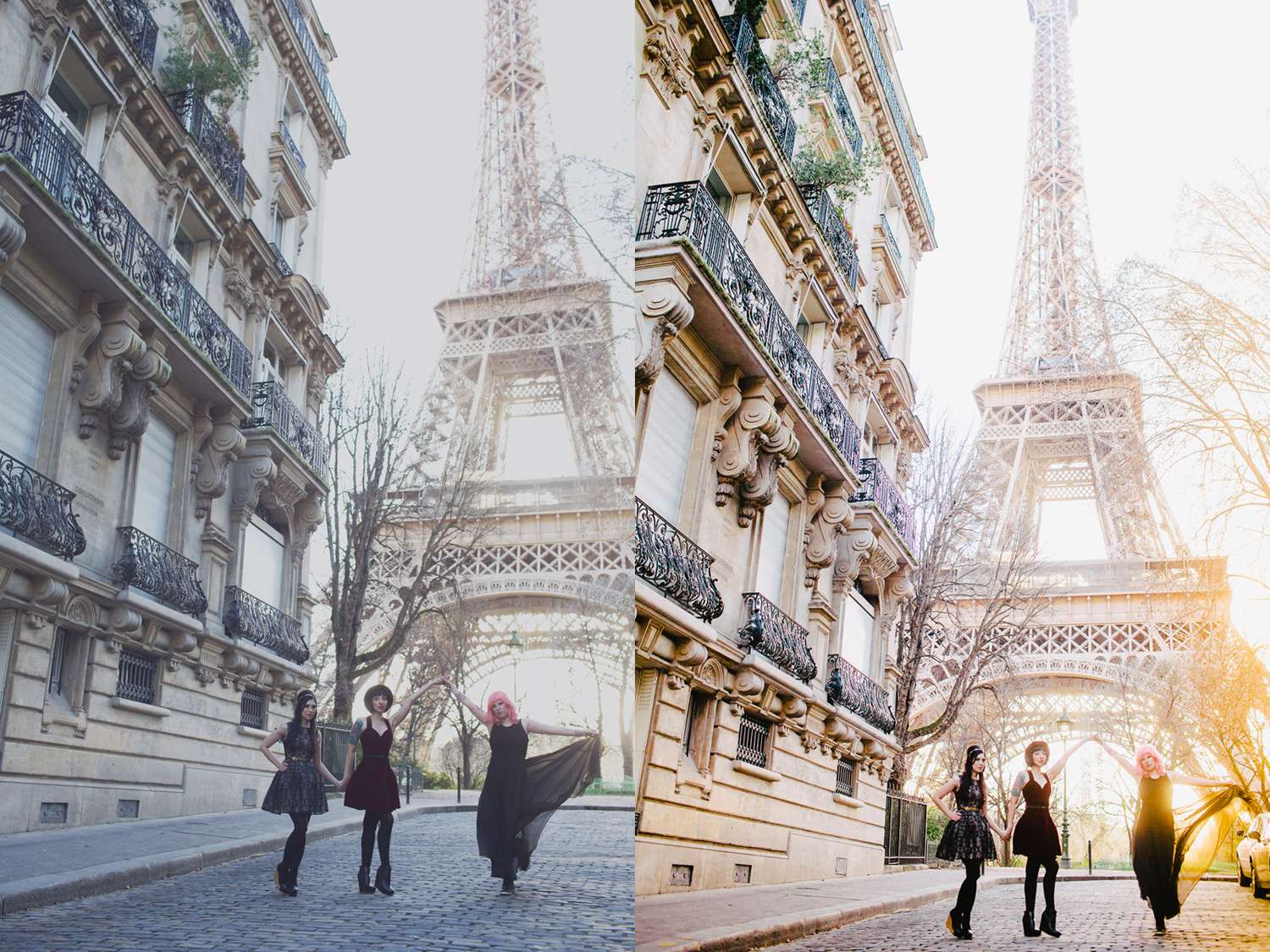 Images on the left by Lisa Devlin, images on the right by Shell de Mar
So brides & grooms-to-be, think about exactly what it is you're looking for in your wedding photographers art. Is it filmic textures, bright sun flare, a warm glow or a moody and dark aesthetic that appeals to you? Do you like photos that are very posed or super off-the-cuff and relaxed? Do you like when the whole image is in focus or when the background objects are blurred? Do you prefer mostly black & white over colour? Do you care if your photographer shoots film or digital?
Write your answers down and refer back to them when it comes to picking your wedding photographer. You'll be surprised how much easier it will make the narrowing down process. After all, you're not looking for the best photographer technically, you're looking for the best photographer for you.
I'd also love to hear from those of you who've already picked their wedding photographer. What was it about the photographer's work that really spoke to you? Was there one particular image or specific characteristic of their work that made you know they were the one for you?
You can see Lisa's images from this shoot here and here and the rest of Shell's in the gallery below. I'm just glad we didn't have to pick between the two!