Sashy rocked her Vivienne Westwood wedding dress, dare I say even more then SJP?
I think it's safe to say that for most brides, finding that perfect dress is the first thing they think about when they get engaged. It certainly was for me – I was online and trawling through dress designer's websites the day after Gareth asked me to marry him!
When I was looking, way back in 2007, I struggled to find anything that wasn't white, long and strapless. In retrospect I probably wasn't looking in the right places, after all I didn't have Rock n Roll Bride to guide me (ha!) But seriously, I actually had no idea that there were other options besides going to a bridal boutique and just picking one out, oh how things have changed!
These days, even the most traditional of designers have caught up to the fact that many brides want more options. A lot of them now offer short styles, dresses with straps (who would have thought it would be such a revelation!) and oodles of colour, style and fabric options. In fact, now you're spoiled for choice!
Basic wedding dress shapes
The style of dress you choose to wear will most likely be determined by which one suits your body shape best and what kind of wedding you're having. If you're planning a small backyard family gathering then a giant ball gown might look a bit ridiculous, although in saying that, if that's what you want – go for it!
The world really is your oyster when finding a dress style you like, but these are the basic, and most common, wedding dress shape options:
A-line dresses are flattering to most body shapes. The top is fitted around the bust and flares out smoothly and gently as it goes down. There's usually no break between the top and skirt sections of the dress.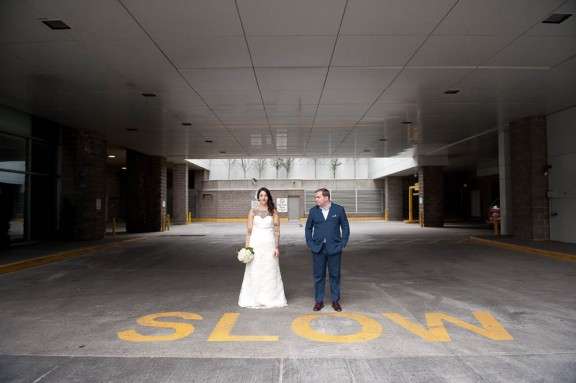 Dress by Nova Mia
Ball gown styles are corseted with a full skirt. There is usually a more distinctive break between the top and skirt of the dress (sometimes with a sash but most often just a seam). Ball gown dresses help to create an hourglass figure and look fabulous on girls with great boobs!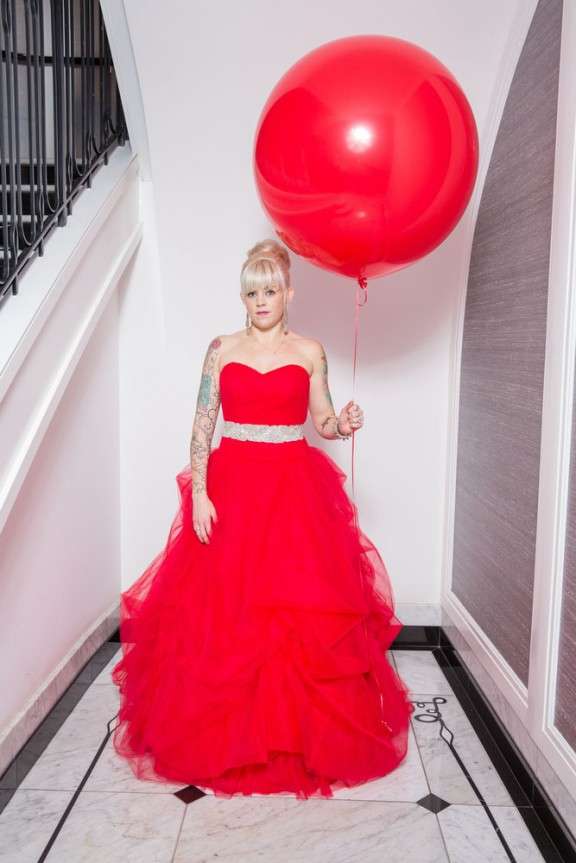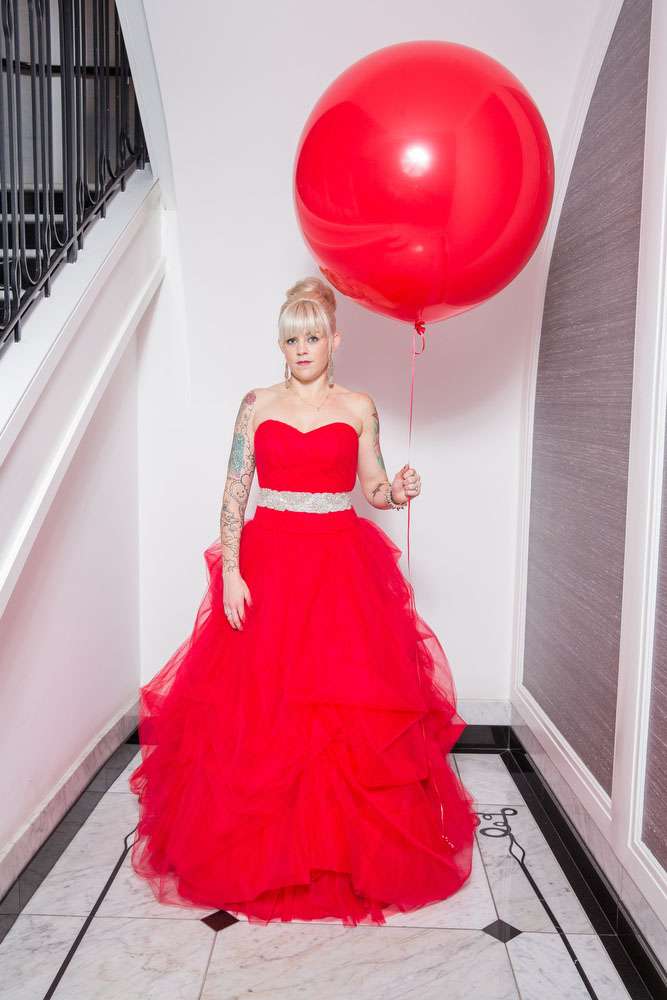 Dress by Anne Barge
Empire line gowns have a high waist, just under the bust, and are perfect on petite girls, pregnant brides or anyone who wants to disguise their tummy.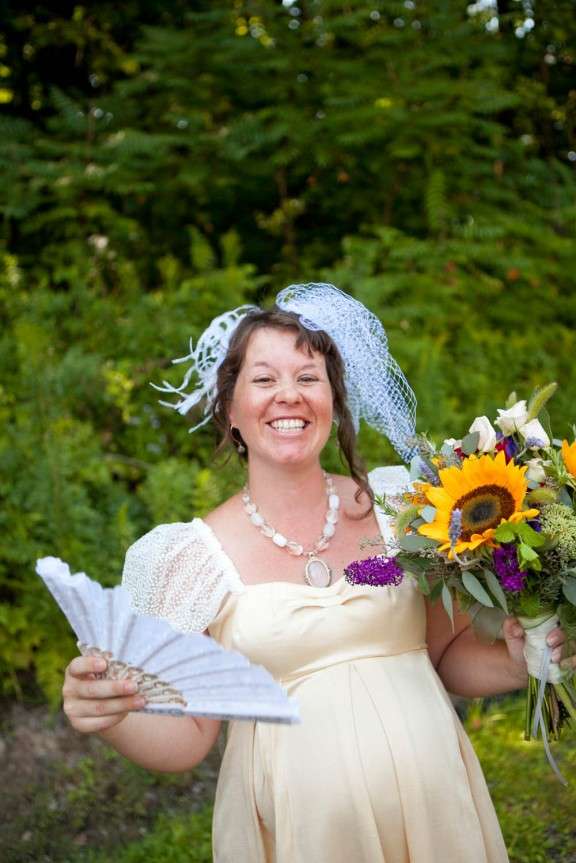 Dress by K's Custom Gowns