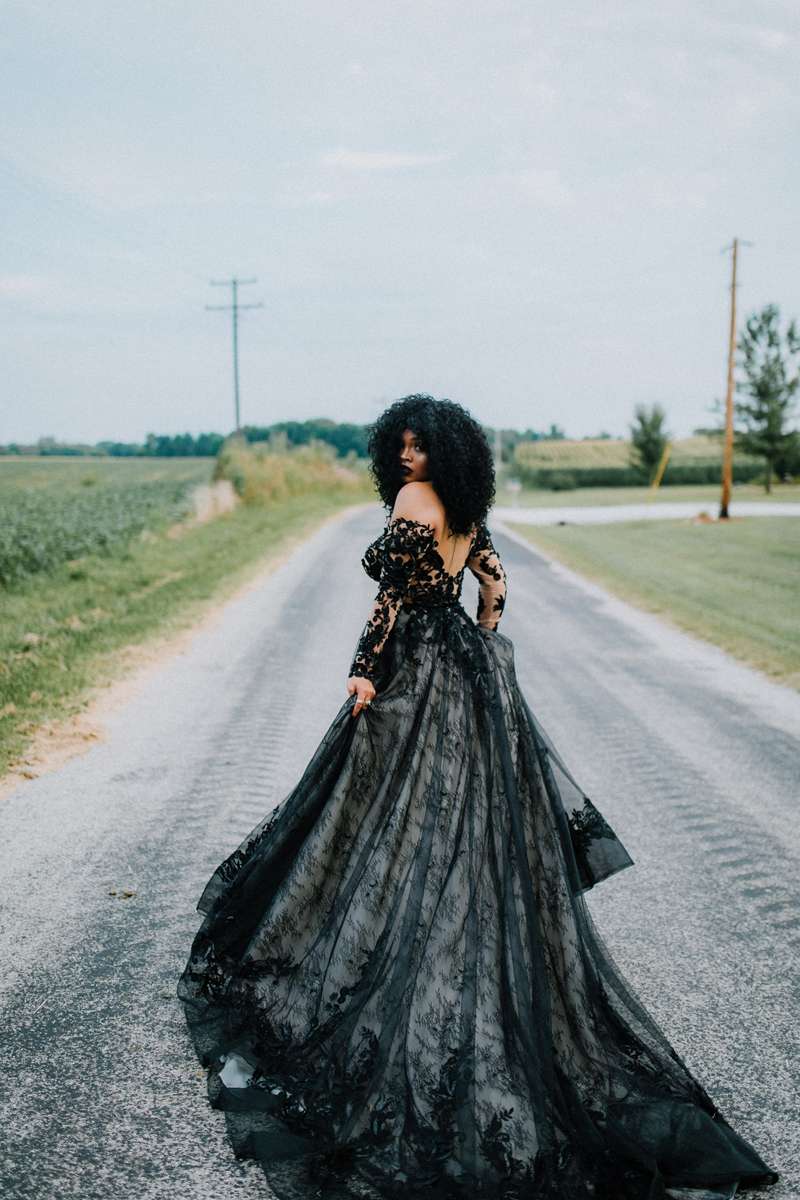 It's September (WHAT!?) which means its basically Autumn and nearly October which can only mean one thing… HALLOWEEN IS JUST AROUND THE CORNER! I know you're just as excited as we are, which is why we're pleased as spiked punch to be sharing this spooky yet sexy goth bride shoot with you today.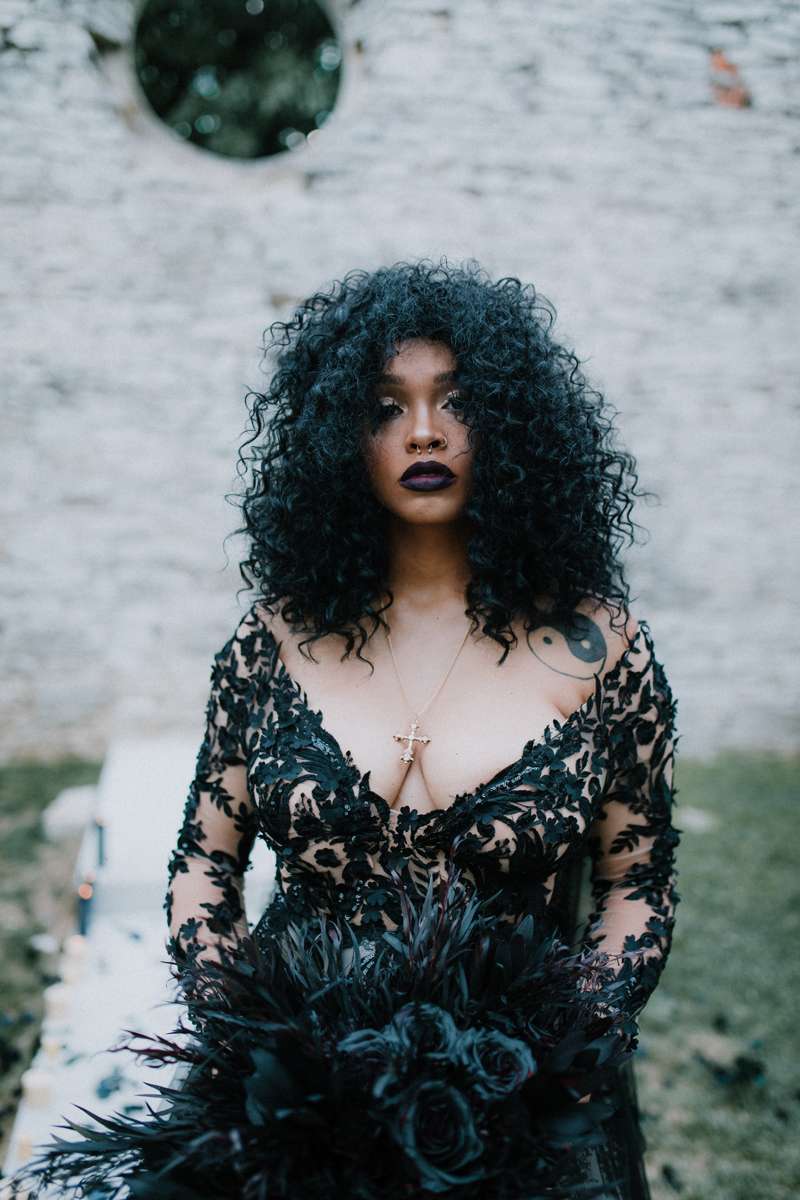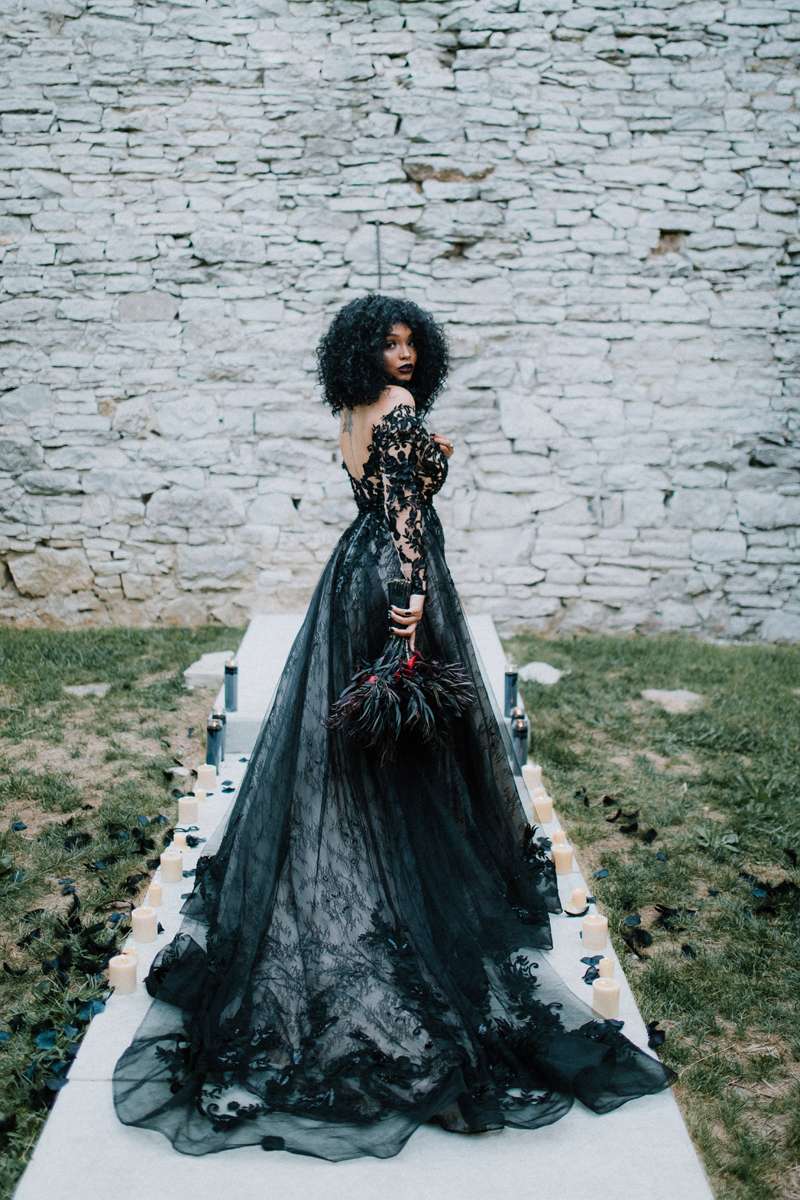 Organised entirely by photographer Heather Pippin based in St. Louis, we know you're going to love this one just as much as we do. Fierce doesn't even cover it.
The relatively simple shoot took place at an old church turned intimate wedding venue called Salem Baum Church in Waterloo, IL. The smoke, the stunning Maggie Sottero black wedding dress and a whole lotta sass make this shoot what it is – no bells, whistles or over the top props and 'stuff' required.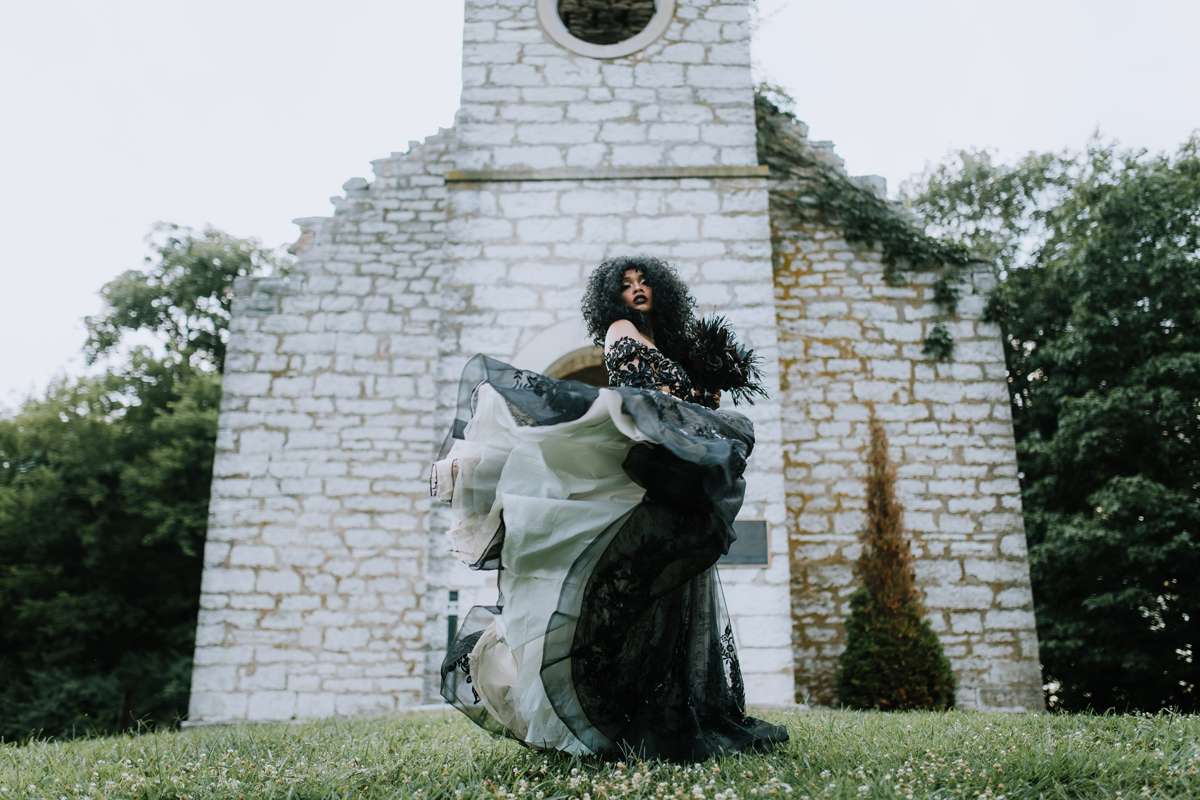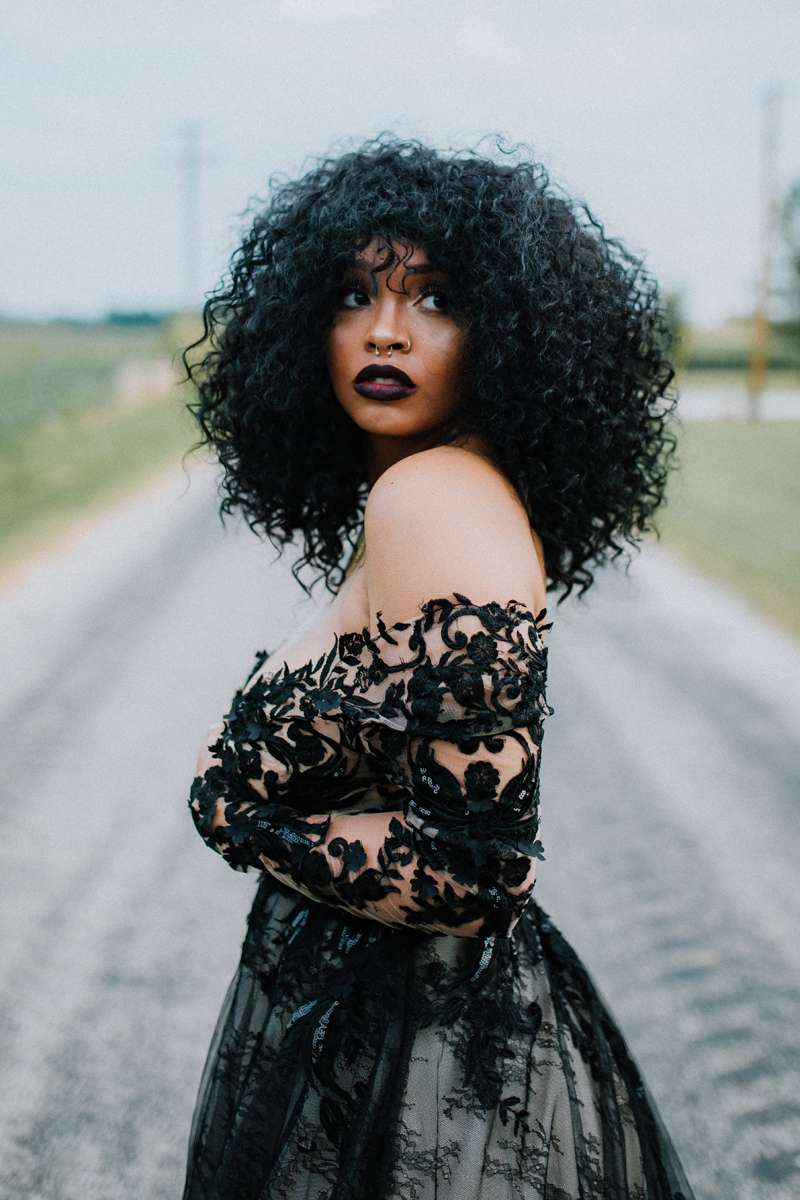 Continue reading