The trend for brides to organise a pre-wedding boudoir shoot to commemorate their pre-wedding self, as well as provide their husband's to be with a sexy memento of just how lucky they are (!) is one that has gained momentum over the past few years. Not many of you will know this, but I actually did a similar shoot before I got married! Needless to say it wasn't as scary as I thought it was going to be (it was the first professional photo shoot I'd ever done!) and Gareth erm…LOVED the results!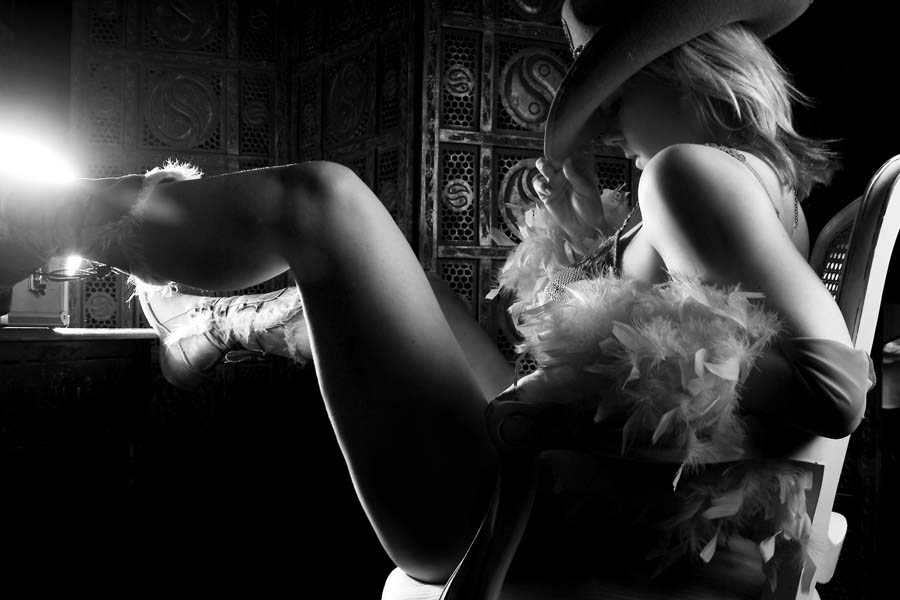 One of the poineers in boudoir photography in the UK are For Your Eyes Only. The studio based company is run by women for women! They company was set up in 2002 by Alexandra Burns – her idea being to create stunning images of gorgeous women of all shapes and sizes.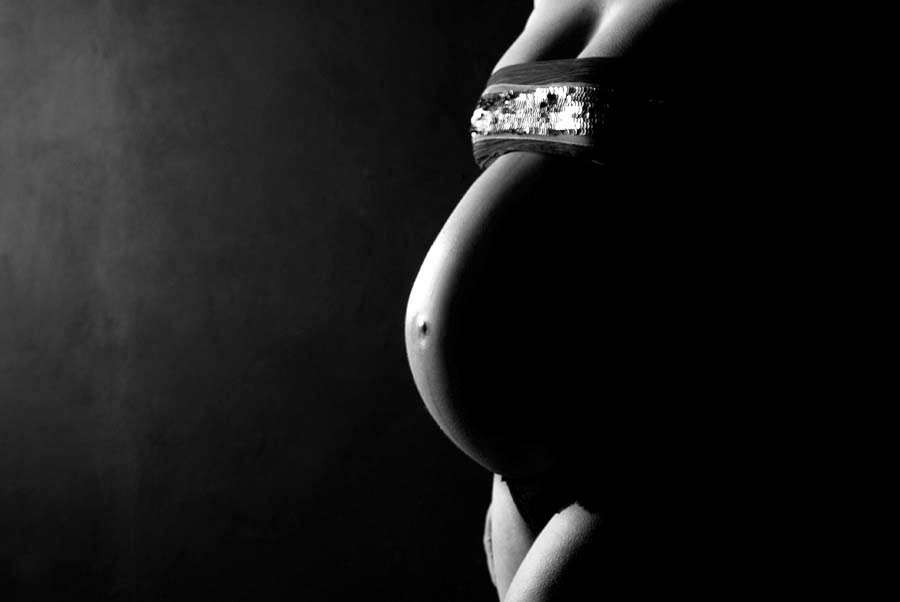 She explains, "A FYEO Shoot is a unique experience and is based upon a routine of skin smoothing, body sculpting poses in a private black out studio, where you are one to one with your own female photographer, who will direct you and look after you the whole time."
"FYEO has studios across the UK – in High Wycombe, Manchester, Essex & Tunbridge Wells (studios opening in Newcastle and Taunton soon!) The reason we are studio based and not daylight based, as some other photographers are, is because of this specialist black out studio and lighting techniques, which are designed to flatter all different body shapes and is ultra skin smoothing."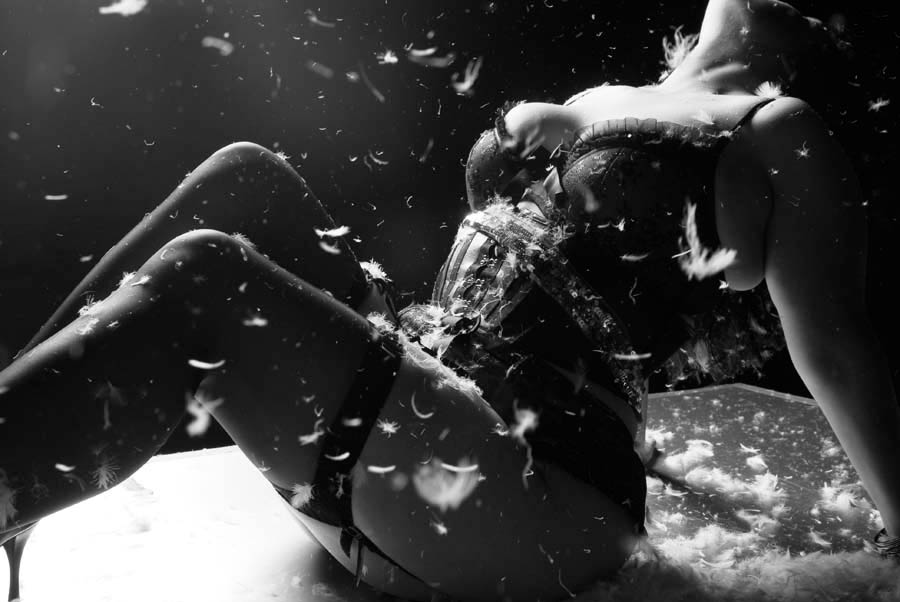 The experience starts with you arriving at your FYEO studio a few minutes before your appointment with a bag full of your own personal goodies, such as your wedding lingerie, a tiara or veil, strappy shoes or even something of your other half's, such as favourite shirt and tie. The shoot is completely tailored you you, your style and what you want you want to create.
"As well as having shots taken in your wedding lingerie, you can also have some nudie pics!" continues Alexandra. "Tasteful, of course… think… You, your favourite necklace and your wedding shoes!"
You'll even have your very own make up artist on hand to primp, preen and make you feel like a million dollars.

Meet the FYEO Team at The National Wedding Shows, visit their website www.fyeoportraits.com or send them an email at info@fyeoportraits.com. To make a booking call them on 0871 218 0343.
FYEO would like to offer a MASSIVE 50% off to Rock n Roll Bride readers who book any package booked before the end of January. Simply quote 'RocknRollBride' when you enquire.
Huge thanks to Alexandra and the whole FYEO team for taking part in this feature today. I love you guys!
*Sponsored post