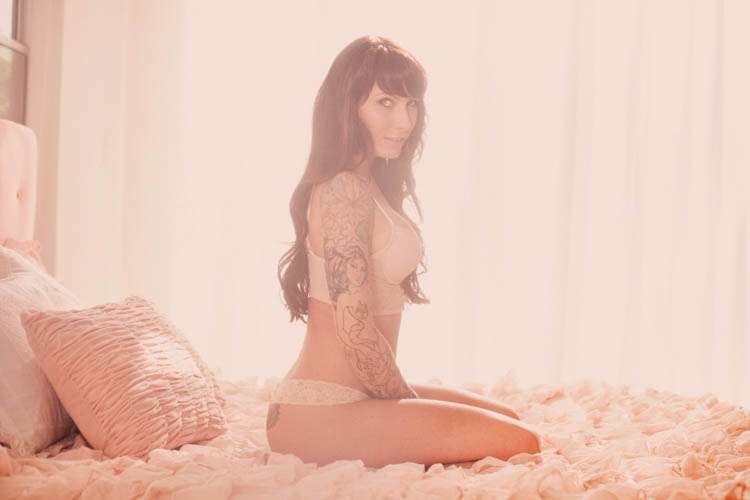 Boudoir photography isn't something I feature that often, but when I saw Miya's session I instantly loved it. The genuine vibe of these images, coupled with the beautiful use of light…and of course Miya's beautiful ink…made me swoon. Lots.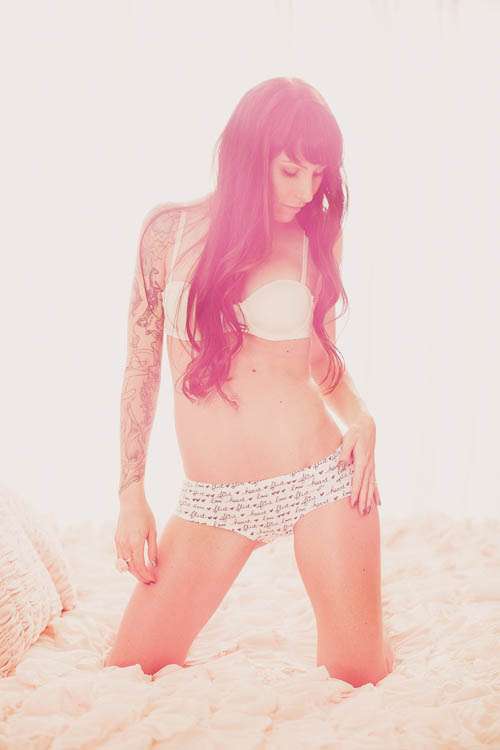 "Miya came to me wanting a boudoir shoot that was a little different… something a little more abstract and artsy, not just 'here I am in my underwear!' " photographer Ariel told me."So I thought of shooting through fabrics (to soften the image and give them some natural texture & color) & to use the tilt shift lens a bit.  I love how they turned out and Miya was super cool to shoot!"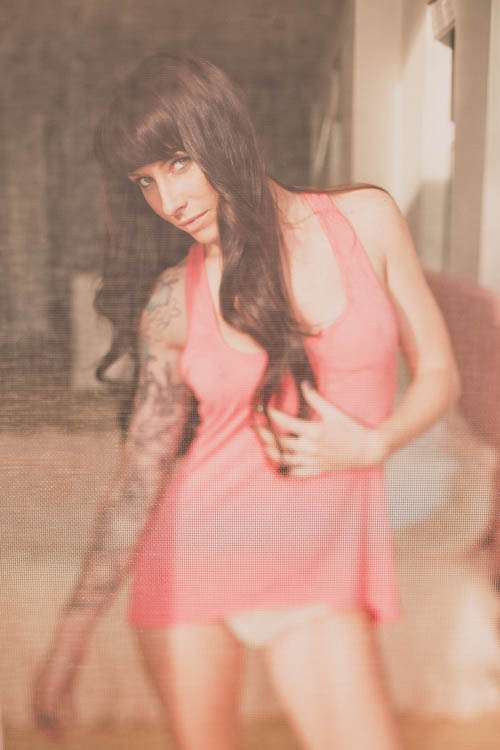 Lots of love and thanks to Miya and Ariel for sharing these stunning images with us today.
Photography Credit: Anika London