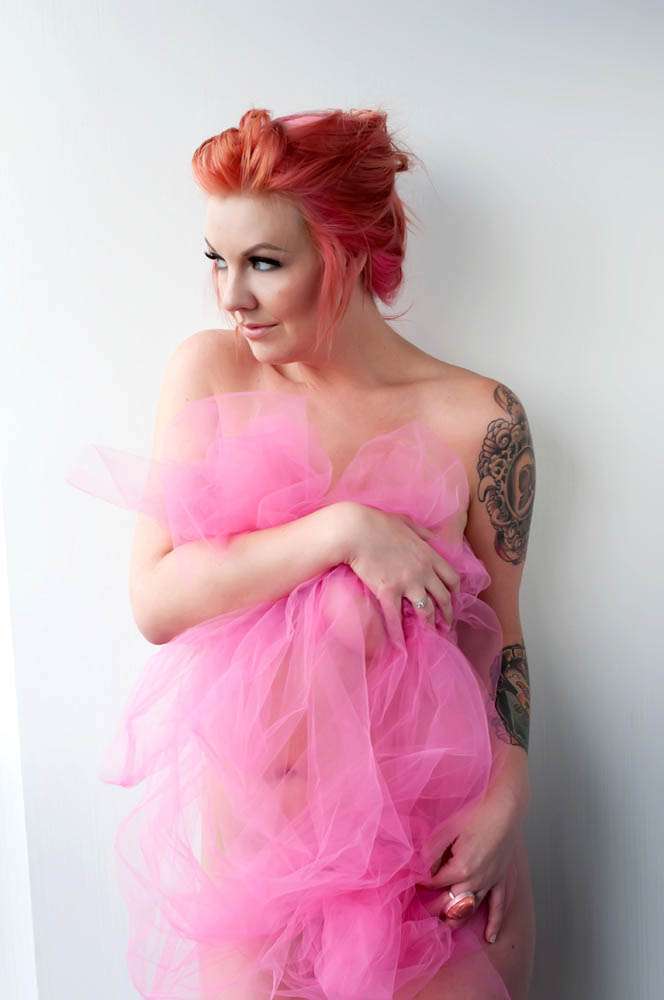 I have a love/hate relationship with boudoir photography. On the one hand, I think every gal should have the opportunity to feel sexy, and being photographed with that pre-wedding glow – either as a gift for your beloved or a treat to yourself – is a great way to boost the confidence. However I don't generally feature that many of these shoots, because, forgive me, but a lot of the ones I see are somewhat tacky… or trashy… or just not very sexy at all. Whoever decided feather boas can make the transition from hen do tack to boudoir class needs a stern talking to. There are exceptions of course, but in my experience they are few and far between.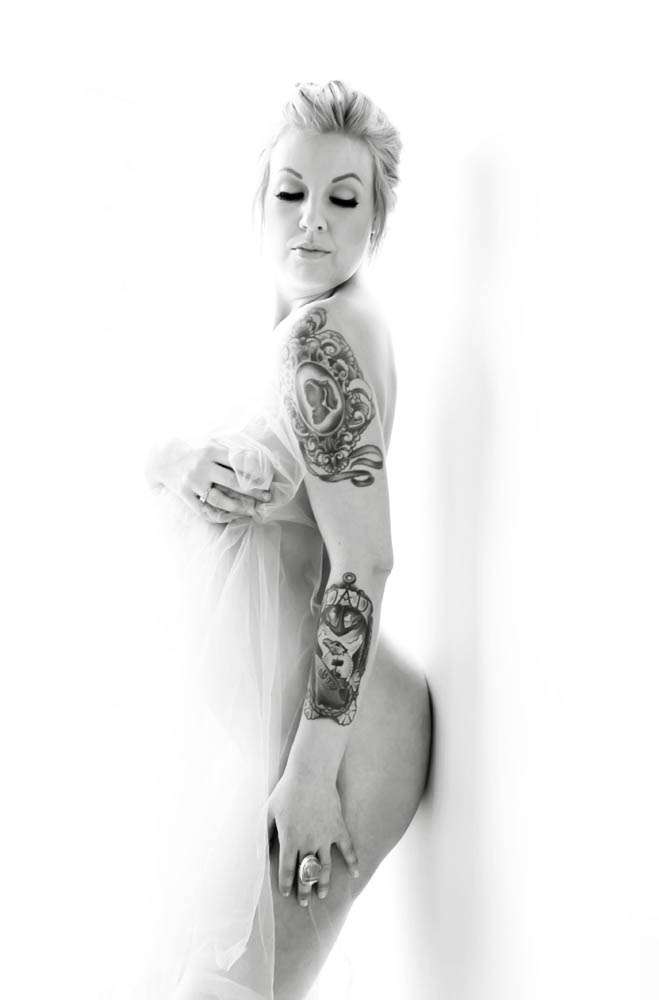 Well I'm pleased as punch to report that, again, I've been proved wrong with today's shoot. Submitted by portrait photographer Meredith Wullkotte is is elegant, classy, sexy and effortlessly cool. These simple shots of model Staci Gibbs are just perfect!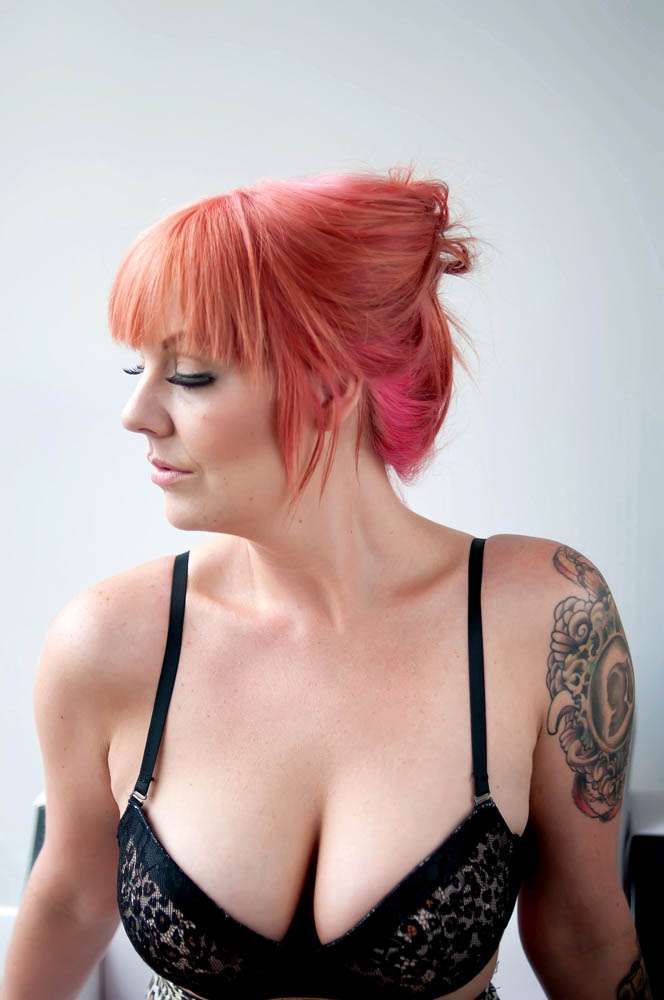 Thank you Staci & Meredith for sending them my way!
Supporting Cast:
Photography Credit: Risqué Boudoir
Hair, Make Up & Model: Staci Gibbs