This Week's Love List…
♥ A September heatwave ♥ spending a week at the farm ♥ in house catering ♥ late night (early morning) drinking sessions with new friends ♥ chat roulette (who knew it was such a weird world out there!) ♥ rainbows and sun flare ♥ excitable puppies ♥ chilled out horses ♥ farm cats ♥ pink poofy petti's ♥ people who go above and beyond ♥
The Best of The Rest…
Look what I spied in the window of my local Swarovski shop this week. Gareth groaned and I squealed. I even love the crystal figurines. This range is awesome right…? Or am I mental?

My wishlist…
This ridiculously expensive (but utterly adorable) bag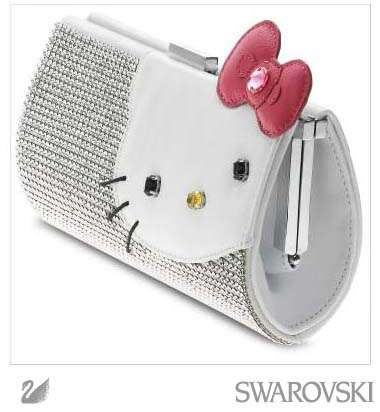 This super-sweet necklace (and the matching earrings!)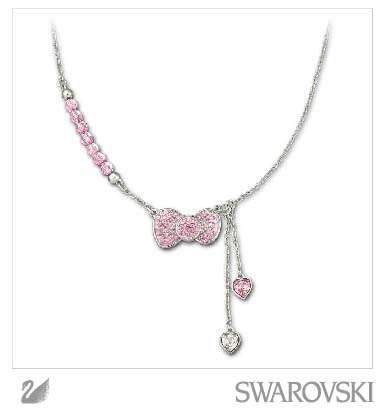 This stacked ring set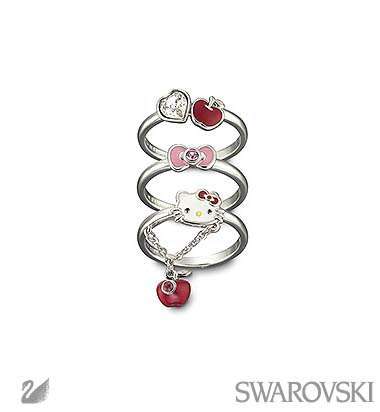 …and my favourite, this crystal kitty pendant!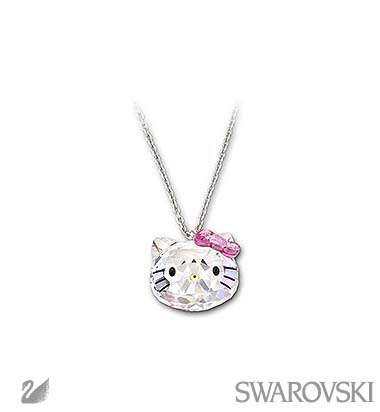 Thoughts? Would any of you consider rocking some of these on your wedding day?