This Week's Love List…
♥ lovely emails ♥ seeing my girls ♥ DVB! DVB! DVB! ♥ incredible husbands ♥ seeing a plan come together ♥ pomegranate martini's ♥ new recipes (oh such I'm such a good housewife – not!) ♥ getting the blog logo made into perspex! ♥ seeing the first Rock n Roll Bride Magazine in actual real-life print ♥ sausages and mash ♥ The blogger's workshops (both dates) selling out in only a few hours! ♥
My list is a little short this week – sad face. Help me out and add some of yours in the comments below would ya?!
Best of the Rest…
Another slightly consumerist inclusion this week, but did you know Forever 21 has come to the UK? I know the flagship store opened on Bond Street in August but this week was my first opportunity to pop in and have a gander. The shop is three floors of fashion heaven and I went a little bit gaga over…
Dotty cardigan
£19.75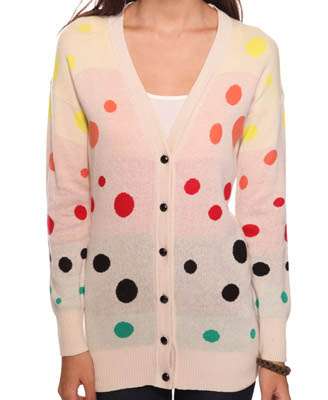 Colour block Sweater Tunic (purchased!)
£16.75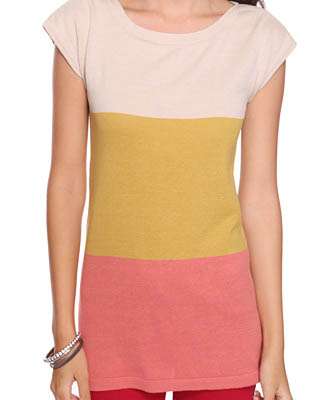 Calf length striped skirt (purchased!)
£7 (!!!!)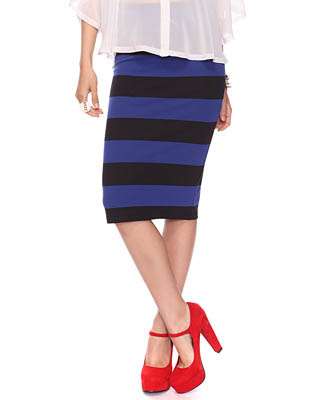 Stitched Grid Denim Skirt (purchased!)
£16.75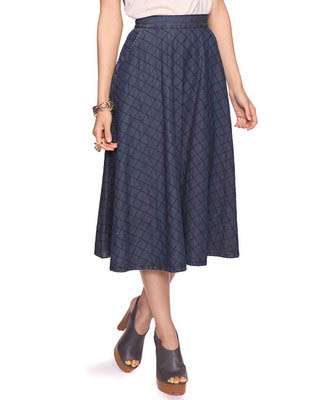 Leopard Print Platform Maryjanes
£21.75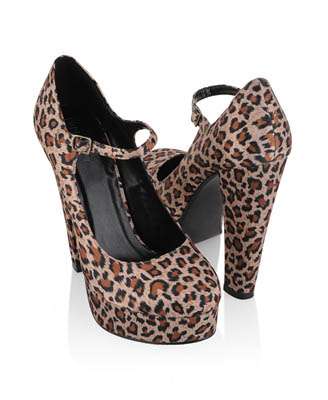 Faux Fur handbag
£24.75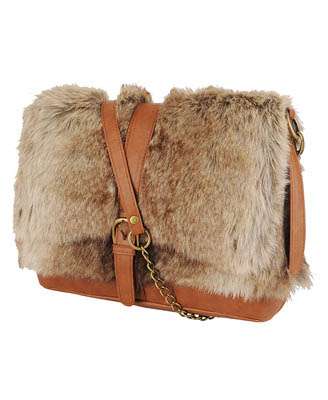 If there isn't a store near you,  then all these items can also be pruchased online. Hurrah!