This Week's Love List…
♥ OCC Lip Tar (obsessed.) ♥ freshly dyed hair ♥ my favourite dinner two nights in a row ♥ wedding dress shopping with Roo ♥ boxes and boxes of vintage trims ♥ feather coats ♥ reunions  ♥ sisters ♥ wooden skulls from South America ♥ dreaming of American candy ♥ when internet friends become real life friends ♥ all you can eat sushi (erm… again) ♥ late nights and early mornings ♥ afternoon tea at Sketch ♥ visiting my girls at Fur Coat No Knickers and being offered bubbles at 1pm ♥
Best of the Rest
I have been asked by a few of you recently about my old photo shoots so I thought I'd take you on a trip down memory lane today and share all the photo shoots I've done over the years to promote the blog (poser much?!) This post is especially for those readers who might not have been following the blog for that long. Oh what a difference four-odd years makes!
My Boudoir Shoot – Late 2007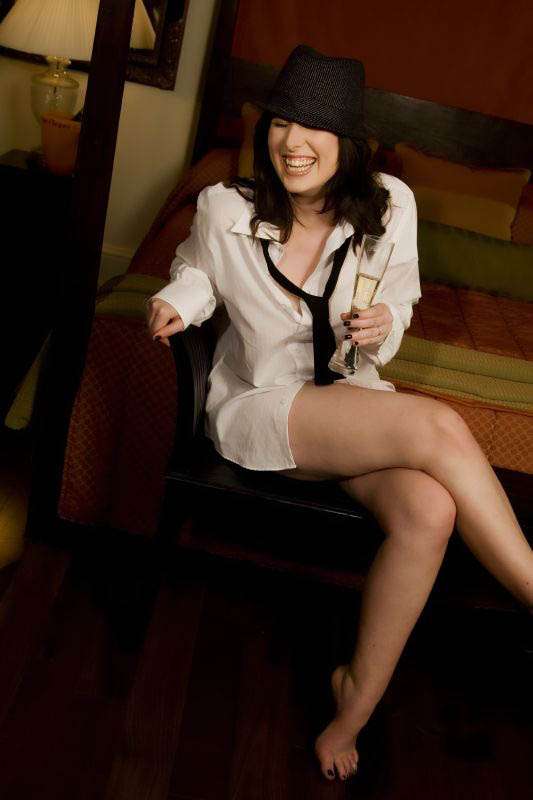 Our Engagement Shoot – April 2008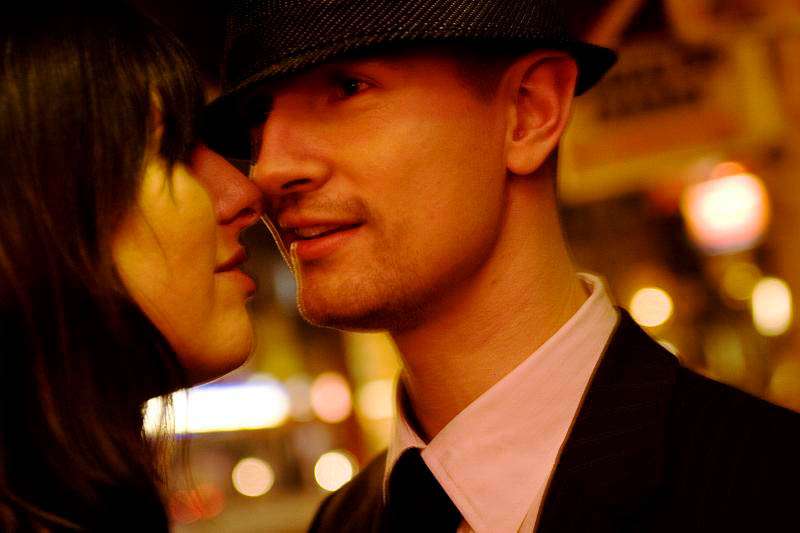 My Bridal Shoot – May 2008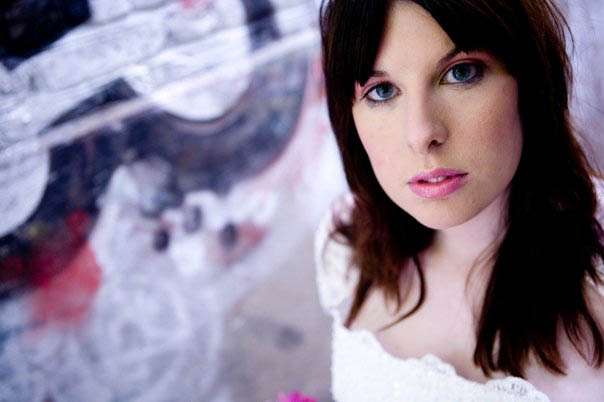 A Cold Day In Bognor – February 2009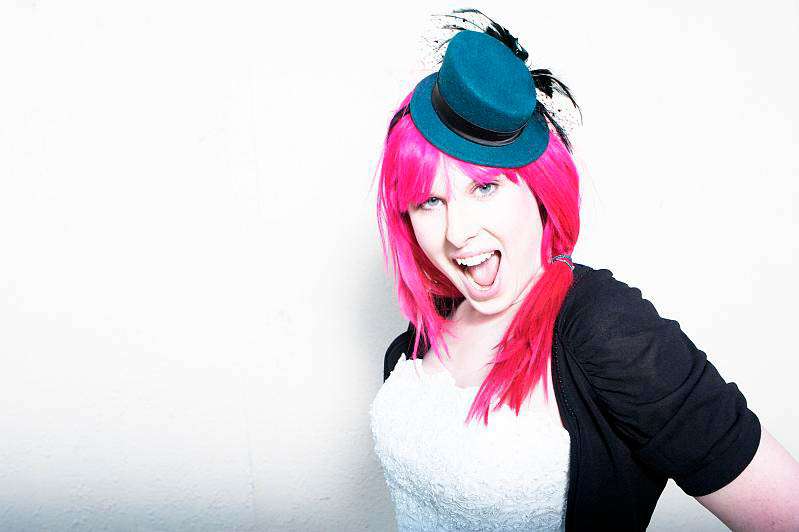 Rockabilly with Rosie – March 2009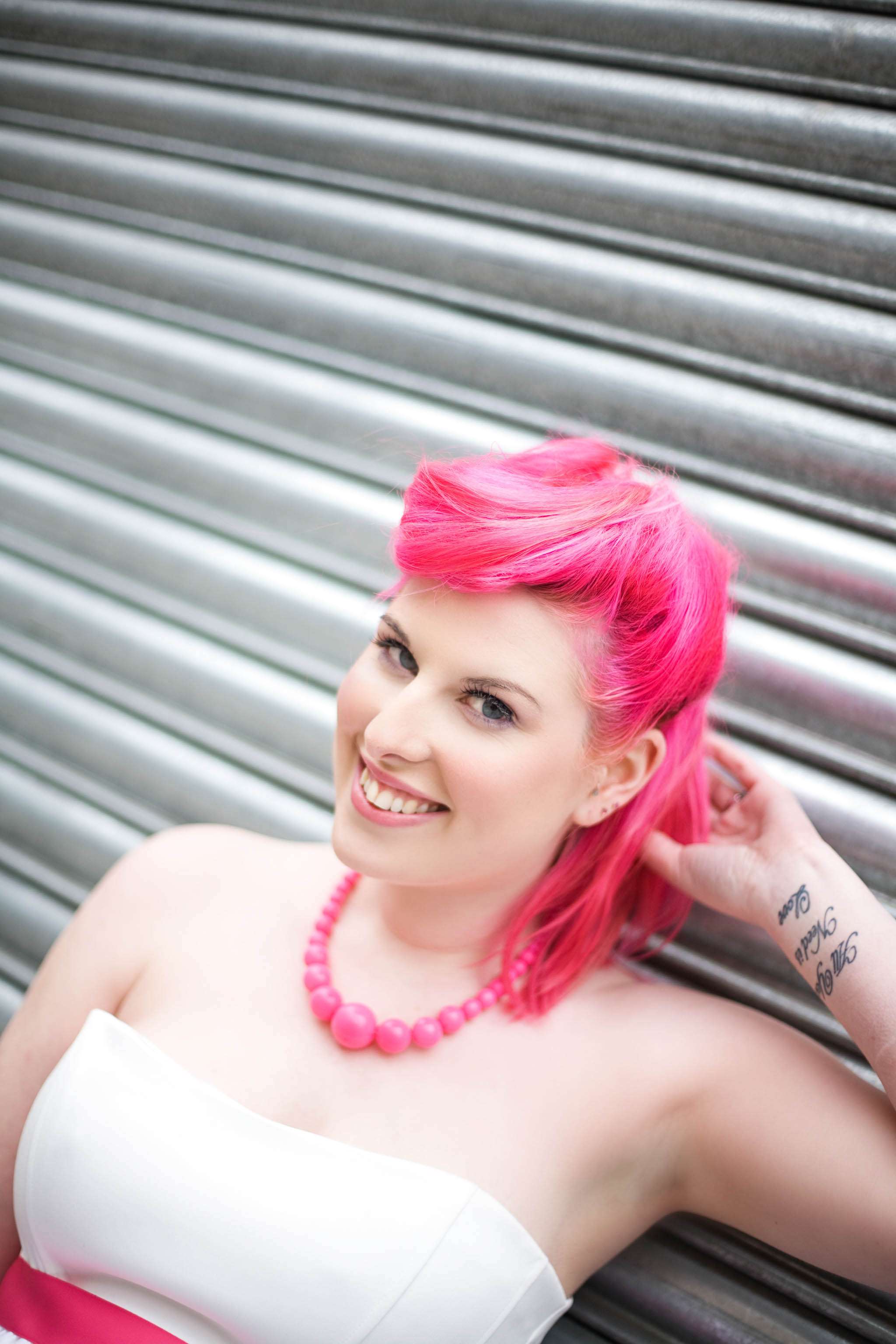 Pinky, Punky Princess – June 2009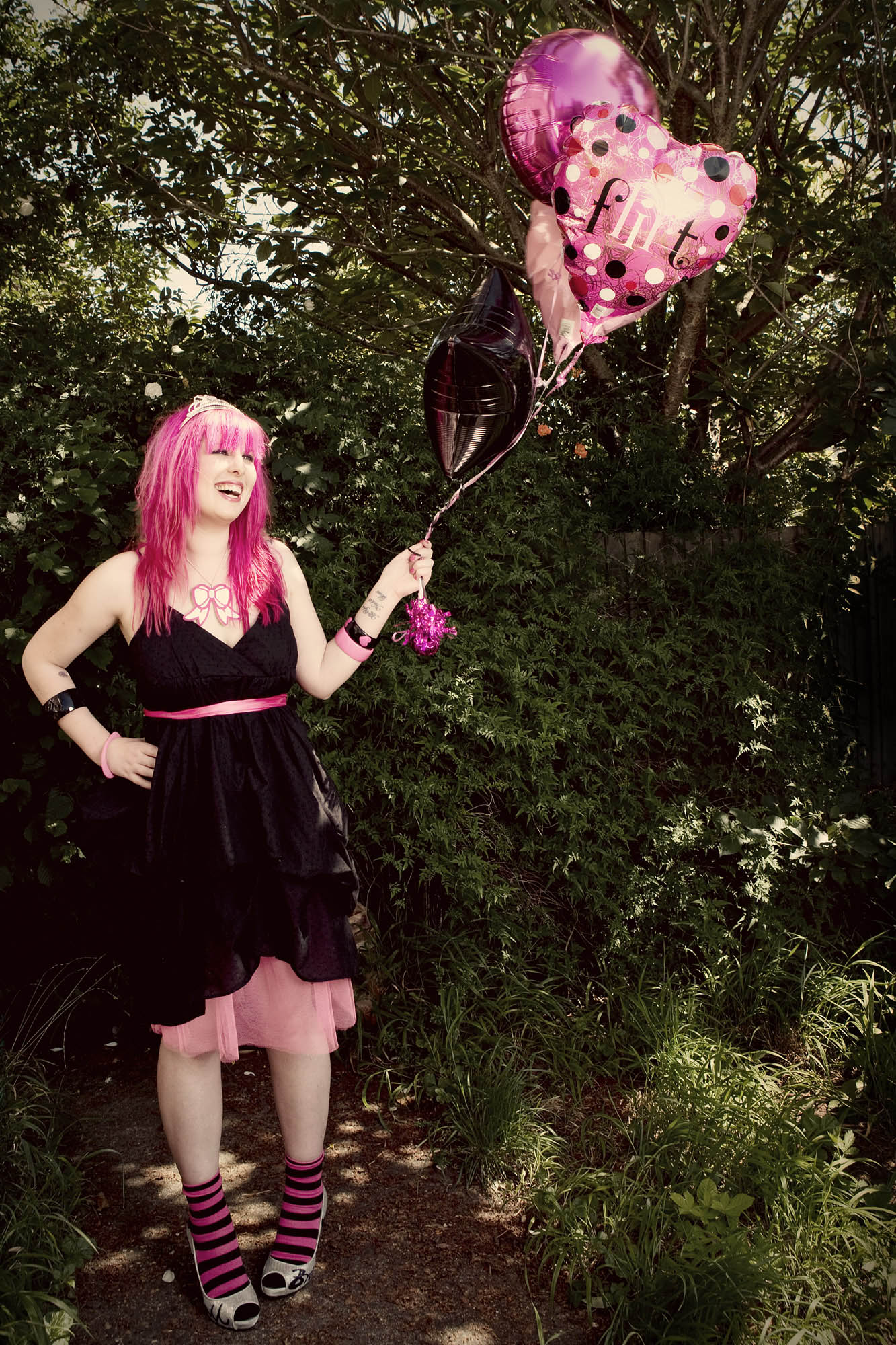 Abbey Ruins Goth Shoot – July 2009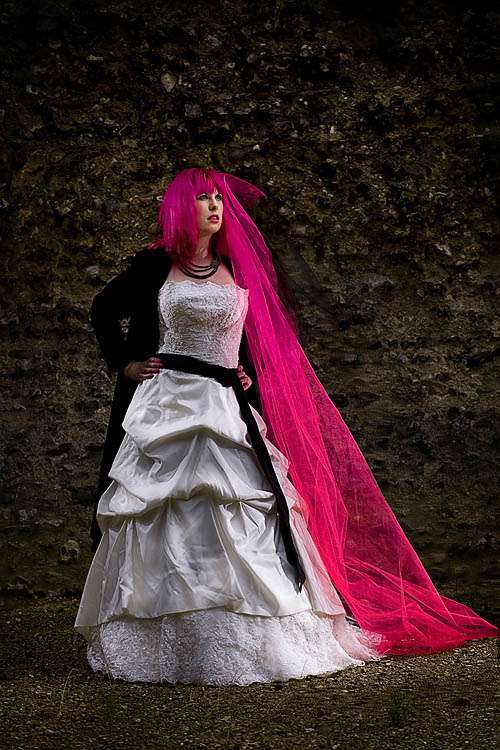 Vintage Boudoir – January 2010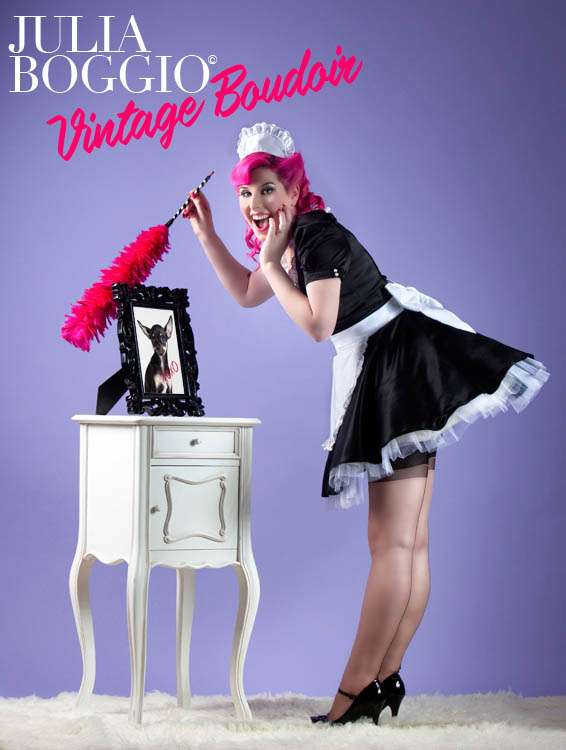 Punk Rock (n Roll) Bride – May 2010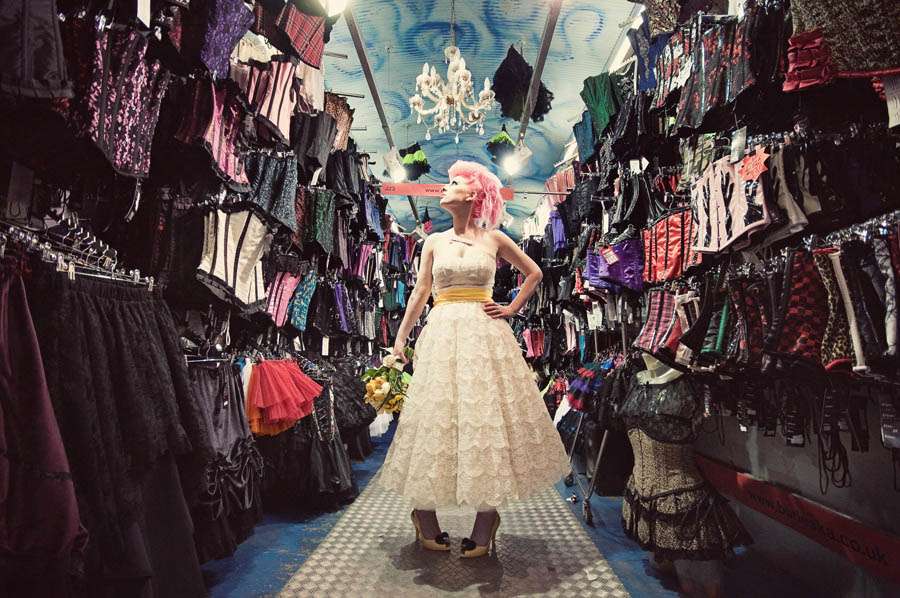 Mad Hatter Beach Shoot – June 1010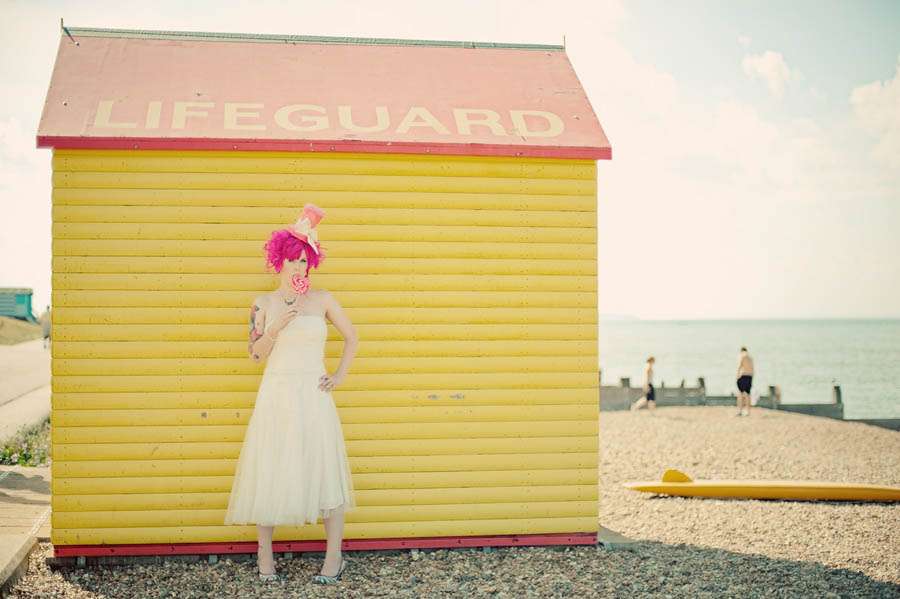 Tattoo Revolution Magazine Shoot – September 2010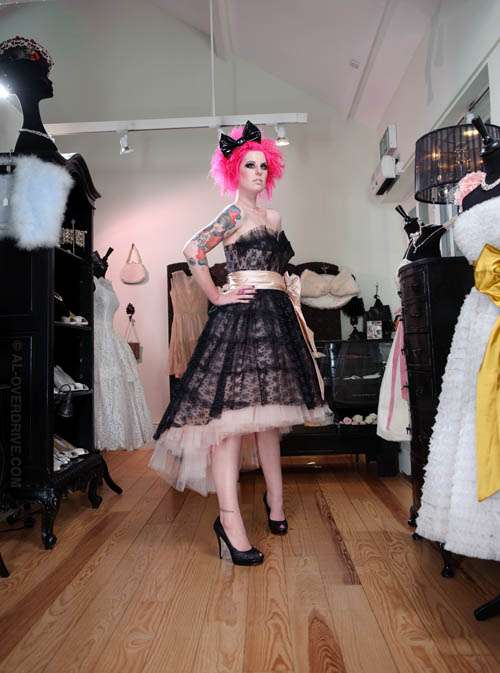 Rock n Revolution – October 2010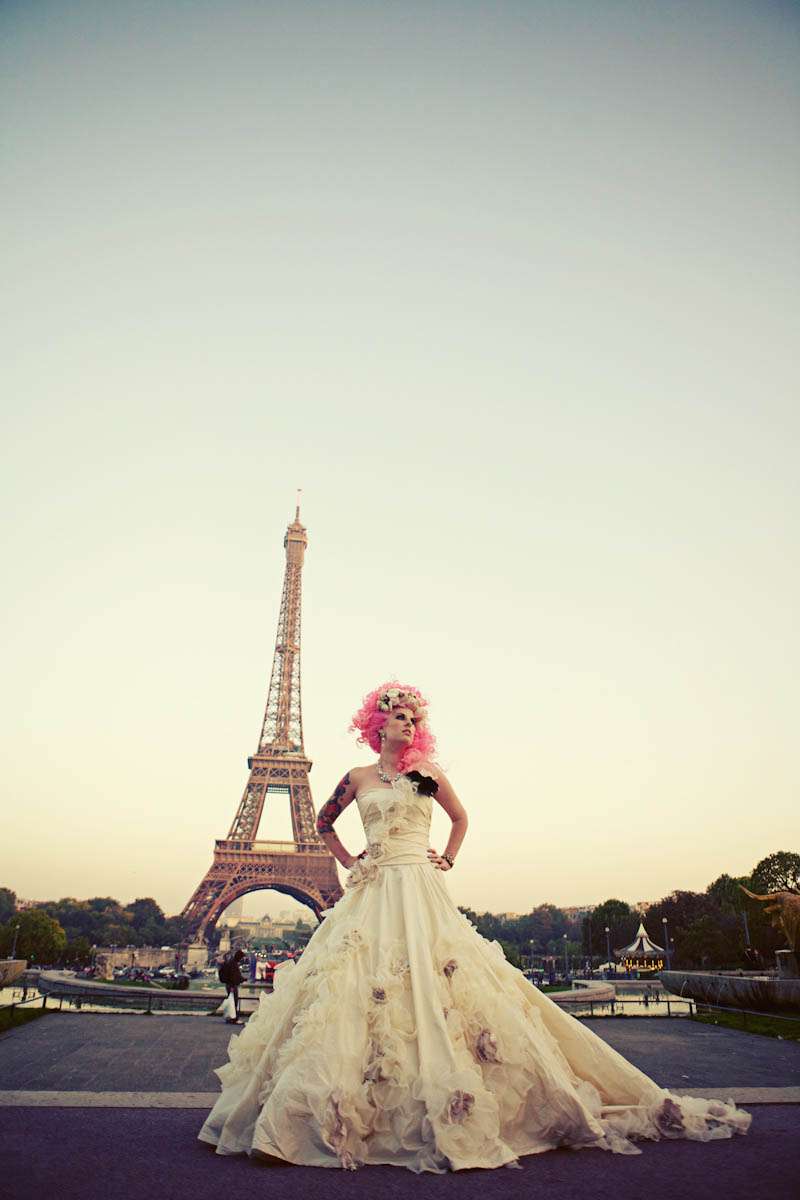 At Home with the Rock n Roll Bride (and Groom) – November 2010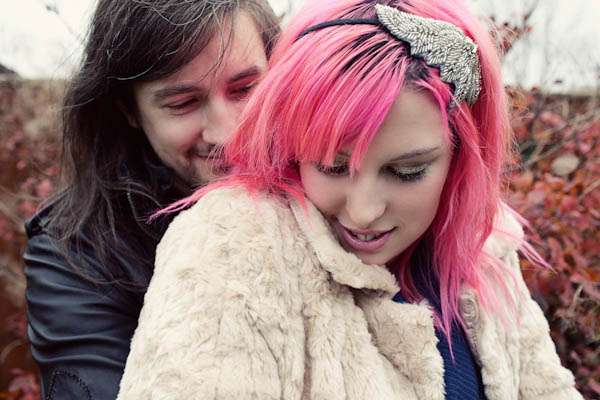 The Big Fat Wedding Bloggers Photo Shoot – February 2011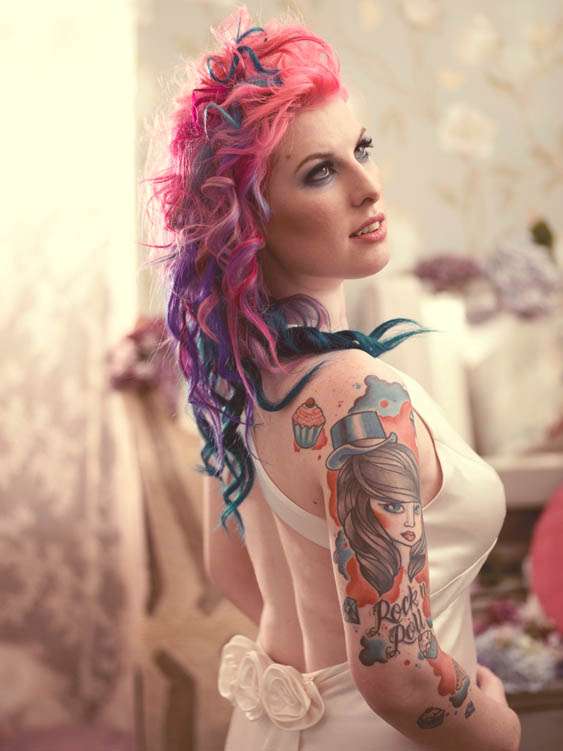 Beloved – March 2011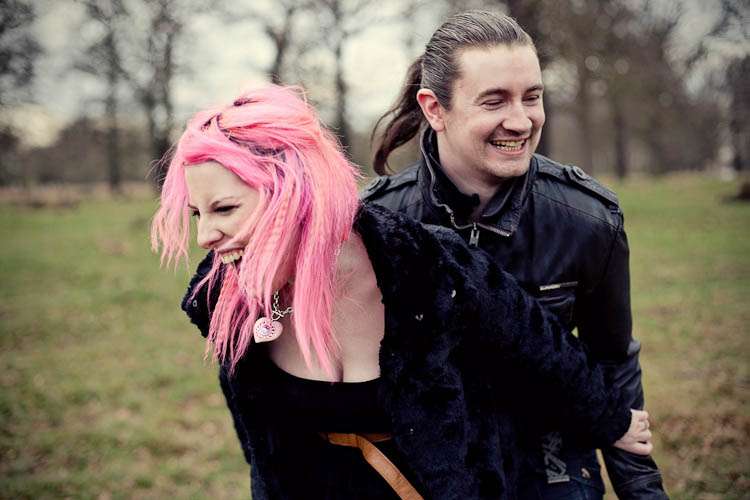 Magpie Vintage Promo Shoot – March 2011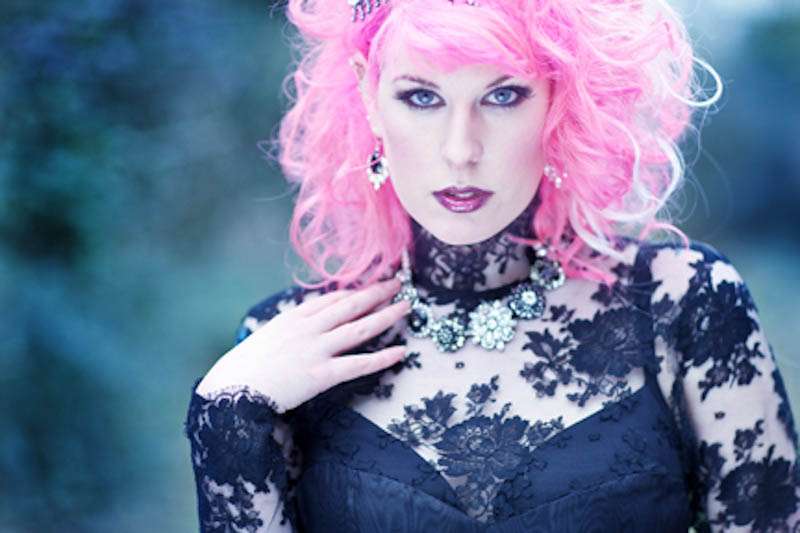 Rock n Riot – May 2011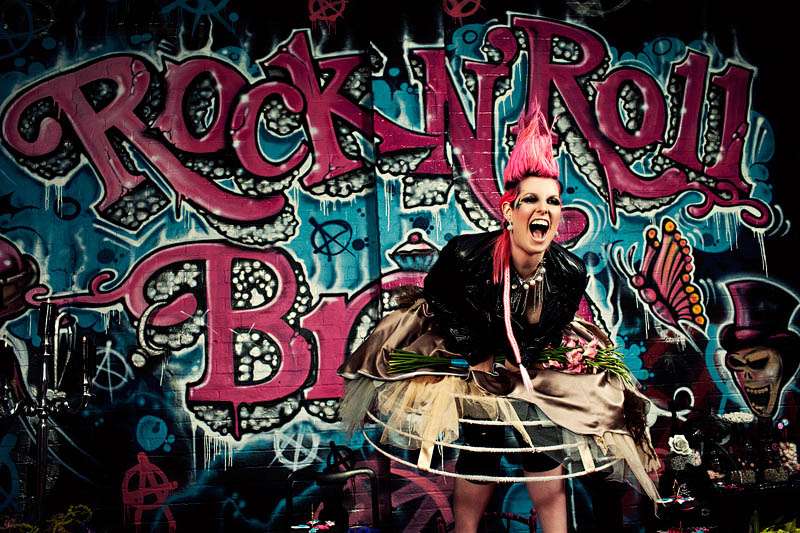 What's your favourite then? And don't I look so young in the first few!?
I have to say I always come back to the Rock n Revolution shoot. Paris is pretty hard to beat (although it may be done next year…when I head to do shoots in ahem Vegas AND New York!)
Eff. Yes.
Photography Credit  (in order of appearance): David McNeil Photography, David McNeil Photography,  David McNeil Photography, David McNeil Photography, Rosie Parsons Photography, Marianne Taylor Photography, Segerius Bruce Photography, Julia Boggio Photography, Emma Case Photography, Eliza Claire Photography, Al Overdrive, David McNeil Photography, Emma Case Photography, Devlin Photos, Marianne Taylor Photography, David McNeil Photography, Steve Gerrard Photography