Who says a woodland wedding needs to be rustic or boho? Both lovers of clean lines and modern minimalistic décor, Aaron and Katie wanted that reflected in their September day. The bride also always wanted to get married in a forest location so finding Pinewood Weddings & Events, located an hour north of Minneapolis, in was the perfect combination for their vision.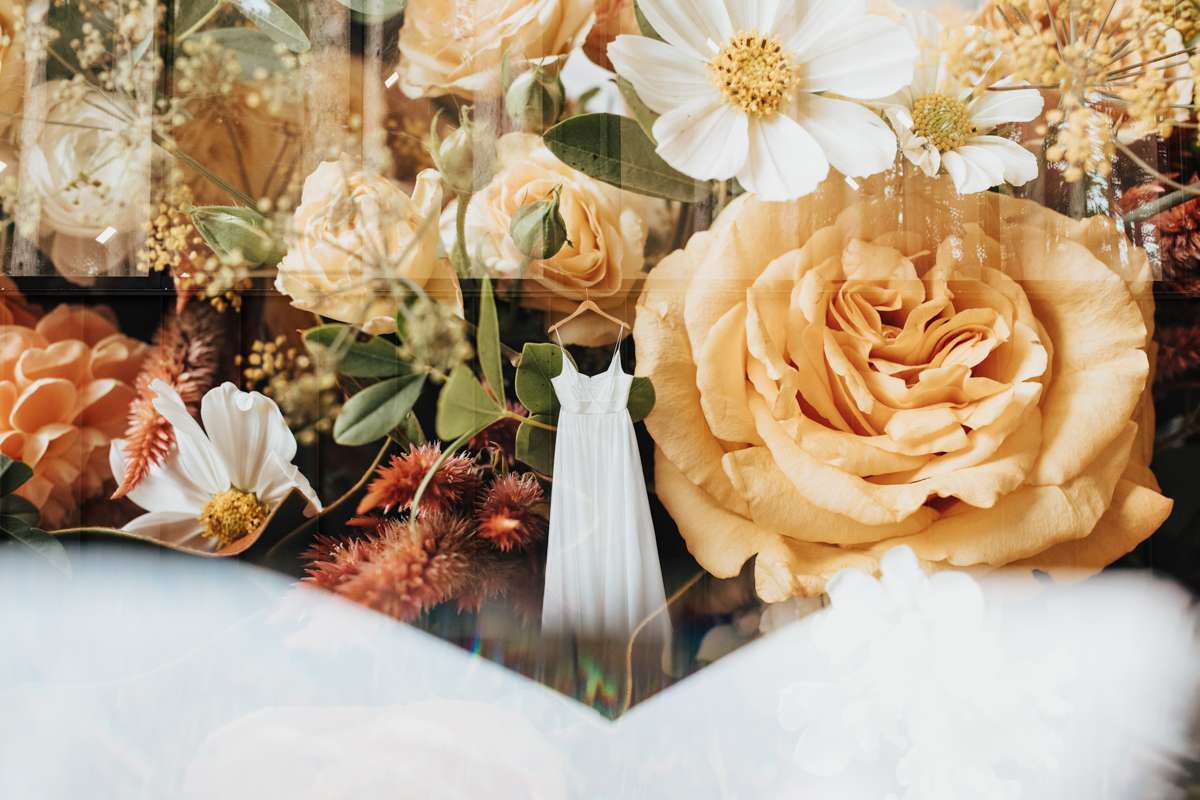 "Honestly, we just chose the things we love the most to feature (darts, great music, hot sauce etc)", the bride explained. "We DIY'd a seating chart installation with darts and cork boards. Aaron and I spray painted each dart ourselves to match the colours of our
wedding. Our colours were sage green, emerald green, chartreuse green, burnt orange, marigold yellow and blush pink. We also used hand drawn trees and plants for the table names and numbers." Another unique touch was their 'guest book' where they asked guests to sign some of their favourite records. They then hung them up in their house afterwards.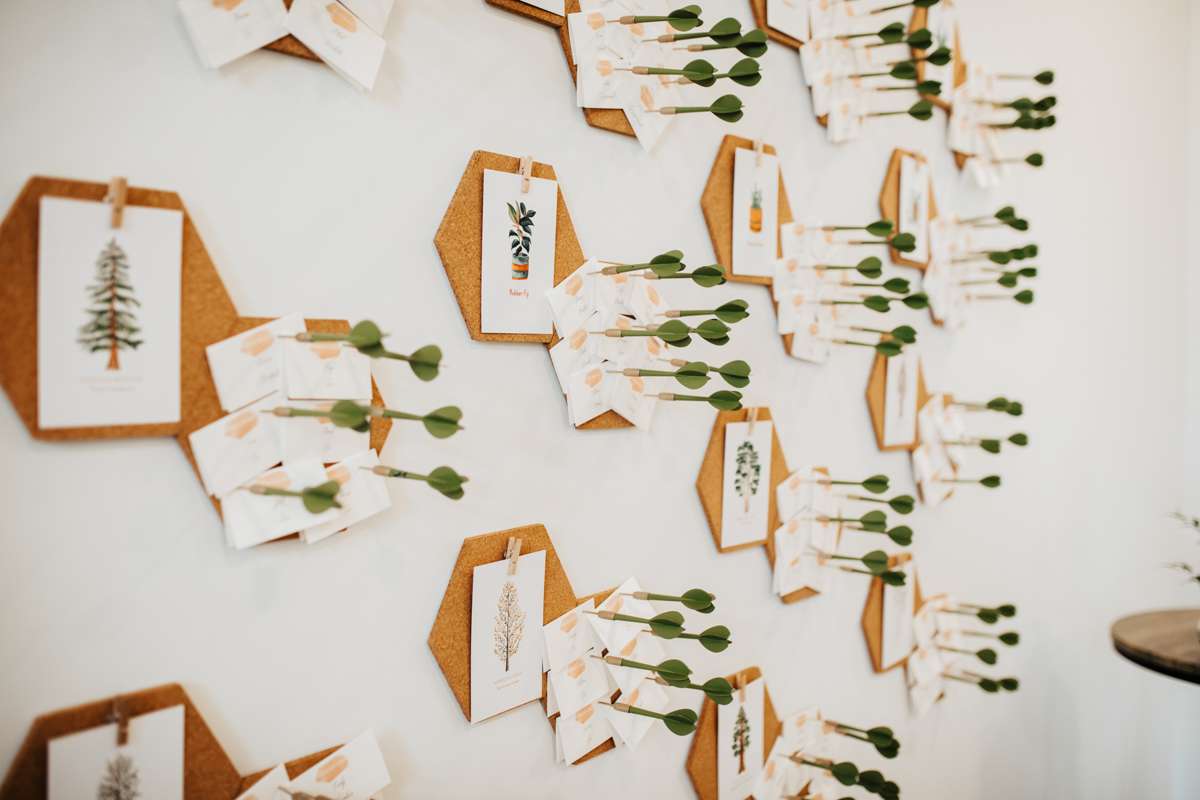 Continue reading