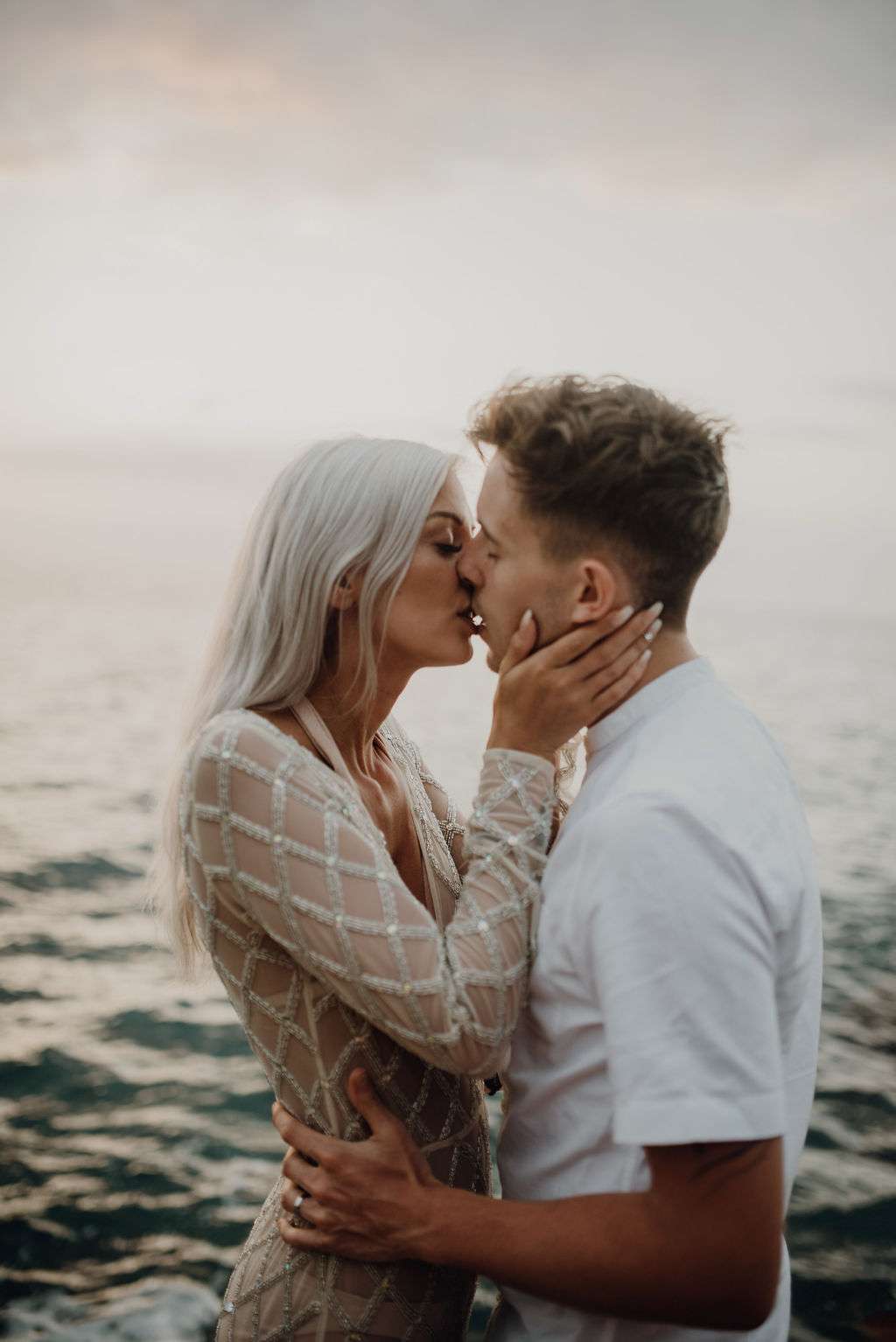 Becca and Mark met on a random night out, and after connecting on Facebook a few days later, there hasn't been a day since that they haven't spoken to one another! Even when, shortly after meeting, Mark was stationed in Canada in the army, they still made it work – and Mark proposed on the day he returned to the UK.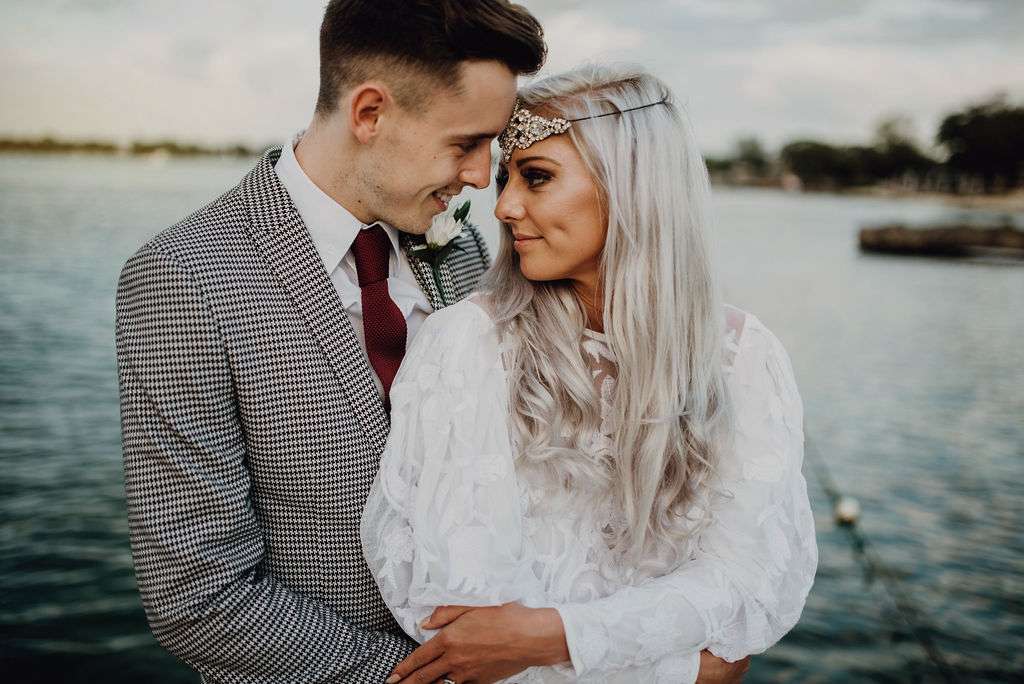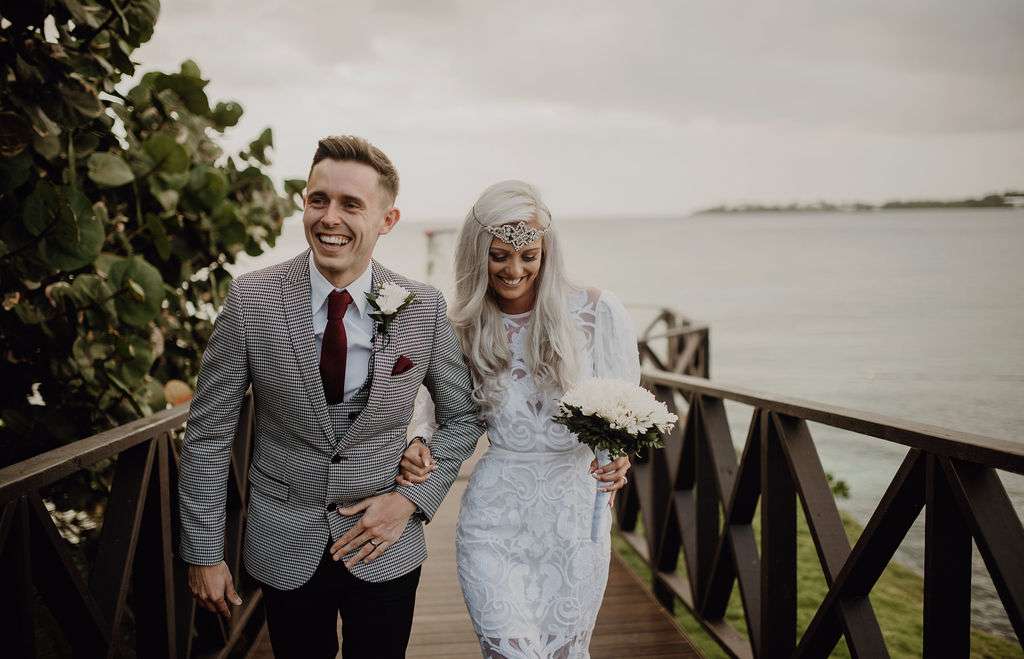 Becca had always dreamed of being married on the beach, so despite being completely indecisive by her own admission, this was the one element of their day that was non-negotiable. They spoke to their families about them getting married abroad; unfortunately they were unable to make it, so the couple decided on a whim one day that they should just go ahead and book it anyway, and have a big party for all their friends and family on their return.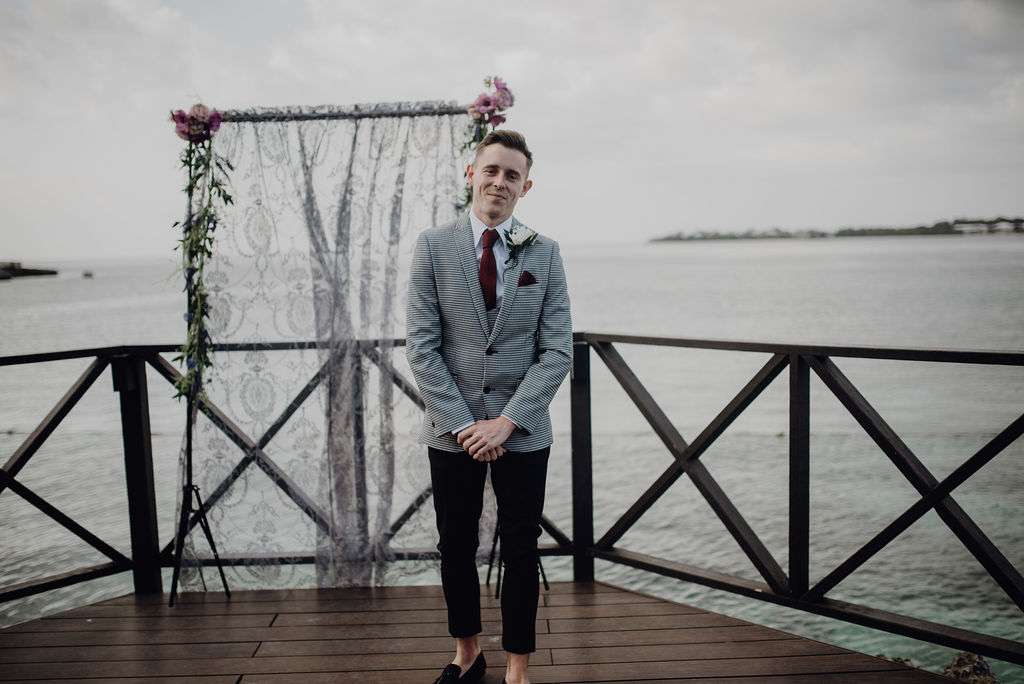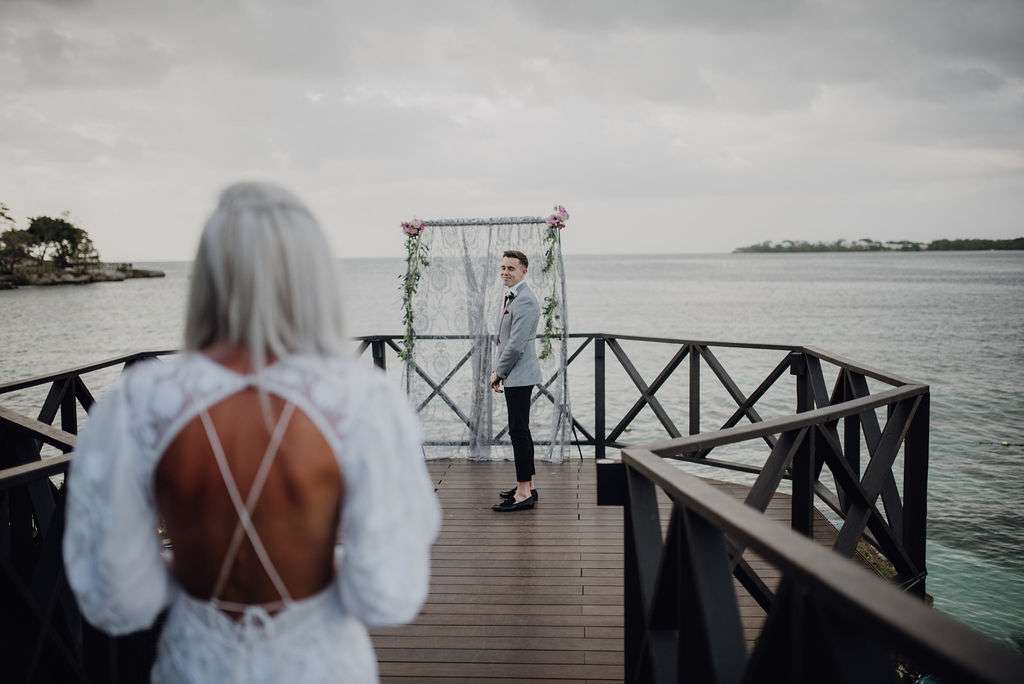 The one thing Becca hadn't taken into consideration was just how nervous she'd be walking down the aisle on her own, and that her dad wouldn't be there to walk with her – another reason for making sure they had another celebration when they got home! And so they suddenly found themselves with nine months to go and two weddings to plan; no mean feat for someone who finds it difficult to make decisions!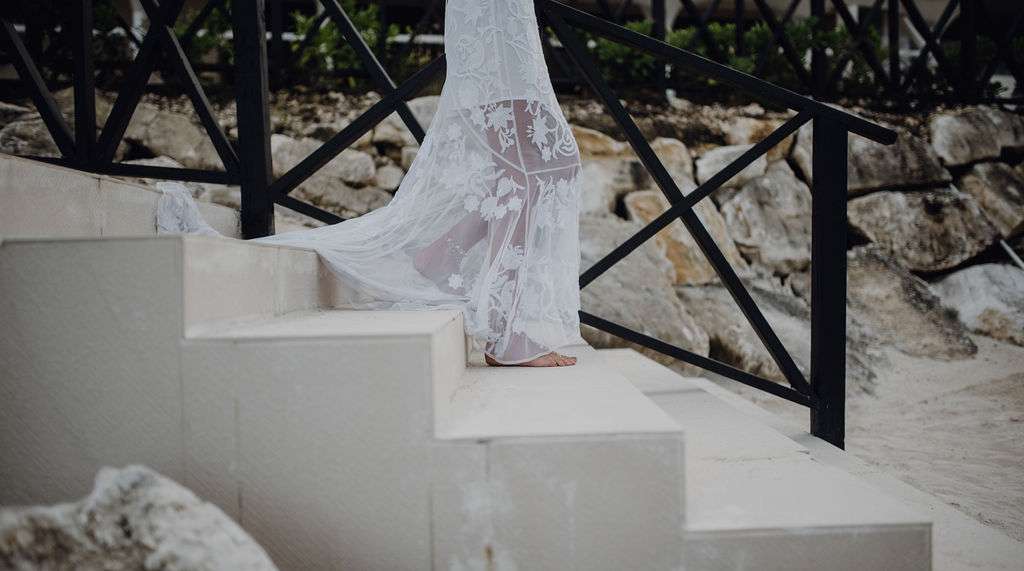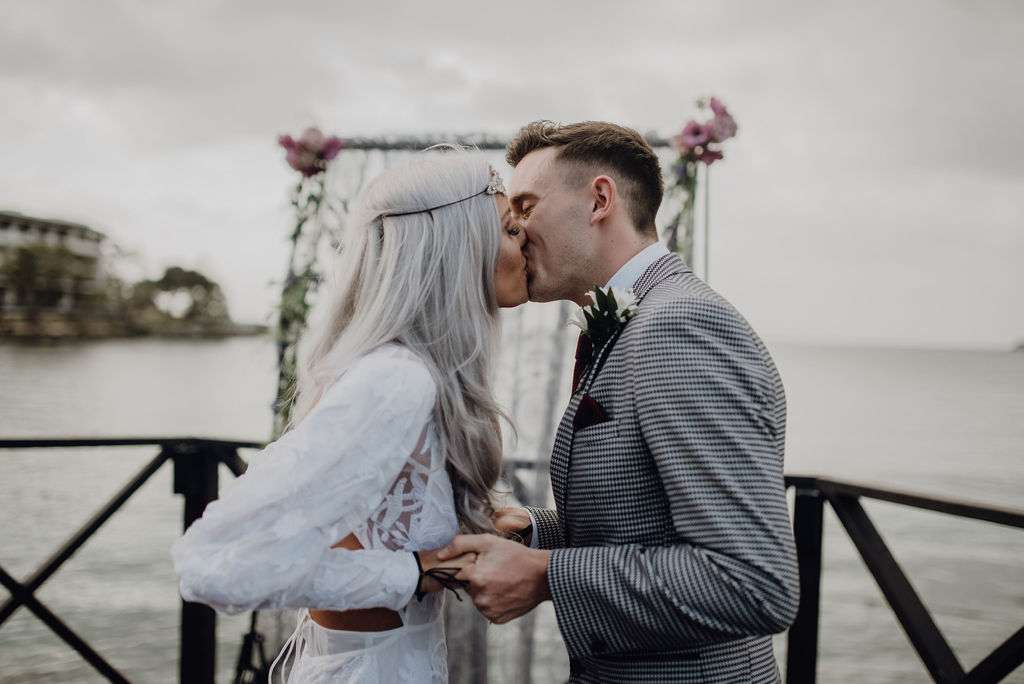 They focused on what was important to them, though, and had the wedding of their dreams. Apart from the holiday to Jamaica, they spent the most money on their photographers and their wedding rings. "It was important to us to have the best we could afford in these areas, as the photographs and the rings are what last forever!" said Becca. Her dress was from ASOS, as she didn't want to spend lots of money on something she'd only wear once. "Not spending a fortune was the theme for most of our wedding plans, though admittedly it's not always easy!"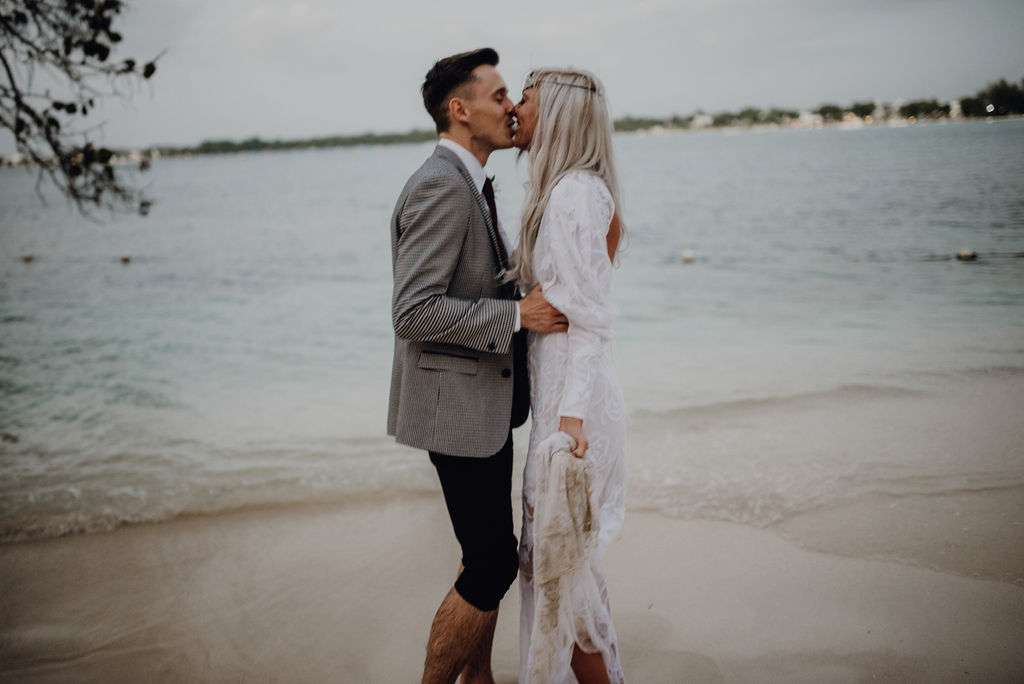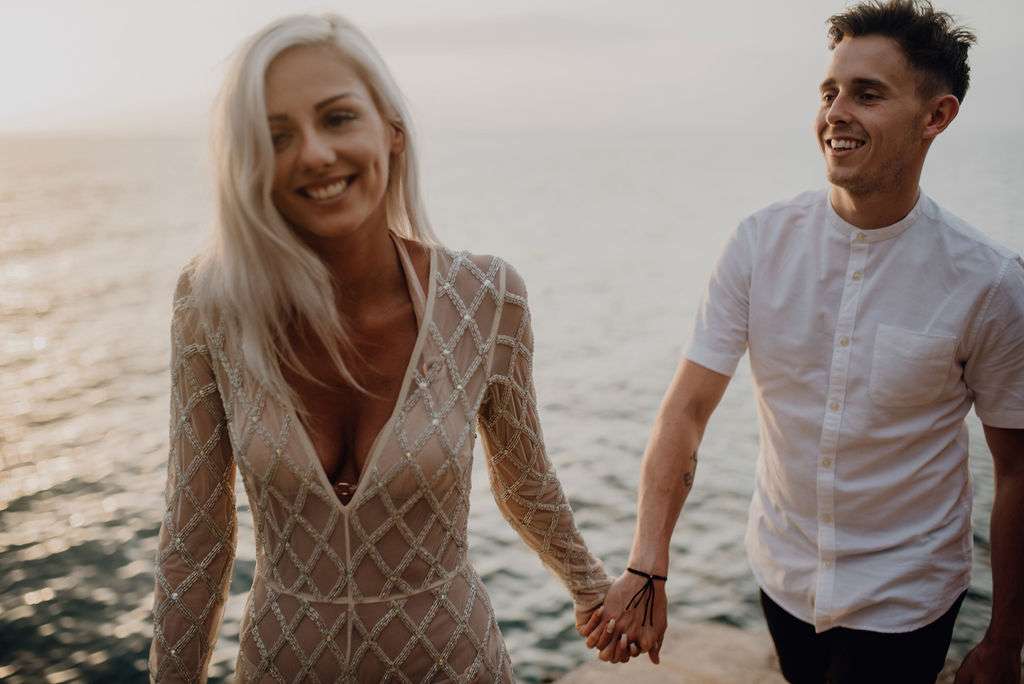 Their ceremony, incredibly intimate with just the two of them and their photographers in attendance, was performed on a pier with a floral and lace backdrop that Becca DIY'd beforehand and brought over in her suitcase! "It wasn't that easy to see on the hotel website what decorations would be available, so I took matters into my own hands and made my own!" They worked with a coordinator provided by the hotel for day-of logistics, and a local florist to provide a simple white bouquet and buttonhole arrangement.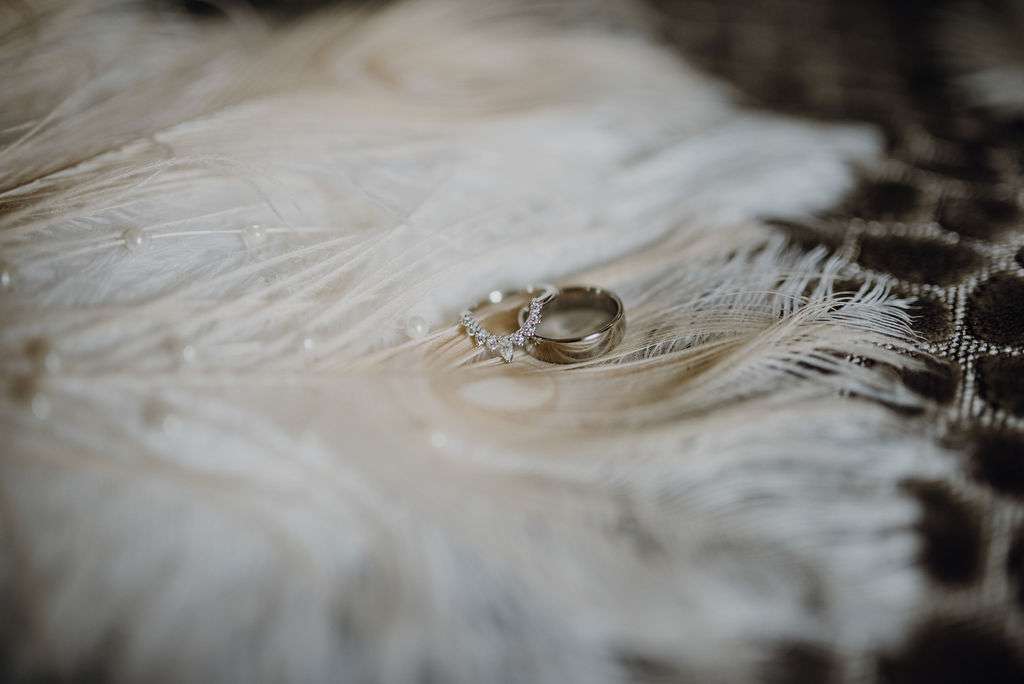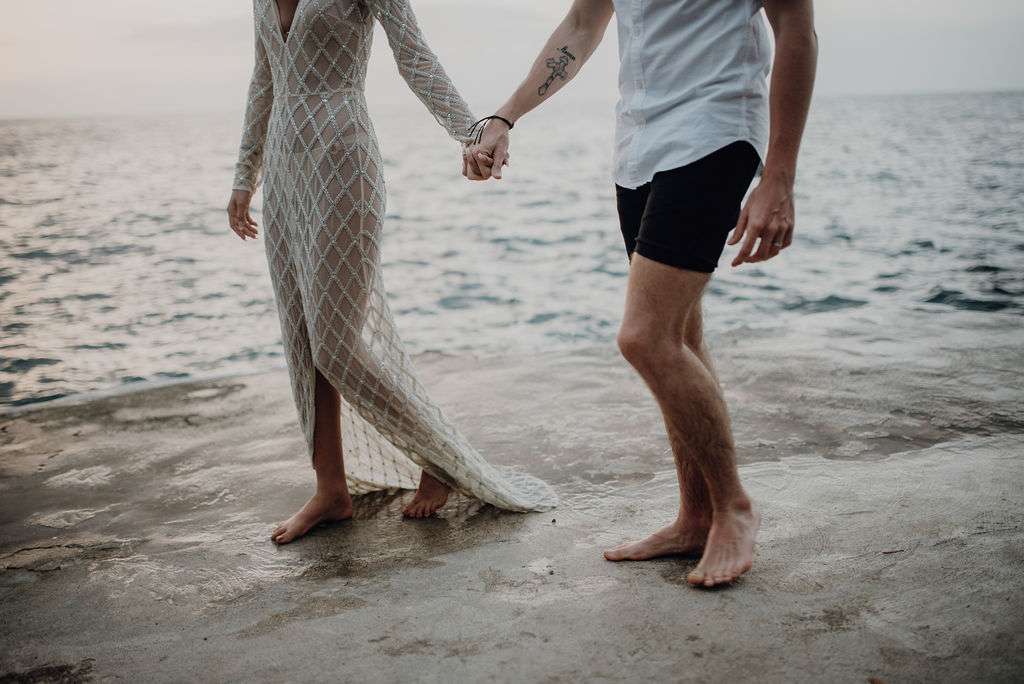 After their ceremony, they had a chilled day with swimming and photos, and ended their day with a candlelit dinner on the beach, just the two of them. "You have to do what makes the two of you happy, not anyone else!" said Becca, when asked if she had any advice for future couples. "At the end of the day, what's important is taking your vows to spend the rest of your life together. However you choose to do that is of no-one else's concern!"