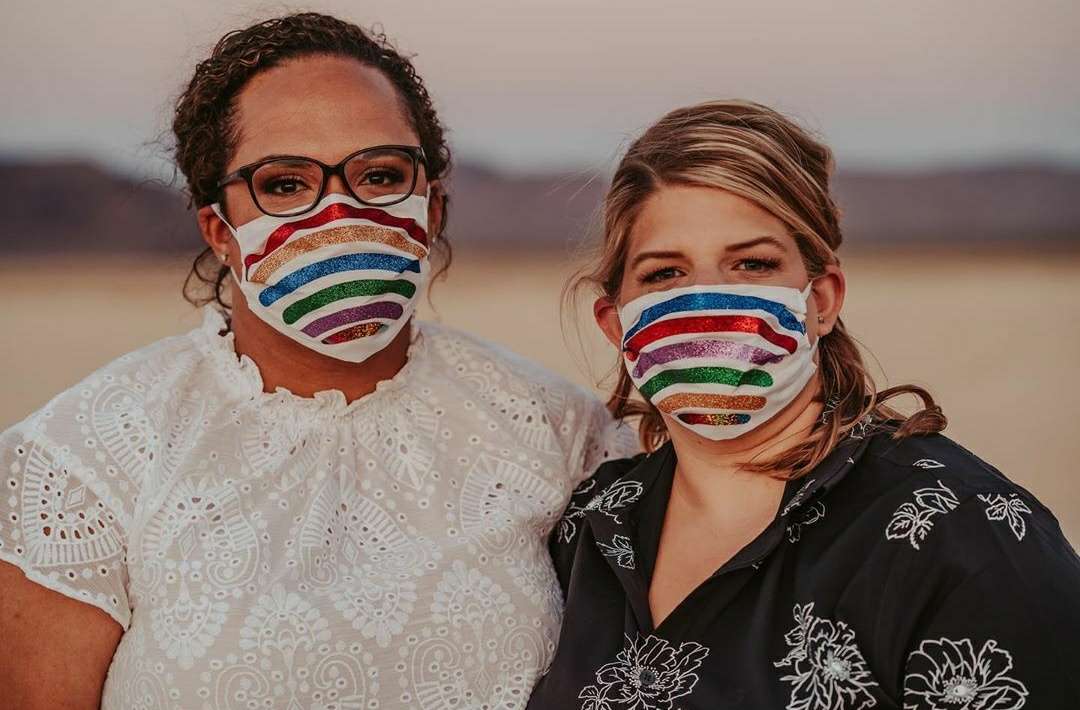 Well here's a blog post I never in a million years thought I'd be putting together – the best face masks to keep you safe (but crucially stylish!) on your socially distanced wedding day. WHAT A GODDAMN WORLD. It's important to be safe and keep others around you safe too, and with wearing them in enclosed public spaces becoming mandatory from today (July 24th) in England, you're going to need to stock up.
Wearing a face mask now part of daily life in the UK, so here are some of the best face masks I've seen around the internet over the past few weeks… All of which would look awesome with your wedding outfit too TBH!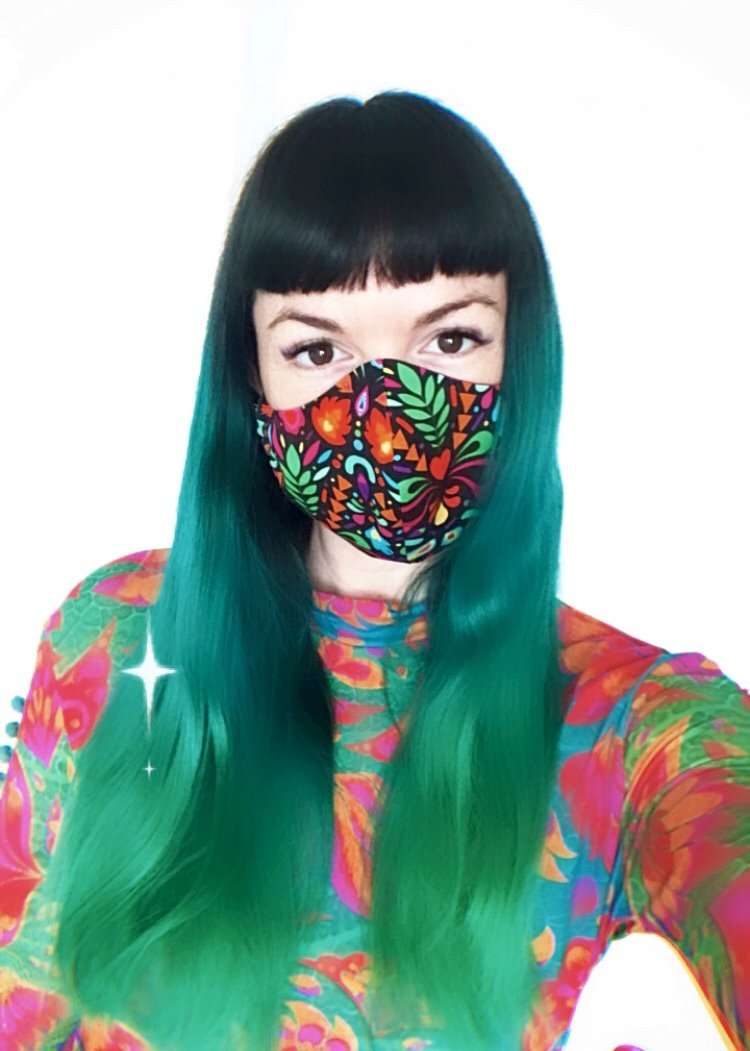 We love LOM and their epic prints here at Rock n Roll Bride and their face masks are well made, comfortable and super freaking cool. The best part about these is the elastic goes around the back of your head, rather than your ears, which makes them much more comfortable to wear.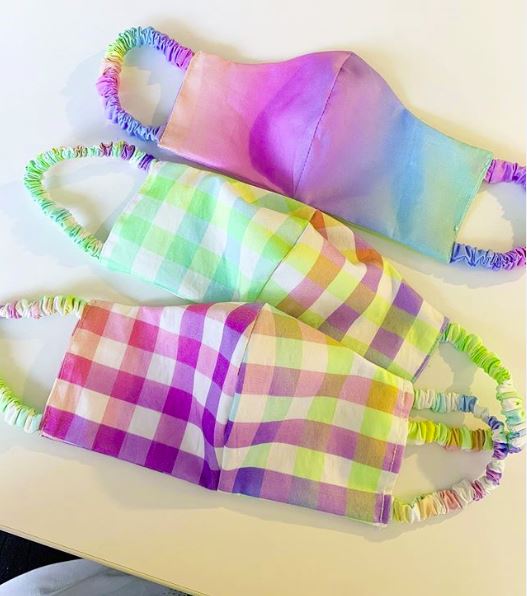 Unfortunately, these stunning rainbow beauties sold out almost immediately but I'm hoping Megan makes more soon because I NEED that top one!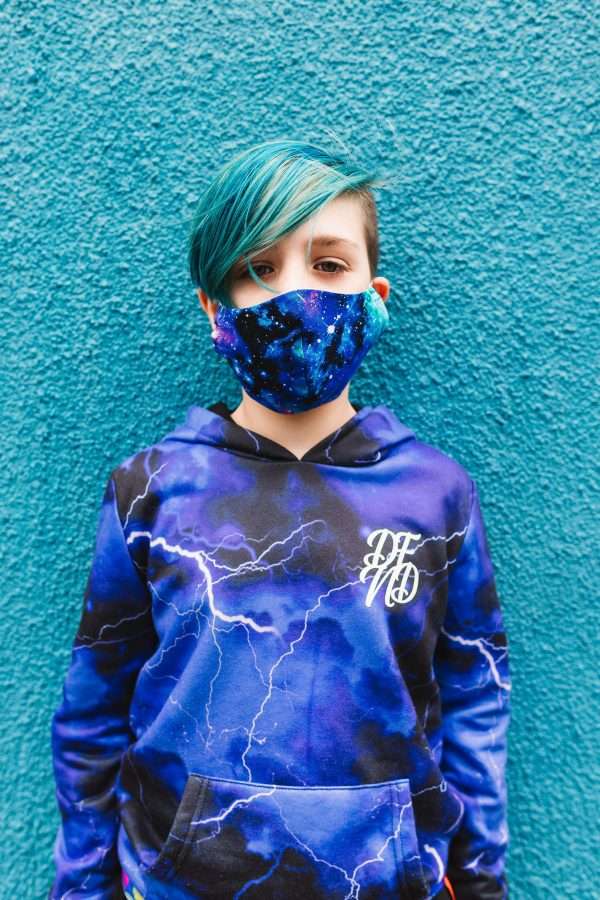 The brainchild of Jo of The Couture Company and her daughter Millie, who started making masks because she needed something to keep her entertained while off from school. Their story hit the headlines which has enabled Jo to pivot her bridal business during the pandemic to making these awesome patterned masks.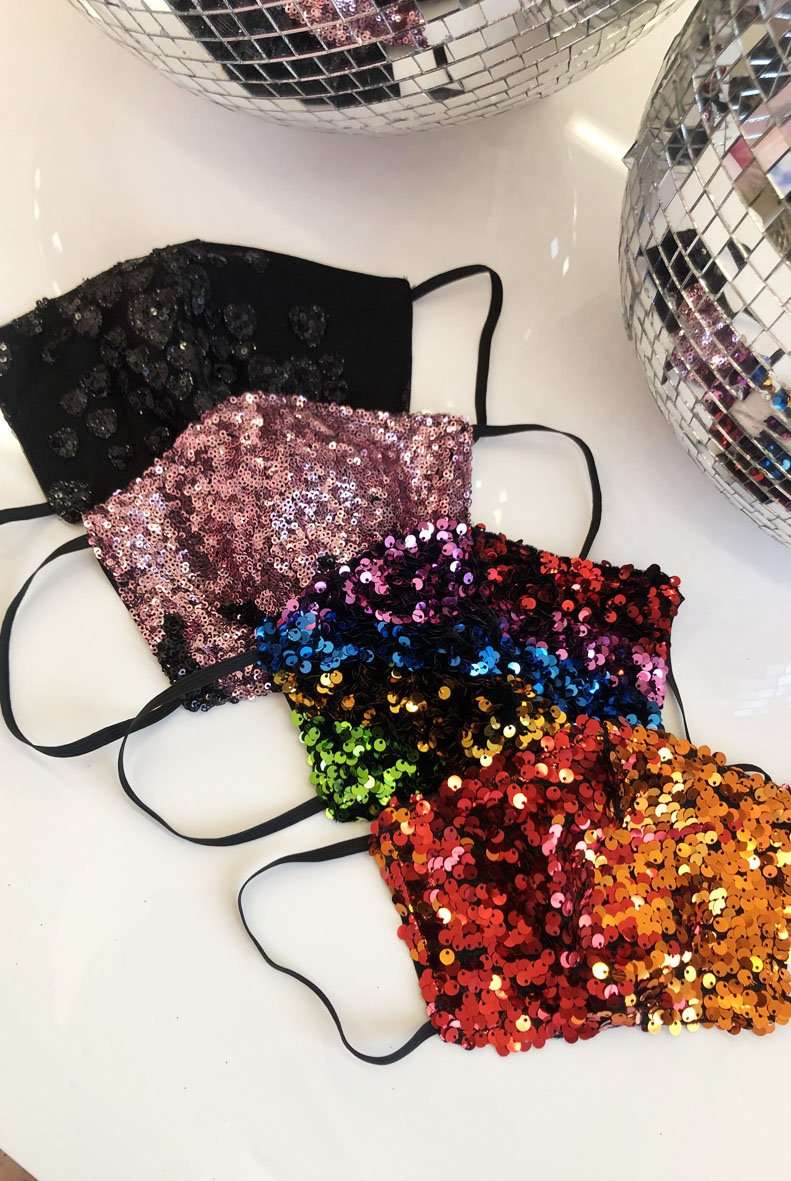 Another Rock n Roll Bride favourite! Isolated Heroes makes the BEST sequined and sparkly clothes, and they've bought that same sparkle to their sequinned masks. This ivory one with gold stars would be perfect for a bride!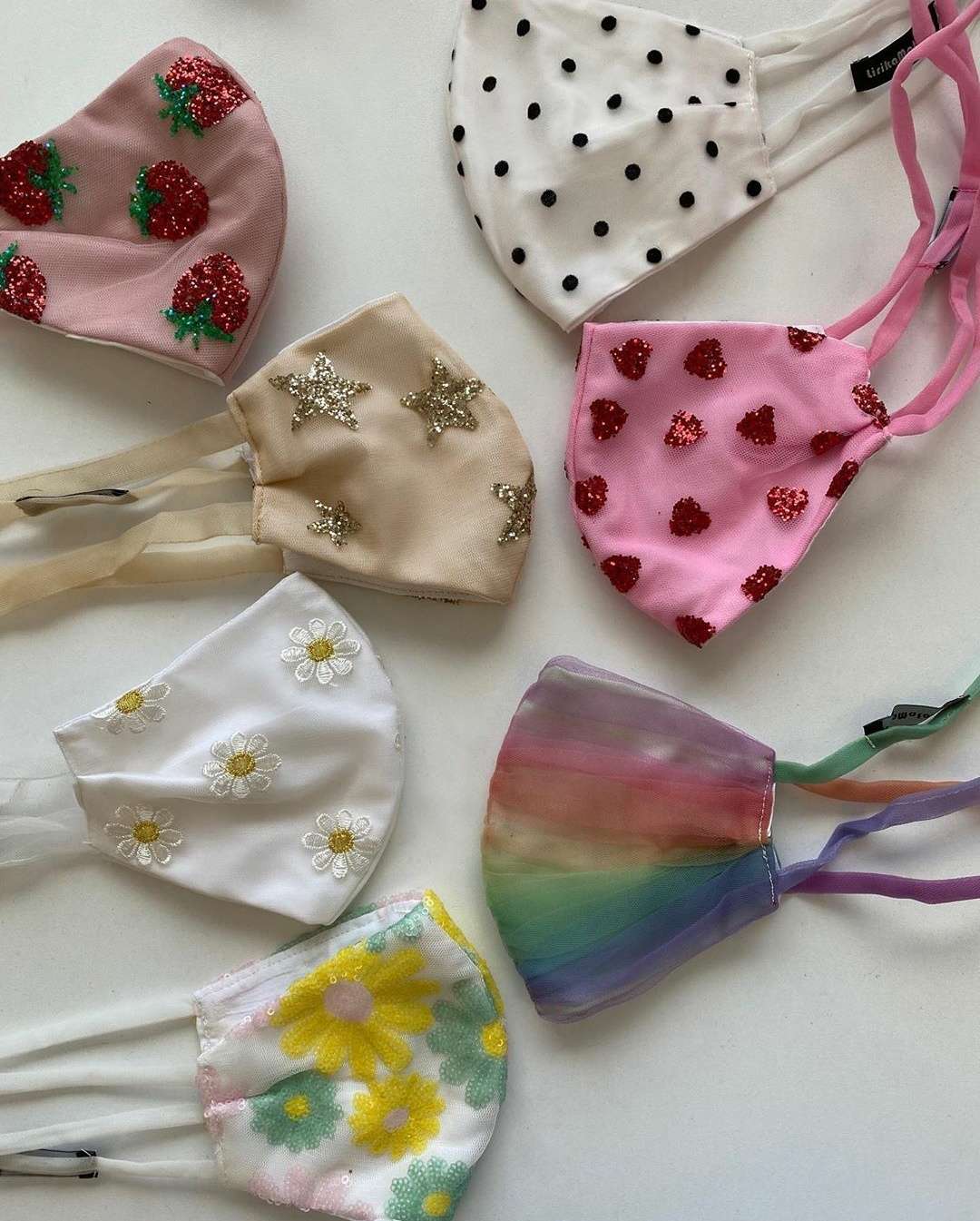 These are definitely a more spendy option at $50 a pop, but they're SOOO damn pretty and would be perfect for a wedding day splurge.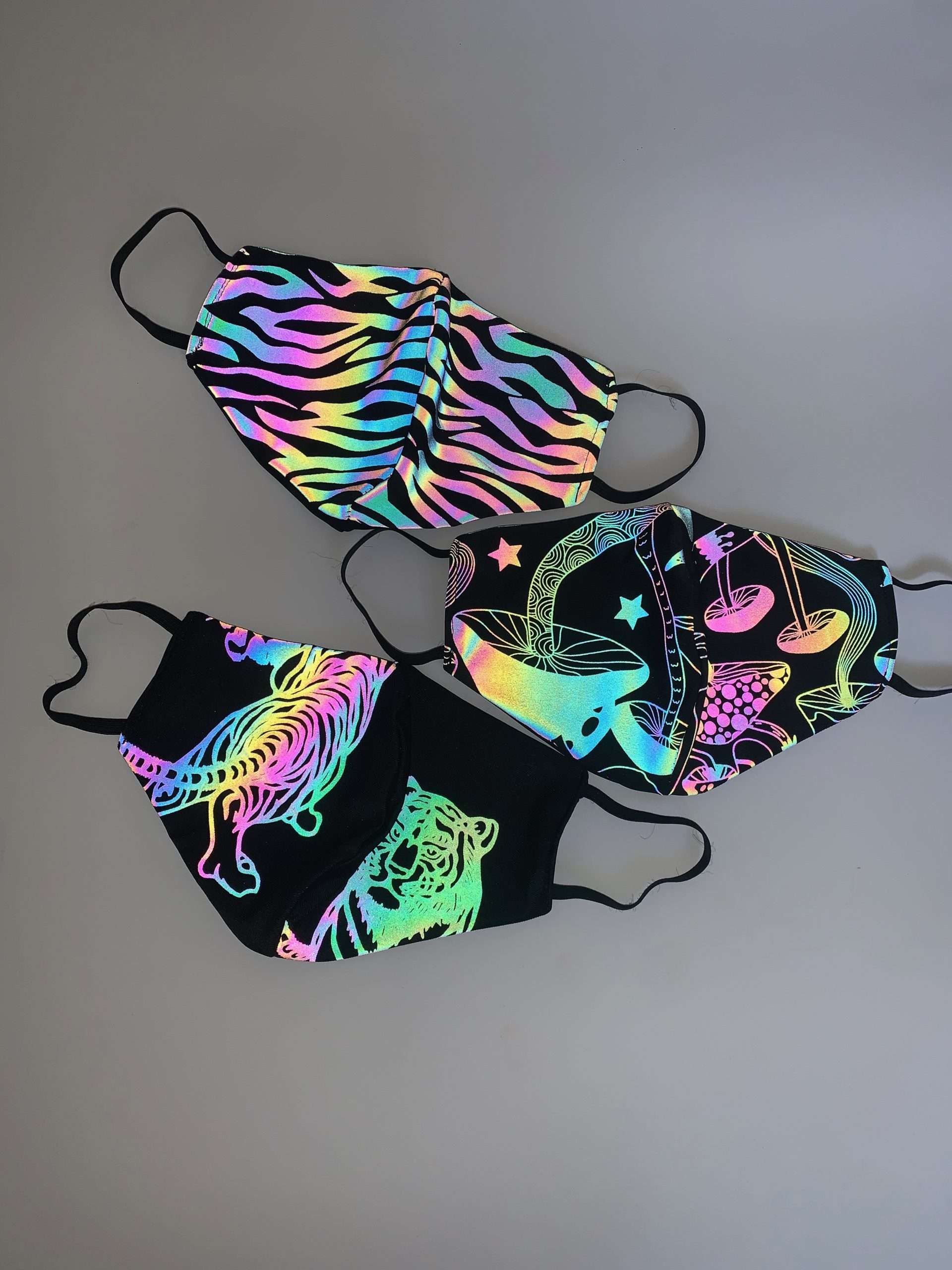 Continue reading