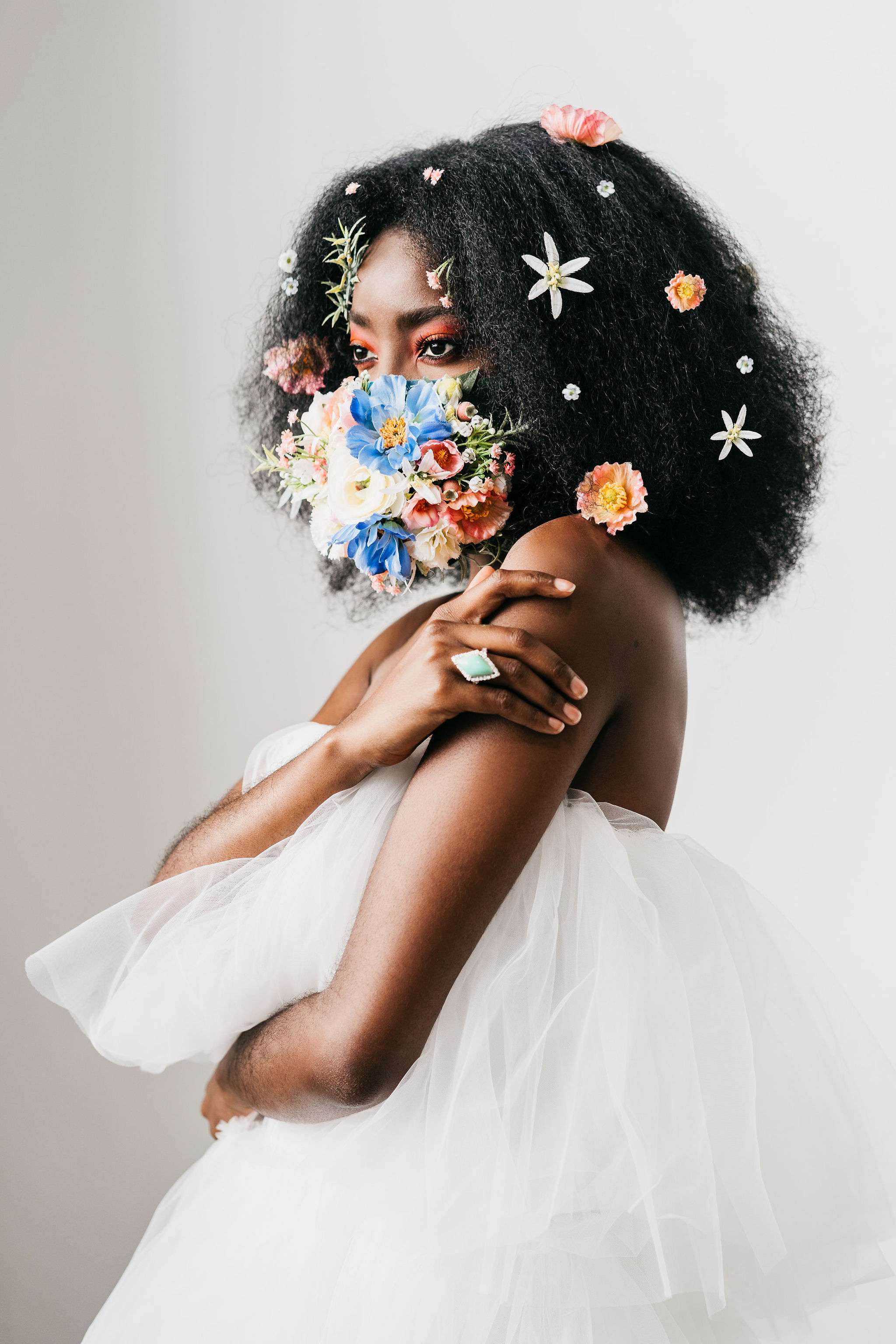 This isn't your typical styled wedding shoot… which is why we love it! A team of wedding suppliers from Baltimore wanted to get together to create something to reflect how they, and others in the events industry may be feeling during a global pandemic. They also wanted to showcase this 'new normal' that we're all experiencing, but in a really beautiful way.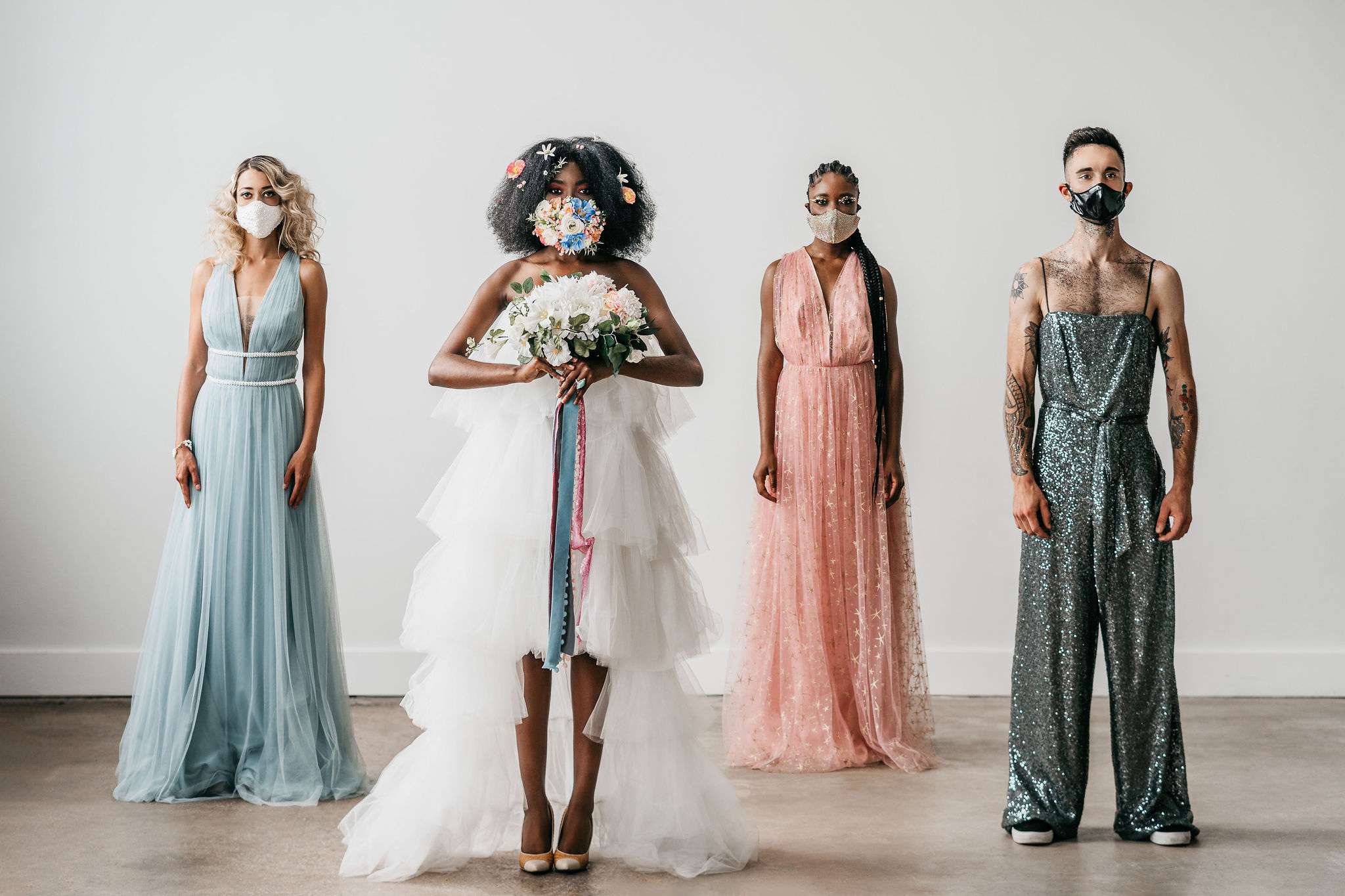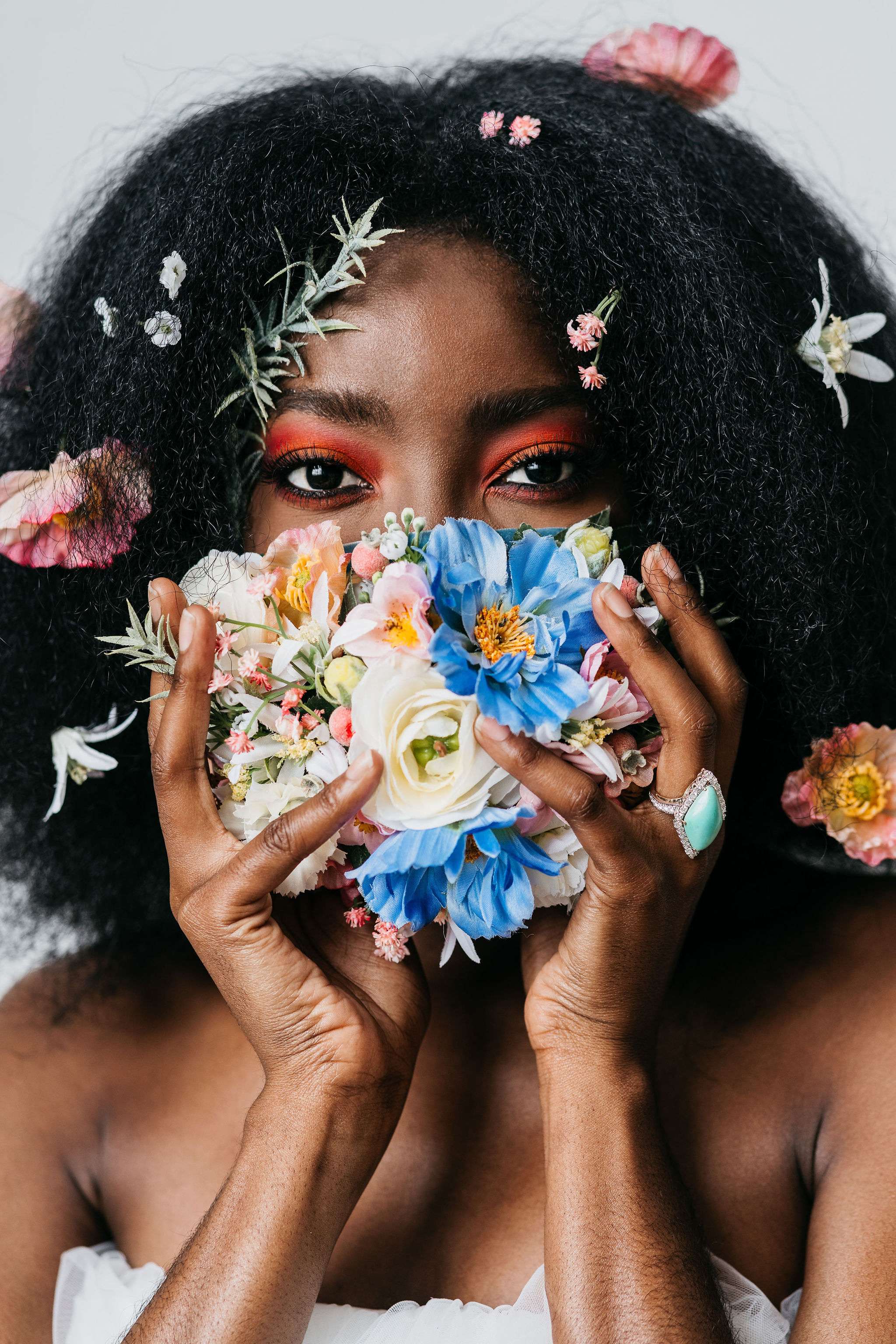 The idea was the brainchild of Kate Ansari, the owner of Haven Street Ballroom She had the forethought to create a shoot around the new concept of having to wear a mask, and even if you have to on your wedding day, it doesn't have to be uncomfortable or unstylish. In fact, these photos make us want to rush out and stock up on masks to match every outfit we own TBH!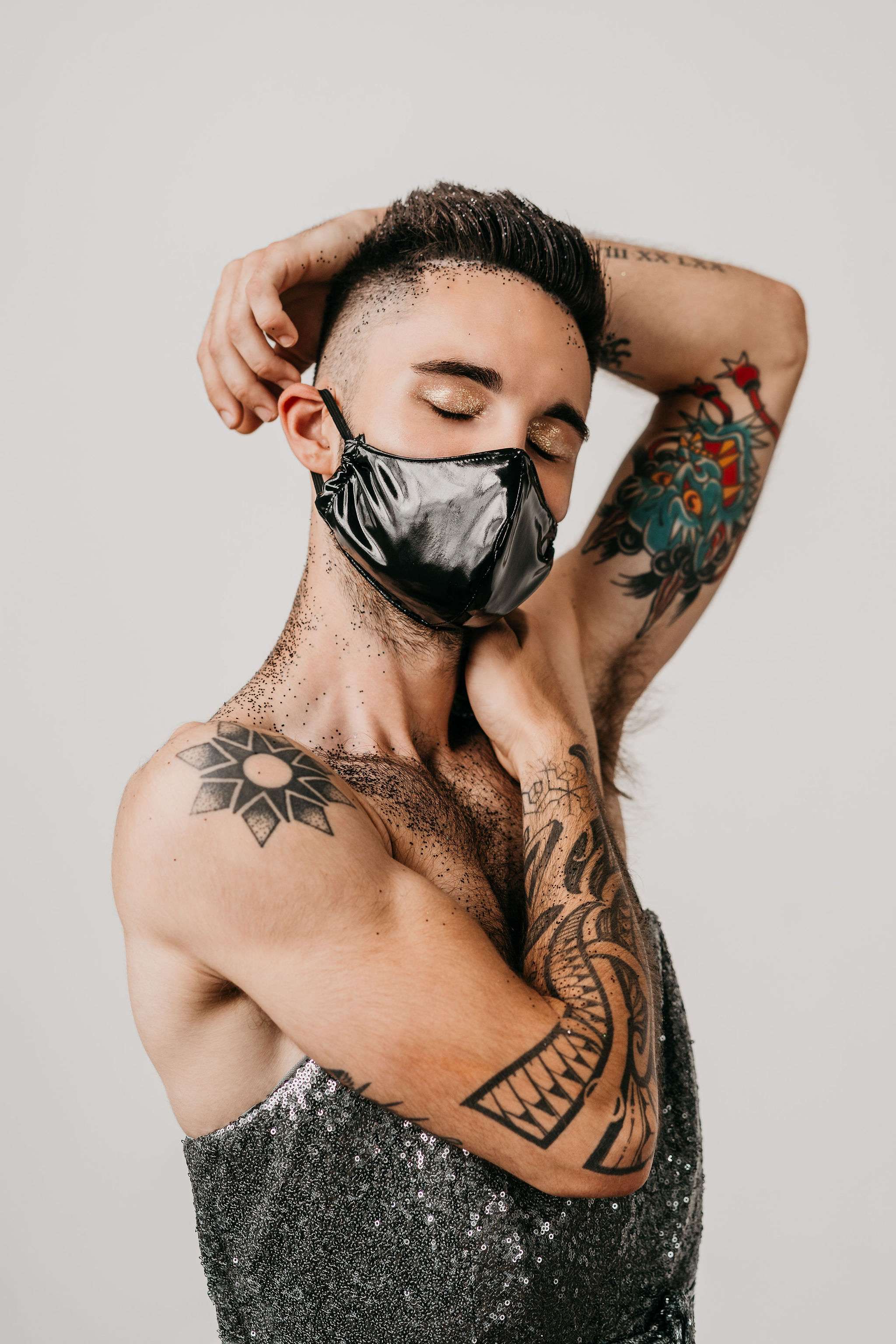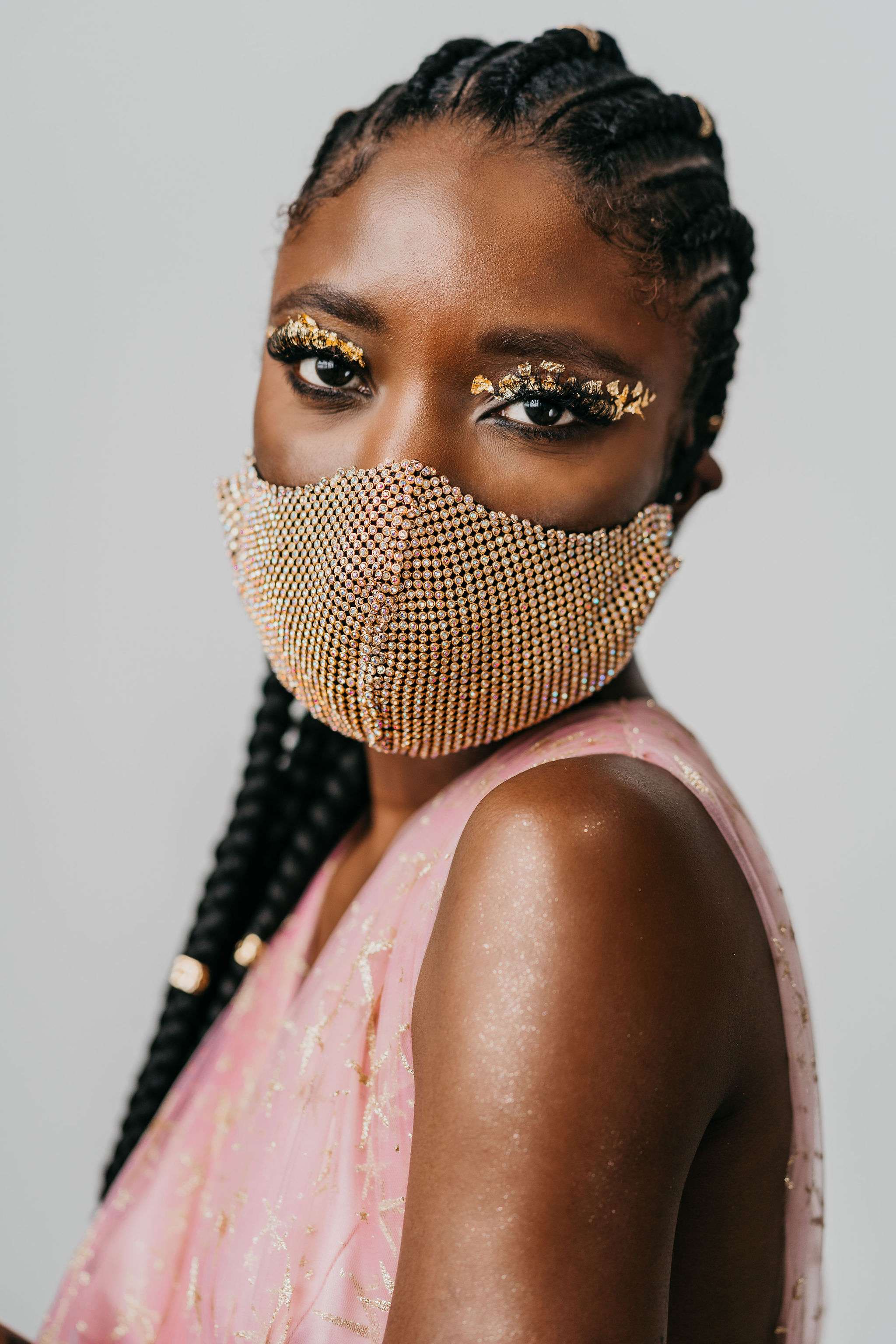 "We were both flooded with ideas", Alex of Luxe Media who creative directed the shoot", told us. "The editorial depicts a wedding during a Covid world. Models were masked and photographed six feet apart. Each mask was custom made and the materials were carried into our models hair and makeup; the masks were really the focal point of this photo shoot. They've honestly been a new focal point in our everyday lives — so why not create a more whimsical feeling associated with them?"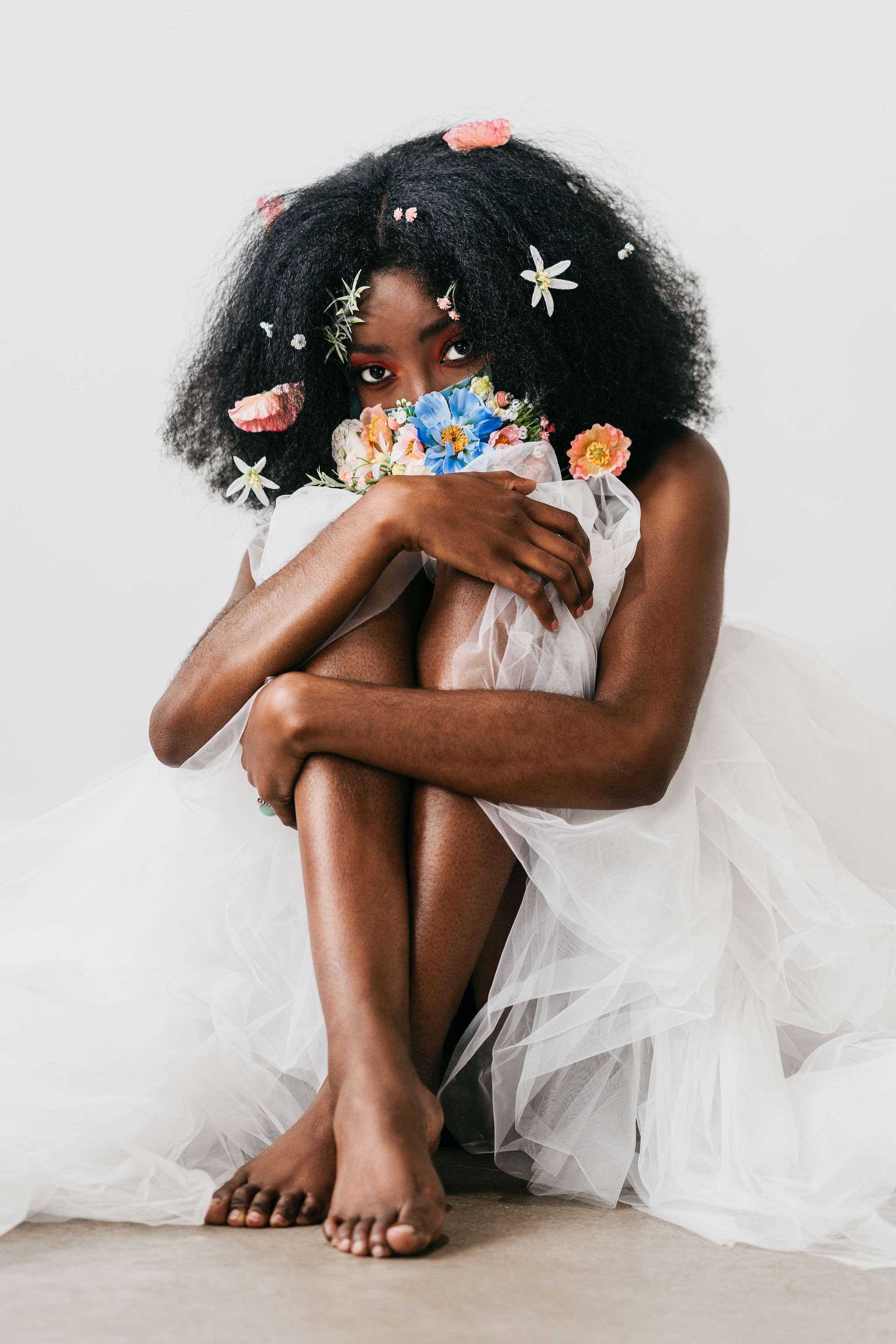 They chose to work with faux flowers to show couples they can still use their flowers of choice on their wedding day, even if their event is postponed and their desired foliage is no longer in season. "We didn't particularly take the current season into account when selecting dresses, simply for the fact that we felt couples shouldn't have to change their colours or theme due to moving their wedding", she continued.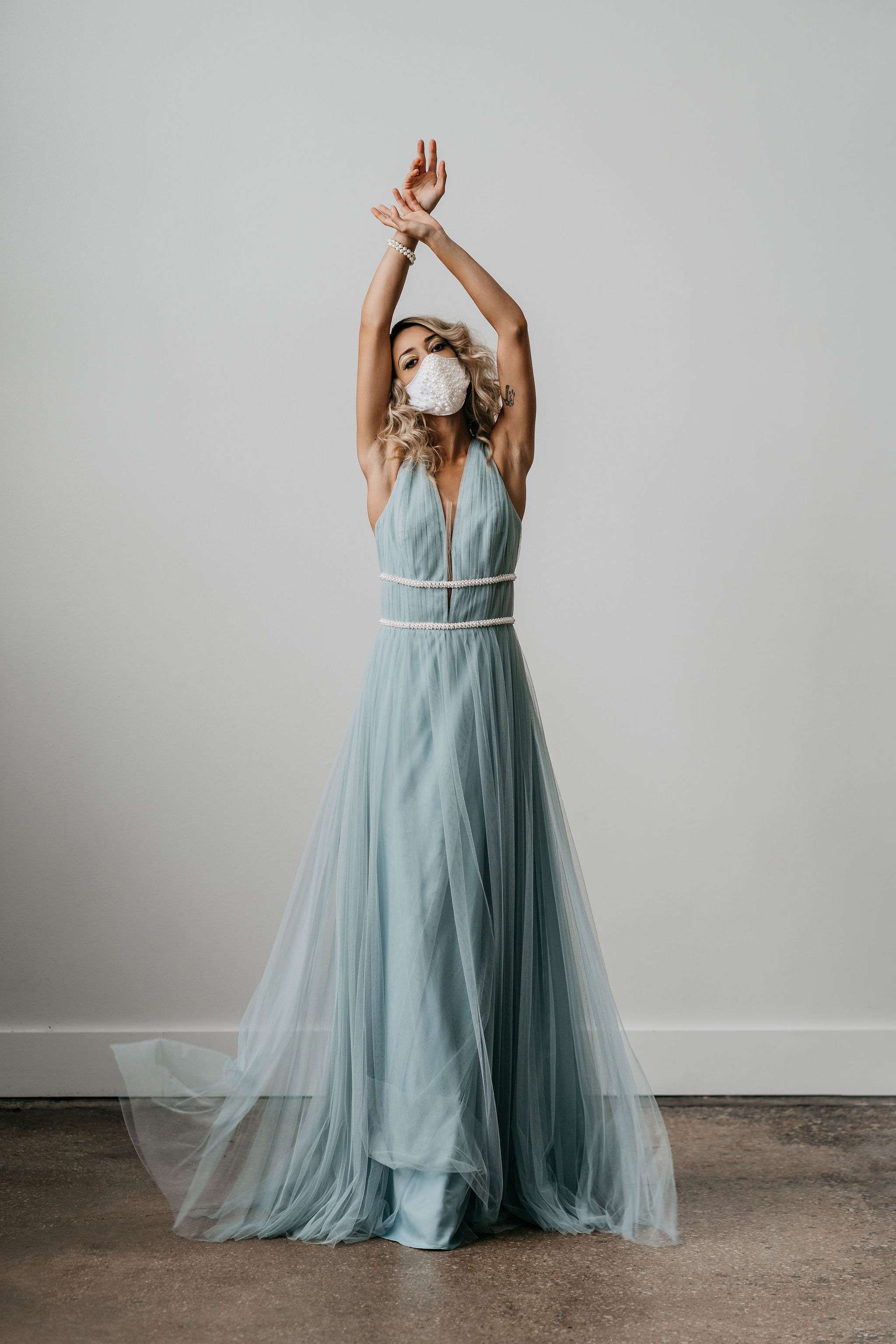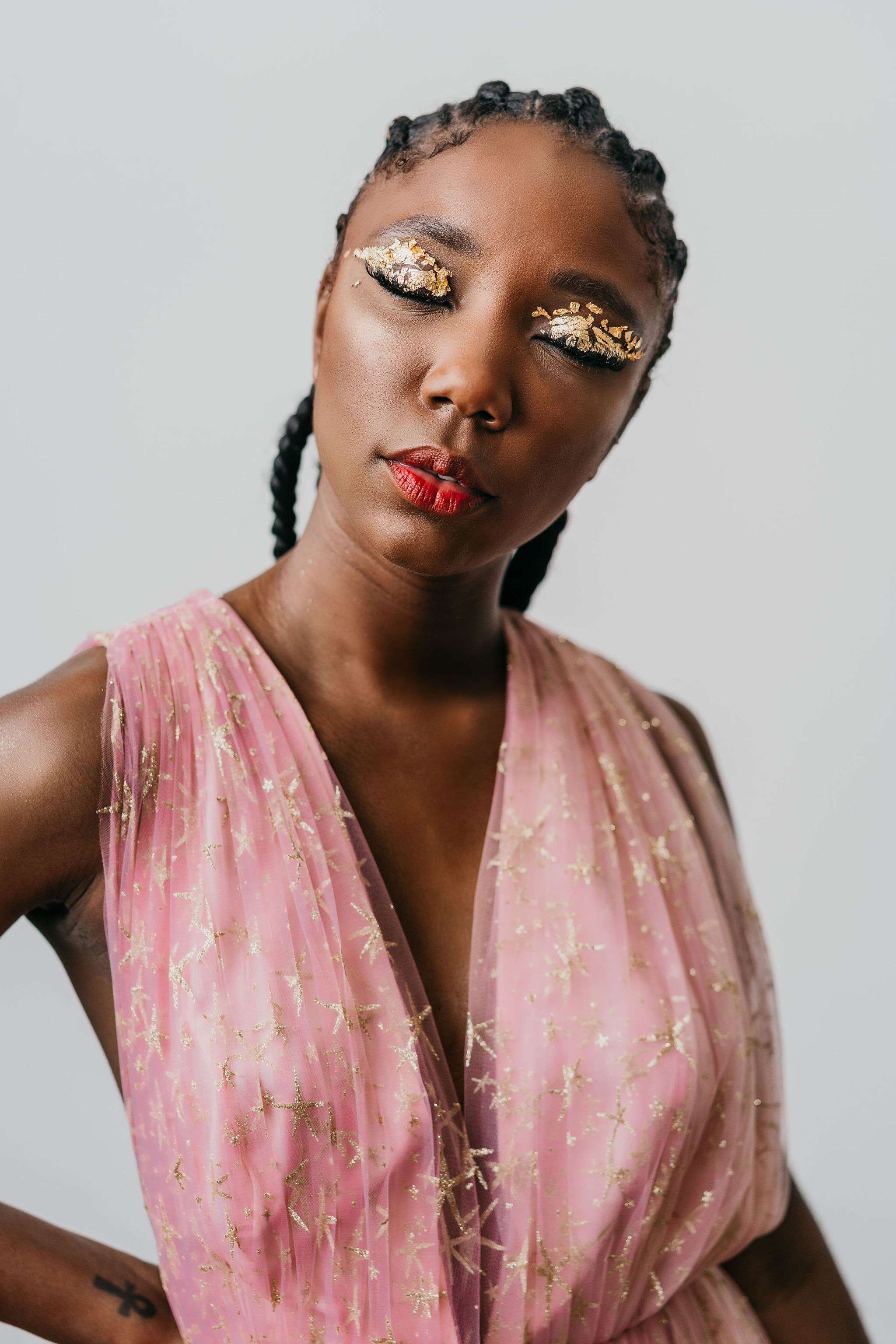 "We also chose a canned wine brand to be featured to show safety in individual servings. Every little detail, from the atypical bridal dress, to the uniqueness of the turquoise engagement ring – it all came down to the fact that traditional wedding concepts (in some ways) are being thrown out the window in a Covid world. Everyone's doing what they can to make the best of things. This was our way of bringing beauty to an otherwise non-desirable moment in our lifetimes."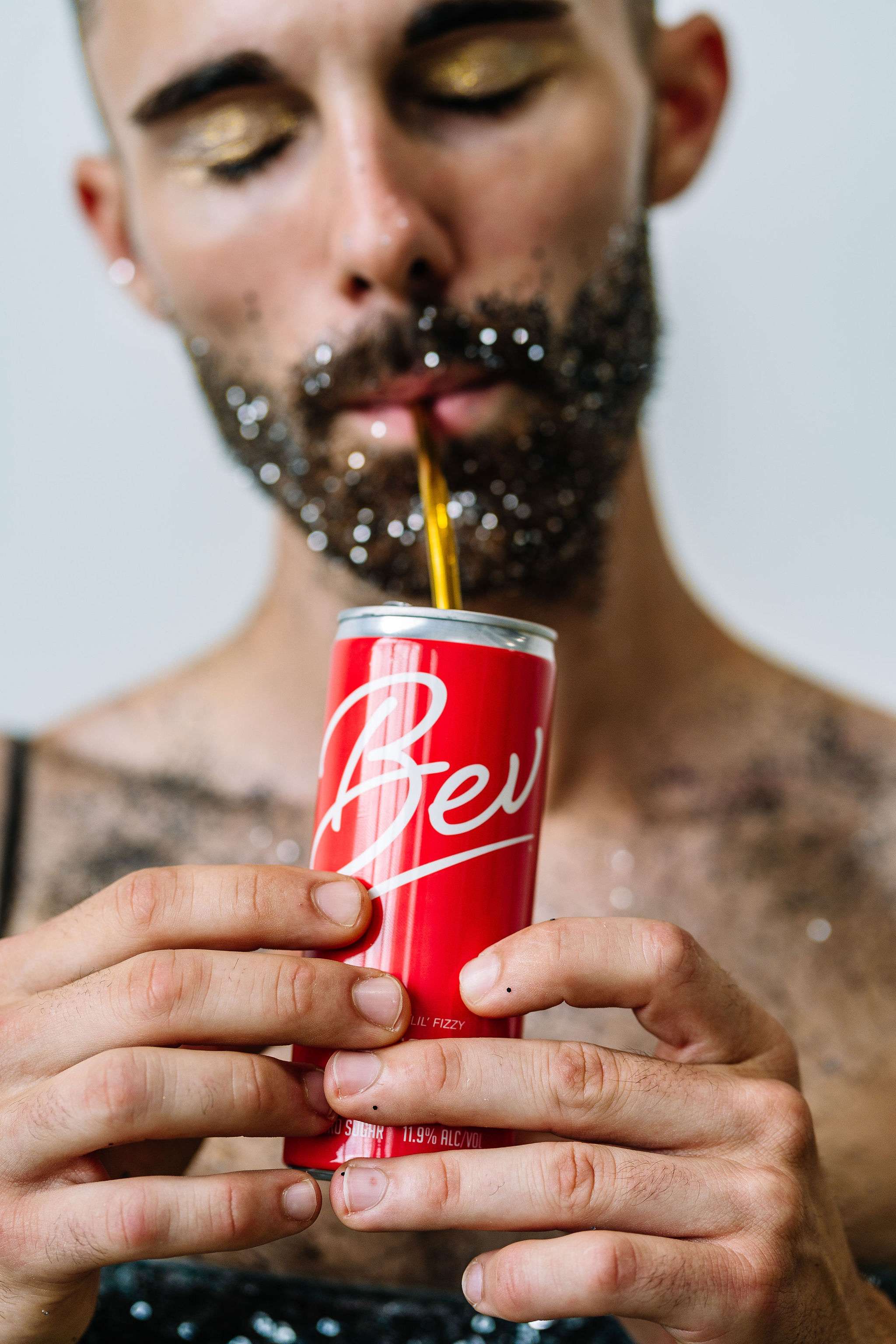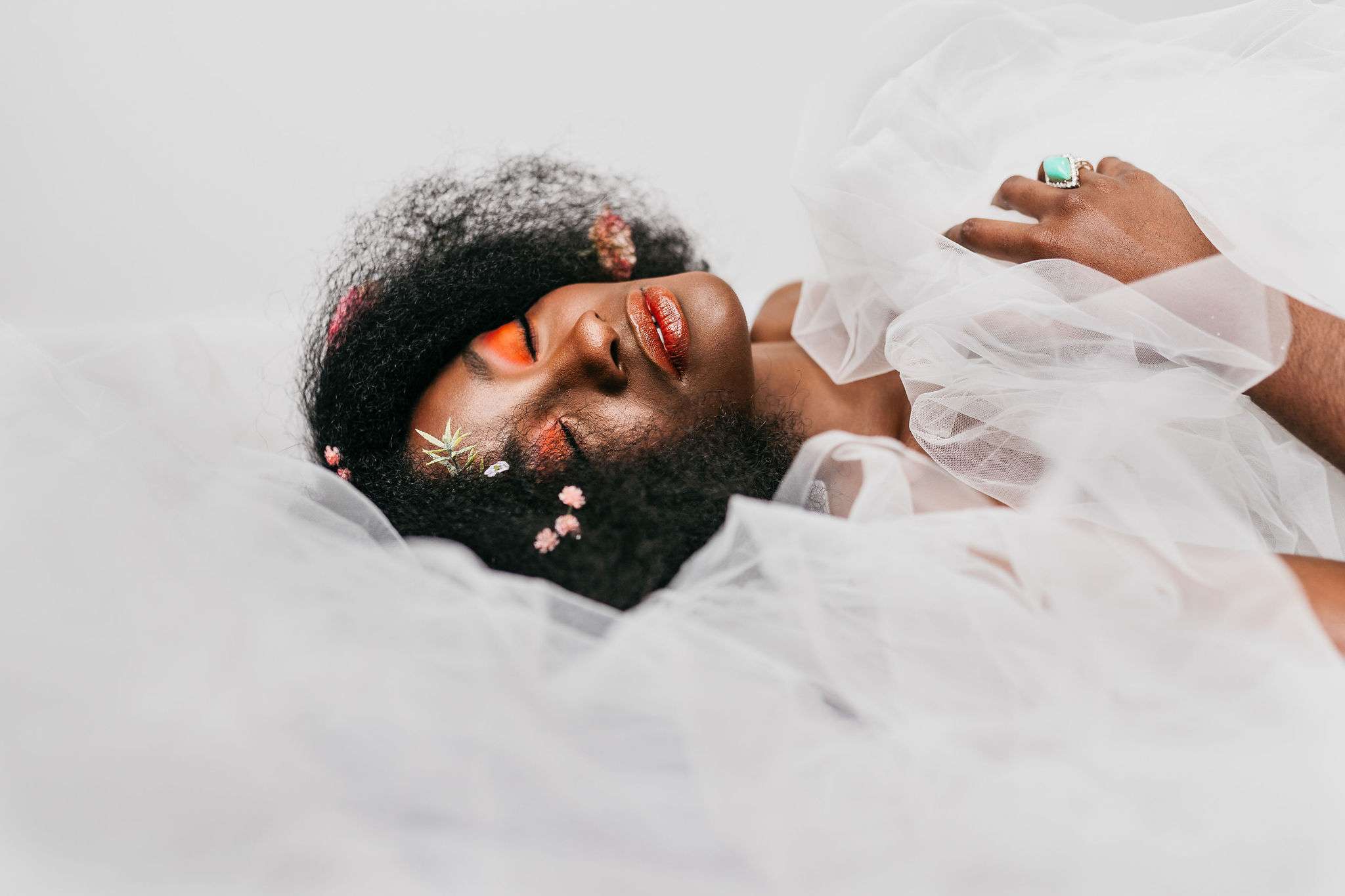 We absolutely LOVE this stunning, editorial images and we hope you too. Oi Covid-19, did you really think you could bring creative minds down!?